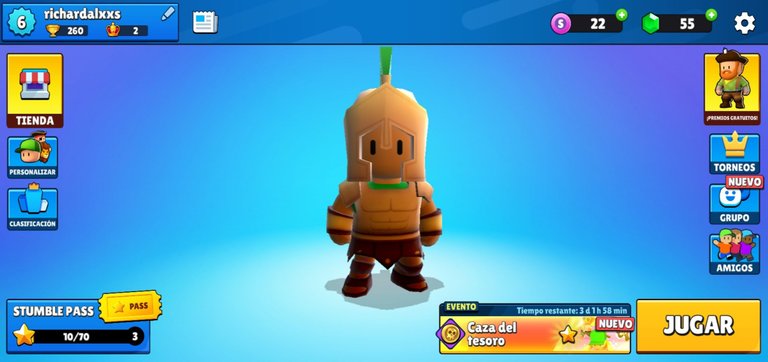 All the pictures in this post were taken directly from the game by me

Although it's often looked down upon when compared to more "traditional" forms of gaming, mobile gaming is a brilliant alternative that does away with many of the inconveniences that have surrounded PCs and video game consoles ever since. online titles became the norm within many genres.
In the midst of "premium" services that require a disproportionate monthly payment to play, to the tediousness of creating servers, running the games, and trying to find people who meet the requirements. The accessibility of smartphones often ends up creating a situation where they fulfill a role that they shouldn't, but ironically, they end up doing it very well.
For this same reason I would like to talk a little about Stumble Guys, a game that not only represents everything I have just explained, but also has the curious addition of being a cheap copy of one of the most prominent online games of recent years. : Fall Guys.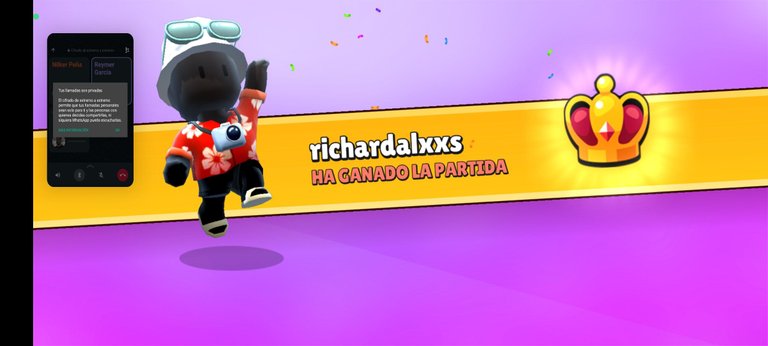 Stumble Guys, like its pricey counterpart, is a mix of battle royale with platformer elements, throwing us through various scenarios and multiplayer challenges around the world in order to be the last one standing.
Its true appeal, however, lies in the intrinsically chaotic physics of the characters we operate, clumsy but willing to follow our orders.
Although Fall Guys has a much more pleasant aesthetic presentation (and it is not to be expected less, considering that this was a game designed from scratch for desktop consoles and computers), Stumble Guys replicates its essence successfully, creating fast and fun games. that are much more entertaining if we complete them with our friends.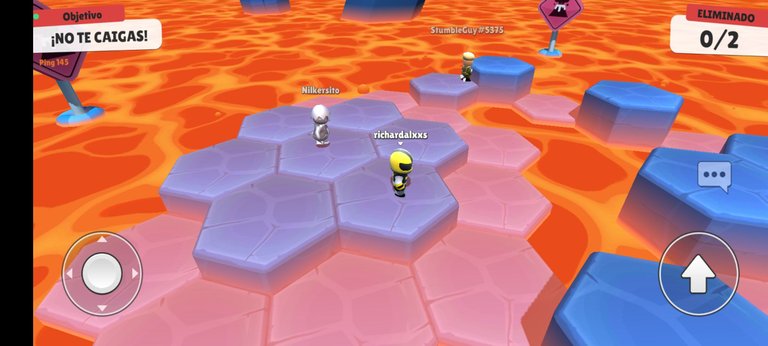 In fact, the efficiency of its online modality was precisely what ended up inspiring this publication, since a couple of days ago I had the opportunity to play until the wee hours of the morning with my lifelong friends... The result: A amount of laughter and fun that I had not felt in a long time.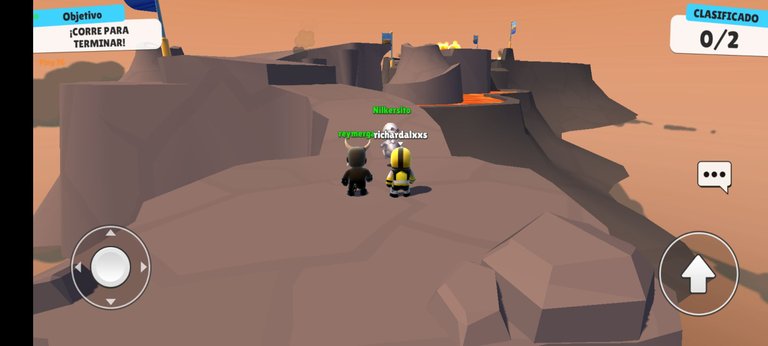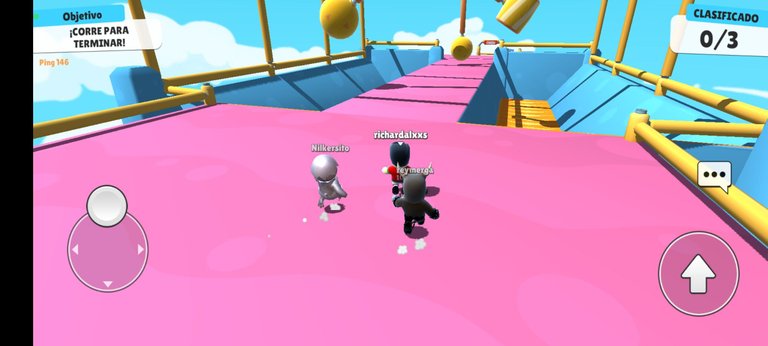 Games like stumble guys work because they understand very well that mechanical complexity is not always the key to having a successful game, from time to time, in fact, the important thing is to present players with a simple formula but give them space to explore it in the way you want.
Strategy plays a crucial role in Stumble Guys but we would be lying if we said that it is the only important thing, victories often come from unexpected places and chance is a determining factor at all times.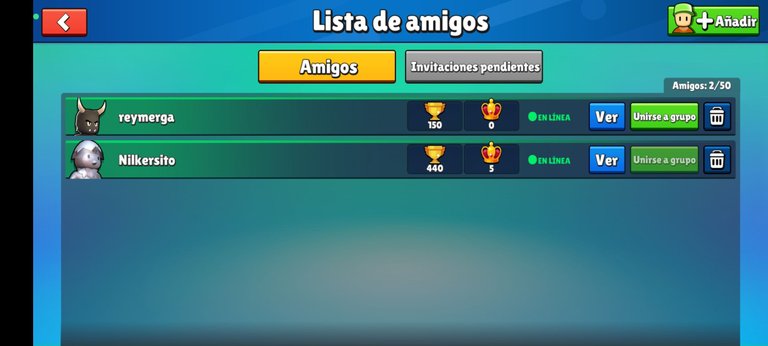 The best? It doesn't need us to get too complicated, just find a couple of friends, beg them to download the game, and without worrying too much about the ability of their devices to run it in the first place, start enjoying it.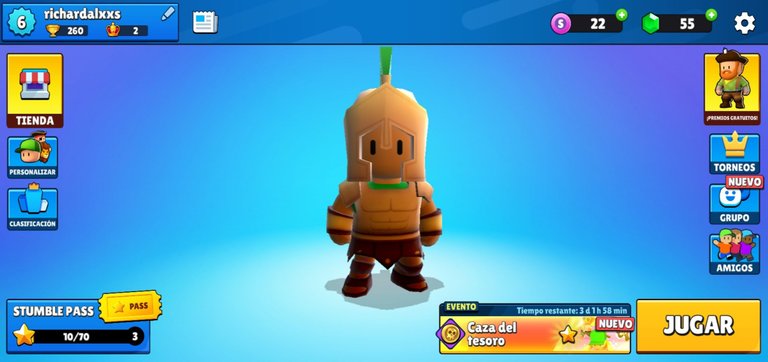 Todas las imágenes en este post fueron sacadas directamente desde el juego por mi

A pesar de que suele ser visto por debajo del hombro cuando lo comparamos con formas de gaming más "tradicionales", los juegos móviles son una alternativa brillante que se deshace de varias de las incomodidades que han rodeado a las computadoras y consolas de videojuegos desde que los títulos online comenzaron a ser la norma dentro de muchos géneros.
En medio de servicios "premium" que requieren el pago de una mensualidad desproporcionada para poder jugar, hasta lo tedioso que resulta crear servidores, correr los juegos, y tratar de conseguir gente que cumpla con los requisitos. La accesibilidad de los smartphones muchas veces termina creando una situación en dónde los mismos cumplen con un rol que no deberían, pero que irónicamente, terminan haciéndolo muy bien.
Por esta misma razón me gustaría hablarles un poco sobre Stumble Guys, un juego que no solo representa todo lo que acabo de explicar, sino que aparte tiene el curioso añadido de ser una copia barata a uno de los juegos online más prominente de los últimos años: Fall Guys.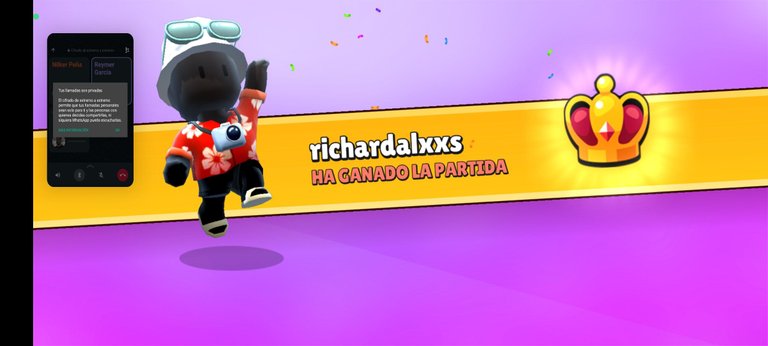 Stumble Guys, al igual que su contraparte costosa, es una mezcla de Battle royale con elementos de plataformero, en dónde nos arroja por diversos escenarios y desafíos con múltiples jugadores al rededor del mundo con la finalidad de que seamos el último que quede en pie.
Su verdadero atractivo, no obstante, radica en lo intrínsecamente caótico de las físicas de los personajes que operamos, torpes pero dispuesto a seguir nuestras órdenes.
Si bien Fall Guys cuenta con una presentación estética mucho más agradable (Y no es de esperar menos, si consideramos que este fue un juego pensado desde 0 para consolas de sobremesa y computadoras), Stumble Guys replica su esencia exitosamente, creando partidas rápidas y divertidas que resultan mucho más entretenidas si las completamos junto a nuestros amigos.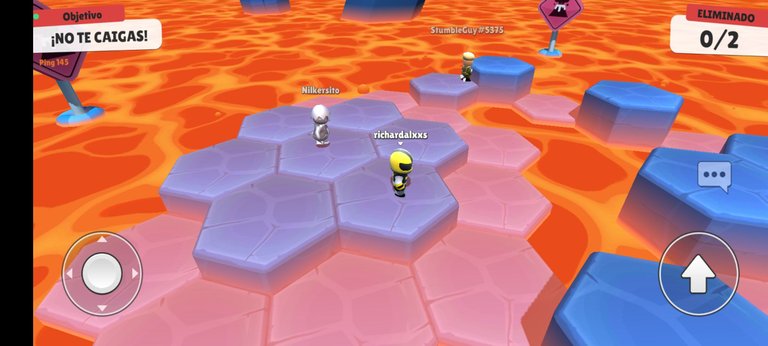 De hecho, lo eficiente de su modalidad online fue lo que precisamente terminó inspirando está publicación, puesto que hace un par de días tuve la oportunidad de jugar hasta altas horas de la madrugada con mis amigos de toda la vida... El resultado: Una cantidad de risas y diversión que no había sentido en mucho tiempo.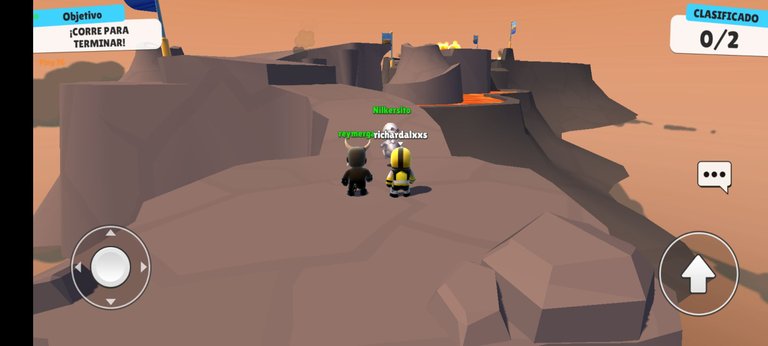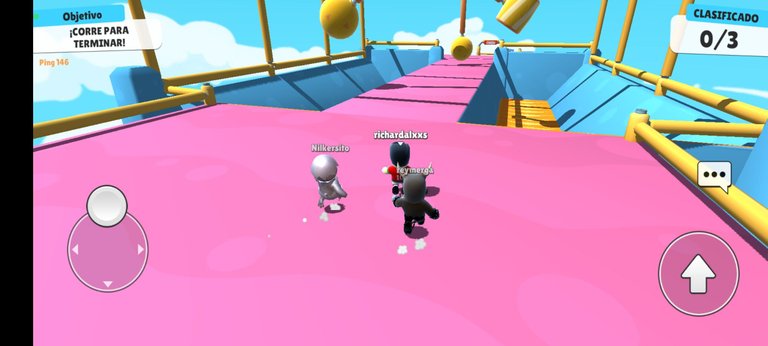 Los juegos como stumble guys funcionan porque comprenden muy bien que la complejidad mecánica no siempre es la clave para tener un juego exitoso, de vez en cuando, de hecho, lo importante es presentar a los jugadores una fórmula simple pero darles espacio para explorarla de la forma en que quiera.
La estrategia juega un rol crucial en Stumble Guys pero mentiriamos si dijéramos que es lo único importante, las victorias muchas veces vienen de lugares inesperados y el azar es un factor determinante en todo momento.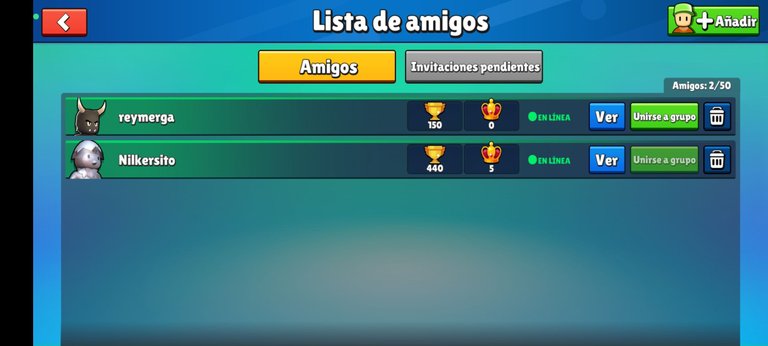 ¿Lo mejor? No necesita que nos compliquemos demasiado, solo debemos buscar un par de amigos, rogarles que descarguen el juego, y, sin preocuparnos demasiado por la capacidad que tengan sus dispositivos para correrlo en primer lugar, empezar a disfrutar.

Twitter/Instagram/Letterbox: Alxxssss