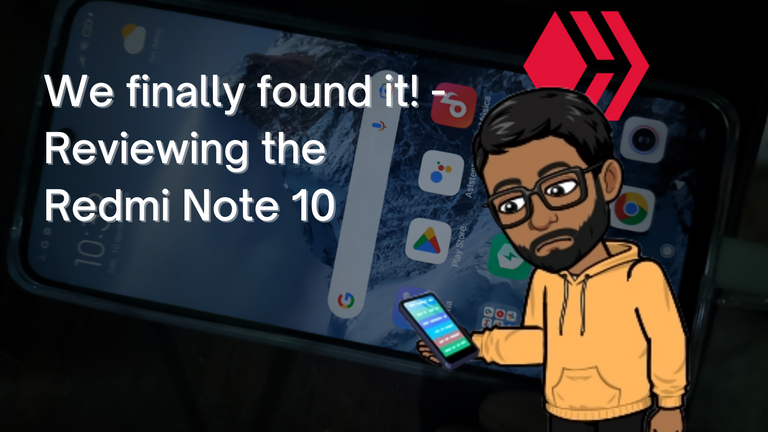 The cover was made using Canva and Bitmoji, al the pictures in this post were taken by me

A couple of days ago I wrote a short post in this community where I told you a little about my experience trying to find a replacement for my stepmother's cell phone, a long-lived Samsung Galaxy J3 that had already given its best for more than 5 years.
On that occasion, I explained to them that one of the most interesting challenges when it comes to looking for a specific smartphone is to navigate the overwhelming sea of options that open up before our eyes in every imaginable cost range. In our case we had a limited budget ($150) and although this ends up limiting our flexibility considerably, I think that in the end it ended up working in our favor.
The search ended and the lucky device was a Xiaomi Redmi Note 10, an option that has been on the market for a long time but from our point of view hit the spot with everything we need: A battery with decent performance, a good amount of internal storage, a good amount of ram, powerful camera, fingerprint reader, etc.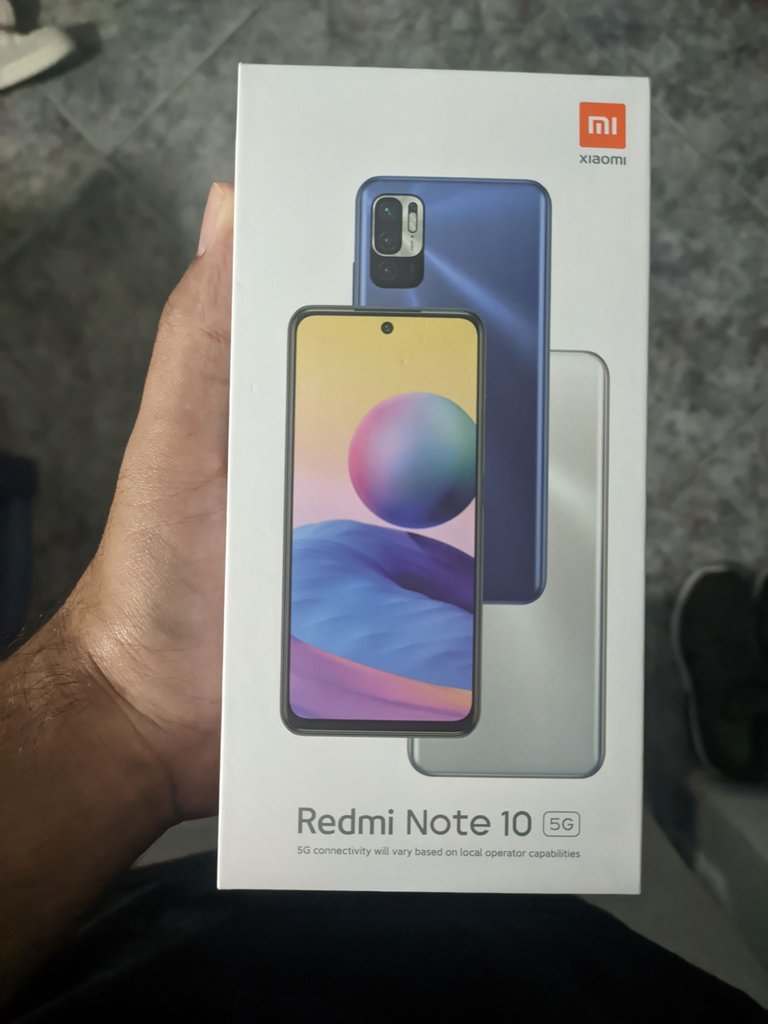 Logically, we had to exceed the agreed budget a bit (its final price was $160) but honestly I think it was a very good offer.
The Redmi Note 10 is a device that basically has everything we expect from the Chinese brand, it is a phone with a very nice visual finish, a screen with a good level of lighting, and a level of fluidity that is surprising if we consider its place. in the technological hierarchy.
It is appreciated that it has MIUI 12.5 from the factory, a version that despite not being the most recent, has a quite enviable level of stability. In my personal experience MIUI has never been a very obtrusive customization layer and all the pre-installed apps that we don't need can be safely discarded.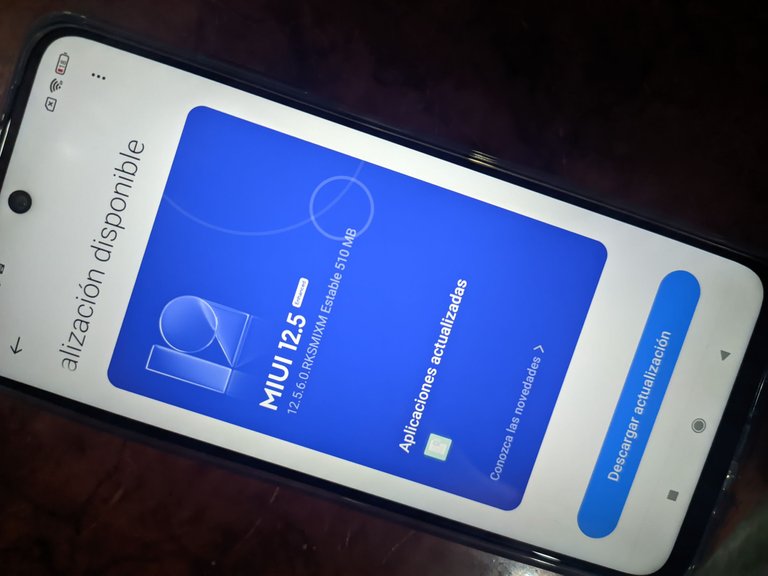 The Note 10 transfers several of the virtues that we expect from any mid-range phone to a simple but effective package, it has a refresh rate of 90hz, it has USB type C, 5G antennas and several sensors on its front camera.
I am not saying that it is the best device on the market and it is evident that its successors knew how to improve using its shortcomings as a base, however, we appreciate the versatility that exists in the Xiaomi market for those who are not willing to spend exaggerated amounts of money on it. a new cell phone Clearly there were other worthwhile alternatives, the Realme C35 was an unexpected surprise and one of the simplest models of the Redmi 10 line (The C) also offered incredible features at a low cost, logically, each person is going to have a different opinion regarding whether we finally chose the right device or not, and that debate, in the end, makes the whole process more interesting.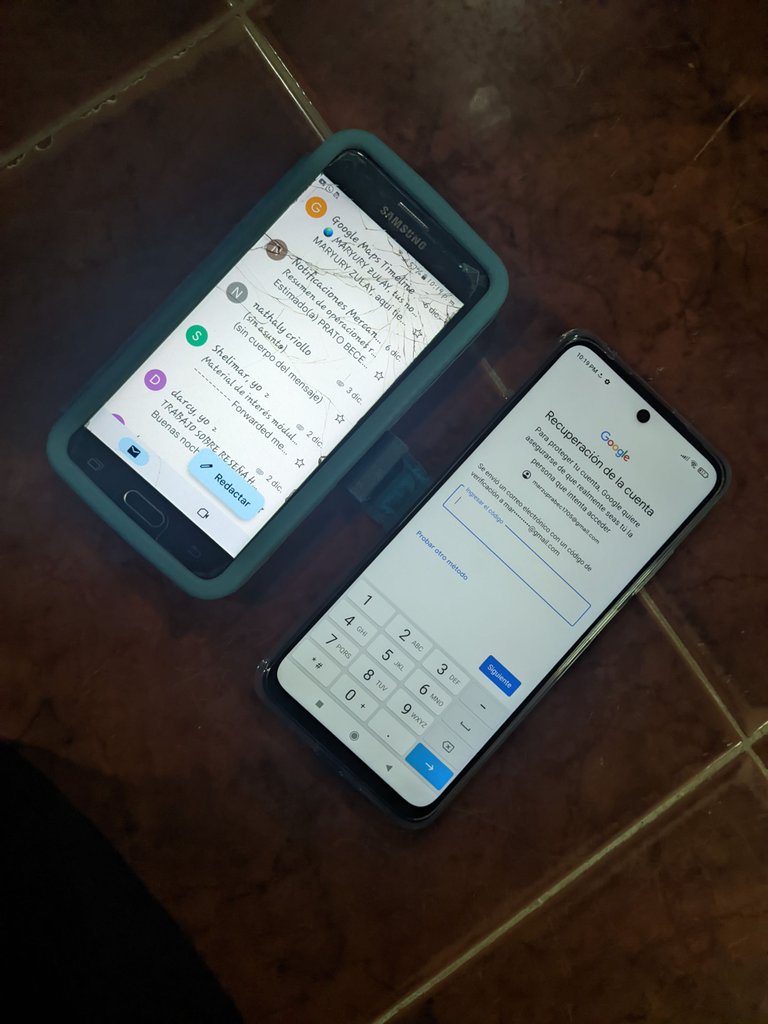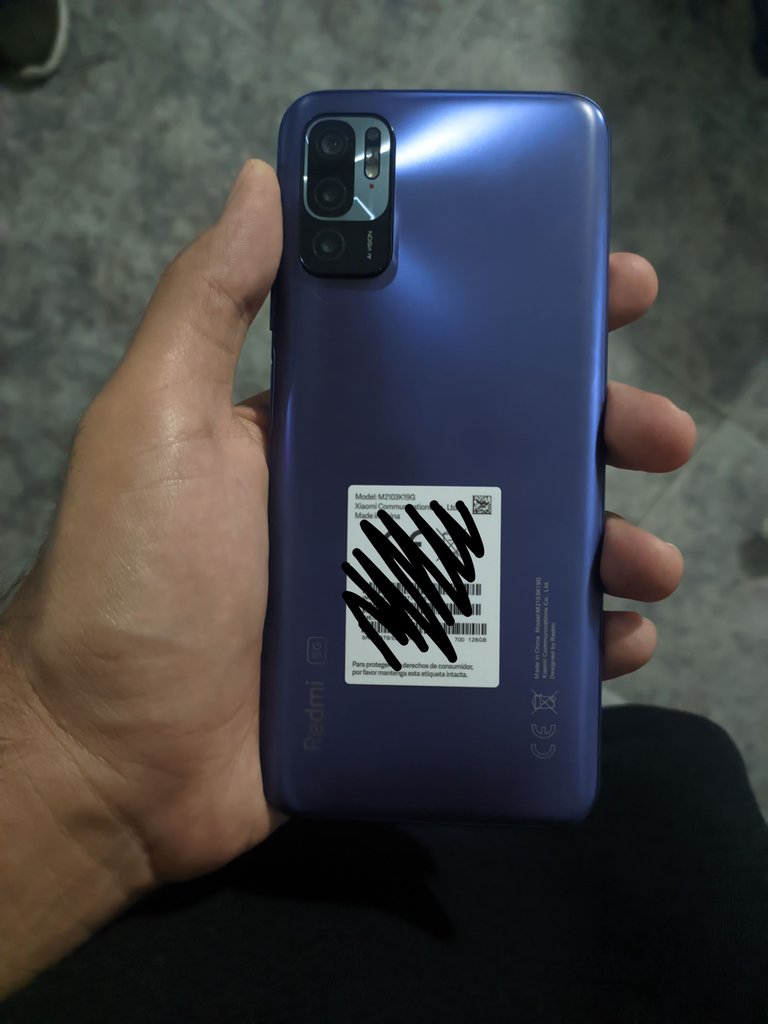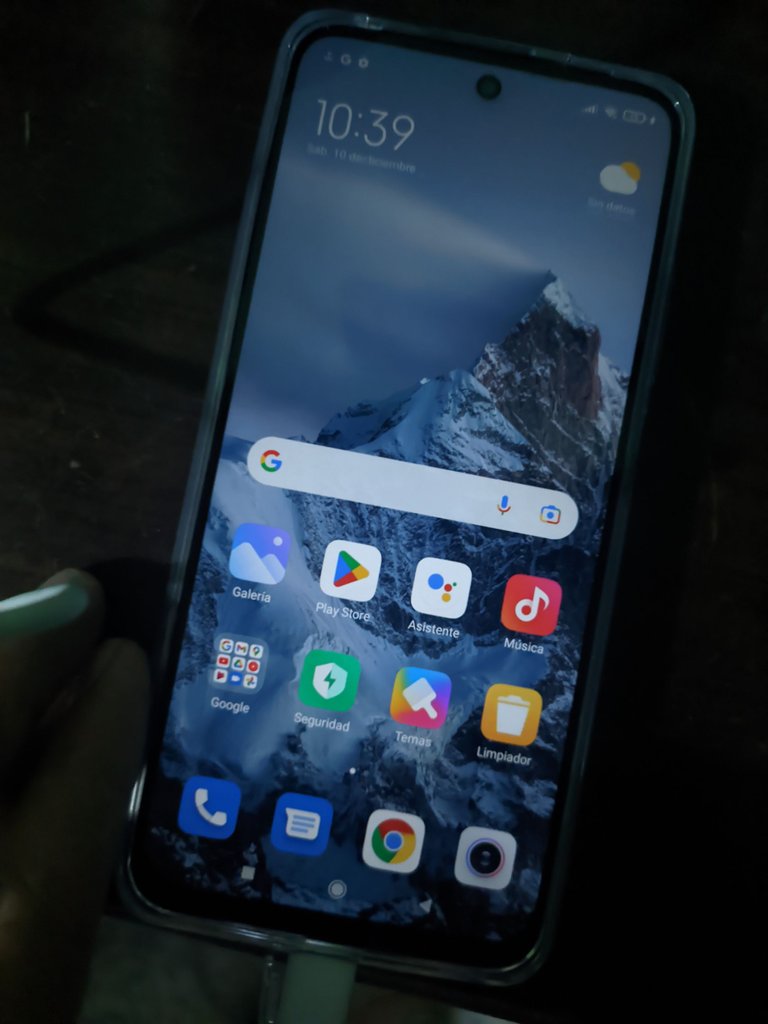 In one way or another the Redmi Note 10 represents a gigantic improvement over the old J3, so frustrating in terms of hardware and software that we could barely use it to recover a couple of important files.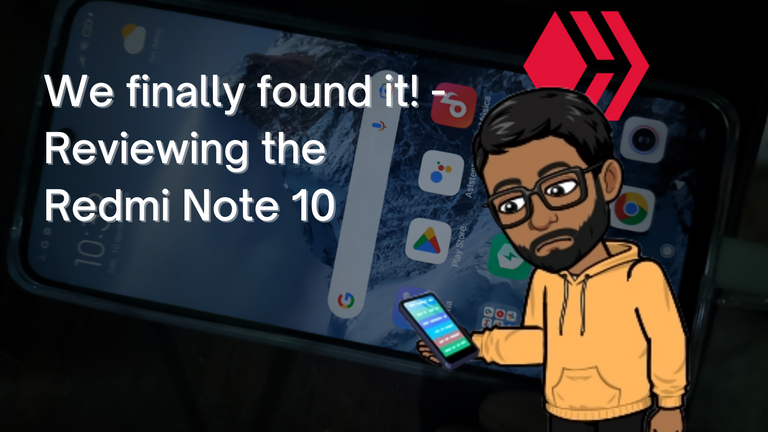 La portada fue creada usando Canva y Bitmoji, todas las imágenes en este post fueron tomadas por mi.

Hace un par de días escribí un breve post en esta comunidad en dónde les hablaba un poco sobre mi experiencia tratando de buscar un reemplazo para el celular de mi madrastra, un longevo Samsung Galaxy J3 que ya había dado lo mejor de si durante más de 5 años.
En esa ocasión les explicaba que uno de los retos más interesantes cuando se trata de buscar un smartphone concreto es navegar en el abrumante mar de opciones que se abren ante nuestros ojos en cada rango de costo imaginable. En nuestro caso contábamos con un presupuesto limitado (150$) y aunque esto termina limitando considerablemente nuestra flexibilidad, creo que al final terminó jugando a nuestro favor.
La búsqueda terminó y el dispositivo afortunado fue un Xiaomi Redmi Note 10, una opción que ya lleva un buen tiempo en el mercado pero que desde nuestro punto de vista daba en el clavo con todo lo que necesitamos: Una batería con un rendimiento decente, una buena cantidad de almacenamiento interno, una buena cantidad de ram, cámara potente, lector de huellas, etc.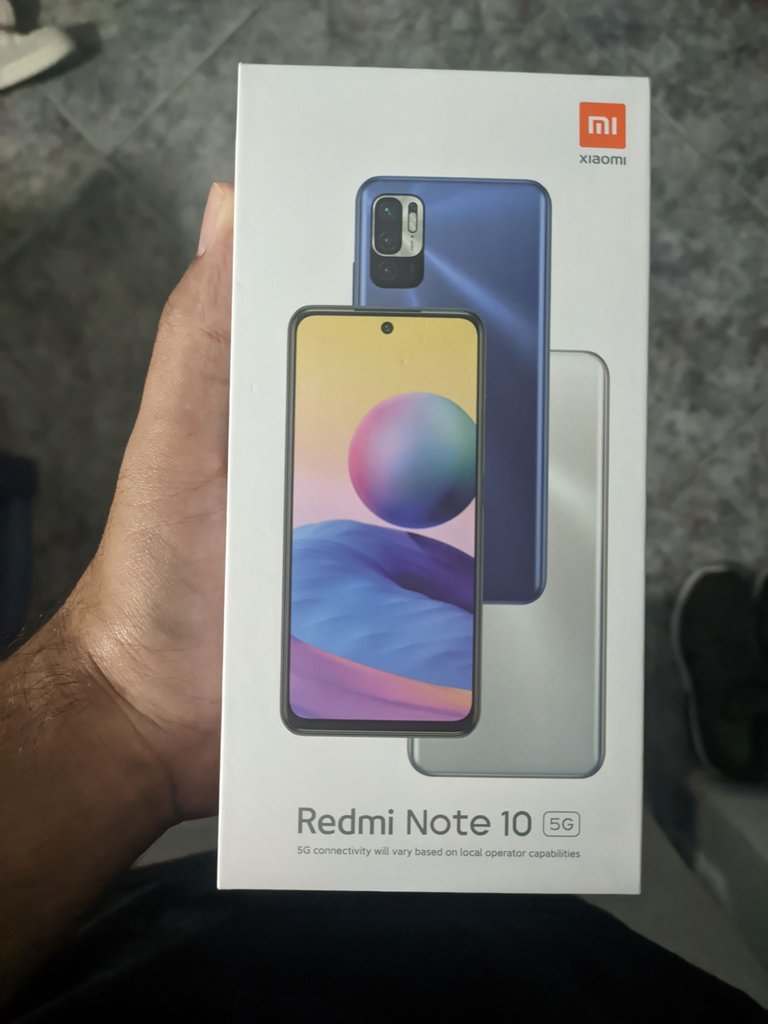 Lógicamente, tuvimos que excedernos un poco del presupuesto pautado (Su precio final fueron 160$) pero honestamente creo que resultaba una oferta muy buena.
El Redmi note 10 es un dispositivo que cuenta con básicamente todo lo que esperamos de la marca China, es un teléfono con un acabado visual muy agradable, una pantalla con un buen nivel de iluminación, y un nivel de fluidez que sorprende si consideramos su lugar en la jerarquía tecnológica.
Se agradece que cuente con MIUI 12.5 de fabrica, una versión que a pesar de no ser la más reciente, cuenta con un nivel de estabilidad bastante envidiable. En mi experiencia personal MIUI nunca ha Sido una capa de personalización muy obstructiva y todas las aplicaciones pre instaladas que no necesitamos pueden descartarse sin ningún inconveniente.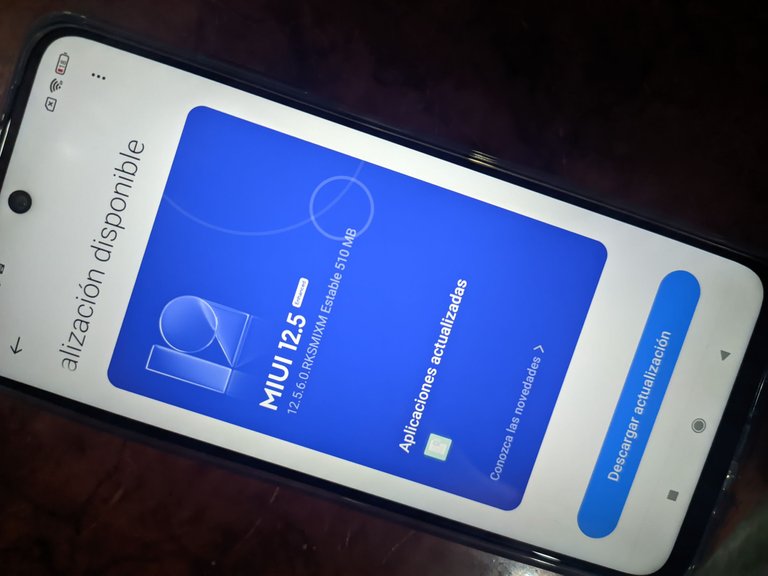 El Note 10 traslada varias de las virtudes que esperamos de cualquier teléfono de gama media a un empaque simple pero eficaz, tiene una tasa de refresco de 90hz, cuenta con USB type C, antenas para 5G y varios sensores en su cámara frontera.
No estoy diciendo que es el mejor dispositivo del mercado y es evidente que sus sucesores supieron mejorar usando sus falencias cómo base, no obstante, apreciamos la versatilidad que existe en el mercado de Xiaomi para aquellos que no están dispuestos a gastar cantidades de dinero exageradas en un nuevo celular. Claramente existian otras alternativas que valían la pena, el Realme C35 fue una sorpresa inesperada y uno de los modelos más simples de la línea Redmi 10 (El C) también ofrecía unas prestaciones increíbles a un bajo costo, lógicamente, cada persona va a tener una opinión diferente con respecto a su finalmente escogimos el dispositivo correcto o no, y ese debate, al final, hace que todo el proceso sea más interesante.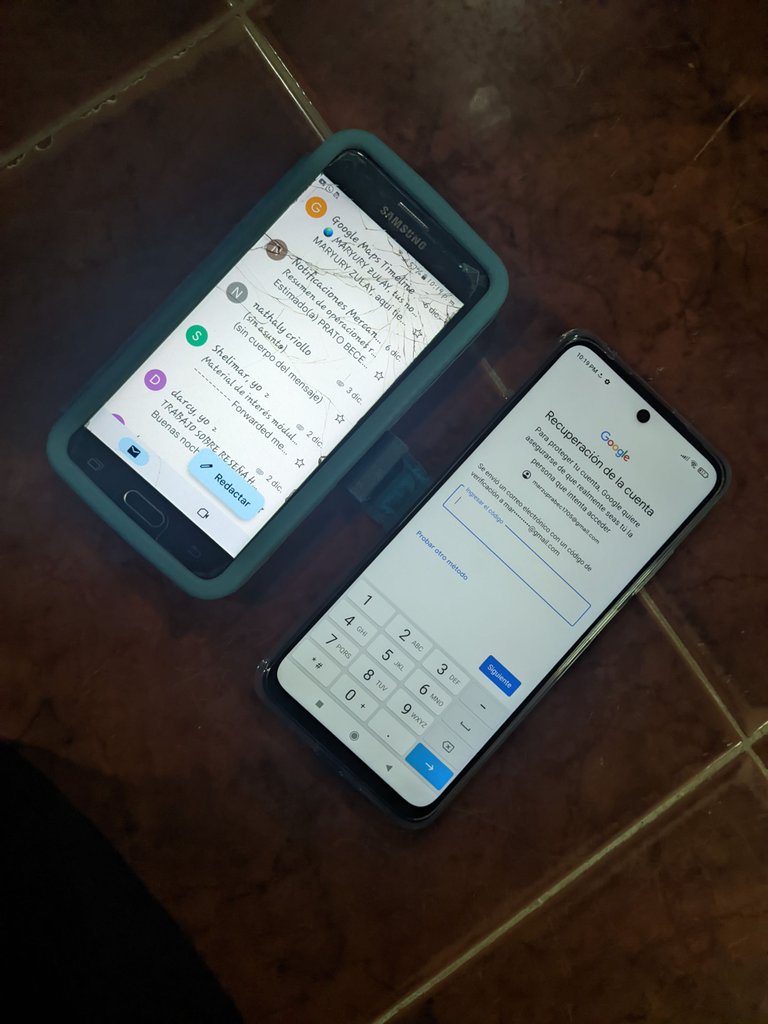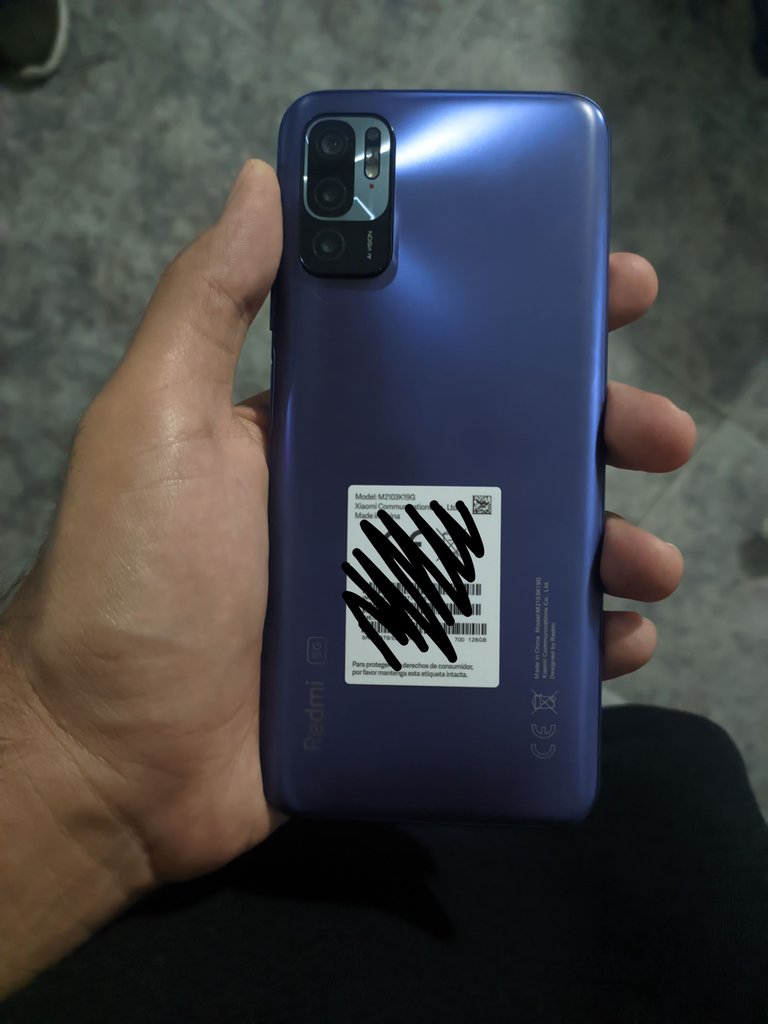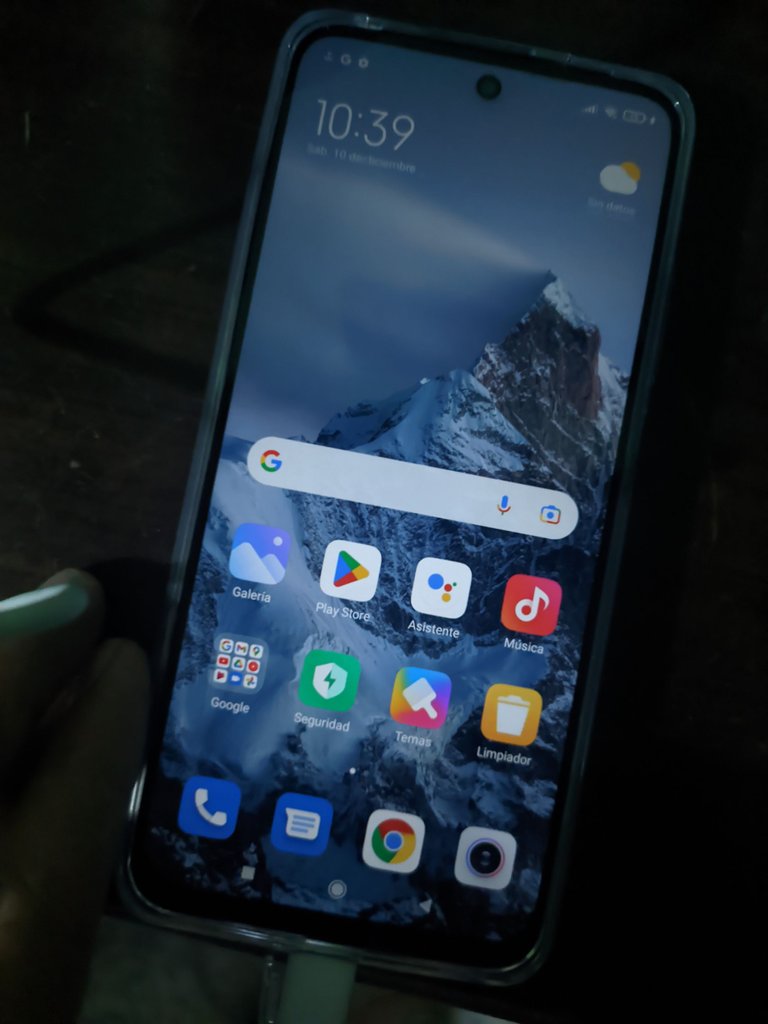 De una forma u otra el Redmi Note 10 representa una mejora gigantesca con respecto al viejo J3, tan frustrante en términos de Hardware y software que apenas pudimos utilizarlo para recuperar un par de archivos importantes.

Twitter/Instagram/Letterbox: Alxxssss