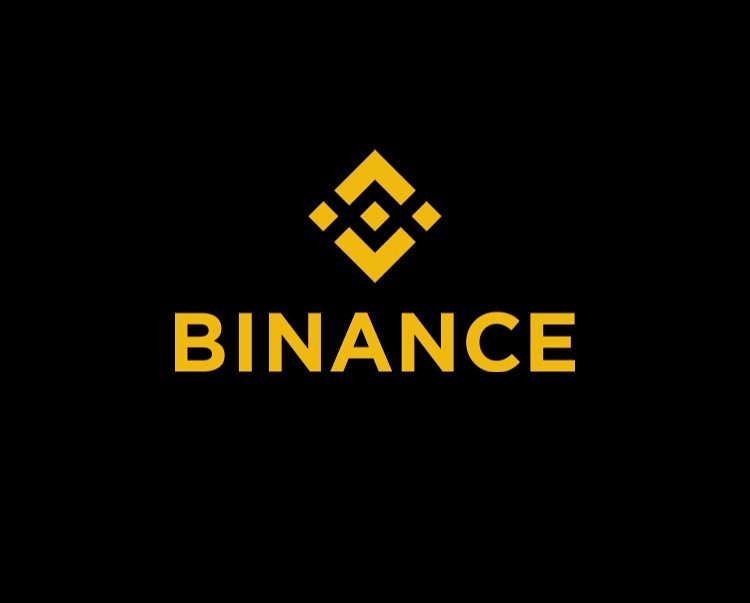 All the screenshots in this post were taken directly from the app by me

Like many of you (I guess) Hive marked my beginnings in the flashy but intimidating world of cryptocurrencies, a world that at least at first appears to be quite complex... the good thing is that there are many tools that facilitate this learning curve and that, together with the good design of services such as Peakd or Ecency, allow us to execute any task that we want in the blockchain.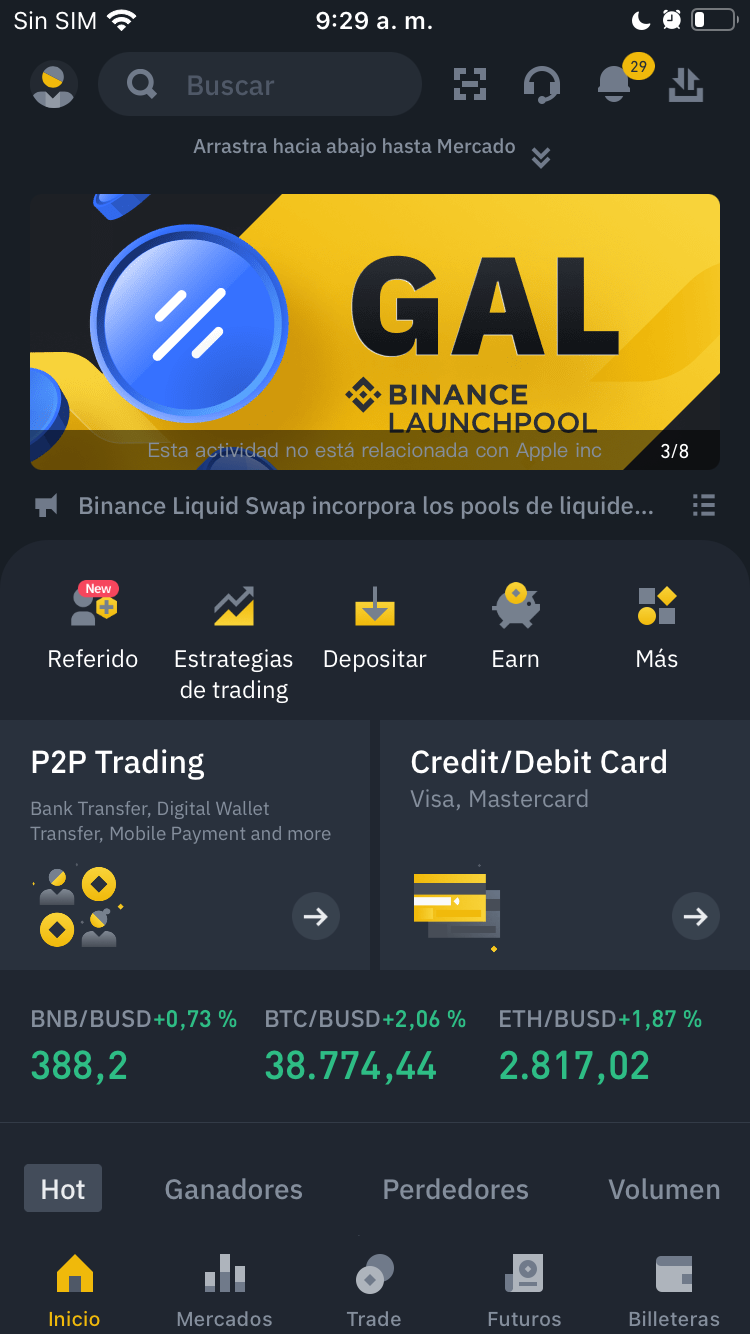 The reason why I love Binance so much is because beyond being a fairly intuitive virtual wallet, its advantages have often exceeded the limits of this virtual world, allowing me to carry out transactions very easily in Venezuela.
Although I haven't been using it for an eternity, it is quite obvious that many businesses and individuals in my country have begun to opt for this application, considering that unlike other options such as PayPal or Zelle, the limitations are fewer and we have greater control over our money: both when introducing it as when wanting to remove it from the platform.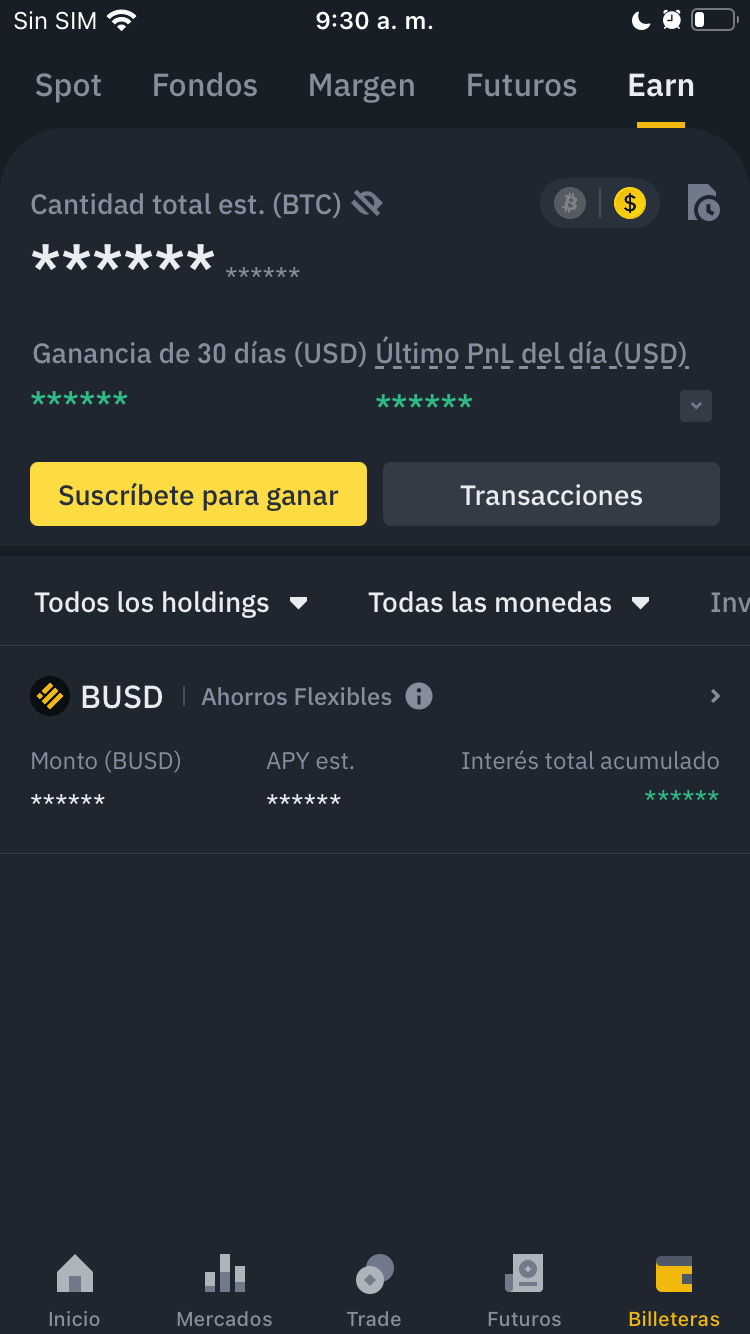 In Venezuela if you get the right places you can use Binance to buy technology, medicine, meat and vegetables, fast food or clothes, eliminating unnecessary intermediaries and allowing us to later sell the respective cryptos for the currencies we want.
I am not assuming that it is the best option that exists, but it is certainly one of the easiest to put into practice, in Binance transactions between users of the same app can be executed just by knowing the email of the third parties to which we want to send certain cryptocurrency and there are abundant options to trade or invest. It integrates very organically into both iOS and Android and anyone who uses it extensively will start to feel like it's an essential part of their life.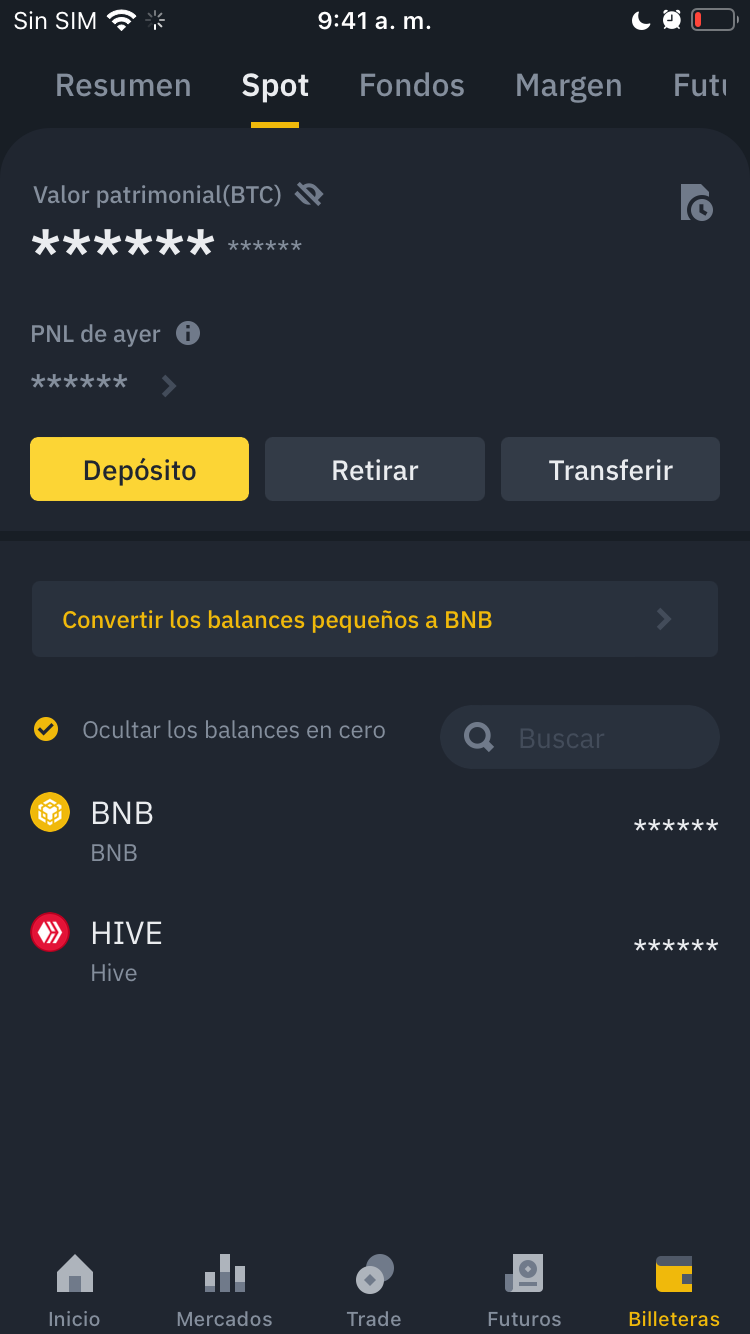 Many Anglo-Saxon countries doubt the nature of cryptocurrencies, dismissing them as a simple pyramid scheme that takes advantage of an interesting technology to lure innocent people to invest in smoke and lights… living in a country like Venezuela it is quite difficult to agree with these thoughts. Cryptocurrencies are a wonderful way to deal with government controls and Binance is perfect proof of that.
Since I started in Hive my experience has been accompanied by this brilliant application and they are an incredibly organic combination, there we can save, manage our money with ease and make payments very easily, even those more "complicated" areas such as the transactions area P2P turns out to be a walk in the park with a bit of practice, although I'm sure almost all of you use it, I highly recommend that if anyone hasn't tried it immediately try it out.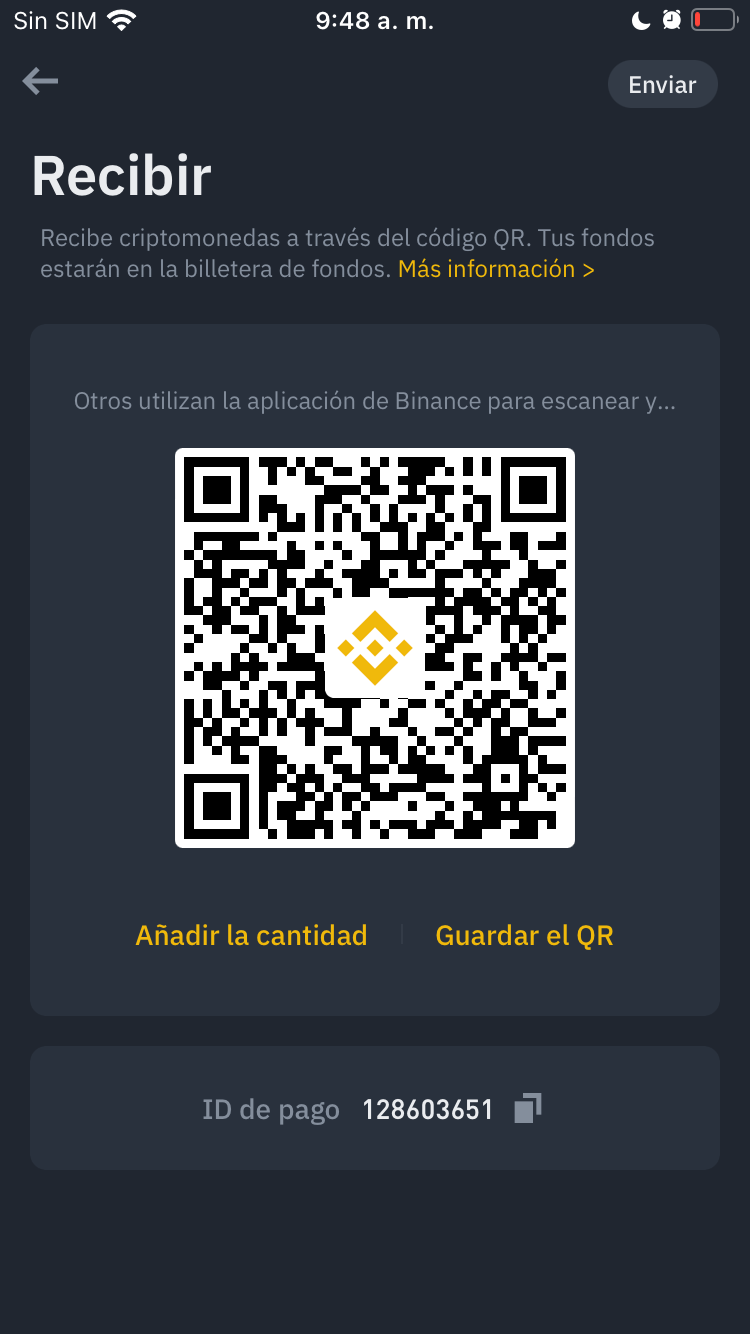 I am not saying that it is perfect, from time to time there are bugs that affect its operation and there are obvious limitations regarding the minimum amounts that we can trade, but most of these defects do not ruin the general experience and suppose an upgrade to any Wallet that we would have previously used.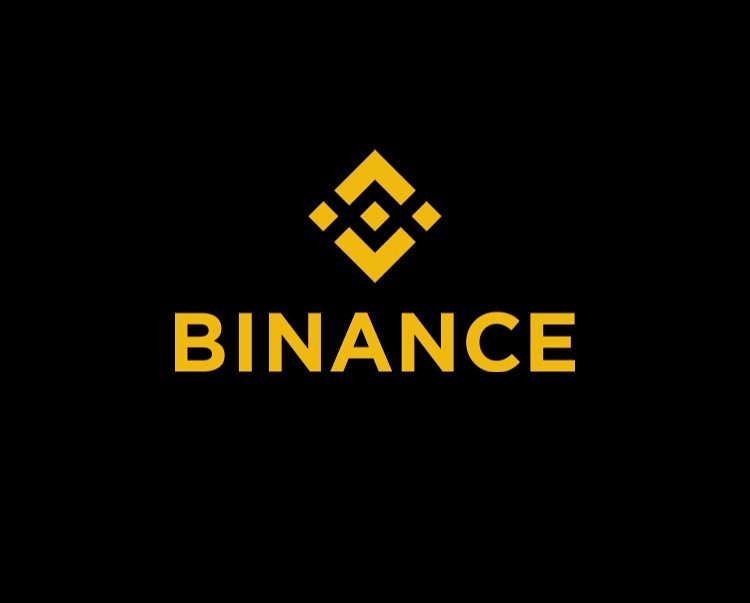 Todas las capturas de pantalla e imágenes en este post fueron tomadas directamente por mi desde la aplicación

Al igual que muchos de ustedes (Supongo) Hive supuso mis inicios en el llamativo pero intimidante mundo de los criptomonedas, un mundo que al menos en primera instancia aparenta ser bastante complejo… lo bueno es que existen muchas herramientas que nos facilitan esta curva de aprendizaje y que aunado al buen diseño de servicios como Peakd o Ecency nos permiten ejecutar cualquier tarea que deseemos en la blockchain.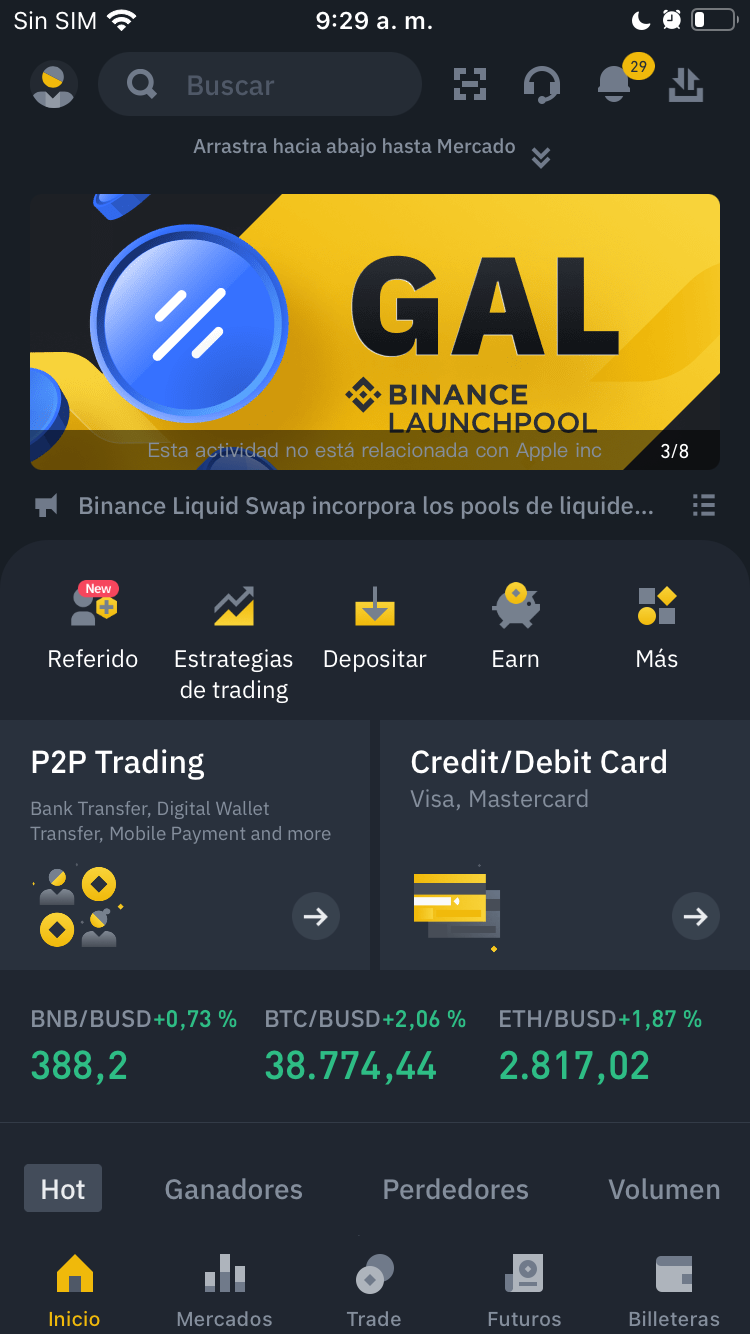 La razón por la que le tengo tantísimo cariño a Binance es porque más allá de ser una billetera virtual bastante intuitiva, sus ventajas muchas veces han rebasado los límites de este mundo virtual, permitiéndome realizar transacciones con muchísima facilidad en Venezuela.
Aunque no tengo una eternidad utilizándola es bastante obvio que muchos negocios y particulares en mi país han empezado a decantarse por esta aplicación, considerando que a diferencia de otras opciones como PayPal o Zelle las limitaciones son menores y tenemos un mayor control sobre nuestro dinero: tanto al introducirlo como al querer sacarlo de la plataforma.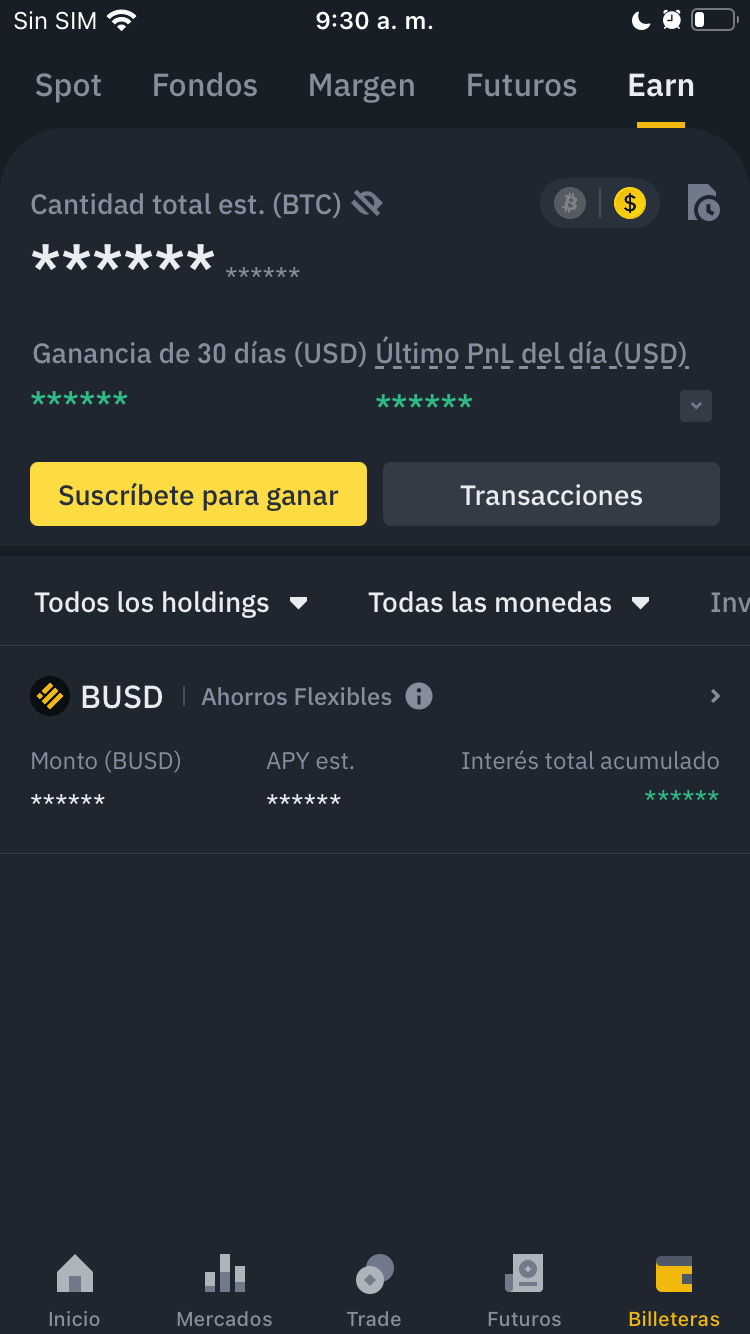 En Venezuela si consigues los lugares correctos puedes usar Binance para comprar tecnología, medicina, carne y verduras, comida rápida o ropa, eliminando los intermediarios innecesarios y permitiendo que posteriormente vendamos las criptos respectivas por las divisas que deseemos.
No estoy suponiendo que es la mejor opción que existe, pero sin duda es una de las que será más fácil poner en práctica, en Binance las transacciones entre usuarios de la misma app se pueden ejecutar con solo saber el correo de los terceros a los cuales queremos enviar cierta criptomoneda y existen opciones abundantes para tradear o invertir. Se integra de forma muy orgánica tanto a iOS como a Android y cualquiera que la ponga en práctica extensivamente empezará a sentir que es una parte esencial de su vida.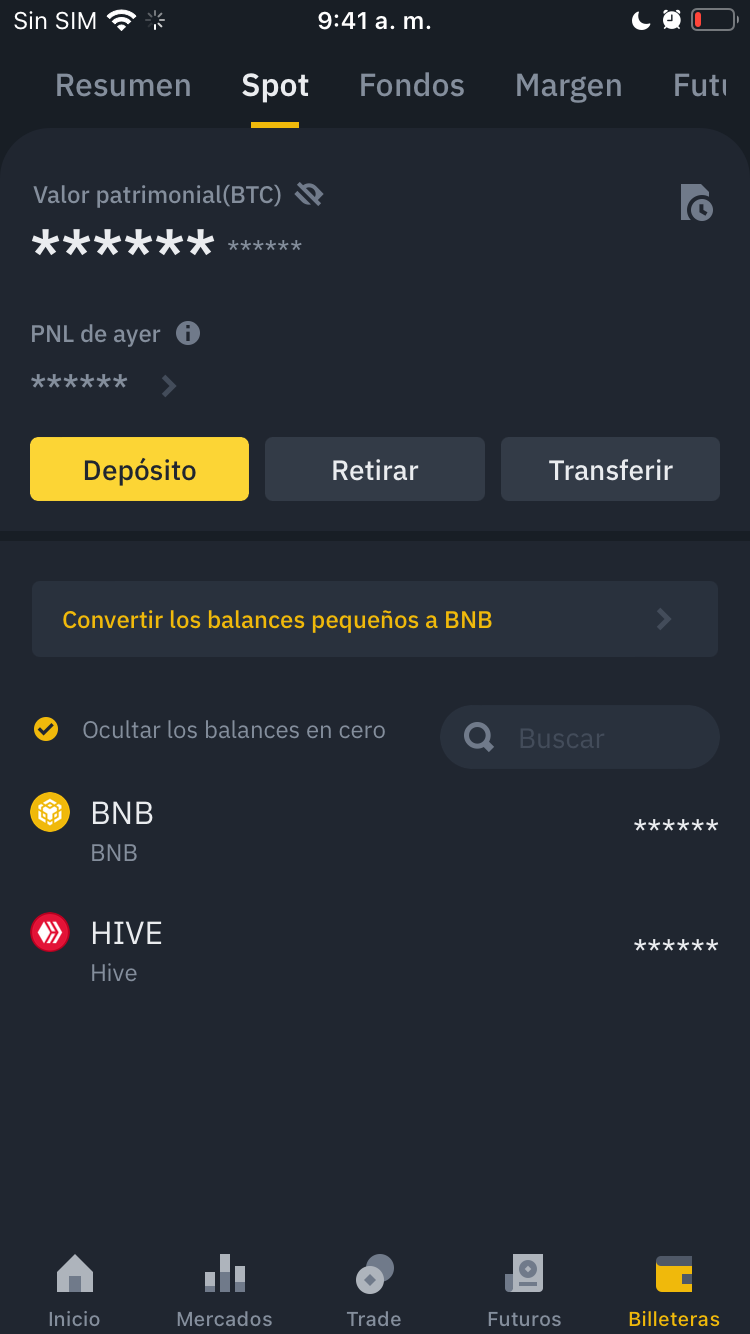 Muchos países anglosajones dudan sobre la naturaleza de las criptomonedas, tachándolas como una simple estafa piramidal que aprovecha una tecnología interesante para llevar a la gente inocente a invertir en humo y luces… viviendo en un país como Venezuela es bastante difícil coincidir con estos pensamientos. Las criptomonedas son una forma maravillosa de lidiar con los controles gubernamentales y Binance es una prueba perfecta de ello.
Desde que empecé en Hive mi experiencia ha estado acompañada de esta brillante aplicación y son una combinación increíblemente orgánica, allí podemos ahorrar, manejar nuestro dinero con facilidad y realizar pagos de forma muy sencilla, incluso aquellas áreas más "complicadas" como el área de transacciones P2P terminan siendo un paseo en el parque con un poco de práctica, aunque estoy seguro de que casi todos ustedes la utilizan, recomiendo totalmente que si alguno no lo ha hecho la pruebe inmediatamente.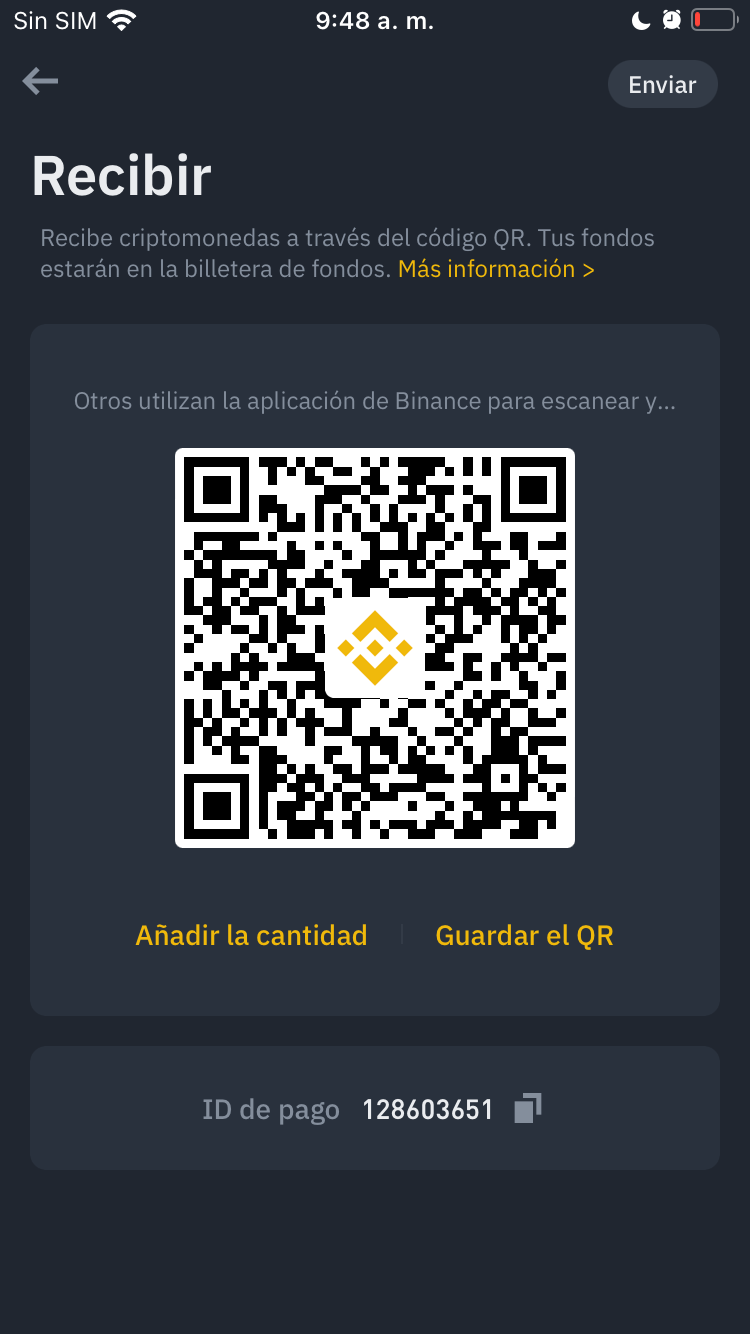 No
No digo que sea perfecta, de vez en cuando hay bugs que afectan su funcionamiento y hay obvias limitantes en cuanto a las cantidades mínimas que podemos tradear, pero la mayoría de estos defectos no arruinan la experiencia general y suponen un upgrade a cualquier Wallet que hubiésemos usado previamente.

Twitter/Instagram/Letterbox: Alxxssss