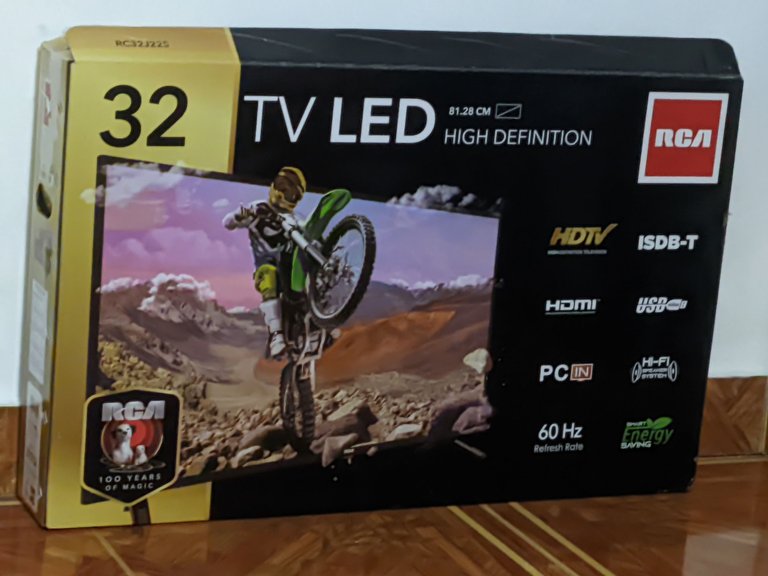 A couple of days ago I told you the story of how I finally got a new TV, and although I refrained from writing a review at the time, I promised to do so when I felt I had accumulated enough time with it to make as accurate a judgment as possible.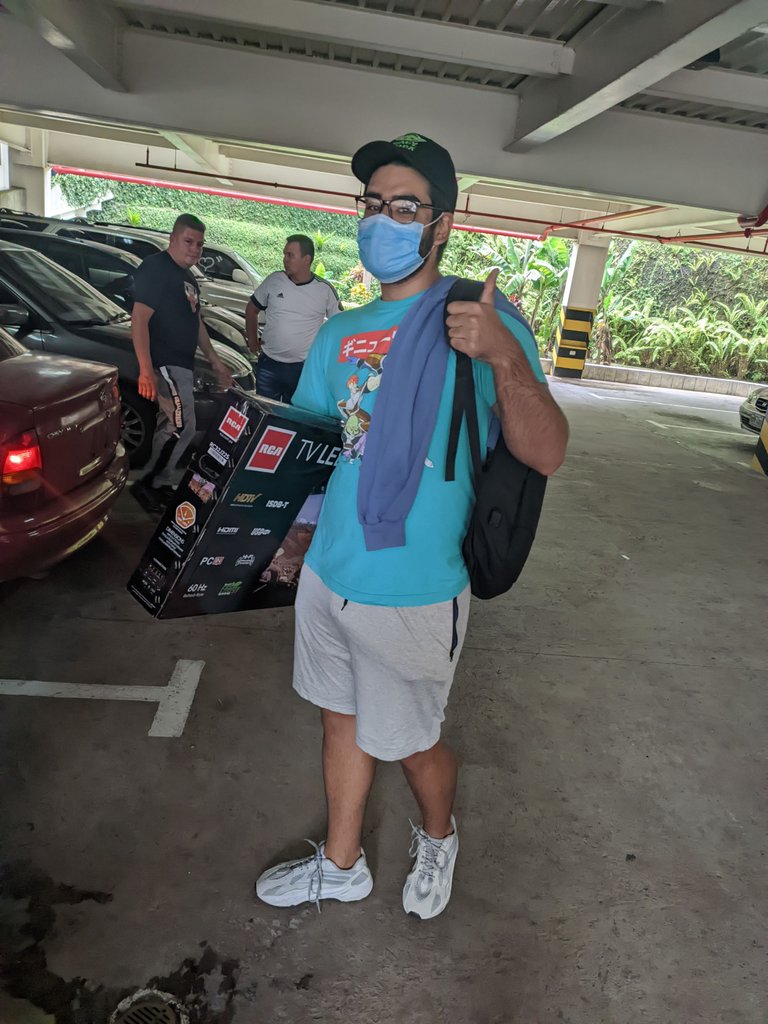 To be perfectly honest, there is not much to say about this TV: Its picture quality is far from being as sharp and colorful as what we would expect from a high-end Samsung or LG, but it meets my needs.
For me it is much more important to tell you about my decision to buy a traditional television and not a smartv, which at least for now I have not regretted. You see, in the middle of my research to decide which television to buy, I came across two crucial points that in the long run would determine the quality of my experience with any device: The operating system and the ports available to it.
Even though my old Samsung TV had HDMI and A/V inputs, I had always regretted that by then, for some reason, it didn't offer VGA ports, constantly limiting the computers I could connect to this display to those that had a built-in connection. HDMI. Another of its shortcomings was the lack of an auxiliary cable port, again limiting my ability to connect any external speakers.
With the new TV, this was a problem that was solved relatively easily, although none of the options available on the market offered me such a wide range of ports as the RCA, why did I need this? The answer is quite simple if we consider that video game consoles with a couple of years in the back like the Nintendo Wii use a traditional audio and video system, and, with old DVDs the same thing usually happens, it was too cumbersome (and expensive) having to search for extra adapters to make all these devices work with a modern TV.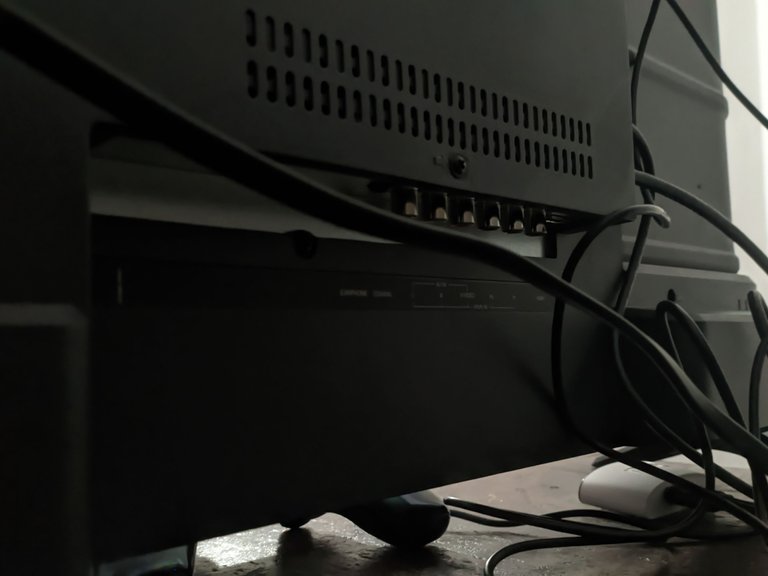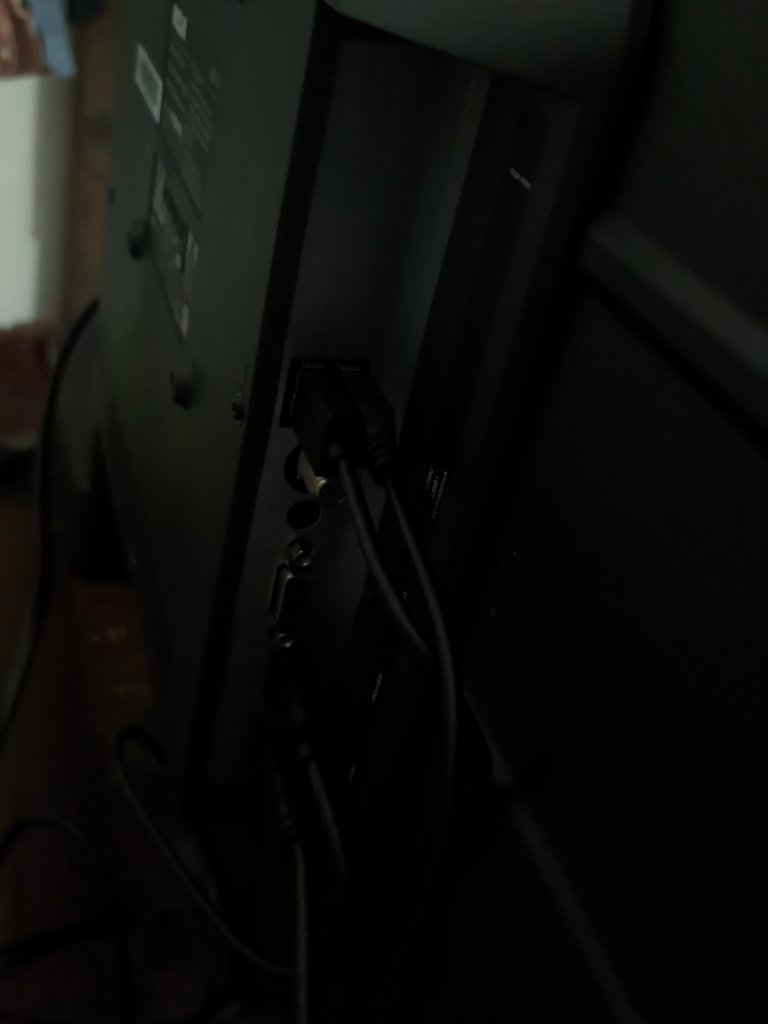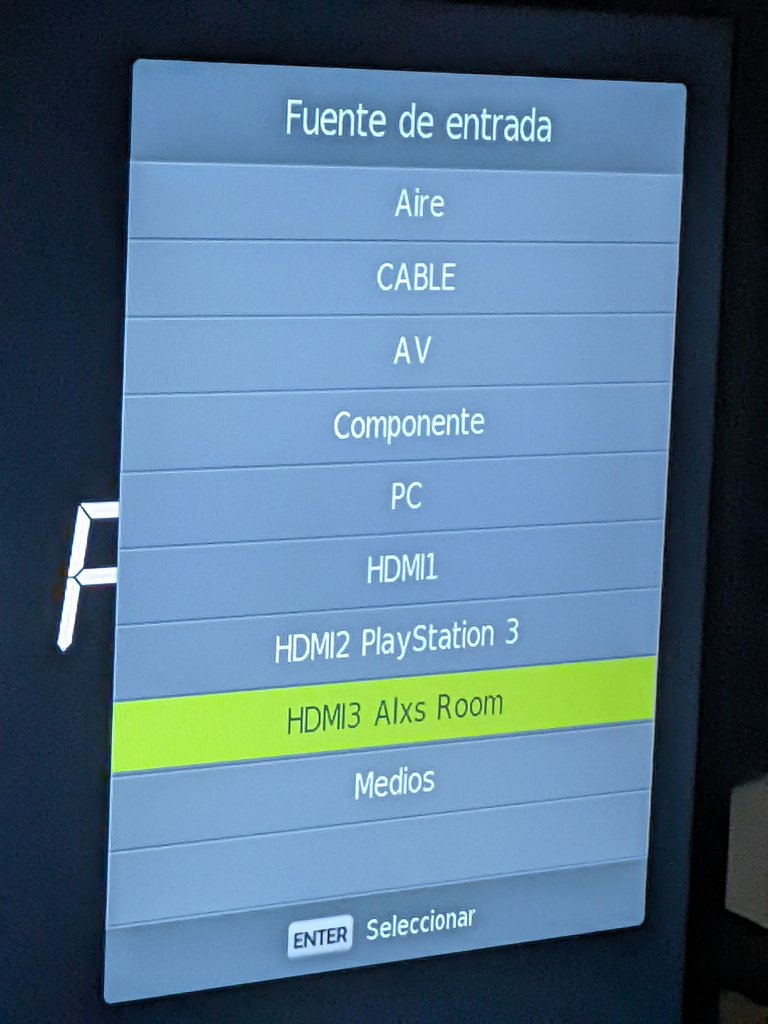 Despite this, my main concern was the OS, a silly inconvenience that could end up giving us a couple of unexpected headaches: For those unfamiliar with the world of smartvs, at least at this point there is no of the software with which they operate, finding a variety of options such as WebOS, Android or even Chrome. This multiplicity of systems (Which offer essentially the same thing) ends up creating compatibility problems where it is easy for our favorite streaming application to not be available on the operating system we use, either due to age or simply because the developers did not take the hassle of porting the app to that system.
To this we must add the possible bugs and poor interfaces running on hardware unable to move them properly, a fairly notable problem when we talk about low-cost televisions.
How do we deal with this? Taking an ordinary television and adding a more reliable casting device, such as the Google Chromecast, Amazon Stick or Roku.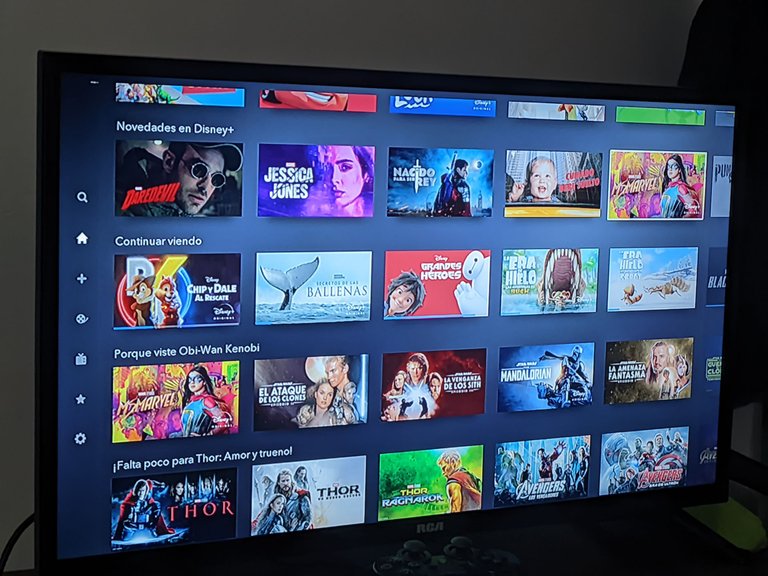 And it is that despite the fact that I recognize that this television has several defects (The image is not perfect and the audio leaves much to be desired), it offers everything I needed: several inputs to connect various things, it is light, it has a fairly good player Efficient for transmitting movies, songs and pictures via USB. It is ideal in its simplicity and I am very satisfied with its general operation, although it was far from being the most luxurious product in the world.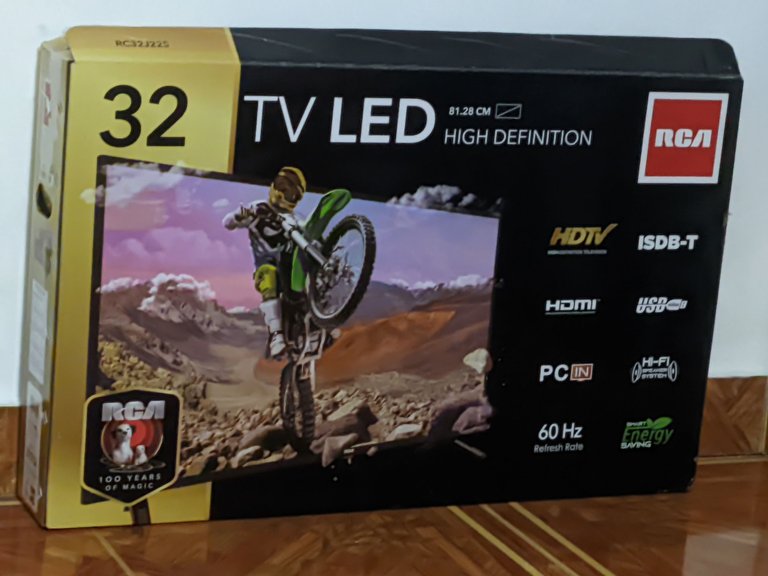 Hace un par de días les conté la historia de como finalmente adquirí un nuevo televisor, y, aunque me abstuve de redactar una reseña en ese entonces, prometí hacerlo cuando considerara que había acumulado suficiente tiempo con el como para emitir un juicio lo más acertado posible.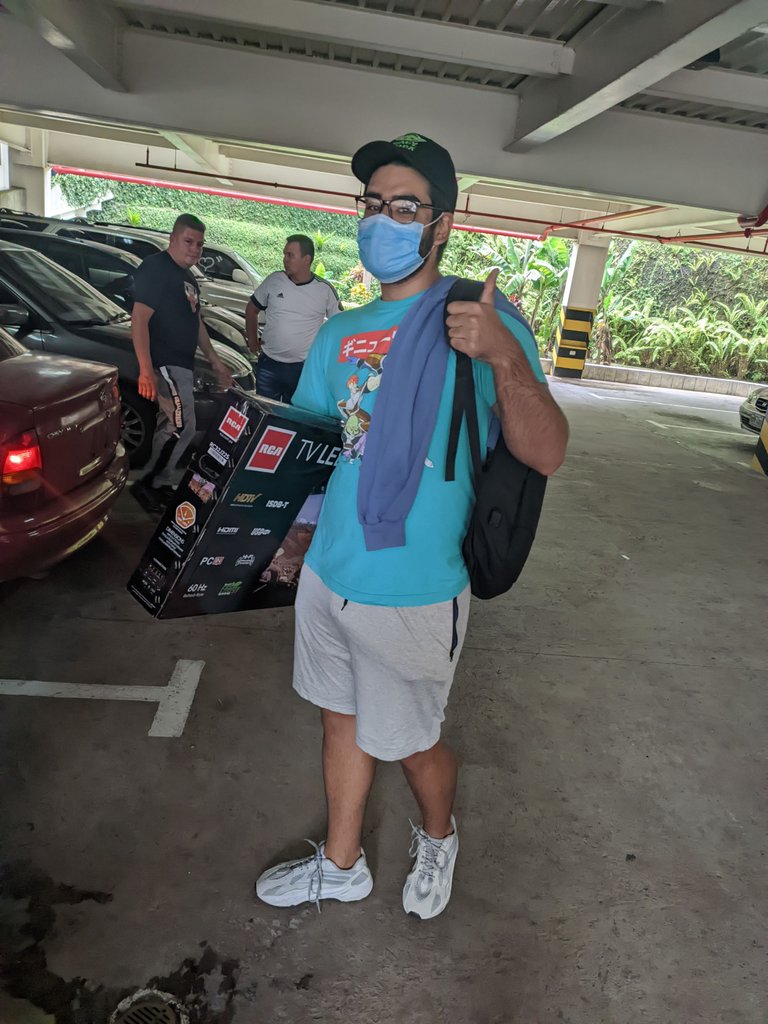 Siendo totalmente sincero, no existe mucho que decir con respecto a este televisor: Su calidad de imagen dista de ser tan nitida y colorida cómo lo que esperaríamos de un Samsung o LG de gama alta, pero cumple con mis necesidades.
Para mí es mucho más importante hablarles sobre mi decisión de comprar un televisión tradicional y no un smartv, de la cual al menos de momento no me he arrepentido. Verán, en medio de mi investigación para decidir que televisor compraría me topé con dos puntos cruciales que a largo plazo determinarían la calidad de mi experiencia con cualquier dispositivo: El sistema operativo y los puertos con los que cuenta disponibles.
Si bien mi antiguo TV Samsung contaba con entradas de HDMI y Audio y Vídeo, siempre había lamentado que para ese entonces, por alguna razón no ofreciera puertos VGA, limitando constantemente las computadoras que podía conectar a esta pantalla a aquellas que contaran con una conexión en HDMI. Otra de sus carencias era la falta de puerto para cable auxiliar, de nuevo, limitando mi capacidad para conectar cualquier speaker externo.
Con en el nuevo TV, este era un problema que se solventaba con relativa facilidad, aunque ninguna de las opciones disponibles en el mercado me ofrecían una amplitud tan grande de puertos como el RCA, ¿Para que necesitaba esto? la respuesta es bastante sencilla si consideramos que consolas de videojuegos con un par de años en la espalda como el Nintendo Wii usan un sistema de audio y vídeo tradicional, y, con los DVDs antiguos suele suceder lo mismo, resultaba demasiado engorroso (y costoso) tener que buscar adaptadores extra para hacer funcionar todos estos aparatos con un TV moderno.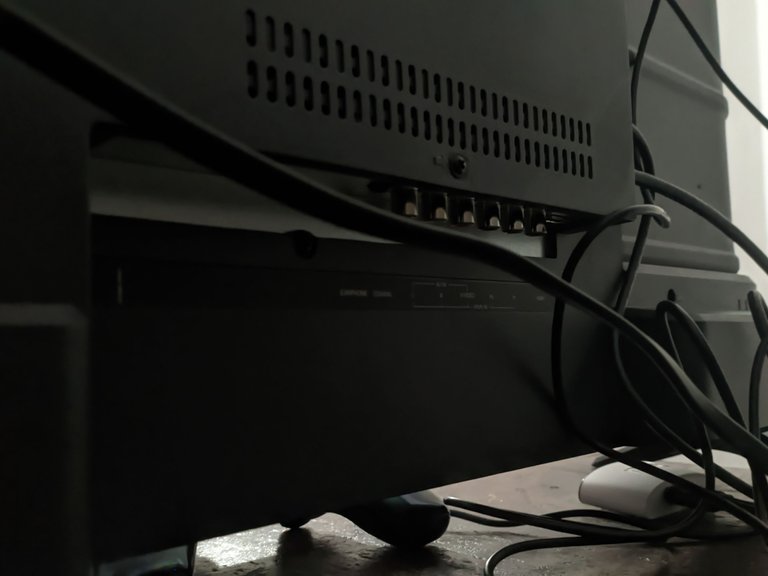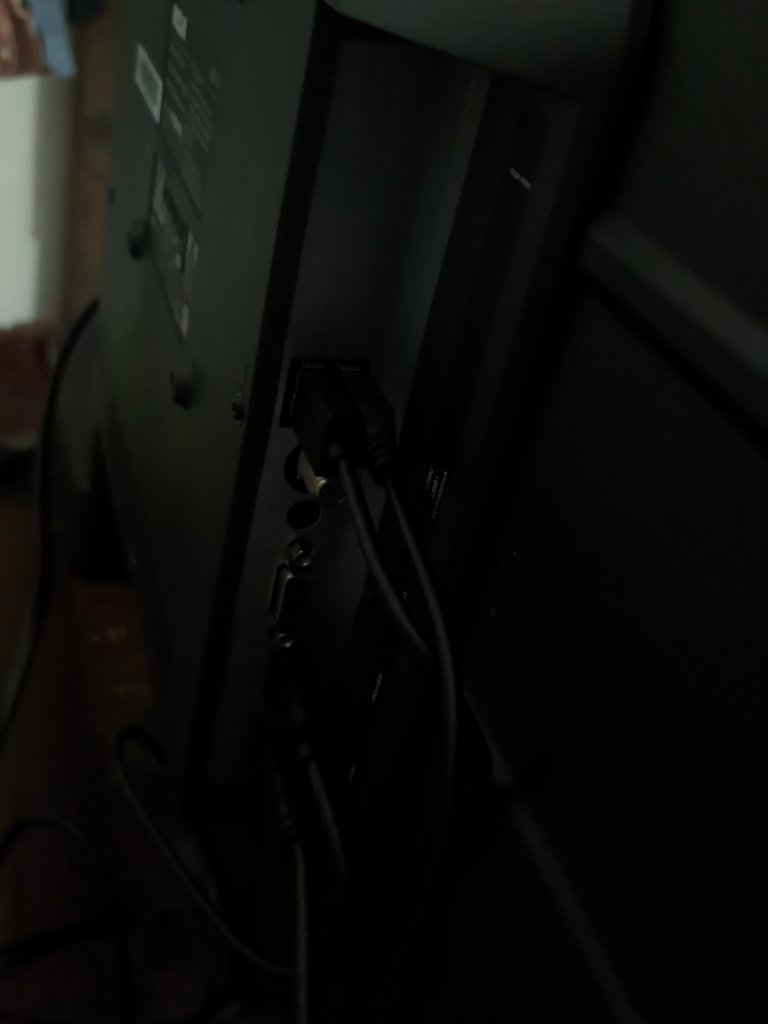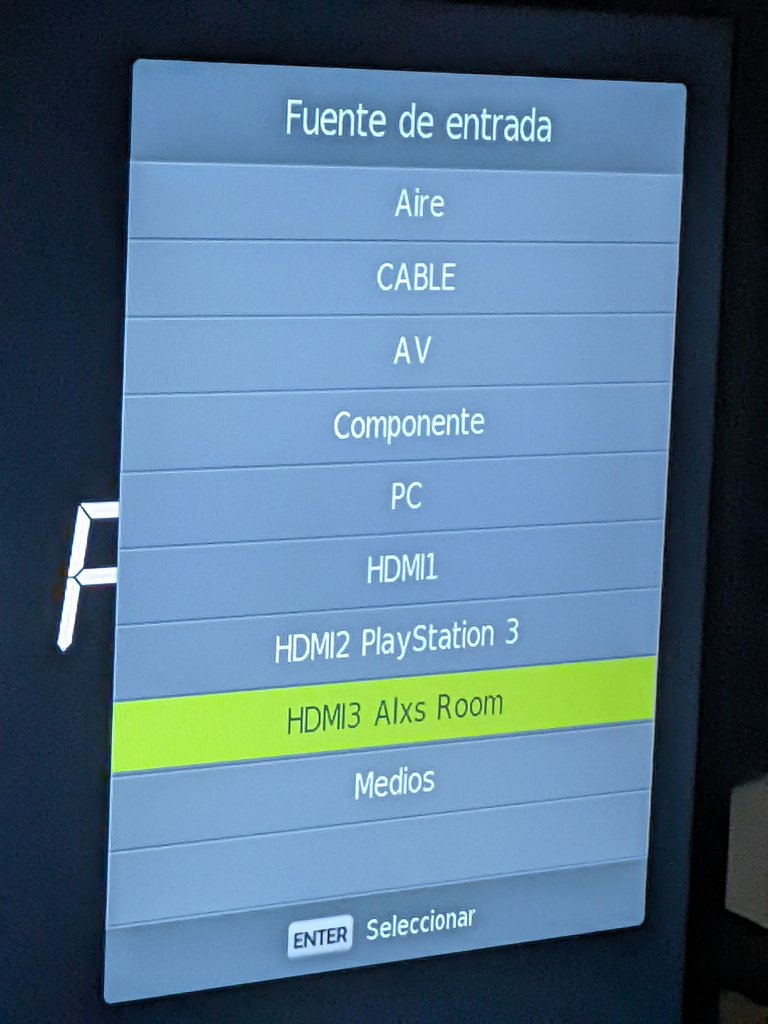 A pesar de esto, mi preocupación principal era el sistema operativo, un inconveniente tonto que podría terminar dándonos un par de dolores de cabeza inesperados: Para aquellos que no estén familiarizados con el mundo de los smartv, al menos en este momento no existe una unificación sólida de el software con el que los mismos operan, encontrando una variedad de opciones como WebOS, Android o incluso Chrome. Está multiplicidad de sistemas (Que escencialmente ofrecen lo mismo) termina creando problemas de compatibilidad en dónde es fácil que nuestra aplicación de streaming favorita no se encuentre disponible en el sistema operativo que utilizamos, ya sea por antigüedad o porque simplemente los desarrolladores no se tomaron la molestia de portear la app para dicho sistema.
A esto debemos sumarle los posibles bugs y las interfaces deficientes corriendo en hardware incapaces de moverlas adecuadamente, un problema bastante notable cuando hablamos de televisores de bajo costo.
¿Cómo lidiamos con esto? Recurriendo a un televisor ordinario y sumándole un dispositivo de casteo más fiable, como el Google Chromecast, Amazon Stick o Roku.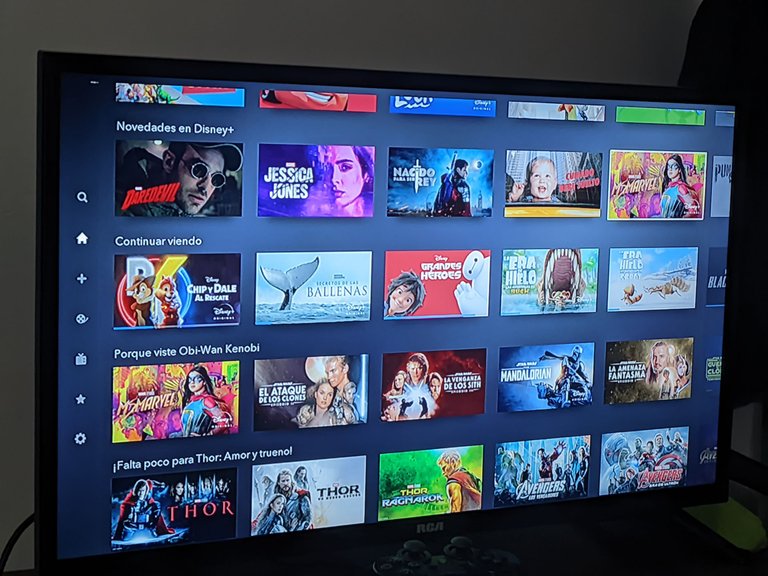 Y es que a pesar de que reconozco que este televisor cuenta con varios defectos (La imagen no es perfecta y el audio deja mucho que desear), ofrece todo lo que necesitaba: varias entradas para conectar varias cosas, es ligero, tiene un reproductor bastante eficiente para transmitir películas, canciones e imágenes por USB. Es ideal dentro de su simpleza y me siento muy satisfecho con su funcionamiento general, aunque diste de ser el producto más lujoso del mundo.

Twitter/Instagram/Letterbox: Alxxssss