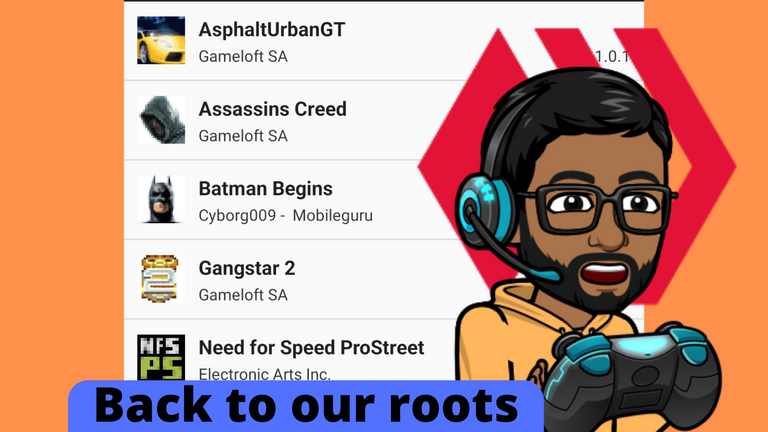 All the pictures included in this post were taken directly from the J2ME Loader app on my Android phone. The cover was made using Canva and Bitmoji.

In one of my typical bursts of nostalgia, I decided to start looking for emulators for JAVA applications available in Google Market, despite the fact that today we usually cross out video games released at that time as part of a dark past in the industry, the truth is that Despite the clumsy nature of many of them, it's undeniable that they played a huge role in the state of modern mobile gaming.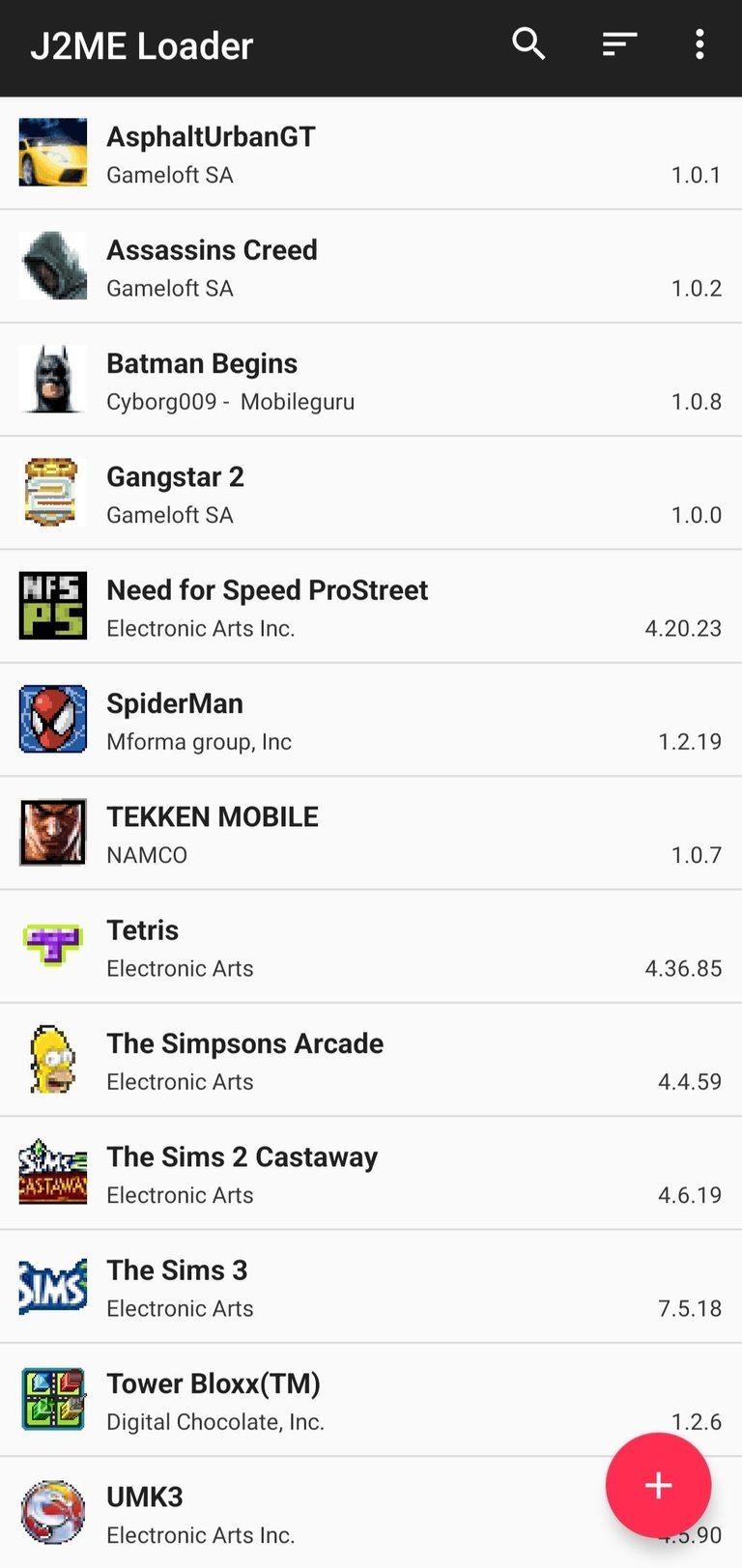 Starting from puzzle classics like snake or tetris, to ambitious but limited forays into genres like sandbox, racing and first-person shooter, Java gaming ended up shaping an entire generation, a generation eager to play games on their cell phones. but totally ignorant of the capacities that they would have some years later.
Regardless of their quality, it seems important to me that we preserve all these titles, as a kind of everything that came before and everything that would come after within this million-dollar industry.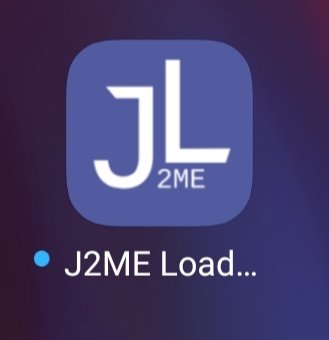 That's why today I'm here to talk about J2ME Loader, a J2ME (Java Micro Edition) emulator for Android that contains a fairly respectable number of options within its simplicity.
After familiarizing myself with this emulator I rushed to download all those games from my past, what was my purpose? revive them for a while and try to assess their quality with a more mature perspective (for better or for worse), let's remember that Java was not only the house where demakes of franchises such as Assassin's Creed, Need For Speed, God of War or The Sims, but it was also the birthplace of other franchises like Asphalt, Gangstar City and Nova.
You see, with J2ME Loader we not only have the ability to revive our favorite games, but we also have the ability to customize every aspect of how it works, we can alter the resolution to make it work in the best possible way on our touch screens. , we can completely alter the layout of our controls, constantly observe how many FPS our game is running at, use antialiasing or different graphics modes that can improve its visual appearance.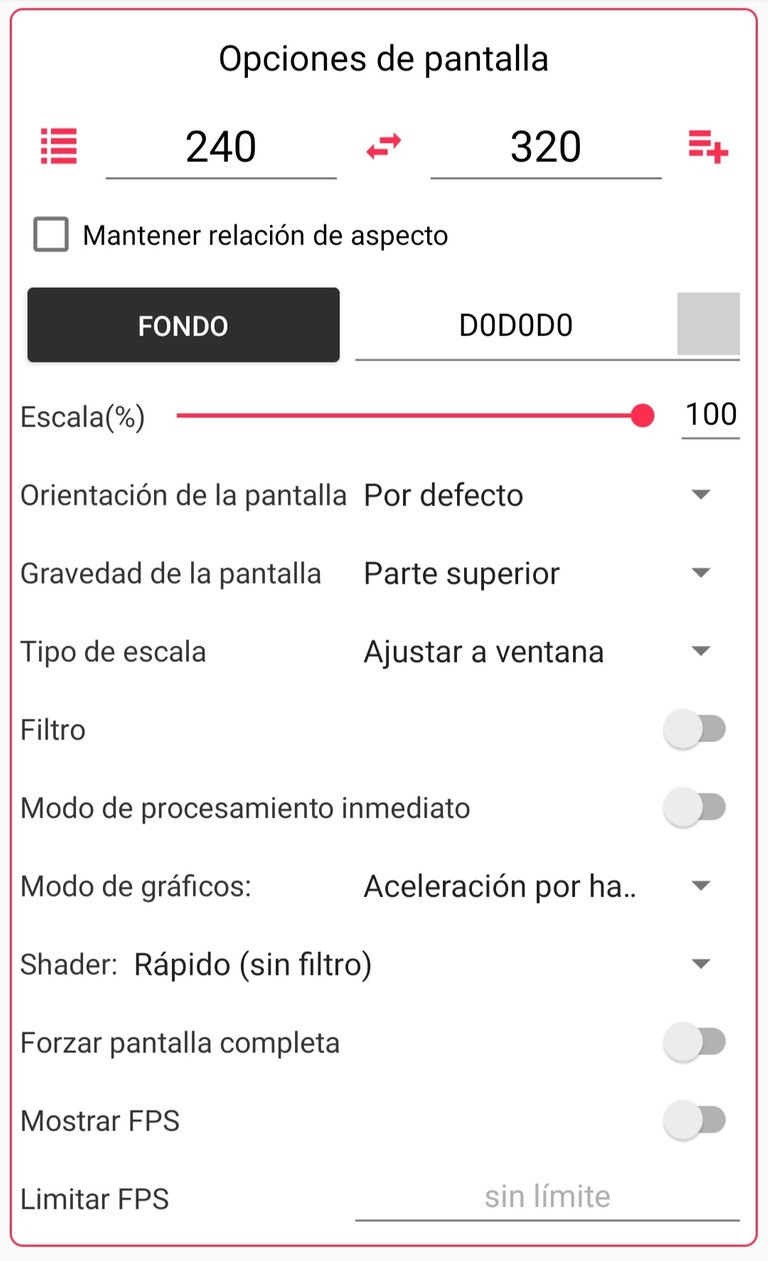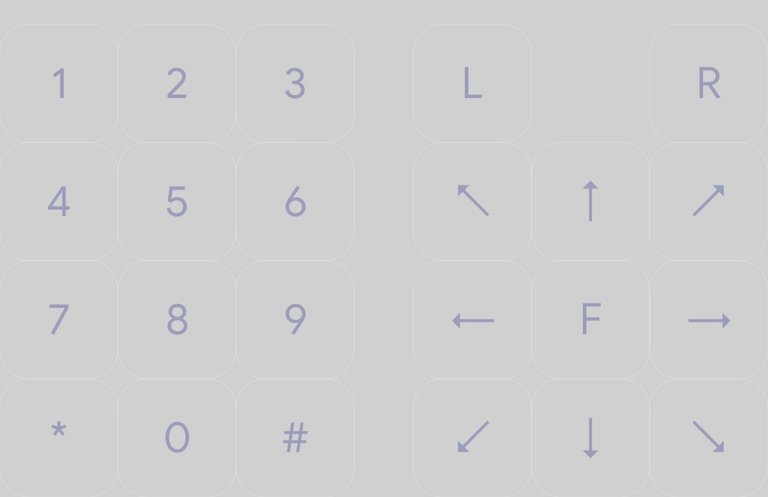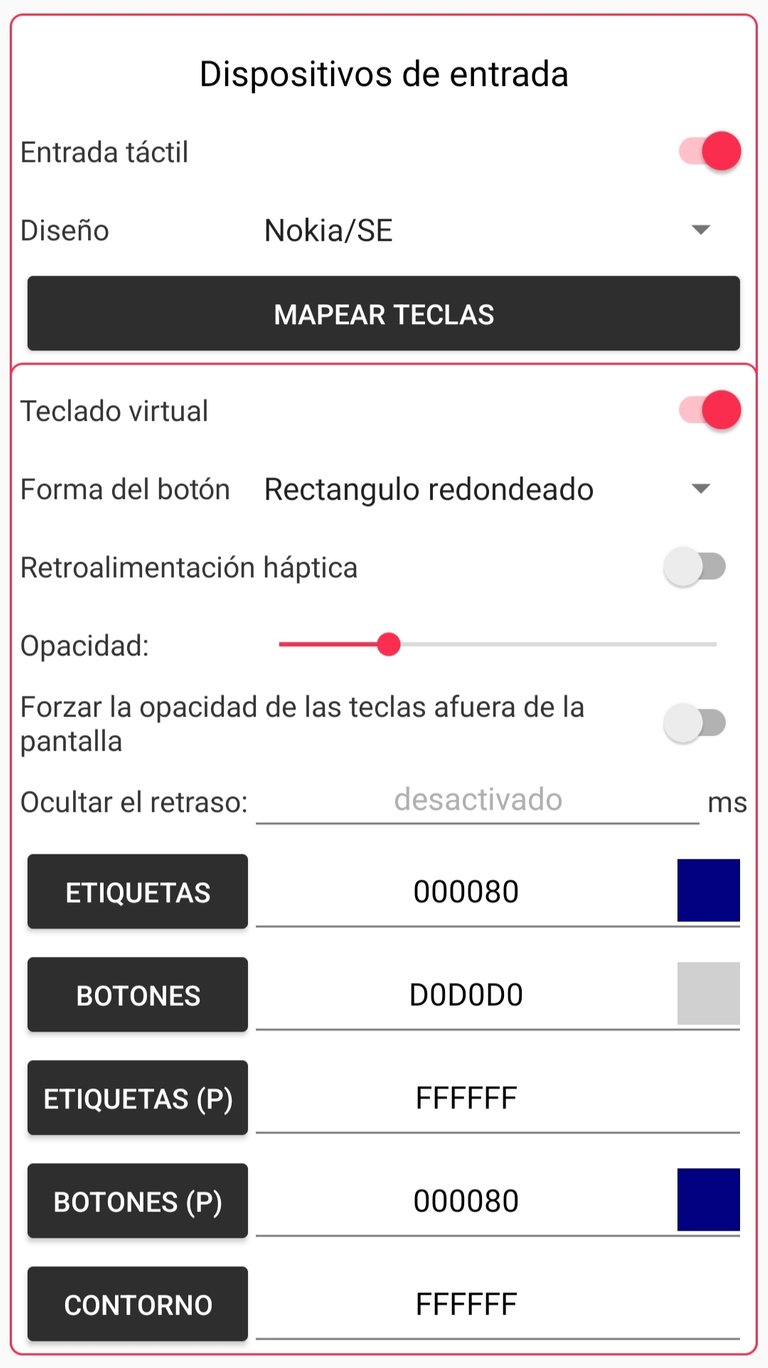 And well, how was my experience?
The first thing I must say is that getting these games in ".JAR" format is relatively easy, there are pages that collect a lot of them, and most of them are organized in different resolutions and usually don't weigh more than 1mb.
The options are varied and although it is recurrent to run into compatibility problems (Especially when it comes to strange resolutions and 3D games), most of the games I downloaded worked perfectly in this emulator.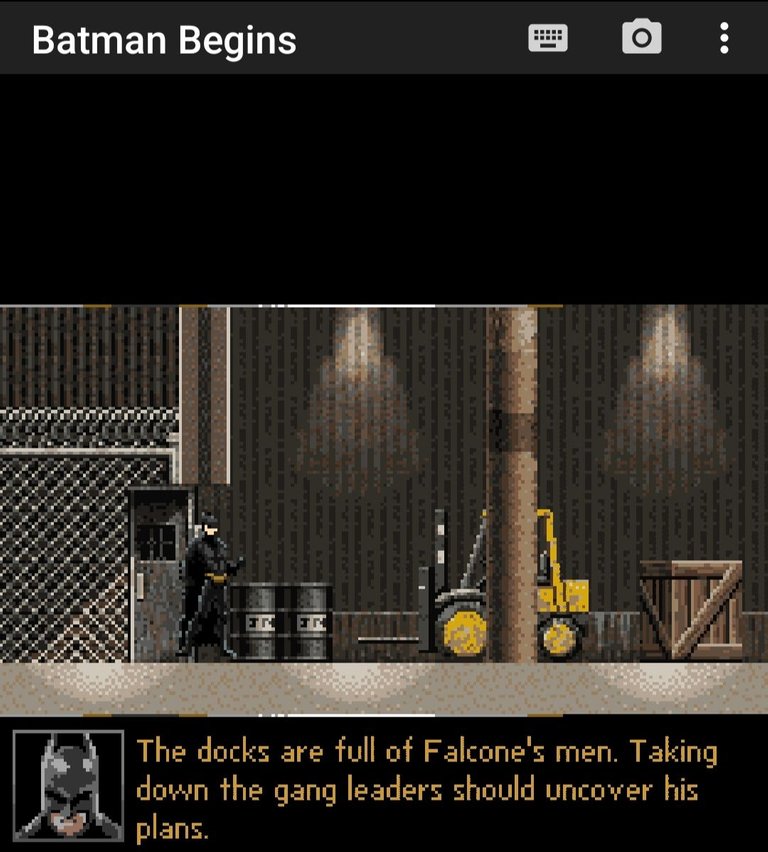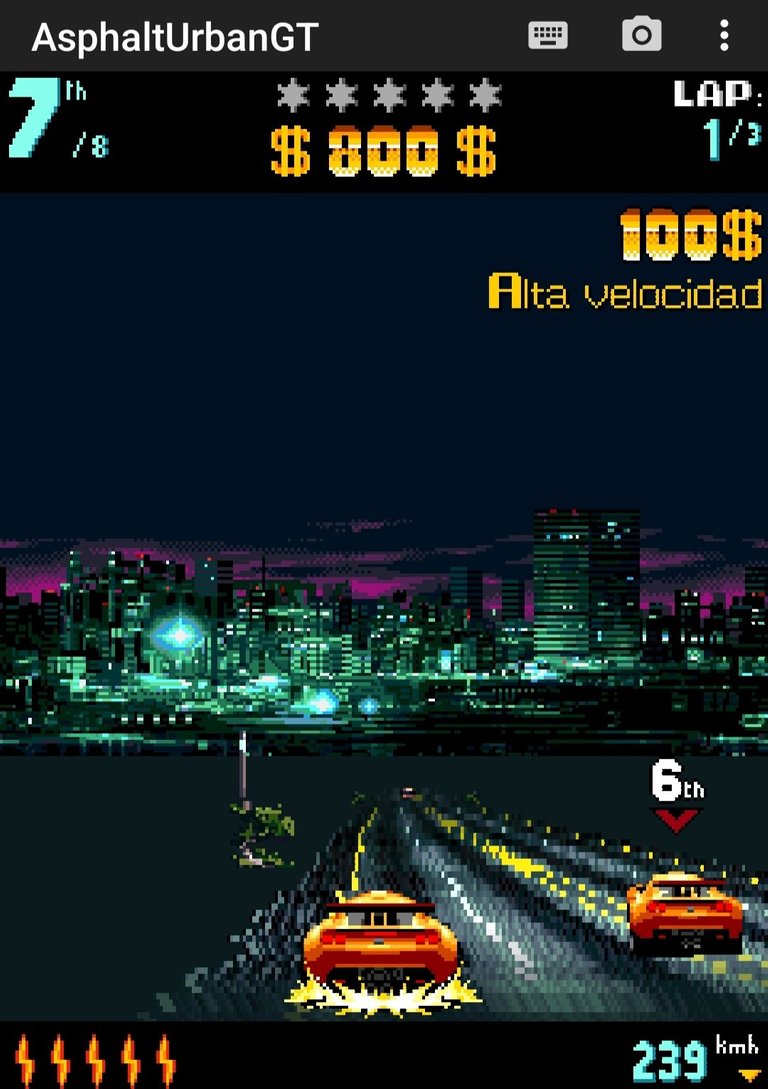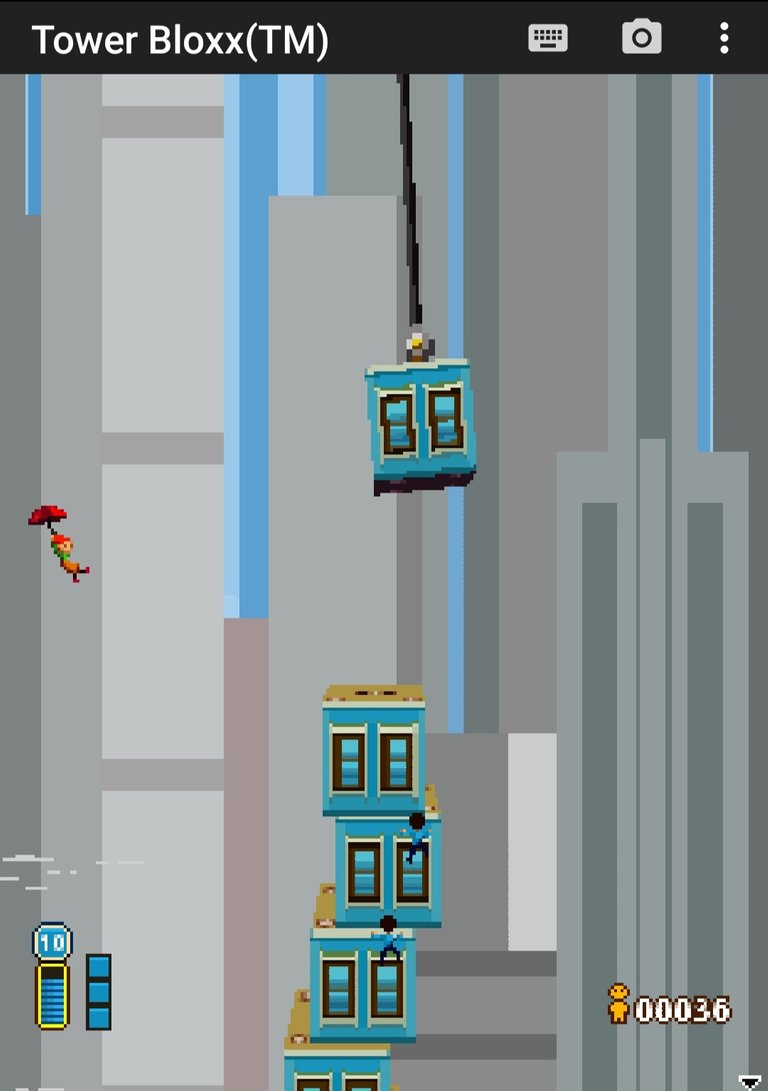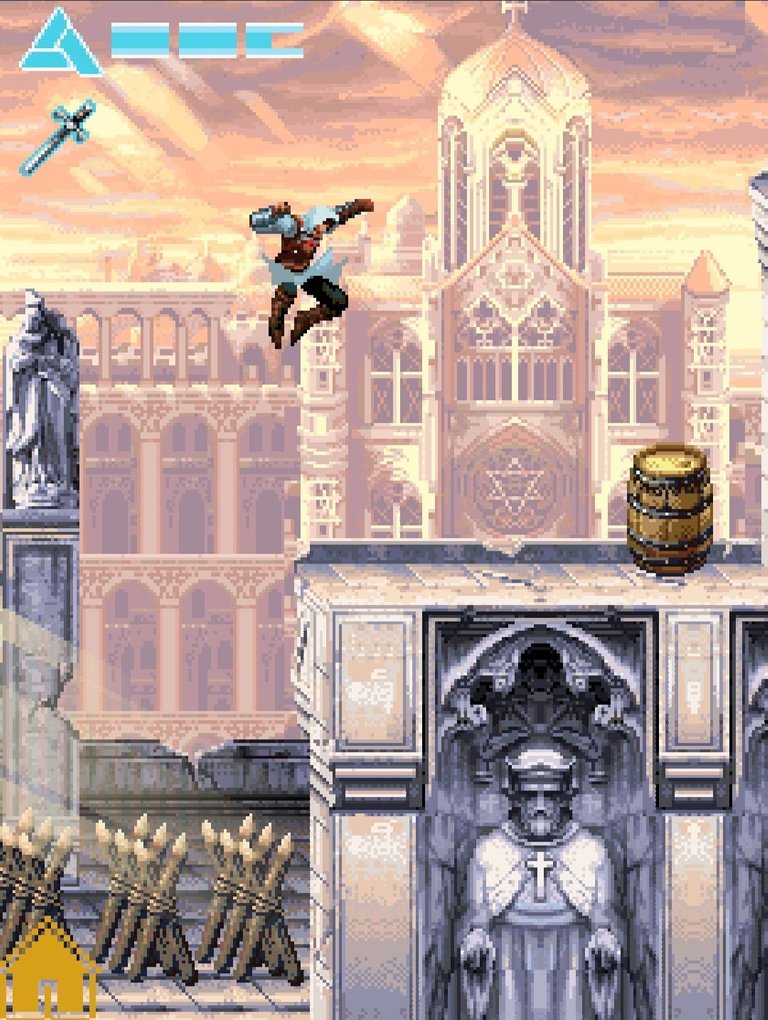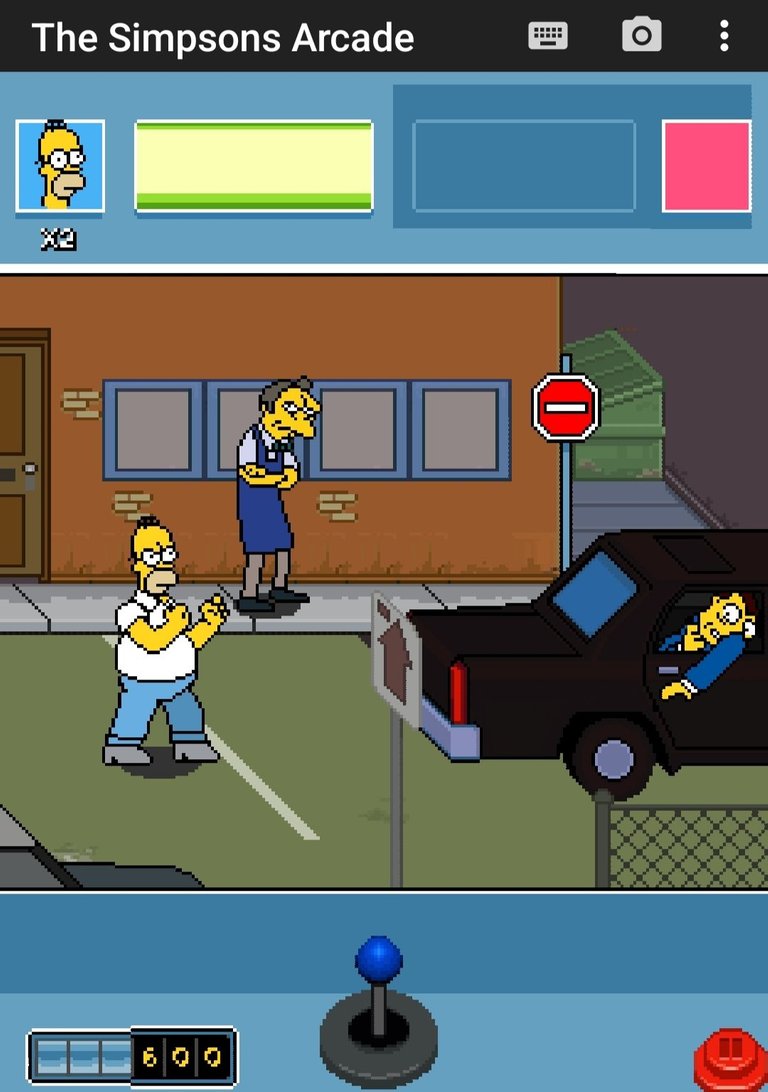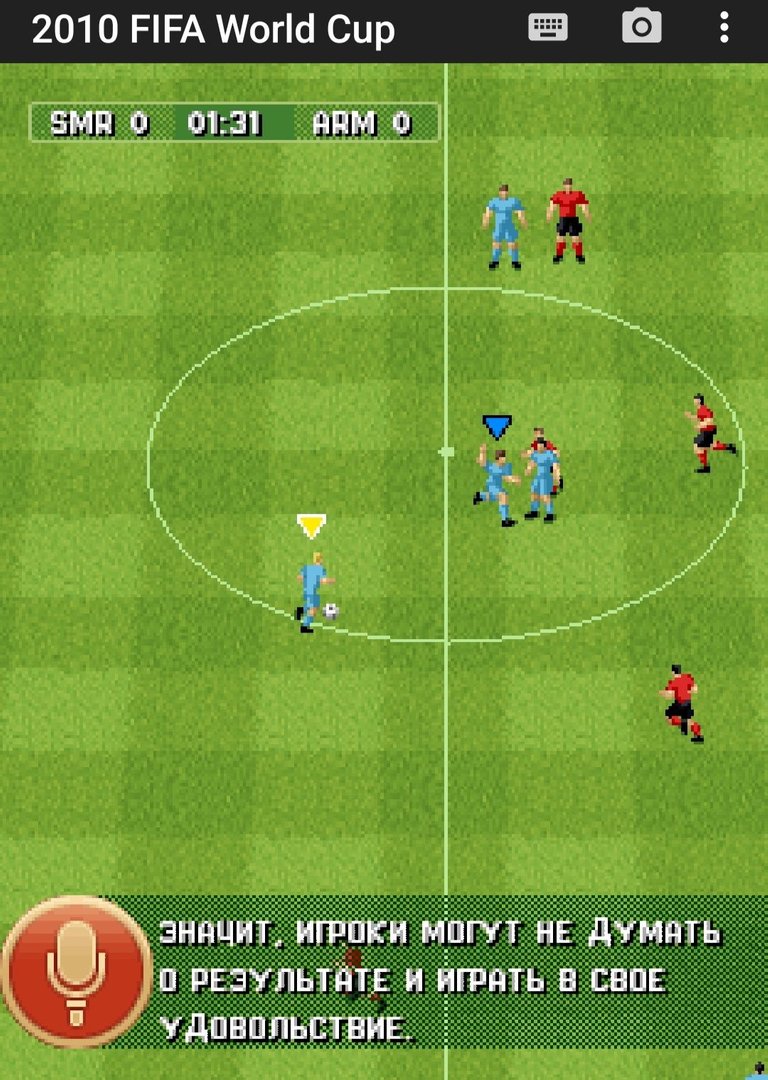 Logically, it is far from being an ideal way of playing, many of these games had a rather archaic control scheme that does not adapt well to touch screens, although games like The Simpsons Arcade or Tower Bloxx work well, others a little more complex like Assassin's Creed suffer in emulation.
It's perfectly possible to get hooked on these games, but hardly considering the superior quality of their more modern counterparts, however, J2ME Loader is a perfect application to relive a disastrous but enjoyable time.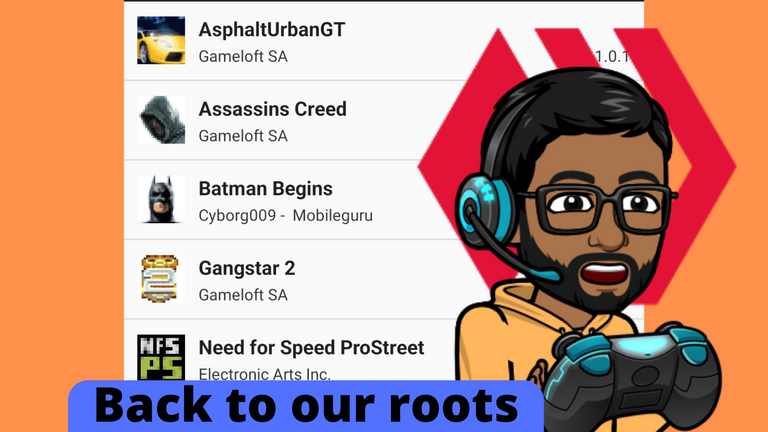 Todas las imágenes incluidas en este post fueron tomadas directamente desde la app de J2ME Loader en mi teléfono. La portada fue creada usando Canva y Bitmoji

En uno de mis típicos arranques de nostalgia decidí ponerme a buscar si existían emuladores para aplicaciones JAVA disponibles en Google Market, a pesar de que en la actualidad solemos tachar los videojuegos estrenados en esa época como parte de un pasado oscuro, la verdad, es que a pesar de la naturaleza tan torpe de muchos de ellos, es innegable que jugaron un rol importantísimo en el estado del gaming móvil moderno.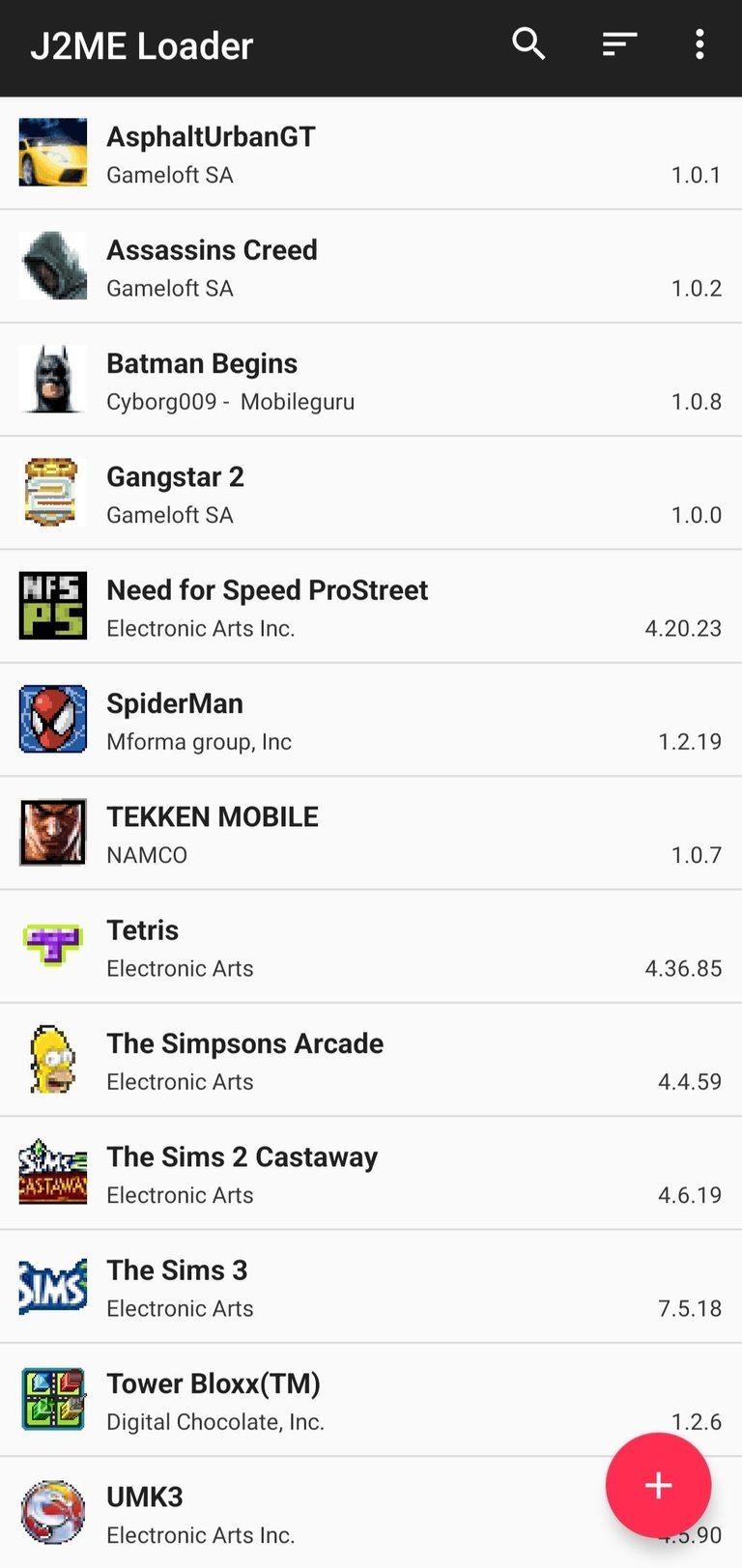 Partiendo desde clásicos del puzzle como snake o tetris, hasta incursiones ambiciosas pero limitadas dentro de géneros como el sandbox, las carreras y los disparos en primara persona, el juego Java terminó moldeando a una generación entera, una generación con ansias de jugar en sus celulares pero totalmente ignorante de las capacidades que los mismos tendrían algunos años después.
Independientemente de su calidad me parece importante que preservemos todos estos títulos, como una especie de todo lo que vino antes y todo lo que vendría después dentro de esta industria millonaria.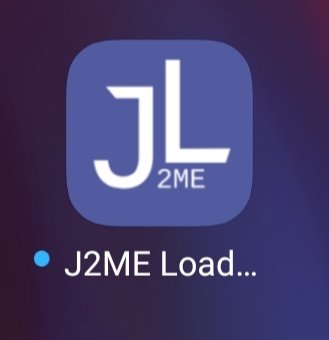 Por esto mismo hoy vengo a hablarles de J2ME Loader, un emulador de J2ME (Java Micro Edition) para Android que dentro de su sencillez contiene una cantidad bastante respetable de opciones.
Tras familiarizarme con este emulador me apresuré a descargar todos aquellos juegos de mi pasado, ¿Cuál era mi finalidad? revivirlos durante un rato y tratar de evaluar su calidad con una óptica más madura (Para bien o para mal), recordemos que Java no fue solo la casa en dónde se desarrollaron demakes de franquicias cómo Assassin's Creed, Need For Speed, God of War o The Sims, sino que aparte fue el lugar de nacimiento de otras franquicias cómo Asphalt, Gangstar City y Nova.
Verán, con J2ME Loader no solo tenemos la posibilidad de revivir nuestros juegos favoritos, sino que contamos con la facultad de personalizar cada uno de los aspectos de su funcionamiento, podemos alterar la resolución para que funcione de la mejor manera posible dentro de nuestras pantallas táctiles, podemos alterar completamente el layout de nuestros controles, observar constantemente a cuántos FPS esta corriendo nuestro juego, utilizar antialiasing o distintos modos de gráficos que pueden mejorar su aspecto visual.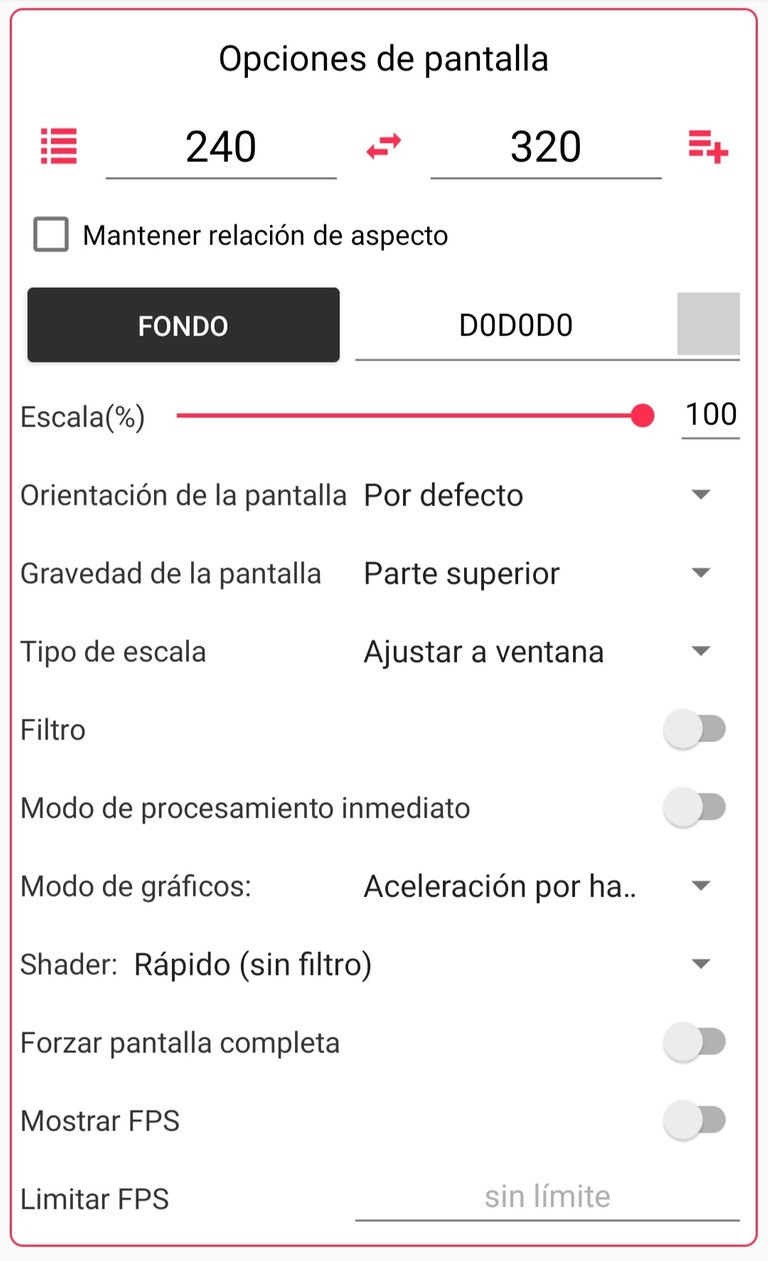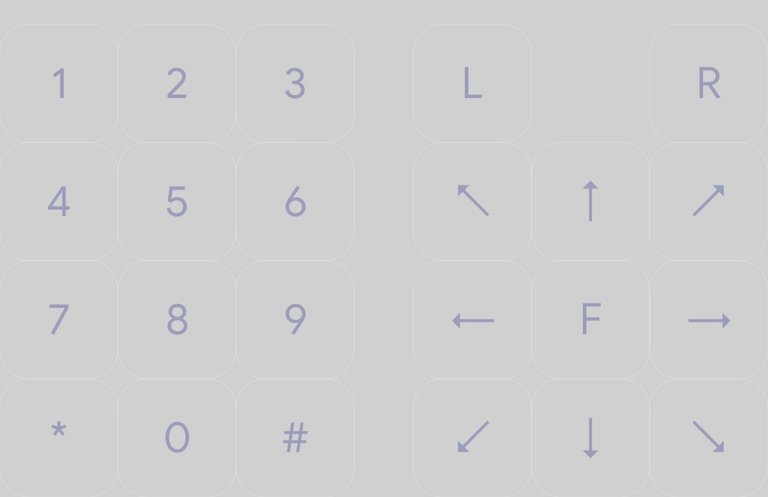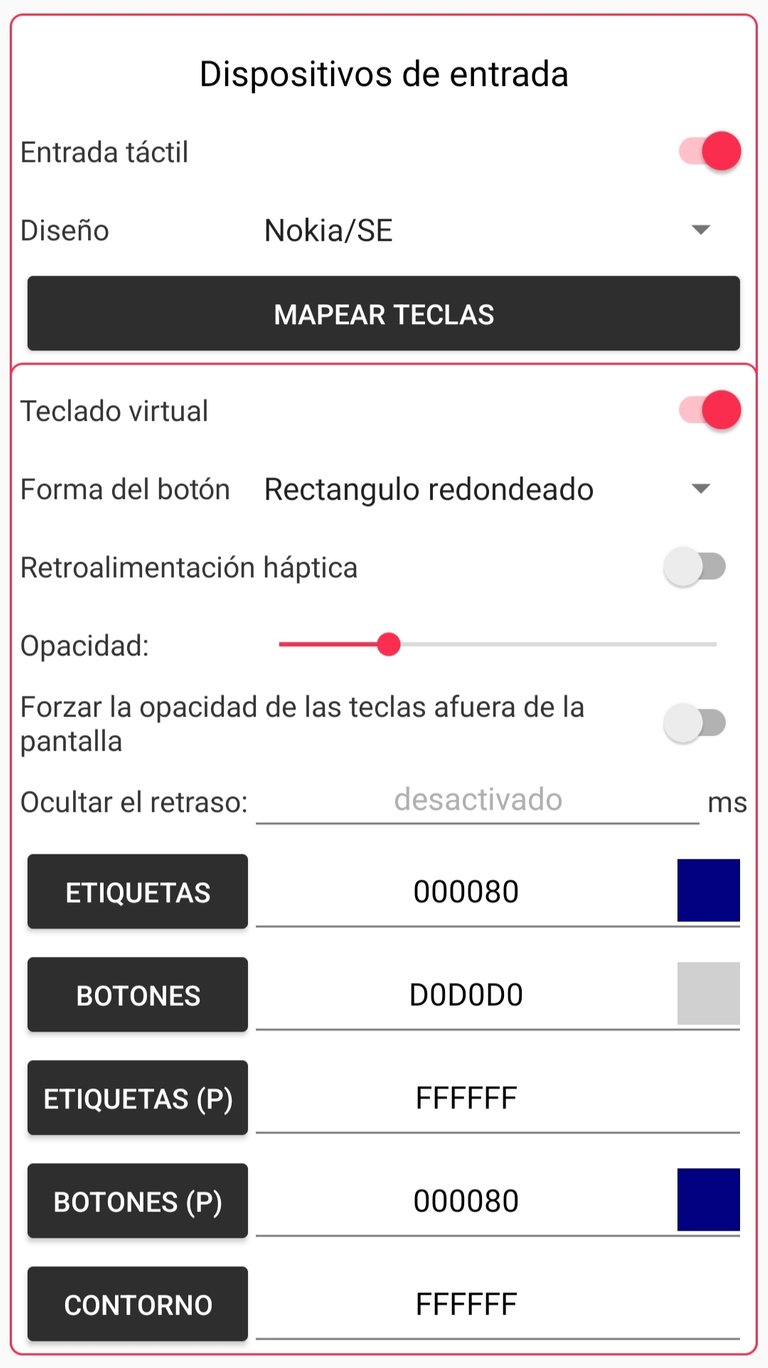 Y bueno, ¿Cómo fue mi experiencia?
Lo primero que debo decir es que conseguir estos juegos en formato ".JAR" es relativamente sencillo, existen páginas que recopilan bastante de ellos, y la mayoría se encuentran organizados en diversas resoluciones y no suelen pesar más de 1mb.
Las opciones son variadas y aunque es recurrente encontrarse con problemas de compatibilidad (Especialmente cuando se trata de resoluciones extrañas y juegos en 3D), la mayoría de los juegos que descargué funcionaban perfectamente en este emulador.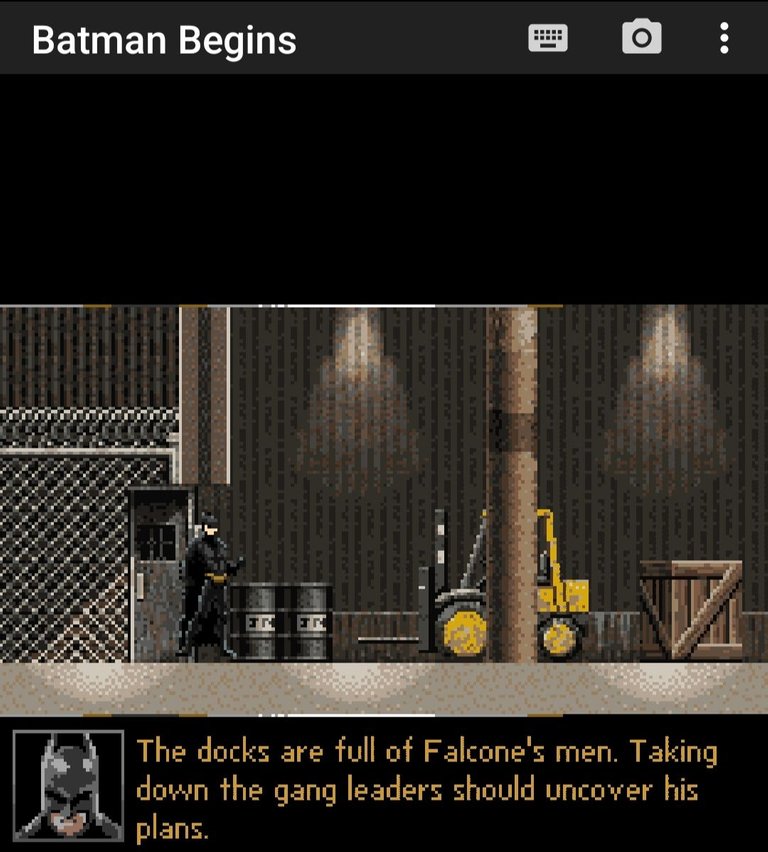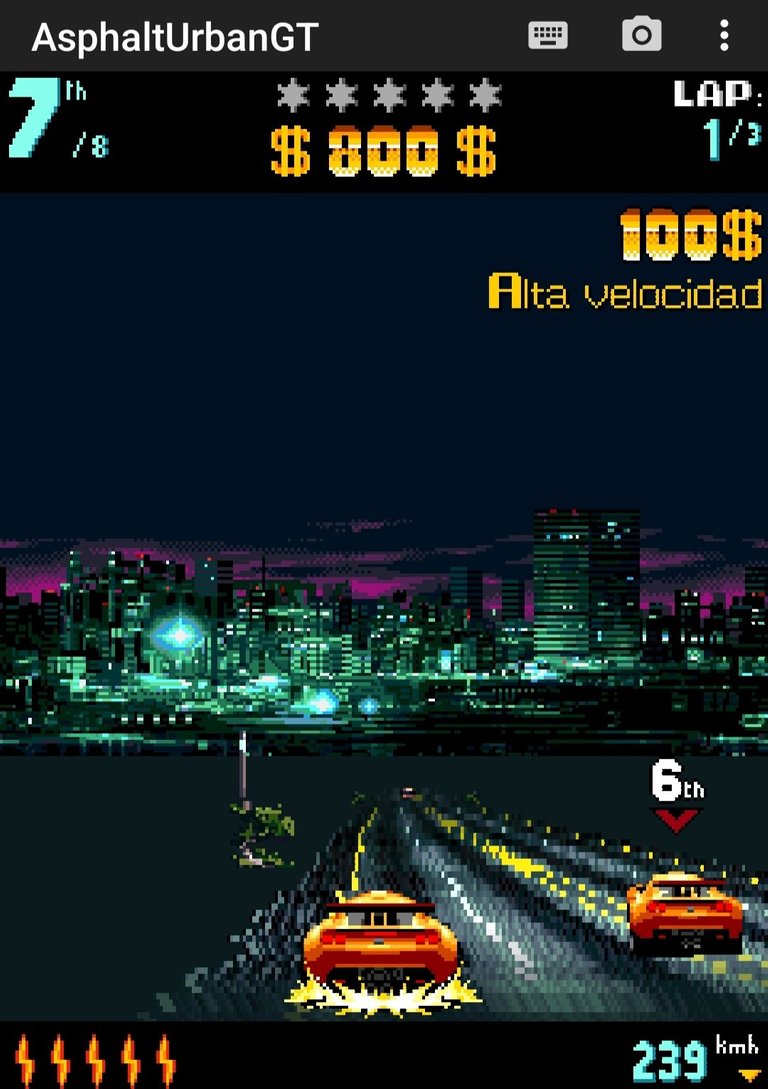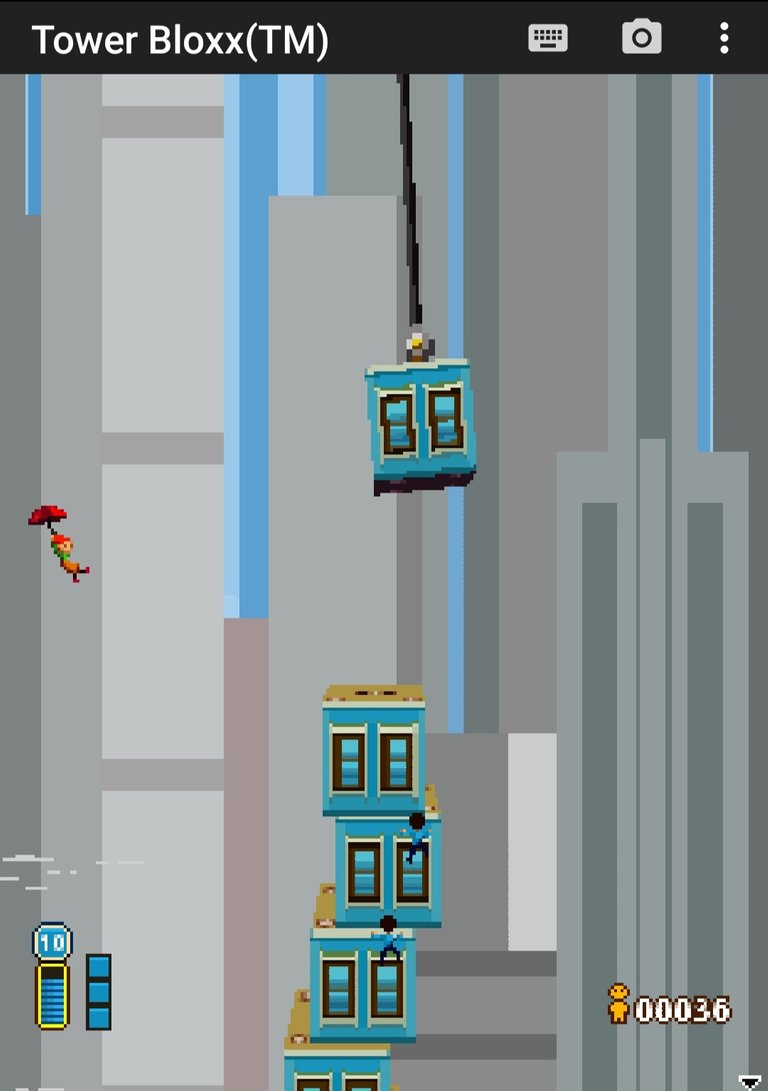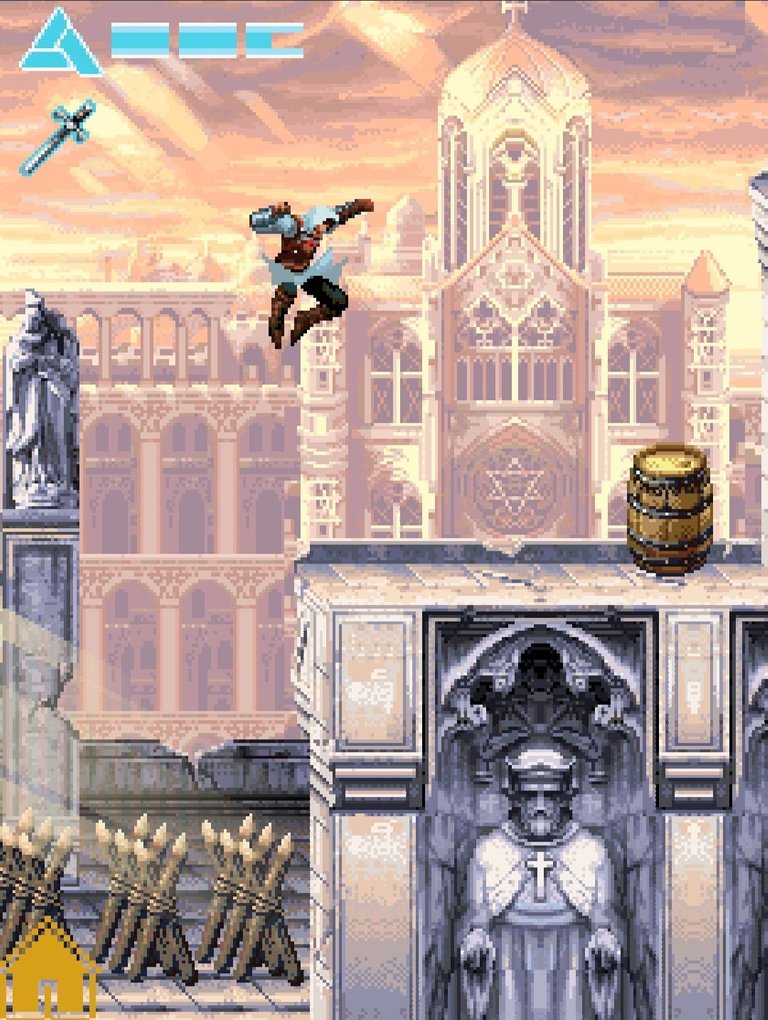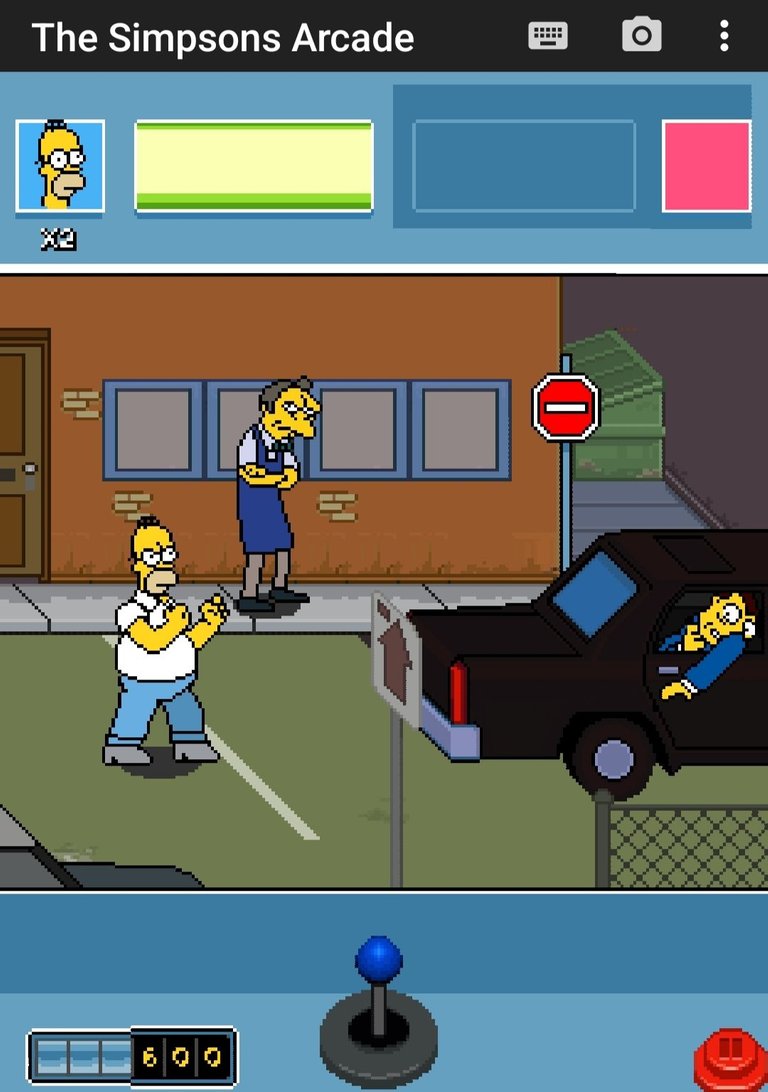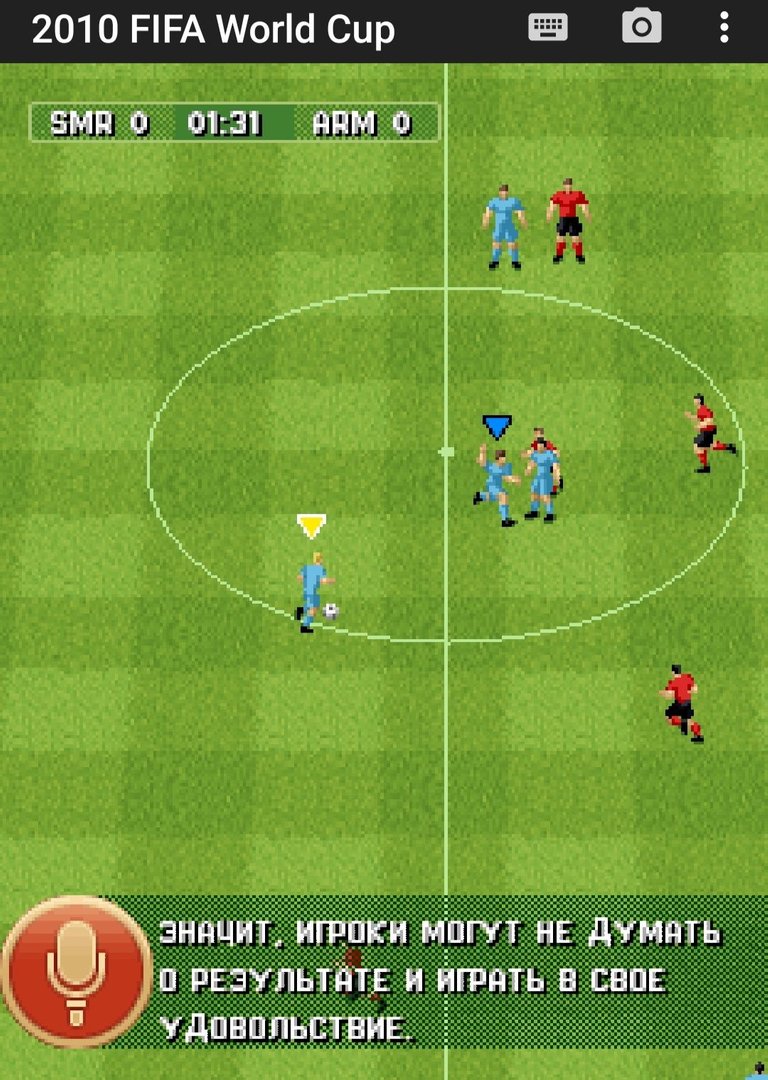 Lógicamente, dista de ser una forma de jugar ideal, muchos de estos juegos contaban con un esquema de control bastante arcaíco que no se adapta bien a las pantallas táctiles, aunque juegos como The Simpsons Arcade o Tower Bloxx funcionan bien, otros un poco más complejos como Assassin's Creed sufren en la emulación.
Es perfectamente posible engancharse con estos juegos, pero difícilmente ocurra si consideramos la calidad superior de sus contrapartes más modernas, no obstante, J2ME Loader es una aplicación perfecta para revivir una época desastrosa pero agradable.

Twitter/Instagram/Letterbox: Alxxssss