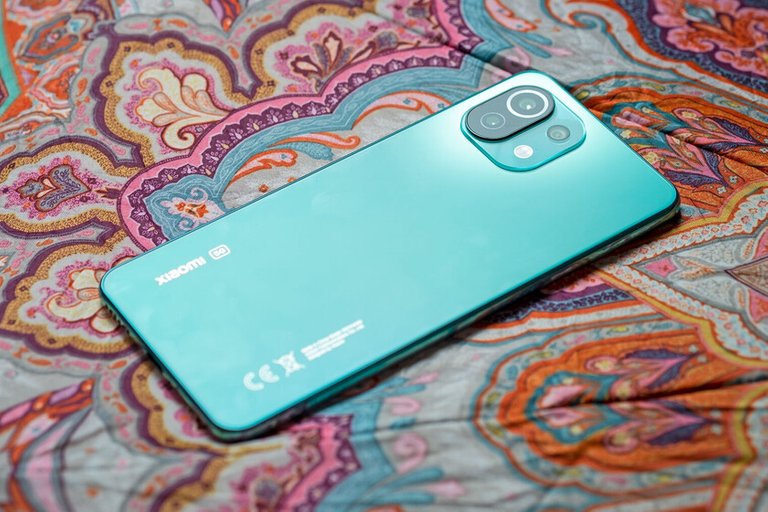 Source
All the screenshots and the video included in this post were taken directly from my phone

Although I am generally satisfied with the performance of my Xiaomi Mi11 Lite and the customization layer that it includes by default (MIUI), anyone who has a Chinese brand device will understand that the excessive inclusion of advertising in its interfaces is something that can greatly affect our experience with them.
We understand as users that in the end, being part of a market as competitive as that of smartphones, when a company cuts its profit margins so narrowly when it comes to Hardware, it must look for other alternatives to grow its income, in the end and after all, this is just another business... However, understanding the monetary logic behind such a risky decision does not take away from the annoyance of all these ads, which sometimes become so drastic and intrusive that appear in private and mundane areas, undermining essential features of our phones that other companies would never dare to invade in this way.
For this reason, after a couple of weeks using my phone, a few months ago I decided to investigate how I could block all these intensive ads... and after coming across a couple of ideas that did not work, today I am here to share with you that I finally succeeded.
As you will see in the following video, the way to achieve this is nothing special, we access the configuration app on our phones and then the "passwords and security" area, where we will find a tab for the authorization and cancellation of various options, all linked to various functions and principles of the native applications of our Xiaomi. "msa" is the option in charge of banner ads and we need to disable it to get rid of all the junk.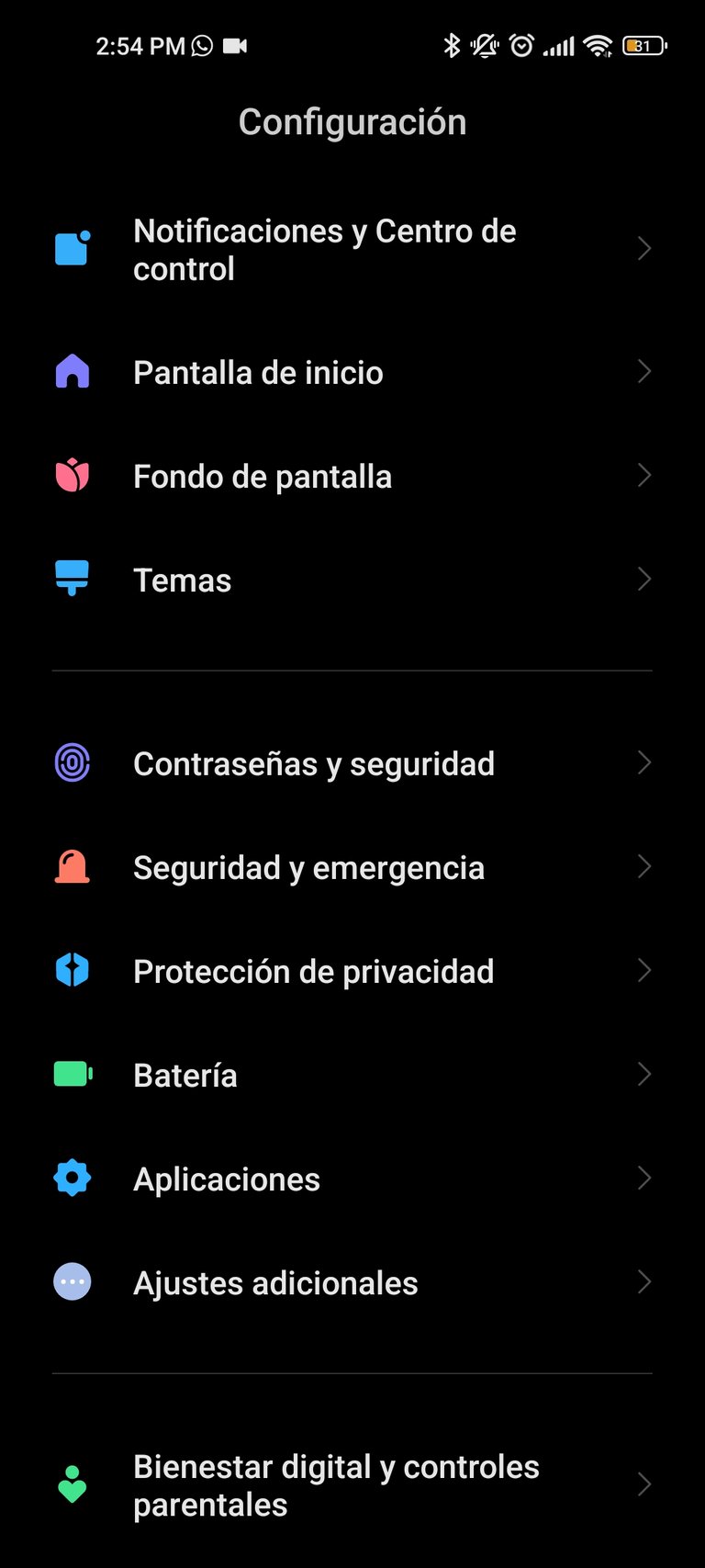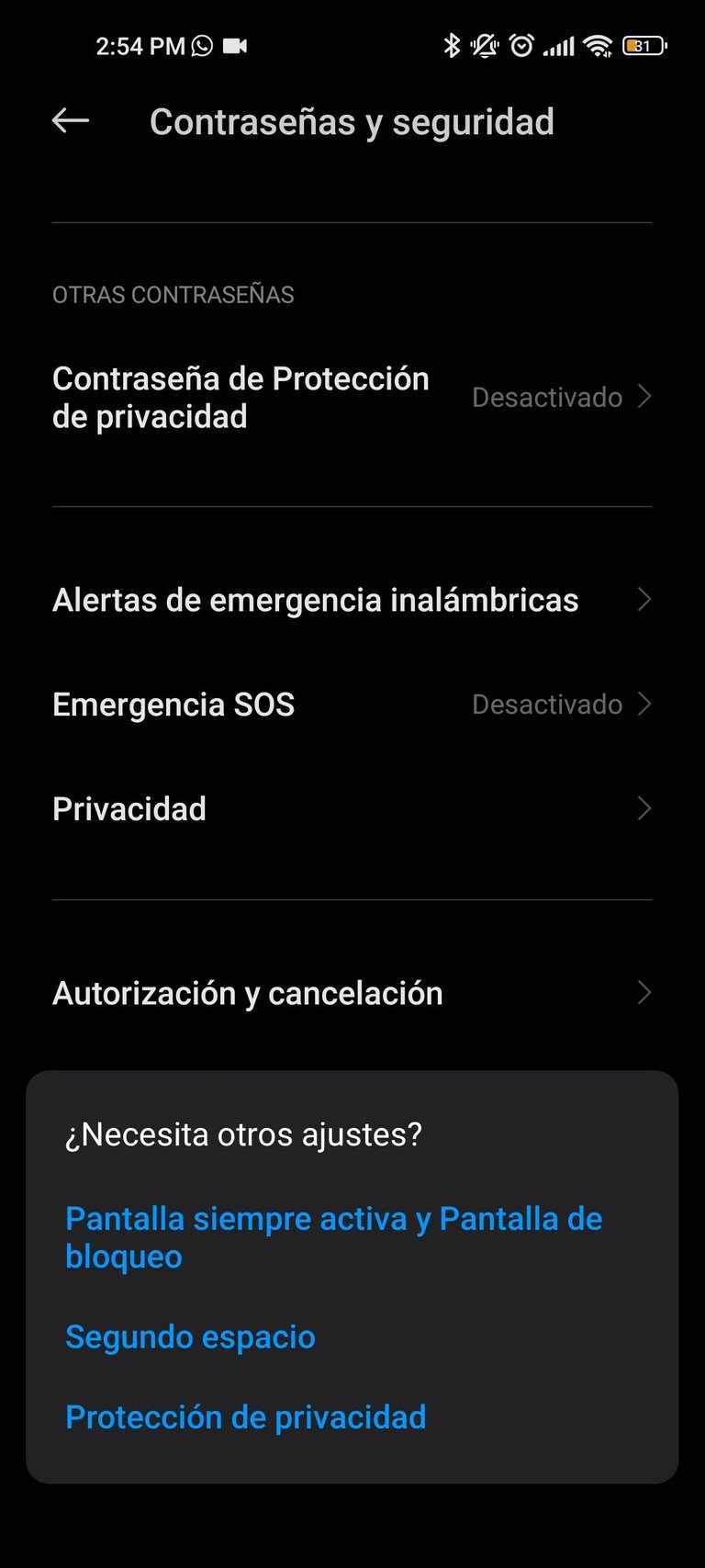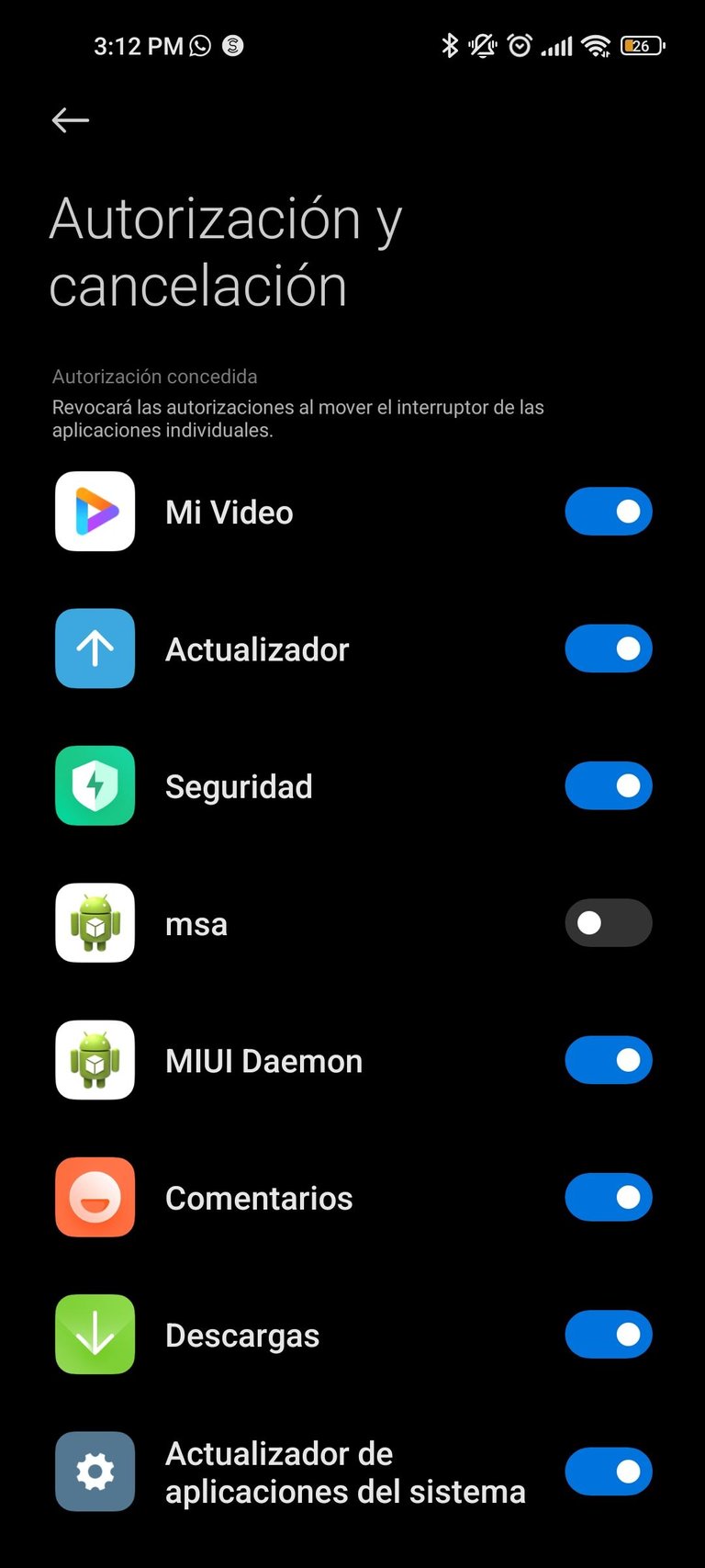 Although I do not feel that the process to achieve this changes considerably from version to version of MIUI, keep in mind that I have 13.0.8, at least the most recent in my region.
Another detail that I could not demonstrate in the video is that Xiaomi will do everything possible to prevent us from deactivating this authorization, that is why the blue button that allows us to do so will not be activated until a couple of seconds have passed, and even after accept deactivation, it may not support our order properly at the first try.
As you can see in the following screenshots, previously my software showed me advertisements practically everywhere, the MI Video application, Google Chrome and Xiaomi cleaning area, after deactivating said option, each advertisement disappeared almost instantly.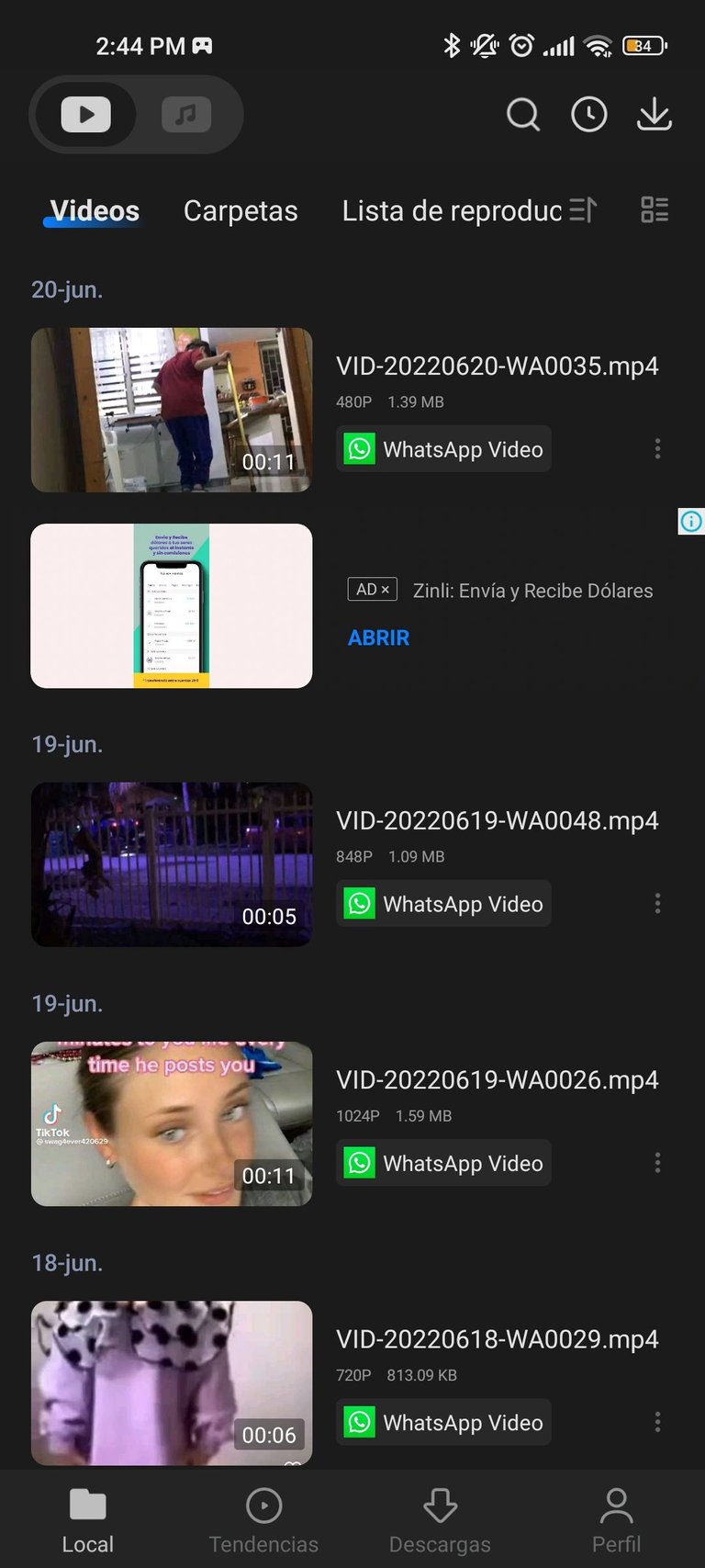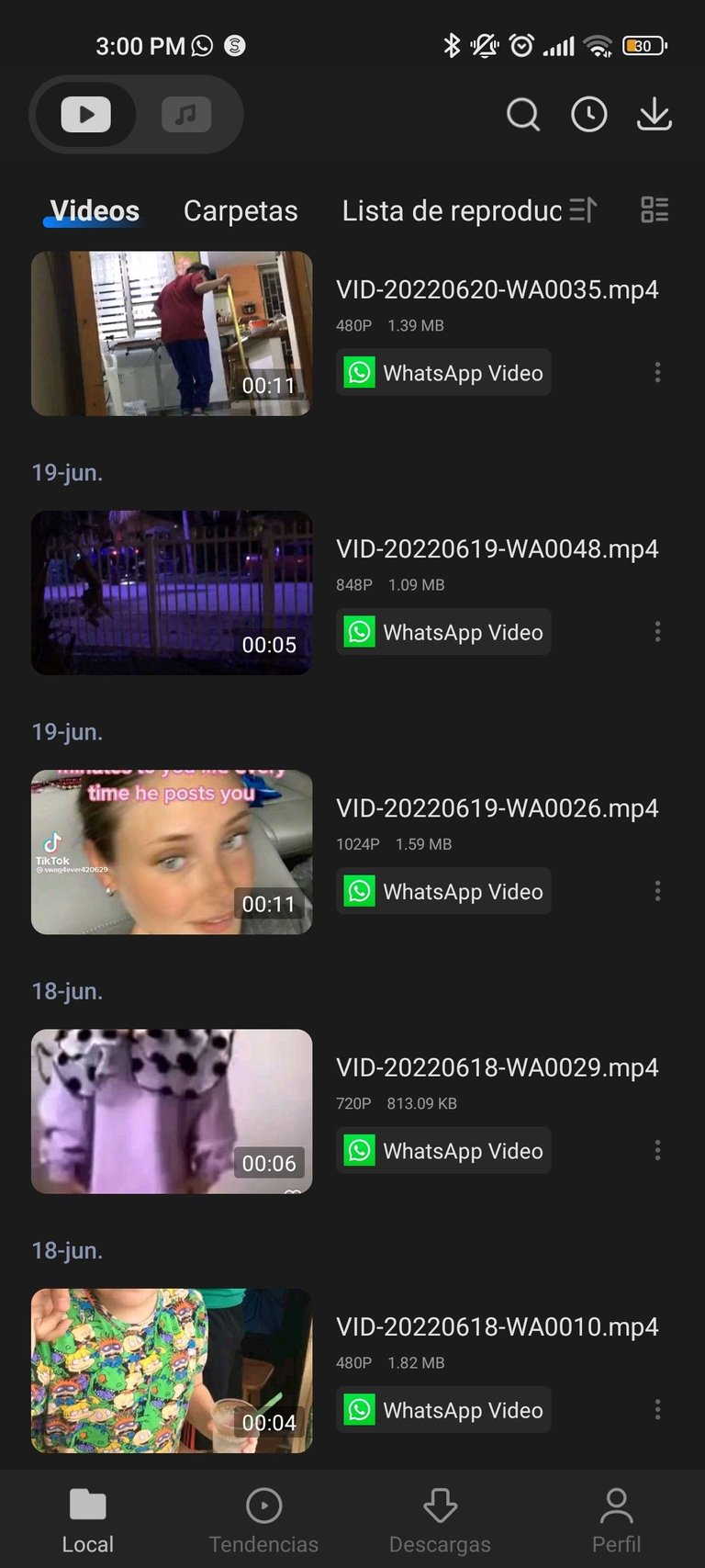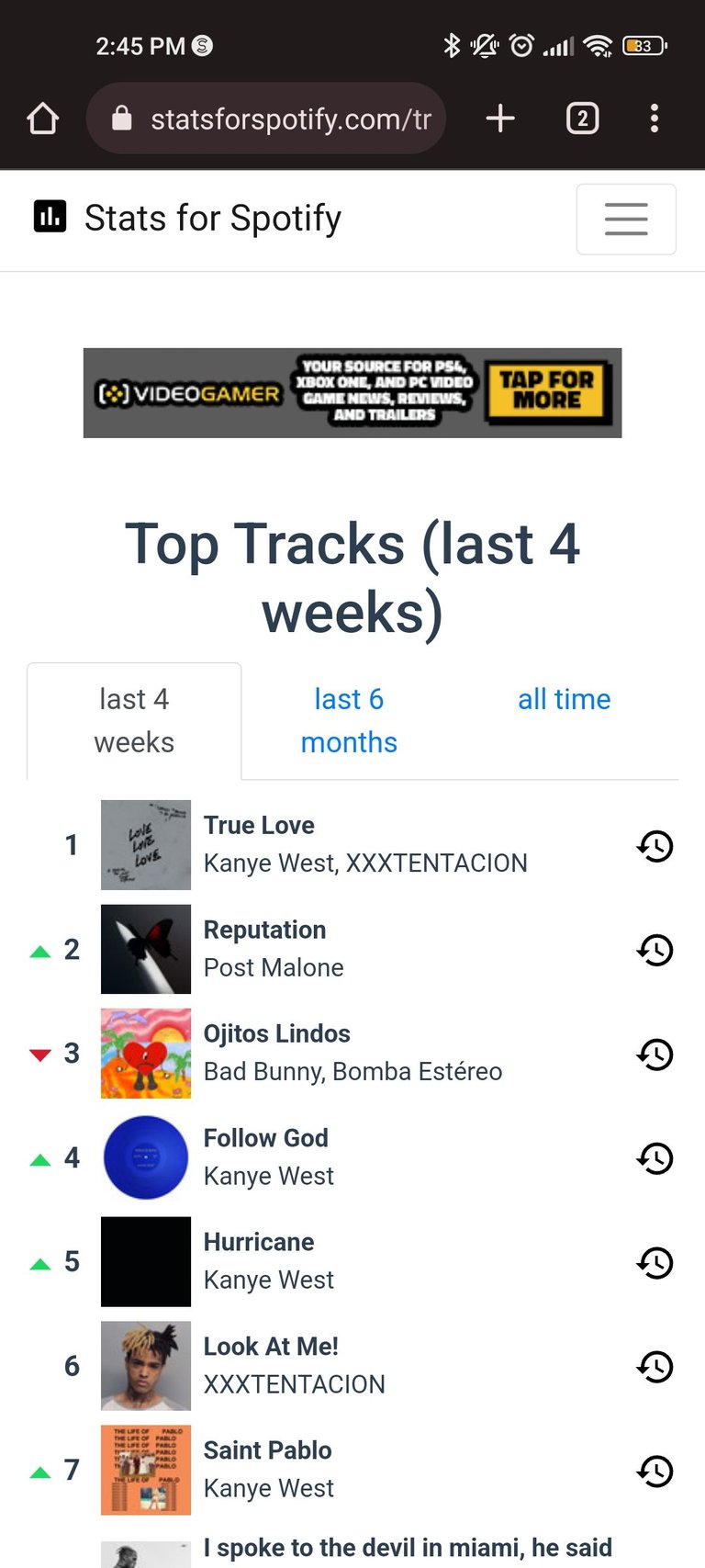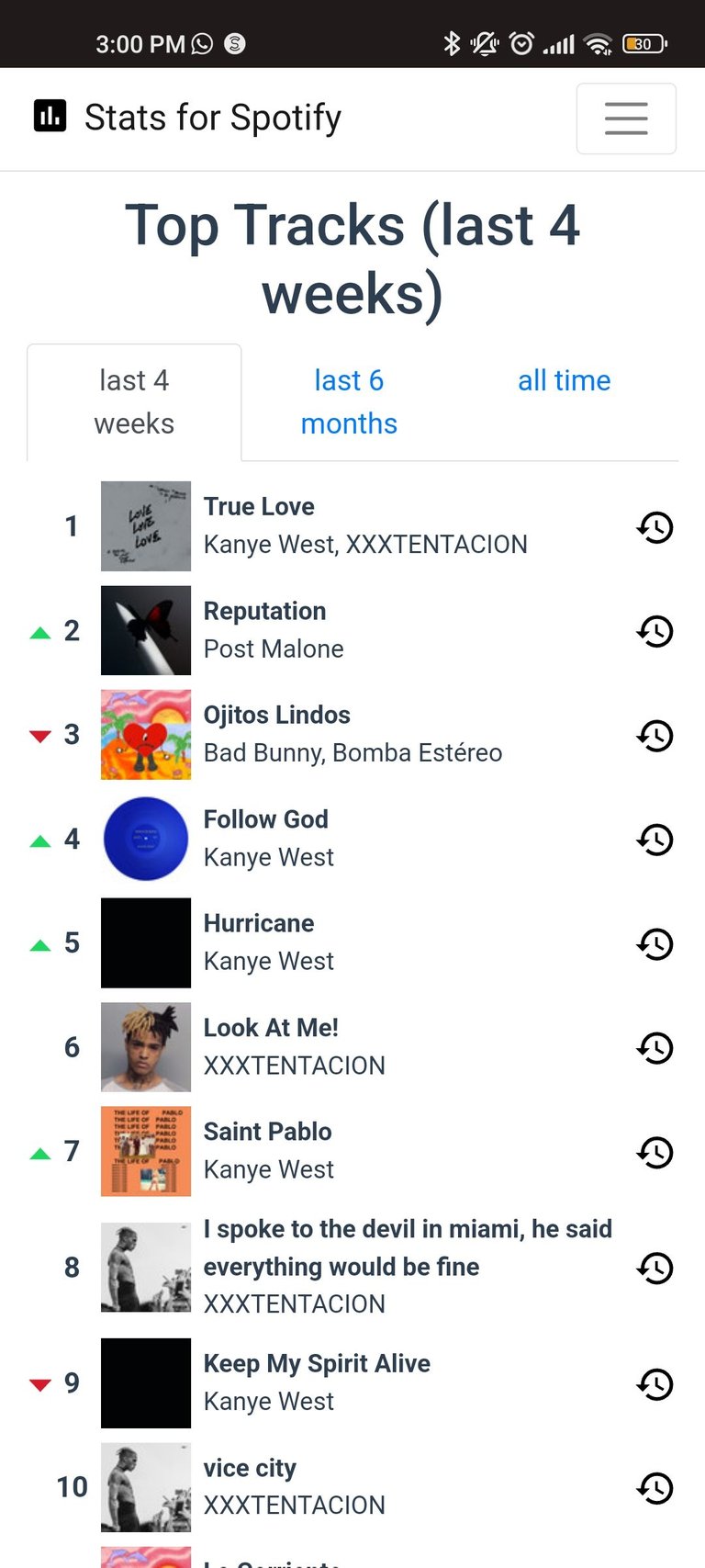 It may not be something that affects everyone's experience too much, but in my particular case I feel that everything improves considerably without advertising, as I explained previously, although I perfectly understand why Xiaomi decides to include this type of thing in its operating system, it is quite annoying that all these decisions are made to the detriment of the user, providing a relatively easy area to disable the option, but at the same time hiding it.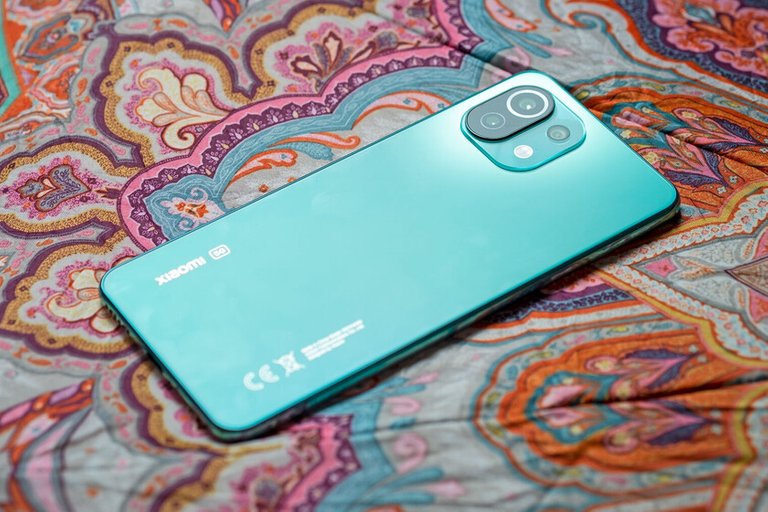 Source
Todas las capturas de pantalla y el vídeo incluído en este post fueron tomadas directamente por mi desde mi teléfono

Aunque me siento generalmente satisfecho con el desempeño de mi Xiaomi Mi11 Lite y la capa de personalización que incluye por defecto (MIUI), todo aquel que cuente con un dispositivo de la marca China entenderá que la inclusión excesiva de publicidad en sus interfaces es algo que puede afectar considerablemente nuestra experiencia con ellos.
Entendemos como usuarios que al final, formando parte de un mercado tan competitivo como el de los smartphones, cuando una empresa recorta sus márgenes de ganancias de forma tan estrecha cuando se trata de Hardware, debe buscar otras alternativas para hacer crecer sus ingresos, al fin y al cabo, esto se trata de un negocio más... No obstante, entender la lógica monetaria detrás de una decisión tan arriesgada como está, no le quita lo fastidioso a todos estos ads, que a veces llegan a ser tan drásticos e intrusivos que aparecen en áreas privadas y mundanas, minando opciones esenciales de nuestros telefonos que otras compañías nunca se atreverían a invadir de esta manera.
Por esto mismo, luego de un par de semanas usando mi teléfono, hace unos meses decidí investigar cómo podía bloquear todos estos anuncios tan intensivos... y luego de toparme con un par de ideas que no funcionaron, hoy vengo a compartirles lo logré finalmente.
Cómo observarán en el siguiente video, la forma de lograr esto no supone nada del otro mundo, accedemos a la app de configuración en nuestros teléfonos y luego al área de "contraseñas y seguridad", en dónde encontraremos una pestaña para la autorización y cancelación de diversas opciones, todas vinculadas a diversas funciones y principios de las aplicaciones nativas de nuestro Xiaomi. "msa" es la opción encargada de los anuncios publicitarios y debemos desactivarla para deshacernos de toda la basura.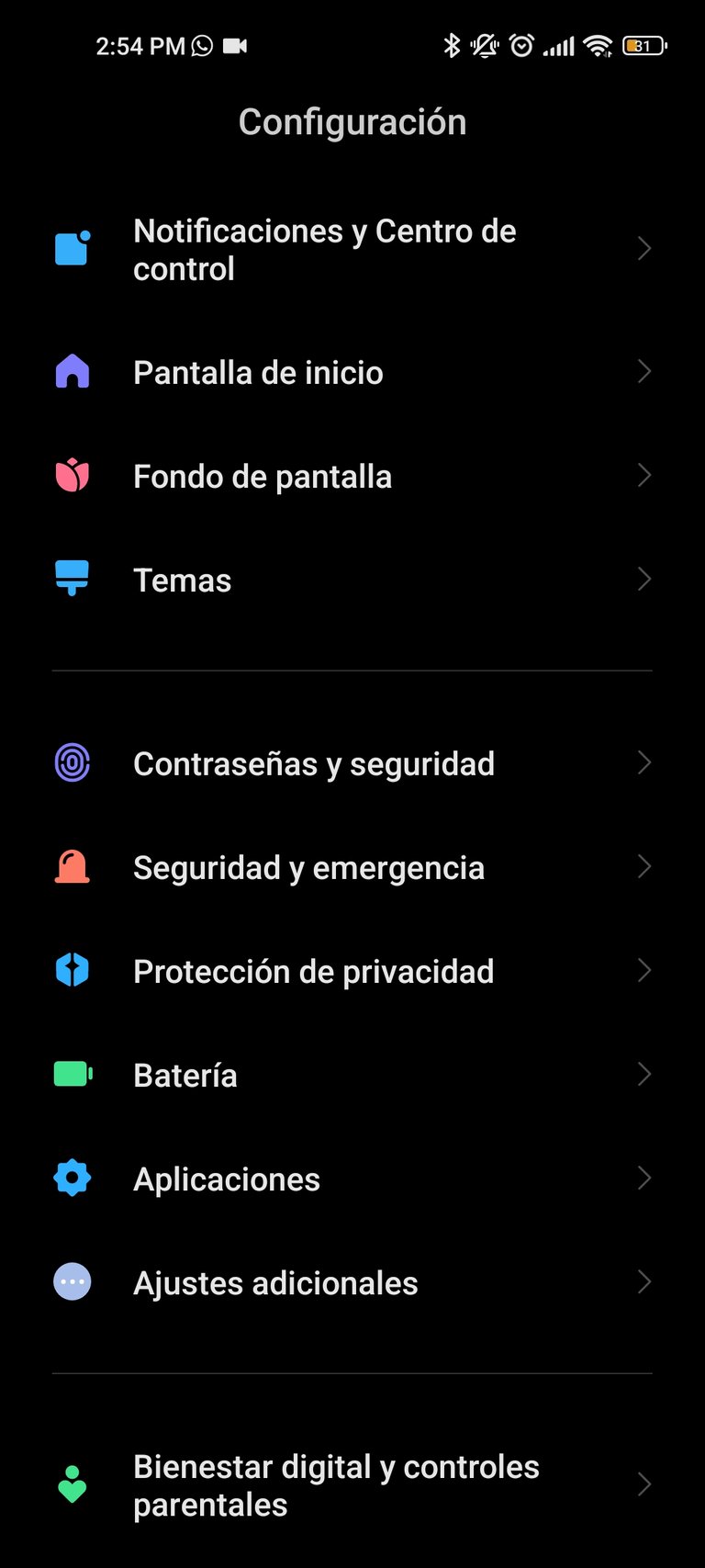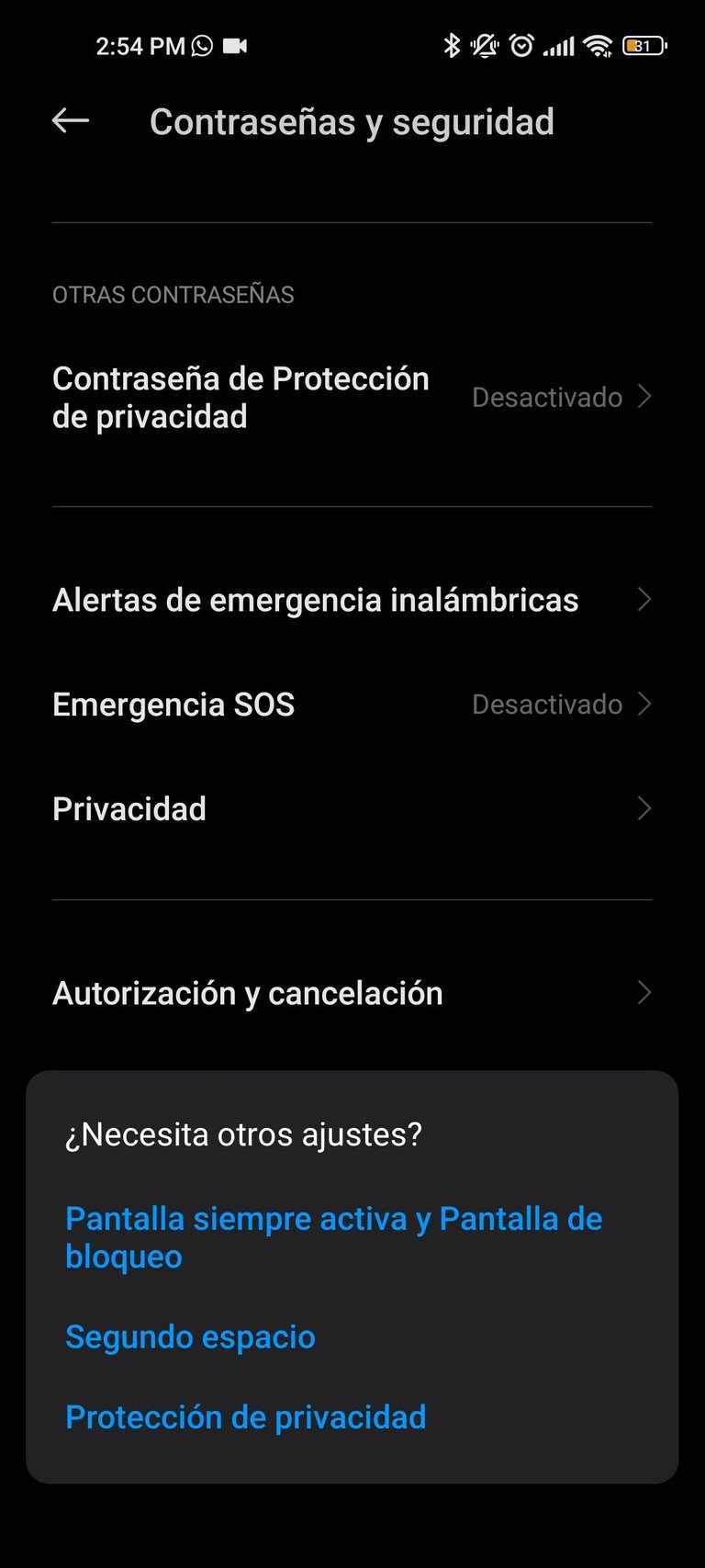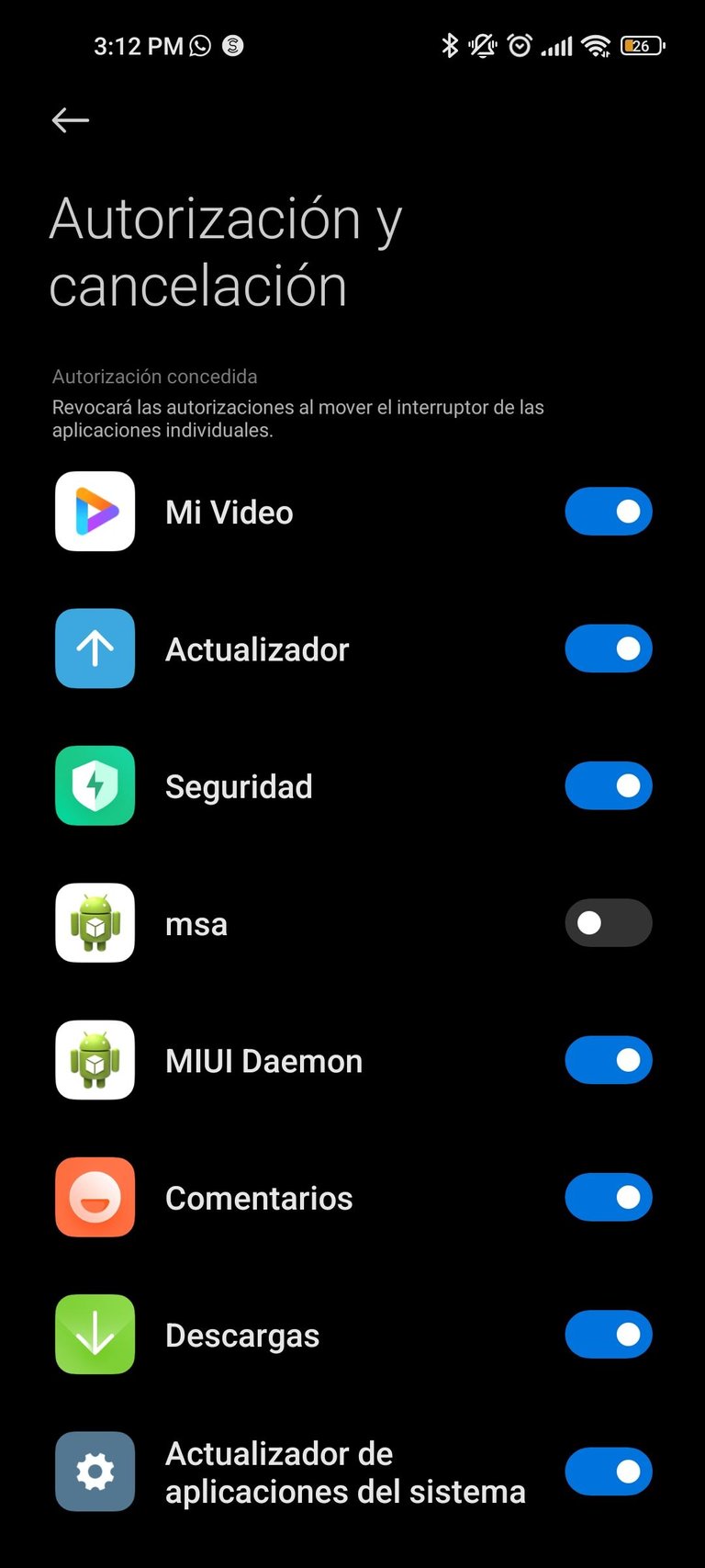 Aunque no siento que el proceso para lograr esto cambie considerablemte entre versión y versión de MIUI, tengan en cuenta que yo cuento con la 13.0.8, al menos la más reciente en mi región.
Otro detalle que no pude demostrar en el vídeo, es que Xiaomi hará todo lo posible para evitar que desactivemos esta autorización, por eso mismo el botón azul que nos permite hacerlo no sé activara sino hasta que pasen un par de segundos, e incluso luego de aceptar la desactivación, es posible que no admita nuestra orden apropiadamente al primer intento.
Cómo pueden observar en las siguientes capturas de pantalla, anteriormente mi software me mostraba publicidad en prácticamente todos lados, la aplicación de MI Video, Google Chrome y area de limpieza de Xiaomi, luego de desactivar dicha opción, cada anuncio desapareció casi instantáneamente.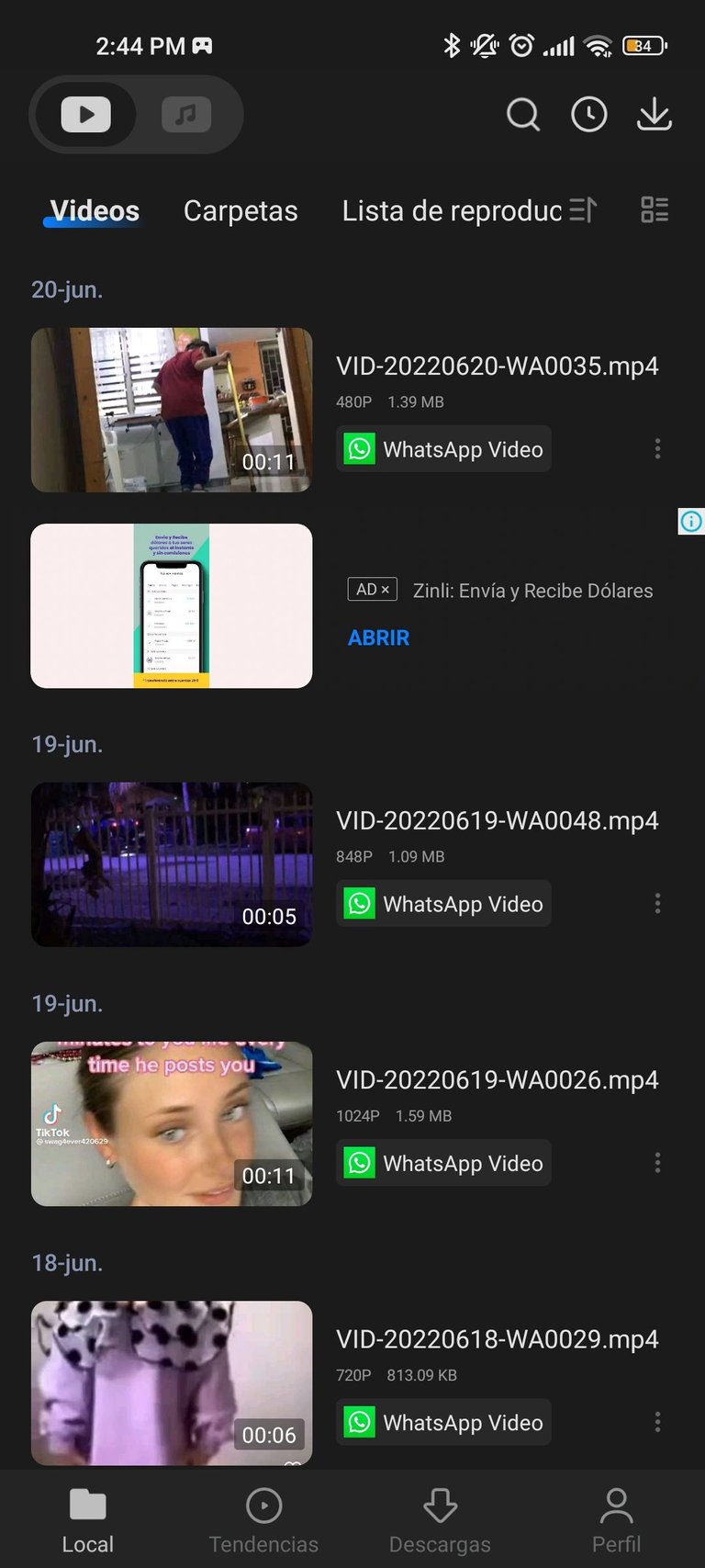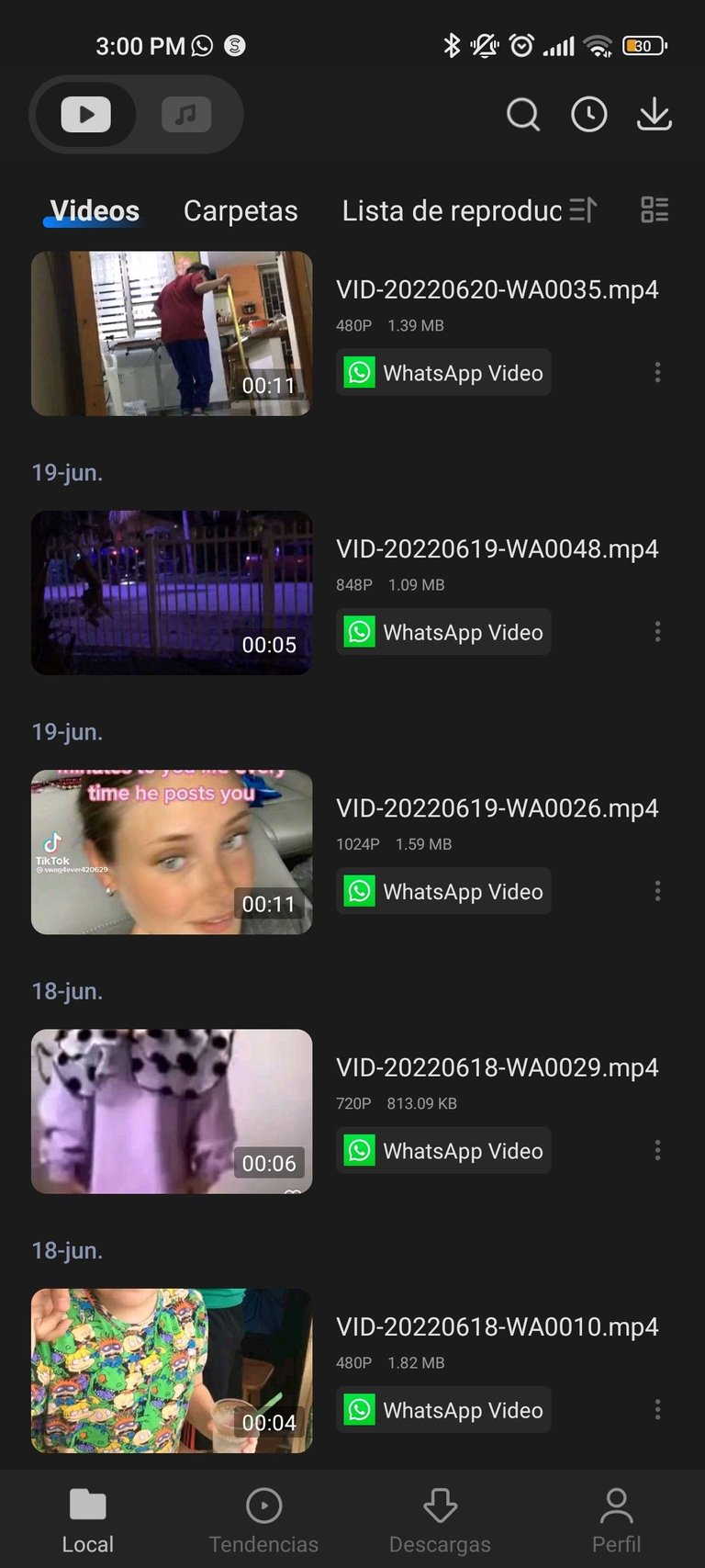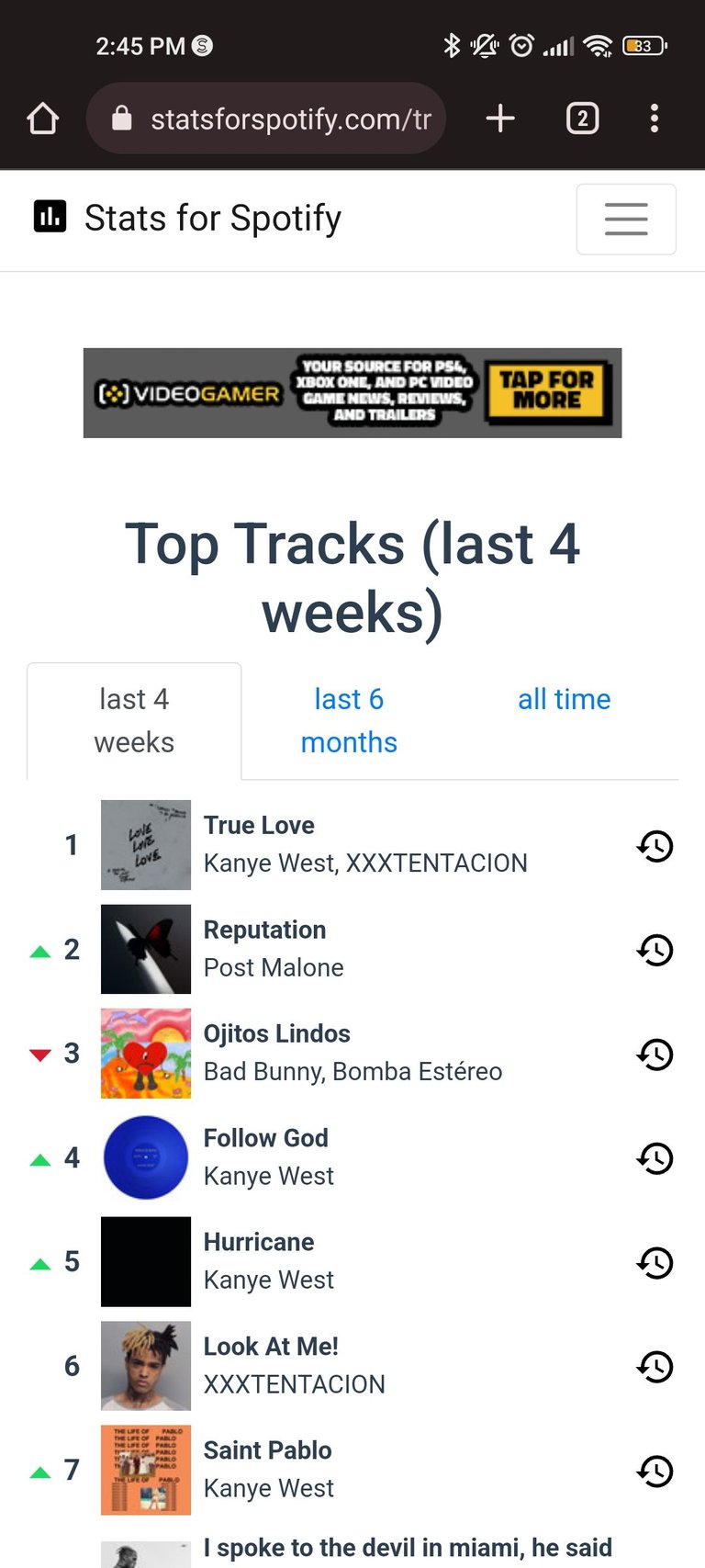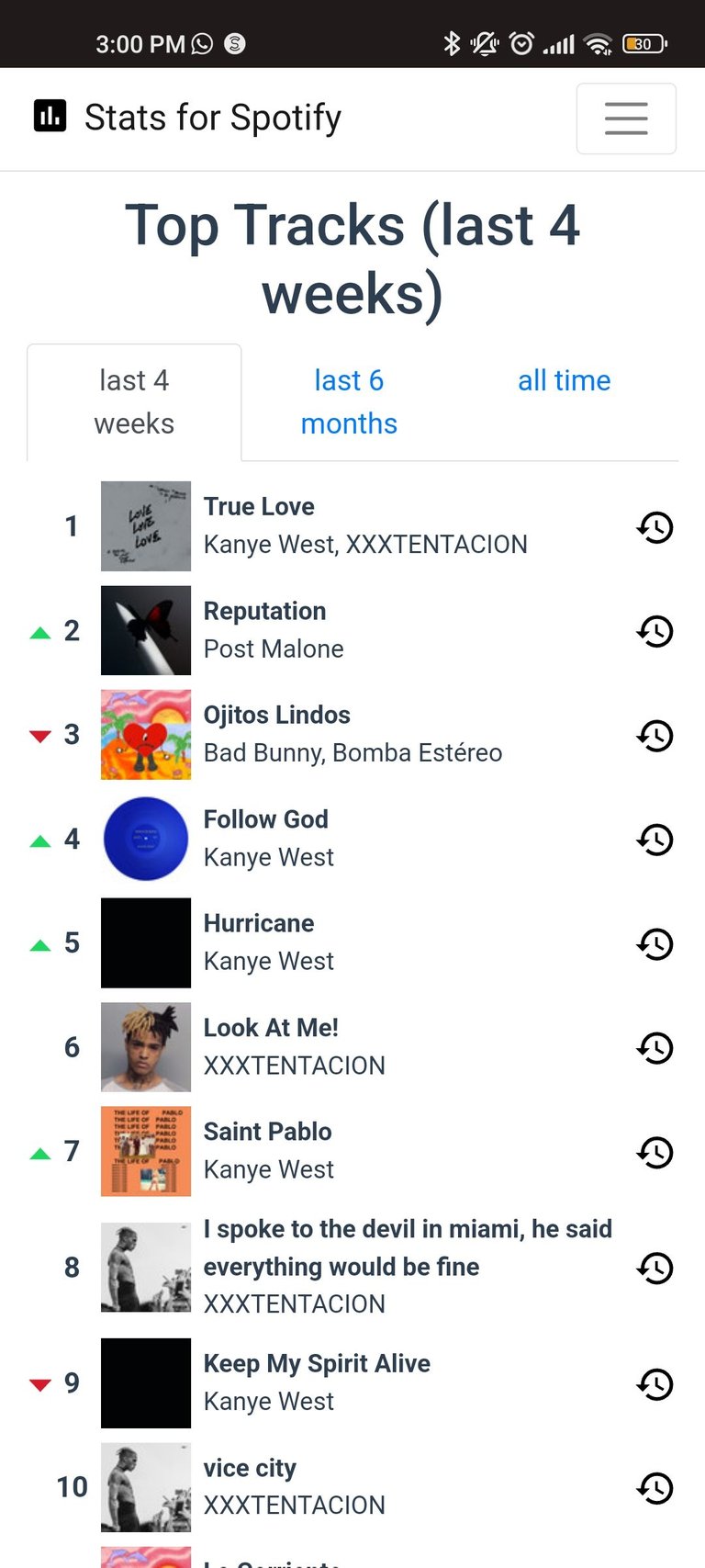 Quizá no sea algo que afecte demasiado la experiencia de todo el mundo, pero en mi caso particular siento que todo mejora considerablemte sin publicidad, como expuse previamente aunque entiendo perfectamente por qué Xiaomi decide incluir este tipo de cosas en su sistema operativo, es bastante molesto que todas estas decisiones se tomen en detrimento del usuario, brindando un área relativamente sencilla para desactivar la opción, pero al mismo tiempo escondiendola.

Twitter/Instagram/Letterbox: Alxxssss