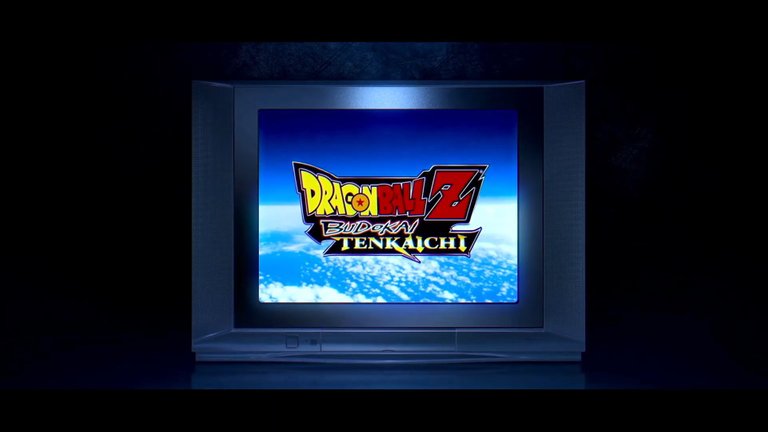 Teaser
The pictures in this post were taken from the official teaser

For those who don't know, Bandai Namco has just announced that it is working on a new Dragon Ball Z video game belonging to the "Budokai Tenkaichi" series, although it is great news for those of us who are anime fans, I think It is important to approach it from a critical point of view.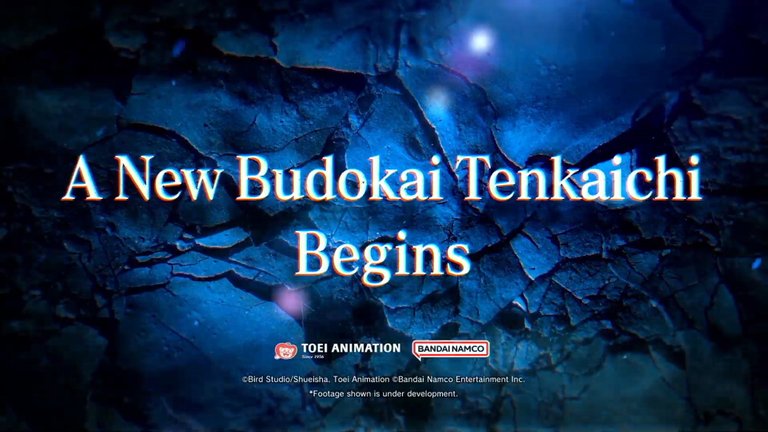 Logically, it is too early to make judgments and beyond a couple of images (which do not correspond to actual gameplay), we do not have enough information to know if the final product will be good or not.
For me, the real reason I approach this subject with a bit of bitterness is that even though our nostalgia dictates that BT3 is one of the best games in the entire franchise, its formula probably won't pan out well for the consumer market. modern fighting games
Although Budokai Tenkaichi 3 was a very complete video game, characterized by a large catalog of characters and a story mode that made a titanic effort to narrate almost all the narrative arcs of the anime (with a couple of non-canonical movies included), it was also evident that its gameplay lacked complexity, there were balance problems between its fighters, and many times it prioritized quantity over quality.
So do we want a direct sequel to uphold this philosophy, organically expanding on the more logical aspects? Or rather, we expect a reinterpretation of a solid idea but with the potential to establish itself as a more complex and competitive fighting game.
For me, honestly, the key is to continue to follow this last path, without obviously ignoring the expansion that I am talking about in the first path.
With the recent release on big screens of "Super Hero", as well as the very decent foray into the RPG arena with "Kakarot", Dragon Ball seems to be regaining its former strength, so in the end we can't do more than have the Sky-high expectations awaiting a new playable installment for next-generation consoles, especially if it manages to reconnect with what made it so important in the days of the Playstation 2 and Nintendo Wii.
More than a fighting game, Budokai Tenkaichi was a combat simulator, where we could take our favorite characters and pit them against any other we wanted, creating unexpected combinations and serving as a love letter to one of the most inventive universes ever. have created in all fiction.
The inclusion of more contemporary characters such as those that emerged from Super (And the newer movies) will undoubtedly be a point in favor of this new installment, regardless of the approach they decide to take.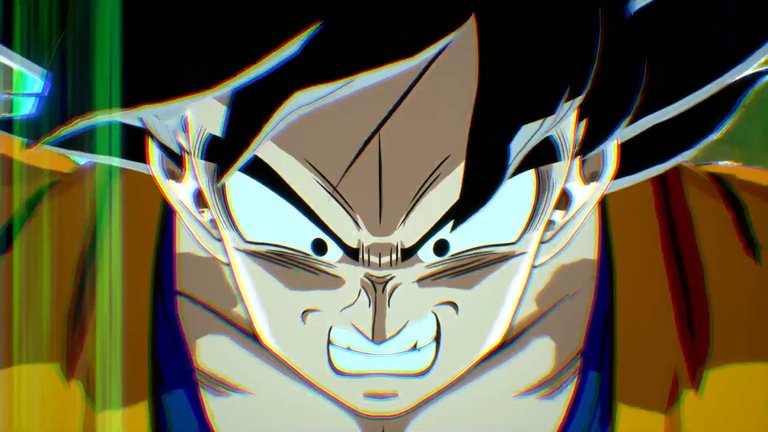 Revamped graphics, a decent online mode and a couple of extra options are essential requirements for the new Budokai Tenkaichi Cale in our hearts, although we all know that decent gameplay and entertaining mechanics will be more than enough.
And you, what do you expect from a new Budokai Tenkaichi? it is inevitable to have mixed feelings about it.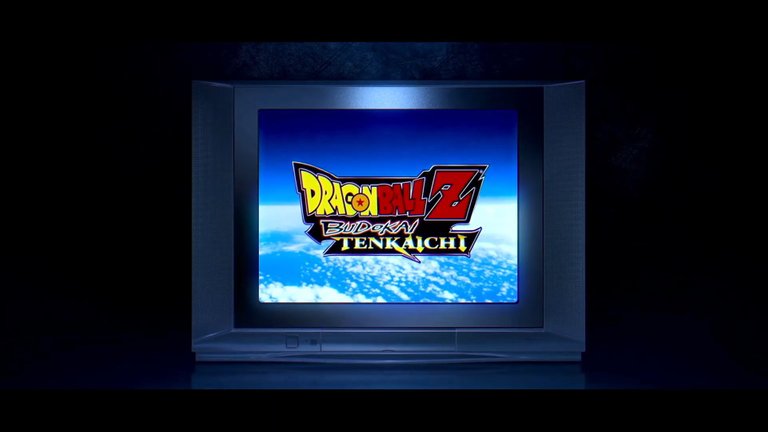 Source
Las imágenes en este post fueron tomadas del teaser oficial

Para aquellos que no lo saben, Bandai Namco acaba de anunciar que se encuentra trabajando en un nuevo videojuego de Dragon Ball Z perteneciente a la serie de "Budokai Tenkaichi" si bien es una noticia estupenda para aquellos que somos el fan del anime, me parece importante abordarla desde una óptica critica.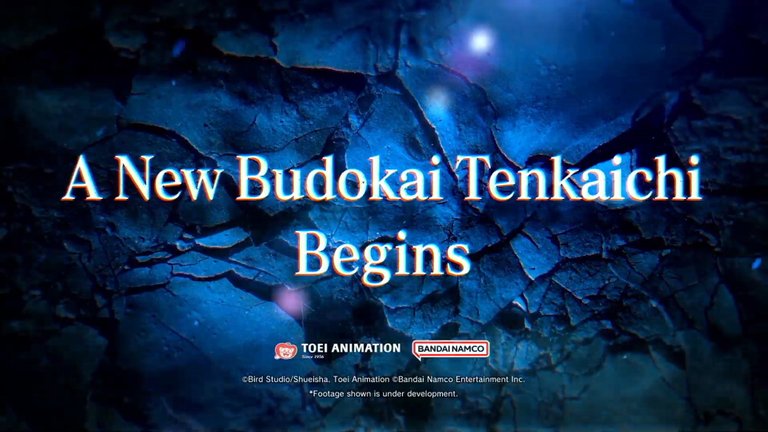 Lógicamente, es muy temprano para emitir juicios y más allá de un par de imágenes (Que no corresponden con gameplay real), no tenemos suficiente información como para saber si el producto final será bueno o no.
Para mí, la verdadera razón con la que abordo este tema con un poco de amargura, es que a pesar de que nuestra nostalgia dicta que BT3 es uno de los mejores juegos de toda la franquicia, su fórmula probablemente no evolucione bien al mercado de los videojuegos de lucha modernos.
Aunque Budokai Tenkaichi 3 era un videojuego muy completo, caracterizado por un gran catálogo de personajes y un modo historia que hacía un esfuerzo titánico por narrar casi todos los arcos narrativos del anime (Con un par de películas no canónicas incluidas), también era evidente que su gameplay carecía de complejidad, existian problemas de balance entre sus luchadores, y muchas veces daba prioridad a la cantidad por encima de la calidad.
Entonces, ¿Queremos que una secuela directa mantenga está filosofía, ampliando orgánicamente los aspectos más lógicos? O más bien esperamos una reinterpretación de una idea sólida pero con potencial de establecerse cómo un juego de lucha más complejo y competitivo.
Para mí honestamente, la clave está en seguir en seguir este último camino, sin ignorar obviamente, la ampliación de la que hablo en la primera vía.
Con el reciente estreno en gran pantallas de "Super Hero", asi como la muy decente incursión en el terreno de los RPG con "Kakarot" Dragon Ball parece estar retomando su fuerza de antaño, así que al final no podemos hacer más que tener las expectativas por las nubes esperando una nueva entrega jugable para las consolas de nueva generación, especialmente si esta logra reconectar con aquello que la hizo tan importante en los tiempos del Playstation 2 y el Nintendo Wii.
Más que un juego de peleas, Budokai Tenkaichi era un simulador de combates, en dónde podríamos tomar a nuestros personajes favoritos y enfrentarlos contra cualquier otro que quisiéramos, creando combinaciones inesperadas y sirviendo como una carta de amor a uno de los universos más ingeniosos que se han creado en toda la ficción.
La inclusión de personajes más contemporaneos cómo aquellos que surgieron desde Super (Y las películas más nuevas) sin duda serán un punto a favor de esta nueva entrega, independientemente del enfoque que decidan tomar.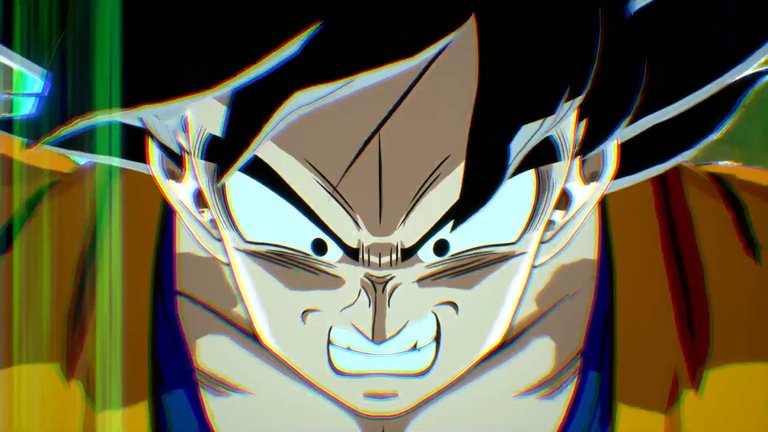 Gráficos renovados, un modo online decente y un par de opciones extra novedosas en la serie como un creador de personas son requisitos esenciales para que el nuevo Budokai Tenkaichi Cale en nuestros corazones, aunque todos sabemos que un gameplay decente y mecánicas entretenidas serán más que suficiente.
Y ustedes, ¿Que esperan de un nuevo Budokai Tenkaichi? Es inevitable tener sentimientos encontrados al respecto.

Twitter/Instagram/Letterbox: Alxxssss