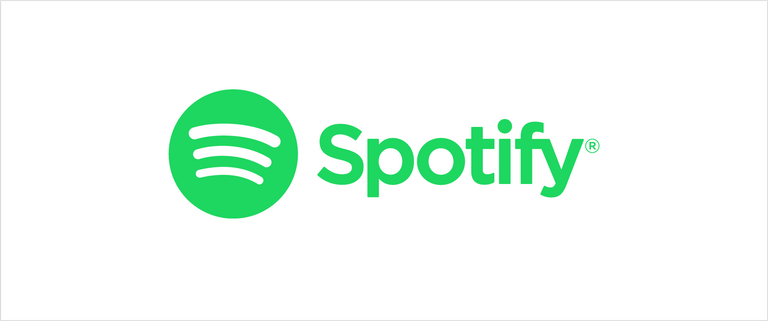 Source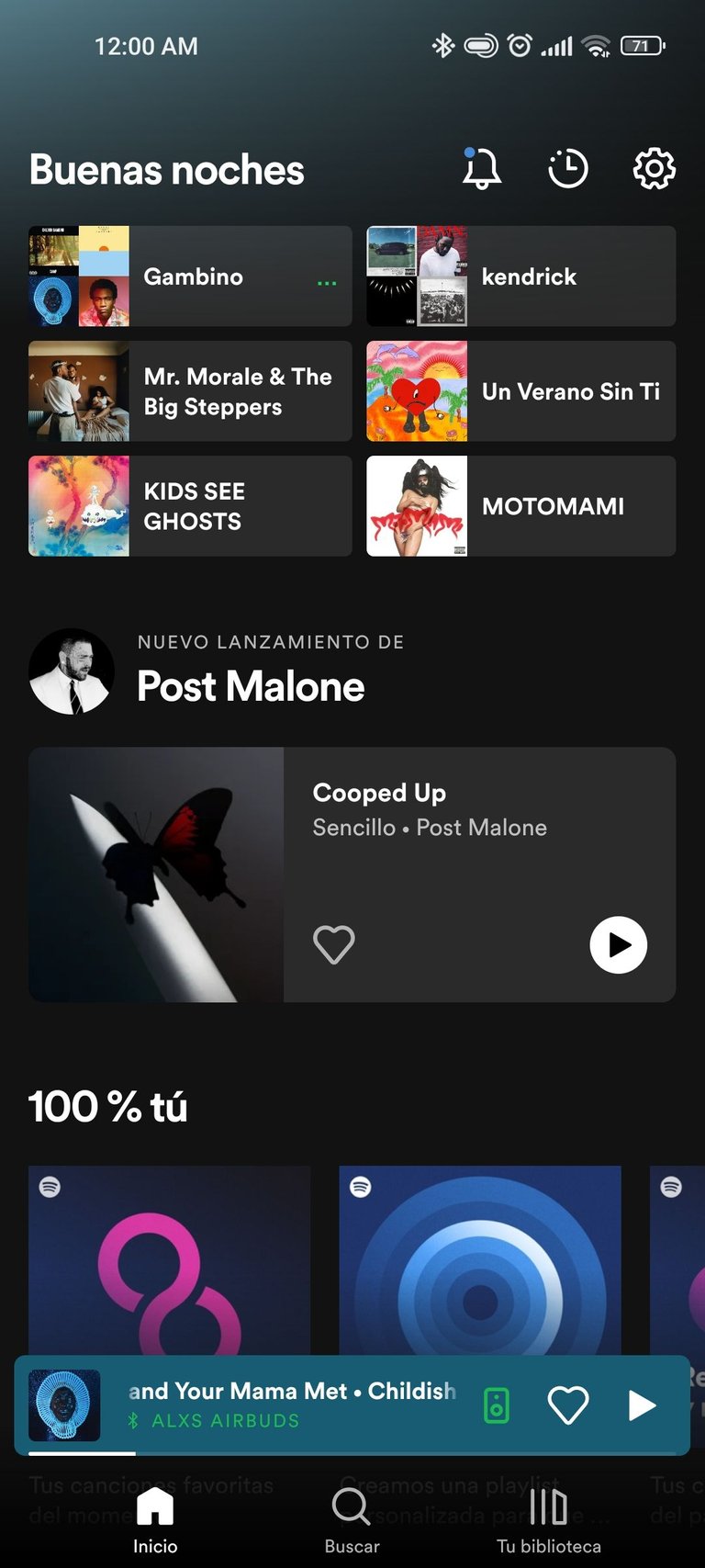 All the screenshots in this post were taken directly from the app by me

When we think of Streaming services, options like Netflix, HBO Max, Amazon Prime, Hulu, or even others that are a little more niche like CrunchyRoll or Paramount Plus, applications focused mainly on the reproduction of series, usually come to mind. television and movies. However, the term is a bit broader than this and we could easily include within its definition other platforms such as Apple Music, Deezer, YouTube, or the reason I am writing this post in the first place: Spotify.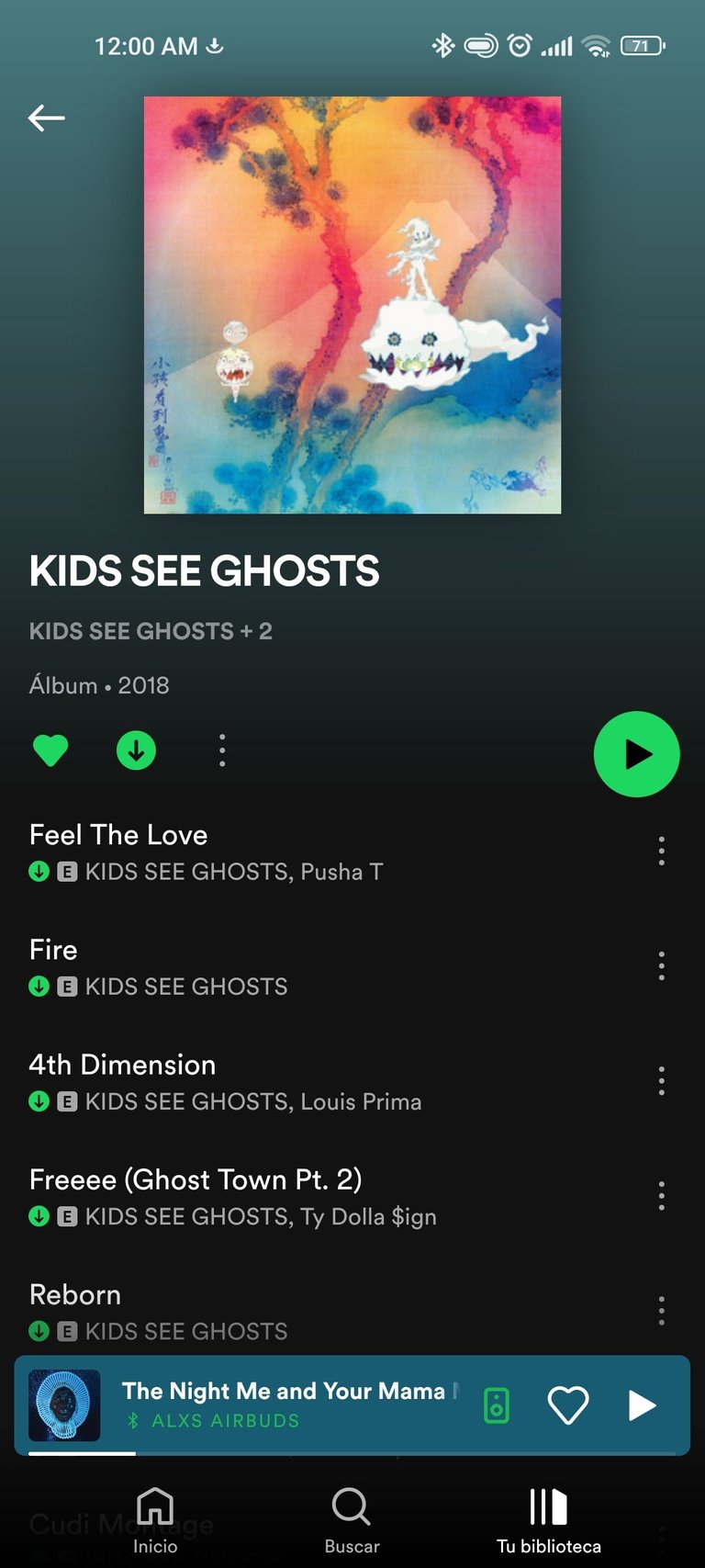 The truth is, reflecting a little on my own routines of use of streaming services since their proliferation, I find it quite curious that despite the fact that Spotify is the one to which I dedicate the most time, I very rarely analyze my experience with it... The question is, is this good or bad? First of all, it is important to recognize that this indifference can be understood as a good sign, and the answer to why is very simple: Spotify adapts very well to my day to day, so I hardly have to question everything it offers me.
But let's organize our ideas a little better.
As many will already know, Spotify is a platform that allows us to listen to music from thousands of artists from all over the world, dividing its subscription system into a premium range (paid) and a free one where the songs that we can listen to are restricted by various parameters. In the case of Spotify, its biggest competitors are Deezer and Apple Music, although unlike the fight in the field of movies and television, the catalogs between all these platforms vary in barely noticeable ways.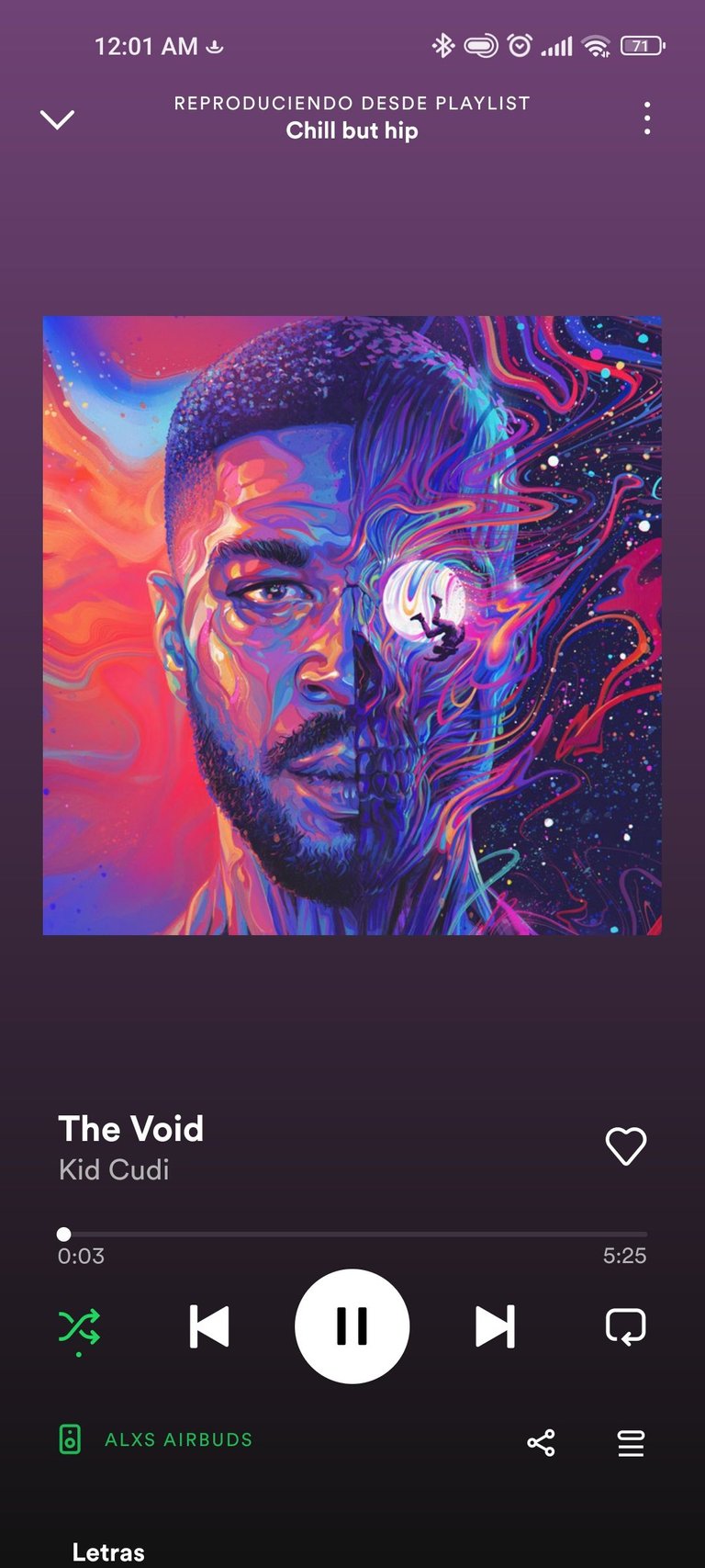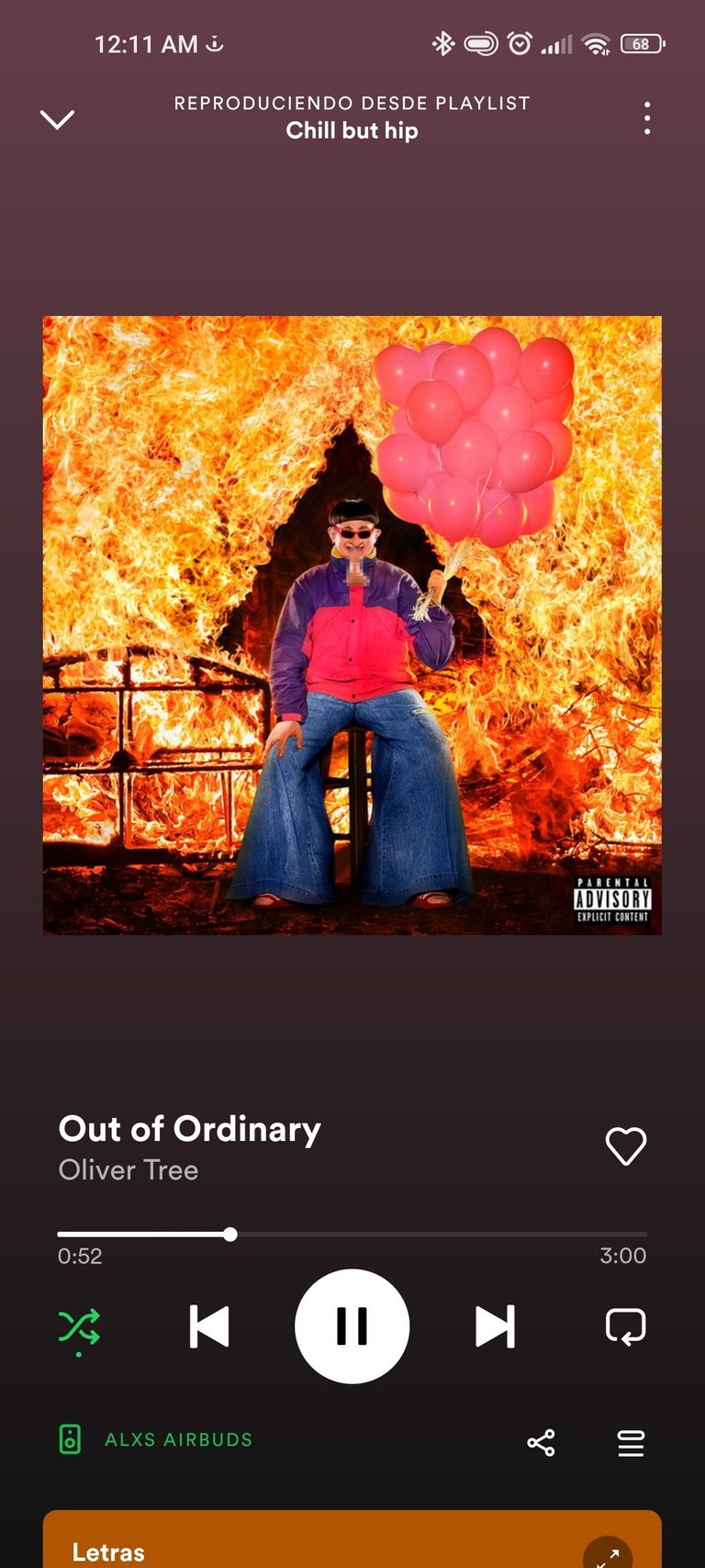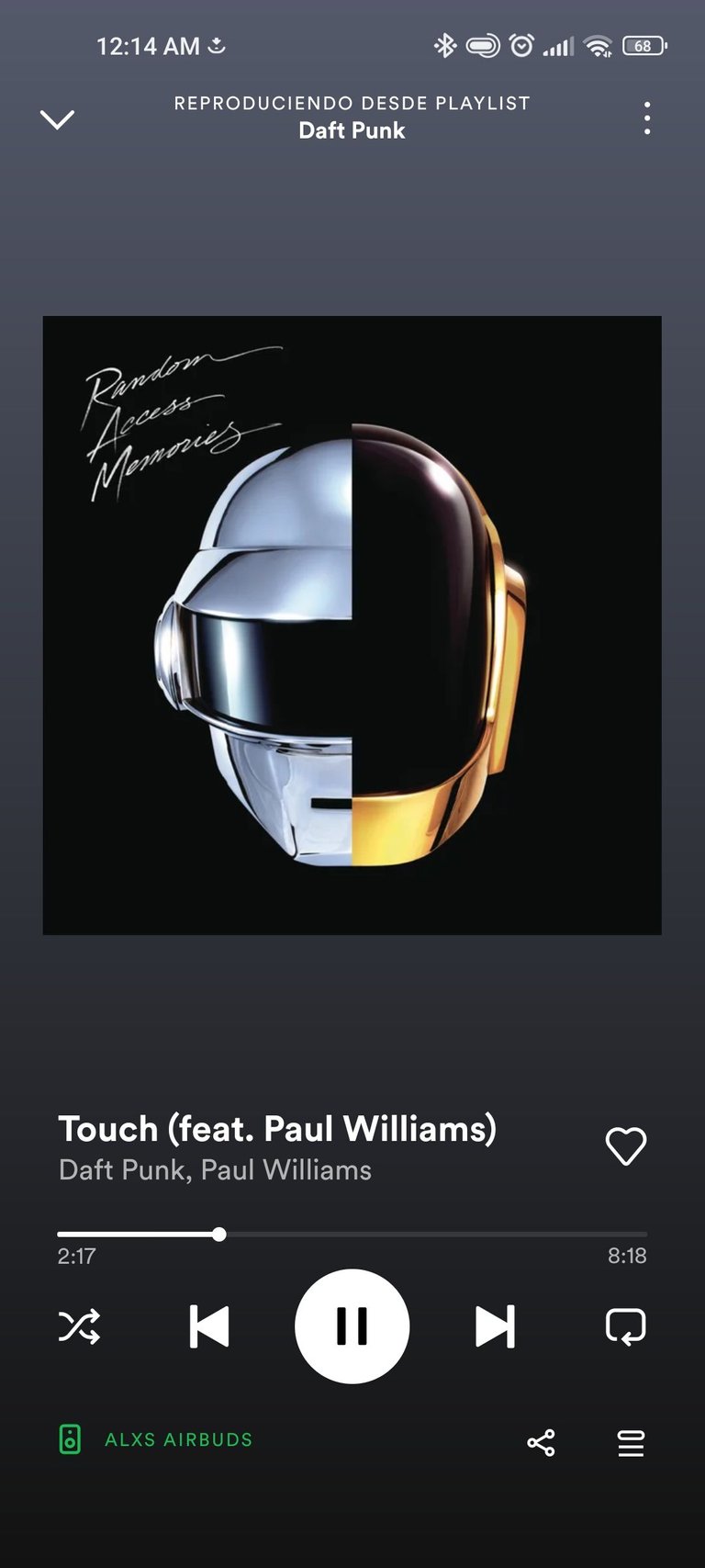 For me it is very important to highlight this last point, because although the breadth of the catalog on each platform may vary, it is quite likely that these variations are not easily perceived in most cases. What does this mean? that at the end of the day our decision about which platform to use comes down to a matter of personal preference.
So why did I choose Spotify? for me it is a matter of aesthetics, accessibility and economy in general. Spotify offers a large number of plans where the monthly price of your subscription can be reduced considerably, there are plans for students, for couples, and for families where several users from the same household can easily affiliate their emails. Unlike Apple Music, its integration is not so limited to the Apple ecosystem, and options that used to be exclusive to platforms like Deezer (the integration of lyrics, for example) are gradually being implemented there.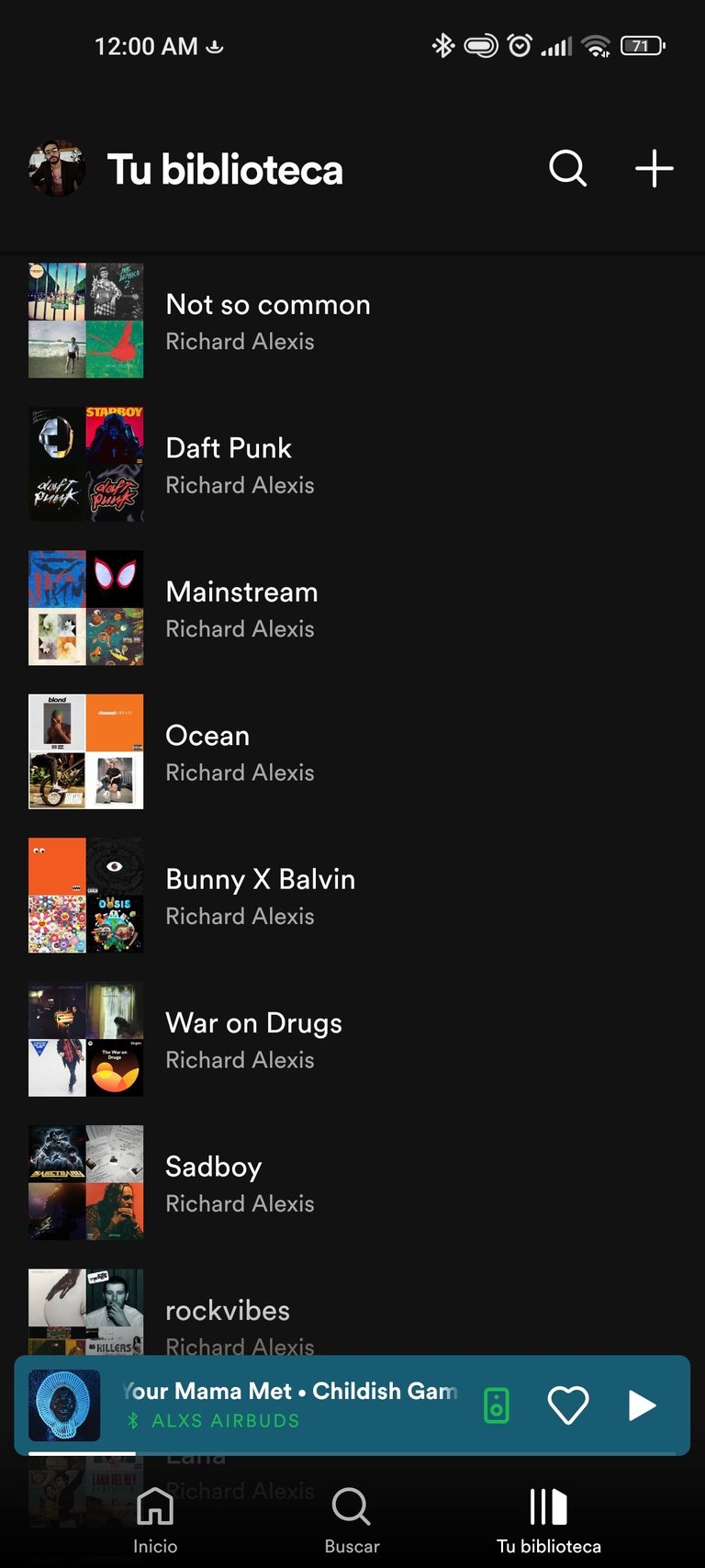 If I had to be a little more critical about it, I would make it clear that not everything is perfect, many artists have complained due to the very small amount of money they receive for each reproduction and the application for both Android and iOS presents one or another bug occasionally. Of course, none of these problems have complicated the integration of this platform in my life, making it probably the most frequently used app on my phone for almost 4 years.
You can download your songs to listen to them offline, they can create practically unlimited playlists and consume those that the algorithm itself creates for you and in general it is a very solid way of listening to music.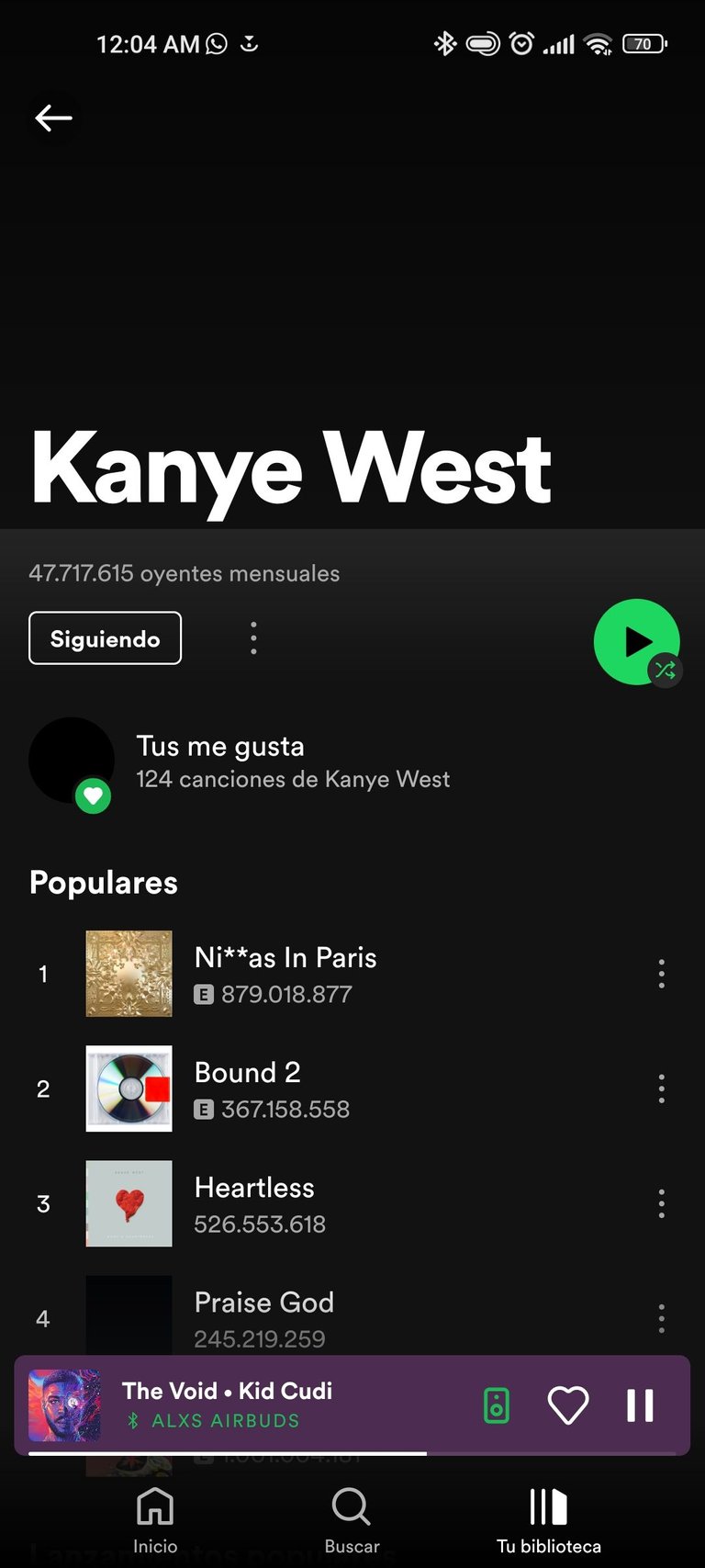 Beyond any type of controversy, I find it surprising how all these companies managed to sneak into our routines, like a boy who was born in the late 90s, in the midst of the emergence of the internet and piracy, for me it was practically absurd if I wanted to consider the idea of ​​paying to legally stream music, but time taught me that it was not only doable, but much more practical and intuitive than any shady method I used to employ.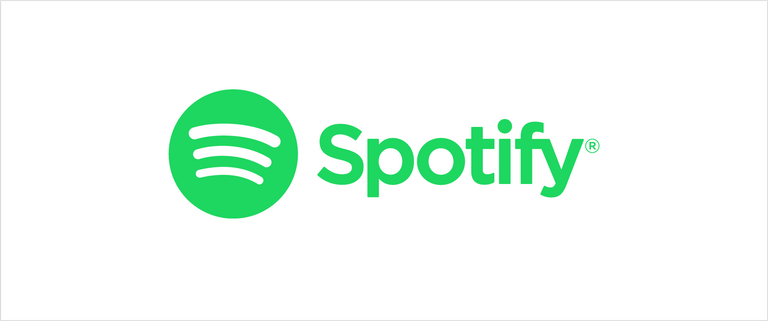 Source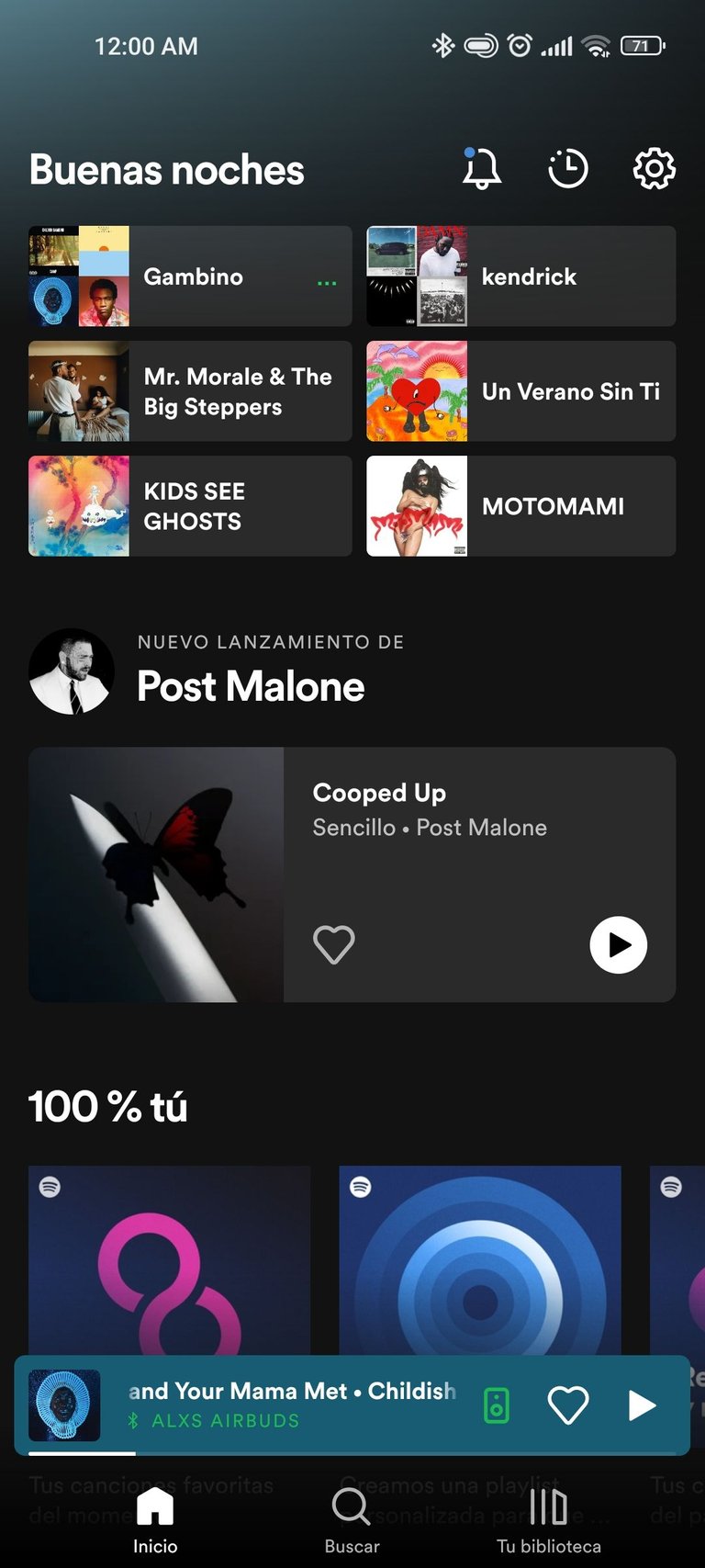 Todas las capturas de pantalla en este post fueron tomadas directamente desde la app por mi

Cuando pensamos en servicios de Streaming lo usual es que se nos vengan a la cabeza opciones como Netflix, HBO Max, Amazon Prime, Hulu, o incluso otros un poco más de nicho como CrunchyRoll o Paramount Plus, aplicaciones enfocadas principalmente a la reproducción de series de televisión y películas. No obstante, el término es un poco más amplio que esto y fácilmente podríamos incluir dentro de su definición otras plataformas como Apple Music, Deezer, YouTube, o la razón por la que estoy redactando este post en primer lugar: Spotify.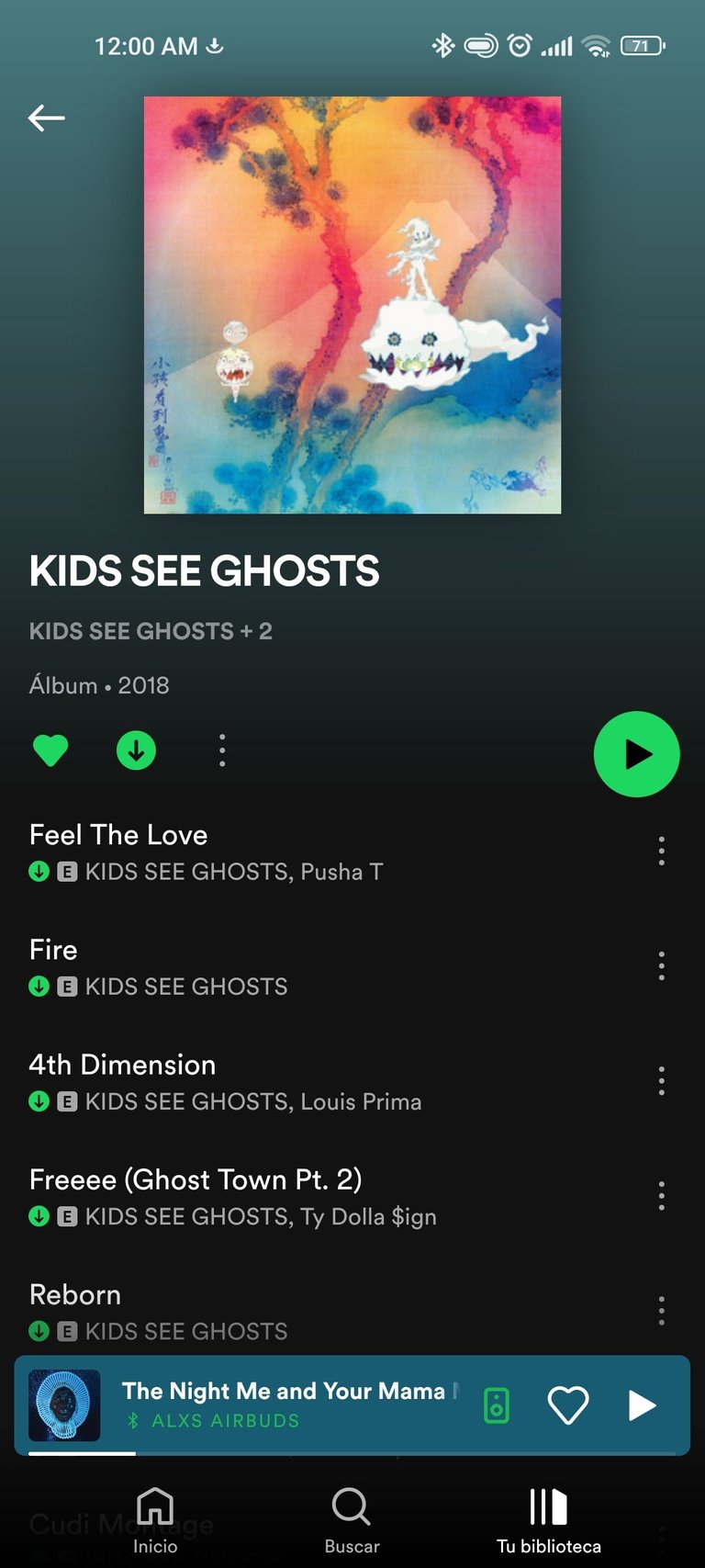 La verdad, reflexionando un poco sobre mis propias rutinas de uso sobre los servicios de streaming desde su proliferación, encuentro bastante curioso que a pesar de que Spotify es aquel al que le dedico más tiempo, muy pocas veces analizo mi experiencia con el... La pregunta es, ¿Esto es bueno o malo? En primer lugar es importante reconocer que está indiferencia puede entenderse como una buena señal, y la respuesta al por qué es muy simple: Spotify se adapta muy bien a mi día a día, así que difícilmente tenga que cuestionar todo lo que me ofrece.
Pero vamos a organizar un poco mejor nuestras ideas.
Cómo muchos ya sabrán Spotify es una plataforma que nos permite escuchar música de miles de artistas de todo el mundo, dividiendo su sistema de suscripciones en un rango premium (De pago) y otro gratuito en dónde las canciones que podemos escuchar se ven restringida por diversos parámetros. En el caso de Spotify sus mayores competidores son Deezer y Apple Music, aunque a diferencia de la lucha en el terreno de las películas y la televisión, los catálogos entre todas estas plataformas varían de formas apenas notables.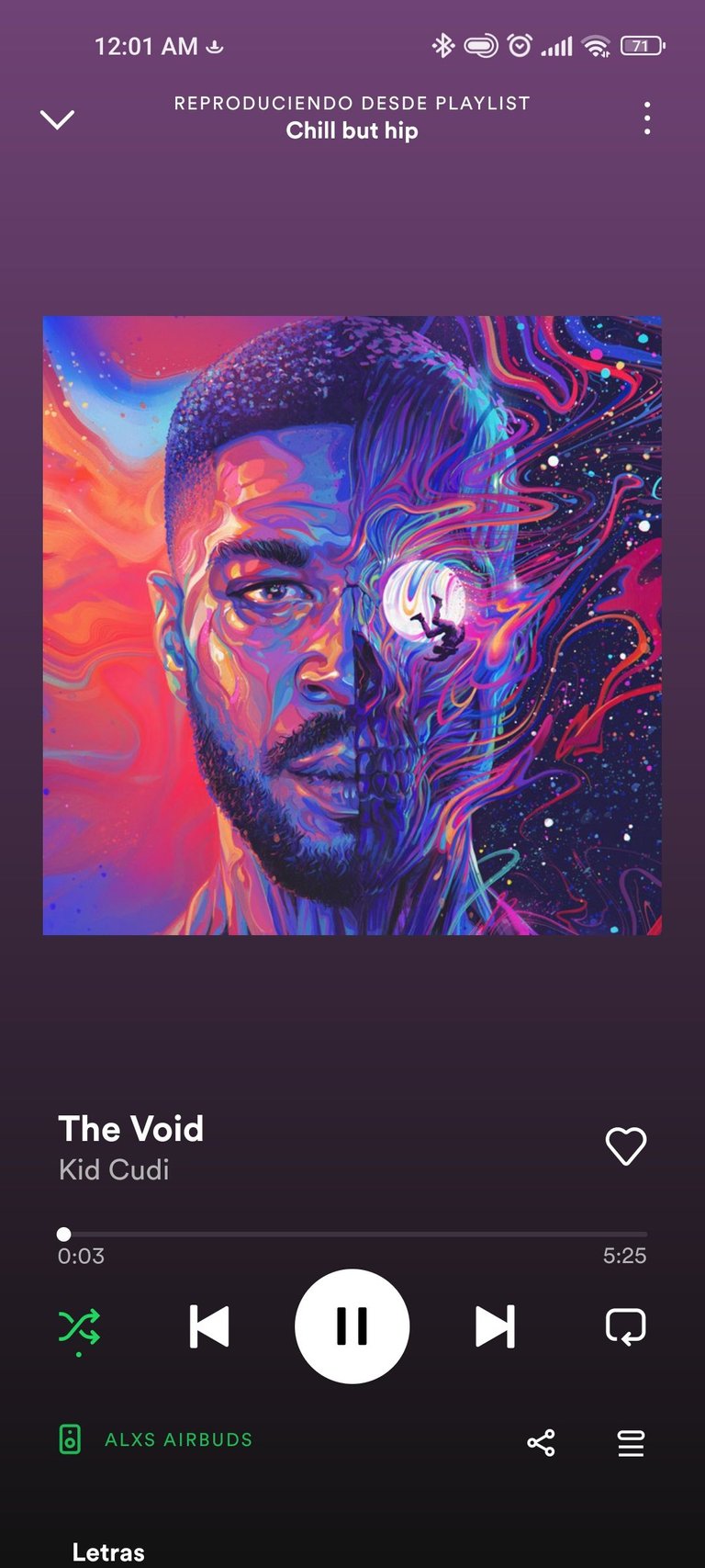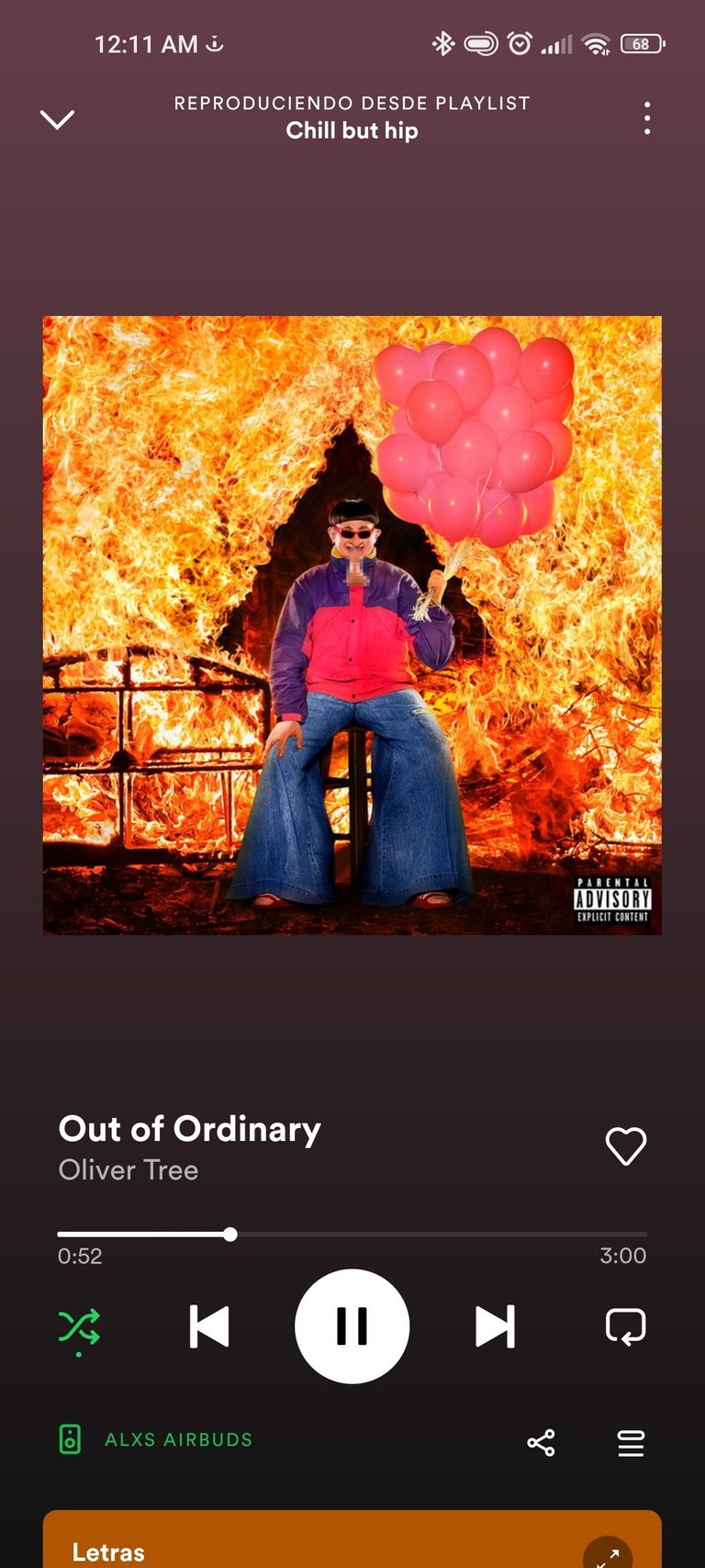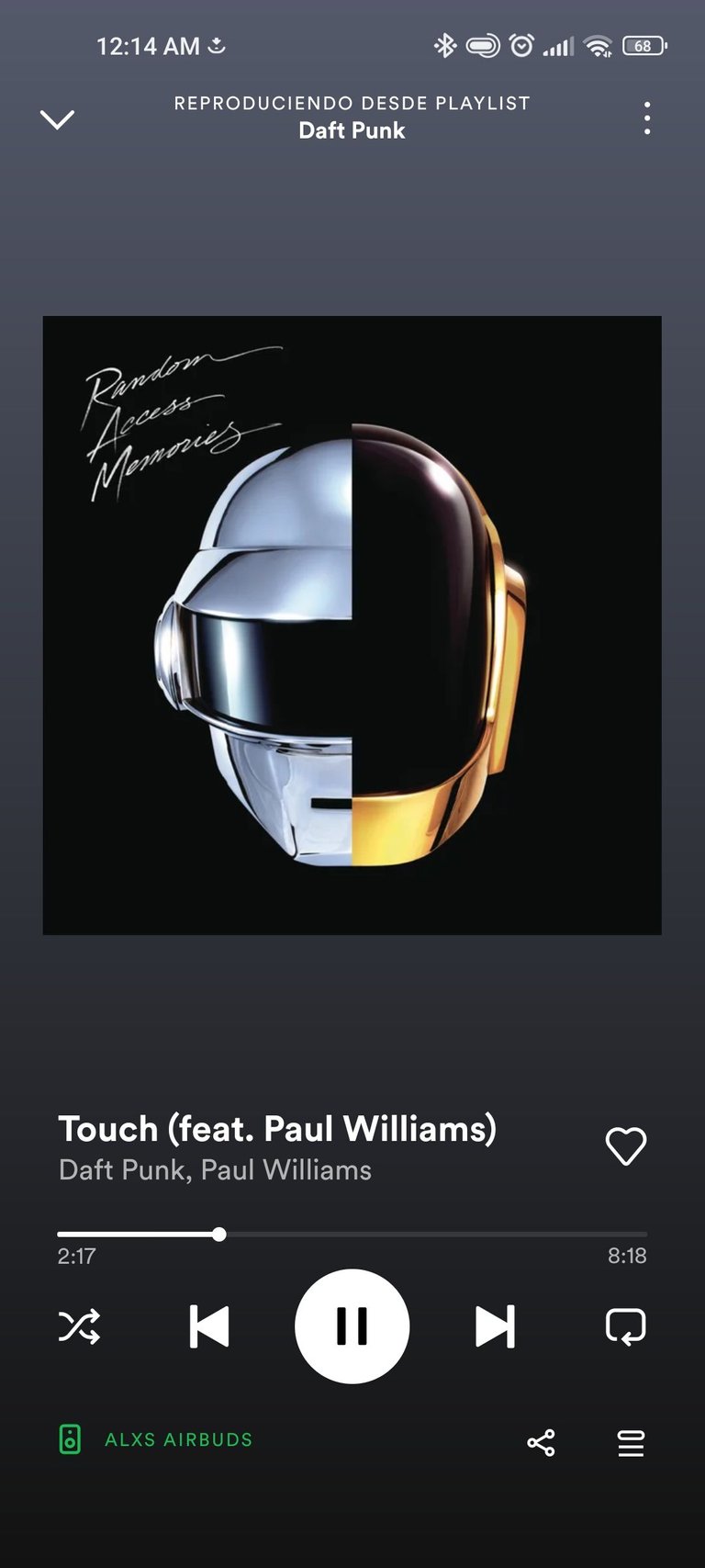 Para mí es importantísimo resaltar este último punto, porque aunque la amplitud del catálogo se cada plataforma puede variar, es bastante probable que dichas variaciones no sean percibidas con facilidad en la mayoría de los casos. ¿Que quiere decir esto? que al final del día nuestra decisión sobre que plataforma emplear se reduce a un asunto de preferencias personales.
¿Entonces por qué escogí Spotify? para mí es una cuestión de estética, accesibilidad y economía en general. Spotify ofrece una gran cantidad de planes en dónde el precio mensual de tu suscripción puede reducirse considerablemte, hay planes para estudiantes, para parejas, y para familias en dónde varios usuarios de la misma casa pueden afiliar sus correos con facilidad. A diferencia de Apple Music su integración no se ve tan limitada al ecosistema de Apple, y opciones que solían ser exclusivas de plataformas como Deezer (La integración de lyrics, por ejemplo) se una implementado allí progresivamente.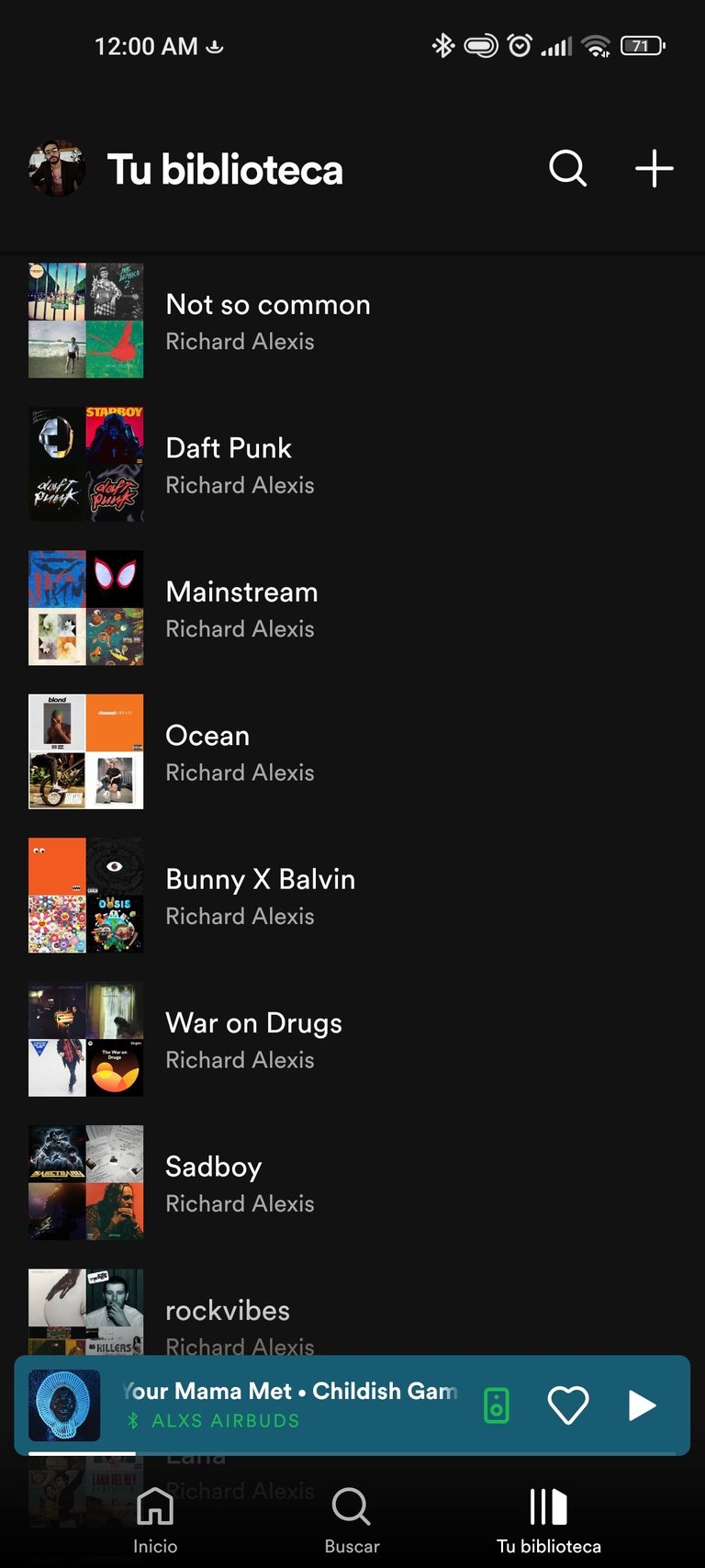 Si tuviese que ponerme un poco más crítico al respecto les dejaría claro que no todo es perfecto, muchos artistas se han quejado debido a la cantidad tan reducida de dinero que reciben por cada reproducción y la aplicación tanto para Android como iOS presenta uno que otro bug de vez en cuando. Por supuesto, ninguno de estos problemas ha complicado la integración de esta plataforma en mi vida, convirtiéndose probablemente en la app que uso con mayor frecuencia en mi teléfono desde hace casi 4 años.
Puedes descargar tus temas para escucharlos offline, pueden crear playlist de forma prácticamente ilimitada y consumir aquellas que el propio algoritmo crea para ti y en general es una forma muy sólida de escuchar música.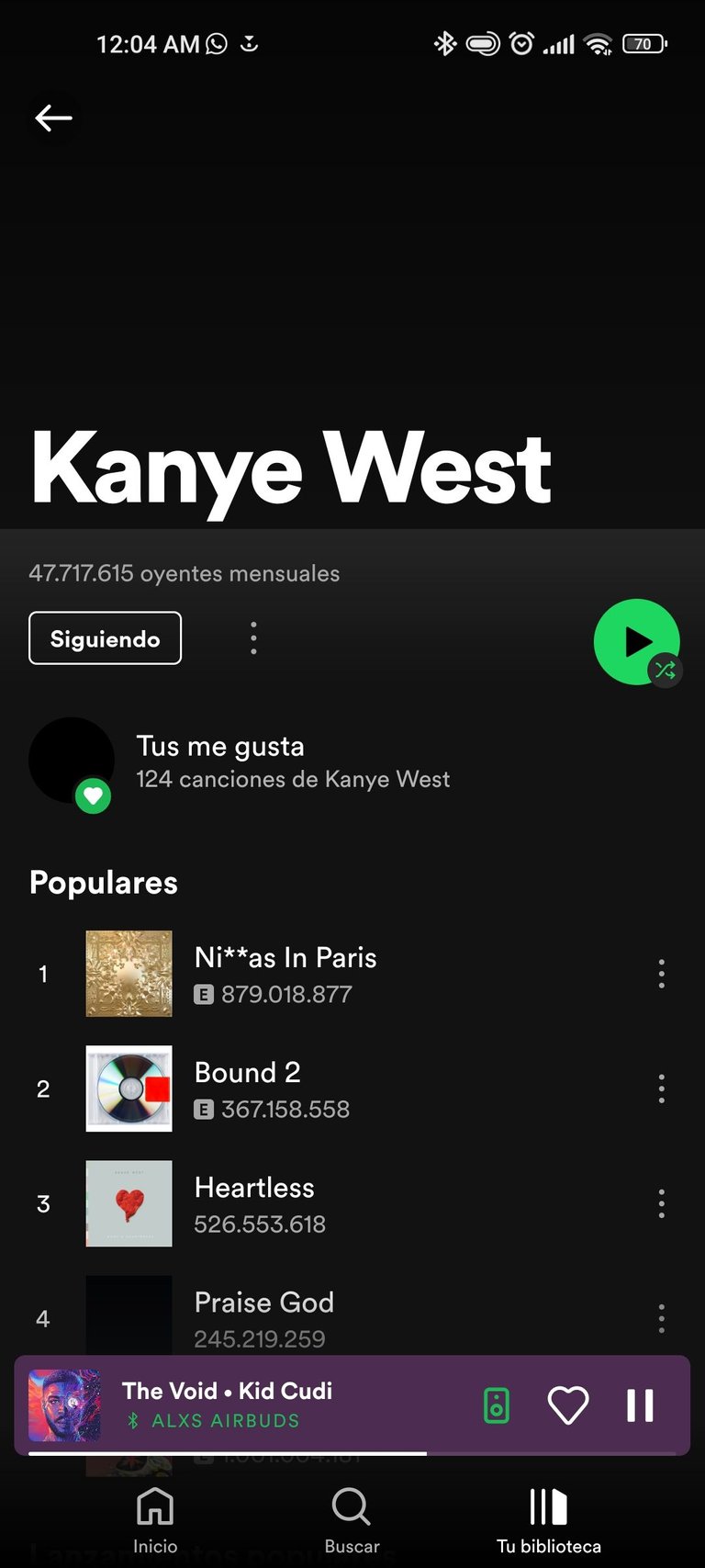 Más allá de cualquier tipo de polémica me parece sorprendente la forma en la que todas estas compañías lograron colarse en nuestras rutinas, como un chico que nació a finales de los 90s, en medio del surgimiento del internet y la piratería para mí era prácticamente absurdo si quiera considerar la idea de pagar por escuchar música legalmente en streaming, pero el tiempo me enseñó que no solo era factible, sino que resultaba mucho más práctico e intuitivo que cualquier método turbio que solía emplear.

Twitter/Instagram/Letterbox: Alxxssss