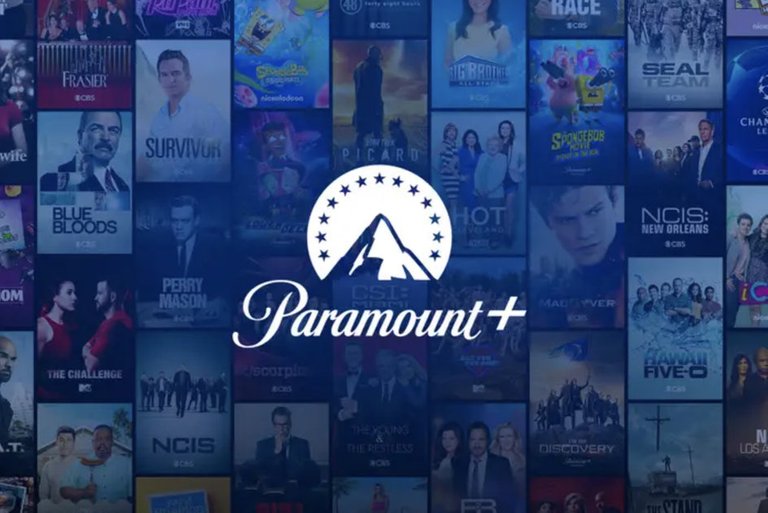 Source
All the screenshots in this post were taken directly from the app by me. I used the Android version of Paramount Plus

Although I am quite conservative when it comes to the streaming services that I use regularly (Both for series and movies, as well as for music) I must admit that it is quite natural for me to want to try every application that comes out on the market at least once, In this way, I was able to establish which ones would be part of my regular staff (Netflix, HBO Max and Spotify) compared to those that I usually abandon after a couple of days (Disney Plus, Amazon Prime and Star+).
As I explained a few days ago, I have been using the Zinli virtual card more or less extensively to make purchases on the Internet... but of course, this kind of service is not only used to acquire things, but also to take advantage of the juicy " free trials" that any premium app usually has.
In the case of Paramount Plus, I didn't even know that the application was available in Latin America, so I was quite surprised to find it on Google Play. Without giving it much thought and with low expectations, I downloaded it, later activating a free trial for 7 days.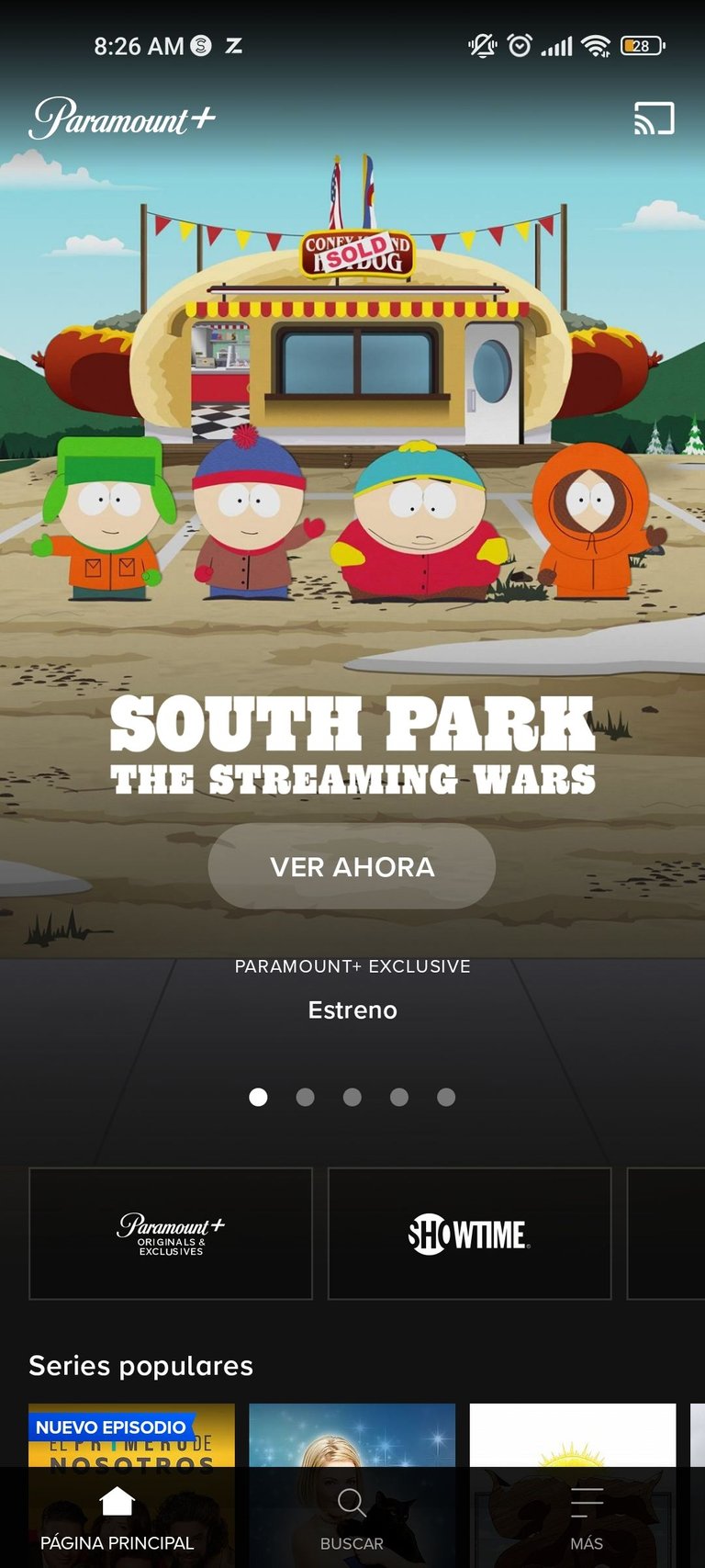 The funny part? The 7 days that they provide us are more than enough to consume any type of content that we want to see in it, with an extremely scarce catalog where it is difficult not to question the very existence of an exclusive application for the Paramount catalog, including content from Nickelodeon or not.
In my case, after seeing the last South Park special (which by the way I talked about in the film and television community, it's pretty good), the reboot of icarly and one or another movie from the early 2000s, I didn't find many more reasons to revisit an app that easily synthesizes all the flaws in our current market.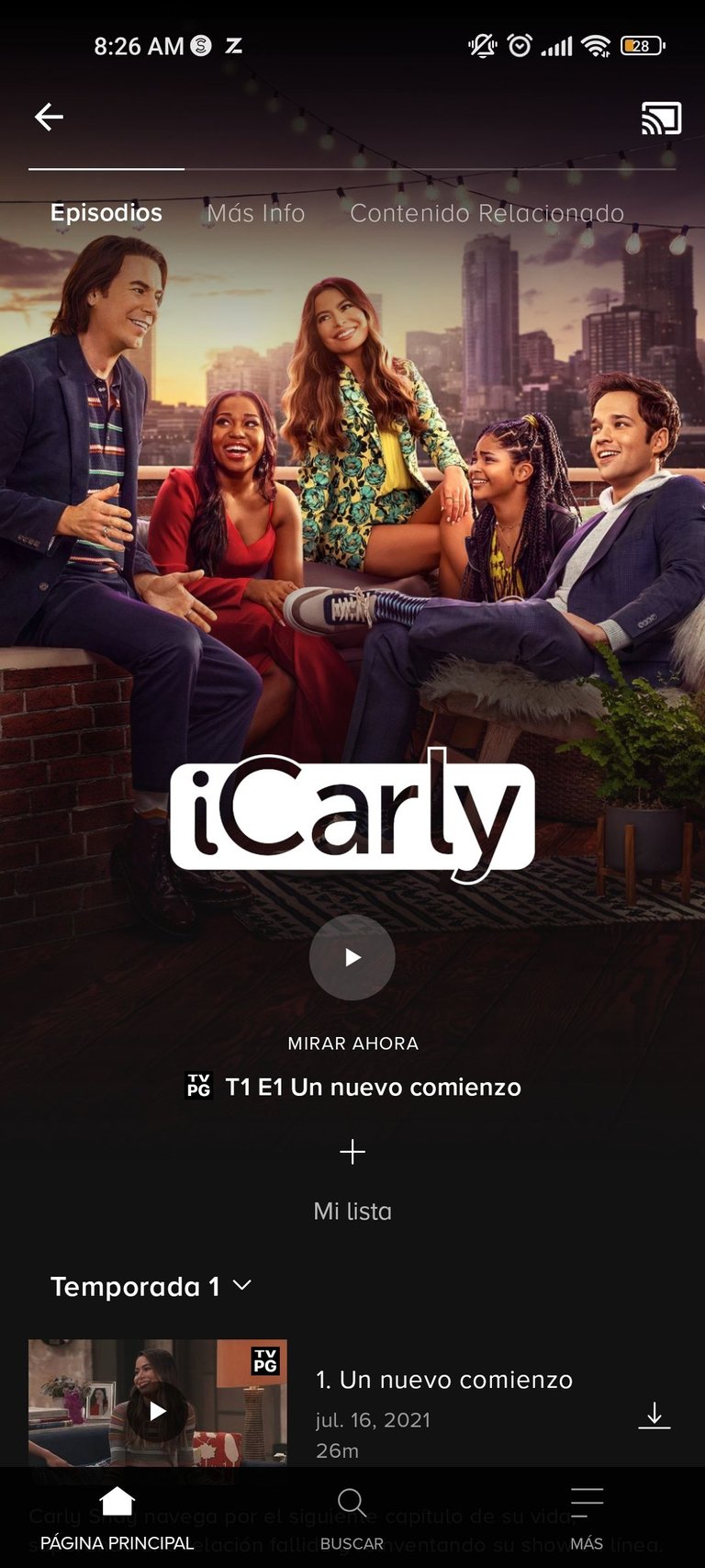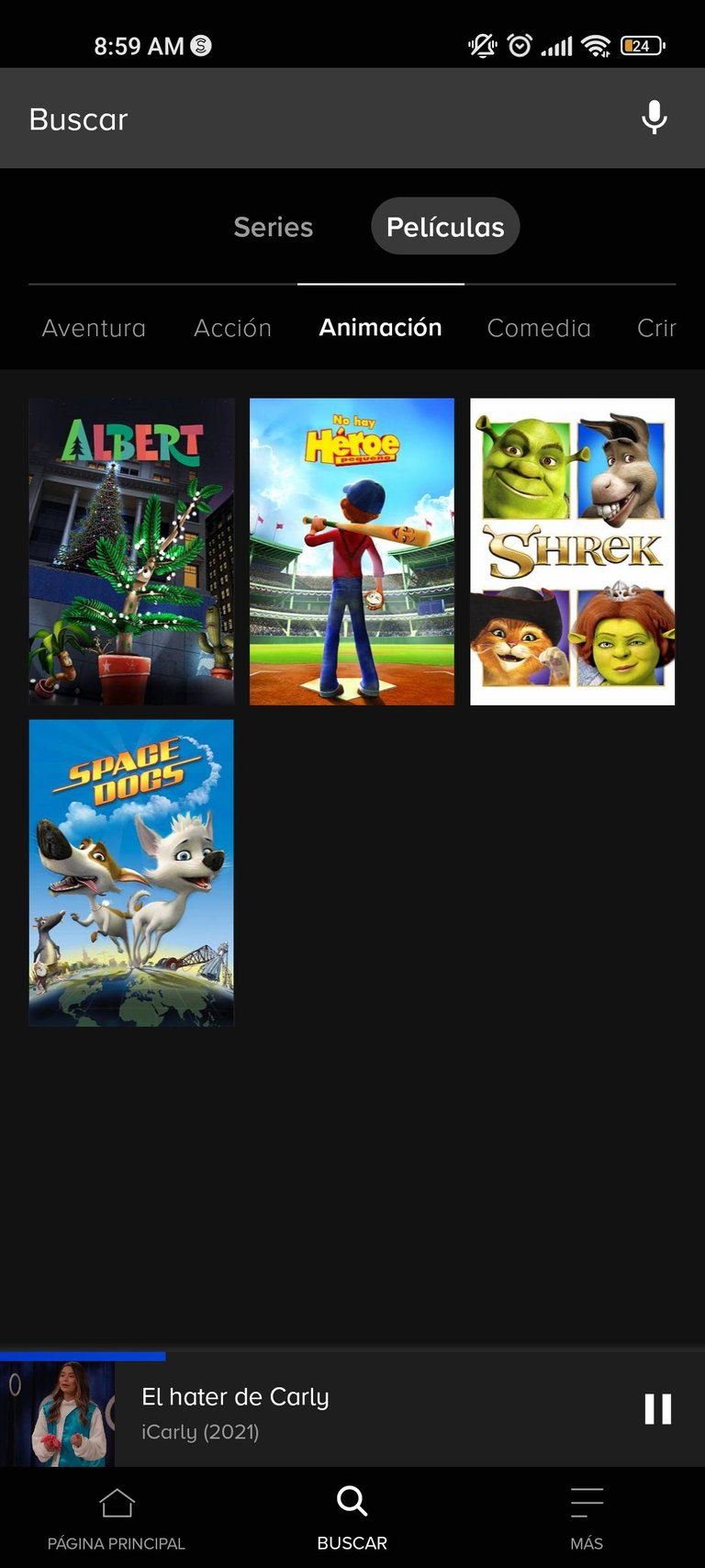 Although in terms of interface the application works very well, a price of almost 5 dollars per month is excessive, if we compare it with other applications such as HBO Max or Star+ in Latin America that have a superior catalog at the same cost or even cheaper.
There is nothing particularly attractive, we create our users and use one of the few avatars that the platform offers us, we browse for a while through the different menus and options available, we can download movies and series, change the language of the audio and subtitles, in short , all the usual.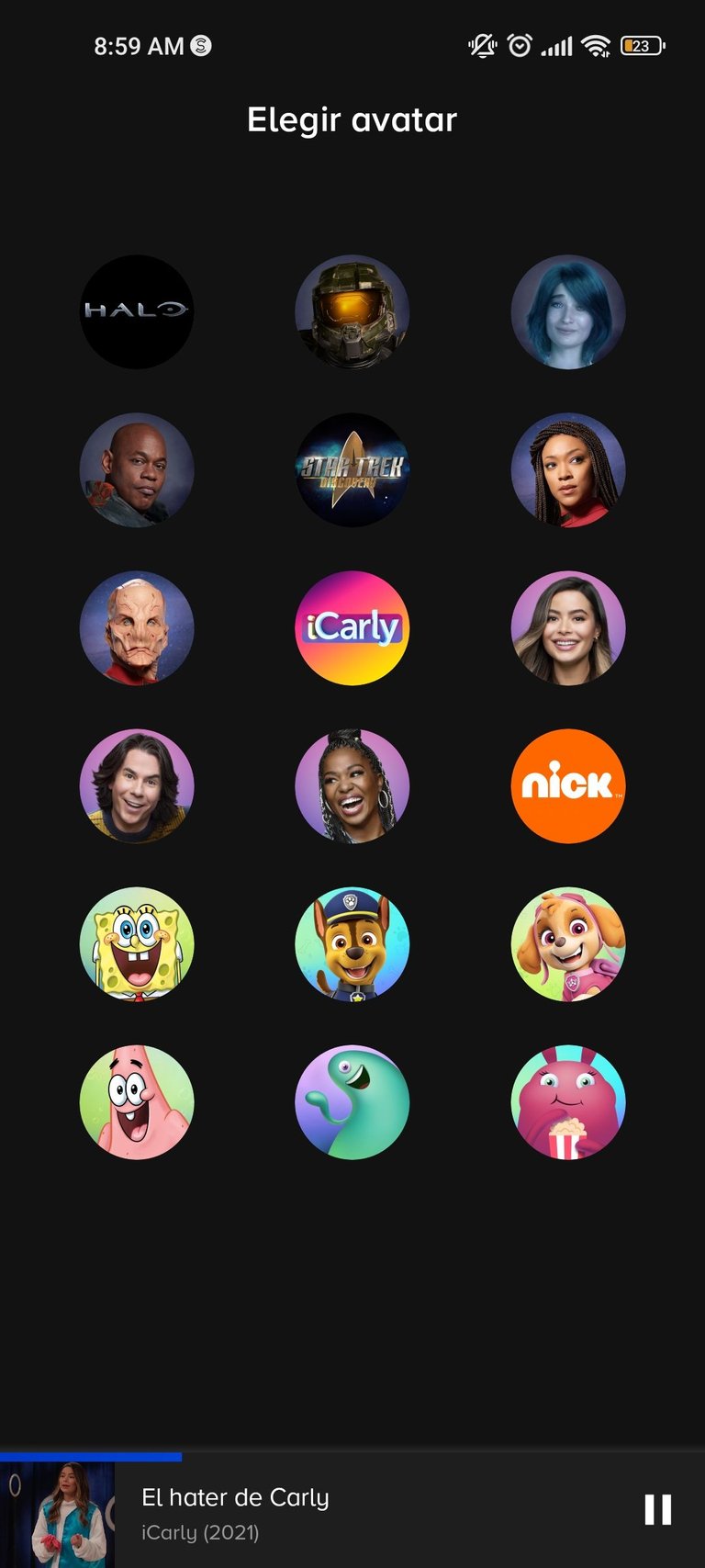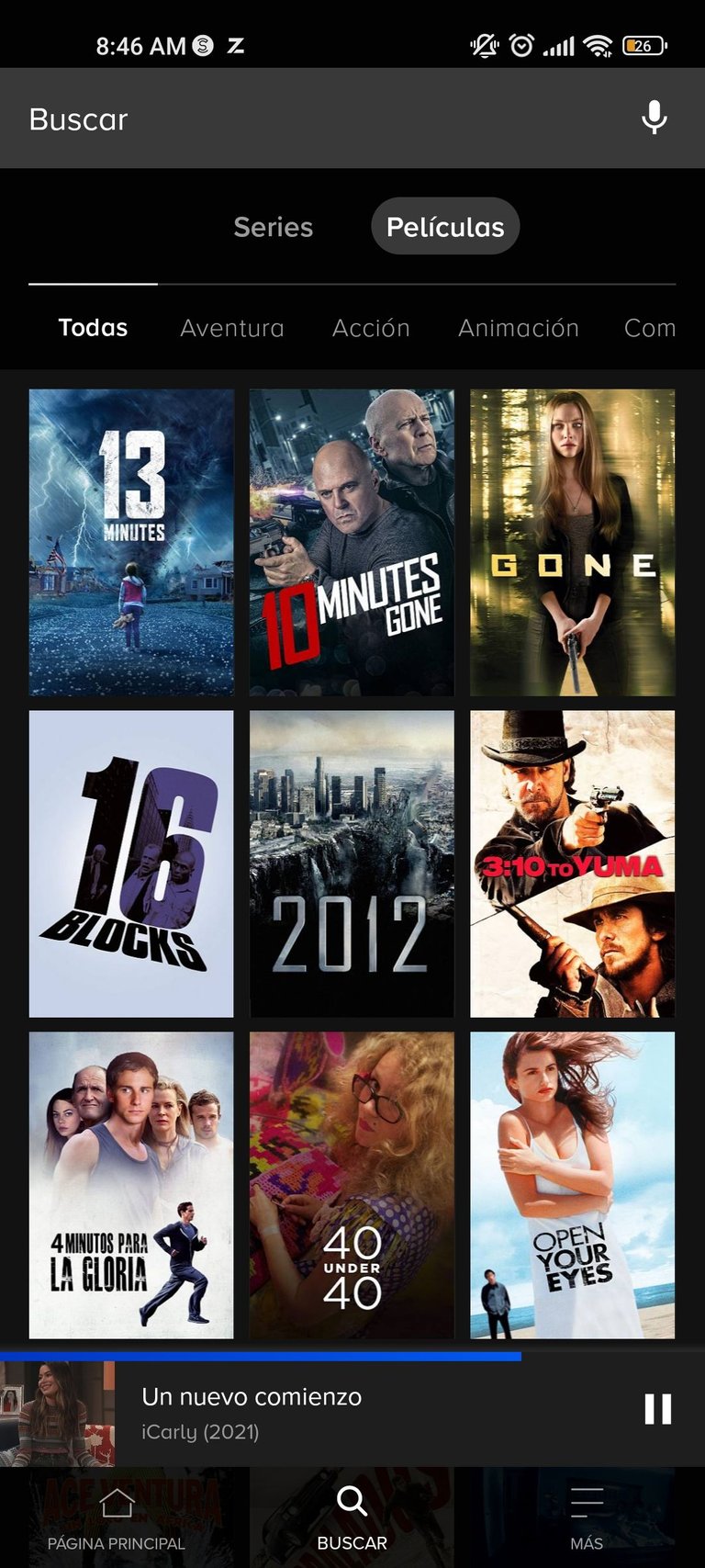 On the more positive side, trying Paramount Plus is a perfect way to become disenchanted with the service as a whole, understanding that the multiplicity of streaming services does not affect consumers anymore, the ideal is to be smart and subscribe exclusively to those sites that offer us what we really want. Without a doubt, I miss the days where practically everything was on Netflix.
I take advantage of this same space to recommend Zinli again, without it, my free trial would not have been possible, using it has been quite comfortable and it is a window to many benefits that were quite uncomfortable before.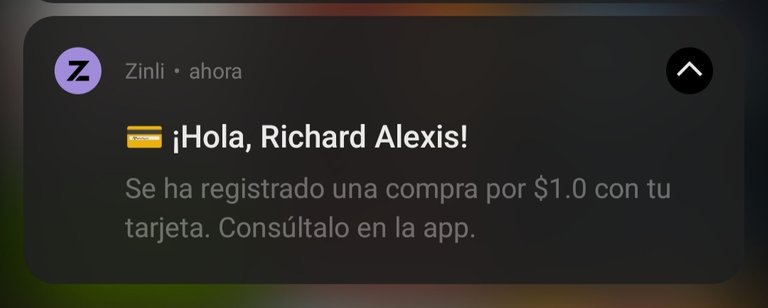 I'm looking forward to trying out more such apps, whether for better or worse.
PS: For fans of South Park, all seasons after the tenth are available on Paramount Plus, I understand that they should be on HBO Max, but it seems to be something exclusive to certain regions.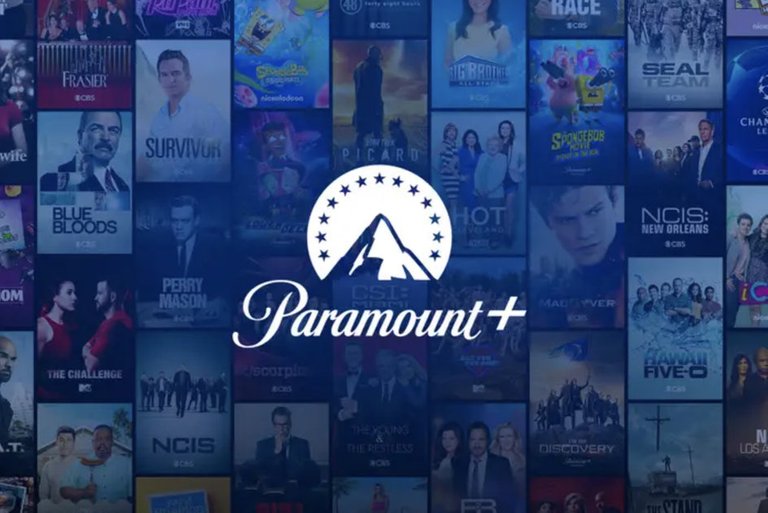 Source
Todas las capturas de pantalla en este post fueron tomadas directamente desde la app por mi, utilicé la versión de Paramount Plus para Android

Aunque soy bastante conservador cuando se trata de los servicios de streaming que uso regularmente (Tanto para series y películas, como para música) debo admitir que para mí es bastante natural tener ganas de probar cada aplicación que sale en el mercado al menos una vez, de esta forma logré establecer cuáles formarían parte de mi plantilla regular (Netflix, HBO Max y Spotify) frente aquellas que suelo abandonar luego de un par de días (Disney Plus, Amazon Prime y Star+).
Como expuse hace unos días, he estado usando de forma más o menos extensiva la tarjeta virtual de Zinli para realizar compras en internet... pero por supuesto, esta clase de servicios no sirven únicamente para adquirir cosas, sino también para aprovechar las jugosas "pruebas gratis" que cualquier aplicación premium suele tener.
En el caso de Paramount Plus ni siquiera sabía que la aplicación se encontraba disponible en Latino América, así que me sorprendió bastante toparmela en Google Play. Sin darle muchas vueltas y con las expectativas por el piso la descargué, activando posteriormente una prueba gratuita por 7 días.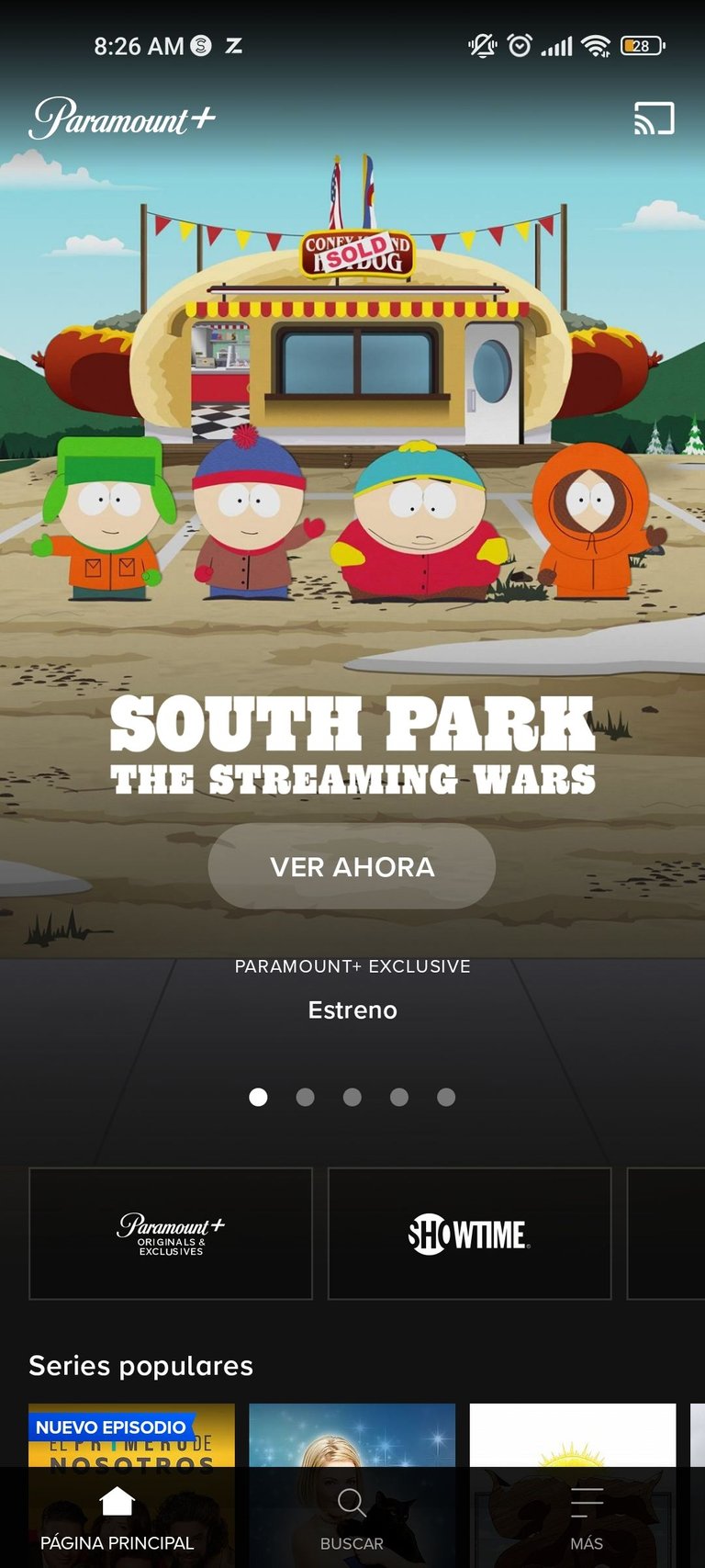 ¿La parte graciosa? Los 7 días que nos facilitan son más que suficientes para consumir cualquier tipo de contenido que deseemos ver en ella, contando con un catálogo extremadamente escaso en dónde es difícil no cuestionar la mismísima existencia de una aplicación exclusiva para el catálogo de Paramount, incluya contenido de Nickelodeon o no.
En mi caso, luego de ver el último especial de South Park (Del que por cierto hablé en la comunidad de cine y televisión, es bastante bueno), el reboot de icarly y una que otra película de principios del 2000, no encontré muchas más razones para revisitar una app que fácilmente sinterizar todas las fallas de nuestro mercado actual.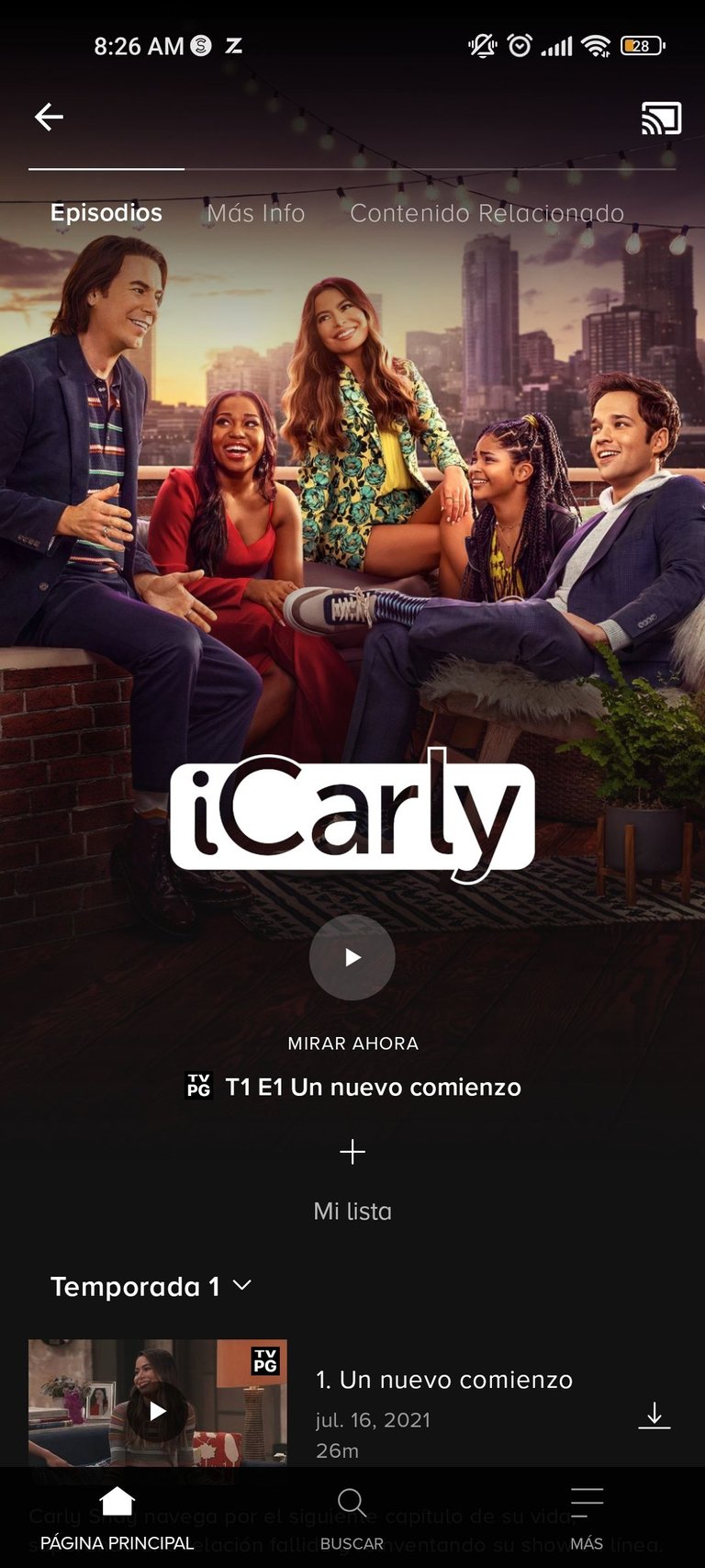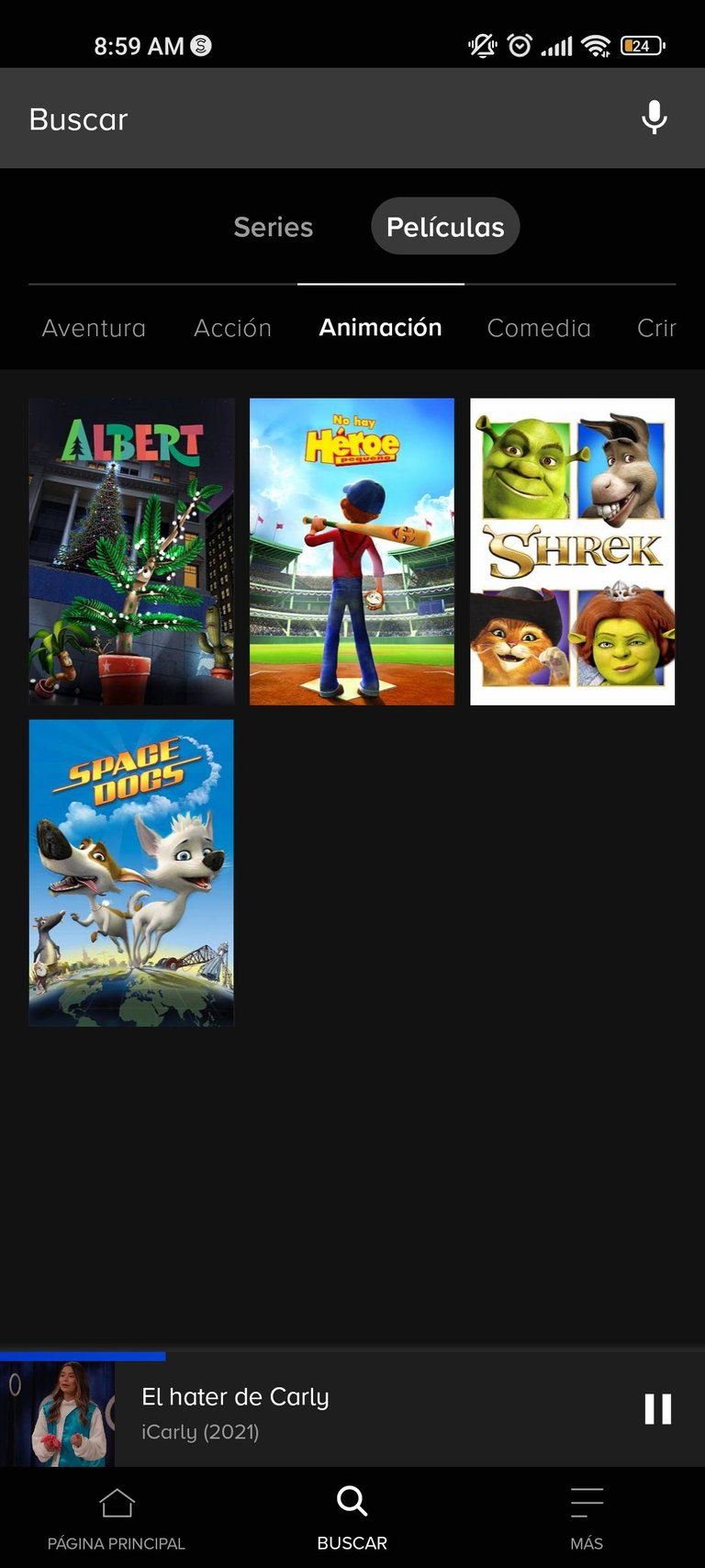 Aunque en terminos de interface la aplicación funciona muy bien, un precio de casi 5 dólares mensuales resulta excesivo, si lo contraponemos frente a otras aplicaciones como HBO Max o Star+ en Latinoamérica que tienen un catálogo superior al mismo costo o incluso más barato.
No existe nada particularmente atractivo, creamos nuestros usuarios y utilizamos uno de los escasos avatares que nos ofrece la plataforma, navegamos un rato por los distintos menús y opciones disponibles, podemos descargar películas y series, cambiar el idioma del audio y los subtítulos, en fin, todo lo de siempre.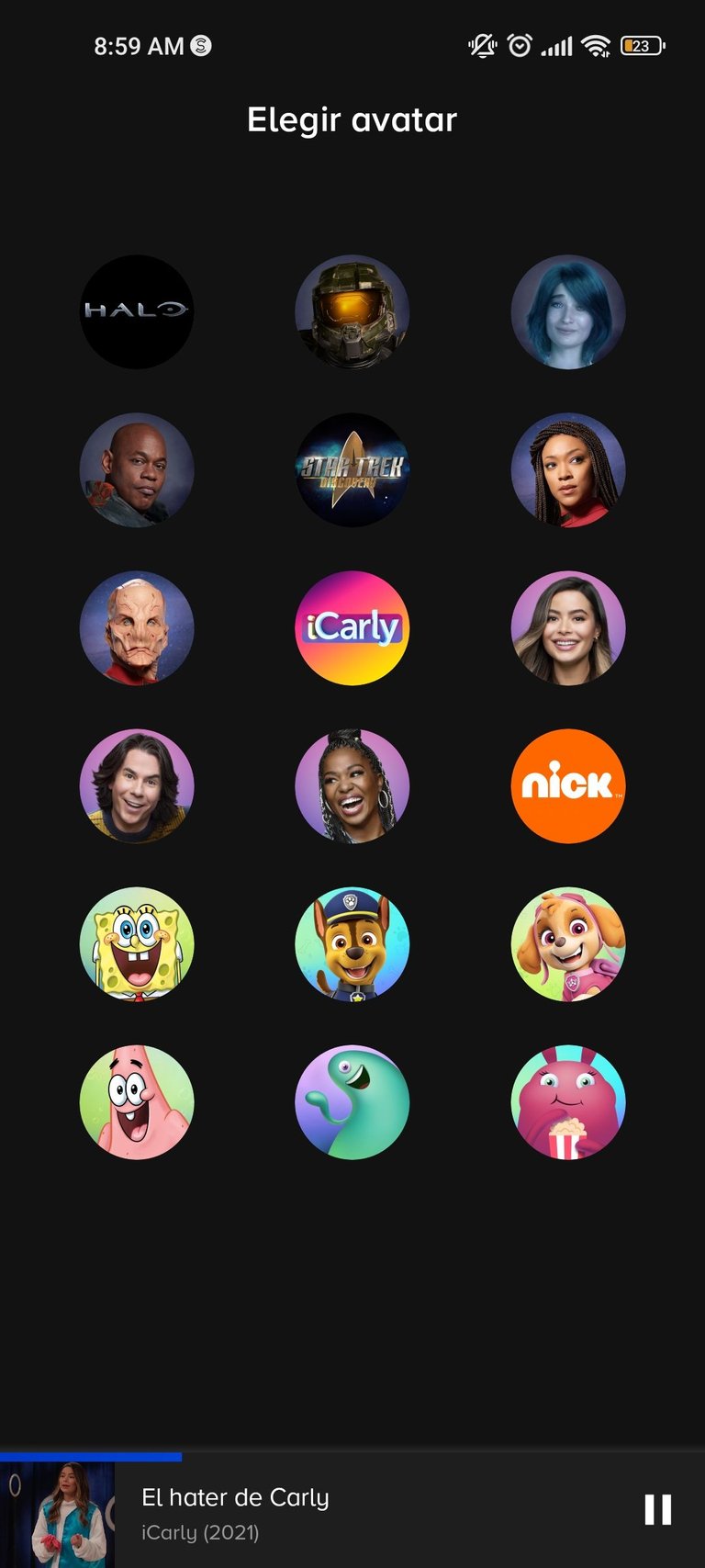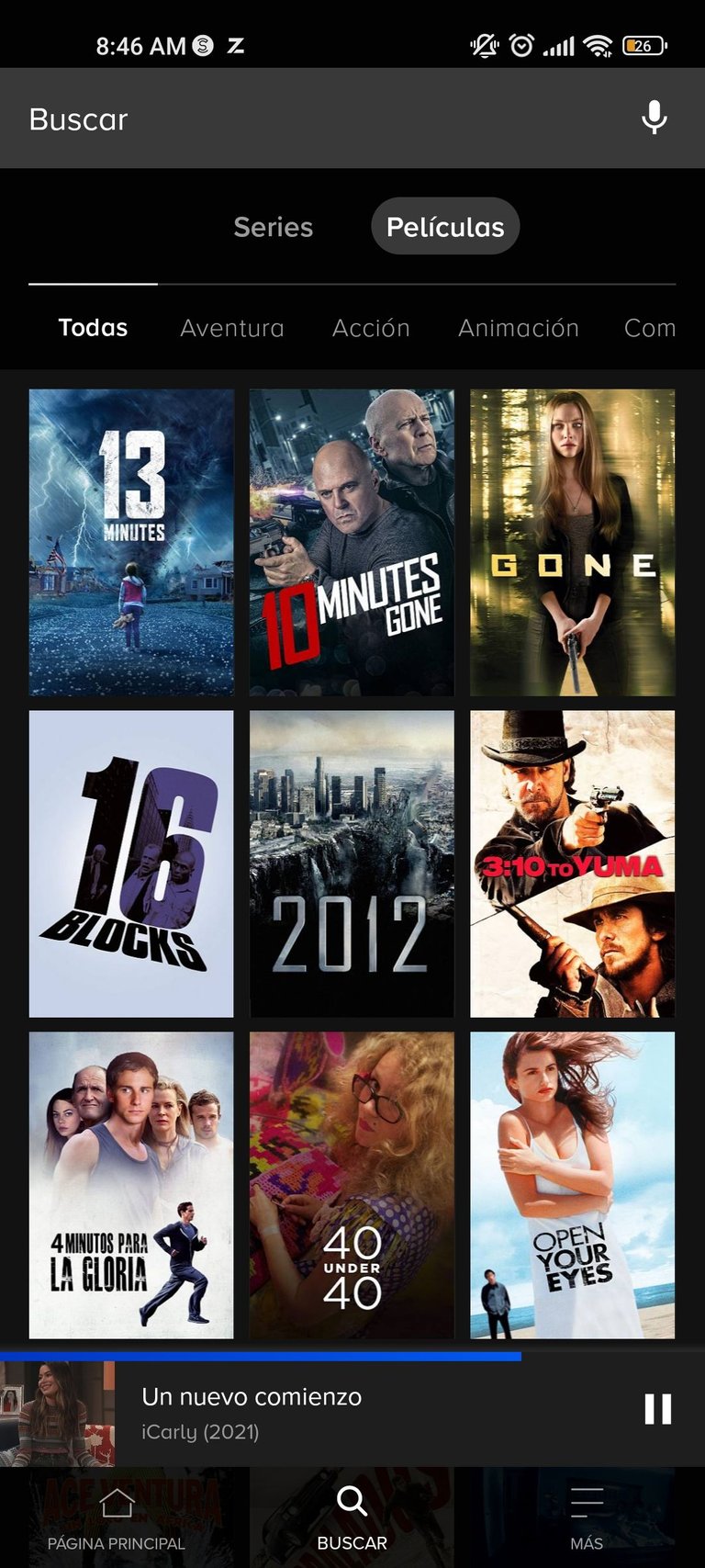 En el lado más positivo, probar Paramount Plus es una forma perfecta de desencantarnos con el servicio en su totalidad, comprendiendo que la multiplicidad de servicios de streaming no hace más afectar a los consumidores, lo ideal es ser inteligentes y suscribirnos de forma exclusiva a aquellos sitios que nos ofrezcan lo que en realidad deseamos. Sin duda, extraños los días en dónde prácticamente todo estaba en Netflix.
Aprovecho este mismo espacio, para recomendar nuevamente Zinli, sin ella, mi free trial no hubiese Sido posible, utilizarla ha Sido bastante cómodo y es una ventana a muchos beneficios que antes eran bastante incómodos. Estoy ansioso por probar más aplicaciones de este tipo, ya sea para bien o para mal.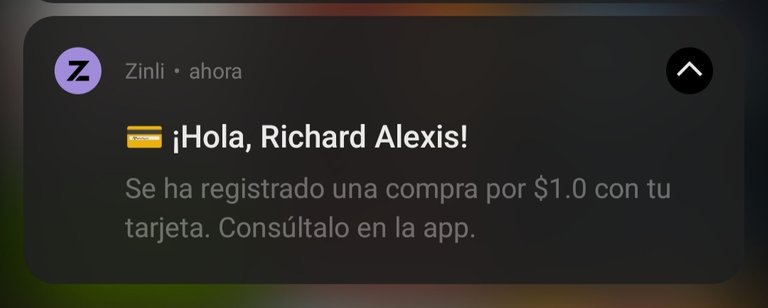 PD: Para los fans de South Park, todas las temporadas luego de la décima se encuentran disponibles en Paramount Plus, tengo entendido que en HBO Max deberían estar, pero parece ser algo exclusivo para ciertas regiones.

Twitter/Instagram/Letterbox: Alxxssss