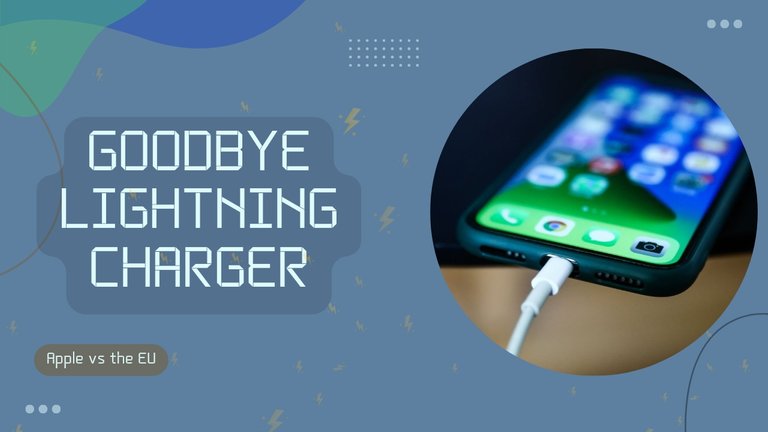 Designed by myself

ENGLISH
Hi there,
I'm glad to have you here!
---
You're out with a friend in a nice mall, enjoying that new gelato, and then you look at your iPhone to see that it's got just 1% juice left 🪫. You left your charger at home and, unfortunately, your pal uses an Android device with USB Type-C. You are now left with a low battery and with no way to charge it.
---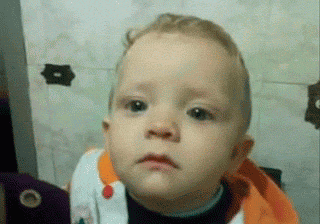 Source
---
You could relate, right? That's exactly what happens when your phone manufacturer decides they still want to stand out, which in turn makes all chargers non-interchangeable. Well, you may not need to worry about it in the coming years.
This is what's going on...
The European Union has put out a rule that all devices should have the same charging ports, and all tech manufacturers interested in still delivering to European consumers must comply. Else, the devices that do not comply will be banned by 2024.
The EU decides its consumers, the citizens, deserve a common charger standard. This is because they always have to have too many different chargers lying around for different devices.
One could argue that it really is a waste of resources, money, and space to need to have this many chargers when they could all use the same one. And yes, this includes every tech gadget, including laptops, cameras, gaming pads, iPhones, Macbooks, headsets, earbuds, and the like—basically everything.
---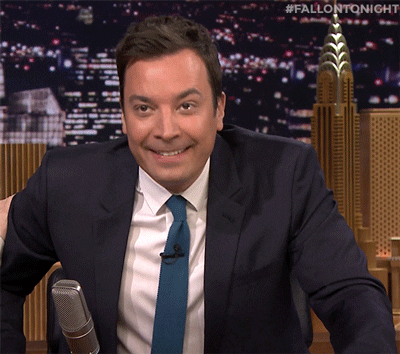 Source
---
"By autumn 2024, USB Type-C will become the common charging port for all mobile phones, tablets, and cameras in the EU," the European Parliament said in a statement. Premium Times
That's great. But really isn't so simple...
Some tech manufacturers need their proprietary hardware. Proprietary software and hardware are one of the ways these tech companies make billions. That's why you have the iOS, OneUI, MIUI, Windows, and all, as well as lightning chargers.
This hardware issue, the lightning cable, is the reason you go get a lightning cable separately because your new phone (the iPhone) did not come with anything other than just the phone.
The EU claims that this new move would save consumers up to €250 millon. It will as well allow the emergence of new technologies such as wireless charging to mature without letting innovation become a source of market fragmentation and consumer inconvenience, said the European Commissioner for Industrial Market, Theirry Breton.
But Apple argues that this ban would actually create even more waste because of the volume it had already shipped out. But the EU believes that their long-term plan will work out and that they will even be better off.
This shouldn't be too hard to follow if the manufacturing process does not have to be altered.
There is always a procedure, a very long one at that, in bringing that device you're using at this moment to you. A long list of legal processes, as well as manufacturing design.
Now Apple will have to let go of their beloved and sacred lighting port, which will not be easy.
---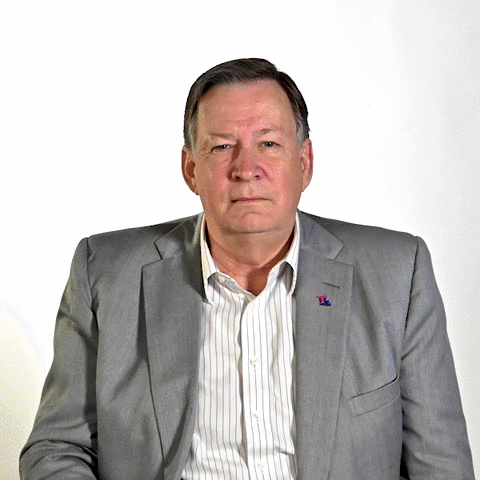 Source
---
This basically implies that it would be the same for the rest of the world. Except they really want to deliver their devices with USB Type-C to the EU and lightning to the rest of the world.
In the long run, it is all good news for us, the consumers.
Firstly, USB Type-C is way better off in many ways. It charges way faster as it is way more capable of conveying high volumes of power. It has faster data transfer speeds than the lightning cable ever seems to match up. And now, most devices use a USB Type-C port, which further promotes universality; Lightning chargers are exclusive to Apple devices.
The only thing I can think of that lightning chargers are better at is that they are sturdy. With usage, it may begin to sit loosely, but that really is after such a long time. The lightning cables snap tightly and tend to stay that way for a longer period.
Imagine if all devices actually used one charging port, how much less of a hassle it will be to just need one cable when you're out, away from home.
---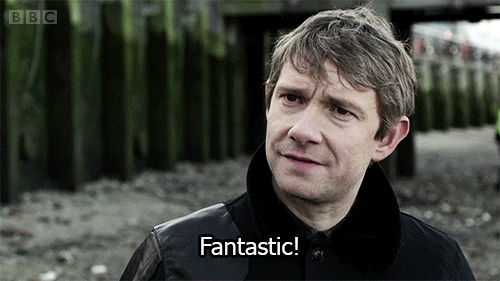 Source
---
In conclusion...
The world is beginning to change into a place where people's opinions and satisfactions are taken into account. Users increasingly have a large say in many areas, not just in the tech industry.

SPANISH
Hola, me alegro de tenerte aquí.
---
Estás con un amigo en un bonito centro comercial, disfrutando de ese nuevo gelato, y entonces miras tu iPhone para ver que solo le queda 1% de zumo 🪫. Te has dejado el cargador en casa y, por desgracia, tu amigo utiliza un dispositivo Android con USB Type-C. Ahora te quedas con la batería baja y sin forma de cargarla.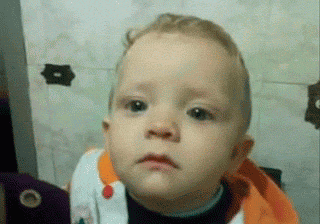 Source
Te sientes identificado, ¿verdad? Eso es exactamente lo que ocurre cuando el fabricante de tu teléfono decide que quiere seguir destacando, lo que a su vez hace que todos los cargadores no sean intercambiables. Bueno, puede que no tengas que preocuparte por ello en los próximos años.
Esto es lo que pasa...
La Unión Europea ha establecido una norma para que todos los dispositivos tengan los mismos puertos de carga, y todos los fabricantes de tecnología interesados en seguir suministrando a los consumidores europeos deben cumplirla. De lo contrario, los dispositivos que no lo cumplan serán prohibidos antes de 2024.
La UE decide que sus consumidores, los ciudadanos, se merecen una norma de cargadores común. Esto se debe a que siempre tienen que tener demasiados cargadores diferentes para distintos dispositivos.
Se podría argumentar que realmente es un desperdicio de recursos, dinero y espacio tener tantos cargadores cuando todos podrían usar el mismo. Y sí, esto incluye todos los aparatos tecnológicos, como ordenadores portátiles, cámaras, tabletas para juegos, iPhones, Macbooks, auriculares, etc., básicamente todo.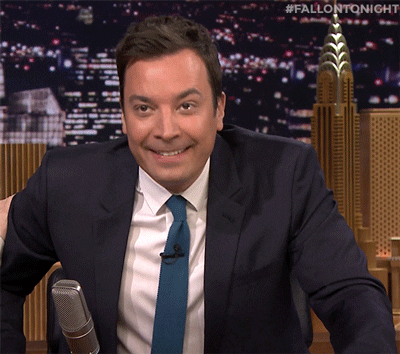 Source
"Para el otoño de 2024, el USB Tipo-C se convertirá en el puerto de carga común para todos los teléfonos móviles, tabletas y cámaras en la UE", dijo el Parlamento Europeo en un comunicado. Premium Times
Eso es genial. Pero realmente no es tan simple...
Algunos fabricantes de tecnología necesitan su hardware propietario. El software y el hardware patentados son una de las formas en que estas empresas tecnológicas ganan miles de millones. Es por eso que usted tiene el iOS, OneUI, MIUI, Windows, y todo, así como cargadores de rayos.
Este tema del hardware, el cable lightning, es la razón por la que vas a conseguir un cable lightning por separado porque tu nuevo teléfono (el iPhone) no venía con nada más que el teléfono.
La UE afirma que esta nueva medida ahorrará a los consumidores hasta 250 millones de euros. También permitirá que la aparición de nuevas tecnologías, como la carga inalámbrica, madure sin dejar que la innovación se convierta en una fuente de fragmentación del mercado y de inconvenientes para el consumidor, dijo el Comisario Europeo de Mercado Industrial, Theirry Breton.
Pero Apple argumenta que esta prohibición en realidad crearía aún más residuos debido al volumen que ya había enviado. Sin embargo, la UE cree que su plan a largo plazo funcionará y que incluso saldrá ganando.
Esto no debería ser demasiado difícil de seguir si no hay que alterar el proceso de fabricación. Siempre hay un procedimiento, muy largo por cierto, para que ese dispositivo que estás usando en este momento llegue a ti. Una larga lista de procesos legales, así como de diseño de fabricación.
Ahora Apple tendrá que desprenderse de su querido y sagrado puerto de iluminación, lo que no será fácil.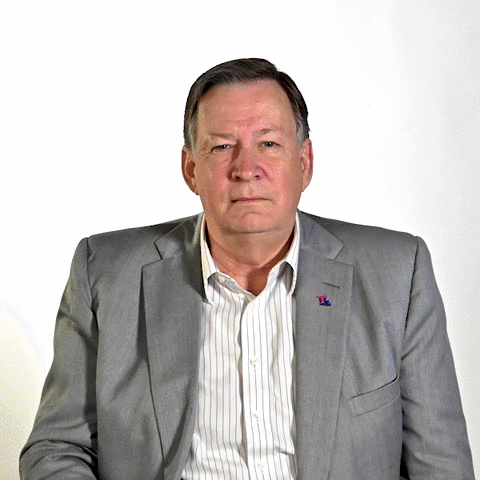 Esto implica básicamente que sería lo mismo para el resto del mundo. Excepto que realmente quieren entregar sus dispositivos con USB Type-C a la UE y lightning al resto del mundo.
A la larga, todo son buenas noticias para nosotros, los consumidores.
En primer lugar, el USB Type-C es mucho mejor en muchos aspectos. Se carga mucho más rápido, ya que es mucho más capaz de transportar grandes volúmenes de energía. Tiene velocidades de transferencia de datos más rápidas que las que el cable Lightning parece alcanzar. Y ahora, la mayoría de los dispositivos utilizan un puerto USB Tipo-C, lo que promueve aún más la universalidad; los cargadores Lightning son exclusivos de los dispositivos de Apple.
Lo único que se me ocurre que los cargadores lightning son mejores es que son resistentes. Con el uso, puede que empiecen a quedar flojos, pero eso es realmente después de tanto tiempo. Los cables lightning se ajustan con fuerza y tienden a permanecer así durante más tiempo.
Imagina que todos los dispositivos utilizaran realmente un solo puerto de carga, cuánto menos complicado será necesitar sólo un cable cuando estés fuera, lejos de casa.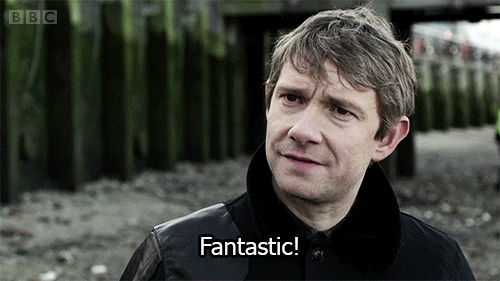 Source
En conclusión...
El mundo está empezando a transformarse en un lugar donde se tienen en cuenta las opiniones y satisfacciones de las personas. Los usuarios tienen cada vez más voz en muchos ámbitos, no sólo en la industria tecnológica.

W̳̿͟͞h̳̿͟͞o̳̿͟͞ ̳̿͟͞i̳̿͟͞s̳̿͟͞ ̳̿͟͞O̳̿͟͞l̳̿͟͞u̳̿͟͞j̳̿͟͞a̳̿͟͞y̳̿͟͞?̳̿͟͞
---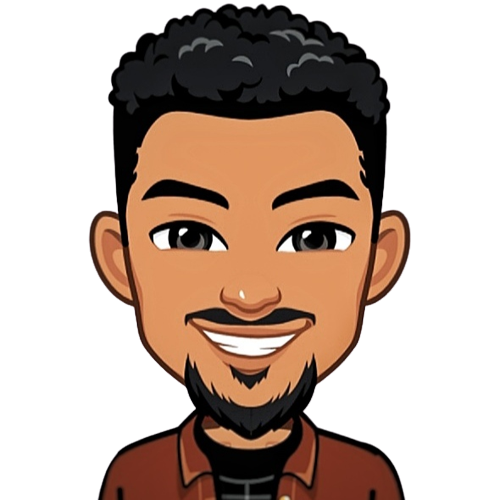 Olujay is a Nigerian musician (guitarist and singer) based in Nigeria. He is currently in his final year studying mechatronics engineering at the Federal University of Agriculture, Abeokuta.
He strongly believes that everyone has the ability to affect change in some manner, and that we all have the capability to influence others.
One of his many goals is to become the best version of himself that he can attain. And, in doing so, maintain balance in order to do everything well.
/////////////////////////////////////////////////////////////

ᴜɴʟᴇss ɪɴᴅɪᴄᴀᴛᴇᴅ ᴏᴛʜᴇʀᴡɪsᴇ, ᴀʟʟ ɪᴍᴀɢᴇs ᴀʀᴇ ᴍɪɴᴇ.

𝕀𝕗 𝕪𝕠𝕦 𝕖𝕟𝕛𝕠𝕪𝕖𝕕 𝕥𝕙𝕚𝕤 𝕡𝕠𝕤𝕥, 𝕜𝕚𝕟𝕕𝕝𝕪 𝕝𝕖𝕒𝕧𝕖 𝕒 𝕔𝕠𝕞𝕞𝕖𝕟𝕥, 𝕣𝕖𝕓𝕝𝕠𝕘, 𝕠𝕣 𝕦𝕡𝕧𝕠𝕥𝕖. 𝕀𝕥 𝕨𝕚𝕝𝕝 𝕓𝕖 𝕘𝕣𝕖𝕒𝕥𝕝𝕪 𝕒𝕡𝕡𝕣𝕖𝕔𝕚𝕒𝕥𝕖𝕕.

T͜͡H͜͡A͜͡N͜͡K͜͡ ͜͡Y͜͡O͜͡U͜͡ ͜͡F͜͡O͜͡R͜͡ ͜͡S͜͡T͜͡O͜͡P͜͡P͜͡I͜͡N͜͡G͜͡ ͜͜͜͜͡͡͡͡B͜͡Y͜͡