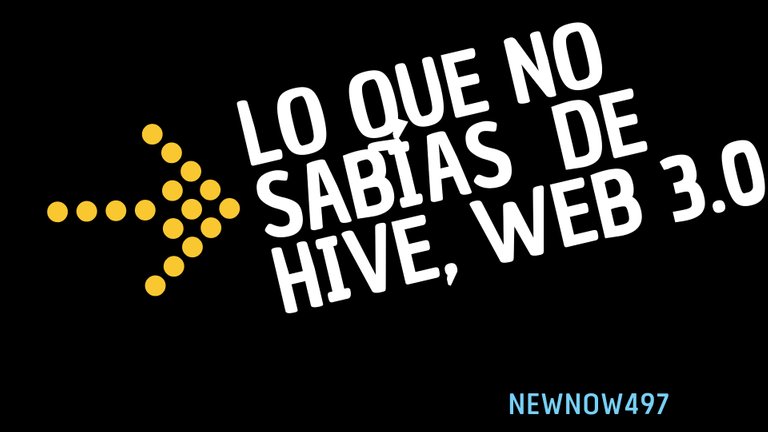 Buen día chicos hoy les quiero mostrar información sobre las fases o etapas de Internet y donde se mescla con hive. Me imagino que la mayoría como yo les gusta saber la Historia de donde nos metemos sobre todo hive que es tan nuevo para muchos de nosotros incluyéndome. Pero para esto tenemos que saber que es Internet, que es web y cuáles son sus etapas o fases. Sin más comenzamos:
Good morning guys, today I want to show you information about the phases or stages of the Internet and where it mixes with hive. I imagine that most like me like to know the history of where we are getting especially hive that is so new to many of us including me. But for this we have to know what the Internet is, what the web is and what its stages or phases are. Without further ado, let's start:
¿Que es Internet? La definición más básica y sin tecnicismo para que todos entiendan bien, es la conexión de las redes de computadoras Que intercambian datos constantemente a nivel global. A través de conexiones de varios tipos como son la fibra óptica, los satélites, cables de Red, cables de teléfonos etcétera.
What is the Internet? The most basic and non-technical definition for everyone to understand is the connection of computer networks that constantly exchange data globally. Through connections of various types such as fiber optics, satellites, network cables, telephone cables, etc.
¿Que es web? A diferencia de Internet web son las páginas o sitios por los cuales podemos navegar, que se encuentra sobre esa Red que llamamos Internet. Pero existen otros servicios como correos, ftp, navegadores etc.
What is website? Unlike the Internet, the web are the pages or sites through which we can navigate, which is found on that network that we call the Internet. But there are other services such as email, ftp, browsers, etc.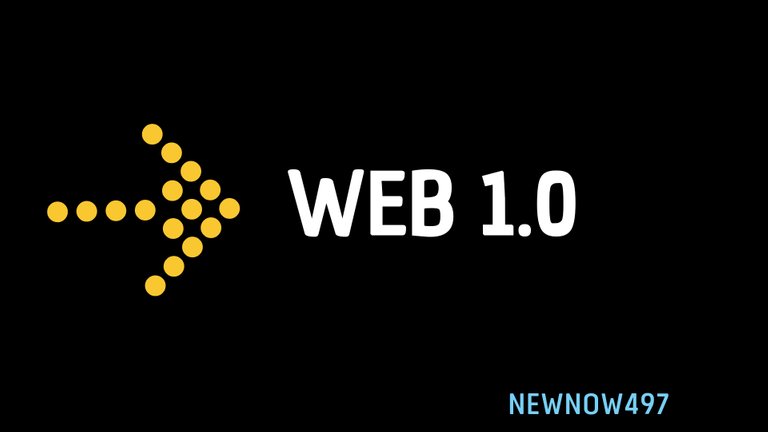 Primera etapa de la web: Aquí solamente los usuarios con cierto poder podían subir contenido a Internet, los usuarios comunes sólo podían buscar y leer esos contenidos. No había interacción con otros usuarios.
First stage of the web: Here only users with a certain power could upload content to the Internet, ordinary users could only search and read that content. There was no interaction with other users.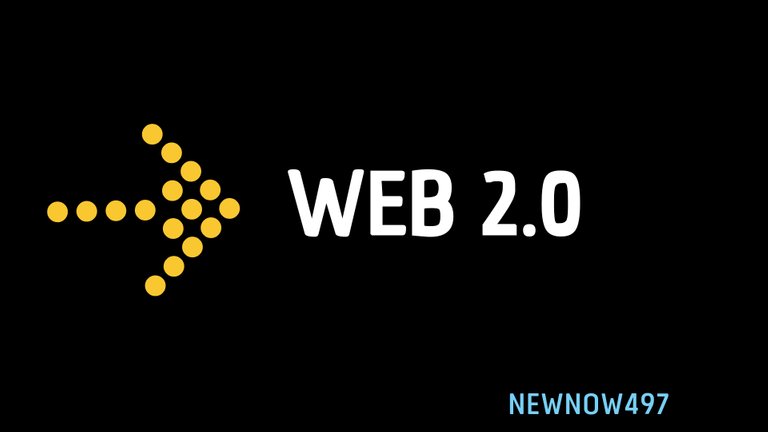 Segunda etapa de la web: es la llamada web social, aquí los usuarios podían interactuar entre ellos y la mayoría de las páginas web no eran estáticas sino que eran dinámicas. Es el surgimiento de las redes sociales como Facebook, Twitter y muchas más. También los usuarios tenían las opciones de compartir sus datos entre ellos.
Second stage of the web: it is the so-called social web, here users could interact with each other and most web pages were not static but dynamic. It is the emergence of social networks like Facebook, Twitter and many more. Also users had the options to share their data with each other.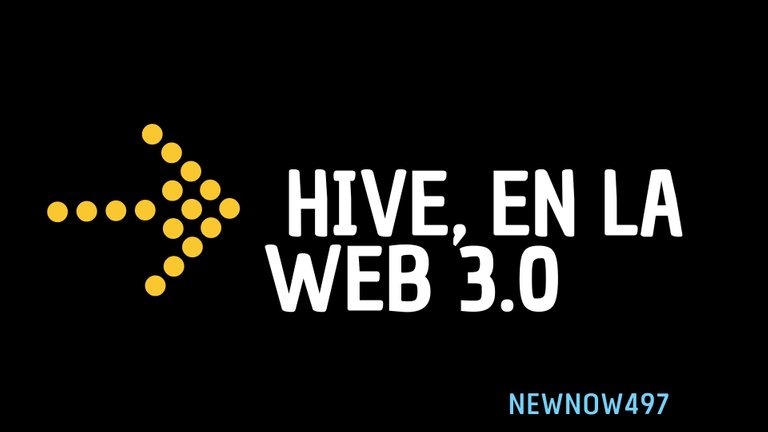 Tercera etapa de internet: es la llamada web semántica, donde se interconectan aplicaciones web. La cual está basada en aplicaciones descentralizadas para que nosotros los usuarios seamos nuevamente los dueños de nuestros datos ya que en la segunda edición los grandes monopolios eran los que tenían toda nuestra información, la misma nos proporcionará más seguridad ya que está basadas en cadenas de bloques que una ves que el bloque verifica una acción no puede ser modificada por nada ni nadie.
Third stage of the internet: it is the so-called semantic web, where web applications are interconnected. Which is based on decentralized applications so that we users are once again the owners of our data since in the second edition the big monopolies were the ones that had all our information, it will provide us with more security since it is based on chains of blocks that once the block verifies an action it cannot be modified by anything or anyone.
Hay una cuarta etapa que está desarrollándose poco a poco que es donde se incorpora el aprendizaje automatizado de las máquinas y los humanos, según la interacción que van teniendo estas van aprendiendo, tal es el caso de los bots, agentes en línea y de las casas inteligentes.
There is a fourth stage that is developing little by little, which is where the automated learning of machines and humans is incorporated, depending on the interaction that they are having, they are learning, such is the case of bots, online agents and houses smart.
Al tener conocimiento de todo lo anteriormente expuesto podemos sacar la conclusión de que HIVE al ser una cadena de bloques y tener todas sus aplicaciones descentralizadas está en la nueva era de la web 3.0 que poco a poco va a ir suplantando a la web 2.0. En este ecosistema una vez que nos registremos ese usuario nos va a servir para la funcionalidad de todas las aplicaciones de una forma más segura, a los juegos, blogs, redes sociales y todo lo qi nos brinda y brindará en un futuro hive. Aquí nuestro contenido va a generar un X valor de acuerdo a los votos que obtenga nuestra publicación y seremos recompensados con las monedas del ecosistema la cual puede ser HIVE o Hbd.
Having knowledge of all of the above, we can conclude that HIVE, being a block chain and having all its decentralized applications, is in the new era of web 3.0, which will gradually supplant web 2.0. In this ecosystem, once we register, that user will serve us for the functionality of all applications in a safer way, games, blogs, social networks and everything that hive offers us and will offer in the future. Here our content will generate an X value according to the votes that our publication obtains and we will be rewarded with the coins of the ecosystem which can be HIVE or Hbd.
Si les gusta saber de estas historias les dejo preparado para el próximo post una guía paso a paso con imágenes de como entrar al ecosistema hive gratis y que opciones nos dan sus aplicaciones descentralizadas.
If you like to hear about these stories, I'll leave you with a step-by-step guide with images on how to enter the hive ecosystem for free and what options its decentralized applications give us for the next post.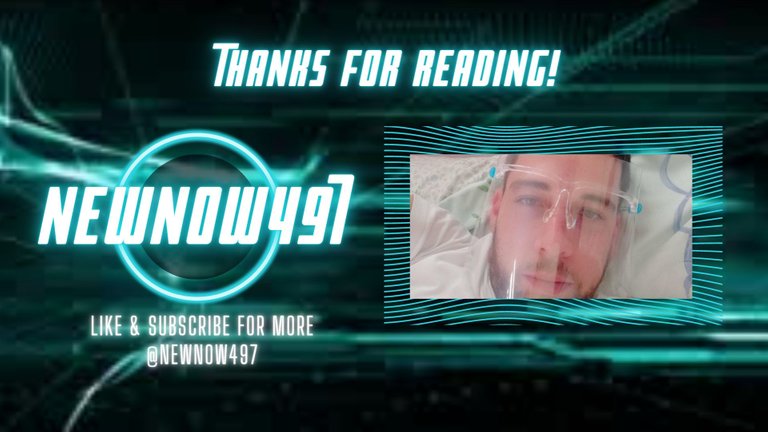 Muchas gracias por leerme, los espero en el próximo post.
Thank you very much for reading me, I wait for you in the next post.
Banner: aplicación canva free para Android.
Fotos: aplicación canva free para Android.
Photos and banner: canvas free app. for android.