ENGLISH
Hello friends of the Geek Zone, here in this blog again Nathan to bring you another super review of a financial application that is currently fashionable in my country ( Venezuela . An application to have your own debit card, then I will explain a couple of things in case you are interested in having this debit card that is totally free, I will explain how to get your zinli card, what it is really for ( In my case ),how to recharge money and finally my opinion about the card.
---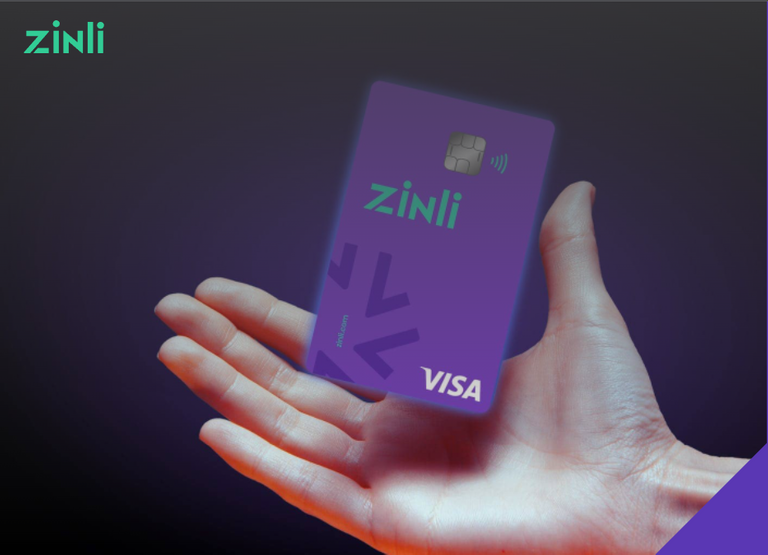 ---
WHAT IS ZINLI?
Zinli, as I said before, is a virtual wallet that gives you a free debit card when you register in the application.
WHAT DOES IT WORK FOR?
Zinli works a lot in case you have not previously had the possibility to have an international debit or credit card, by having it in your possession and with a little money, you will be able to purchase products in stores, as they are:
Not only can we limit ourselves to physical purchases, but we can also buy subscriptions to our favorite streaming applications, such as:
Netflix
Disney +
Star +
Hbo Max
Etc
There are really endless purchases we could make with this card, just like any other regular international card.
---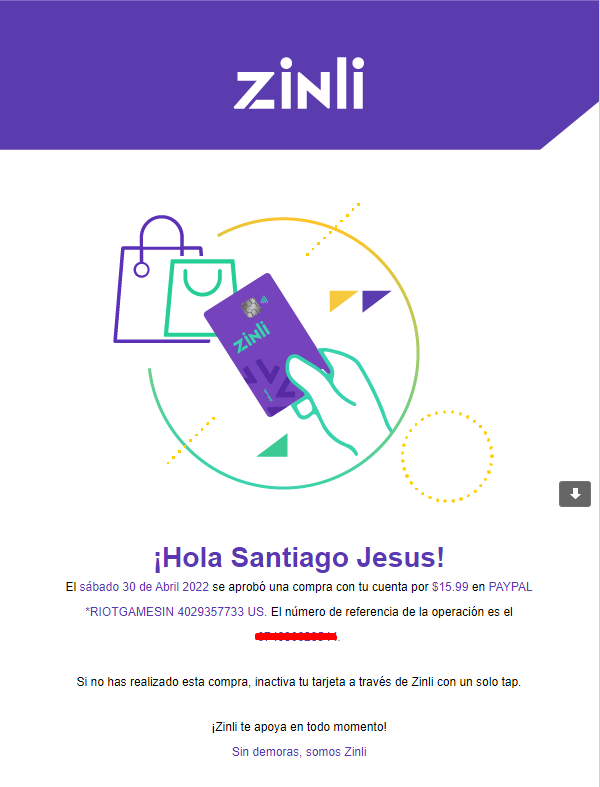 ---
HOW TO RELOAD MONEY?
Here is the dilemma of many people, how do I reload balance or money for my card? The wallet with the passage of time has listened to their servers and what they usually wanted was the ease of being able to recharge balance without difficulties, this happened, now you can recharge from the application with an external credit or debit card, another option they offer is to recharge with cash but it is not really used much... But the way that people use the most to have balance in Zinli is through "Binance" there you can trade in "P2P" trade 2 and simply get balance in your Zinli card.
HOW TO REGISTER?
To register in Zinli, we will have to go to the official website or simply go to our Store depending on whether you are iOS or Android, once downloaded we will have to follow all the steps that are super simple, put our phone number, our Gmail, our ID or passport and make a couple of scans of our face to verify us.
---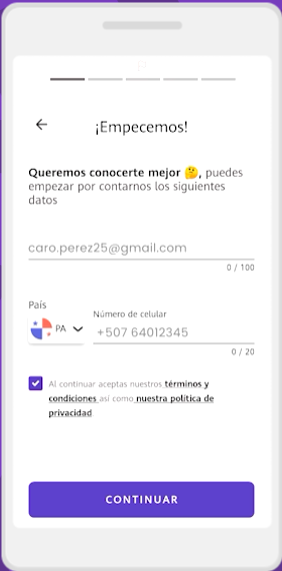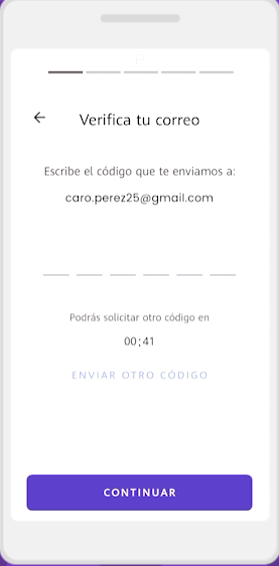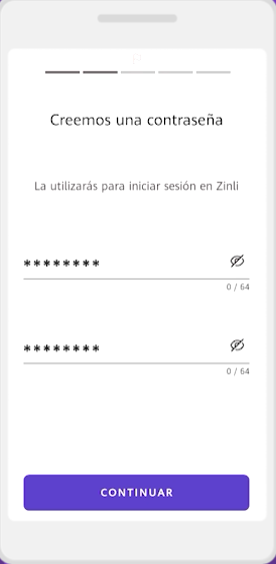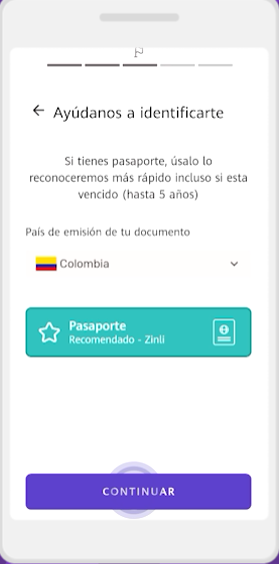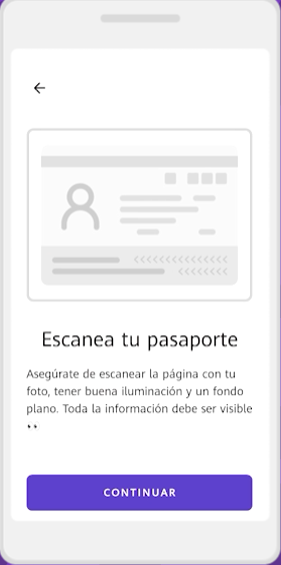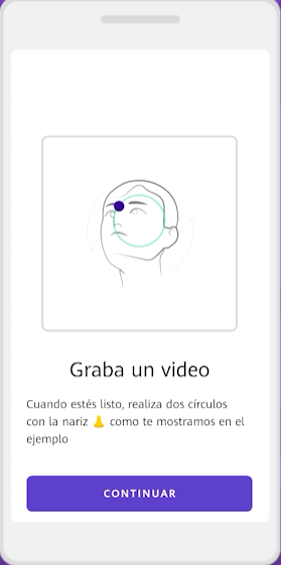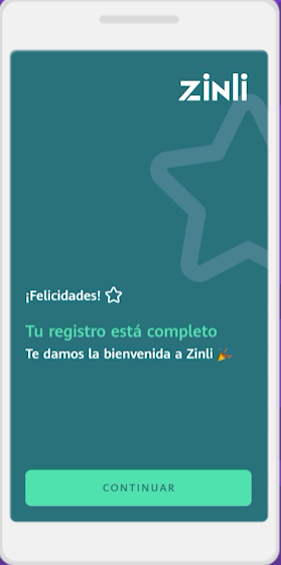 ---
MY OPINION
Truly from my perspective it is a very good application to be free, it gives you the possibility that any other international card could give you, of course, to get the card you have to save many steps unlike the others, the card has worked on all platforms on which I have used it, I have used it in discord, Valorant, League Of Legends, Amazon Prime, Rappi and to verify my Paypal account, in none of these platforms it has given me problems and everything has been without difficulties, it is worth mentioning that you can also order a physical card in Venezuela for a price of about $ 22 with shipping included. That has been all my review about the application, thank you very much for reading and see you next time.
CAPTURES TAKEN FROM THE OFFICIAL WEBSITE AND SOME OF MY OWN.
ESPAÑOL
Hola amigos de la Geek Zone, por acá en este blog nuevamente Nathan para traerles otra súper reseña de una aplicación financiera que está de moda actualmente en mi país ( Venezuela . Una aplicación para tener tu propia tarjeta de débito, a continuación te explicaré un par de cosas por si te interesa tener esta tarjeta de débito que es totalmente gratis, te explicaré cómo obtener tu tarjeta zinli, para qué sirve realmente ( En mi caso ), cómo recargar dinero y para finalizar mi opinión acerca de la tarjeta.
---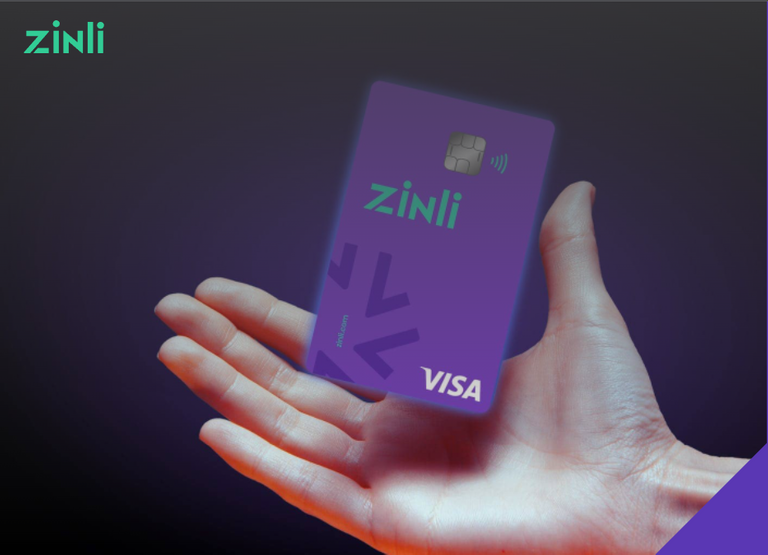 ---
¿QUÉ ES ZINLI?
Zinli cómo dije anteriormente, es una billetera virtual que te proporciona una tarjeta de débito gratis al ser registrado en la aplicación.
¿PARA QUÉ FUNCIONA?
Zinli funciona mucho en caso de que anteriormente no hayas tenido la posibilidad de tener una tarjeta de débito o crédito internacional, al tenerla en tu posesión y con un poco de dinero, podrás adquirir productos en tiendas, tal cómo son:
No tan sólo nos podemos limitar a compras físicas, sino que también podremos comprar suscripciones a nuestras aplicaciones de stream favoritas, cómo lo son:
Netflix
Disney +
Star +
Hbo Max
Etc
Realmente hay un sin fin de compras que podríamos hacer con esta tarjeta, igual que otra tarjeta común y corriente internacional.
---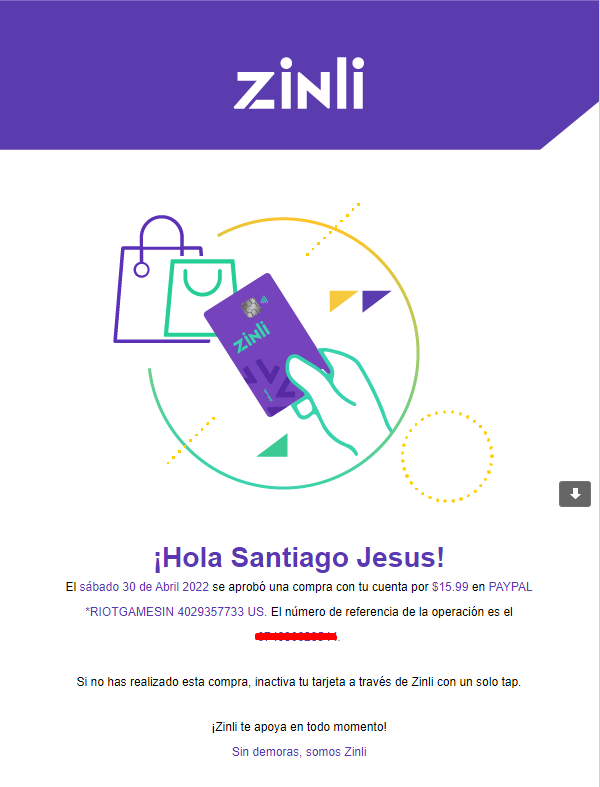 ---
¿CÓMO RECARGO DINERO?
Aquí está el dilema de muchas personas, ¿Cómo recargo saldo o dinero para mi tarjeta? La billetera con el paso del tiempo ha escuchado a sus servidores y lo que normalmente querían era la facilidad de poder recargar saldo sin dificultades, esto sucedió, ahora se puede recargar desde la aplicación con una tarjeta de crédito o debito externa, otra opción que ellos nos ofrecen es recargar con dinero en efectivo pero realmente no se usa mucho... Pero la manera que la gente utiliza más para tener saldo en Zinli es por el medio de " Binance " ahí puedes tradear en el comercio 2 "P2P" y obtener sencillamente saldo en tu tarjeta Zinli.
¿CÓMO REGISTRASE?
Para registrarnos en Zinli, tendremos que irnos a la página oficial o simplemente irnos a nuestra Store dependiendo si eres de iOS o Android, una vez ya descargada tendremos que seguir todos los pasos que son súper sencillos, colocar nuestro número telefónico, nuestro Gmail, nuestra identificación o pasaporte y hacer un par de escaneos de nuestro rostro para verificarnos.
---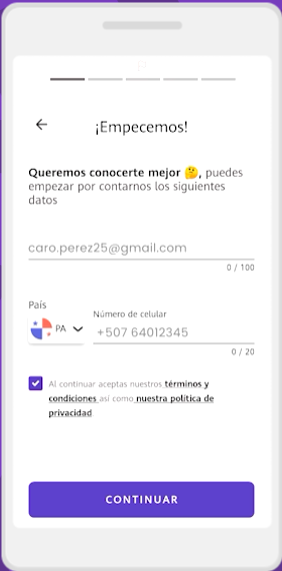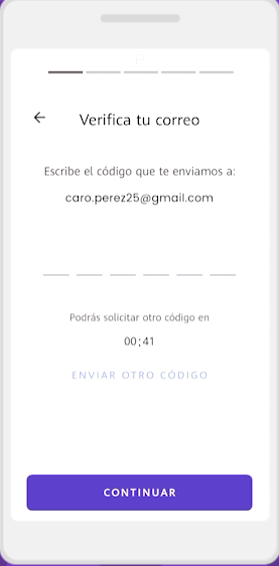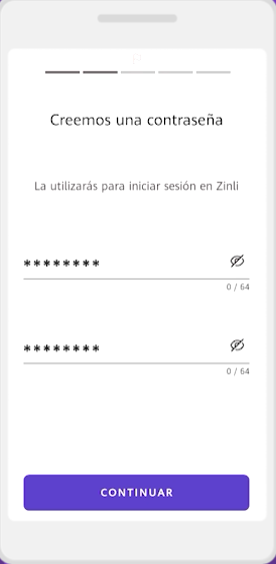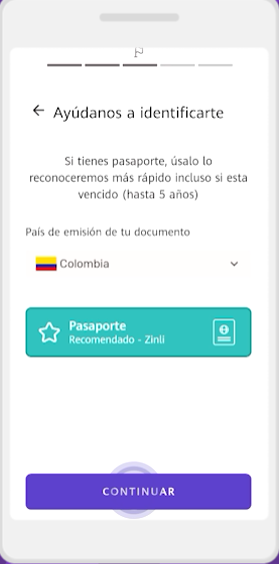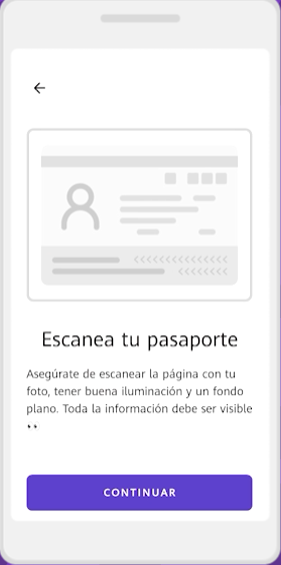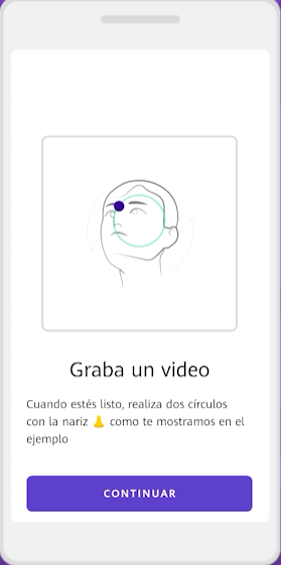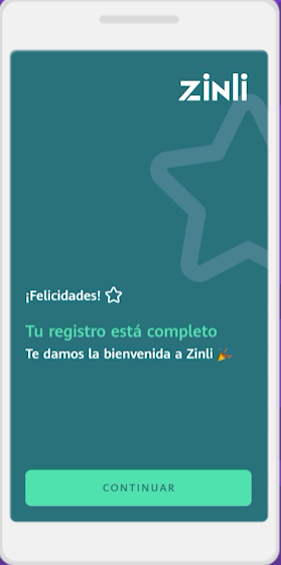 ---
MI OPINIÓN
Verdaderamente desde mi perspectiva es una aplicación muy buena para ser gratis, te da la posibilidad que cualquier otra tarjeta internacional te podría dar, claro está que Para sacar la tarjeta te tienes que ahorrar muchos pasos a diferencia que las demás, la tarjeta me ha funcionado en todas las plataformas en las que la he utilizado, la he usado en discord, Valorant, League Of Legends, Amazon Prime, Rappi y para verificar mi cuenta de Paypal, en ninguna de esas plataforma me ha dado problemas y todo a sido sin dificultades, cabe recalcar que también puedes pedir una tarjeta física en Venezuela por un precio de alrededor de 22 dólares con envió incluido. Esa a sido toda mi review acerca de la aplicación, muchas gracias por leer y hasta la próxima.
CAPTURAS TOMADAS DESDE LA PÁGINA OFICIAL Y ALGUNAS DE MI PERSONA