[ESP/ENG] Encontrando mi viejo nintendo DS ~ Finding my old Nintendo DS ~ By @musicmeister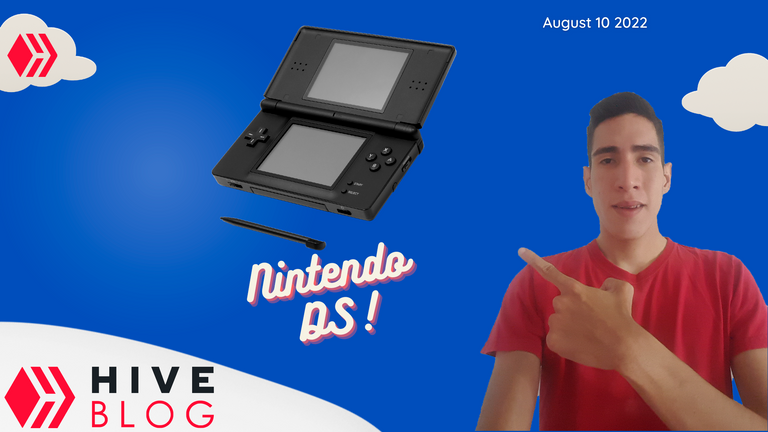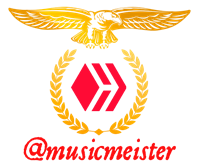 ESPAÑOL

Hola, hola, muy buenas mis queridos amigos de la comunidad de Hive Blog, les habla @musicmeister y les deseo un gran abrazo y saludos para todos ustedes que me acompañan en esta publicación.
ENGLISH

Hello, hello, very good my dear friends of the Hive Blog community, @musicmeister is speaking to you and I wish you a big hug and greetings to all of you who accompany me in this publication.

En el día de hoy estuve revisando entre mis objetos y cosas personales que tengo guardados y entre ellos encontré con mi fabuloso Nintendo DS, vine a compartir juntos con ustedes para presentar y a su vez hablar de este gran clásico de cónsola que alguna vez fue el deseo de todos nosotros de querer tenerlos en nuestras manos.
Today I was reviewing among my objects and personal things that I have saved and among them I found my fabulous Nintendo DS, I came to share together with you to present and in turn talk about this great console classic that was once the desire of all of us wanting to hold them in our hands.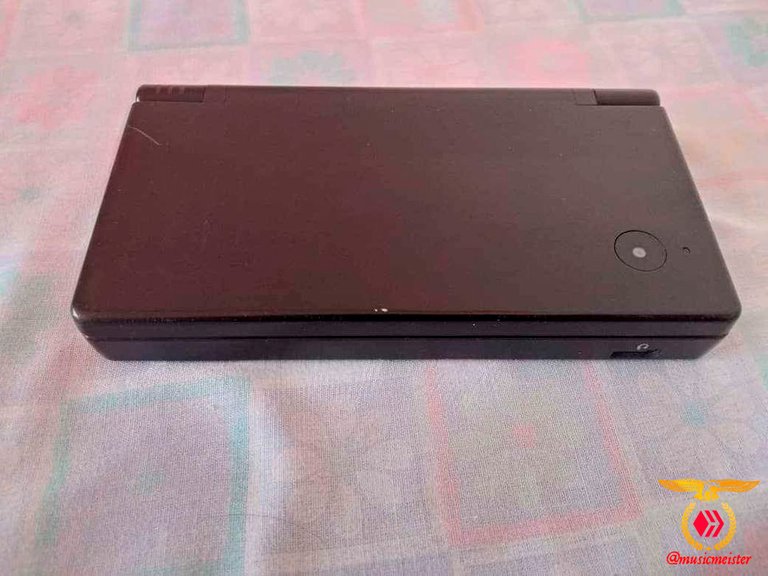 Esta cónsola fabricada por la empresa japonesa de vídeojuegos llamada Nintendo, se caracterizaba por ejecutar juegos cómicos con un estilo de 3D, sus gráficas no se basaban en tratar de mostrar texturas de objetos o muñecos reales, sinó la de mostrar personajes y objetos cómicos, animados con una fluidez y rapidez semejante a unos 60 FPS.
This console manufactured by the Japanese video game company called Nintendo, was characterized by executing comic games with a 3D style, its graphics were not based on trying to show the textures of real objects or dolls, but to show comic characters and objects, animated with a fluidity and speed similar to about 60 FPS.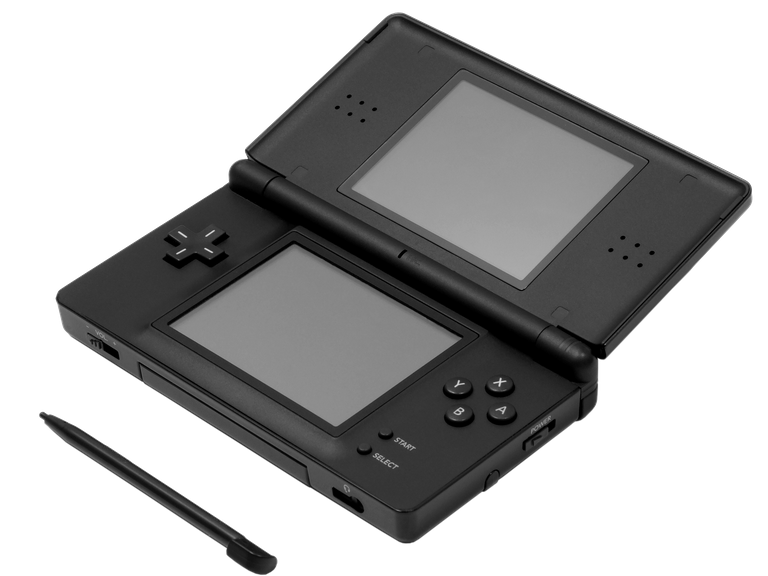 Source
Una de sus grandes ventajas de esta cónsola es que es portable, con ella se encuentra integrada todas sus piezas y puede ser llevada a prácticamente cualquier lugar debido a su tamaño y peso muy cómodo.
One of the great advantages of this console is that it is portable, with it all its parts are integrated and it can be taken practically anywhere due to its very comfortable size and weight.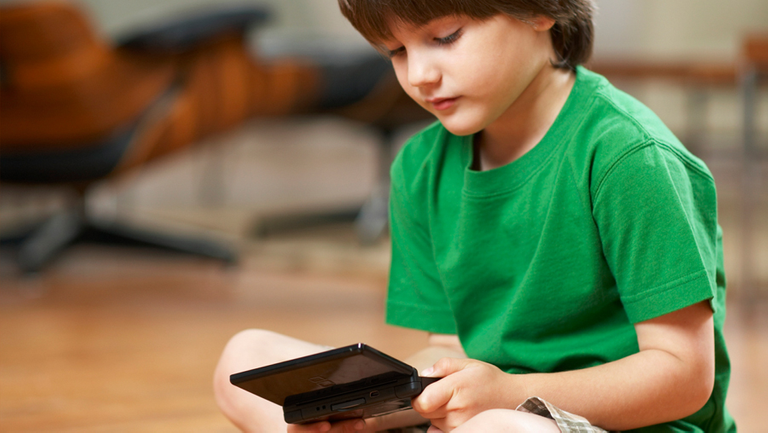 Source
El Nintendo DS, fue la evolución del clásico Game boy, cumpliendo con todas sus características, pero con una tecnología aún más avanzada, por lo que fue la cónsola preferida de muchas personas, no solo en niños sinó también en adultos, eso lo hizo ser la segunda cónsola más vendida del mundo, después del Play Stantion 2.
The Nintendo DS was the evolution of the classic Game boy, fulfilling all its characteristics, but with even more advanced technology, which is why it was the preferred console for many people, not only in children but also in adults, that made it be the second best-selling console in the world, after Play Station 2.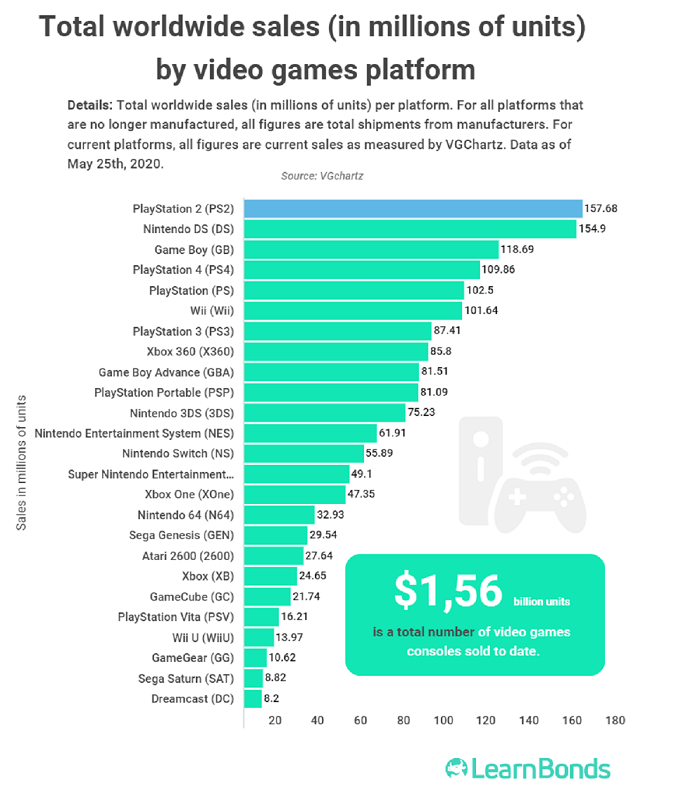 Source

Aquí os traigo algunas fotografías realizada por mí, lo fue mi máxima diversión por un tiempo, mi Nintendo DS, que aún lo conservo después de muchos años, pareciera que aún fuese lanzada al mercado ayer, aún se ven tan elegante y tan hermoso.
Here I bring you some photos taken by me, it was my greatest fun for a while, my Nintendo DS, which I still have after many years, it seems that it was still launched yesterday, they still look so elegant and so beautiful.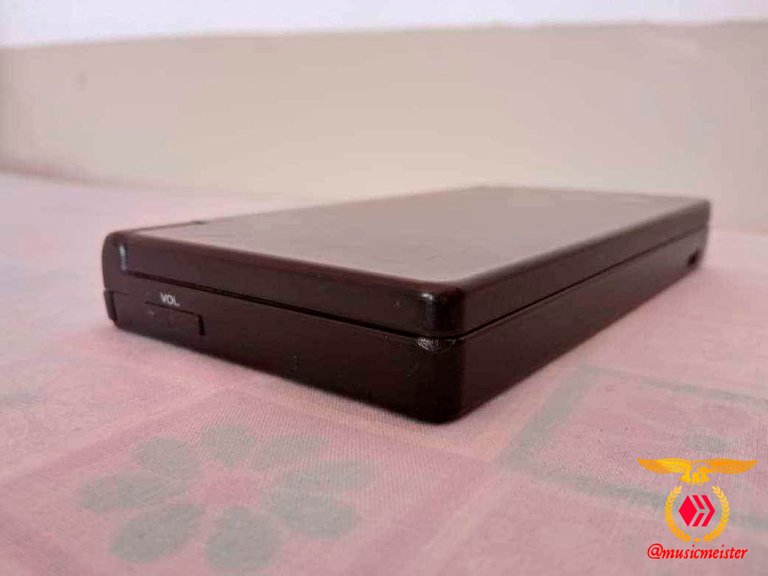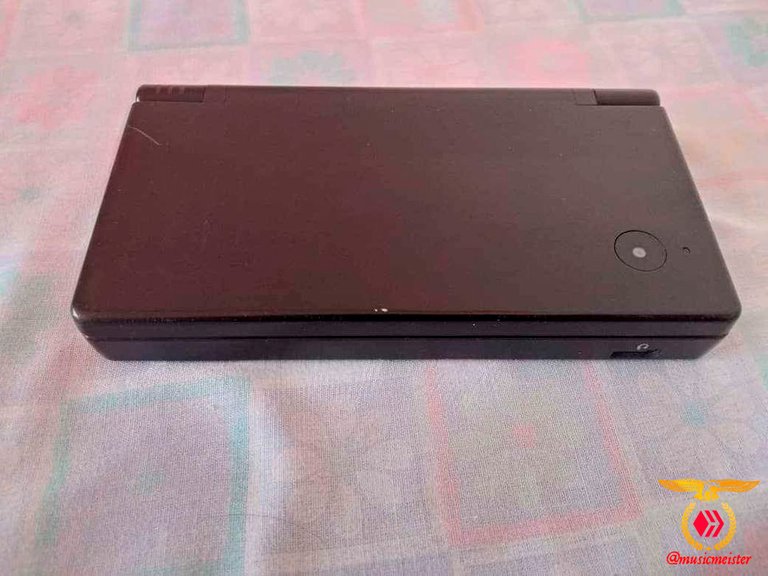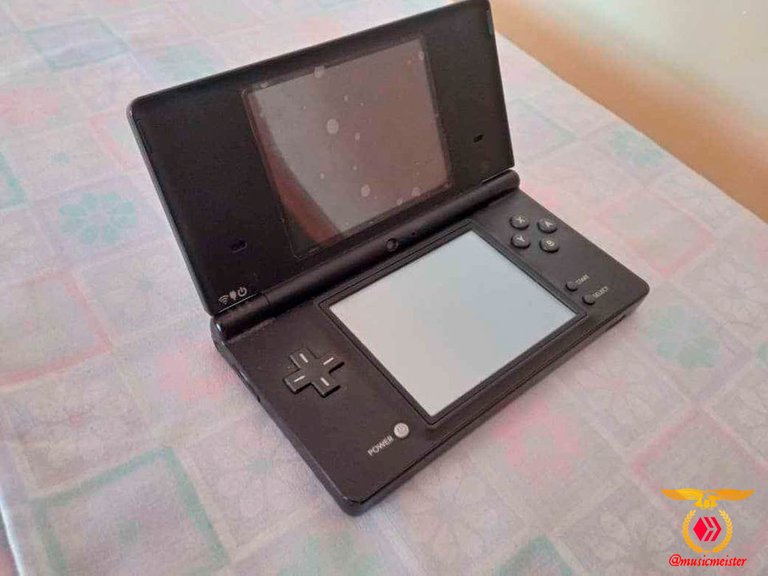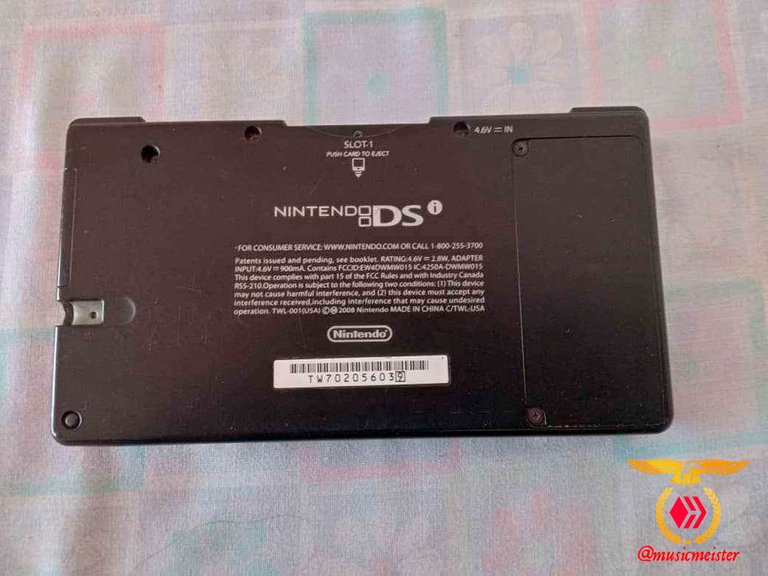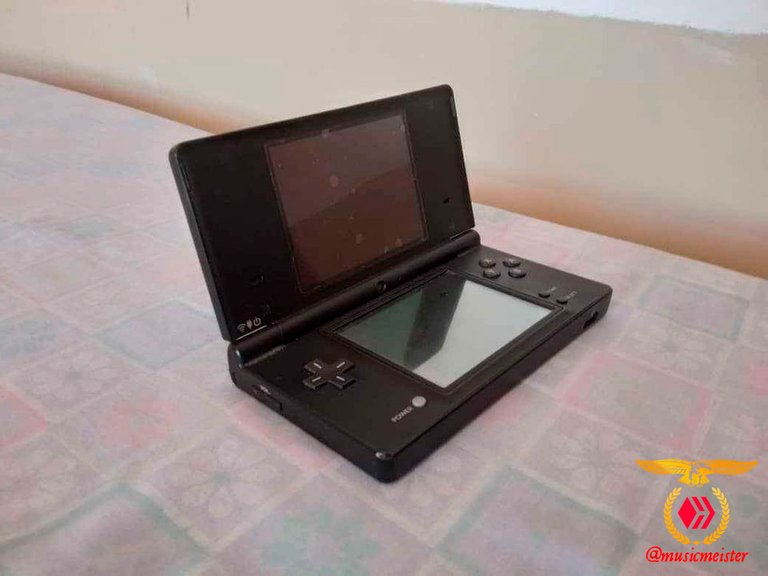 Bueno mis queridos amigos, esto fue todo por hoy, espero les haya gustado mucho este tema, si tenéis alguna experiencia con alguna cónsola de Nintendo DS, me gustaría que lo contaras en la sección de comentarios, espero tengan excelente día y nos vemos en un próxima tema, hasta luego! Bye!
Well my dear friends, this was all for today, I hope you liked this topic a lot, if you have any experience with any Nintendo DS console, I would like you to tell me about it in the comments section, I hope you have a great day and see you in a next topic, see you later! Bye!

---
---