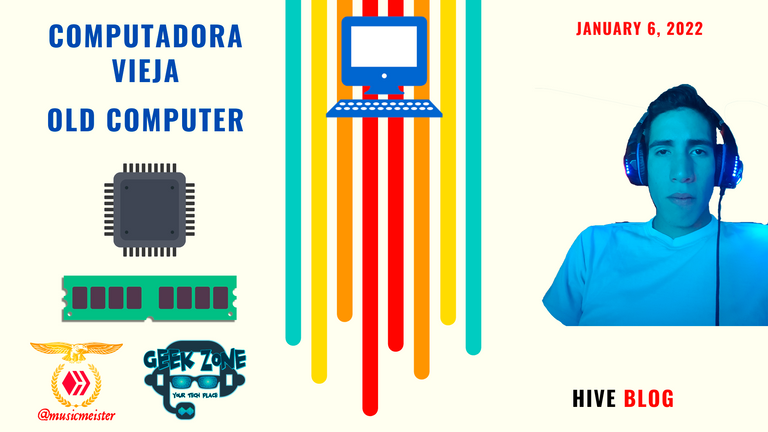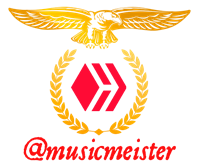 ESPAÑOl

Holaa hola, muy buenas mis queridos amigos de la comunidad de Geek Zone y Hive Blog en General, como ya saben, les habla @musicmeister y les deseo un gran abrazo y saludos para todos ustedes que me acompañan en esta publicación.
ENGLISH

Hello hello, very good my dear friends from the Geek Zone community and Hive Blog in General, as you already know, this is @musicmeister and I wish you a big hug and greetings to all of you who accompany me in this publication.
---
En el día de hoy he venido hablarles un tema sobre mi antigua computadora que tenía en uso y es que les hablaré de tecnología un poco vieja, que actualmente se sigue utilizando.
Today I have come to talk to you about a topic about my old computer that I had in use and that is that I will talk about a bit old technology, which is still used today.


Anteriormente tenía una computadora del inframundo con muy bajo recursos, pero lo bueno era que poseía un buen procesador que años atrás dió la talla y actualmente sigue siendo utilizado por algunos gamer o simplemente oficios de trabajo. Mis componentes eran lo siguiente: Procesador Intel core 2 quad Q8200 2.33 Ghz acompañado de 3 GB de Ram ddr2 con una frecuencia básica de 667 Mhz, sin tarjeta de vídeo, esto me dificultaba mucho a la hora de ejecutar algún juego, aunque los programas básicos que utlizaba para trabar (Photoshop, movavi vídeo, etc) me fluía bien.
Previously I had a computer from the underworld with very low resources, but the good thing was that it had a good processor that years ago gave the mark and is still used by some gamer or simply work trades. My components were the following: Intel core 2 quad Q8200 2.33 Ghz processor accompanied by 3 GB of Ram ddr2 with a basic frequency of 667 Mhz, without a video card, this made it very difficult for me to run a game, although the basic programs that I used to lock (Photoshop, movavi video, etc) flowed well for me.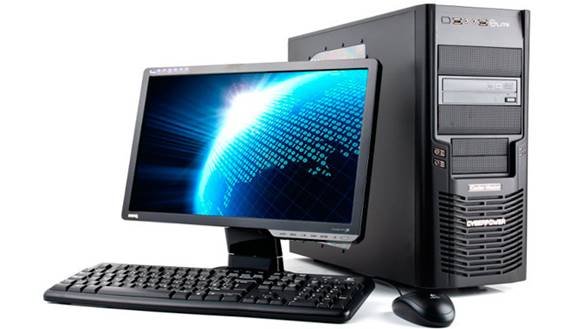 Fuente / Source

El Core 2 Quad Q8200 2.33 Ghz, fue un procesador de gama alta que en años atrás (2008 a 2014, Aproximadamente) dió muy buena talla, ejecutando juegos y programas de alta calidad para aquel entonces. Con sus 4 núcleos físicos era como tener 4 computadoras en uno, ya que en aquel tiempo las computadoras comunes solo traían un procesador Pentium 4 de un solo núcleo y te limitaba mucho al momento de querer disfrutar de programas más pesados.
The Core 2 Quad Q8200 2.33 Ghz, was a high-end processor that in years ago (2008 to 2014, approximately) gave very good size, running high-quality games and programs at that time. With its 4 physical cores it was like having 4 computers in one, since at that time common computers only had a single-core Pentium 4 processor and it greatly limited you when you wanted to enjoy heavier programs.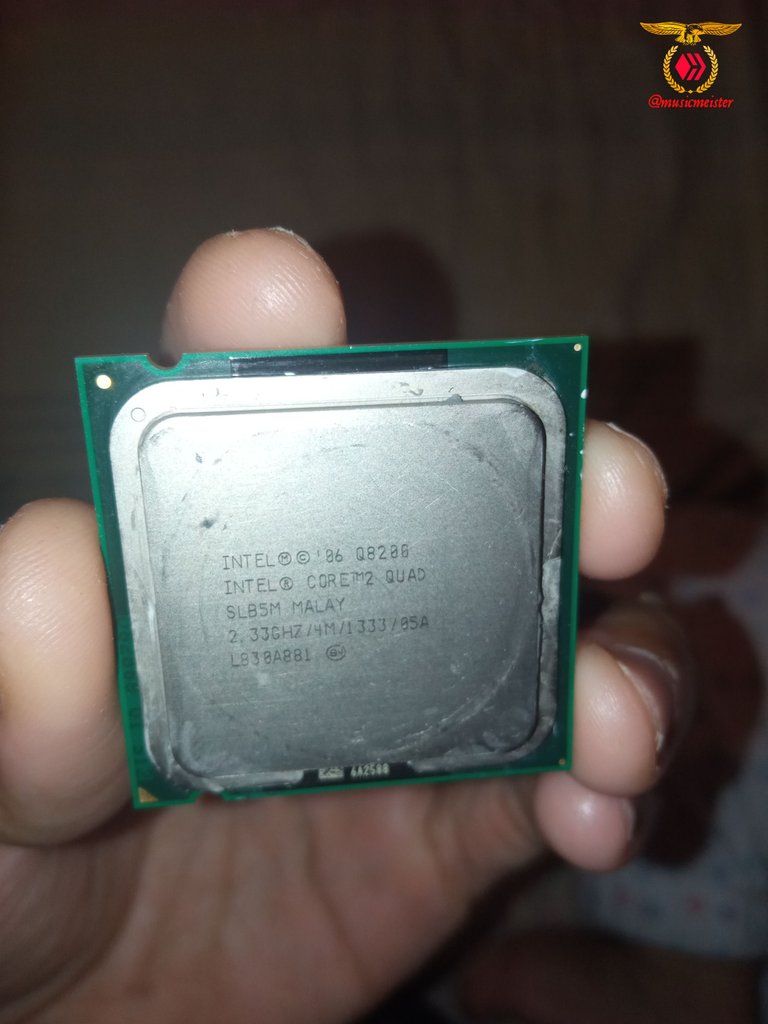 Procesador real de mi antigua computadora / Real processor from my old computer
El Core 2 Quad tuvo muchos variantes, entre ellos destacan las series de Q6600, 8400, 9650, etc... pero básicamente para mí no era mucha diferencia, ya que variaba la frecuencia, memoria caché, entre otros elementos.
The Core 2 Quad had many variants, among them the Q6600, 8400, 9650 series, etc ... but basically for me it was not much difference, since it varied the frequency, cache memory, among other elements.
---
Con respecto a las memoria ram DDR2, en aquella época se utilizaba bastante ddr400, el que tenía ram de modelos DDR2 de cualquiera frecuencia ya era una computadora superior y más cuándo era ddr3 que era la última tecnología.
With regard to DDR2 ram memory, at that time ddr400 was used a lot, the one that had ram of DDR2 models of any frequency was already a superior computer and more when it was ddr3 which was the latest technology.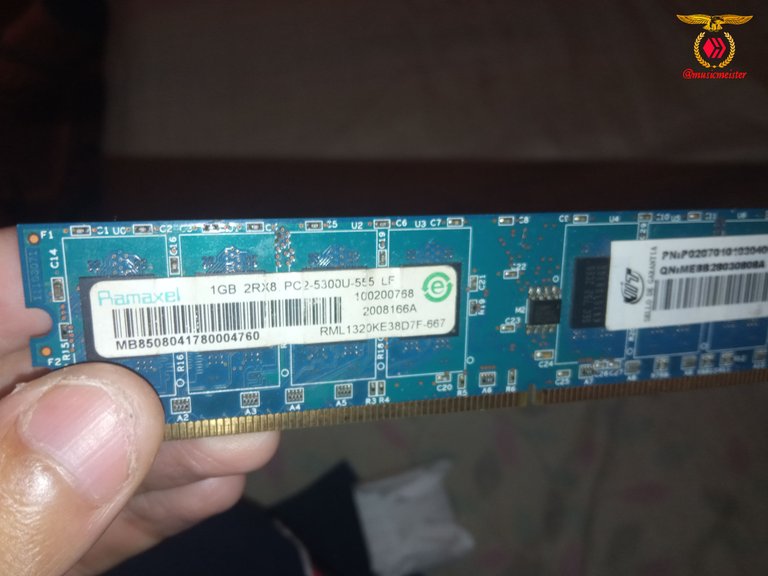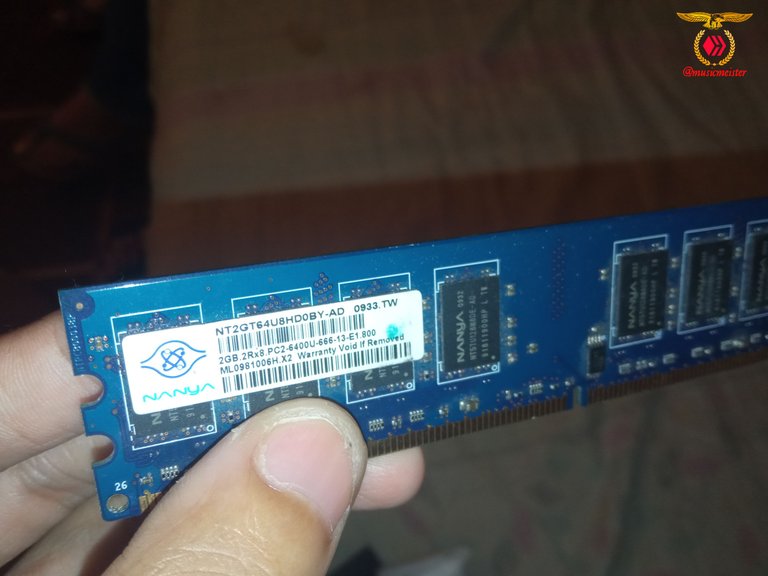 Memorias ram reales de mi antigua computadora / Real ram memories from my old computer


Bueno primeramente pensaba en vender todos estos componentes que aún sigue siendo utilizado en mi país, pero decidí en armar un pequeño proyecto con este procesador, quiero comprar una tarjeta madre Asrock G41m-vs3, para acompañarlo de por lo menos 8 GB de ram de máxima frecuencia (1333 Mhz) con una buena tarjeta de vídeo media gama de modelo Gtx 460, lo que la convertiría en una computadora de gama media. Si logro en hacerlo, no dudaría en enseñárselos mediante un post.
Well, at first I thought of selling all these components that are still used in my country, but I decided to put together a small project with this processor, I want to buy an Asrock G41m-vs3 motherboard, to accompany it with at least 8 GB of maximum ram frequency (1333 Mhz) with a good mid-range Gtx 460 video card, which would make it a mid-range computer. If I can do it, I would not hesitate to show it to you through a post.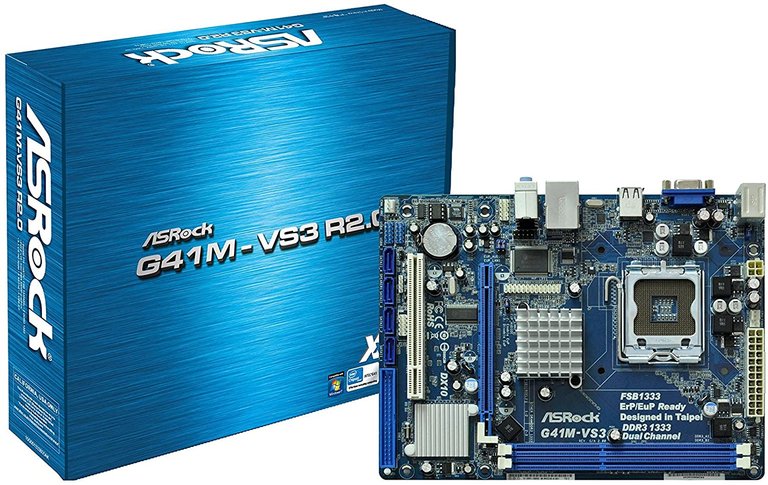 Fuente / Source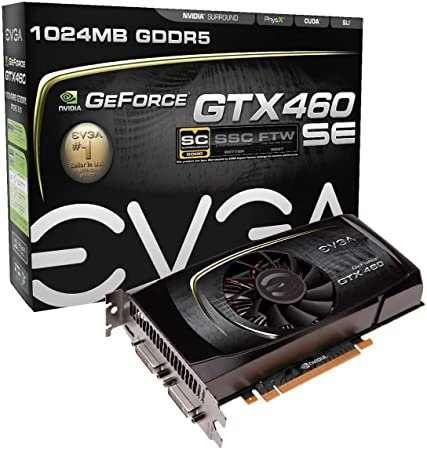 Fuente / Source


Teoría y redacción realizado por mis propios conceptos, ya que tengo muchos años conociendo la materia de la computación, además de eso las fotografías de mis antiguos componentes fueron tomadas por mí desde un teléfono Xiaomi Redmi 9.
Theory and writing carried out by my own concepts, since I have known the subject of computing for many years, in addition to that the photographs of my old components were taken by me from a Xiaomi Redmi 9 phone.


Bueno mis queridos amigos, hasta aquí ha llegado esta publicación, me gustaría mucho que me hablaran sobre sus primeras PC que tuvieron y si algunos de ustedes tuvieron algunos de estos procesadores Core 2 Quad, no dudes en hacérmelo saber en los comentarios, sin más nada que decir los despidos de ustedes con un fuerte abrazo, cuídense mucho y nos vemos en la próxima publicación Bye!
Well my dear friends, this post has come to this point, I would very much like you to tell me about your first PCs that you had and if some of you had some of these Core 2 Quad processors, feel free to let me know in the comments, without further ado to say the dismissals of you with a big hug, take good care of yourselves and see you in the next publication Bye!