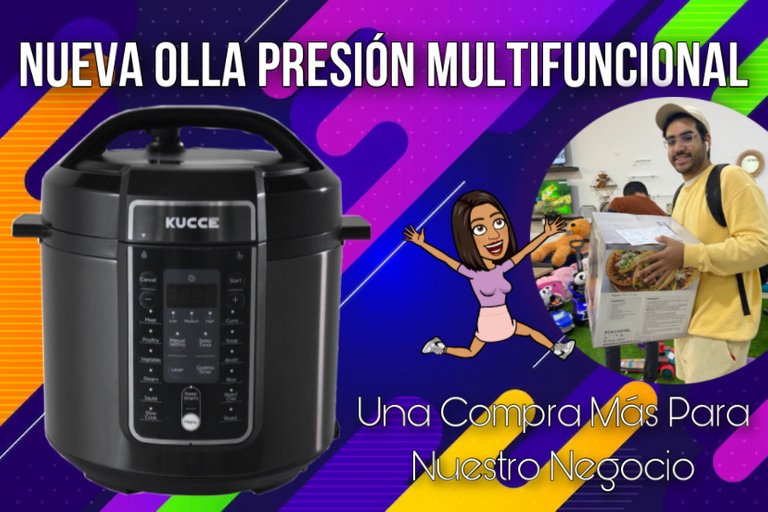 Portada realizada en Picstar, Bitmoji como referencia FreePik y Tienda Online
Fotos tomadas desde el IPhone 11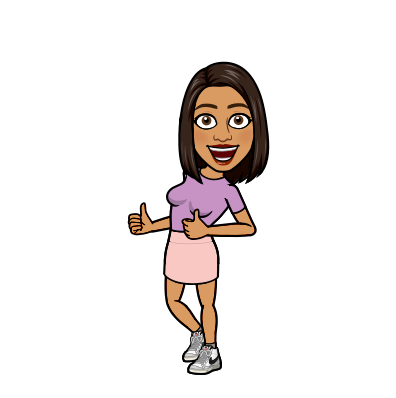 Como les he mencionado antes, nuestro negocio empezó sin tener idea de muchas cosas, esto implica también tener poco implementos en la cocina, teníamos lo necesario pero poco a poco hemos buscado la forma de facilitar nuestro trabajo.
Empezamos con masas preparadas y luego compramos una laminadora especial para preparar nosotros nuestra propia harina. Al principio pensábamos que iba a ser un poco más fácil pero todo es cosa de práctica, ya hoy si se nos hace aún más fácil y le tenemos la medida exacta de grosor.
Luego compramos una freidora eléctrica, ya que así es mejor freír nuestros pasteles, quedan de una mejor cocción, no absorben nada de aceite, rinde mucho más y sobre todo, no se queman, a diferencia del gas, que es más difícil de controlar y de mantener caliente.
Hoy fue el día de de comprar esta Olla Express que la verdad ya teníamos meses con ganas de comprar, estábamos utilizando la de mi abuela pero era bastante fastidioso ya que nos daba pena molestar tanto, así que luego de salir de una deuda por el refrigerador que se nos había dañado comenzamos a reunir para esta olla, casi que no la compramos por el inconveniente del dinero perdido de la universidad de mi hermano, pero como logramos solucionar si conseguimos comprarla con lo que ya teníamos.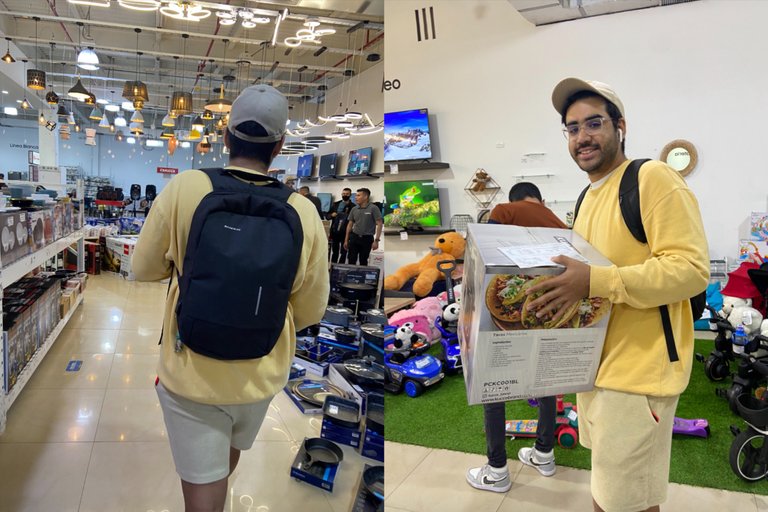 Es Marca KUCCE, es una marca italiana que llegó a Venezuela, está la compramos en la reconocida tienda Multimax sede: Sambil San Cristobal, nos dieron 6 meses de garantía, aunque en la caja decía 1 año así que no se como funcione eso.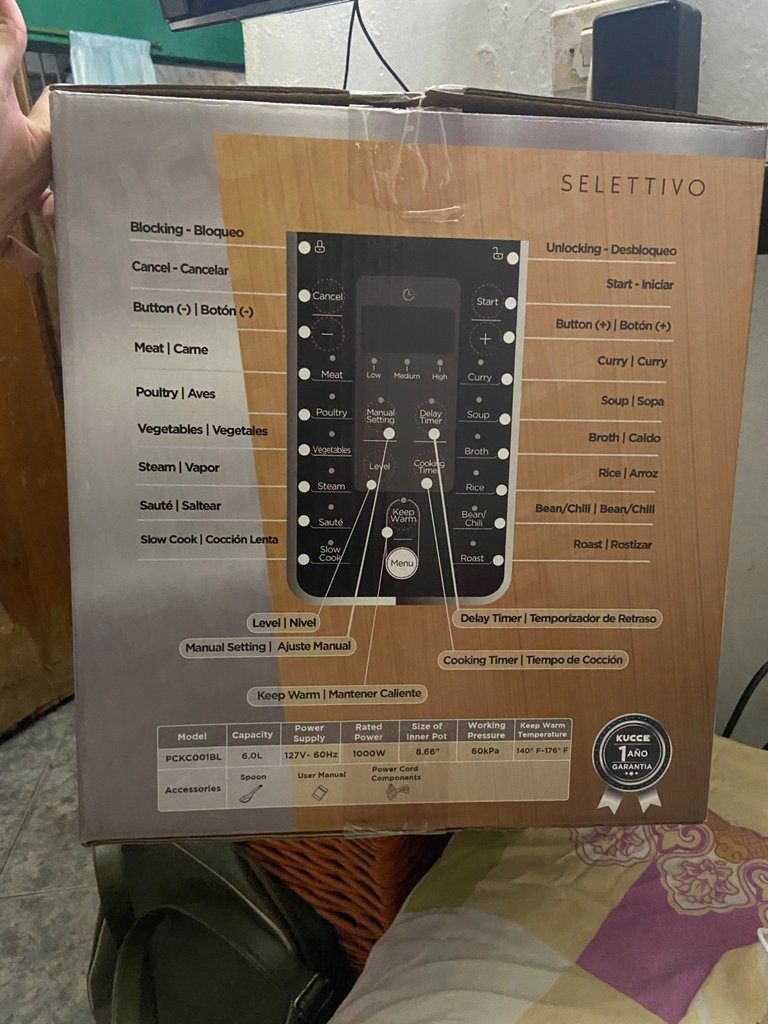 Esta olla tiene una capacidad de 6litros y 15 funciones, entre las que son:
Cocinar al vapor, saltear, cocciones lentas, rostizar, funciona como olla arrocera, temporizador, bloqueo, entre otras más.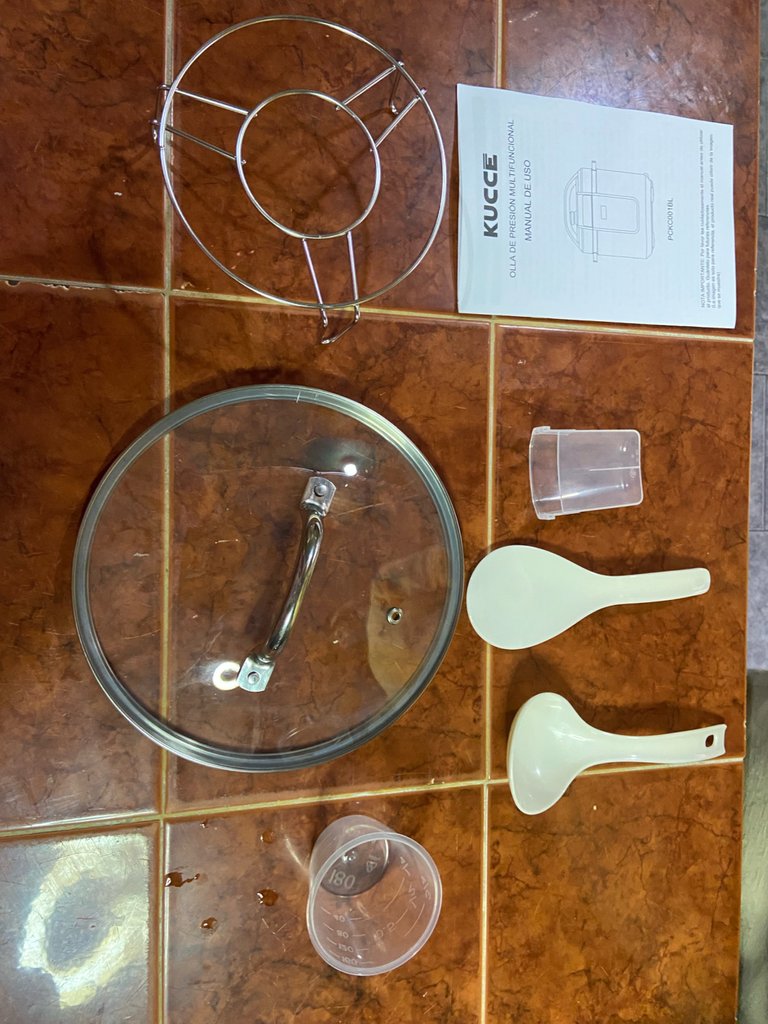 Viene con algunos accesorios como, vaso medidor, dos cucharas plásticas (ya que el material es delicado y no se le puede dar con cubiertos de acero) y si tal de vidrio para su función de olla arrocera.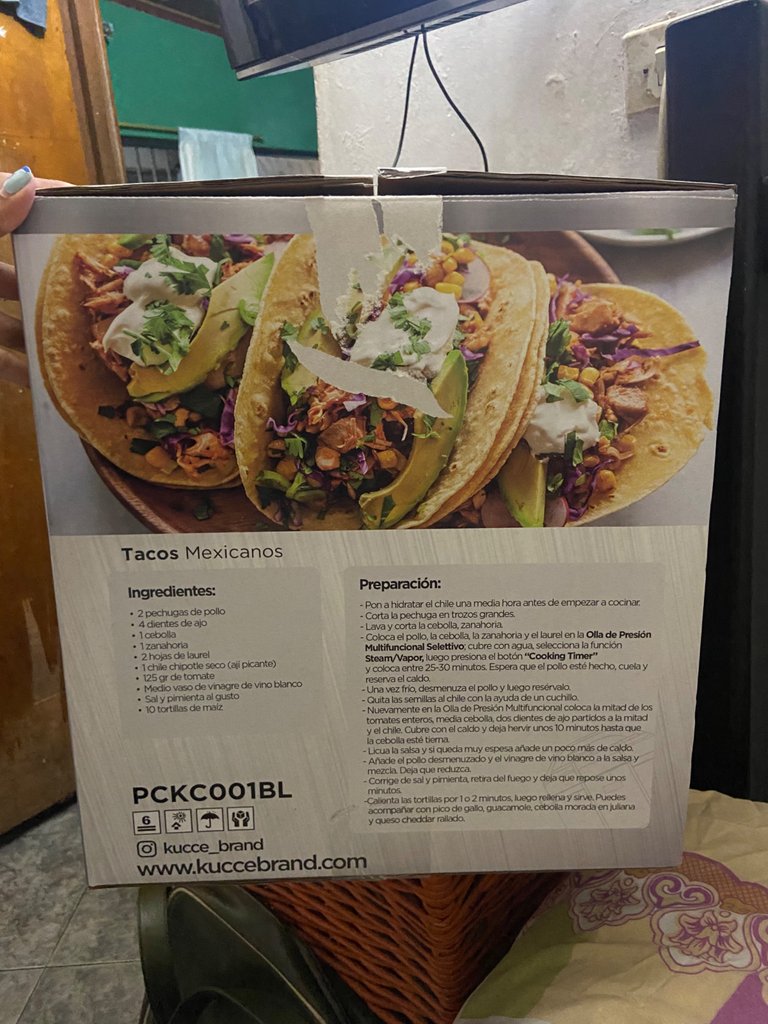 Hasta trae una receta de tacos 😂 hay que probarla, siempre los he querido comer…
La verdad esto es algo que nos va a facilitar aún más el trabajo, ya que nos evita molestias con los demás, estar trasteando con los ingredientes de casa en casa y sobre todo nos alivia el trabajo y evita que nos sintamos aún más cansados.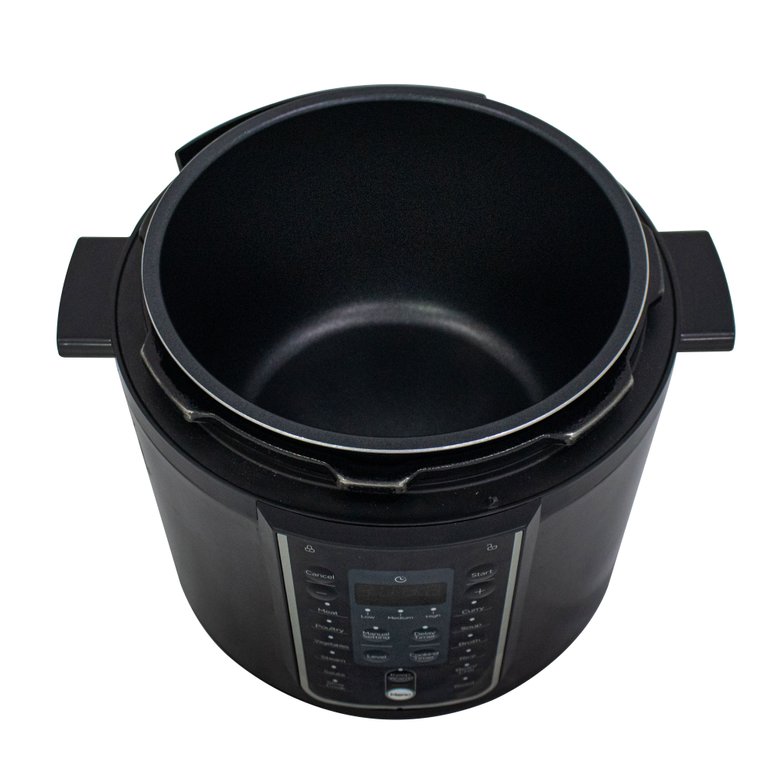 MultiMax
En general yo odio las ollas express a gas nunca he aprendido a usar una, así que cuando toca a gas nunca lo hacía yo, siento que esas ollas son muy peligrosas, no se controlan fácil y pueden llegar hasta explotar si se les tapa la válvula con algun residuo de comida, por otra parte, estas son automatizadas, con instrucciones y sus niveles para todo.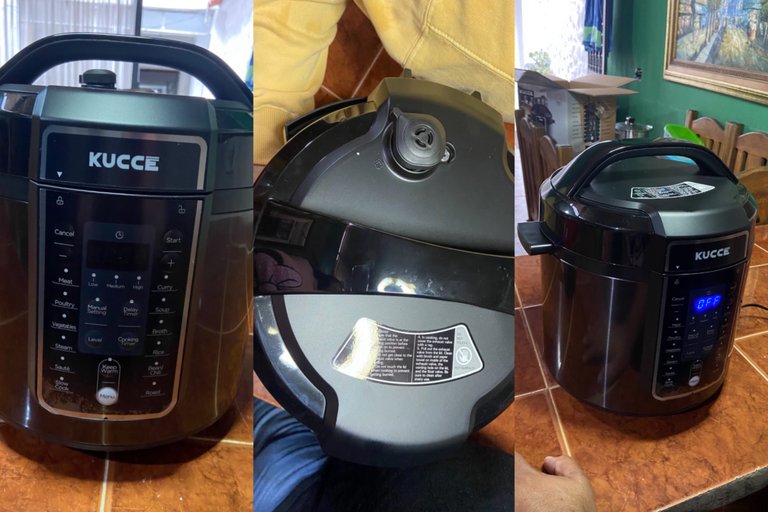 Son ollas bastante eficientes, ya que ahorran tiempo (cocinan un 70% más rápido que las ollas comunes), de cocina con menos agua y tiene diferentes niveles sin que la comida se llegue a quemar (claro tenemos que saber qué modo es, tampoco es adivina para saber qué es lo que tiene en la olla) y energía, preservan mejor el sabor y la apariencia de los alimentos.
Aparte esta versión tiene una opción de arrocera que también es perfecta para las personas que aún no saben hacer arroz, porque hay que ser sinceros, hacer el arroz en el punto es todo un arte y está olla multiuso también nos lo facilita un montón.

---
English
---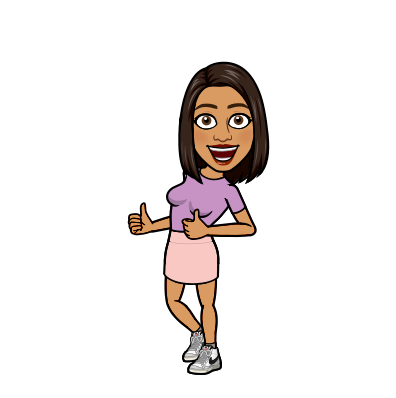 As I have mentioned before, our business started without having any idea of many things, this also implies having few kitchen implements, we had what we needed but little by little we have looked for a way to make our work easier.
We start with ready-made dough and then we buy a special sheeter to prepare our own flour. At first we thought it would be a little easier but it's all a matter of practice, and today it's even easier for us and we have the exact thickness measurement.
Then we bought an electric fryer, since it is better to fry our cakes that way, they cook better, they do not absorb any oil, they yield much more and, above all, they do not burn, unlike gas, which is more difficult to control and to keep warm.
Today was the day to buy this Express Pot that we had been wanting to buy for months, we were using my grandmother's but it was quite annoying since we were sorry to bother so much, so after leaving a debt for the refrigerator that had been damaged we began to collect for this pot, we almost did not buy it due to the inconvenience of the money lost from my brother's university, but how we managed to solve it if we managed to buy it with what we already had.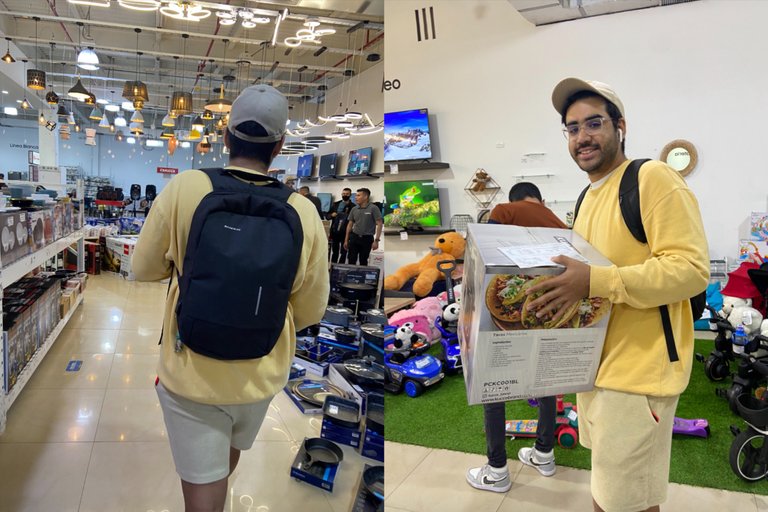 It is a KUCCE brand, it is an Italian brand that arrived in Venezuela, we bought it in the renowned Multimax store, headquarters: Sambil San Cristobal, they gave us a 6-month warranty, although it said 1 year on the box, so I don't know how work that.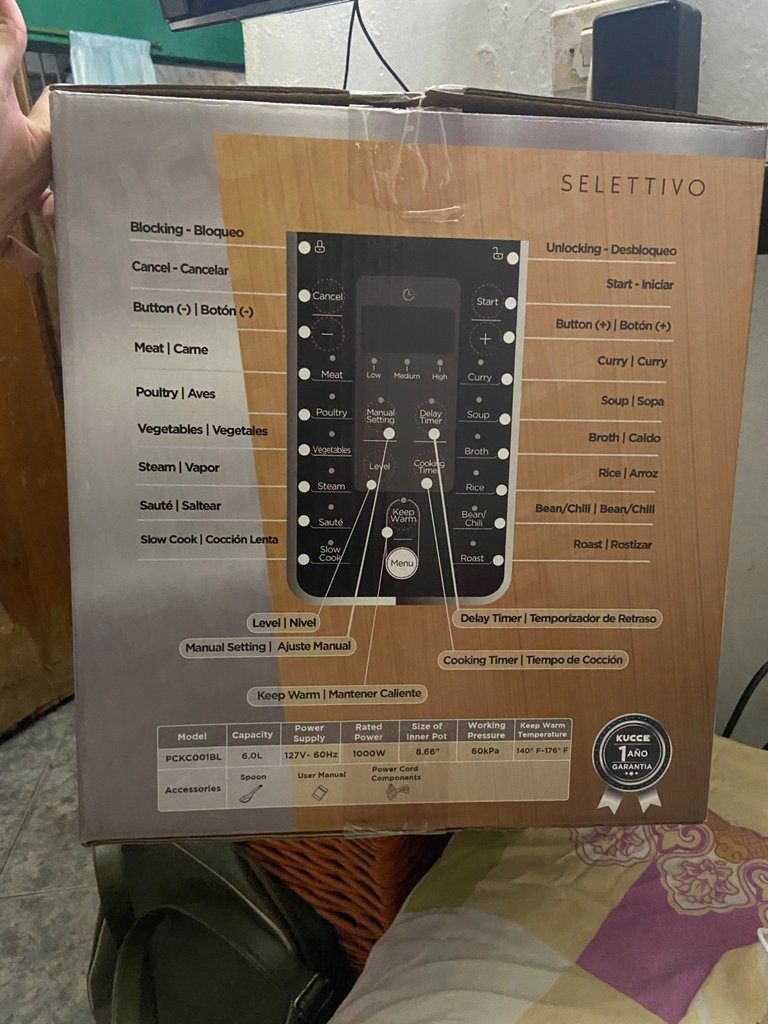 This pot has a capacity of 6 liters and 15 functions, among which are:
Steam, sauté, slow cook, roast, function as a rice cooker, timer, lock, and more.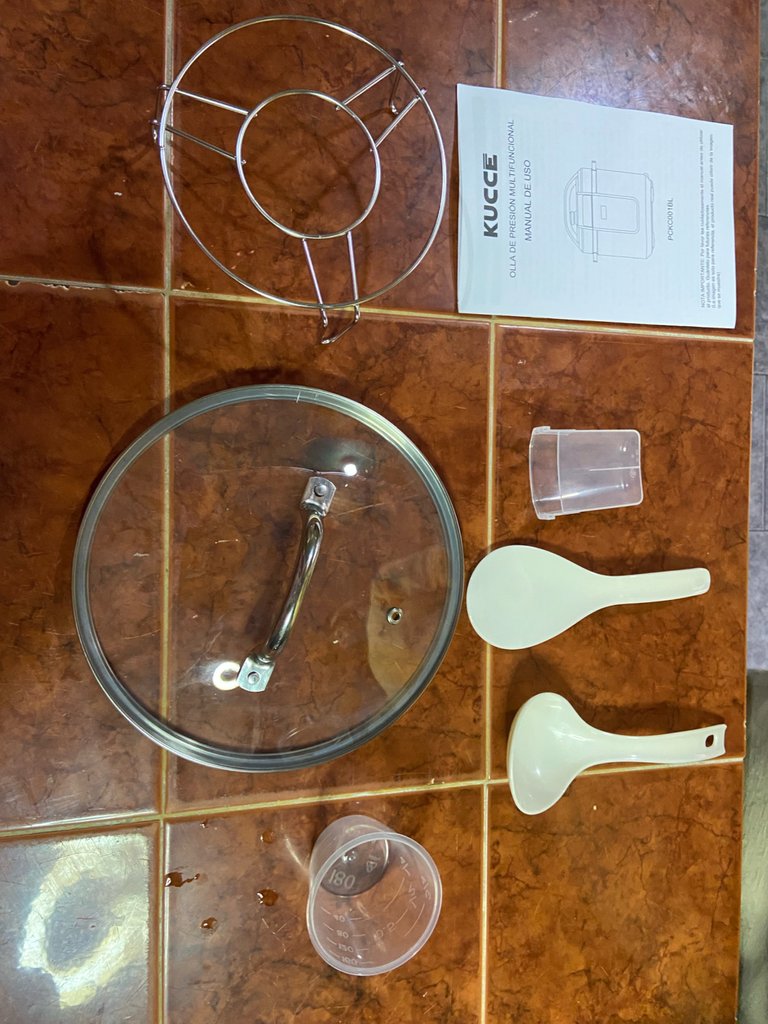 It comes with some accessories such as a measuring cup, two plastic spoons (since the material is delicate and cannot be given with steel cutlery) and if such a glass for its rice cooker function.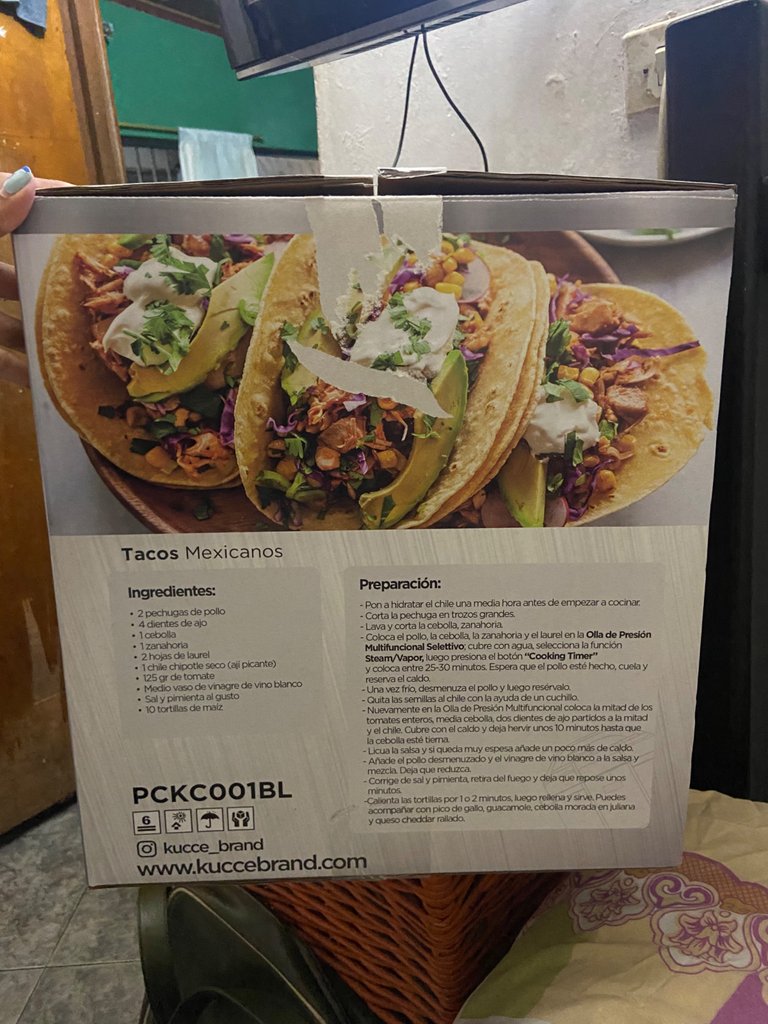 He even has a recipe for tacos 😂 you have to try it, I've always wanted to eat them...
The truth is that this is something that will make our work even easier, since it prevents us from bothering others, messing around with the ingredients from house to house and above all it relieves our work and prevents us from feeling even more tired.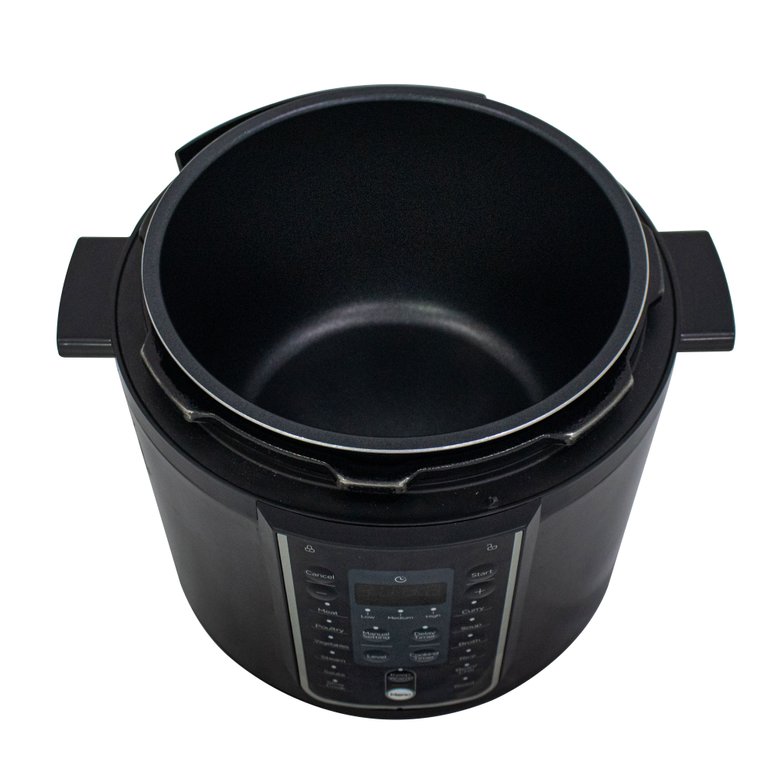 MultiMax
In general, I hate gas pressure cookers, I have never learned to use one, so when I touch gas I never did it, I feel that these pots are very dangerous, they are not easy to control and can even explode if the valve is clogged with some food residue, on the other hand, these are automated, with instructions and their levels for everything.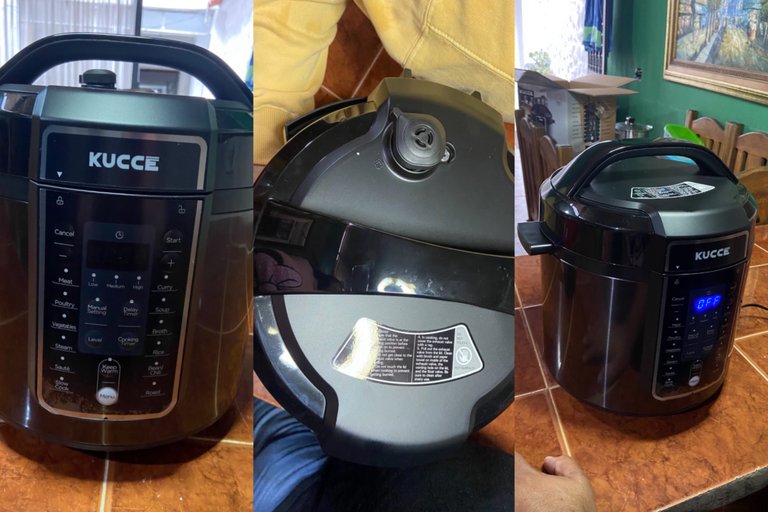 They are quite efficient pots, since they save time (they cook 70% faster than common pots), they cook with less water and they have different levels without the food burning (of course we have to know what mode it is, it is not guess what's in the pot) and energy, better preserve the flavor and appearance of food.
Besides, this version has a rice cooker option that is also perfect for people who still don't know how to make rice, because we have to be honest, making rice to the point is an art and this multi-purpose cooker also makes it a lot easier for us.