Before reviewing the phone, I am sharing my experiences about water damaged phone and things that I did wrong.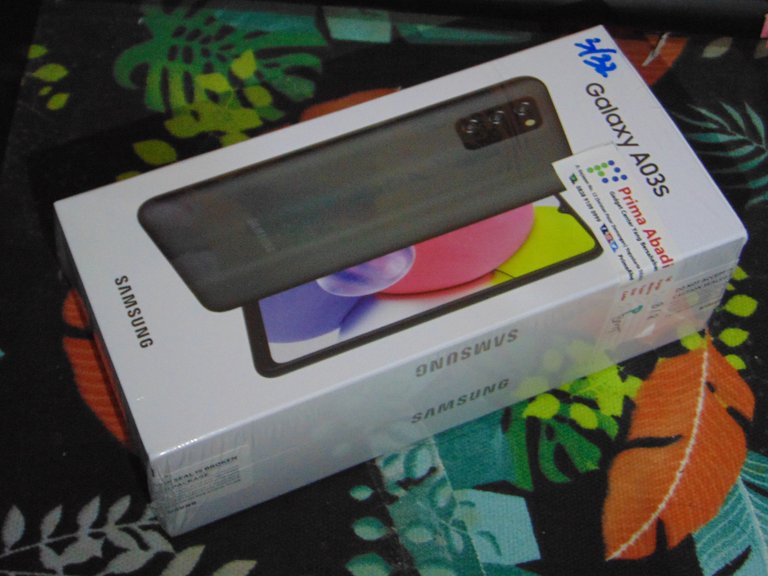 How to minimize damage from water damaged phone
As I previously mentioned, my phone got water damaged. It is now completely dead and a slim chance to work unless I am bringing it over to a professional for repairs and replacement. Today I am about to share things that could prevent further damage from it while also reviewing an entry-level phone with powerful and extensive features by Samsung.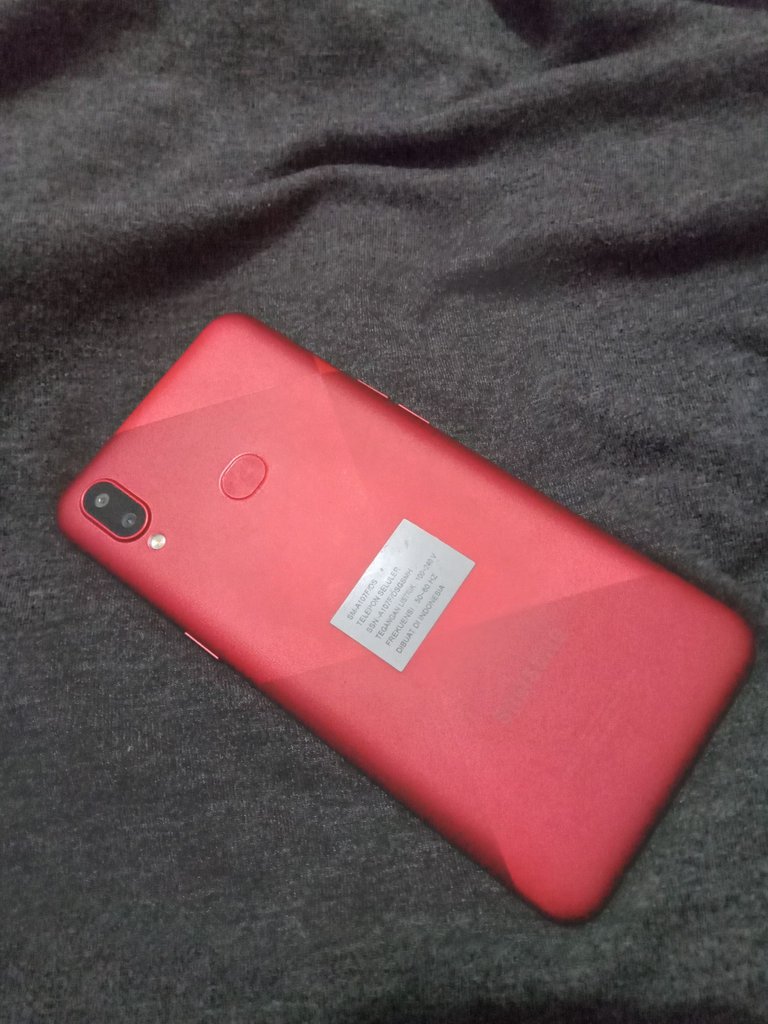 So, just when I thought that my phone would be fine after putting in rice, apparently it is short-lived. There are some possible damages because of things that I did earlier. So, I am sharing these just in case the situation ever happens to you, you'll know what to avoid.
Once you notice your phone is wet, do not attempt turning it on. Turn it off immediately.
Never charge your phone right away.
Do not touch it and attempt to do anything over the next couple of days.
Rice trick may work but leaving it in the open will work too.
Try to take out the sim card and the SD card and wipe it clean.
Since I panicked, I did things I shouldn't have done, including turning it on and charging it while the moisture was still present in the phone. During the last 2 days, I was still even using the phone thinking that my phone was fine. But I was wrong, the phone was not fine at all and one thing I noticed was the camera was still fogging up. At that point, I should stop trying to recover it and leave it more in the open for the next couple of days. My impatience got the best of me and on top of that, some of my important information and data was stored in that phone instead of the SD card. Because of the damage that was done, I was living without a phone for a few days. It was difficult and so I decided to get a replacement. I was not looking for anything specific since essentially it is a temporary phone.
In case you are looking for a phone, maybe this review will help you decide if you want to get a new phone.
Samsung Galaxy A03 S Entry-level with extensive feature Smartphone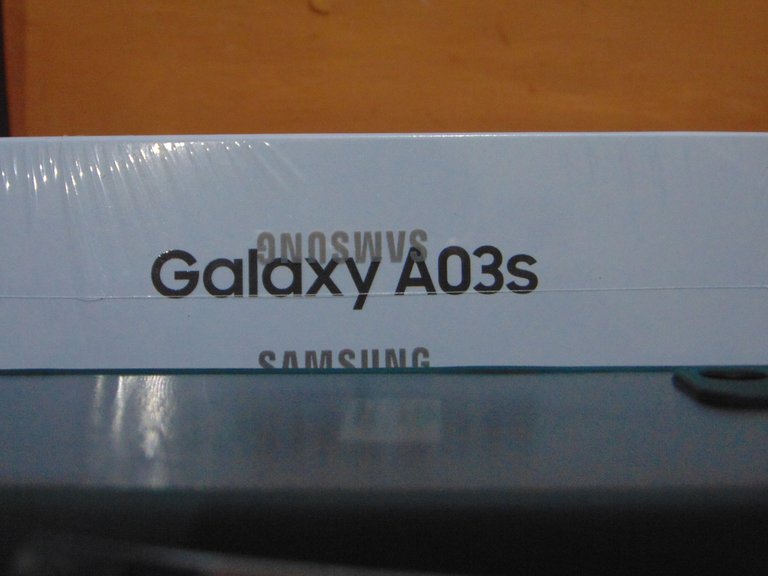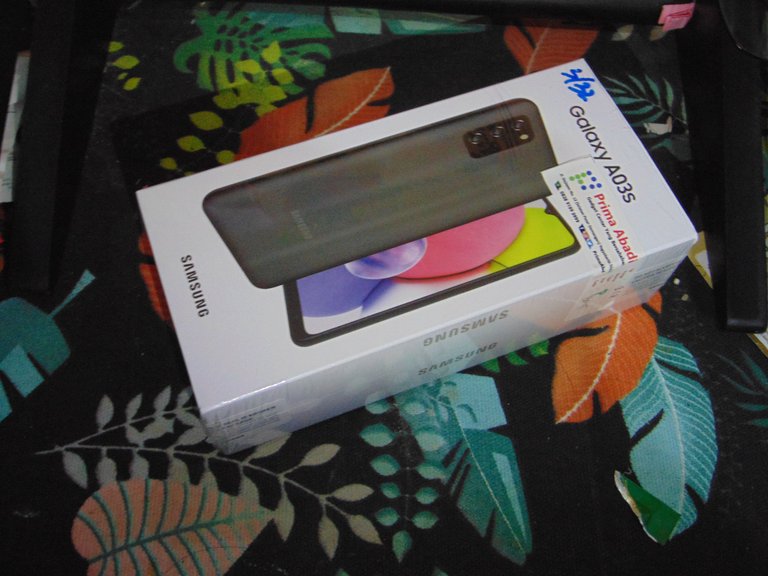 My previous phone was also a good deal on its own. For an entry-level Samsung, the features already included fingerprint. So to have the same features, I was researching Samsung and tried to pick one of the best with a very limited budget. I initially wanted to get the Samsung M series but I still fell in love with the A series because of their color, features, and overall availability. But now I understand that the enemy of samsung A is water because I have dropped my phone a few times and they are still durable. So, if you have a Samsung A series, make sure to stay away from water while handling the phone.
Samsung Galaxy A03S is an upgraded version of Samsung A03. In terms of price, the phone is more expensive than A03 but it makes sense because the feature in A03S is more extensive and even includes a fingerprint sensor. The battery in this phone is already 5000Mah which is even more than Galaxy A10s, the previous phone that I had. The camera is already triple with 13MP but the front-camera for selfie is only 5MP. If you want to know the popularity and its performance, you can also check out this link : Samsung Galaxy A03s. When I did the fall test, the phone was fine. Shocking test isn't necessary but if you are often outdoors and on the move, it may be necessary to find a durable one.
When I was at the store, the staff did the hardware test and ensured that the phone was in new condition. It took about 20 minutes to perform the test whilst he explained the features from the phone. Pro tip, when you buy a phone make sure to buy it from a licensed store and also where they do hardware performing tests. I had my fair share of buying in an unlicensed store and they did the bare minimum. A good store will always test it in front of you and it comes with an original license and warranty.
These are the photo tests from the phone with various settings and even macro settings from the phone.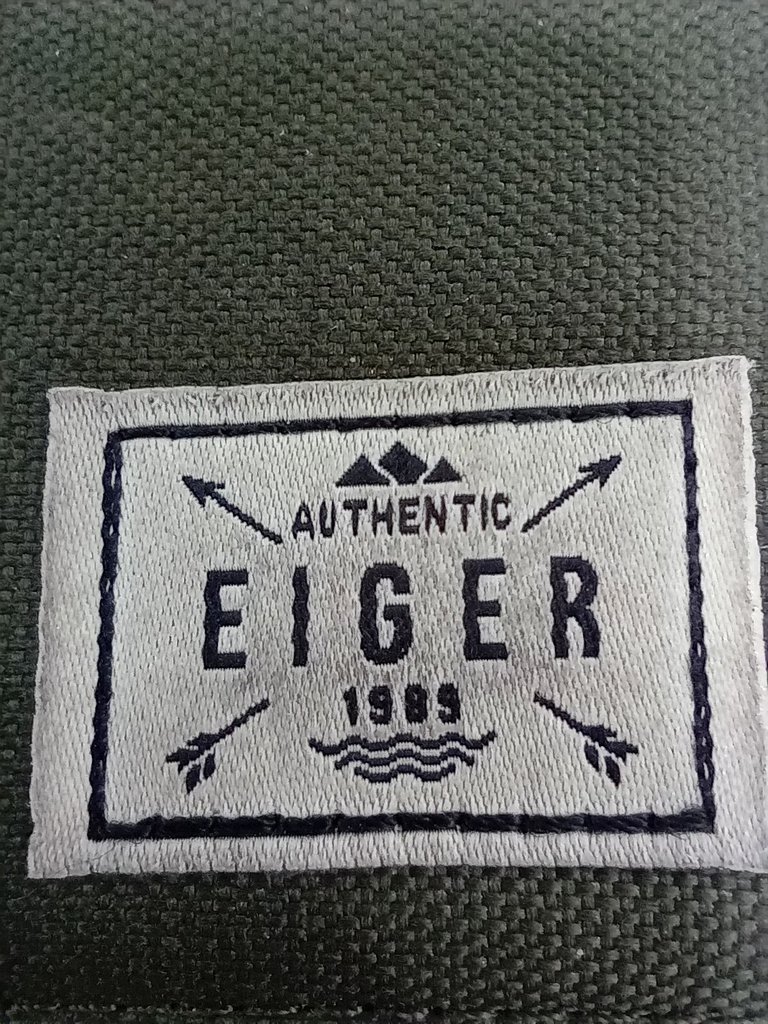 Macro result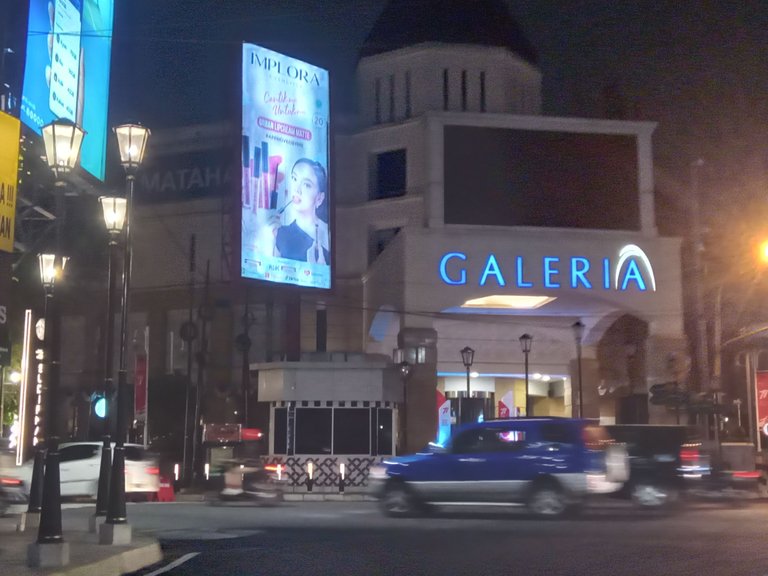 night time result
portrait result with blurred background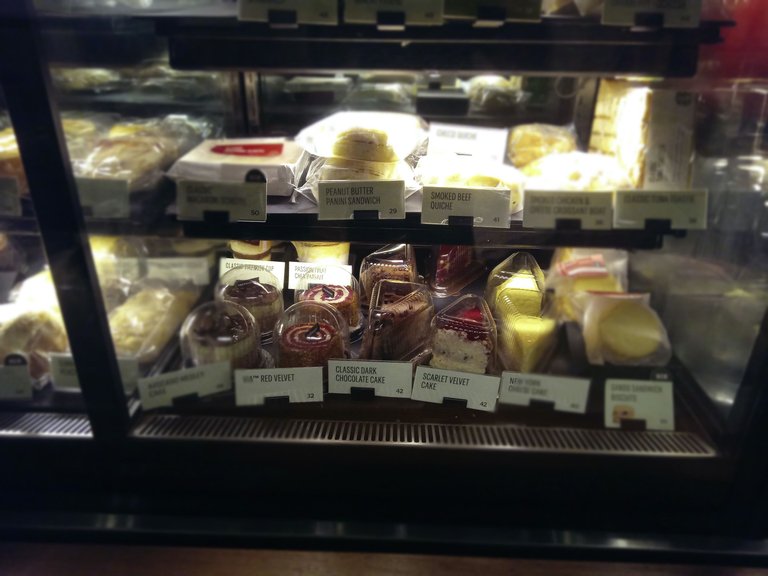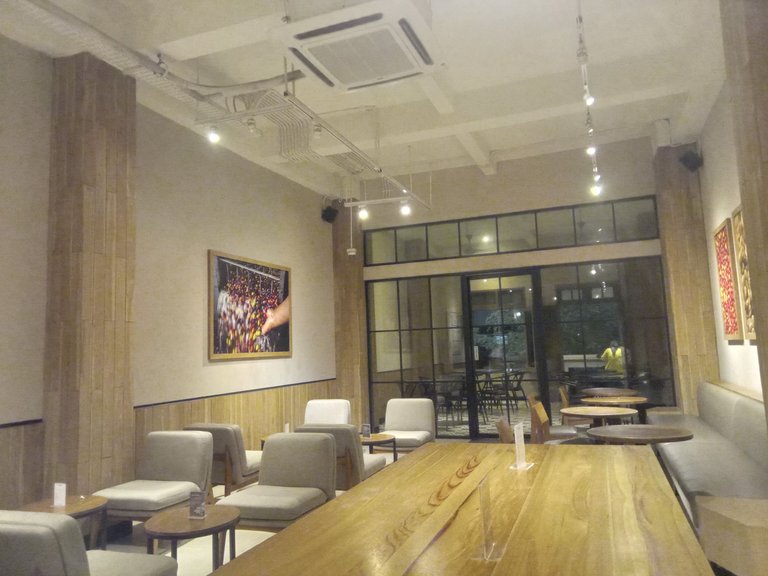 normal settings
---
One thing I am not used to about this phone is the side volume and sensors. The fingerprint also works as the power button instead of a separated button. I am not sure if this is the trend with newer phones but I was wondering for a second, " who in the hell decided to design the button like that?". It took time to get used to it. When I asked the staff if there's any headset included, he mentioned that in recent years, there is no more headset and even some phones don't come with a charging head and just come with the cable. This phone itself has USB type C which is more common these days than the previous USB type microUSB 2.0.
The weight itself is heavier than my previous phone which I also didn't quite like. The size is quite big as well and didn't really fit any of my jeans pocket. I think phones these days are just built like that and it's almost impossible to find any that is slim, pocket sized unless it's a flip smartphone.
Another tip when buying a phone is to make sure to apply screen guard. It also keeps the screen from getting dust which could cause some performance issues. Not to mention, some screenguard have different features such as anti-spy or blue-light filters. I opt for a simpler one because it suits what I need at the moment.
When it comes to software, the phone is already Android 11. Since I don't do gaming on my phone, I haven't managed to test the phone for gaming purposes. I reckon with its RAM and memory 3/32 gb with some extendable extras you can play some popular games quite well. One thing that I notice is that charging the phone takes a while although the phone claims to be fast-charging. I hope this will provide some recommendations in case you are looking for a new phone that you can use daily.

Mac's Pinmapple Travel List

Don't hesitate to upvote for more content like this ! You can also support me below!

---
𝘔𝘢𝘤 𝘪𝘴 𝘢 𝘴𝘦𝘭𝘧-𝘦𝘮𝘱𝘭𝘰𝘺𝘦𝘥 𝘯𝘪𝘯𝘫𝘢. 𝘈 𝘵𝘺𝘱𝘪𝘤𝘢𝘭 𝘪𝘯𝘵𝘳𝘰𝘷𝘦𝘳𝘵 𝘪𝘯 𝘭𝘰𝘷𝘦 𝘸𝘪𝘵𝘩 𝘭𝘪𝘵𝘦𝘳𝘢𝘵𝘶𝘳𝘦, 𝘣𝘰𝘰𝘬𝘴, 𝘵𝘦𝘤𝘩𝘯𝘰𝘭𝘰𝘨𝘺 𝘢𝘯𝘥 𝘱𝘩𝘪𝘭𝘰𝘴𝘰𝘱𝘩𝘺. 𝘛𝘩𝘪𝘴 𝘪𝘴 𝘩𝘦𝘳 𝘱𝘦𝘳𝘴𝘰𝘯𝘢𝘭 𝘣𝘭𝘰𝘨 𝘵𝘩𝘢𝘵 𝘤𝘰𝘷𝘦𝘳𝘴 𝘩𝘦𝘳 𝘫𝘰𝘶𝘳𝘯𝘦𝘺 𝘥𝘦𝘭𝘷𝘪𝘯𝘨 𝘪𝘯𝘵𝘰 𝘱𝘩𝘰𝘵𝘰𝘨𝘳𝘢𝘱𝘩𝘺, 𝘵𝘳𝘢𝘷𝘦𝘭, 𝘯𝘰𝘰𝘵𝘳𝘰𝘱𝘪𝘤𝘴, 𝘱𝘳𝘰𝘥𝘶𝘤𝘵𝘪𝘷𝘪𝘵𝘺, 𝘮𝘪𝘯𝘪𝘮𝘢𝘭𝘪𝘴𝘵 𝘭𝘪𝘧𝘦𝘴𝘵𝘺𝘭𝘦, 𝘤𝘺𝘣𝘦𝘳𝘴𝘦𝘤𝘶𝘳𝘪𝘵𝘺, 𝘢𝘯𝘥 𝘭𝘢𝘯𝘨𝘶𝘢𝘨𝘦𝘴. 𝘐𝘯 𝘩𝘦𝘳 𝘧𝘳𝘦𝘦 𝘵𝘪𝘮𝘦, 𝘴𝘩𝘦 𝘦𝘯𝘫𝘰𝘺𝘴 𝘭𝘦𝘢𝘳𝘯𝘪𝘯𝘨 𝘷𝘢𝘳𝘪𝘰𝘶𝘴 𝘵𝘩𝘪𝘯𝘨𝘴. 𝘐𝘧 𝘺𝘰𝘶 𝘭𝘪𝘬𝘦 𝘩𝘦𝘳 𝘤𝘰𝘯𝘵𝘦𝘯𝘵, 𝘥𝘰𝘯'𝘵 𝘩𝘦𝘴𝘪𝘵𝘢𝘵𝘦 𝘵𝘰 𝘶𝘱𝘷𝘰𝘵𝘦, 𝘭𝘦𝘢𝘷𝘦 𝘢 𝘤𝘰𝘮𝘮𝘦𝘯𝘵 𝘰𝘳 𝘢 𝘧𝘦𝘦𝘥𝘣𝘢𝘤𝘬. 𝘈 𝘳𝘦-𝘣𝘭𝘰𝘨 𝘪𝘴 𝘢𝘭𝘴𝘰 𝘢𝘱𝘱𝘳𝘦𝘤𝘪𝘢𝘵𝘦𝘥.