A month ago, I broke my wireless Philips headphones that were only supposed to be for non-gaming activities. And because I was traveling, I didn't have the chance to get a replacement.
Today, I finally bought a new one. I am buying one of the products from a rising tech company called JETE. It's an Indonesian flagship that only started less than 6 years ago. Since the company is new, I tend to be quite skeptical, especially the prices that they are offering are middle to lower prices. In short, they are very affordable.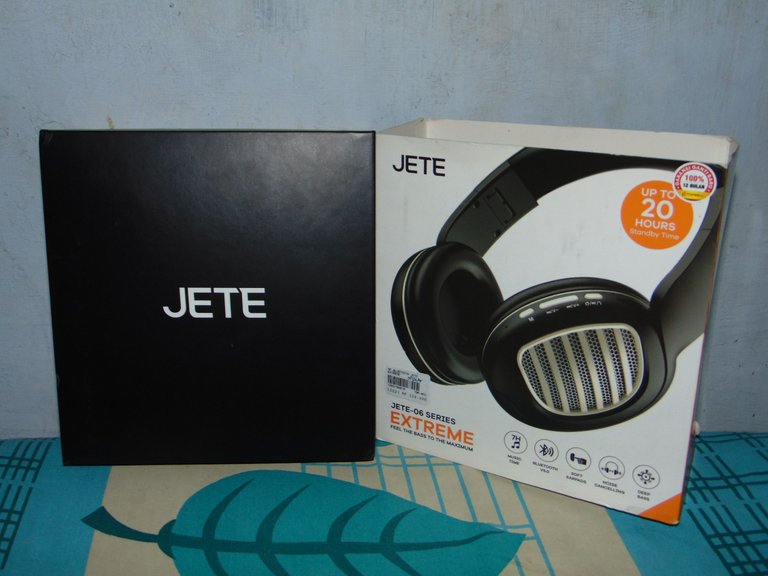 Their company mostly focuses on gadget accessories. They sell power banks to gaming keyboards and even webcam. Their audio is available in 4 categories including wireless headphones that I purchased. Now, let's get into Unboxing and reviewing it!
JETE-06 Extreme Stylish Wireless Headphone For Daily Use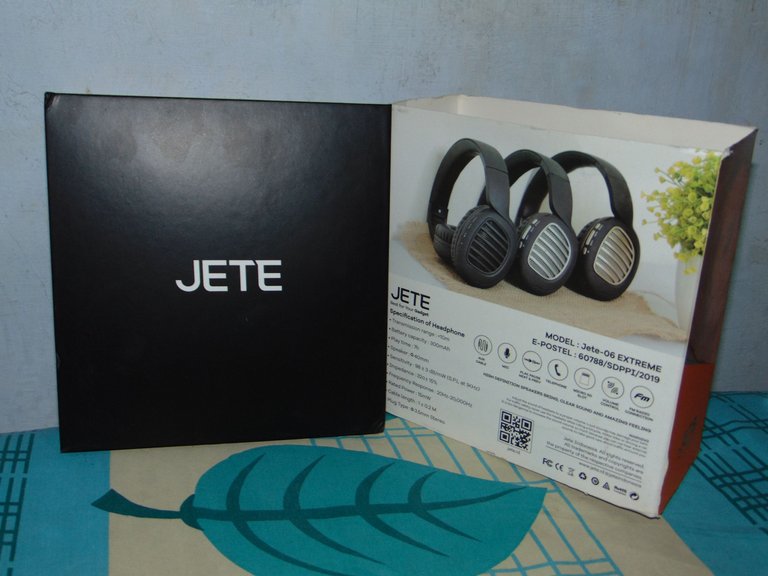 Unboxing
JETE products are dominant with orange color. Their boxes look more premium compared to Robot and Gamen, their competitor in the Indonesian market. Unboxing Jete feels like a present wrapped in luxurious boxes unlike the competitors that only wrap its headphone in a bag and sometimes nothing. My expectations towards them at that moment changed. For a new brand, they really take care of their appearance. You know, as they say, " first impression matters"
Inside the box, there is a manual, a cable and a charger cable. One thing that I like to remind everyone is that don't forget to read the manual. If there's something that seems malfunctioning, you might be able to troubleshoot it yourself before asking for a refund. So inside the box was the headphone and those little accessories that accompanied it.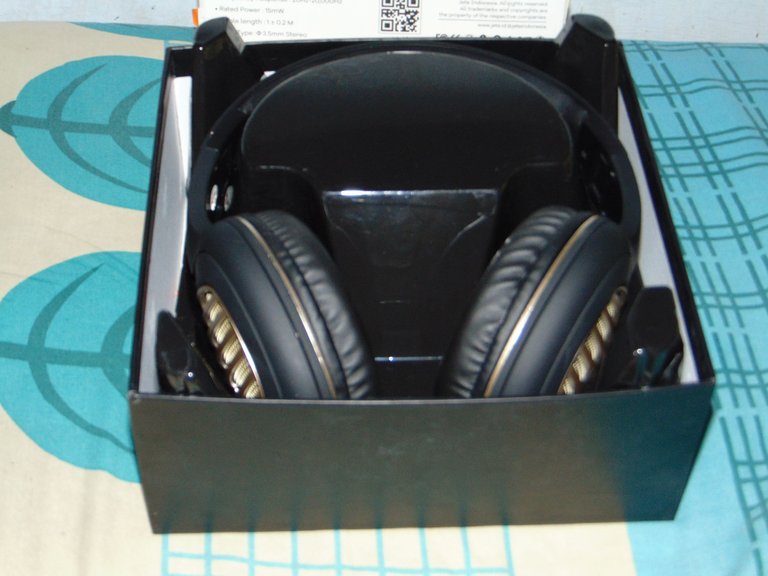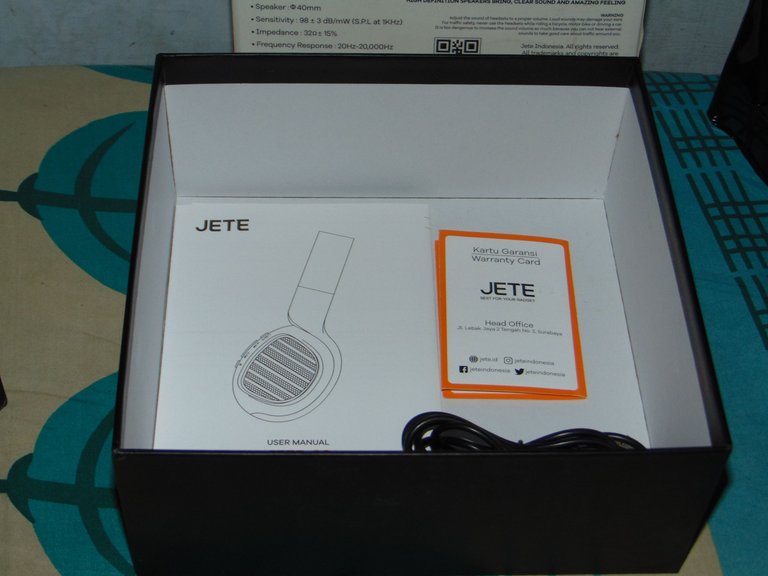 Premium look and feel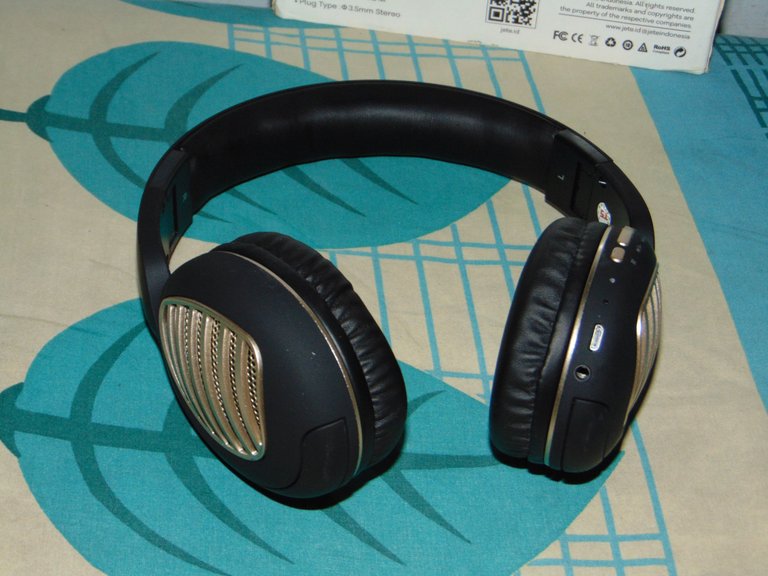 The design of this headphone is quite premium. It lives up to its name and is actually marketed to be a stylish wireless headphone. There are three colors of this product and I happen to get the gold one. It is apparently the only color available inside the store. Since I only use this at home and at the gym, I feel like this is too luxurious. Their straps are made of plastic but only a few parts are made from metal. However I feel like I could break it if I am not being too careful. Perhaps that's a minus from this headphone.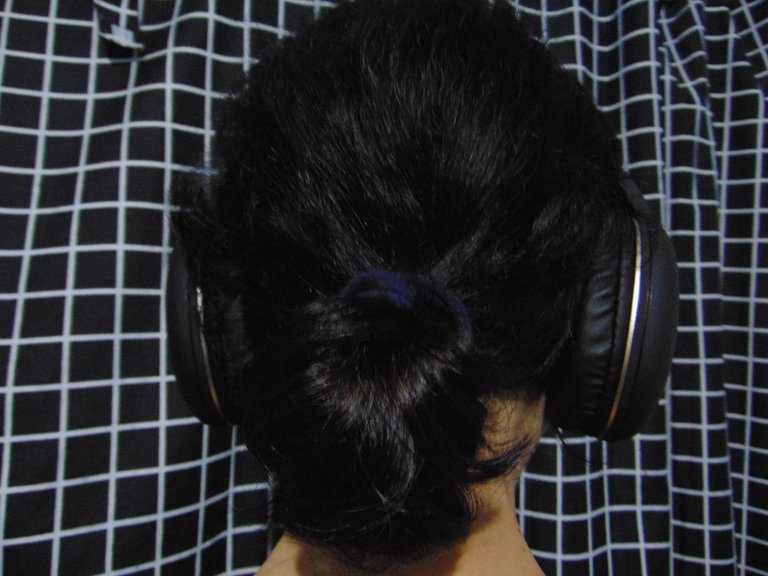 Features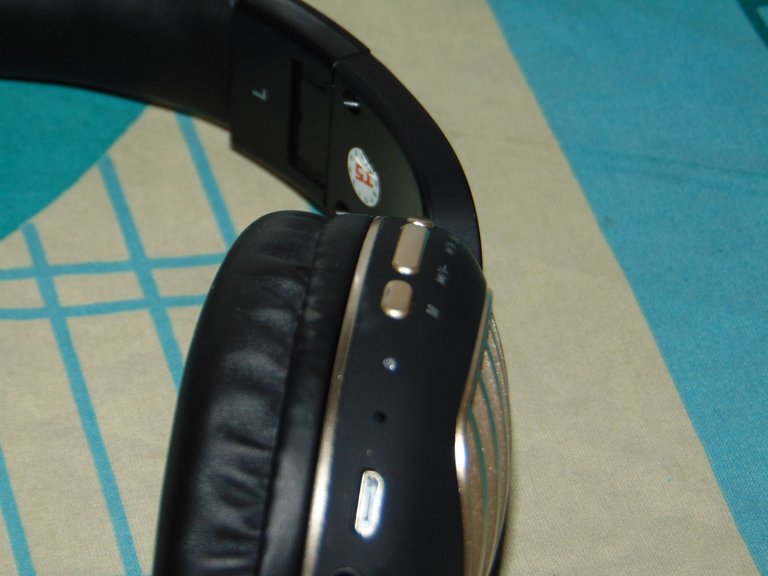 Like many other headphones, it promises noise-canceling free. On top of that, it has 4 modes that we can use. So not only can we connect to bluetooth, we can listen to music with a SD Card. The features that are most important to me are noise-canceling and also wireless. These are crucial because I am using the headphones to work and also avoiding conversation at the gym. Surprisingly, it fits what I am looking for as I tested it today at the gym, at max volume I can not hear anything even though they blasted a loud music. Even when testing it at home while the megaphone of the mosque is playing the adzan (calling for prayer) I can't hear anything. So its noise-canceling feature isn't just a promise. The headphone is actually able to block noises from outside it. I am quite happy with my purchase as I haven't found a cheap wireless headphone that actually lives up to their marketing.
Comfort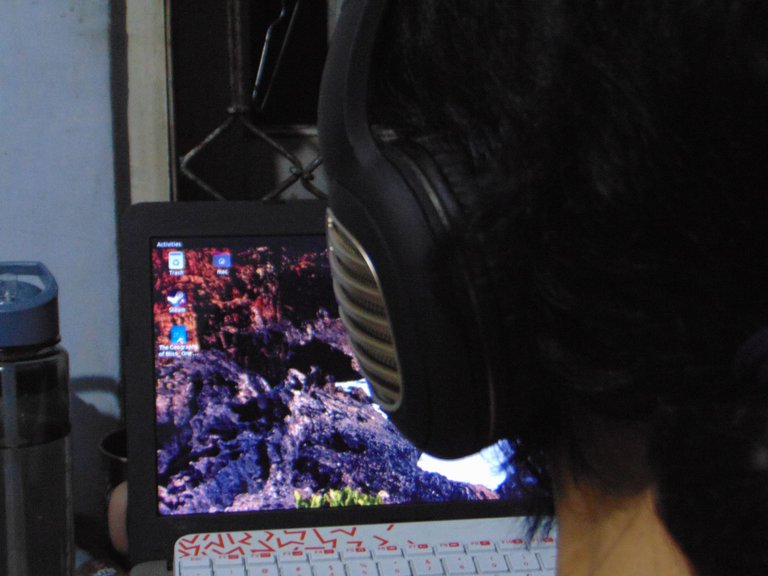 The headphone is well-padded but it's not over the ear. The straps are adjustable but even without adjusting it, especially if you have a small head, that's gonna fit just fine. I also tested on my mom who has a smaller head than me and it looks just fine. It even covers her whole ear. I believe if I blast the music, it's going to be thunderous. I already tested it for 70 minutes at the gym and it was comfortable. The headphone is also quite lightweight so it was definitely another comfort added.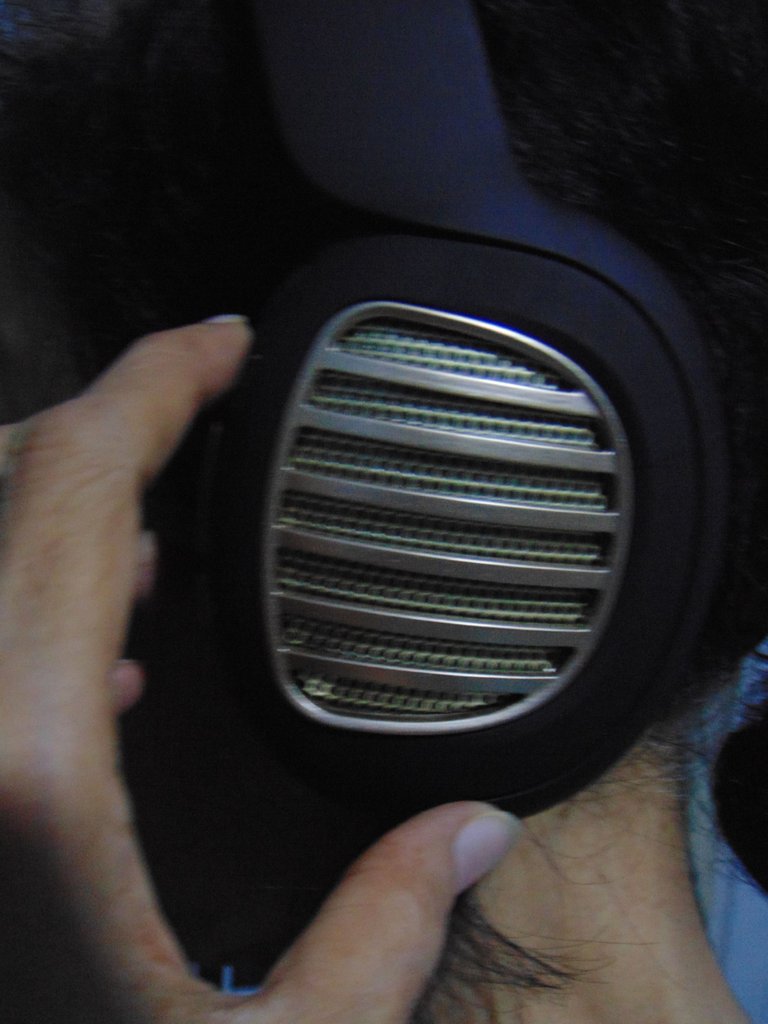 Audio Testing
The bass is quite powerful which I think is better than its competitor. When I put the highest volume , it doesn't make annoying scratchy noises. It plays any song just fine and especially since I listen to phonk (a music with hip hop and trap), this does the job.
Conclusion
Honestly, this headphone is way too luxurious for something that I need. I didn't really expect this to be that good. As I mentioned in the past too, I didn't want to gamble my money away when I bought a Robot product but after testing this one, I should not be afraid that time. One of my problems with this headphone is just the buttons that are multifunction. By that I mean, skipping and also increasing the volume is in one button. It's annoying when I just want to increase/decrease the volume but I ended up skipping the song.
Overall, this is the shit if you are an introvert and want to get lost in your own thoughts. You will not hear anything around you. There will be only you and the music. Not to mention, the price is also reasonable. There are many cheaper priced headphone but after my experience testing some of them from different flagship cheaper and even the same price, I bet my money on JETE anytime.
An important note:
This is not a gaming headphone. It's a regular headphone that's suitable for daily activities and listening to music. Using this headphone for gaming is quite a stretch from its original purpose.


Don't hesitate to upvote for more content like this !

---
Mac is a jack of all trades. A typical introvert in love with literature, books, technology and philosophy. She is also so into nootropics, productivity, minimalist lifestyle, cybersecurity, and languages. Other than that, she is passionate about cooking and traveling. In her free time, she enjoys learning various things. If you like her content, don't hesitate to upvote, leave a comment or a feedback. A re-blog is also appreciated.