Could you find a decent gaming style headphone under 80$?
For many, an entry level gaming style headphone is an option especially for mobile gaming and for those those without a deep pocket. But among many of these options, could you actually find something decent?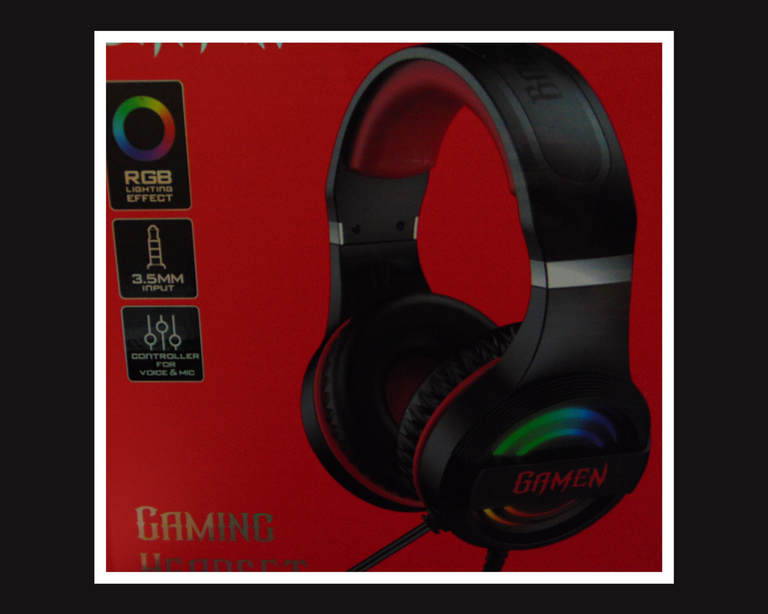 These days there are many brands releasing entry level headphones with competitive features. However, when it comes to audio gear, there is a rule I follow: never expect a high quality result if it is under 100$. Don't get me wrong, we can expect something decent but the quality won't match something of razer, sony audio, and other high-end professional gaming headphones. These types of headphones are just good enough for daily simple use.
A few months ago, I wrote a review about the Robot RH G Joy. The price was relatively reasonable with decent audio quality and materials. Today, I am about to compare it with another headphones that should also serve a similar purpose, talking while gaming and also compare it to the previous Robot RH G Joy.
I am going to compare it with a product from Gamen, a branch from an Indonesian company which attempts to focus on its gaming line. Many of their products are catered to gamers unlike Robot, their main line that focuses on regular daily use. The reason I choose their product was because, I got a Gamen keyboard and was quite satisfied. Now, I got its headphone to test whether they live up to their purpose, creating a competitive priced gaming gear.
The one that I reviewed today is Gamen GH1 100 Pro with 3D stereo surround, immerse audio and lightweight build. There's also a controller for voice and the volume which is a plus when compared to Robot RH G Joy. This headset also features an RGB lighting effect that you can power through a USB.
For under 50$, this headset is quite decent as in the style and the quality of audio. However, this headset still receives too much background noise if you set the volume higher which makes it quite uncomfortable unlike Robot which has better noise canceling and background noise feature better than Gamen GH1 100 pro. However, if style is something you're aiming for, gamen has it. Their design is always good for an entry level gaming gear with a touch of RGB light. It looks fancy for less than a 50$ headphone.
Audio Testing
After some use, I do think the quality is slightly reduced. And overall, it is decent enough if you are not picky about audio quality. But for those whose ears are sensitive and only want quality, I don't think this is for you. Even for me, I think it was a mistake buying the headphone. I ended up giving it away after two months having it, and won't buy any gamen headphones anymore.
Conclusion
And to answer the initial question, it is challenging to find anything decent with better audio and mic quality for a budget under or about 50-100$. I hope next time I can finally review a razer kraken kitty headphone; still saving up for that but those cat ears headphones are really cute and seem like a better investment especially for 2D social VR experience and gaming.


Don't hesitate to upvote for more content like this !

---
Mac is a jack of all trades. A typical introvert in love with literature, books, technology and philosophy. She is also so into nootropics, productivity, minimalist lifestyle, cybersecurity, and languages. Other than that, she is passionate about cooking and traveling. In her free time, she enjoys learning various things. If you like her content, don't hesitate to upvote, leave a comment or a feedback. A re-blog is also appreciated.