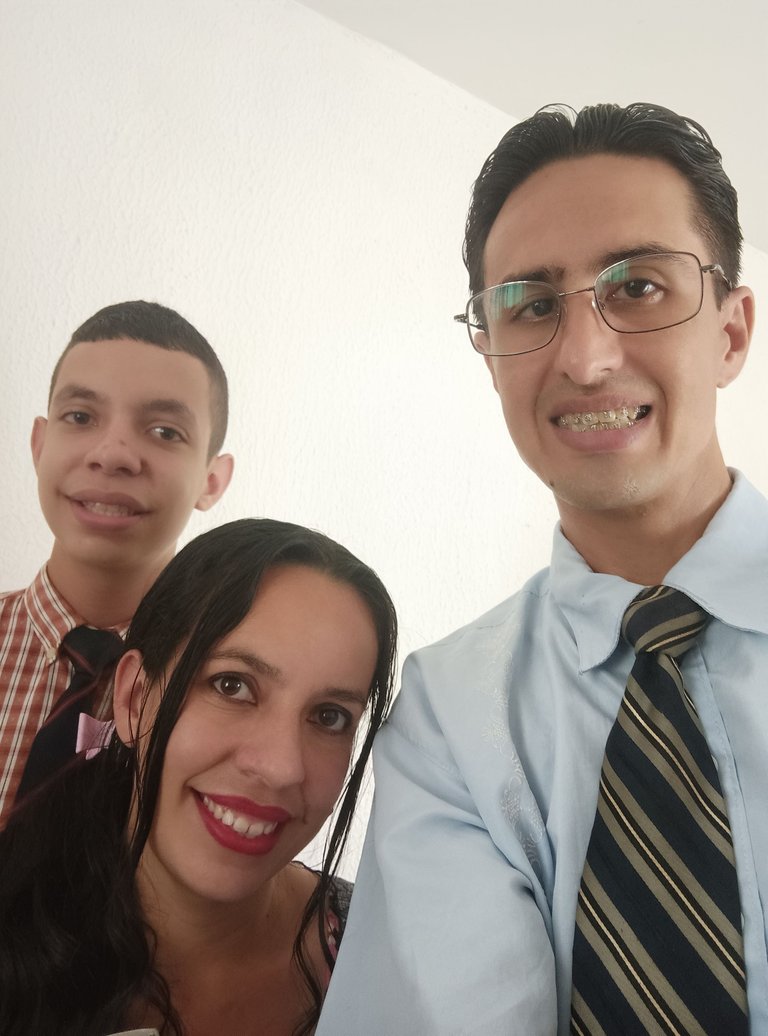 Hola mi apreciada comunidad hoy quiero compartir con ustedes un logro que Gracias a mi Dios hemos obtenido, y digo hemos, porque junto a mi querida esposa
@tejimundo
, en ese gran trabajo de poder dar lo mejor en esta plataforma de Hive, que realmente nos hemos sentido tan cómodos, y conocido a personas que con sus consejos, que hemos puesto en práctica y su apoyo, hoy podemos mostrarles este lindo teléfono para ver el fruto de nuestro trabajo materializado.
Hello my appreciated community today I want to share with you an achievement that Thanks to my God we have obtained, and I say we have, because together with my dear wife @tejimundo, in that great work of being able to give the best in this Hive platform that we have really felt so comfortable, and met people who, with their advice, that we have put into practice and their support, today we can show you this nice phone to see the fruit of our work materialized.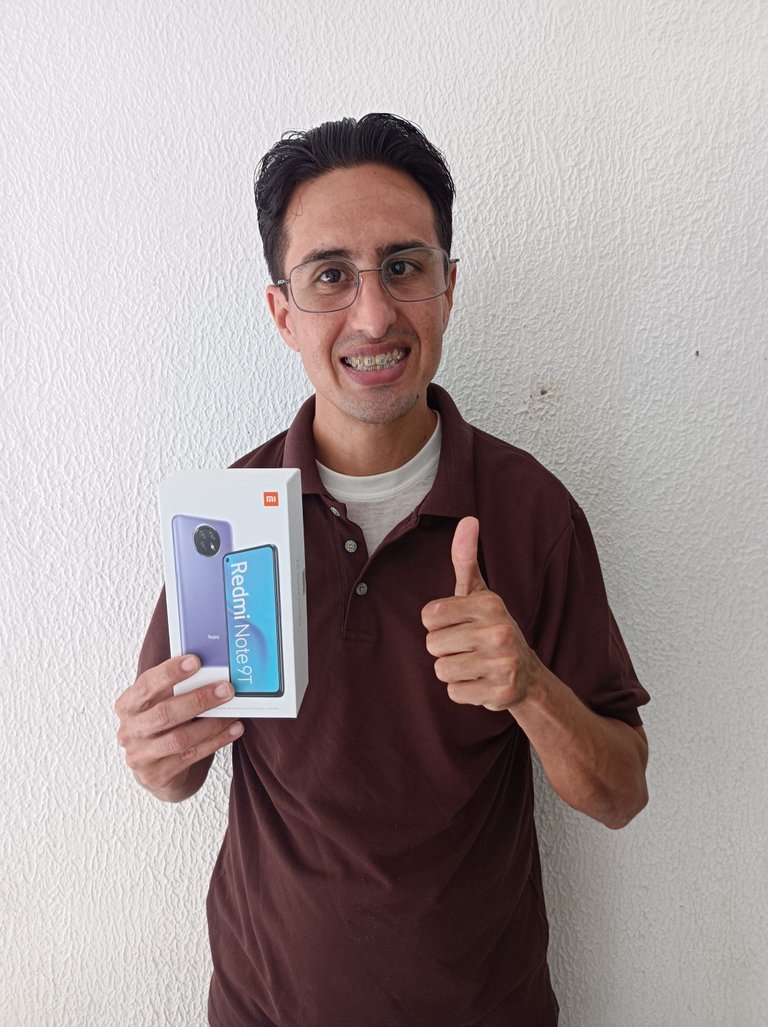 Algo que puedo decir es que la perseverancia es clave en cualquier camino que queramos recorrer, y este post es para agradecer a todas las comunidades, proyectos y moderadores que hacen posible que Hive sea cada vez mejor y crezca tanto en contenido original como en la calidad humana de todos los que hoy hacen vida en él. ¡Mil gracias a todos los que hoy leen este post!
One thing I can tell you is that perseverance is key in any path we want to walk, and this post is to thank all the communities, projects and moderators that make it possible for Hive to be better and better and grow both in original content and in the human quality of all those who today make life in it. A thousand thanks to all who read this post today!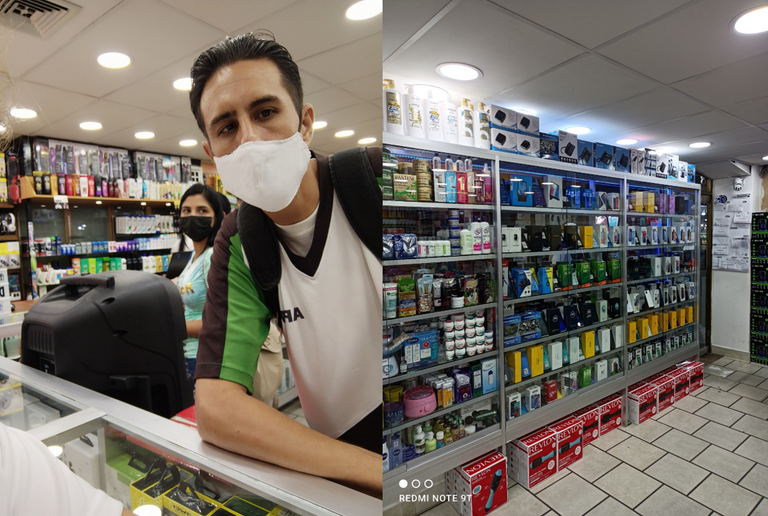 Bueno amigos ayer miércoles, pude comprar este bonito equipo donde realmente siendo sincero no nos habíamos inclinado por ningún modelo en específico, pero al llegar a la tienda me encontré con una variedad de equipos que realmente todos parecían espectaculares. Al final me decidí por un Redmi Note 9T, donde al probarlo en la tienda lo primero que hice fue tomar algunas fotos.
Well friends yesterday Wednesday, I was able to buy this nice equipment where really being honest we had not leaned towards any specific model, but upon arriving at the store I found a variety of equipment that really all seemed spectacular. In the end I decided on a Redmi Note 9T, where when I tried it in the store the first thing I did was to take some pictures.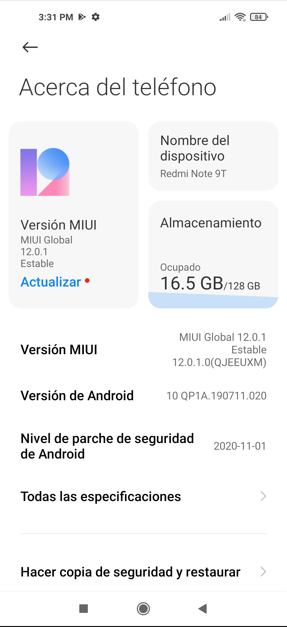 Algunas características de este teléfono es que tiene 4GB de memoria Ram, 128GB de memoria interna, y su cámara principal con una resolución de 48 megapíxeles y otra cámara frontal de 13 megapíxeles.
Some features of this phone is that it has 4GB of Ram memory, 128GB of internal memory, and its main camera with a resolution of 48 megapixels and another front camera of 13 megapixels.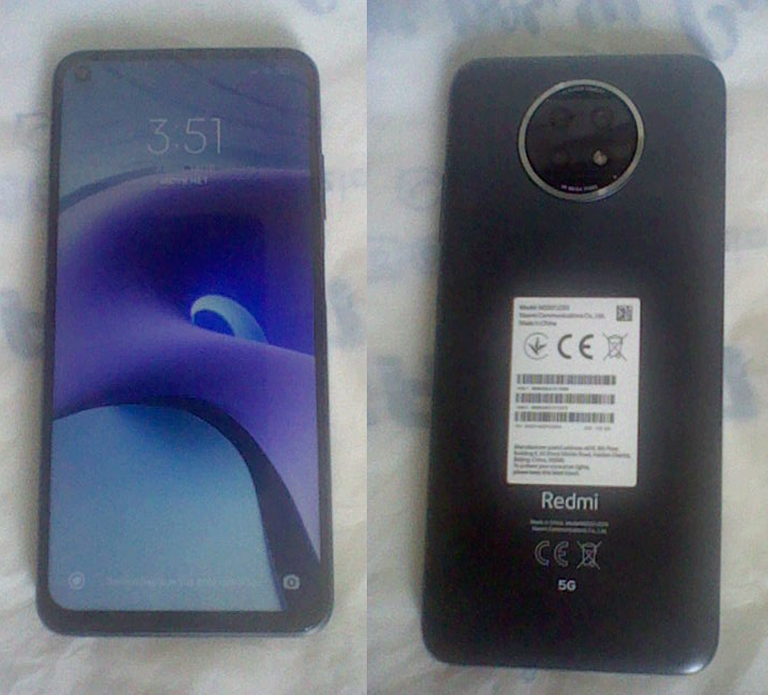 El costo de este hermoso teléfono fue de 240 dólares, no fue fácil reunirlo y no de la noche a la mañana, fue un trabajo en conjunto con mi querida esposa, donde ahorramos durante tres meses, y donde pude completar gracias a un concurso en el que participé en la comunidad de @Motherhood donde gané, este premio nos llenó de gran alegría porque no lo esperábamos y con él, pudimos completar para comprar nuestro teléfono para tomar fotos de mejor calidad, si quieren saber cuanto fue el monto del premio aquí les dejo el post, y también los invito a que hagan comunidad, dejando sus lindos y sinceros comentarios y participen en este concurso que se está realizando todas las semanas, por eso también les dejo la información aquí .
The cost of this beautiful phone was $ 240, it was not easy to get together and not overnight, it was a joint work with my dear wife, where we saved for three months, and where I could complete thanks to a contest I participated in the community of @Motherhood where I won, this prize filled us with great joy because we did not expect it and with it, We could complete to buy our phone to take better quality photos, if you want to know how much was the amount of the prize here I leave the post, and I also invite you to make community, leaving your nice and sincere comments and participate in this contest that is taking place every week, so I also leave the information here .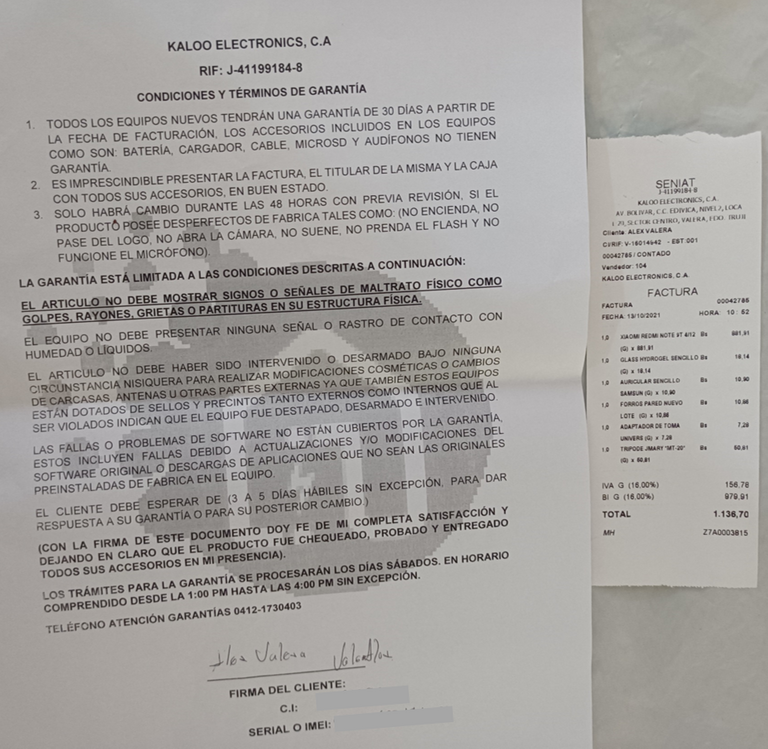 Bueno mis amigos algunas de estas fotos de este post, fueron tomadas con nuestro nuevo teléfono, y sigamos creando contenido de calidad y haciendo comunidad porque de esta manera al igual que nosotros puedes lograr todo lo que te propongas y más.
Well my friends some of these photos of this post, were taken with our new phone, and let's keep creating quality content and making community because in this way like us you can achieve everything you set out and more.
Las fotos son mías tomadas con una Nintendo Dsi XL. y mi nuevo teléfono Redmi Note 9T.
The photos are mine taken with a Nintendo Dsi XL. and my new Redmi Note 9T phone.

Banner elaborado por mi en PowerPoint 1, 2. 3, 4.