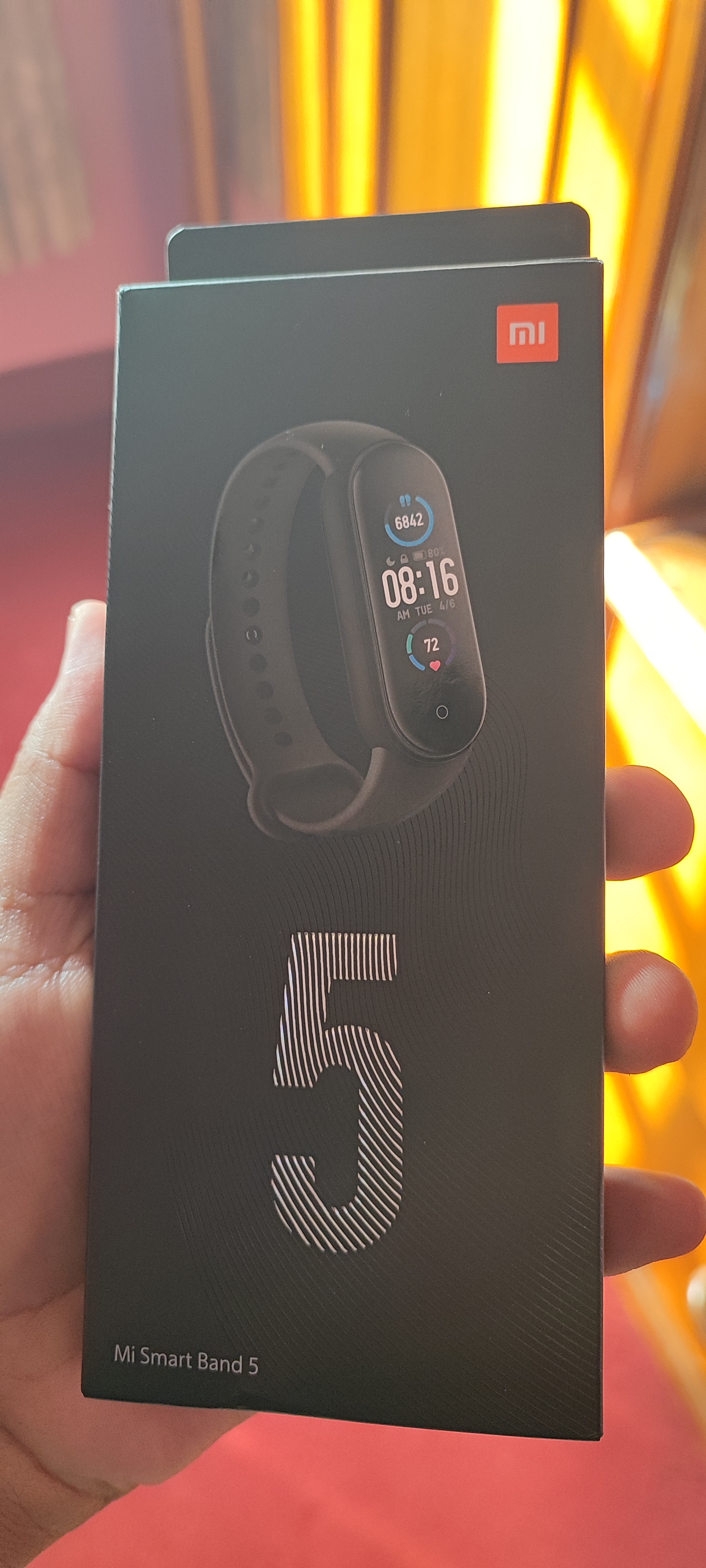 Mi Smart Band 5 is one of the affordable fitness watch that you can buy here in Nepal. Not here but it is popular choice for many people living in South Asia due to its attracting features comparatively at a very low price. I am a person who don't like to wear watch all the time as I feel it too discomforting while working. But this time, I need to buy a new one to keep track of my fitness. And this watch was the choice for me according to my budget🤣. I will wear this only while I am doing walking, running or other exercises. The price of this watch was $37.5 according to current market rate, which is approximately 4500 NPR. I also put on 3D screen protector that costs me around $3.75 (approx. 450 NPR).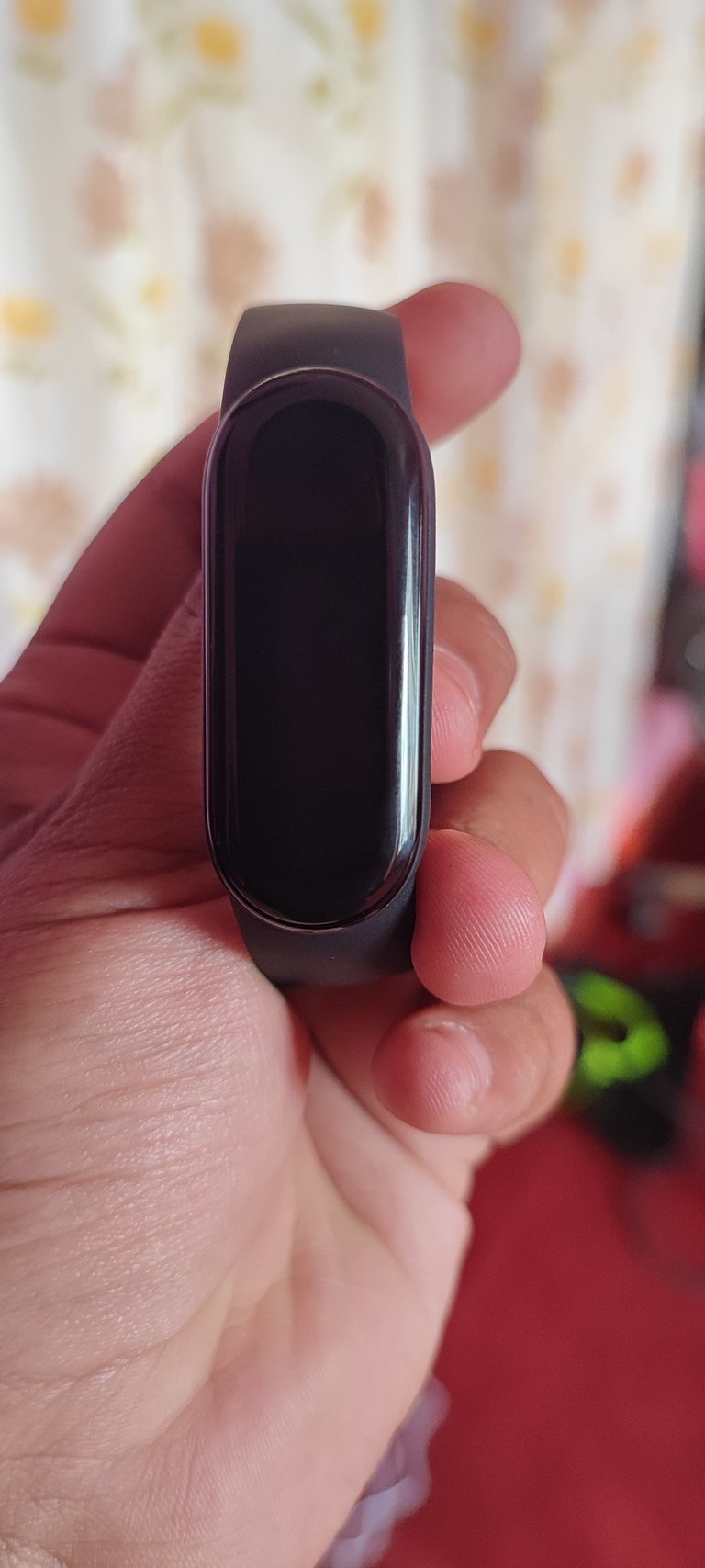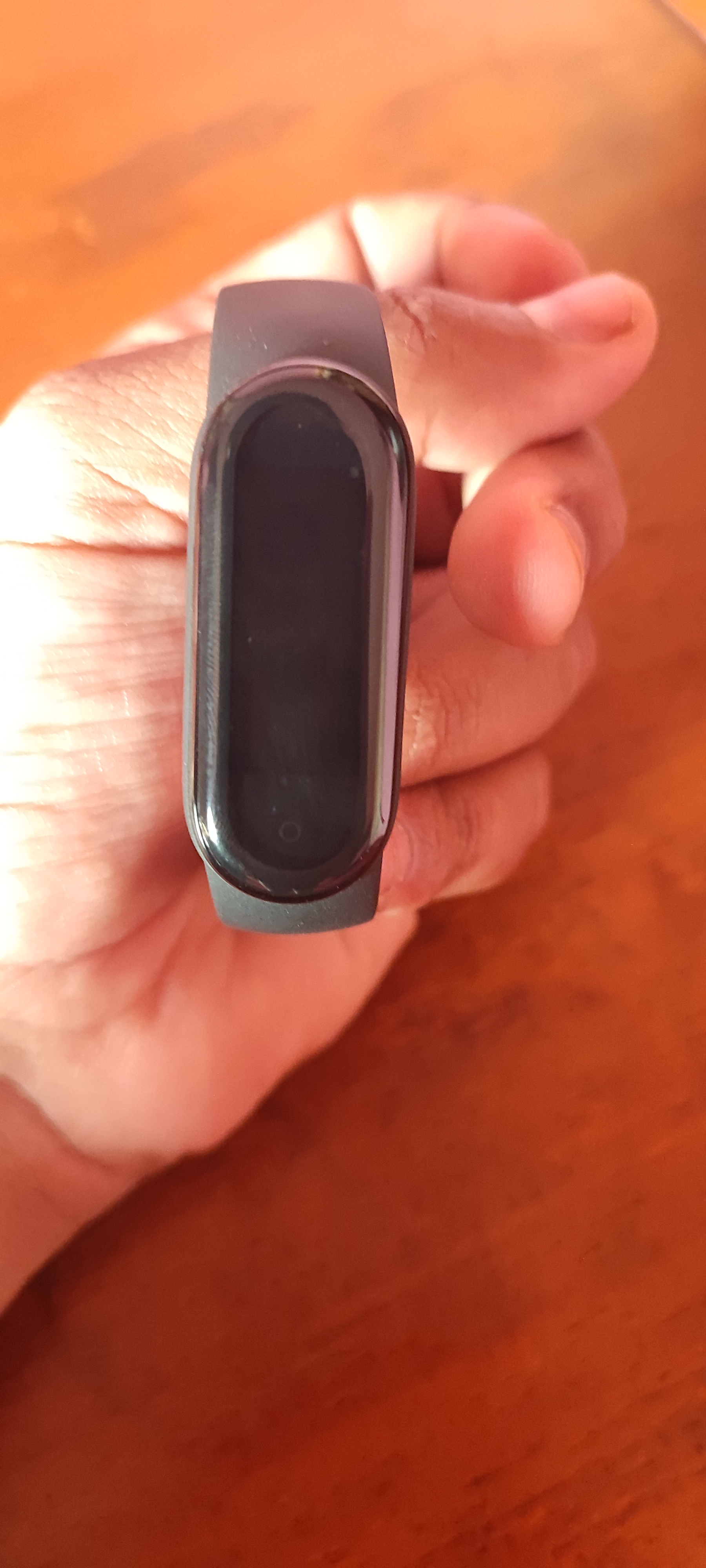 The design of the watch looks beautiful with great design. It is waterproof. The band strap is made from thermoplastic polyurethane (TPU). The design is very similar to its previous model Band 4 and Band 3. The touch input is also good and responsive.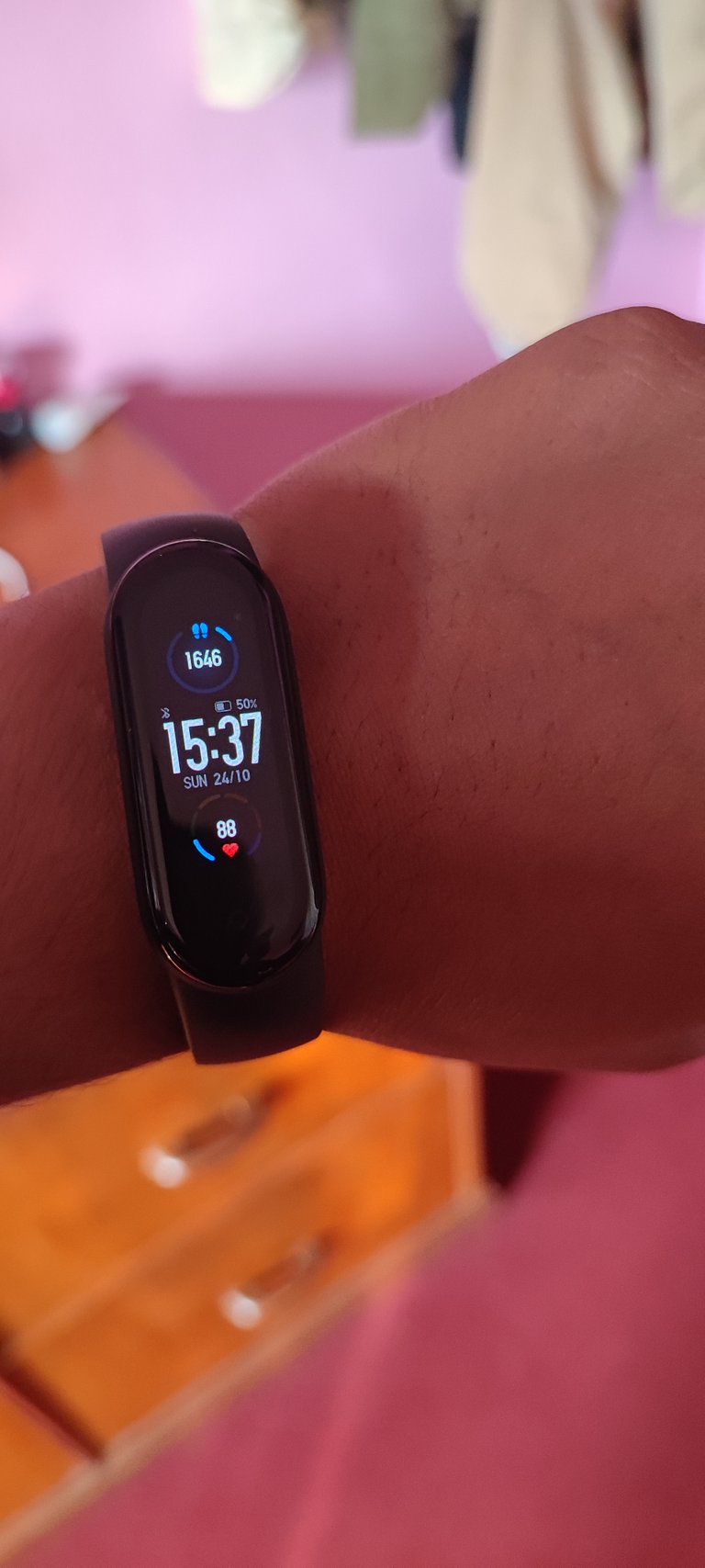 The watch provides support for tracking the following: walking, running, treadmill, swimming, cycling, elliptical, indoor cycling, yoga, rowing machine, jump rope. Besides this, the watch can track breathing and heart rate, stress level. The battery can last up to 2 weeks on a single charge with normal usage according to the sites which I used as a means to buy this watch. Not really sure on this but will check since it has only been 2 days I have bought this. I haven't really checked all the features and planning to test it today evening.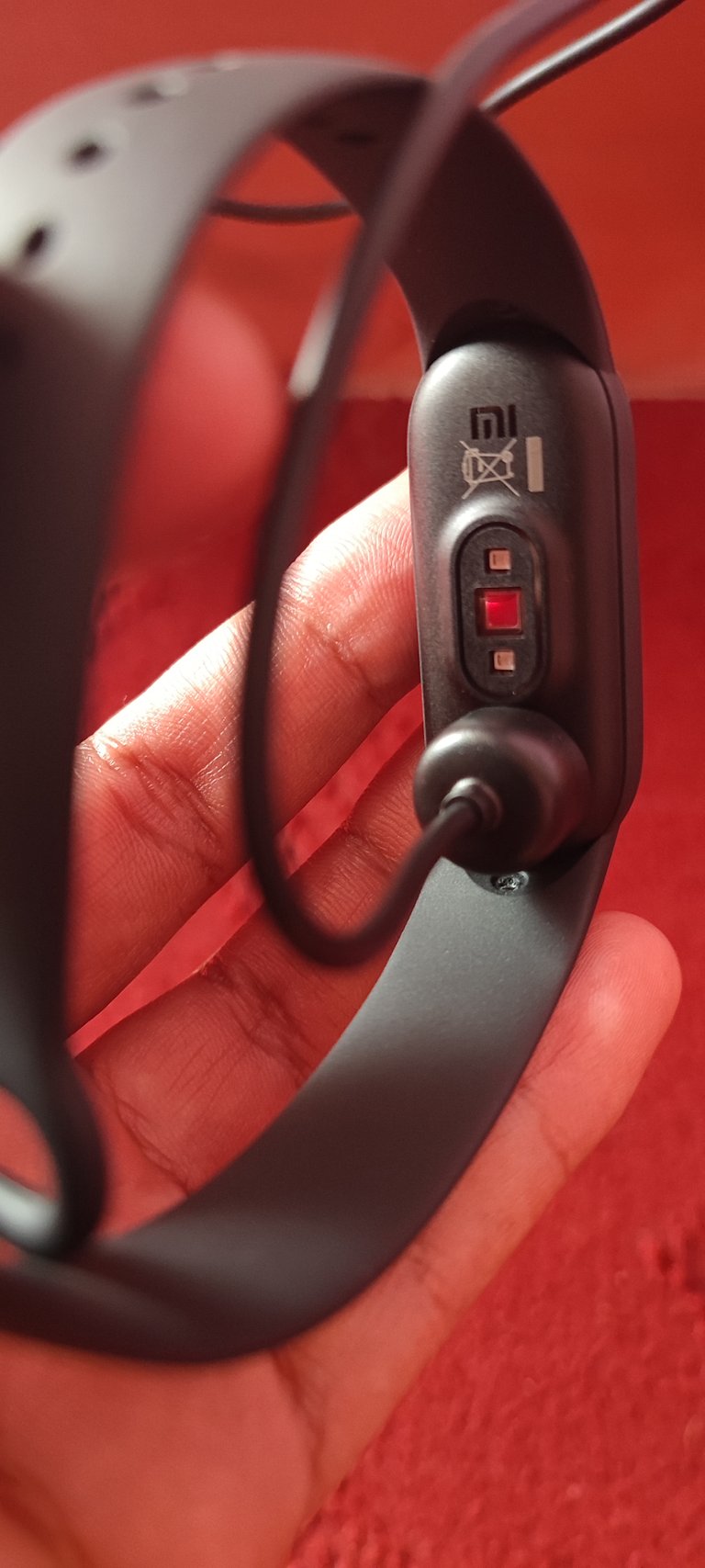 The fitness watch has magnetic charging feature. Still lot of features are there I need to explore. I think this watch is good for amateur and not for a pro athletes. Since it lacks GPS, the watch won't just provide accurate data on your fitness activities. One need to carry their phone with them enabling Bluetooth.