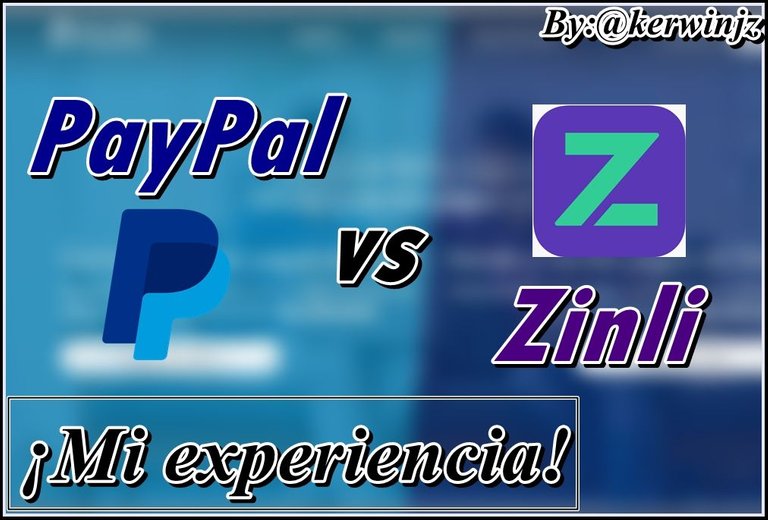 Hola amigos tecnológicos, es un gusto para mi compartir con ustedes nuevamente, esta vez vengo a mostrarles mi experiencia usando Paypal y mi experiencia con Zinli, ¿Cuál fue fue buena y cuál no? de eso les hablaré a continuación. 👇😊
Hello tech friends, it's a pleasure for me to share with you again, this time I come to show you my experience using Paypal and my experience with Zinli, Which one was good and which one was not I'll tell you about that next. 👇😊
---
Conocí el mundo de las criptomonedas gracias a Hive, antes de eso, hace menos de un año no sabia nada sobre esto, poco a poco he buscado la manera de expandir mis conocimientos sobre criptos y monedas digitales internacionales.
I got to know the world of cryptocurrencies thanks to Hive, before that, less than a year ago I knew nothing about it, little by little I have been looking for ways to expand my knowledge about cryptos and international digital currencies.
---
Hace poco, estuve en la necesidad de tener una cuenta en dolares para un proyecto de compras en el exterior y estuve indagando en mis opciones:
Zelle: Mucho trámite.
Mercantil: Muchos papeles
Zinli: No la conocía (Aunque veía publicidad a cada rato en las aplicaciones del teléfono no le tenia confianza)
Paypal: Mi única opción factible por el momento.
Viendo mis opciones me decidí por Paypal. 👇
Recently, I was in need of a dollar account for a foreign purchasing project and I was looking into my options:
Zelle: A lot of paperwork.
Mercantil: Lots of paperwork
Zinli: I did not know it (although I saw advertisements all the time in the phone applications I did not trust it).
Paypal: My only feasible option for the moment.
Looking at my options I decided on Paypal. 👇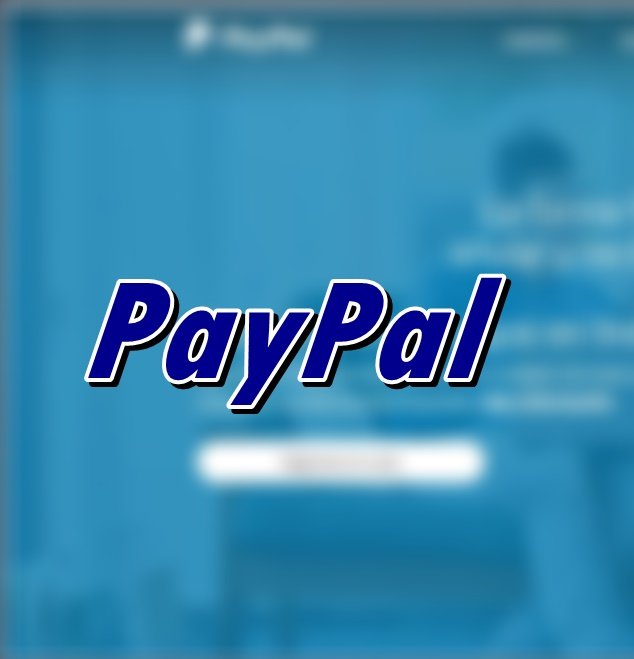 ---
Paypal:
Tengo mi cuenta en paypal desde el año 2015, la usé algunas veces en plataformas PTC donde generé 16 dolares 😂, retiré 14 y no la usé mas.
Tenia por entendido que debía verificarla para poder recibir montos relativamente altos y no tener inconvenientes, por lo cual contacté a un referido para la verificación, pagué 20 dolares y todo bien hasta el momento.
Paypal:
I have my paypal account since 2015, I used it a few times in PTC platforms where I generated 16 dollars 😂, I withdrew 14 and I did not use it anymore.
I understood that I had to verify it to be able to receive relatively high amounts and not have problems, so I contacted a referral for verification, I paid 20 dollars and all good so far.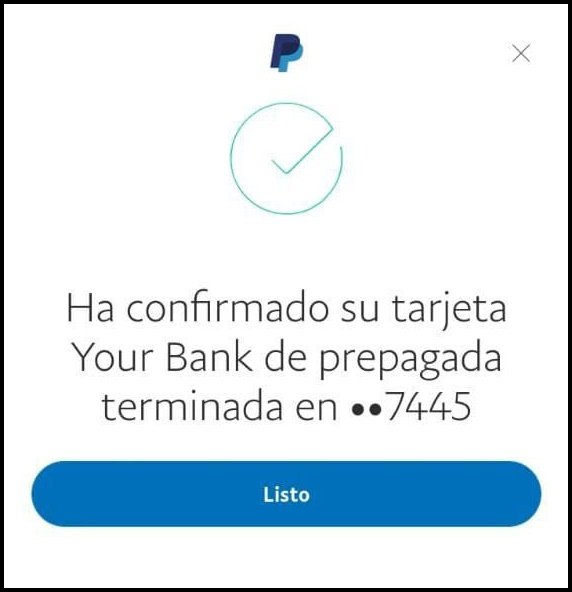 Capture que recibí de la persona que me verificó la cuenta / Capture I received from the person who verified my account
---
Seguidamente decidí probar recargándole 80 dolares.
Aquí comenzaron los problemas. 🙃
1 - Sabia los costos de la comisión de paypal, sin embargo la plataforma que utilicé para recargar no me dijo que la comisión me la cobrarían a mi, cambié 80$, me dijeron que recibiría 79,54$.
Mi primera sorpresa, Me cobraron la comisión a mí , terminé recibiendo 74,94$ 🤦‍♂
I then decided to try recharging $80.
This is where the problems started. 🙃
1 - I knew the paypal commission costs, however the platform I used to top up did not tell me that the commission would be charged to me, I exchanged 80$, they told me I would receive 79,54$.
My first surprise, They charged the commission to me, I ended up receiving 74,94$ 🤦‍♂.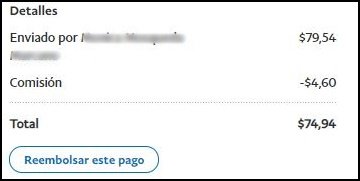 ---
2 - Segundo inconveniente y el peor, recibí el dinero retenido por 21 días 😨
Jajaja estaba que echaba chispas, nadie podía ayudarme y buscando información en Internet me di cuenta que solo me quedaba esperar. 🙃
2 - Second inconvenience and the worst, I received the money withheld for 21 days 😨.
Hahaha I was fuming, no one could help me and looking for information on the internet I realized that I just had to wait. 🙃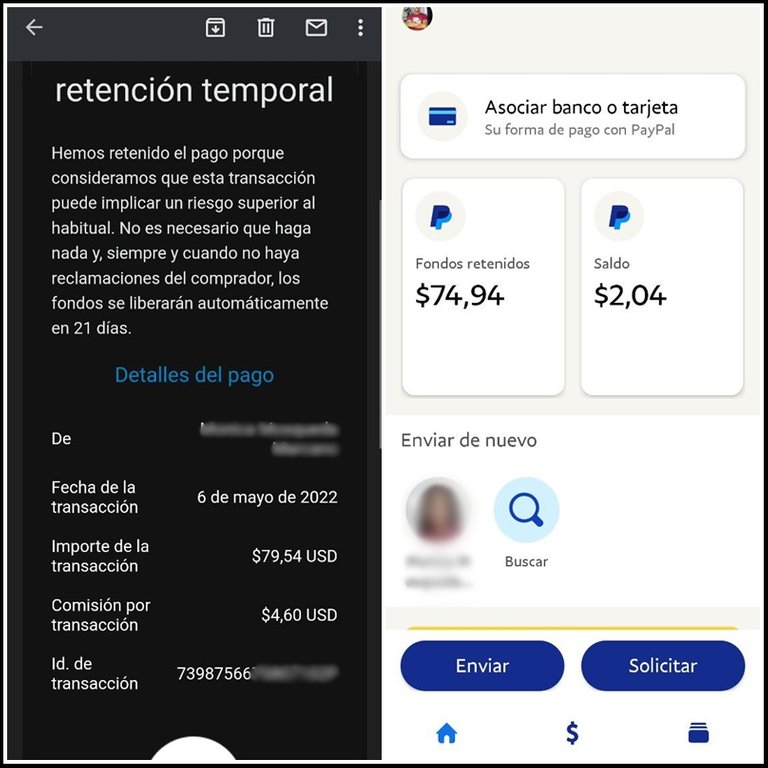 ---
Conclusión de Paypal:
Un fracaso total, apenas me liberen el dinero lo retiraré, sin pensar en volver a usarlo 😌
Paypal conclusion:
A total failure, as soon as they release my money I will withdraw it, no thought of using it again 😌.
---
Buscando mas opciones:
Mi hermana me comenta que recientemente había abierto una cuenta en Zinli y decidí investigar.
Looking for more options:
My sister told me that she had recently opened a Zinli account and I decided to investigate.
---
Zinli:
Investigando sobre zinli encuentro que:
No cobran comisiones.
La cuenta es facil de abrir.
Hay un monto mensual que se amoldaba a lo que yo buscaba.
Tienen convenio con Visa.
Así que abrí mi cuenta, registre mi pasaporte y mis datos y me dieron la cuenta máxima de 1500$.
Todo genial. 😊
Zinli:
Researching about zinli I find that:
They do not charge commissions.
The account is easy to open.
There is a monthly amount that fits what I was looking for.
They have an agreement with Visa.
So I opened my account, registered my passport and my data and they gave me the maximum account of 1500$.
Everything great. 😊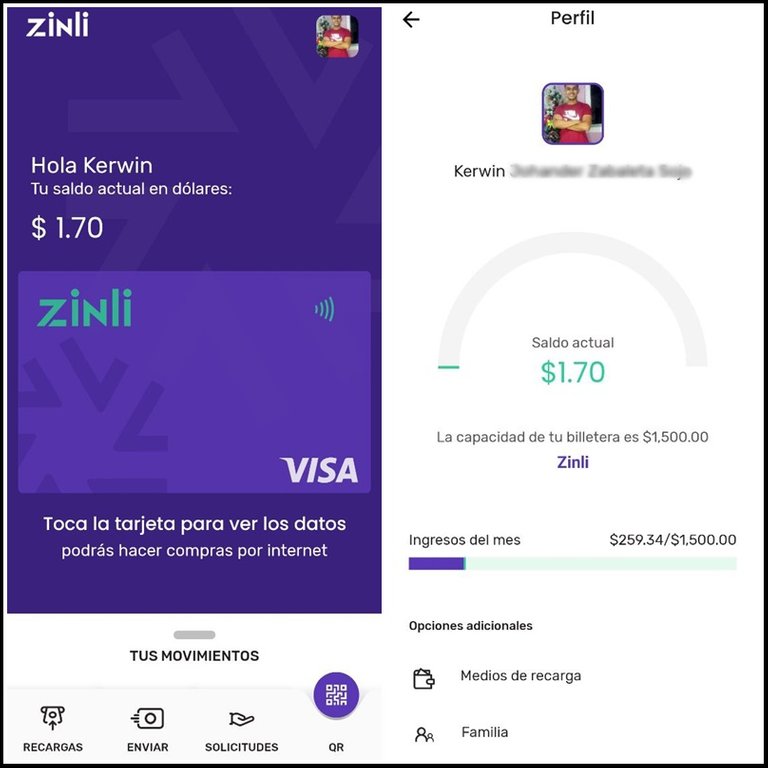 ---
Recargué a través de Binance, la probé en la plataforma donde necesitaba usarla y no tuve ningún inconveniente, el pago se realizó super rápido.
I recharged through Binance, tested it on the platform where I needed to use it and had no problems, the payment went through super fast.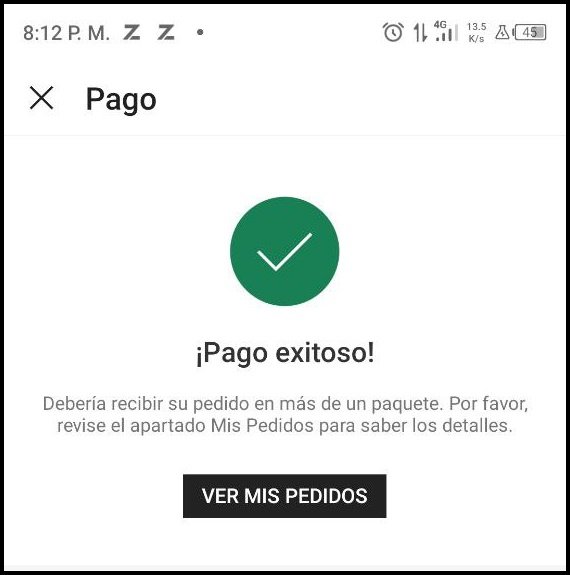 ---
Aparte, la registré en mi cuenta de Google play, donde hacen un cargo de 1$ e inmediatamente lo reversan, de esta manera supe que tampoco tendría problemas para usarla allí.
Besides, I registered it on my Google play account, where they make a $1 charge and immediately reverse it, so I knew I would have no problem using it there either.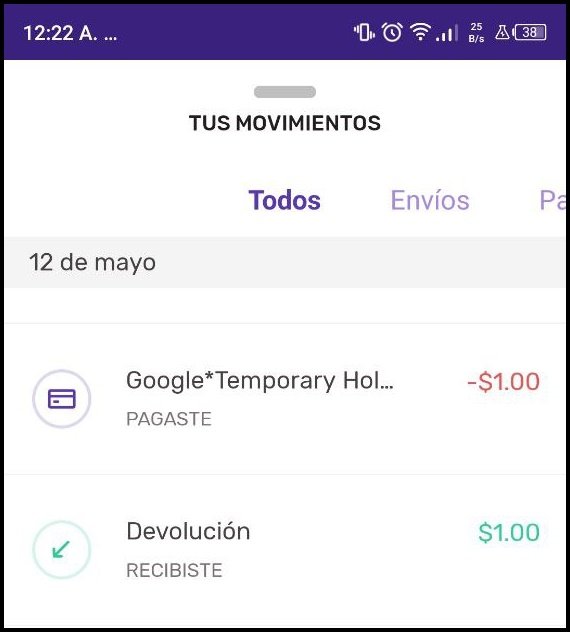 ---
Conclusión final:
Paypal:
No la pude usar, aun me encuentro a la espera de que el pago me sea liberado el 27 de mayo.
Pese a que la cuenta fue verificada, me di cuenta que de igual manera pueden ser retenidos los fondos.
Después de abrir Zinli, me di cuenta que también podía verificar paypal con Zinli, así que fueron 20$ en verificación perdidos 😳
Zinli:
Rápido y fácil de abrir.
Sin papeleos.
Fácil de usar.
Aceptada en cualquier comercio o plataforma digital donde acepten Visa.
Final conclusion:
Paypal:
I could not use it, I am still waiting for the payment to be released on May 27th.
Although the account was verified, I found out that the funds can still be withheld.
After opening Zinli, I realized I could also verify paypal with Zinli, so that was $20 in verification lost 😳.
Zinli:
Quick and easy to open.
No paperwork.
Easy to use.
Accepted at any merchant or digital platform where they accept Visa.
---
Ganador: 👉 Zinli
Me quedaré con esta opción, podré realizar mas transacciones que hasta el momento han sido rápidas y seguras, he comparado en varias tiendas como Shein, Patpat y Amazon sin inconvenientes. 😊
Winner: 👉 Zinli
I will stick with this option, I will be able to make more transactions which so far have been fast and secure, I have compared in several stores like Shein, Patpat and Amazon with no inconveniences. 😊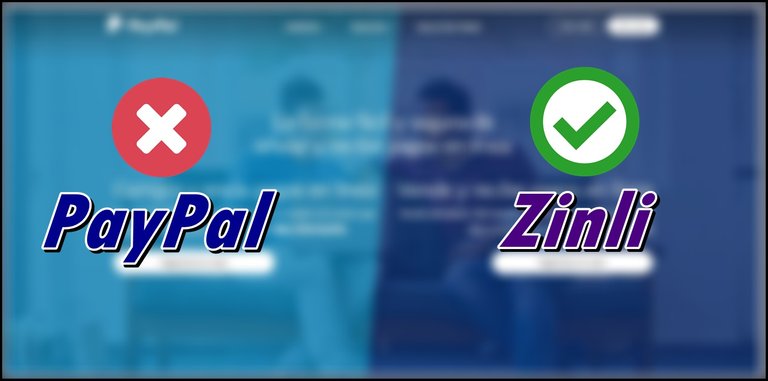 ---
---
Hasta aquí mi aporte queridos amigos tecnológicos, espero que esta experiencia personal sea de gran ayuda para muchos.
Espero haya sido de su agrado.
Contenido de mi autoría basado en mi experiencia.
Todas las fotos son propias, capturadas desde mi teléfono Tecno Camon 17 Pro, desde las apps mencionadas en la redacción y algunas creadas en el programa PhotoScape.
Será hasta una nueva oportunidad.
So far my contribution dear technological friends, I hope that this personal experience will be of great help to many.
I hope you have enjoyed it.
Content of my authorship based on my experience.
All photos are my own, captured from my phone Tecno Camon 17 Pro, from the apps mentioned in the editorial and some created in the program PhotoScape.
It will be until a new opportunity.
---
Bye! 😊