¡Hola Hivers del Mundo! Bienvenidos un día más a mi Blog. Espero que se encuentren de maravilla. Les deseo un feliz día del medio (Miércoles). Hoy quiero traerles algo nuevo a mi blog, un HACK. Y se trata de una herramienta muy útil que recomendaron en un curso online que hice recientemente sobre Branding personal para LinkeIn y que me parece excelente para analizar tu FOTO de PERFIL de LinkedIn con la finalidad de determinar su rendimiento e impresiones. Si quieres saber de que se trata, sigue leyendo.
Hello Hivers of the World! Welcome to my Blog for another day. I hope you are feeling wonderful. I wish you a happy midday (Wednesday). Today I want to bring you something new to my blog, a HACK. And it's about a very useful tool that they recommended in an online course I recently did on Personal Branding for LinkeIn and that I find excellent to analyze your LinkedIn PROFILE PHOTO in order to determine its performance and impressions. If you want to know what it's all about, read on.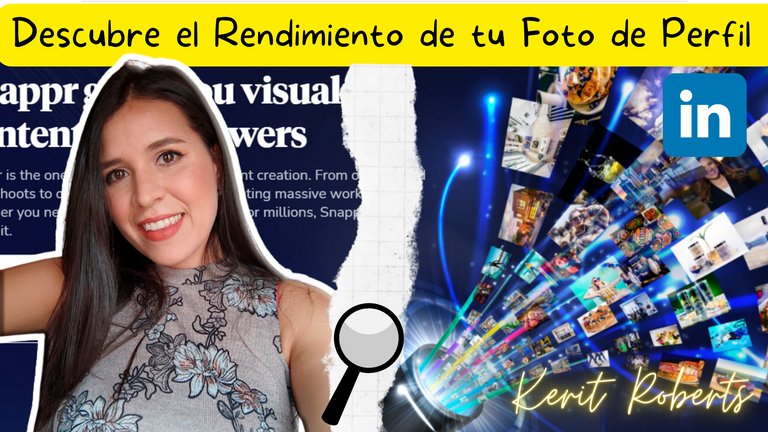 Imagen hecha por mí @keritroberts | Image made by me in Canva

Auge de las Fuentes de Trabajo Virtuales | Rise of Virtual Work Sources
Debido a la llegada de la pandemia y también a la globalización muchas personas han cambiado sus formas de buscar empleo. Tomando auge con mayor fuerza la promoción de las fuentes de trabajo a través de portales de empleo y redes sociales profesionales como lo es LinkedIn.
Así mismo las empresas se han transformado y han adaptado los cargos y las funciones de los empleados adaptándose a la nueva virtualidad, promoviendo consigo la modalidad de trabajo remoto, permitiendo a sus empleados trabajar desde casa, siendo esta parte de la estrategia para mantener vivas las organizaciones y disminuyendo consigo los contagios.
Due to the arrival of the pandemic and also to globalization, many people have changed their ways of looking for a job. The promotion of job sources through job portals and professional social networks such as LinkedIn has taken off with greater force.
Likewise, companies have transformed and have adapted the positions and functions of employees adapting to the new virtuality, promoting the modality of remote work, allowing their employees to work from home, being this part of the strategy to keep alive the organizations and decreasing with it the contagions.
---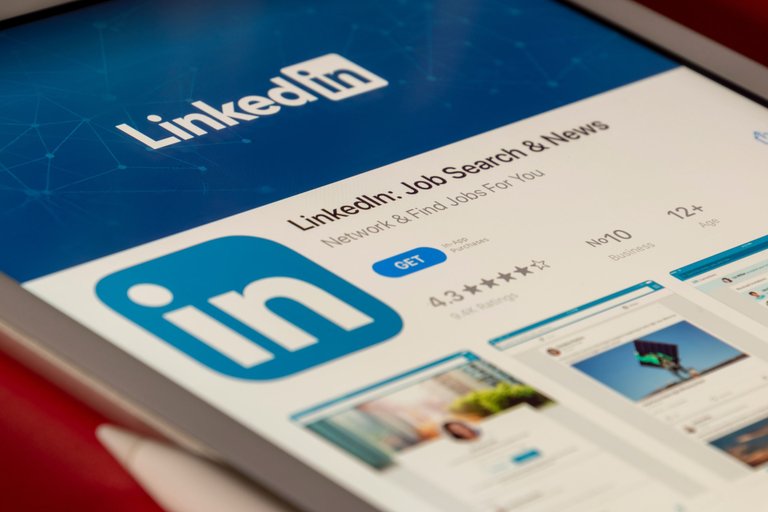 Photo by Souvik Banerjee on Unsplash
---
¿Por qué mejorar tu Perfil? | Why improve your Profile?
Es por esta razón, que considero importante construir un perfil de LinkedIn, que sea atractivo para los reclutadores o mejor conocidos como Headhunters. Porque tu perfil es tu carta de presentación y tienes que destacarte para que llames la atención. Y un elemento clave de un perfil es la foto de perfil. Por lo tanto, quiero compartir con ustedes la Herramienta Snappr. Esta te realiza un análisis de tu foto, arrojando una puntuación basada en varios aspectos que veras a continuación.
It is for this reason that I consider it important to build a LinkedIn profile that is attractive to recruiters or better known as Headhunters. Because your profile is your cover letter and you have to stand out to get noticed. And a key element of a profile is the profile photo. Therefore, I want to share with you the Snappr Tool. It performs an analysis of your photo, giving you a score based on several aspects that you will see below.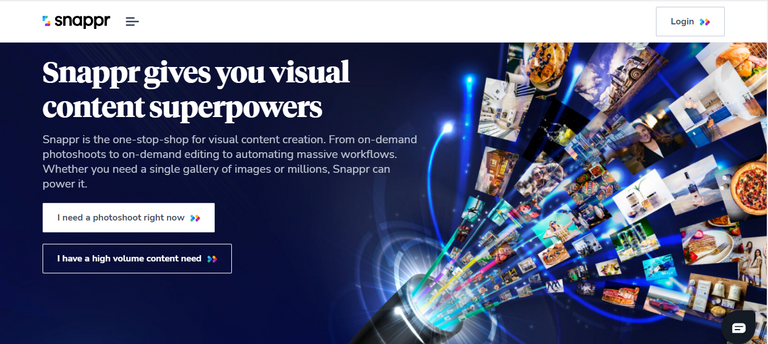 FUENTE | SOURCE
---
¿Cómo se Utiliza? | How is it used?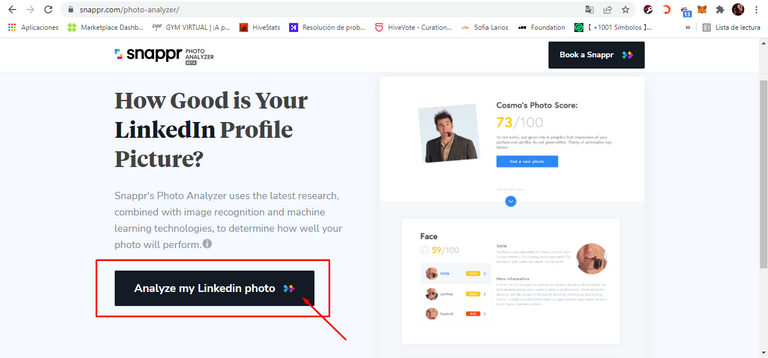 "El analizador de fotos de Snappr utiliza las últimas investigaciones, combinadas con tecnologías de reconocimiento de imágenes y aprendizaje automático, para determinar el rendimiento de su foto." Fuente
"Snappr is the one-stop-shop for visual content creation. From on-demand photoshoots to on-demand editing to automating massive workflows. Whether you need a single gallery of images or millions, Snappr can power it." Fuente
---
Pasos | Steps
En primer lugar abrimos la página AQUÍ y nos logueamos con nuestra cuenta de LinkedIn. Ahora esperamos que la página haga su magia.
First we open the page HERE and log in with our LinkedIn account. Now we wait for the page to work its magic.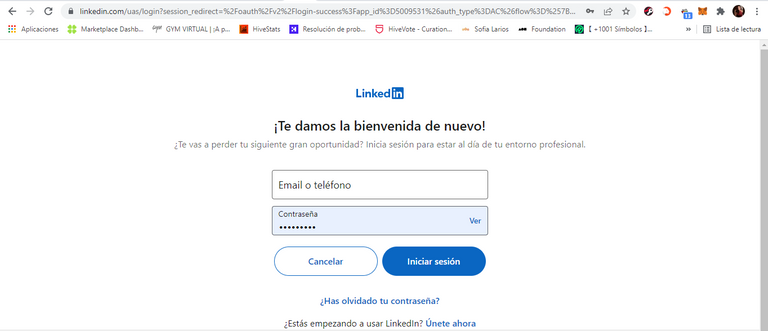 FUENTE | SOURCE
Como ejemplo, les muestro el análisis de mi foto de perfil. La página te da una puntuación, como pueden apreciar en la siguiente imagen. En mi caso mi foto tiene 69 puntos de 100 y la descripción traducida de la página dice:
"No es terrible, pero dado que es la primera impresión que tiene la gente de tu perfil profesional, tampoco es genial. Más abajo encontrarás muchos consejos prácticos."FUENTE
As an example, I show you the analysis of my profile picture. The page gives you a score, as you can see in the following image. In my case my photo has 69 points out of 100 and the translated description of the page says:
"Its not awful, but given this is people's first impression of your professional profile, its not great either. Plenty of actionable tips below!"SOURCE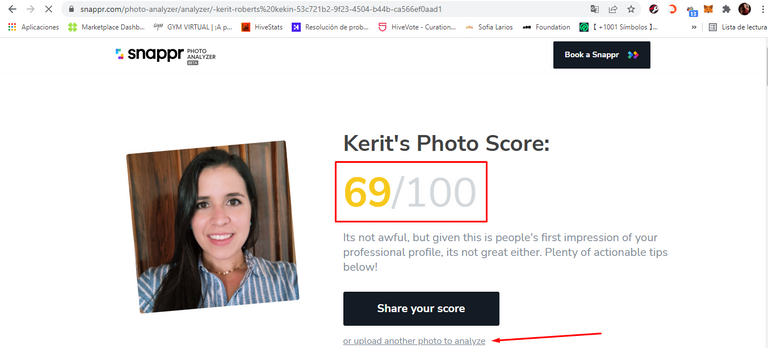 FUENTE | SOURCE
---
Resultados | Results
Ahora puedes ver, en que aspectos tu foto fue evaluada. Solo tienes que desplazar hacia abajo la página. Aquí encontraras un análisis de tu rostro, la composición de la fotografía y su edición. Todos estos apartados con su respectivo desglose y su calificación.
Now you can see, in which aspects your photo was evaluated. Just scroll down the page. Here you will find an analysis of your face, the composition of the photo and its editing. All these sections with their respective breakdown and rating.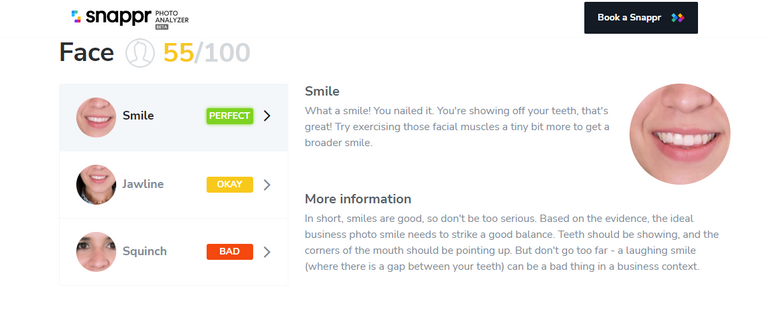 FUENTE | SOURCE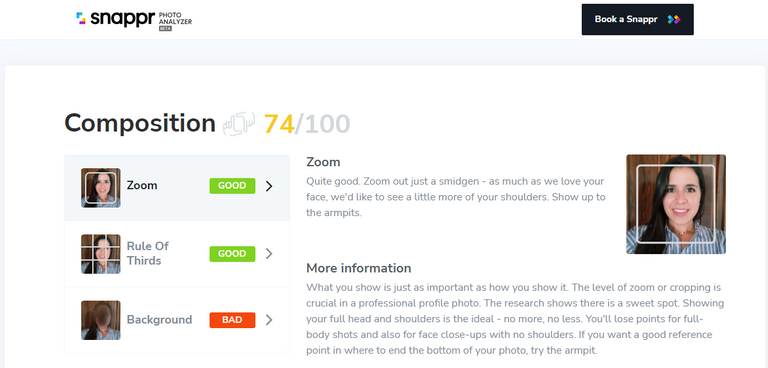 FUENTE | SOURCE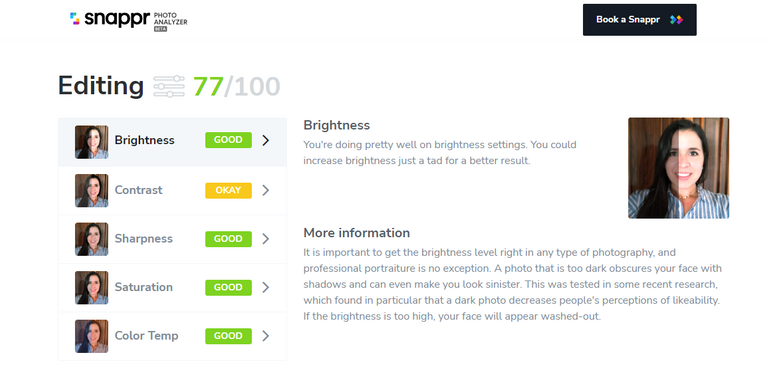 FUENTE | SOURCE
---
Recomendaciones | Recommendations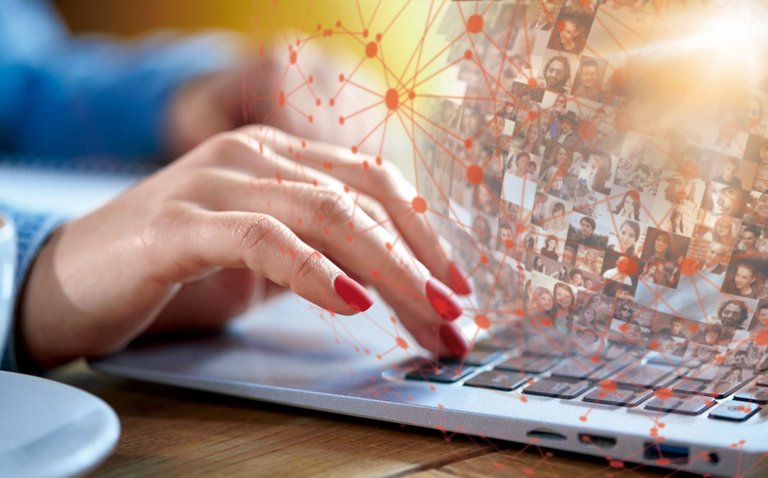 FUENTE | SOURCE
A pesar que esta es una buena herramienta para para analizar tu foto de LinkedIn y probar con nuevas fotos, que puedes cargar allí mismo. No hay que olvidar que esto es solo una referencia porque el análisis lo hace una inteligencia artificial.
Así que no te preocupes si no obtienes un buen puntaje. No necesitas ser un gran fotógrafo ni necesitas una foto de estudio para lograr llamar la atención de los reclutadores. Solo tienes que cuidar la luz (recomiendan luz suave) y usar un fondo neutro para tu fotografía.
LinkedIn es una red profesional así que no es necesario que uses filtros como los de Instagram. Y también, no olvides sonreír. And also, don't forget to smile..
Redacta tu información cuidadosamente, esta es una de las características más fundamentales a la hora de que los reclutadores se fijen en ti.
Esto fue todo por hoy, espero que les haya gustado esta publicación. ¡Nos leemos!
Although this is a good tool to analyze your LinkedIn photo and try new photos, which you can upload right there. Don't forget that this is only a reference because the analysis is done by artificial intelligence.
So don't worry if you don't get a good score. You don't need to be a great photographer and you don't need a studio photo to get the attention of recruiters. You just need to take care of the light (they recommend soft light) and use a neutral background for your photo.
LinkedIn is a professional network so you don't need to use filters like the ones on Instagram.
Reduce your information carefully, this is one of the most fundamental characteristics when it comes to recruiters noticing you.
That's all for today, I hope you liked this post. See you soon!

¡Gracias por llegar hasta aquí! | Thanks for making it this far!
¡Buenas Vibras para todos! | Good Vives for All!

Separador de texto | Text separator: separadores-de-texto-para-blog | cryptocharon
Texto traducido en | Text translated in: DeepL
Fotos tomadas por mí | Photos taken by me @keritroberts ; Dispositivo | Device: POCO X3 PRO