​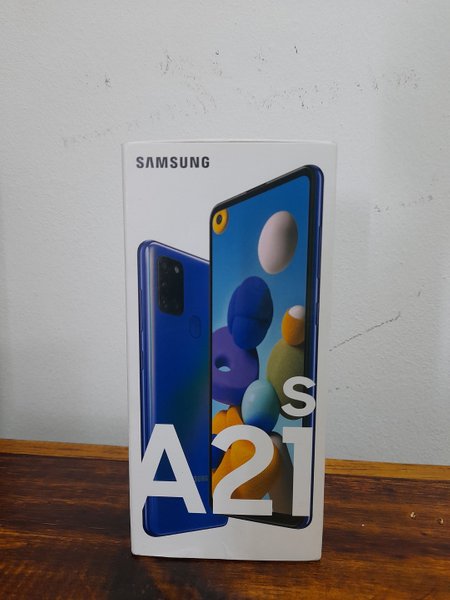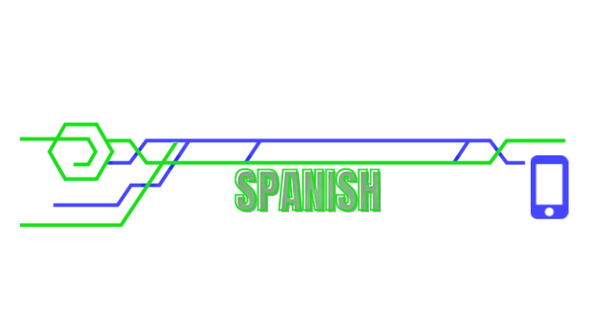 ---
Hello, community today I want to show you my new phone A21s Samsung, again my husband gave it to me. The truth needed to change it, since the memory was not enough because it was only 32 GB, I do not complain about the phone I had which was a Huawei P20, I never had problems but it gave me stress to be deleting because I could not even capture a photo and less download an application.
---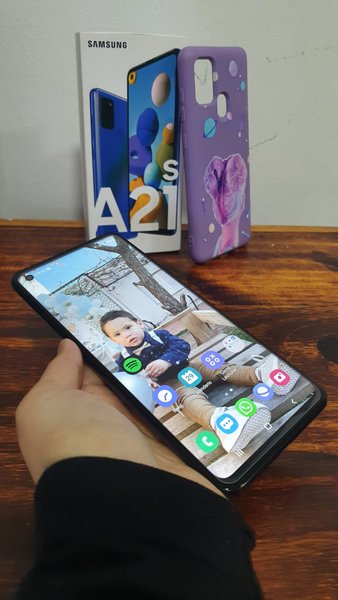 ---
In the same way I did not have in my mind to change my cell phone, since we have other more important priorities, however everything came up spontaneously, that is to say a friend of my husband bought a phone of this same model and he got two, as it was on the Internet he could not return it because he made the purchase twice without realizing; so he had to sell it of less value and as he is very fond of us, he proposed to pay the cell phone little by little; my husband did not think about it because we were not going to have another opportunity like that so he agreed to the proposal.
---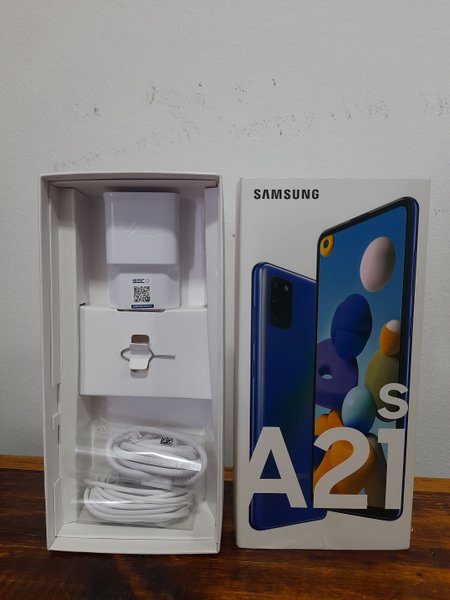 ---
I'm not going to lie I happy to have another cell phone with more capacity, besides having 4 RAM has 128 GB much more than the one I had, on the other hand has a 48 megapixel camera and front 13 megapixels, also has a pretty good performance, the few days I've been using it has seemed a wonderful phone, it is super fast and best of all is that the battery lasts more than a day, for me this is fantastic, because with the other cell phone lived charging it did not spend half a day charged. Without leaving behind the elegant design that can be seen with its blue color, it also has a fingerprint sensor in the most comfortable and easy way to keep the phone safe. Its screen is 6.5 inches which makes it have ample space to fill the screen with content.
---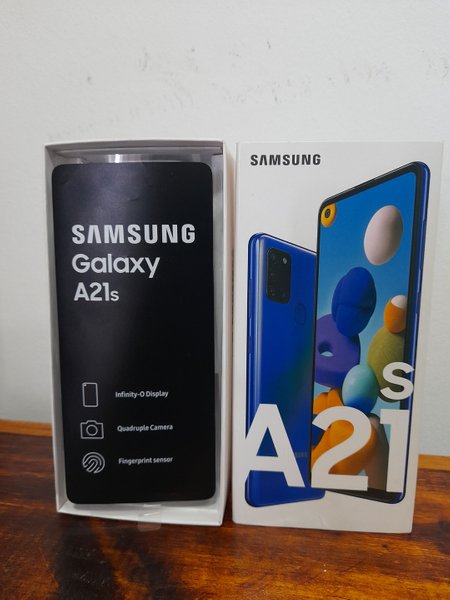 ---
On the other hand I want to tell you that although I liked the A21s, many people have told me that it is not a good phone in fact it is mid-range, however I think it depends on the use you give it; I will not lie to you I want to have a better phone, but you can not settle, at least I have another with good performance and of course with more memory.
---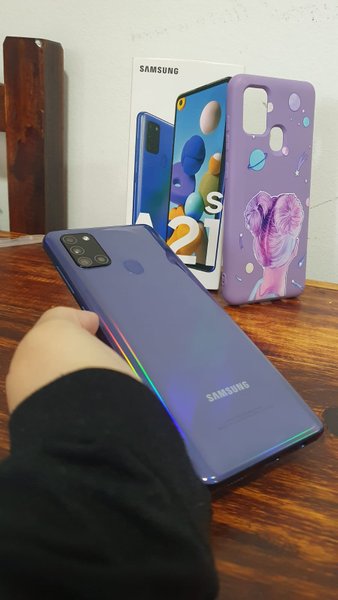 ---
In conclusion, I hope this cell phone does not disappoint me and fulfills all its functions, as long as the memory does not run out so fast, it is not slow and the battery lasts, it is perfect for me. What do you think community, is the A21s Samsung a good phone?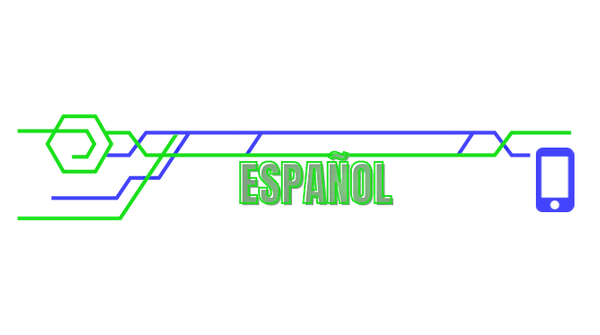 ---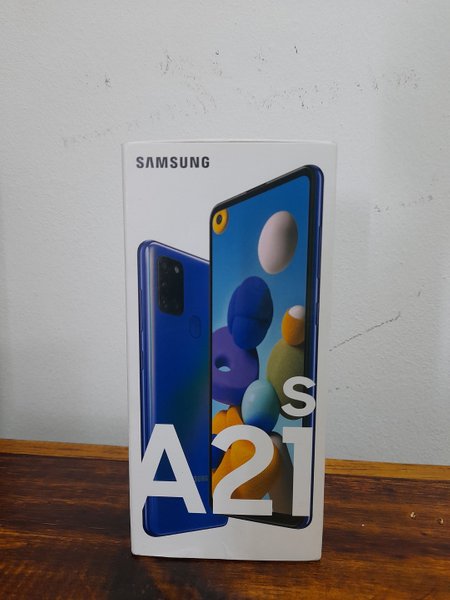 ---
Hola, comunidad hoy quiero mostrarle mi nuevo teléfono A21s Samsung, nuevamente me lo regalo mi esposo. La verdad necesitaba cambiarlo, ya que la memoria no daba basto debido a que solo era de 32 GB, no me quejo del celular que tenía la cual era un P20 Huawei, nunca tuve problemas sin embargo me daba estrés estar borrando porque no podía ni capturar una foto y menos descargar una aplicación.
---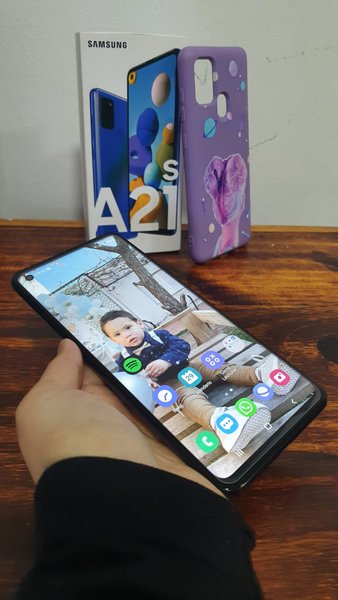 ---
De igual forma no tenía en mi mente cambiar de celular, ya que tenemos otras prioridades más importantes, sin embargo todo surgió de manera espontánea, es decir un amigo de mi esposo compró un teléfono de este mismo modelo y le vinieron dos, como fue por Internet no pudo devolverlo debido a que hizo la compra dos veces sin darse cuenta; así que le tocó venderlo de menos valor y como nos tiene mucho aprecio, nos propuso pagar el celular poco a poco; mi esposo no lo pensó porque otra oportunidad así no la íbamos a tener así que accedió a la propuesta.
---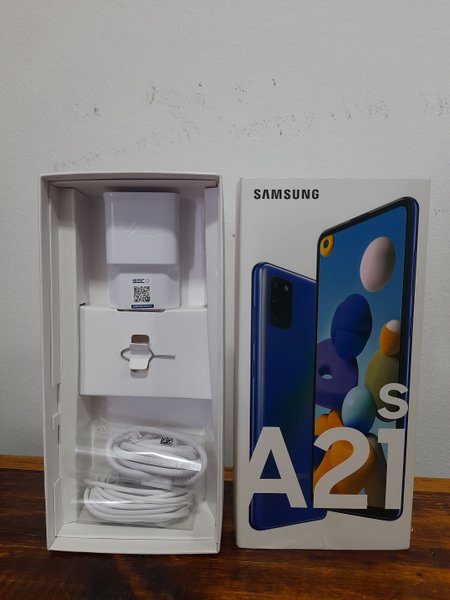 ---
No les voy a mentir yo feliz por tener otro celular con más capacidad, además de tener 4 RAM tiene 128 GB mucho más que el que tenía, por otro lado cuenta con una cámara de 48 megapíxeles y la frontal de 13 megapíxeles; también tiene un rendimiento bastante bueno, los pocos días que llevo utilizándolo me ha parecido un teléfono maravilloso, es superrápido y lo mejor de todo es que dura la batería más de un día, para mí esto es fantástico, ya que con el otro celular vivía cargándolo no pasaba ni medio día cargado. Sin dejar atrás el diseño elegante que se puede apreciar con su color azul, también cuenta con un sensor de huella dactilar de la forma más cómoda y fácil para mantener seguro el celular. Su pantalla es de 6.5 pulgadas la cual hace que tenga un amplio espacio para llenar la pantalla de contenido.
---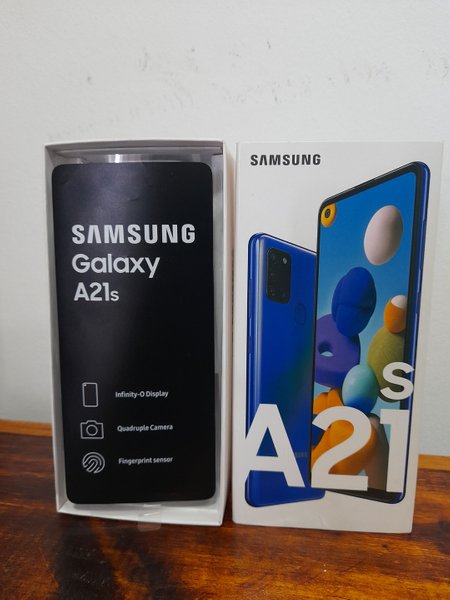 ---
Por otra parte quiero decirles que a pesar de que a mí me gusto el A21s, muchas personas me han dicho que no es un buen teléfono de hecho es gama media, sin embargo yo pienso que depende del uso que le des; no les voy a mentir yo quiera tener un mejor celular, pero no se puede hay que conformarse, por lo menos tengo otro con un buen rendimiento y por supuesto con más memoria.
---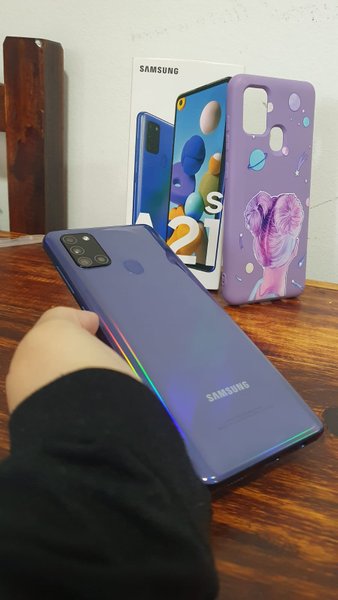 ---
En conclusión, espero que esté celular no me decepcione y cumpla con todas sus funciones, con tal de que no se acabe la memoria tan rápido, no sea lento y le dure la batería está perfecto para mí. ¿Ustedes que opinan comunidad, el A21s Samsung es un buen teléfono?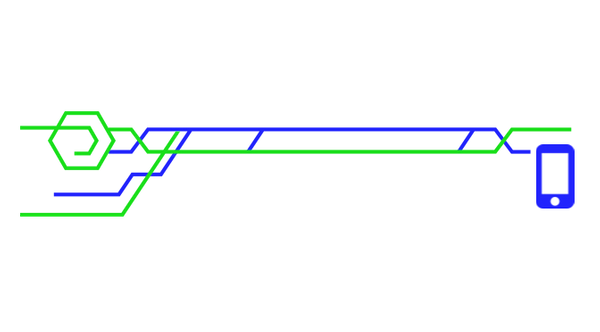 Gracias por la visita
Publicación realizada desde mi teléfono y fotos tomadas de mi móvil,
Separadores realizados por mi persona en canva.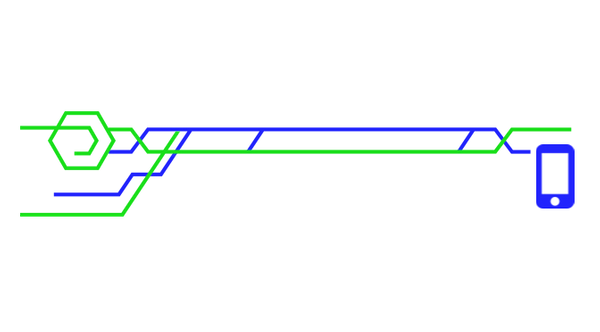 Twitter y Instagram: @katydvag