---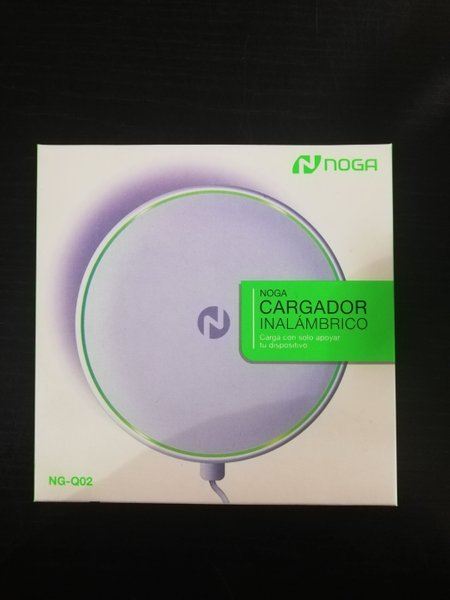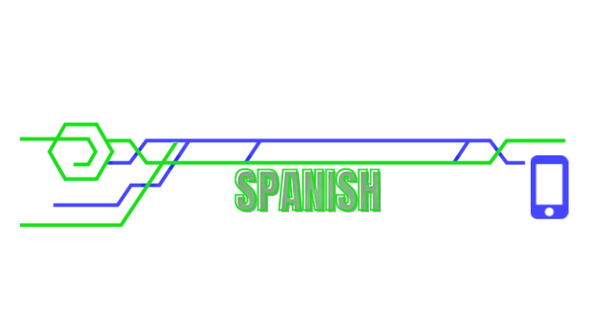 Hello community, I want to show you a wireless charger which caught my attention when I bought it, although I went for another model this particular one was different from the other products that were, because in addition to lasting a little longer battery, the phone is charged by placing it on top of it without the need to connect it with a cable as commonly used portable chargers.
---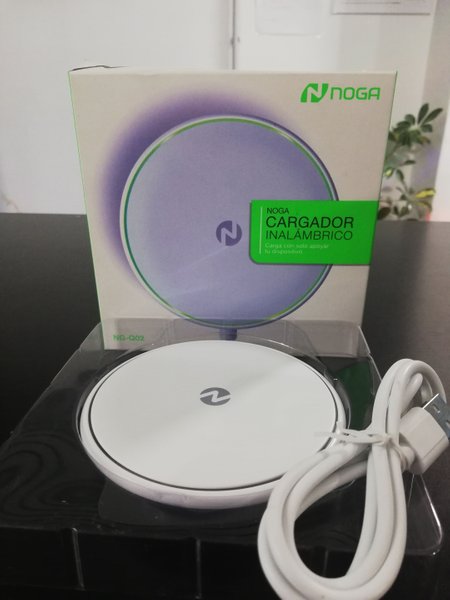 ---
I consider it very practical because it can be used by phones that have a damaged charging pin, I feel it would be a good option, since it does not need to be connected by a cable, it is also comfortable to carry it anywhere because it is not heavy and small this was one of the features that I liked because the other chargers were bigger and heavier.
---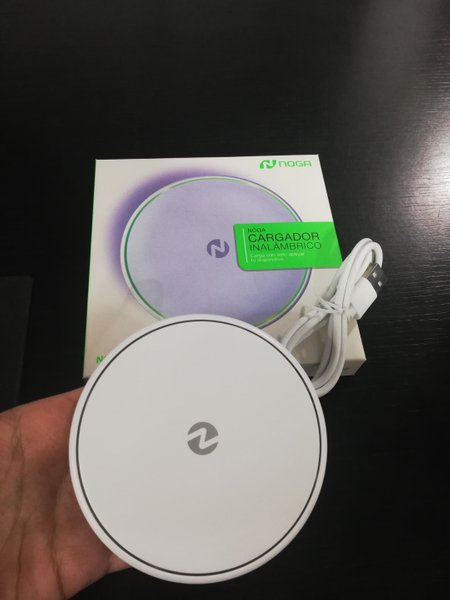 ---
With only support the cell phone on the charger immediately turns on the green border which tells us that it is also charging is fast charging only we have to use it more often to see if the battery lasts, since I just have a week with the portable charger.
---
This device is wonderful, I will take advantage of it, besides the brand is very recognized and good, let's hope it lasts a long time; what do you think, are these devices good?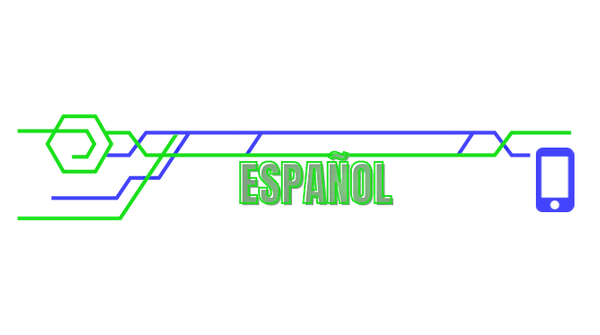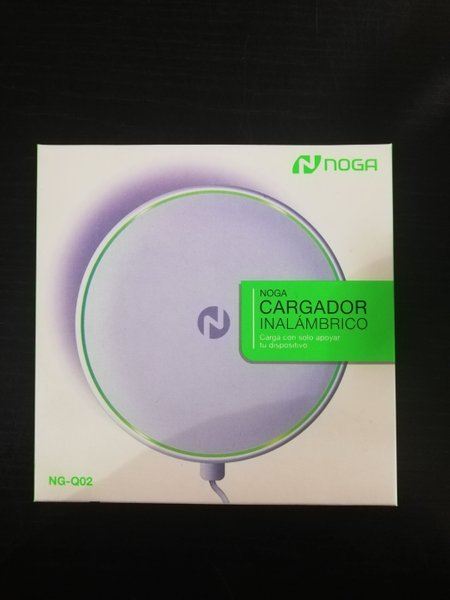 ---
Hola comunidad, quiero mostrarle un cargador inalámbrico la cual me llamó la atención a la hora de comprarlo, a pesar de que fui por otro modelo este en particular era diferente a los demás productos que estaban, ya que además de durar un poco más la batería, el teléfono se carga al colocarlo arriba de él sin necesidad de conectarlo con un cable como comúnmente suelen ser los cargadores portátiles.
---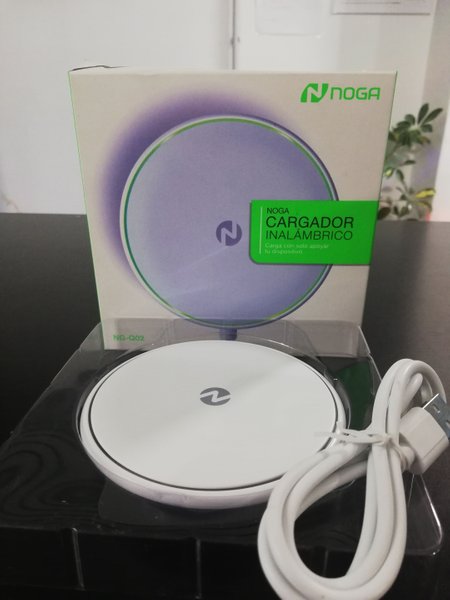 ---
Considero que es muy práctico porque lo pueden utilizar los teléfonos que tengan el pin de carga dañado, siento que sería una buena opción, ya que no necesita conectarse mediante un cable, también es cómodo para llevarlo a cualquier lado debido a que no es pesado y pequeño esto fue una de las características que me gustó porque los otros cargadores eran más grande y más pesados.
---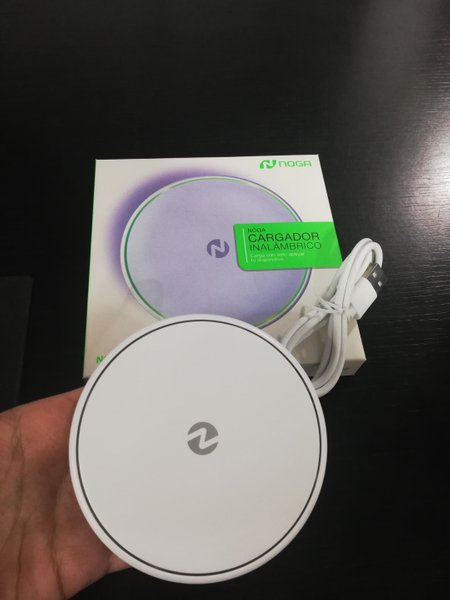 ---
Con solo apoyar el celular en el cargador enseguida se enciende el borde en verde la cual nos indica que está cargando además es de carga rápida solo nos queda usarlo mas seguido para ver si dura la batería, ya que apenas tengo una semana con el cargador portátil.
---
Este dispositivo es maravilloso le sacaré provecho, además la marca es muy reconocida y buena esperemos que dure bastante tiempo; ustedes que opinan son buenos estos dispositivos?.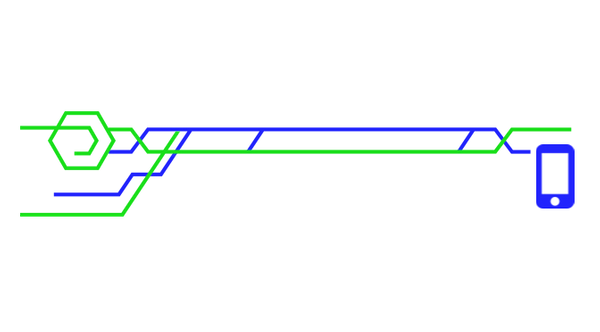 Gracias por leer mi presentación y le agradezco dejar un comentario.
Publicación realizada Desde mi móvil.
fotos tomadas de mi teléfono P20 lite.
Diseño seño realizado en canva.
Traductor Deepl.con

Thank you for reading my presentation and thank you for leaving a comment.
Publication made from my mobile.
Photos taken from my P20 lite phone.
Design done in canva.
Translator Deepl.con.