---
.
English
Hello beautiful community of Geek zone How are you? I'm @josuerr29 and this time I come to teach you a very important video, this serves for iPhone devices, everyone who has an iPhone device will be very useful this video.
First of all the introduction What is the apn?
Apn stands for access point name and what does it mean and what is it for: it is like a simple key for the gateway to the company where you have the sim of your mobile device. More specified I will explain it this way. A well configured Apn for a device makes the DNS of the company of your SIM know how to find your mobile device, and what it does to differentiate it from the other mobile devices is that through your Apn it assigns an IP address to your mobile device making it different from other devices from yours, that's all.
This means that without a correct apn the company will not know how to find your mobile device and you simply will not be able to connect to the internet, you can have all the signal you want but you will not be able to connect to the internet.
Possible problems:
The equipment when you raise data shows you what raised H+ Lte or 4G however when you put to load something in the browser does not load you nothing and you do not get Whatsapp notifications or other application.

When you activate the mobile device data it doesn't show you Lte or H+ it gives no sign that it is connected to the internet.
How to fix it.
Connect our phone to wi-fi because we will need internet connection.
Enter the browser of the mobile device.
Type the following on your lucky.co.nz link
When the full page loads, go to create Apn in the bottom left corner.
You will see two boxes in which you have to enter the required data, the first one will be the country you are in and in the second box you have to enter the company you bought your sim from, in my case it is Movilnet.
After writing all this you will go to the bottom and click on create apn.
6.1. A pop-up window will open where you will have to give permission to download a file and click on accept.
Another pop-up window will appear and you will have to close it.
You have to close the navigator and to leave of there
Go to settings
Go to general
Go to device manager
Then click on Apn carrier settings. 13.
Click on install
It will ask you for the key that you have to unlock your device when it is in sleep mode, you put it and give it accept and so I know your apn installed, ready.
To test that it is well done you are going to restart the device and after restarting you are going to deactivate the wi-fi and you will go to activate the data then you open the navigator and you put to look for something, if it loads you then this ready has the data solved and problems solved.
Text translation: www.deepl.com
Photo and video: Picsart pro. YouCut. Samsung Galaxy j6 plus.
Source of authorship: own original
Gift creation: www.canva.com
Music of the video Copyright free: Here
---
Español
Hola bella comunidad de Geek zone Cómo está? soy @josuerr29 y en esta oportunidad les vengo a enseñar un vídeo muy importante, esto sirve para los equipos iPhone, todo aquel que tiene un equipo iPhone le servirá mucho este vídeo.
Antes que nada la introducción ¿Qué es el apn?
Apn son las siglas de nombre de punto de acceso y Qué significa esto y para qué sirve: es como una simple llave para la puerta de enlace hacia la compañía en la que tú tienes la sim de tu equipo móvil. Más especificado te lo explicaré de esta manera. Una Apn bien configurado para un equipo hace que el DNS de la compañía de tu SIM sepa encontrar tu equipo móvil, y lo que hace para diferenciarlo de los otros equipos móviles es que a través de tu Apn le asigna una dirección IP a tu equipo móvil haciéndolo diferentes a otros equipos del tuyo esto es todo.
Esto quiere decir que sin un apn correcto la compañía no sabrá encontrar tu equipo móvil y simplemente no te podrás conectar a Internet, podrás tener toda la señal que quieras pero no podrás conectarte a internet.
Posibles problemas:
El equipo cuando levanta datos te muestra qué levantó H+ Lte o 4G sin embargo cuando pones a cargar alguna cosa en el navegador no te carga nada y no te llegan las notificaciones de Whatsapp ni otra aplicación.

Cuándo activan los datos del equipo móvil no te muestran Lte o H+ no da señales de que esté conectado con el internet.
Como solucionarlo.
Conectar nuestro teléfono a wi-fi porque necesitaremos de conexión internet
Entrar en el navegador del equipo móvil.
Escribir lo siguiente en tu enlace lucky.co.nz
Cuando te cargue la página completa vas a entrar donde dice crear Apn en la parte de abajo a la izquierda.
Te aparecerán allí dos casillas en las cuales debes colocar datos prescritos, la primera sera en qué país te encuentras y en la segunda casilla tiene que colocar la compañía con la que compraste tu sim, en mi caso es Movilnet.
Luego de escribir todo esto te vas a ir abajo y le das a crear apn.
6.1. Te va a abrir una ventana emergente dónde vas a tener que dar permiso para descargar un archivo y le das aceptar.
Te va aparecer otra ventana emergente y le vas a dar cerrar.
Tienes que cerrar el navegador y salir de allí
Irte a ajustes
Irte a general
Irte a administrador de dispositivos
Luego le das a Apn carrier settings.
Le vas a dar instalar
Te pedirá la clave que tú tienes para desbloquear tu dispositivo cuando está en modo reposo, la colocas y le das aceptar y así ya sé instalado tú apn, listo
Para probar que esté bien hecho vas a reiniciar el dispositivo y luego de reiniciar le vas a desactivar el wi-fi y te irás a activar los datos entonces abres el navegador y pones a buscar algo, si te carga entonces esta listo tiene los datos solucionados Y problemas resueltos
Traducción del texto: www.deepl.com
Foto y video: Picsart pro. YouCut. Samsung Galaxy j6 plus.
Fuente de Autoría: original propio
Creación de gift: www.canva.com
Musica del video Sin derecho de autor: Aqui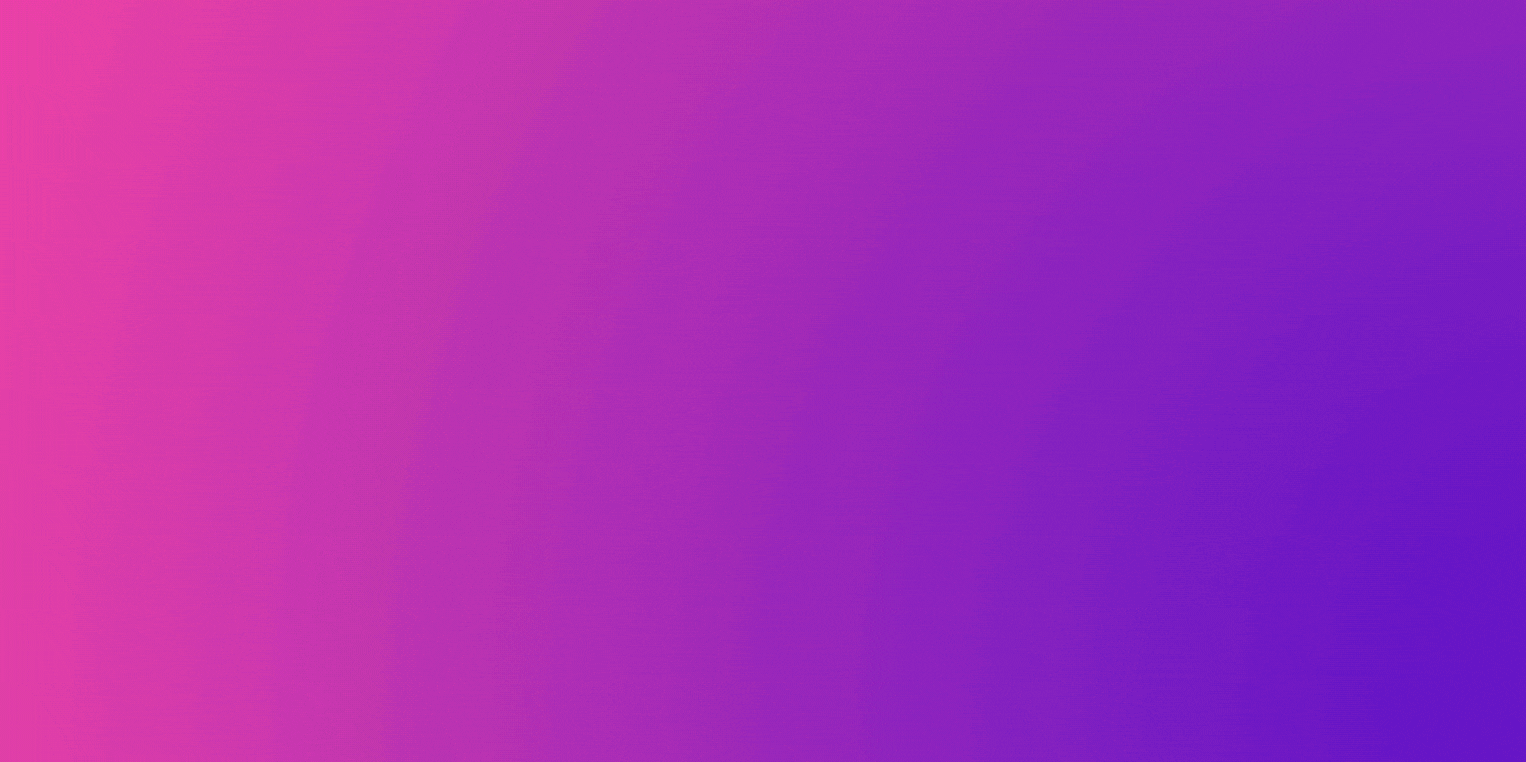 ---
▶️ 3Speak