---
.
ingles

Hello Hello, how are you, dear friends of 3speak and Geek zone community . I feel so identified with this community because I was reading some posts and they help me to learn so many things that can serve me, and teach so many things that can serve others, and this is achieved through content support to others.

I bring a video that can help people who want to know how to disassemble a mobile device in general, as this content can serve as a reference to disassemble other mid-range or similar devices.
The mobile equipment is a Xioami 9t. I bring this equipment for the demonstration, since a friend told me to check it because it did not turn on and did not charge and I took the opportunity to show it to you.
This disassembly is done because the equipment has a common fault. After about 3 months of use the equipment turns off and does not want to turn on again and when we put it to charge it does not give signs that it is charging. This is because the equipment has a manufacturing error, since it has electronic components of coils very close to each other and that makes it generate a kind of static giving positive voltage in the spaces where there should not be this voltage or there is negative voltage so all the voltage goes to ground generating short in the equipment.
The solution I am showing in the video makes the device board is completely discharged and all the generated voltage goes away. The static generated in the flex and coils is discharged and all the systems of the equipment are reset.
A piece of x-rail plate, measuring 10 × 10 cm.

Number 5 slotted screwdriver for mobile equipment.

Toothbrush to be thrown away.

Isopropyl alcohol with a small amount of acid.

Key of the opening of the tray of the sim card.
With the key we open the sim card tray and take it out of the phone.

With the piece of the X-ray plate we begin to separate the bezel of the device from the screen.

When we finish separating it. We separate the back cover from the rest of the phone being very careful not to break the fingerprint flex.

With the screwdriver we start to remove each screw.

We lift the plastic protectors of the motherboard and the charging pin plate.

Separate the fingerprint flex, the display flex and the charging pin flex.

We proceed to clean each flex and all the plates with alcohol and brush with a toothbrush.

Then we assemble all the equipment and it will turn on correctly.
Other possible solutions:
Charge the phone for 30 minutes with a 4 Amp 5 volt charger.
Disassemble it and do a reballing on the power integrated circuit.
Remove the battery and charge it with 10 volts for 2 to 3 seconds.
Translation of the text: www.deepl.com
Photo and video: Picsart pro. YouCut. Samsung Galaxy j6 plus.
Source of authorship: own original
Gift creation: www.canva.com
Music of the video Copyright free: Here
Español

Hola Hola, ¿cómo están, queridos amigos de 3speak y comunidad de Geek zone? . Me siento tan identificado con esta comunidad porque estuve leyendo algunos post y me ayudan a aprender tantas cosas que me pueden servir, y enseñar tantas cosas que le pueden servir a otros, y esto se logra a través del apoyo del contenido a otros.

Traigo un video que le puede ayudar a las personas que quieren conocer como se desensambla un equipo móvil en general, ya que este contenido puede servir como referencia para desarmar otros equipos de gama media o parecidos.
El equipo móvil es un Xioami 9t. Traigo este equipo para la demostracion, ya que un amigo me dijo que lo revisara porque no encendia y no cargaba y yo aproveche para mostráselo a ustedes.
Este desensamble se realiza porque el equipo tiene una falla común. Después de 3 meses de uso aproximadamente el equipo se apaga y no quiere encender más y cuando lo ponemos a cargar no da señales de que esté cargando. Esto es porque el equipo trae un error de fabricacion, ya que posee componentes electrónicos de bobinas muy cercas unas de otras y eso hace que genere una especie de estática dando voltaje positivo en los espacios donde no debe existir este voltaje o que hay voltaje negativo por esto todo el voltaje se va a tierra generando corto en el equipo.
La solución que estoy mostrando en el video hace que la placa del dispositivo se descargue por completo y todo el voltaje generado se vaya. La estática generada en los flex y las bobinas se descarga y todos los sistemas del equipo se reinician.
Un pedazo de placa de rallos x, de medida de 10 × 10 cm.

Destornillador de estrías para equipos móviles número 5.

Cepillo de lavarse los dientes que se vaya a botar.

Alcohol isopropilico que tenga poca cantidad de ácido.

Llave de la apertura de la bandeja de la tarjeta sim
Con la llave abrimos la bandeja de entrada de la sim card y la sacamos del teléfono

Con el pedazo de la placa de rallos X comenzamos a separar el bisel del equipo de la pantalla.

Cuando terminemos de separarlo. Separamos la tapa trasera del resto del teléfono con mucho cuidado de no romper el flex de la huella dactilar.

Con el destornillador comenzamos a sacar cada tornillo.

Levantamos los protectores de plástico de la placa madre y de la placa del pin de carga.

Separamos el flex de la huella dactilar, El flex de la pantalla, el flex del pin de carga.

Procedemos a limpiar cada flex y todas las placas con alcohol y cepillamos con cepillo de lavar los dientes.

Luego ensamblamos todo el equipo y encenderá correctamente.
Otras posibles soluciones:
Poner a cargar el telefono durante 30 minutos con un cargador de 4 Amperios 5 voltios.
Desarmarlor y hacer un recalentamiento (reballing) En el circuito integrado de power.
Sacarle la bateria y ponerla acargar con 10 voltios por 2 o 3 segundos.
Traducción del texto: www.deepl.com
Foto y video: Picsart pro. YouCut. Samsung Galaxy j6 plus.
Fuente de Autoría: original propio
Creación de gift: www.canva.com
Musica del video Sin derecho de autor: Aqui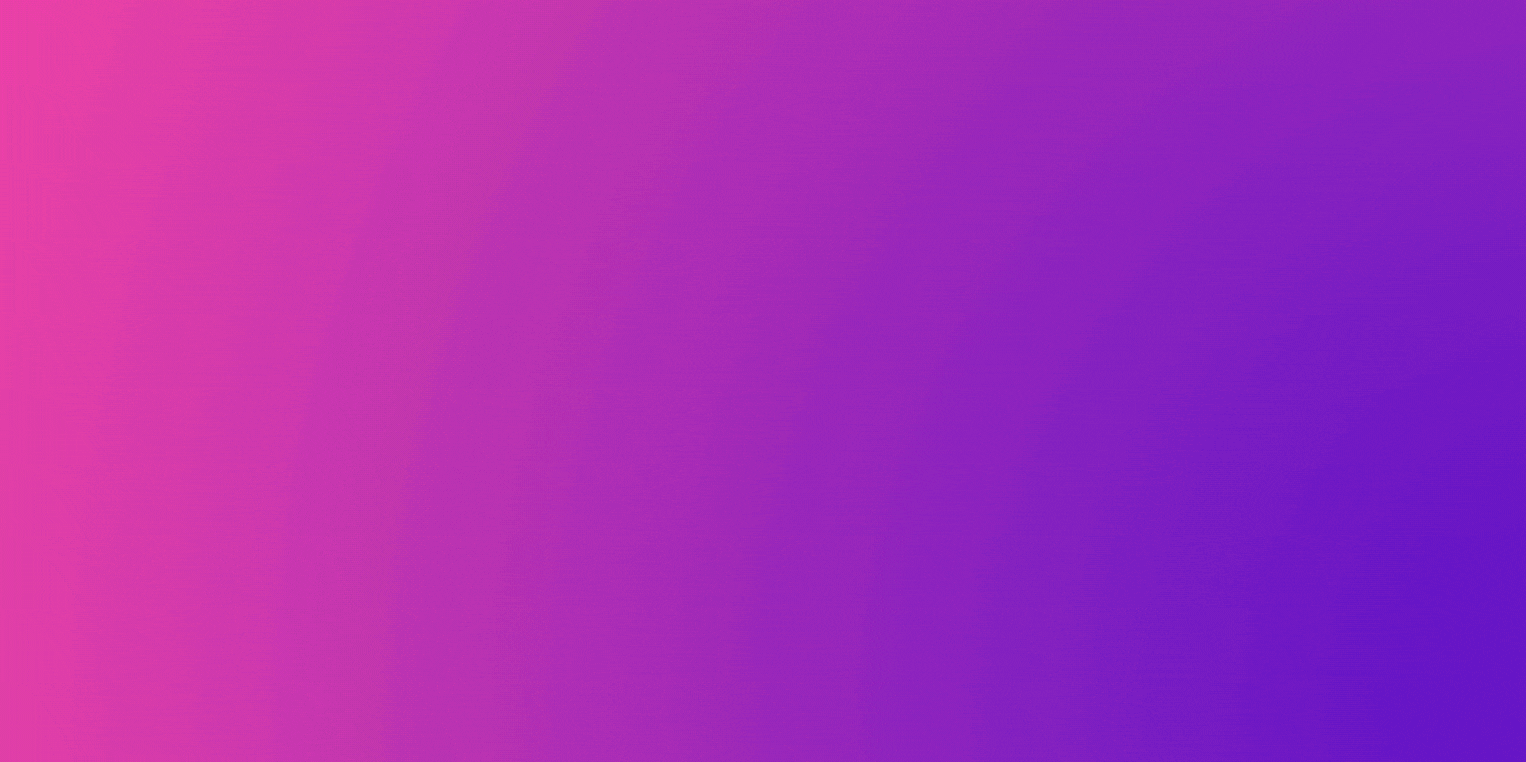 ---
▶️ 3Speak