---
ESPAÑOL
¡¡Hola Hola!! Queridos amigos de la comunidad de Geek zone Con gusto les salido y comparto mi post.
Anteriormente les mostré mi video de como desarmar y armar un zte a5 2019. Y me di cuenta de que fue bien recibido. Alli me di cuenta de que en esta comunidad comparten contenido de mi interés y la verdad he disfrutado mucho de ustedes.
El siguiente contenido que verán lo muestro con un zte a5 2019 que tiene pantalla mala. Este llego al taller porque no enciende ni da señales de carga, entonces te mostraré como diagnosticar la falla de este equipo. El equipo de la demostracion es un ZTE a5.
NOTA.
Este método también puede usarse para cualquier equipo móvil, el cual tenga el mismo problema que no da señales en la pantalla.
¡¡Vasta de introducción!! Comenzamos con el tema.
Posibles problemas.
El teléfono se me callo en agua y ahora no da señales de vida
El teléfono se golpeó y ahora no da señales de vida.
Puse equipo en estado fábrica y ya no da señal en la pantalla.
Se me apaga la pantalla del equipo solo.
Se partió la pantalla de mi equipo.
Únicamente titila la pantalla de mi equipo.
Herramientas:
Multímetro.
Cargador del equipo.
Pasos para el diagnóstico.
REVISAR BATERÍA.
Con el multímetro en escala de voltaje debes colocar el cable positivo en el pin positivo de la batería y el negativo en el pin negativo de la batería debe marcarte mínimo 4.3 a máximo 4.7 volts porque es el voltaje estándar para una batería de un teléfono. Si esta buena descartamos la batería.
REVISAR PIN RECEPTOR DE LA BATERÍA.
Colocaremos el multímetro en la escala de diodo o de continuidad y al colocar los polos del multímetro en el receptor de la batería no debe sonar el multímetro. Si no suena entonces descartamos los pines.
PROBAR VOLTAJE EN EL RECEPTOR DE LA BATERÍA colocaremos el multímetro en escala de voltaje y tocamos los polos del receptor de la batería, luego conectamos el cable del cargador y el multímetro nos debe marcar 4.7 volts. Si lo hace, entonces todo el sistema de carga del equipo está bueno.
REVISAR CORTO EN GENERAL EN TODA LA PLACA.
Aquí tenemos que destapar el equipo y sacar las placas, componentes, y revisar uno por uno todos. Colocar el multímetro en escala de continuidad y colocar el negativo en tierra del equipo, luego ir probando condensadores y resistencia. Si no hay continuidad entre los polos, entonces descartamos.
REVISIÓN DE ENCENDIDO.
Cuando encendemos el equipo podemos recibir llamadas, también vibra al encender, además enciende el led de encendido a pesar de que no da imágenes en la pantalla.
Conclusión del diagnóstico.
La pantalla o algún componente de ella en el equipo está mal, ya que se realizaron una serie de pasos en los cuales se investigó donde podría estar la fuente del problema, pero ninguno de esos resulto ser el malvado. Sígueme para más ayuda acerca de equipos móviles. 👍🏻
Traducción del texto: www.deepl.com
Foto y video: Picsart pro. YouCut. Samsung Galaxy j6 plus.
Fuente de Autoría: original propio
Creación de gift: www.canva.com
Musica del video Sin derecho de autor: Aqui
ingles
Hello Hello!!! Dear friends of the Geek zone community I gladly came out and share my post.
Previously I showed you my video of how to disassemble and assemble a zte a5 2019. And I realized that it was well received. There I realized that in this community share content of my interest and the truth I have really enjoyed you guys.
The following content you will see I show it with a zte a5 2019 that has bad screen. This came to the workshop because it does not turn on or gives signs of charging, then I'll show you how to diagnose the fault of this team. The demo device is a ZTE a5..
NOTE.
This method can also be used for any mobile device, which has the same problem as no signal on the screen.
Enough introduction! Let's start with the topic.
Possible problems.
My phone crashed in water and now it won't give any sign of life.
The phone crashed and now it won't come to life.
I put the device in factory state and it no longer gives a signal on the screen.
The screen of the device turns off by itself.
The screen of my device is broken.
Only the screen of my computer flickers.
Tools:
Multimeter.
Equipment charger.
Diagnostic steps.
**CHECK BATTERY **.
With the multimeter in scale of voltage you must place the positive cable in the positive pin of the battery and the negative one in the negative pin of the battery must mark minimum 4.3 to maximum 4.7 volts because it is the standard voltage for a battery of a telephone. If this good we discard the battery.
**TO CHECK THE RECEIVER PIN OF THE BATTERY **.
We will place the multimeter in the scale of diode or continuity and when placing the poles of the multimeter in the receiver of the battery the multimeter should not sound. If it does not sound then we discard the pins.
PROBE VOLTAGE ON THE RECEIVER OF THE BATTERY we will place the multimeter in voltage scale and we touch the poles of the receiver of the battery, then we connect the cable of the charger and the multimeter should mark 4.7 volts to us. If it does it, then the whole system of load of the equipment is good.
**TO CHECK SHORT IN GENERAL IN ALL THE PLATE **.
Here we have to uncover the equipment and take out the boards, components, and check one by one all. Place the multimeter in continuity scale and place the negative in ground of the equipment, then go testing capacitors and resistance. If there is no continuity between the poles, then we discard.
**POWER-ON CHECK.
When we turn on the equipment we can receive calls, it also vibrates when turning on, in addition it turns on the power led although it does not give images in the screen.
Conclusion of the diagnosis.
The screen or some component of it in the equipment is wrong, since a series of steps were performed in which we investigated where the source of the problem could be, but none of those turned out to be the evil one. Follow me for more help about mobile equipment. 👍🏻
Text translation: www.deepl.com
Photo and video: Picsart pro. YouCut. Samsung Galaxy j6 plus.
Source of authorship: own original
Gift creation: www.canva.com
Music of the video Copyright free: Here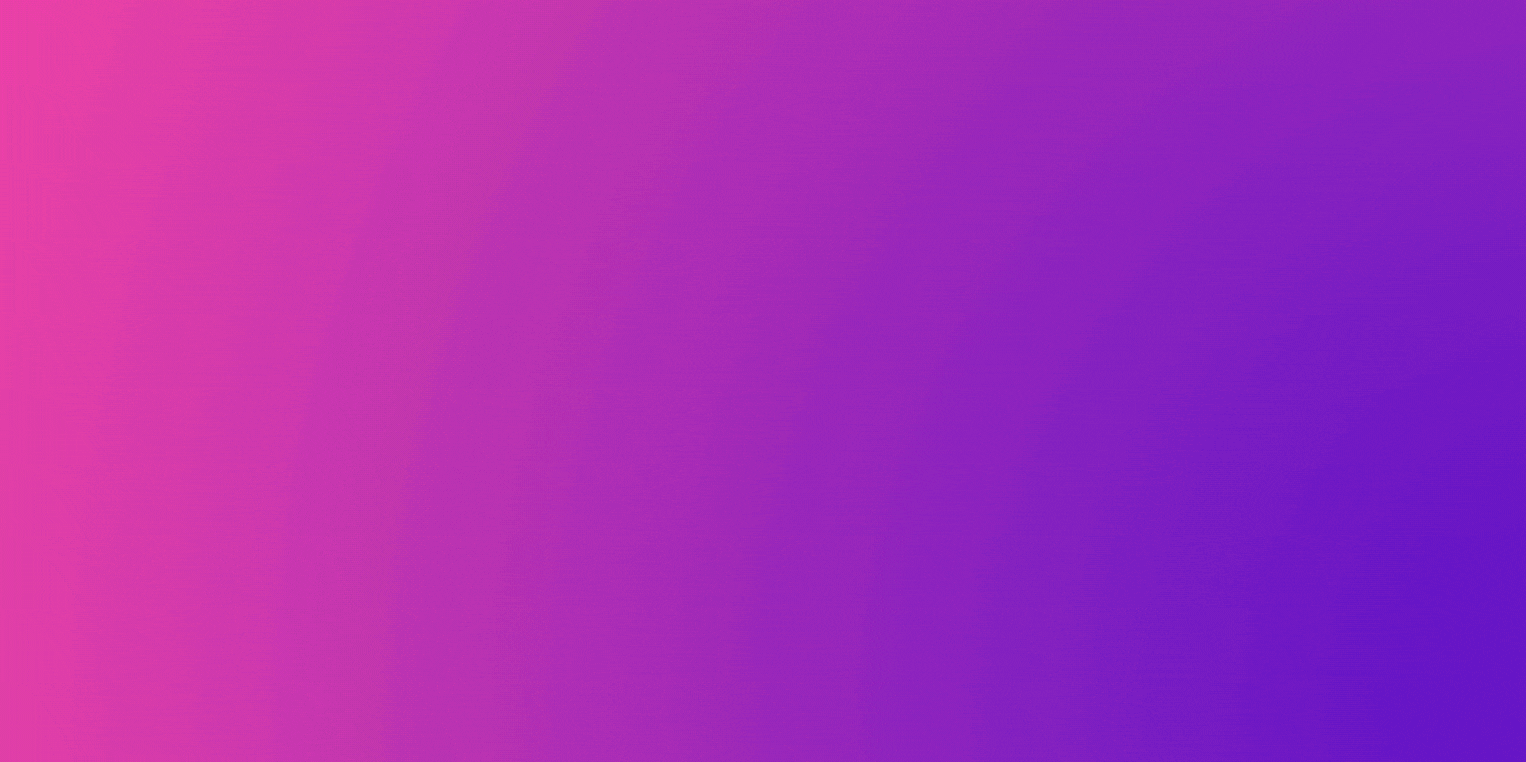 ---
▶️ 3Speak