---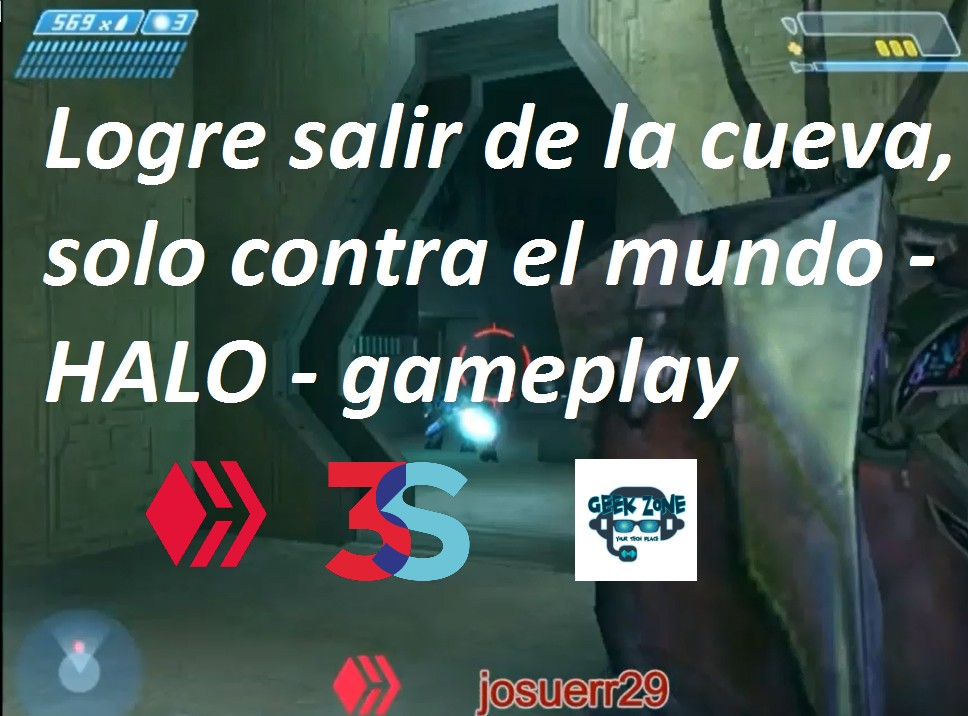 ---
Ingles
Introduction
Hello boys of geek zone as you are I am a josuerr29 I hope all are well, I hope Everything has gone too spectacular, in this opportunity I comment the last part of the campaign 3 of the game of Halo this is very good and also very important. This game I must finish it, I almost finished it, but in order to advance to a new level of difficulty and to be able to vote in more difficult mode.
I remember the last time I played in the hardest mode not even 5 minutes of life, the truth for one to be able to survive in this game you need strategy, it would no longer be bullets and grenades, but purely strategies, How to jump, Where to jump, when to throw grenades, How to run, how to hide, when to go out, when to shoot, are questions that one must ask when planning to play with strategies.
For now I'm on hard mode
So, after I managed to find the map room and unlock the map that showed me how to get to the central point of Halo I managed to escape from there and start climbing, the real one is quite complicated because I had to start climbing alone and take all the monsters that were in my way.
As always I had problems with elbows, the first time I had to give an elbow when I was going up I didn't hit him well, because I had already touched him, he realized that I was there and I gave him the elbow, but he already knew that I was there, You have to give it to him from far away and he doesn't realize that you are there that way he just dies, and the second time I gave the nudge I did it simple and without anyone knowing that I was killing the aliens, however, in the end in that part of that level if they realized.
I love when the music starts playing while I'm going up, because it gives me the impression that now I'm the main character and I'm going to kill everyone and I'm going to kill them, it's as if I was the center of attraction of the game me against the world something like that.
As he was going up the stairs the flies were appearing, some with shields and he was drifting them all at once. When he finally got to the top the monster that you see unlocked at the beginning appeared, yellow monster and killed me, the only time I was killed in this Mission and then reappeared, I threw a Grenade at him and ran I'm made him die, I was able to leave undefeated and enter the ship so I could move on to the next mission.
---
Español
Introduccion
Hola muchachos de geek zone como están Soy un josuerr29 espero todos estén bien, espero Todo les haya ido demasiado espectacular, en esta oportunidad Les comento la última parte de la campaña 3 del juego de Halo este es muy bueno y también muy importante. Este juego debo terminarlo, Ya casi lo termino, pero con el fin de avanzar a un nuevo nivel de dificultad y poder votar en modo más difícil
Recuerdo que la última vez que jugué en el modo más difícil no duran ni 5 minutos de vida, la verdad para uno poder sobrevivir en este juego necesita netamente de estrategia, ya no sería de balas y granadas, sino netamente de estrategias, Cómo saltar, Hacia dónde saltar, cuando lanzar granadas, Cómo correr, como esconderse, cuando salir, cuando disparar, son preguntas que uno debe hacerse cuando planea jugar con estrategias.
Por ahora estoy en el modo difícil
Entonces, después de lograr encontrar la sala de mapas y desbloquear el mapa que me mostraba Cómo llegar al punto central de Halo logré escapar de allí y comenzar a subir, la verdadera es bien complicado porque debía comenzar a subir solo y llevarme por delante a todo aquel monstruo que estuviera atravesado.
Como siempre tuve problemas con los codazos, en la primera ocasión que tuve que dar un codazo cuando estaba subiendo no le di bien, pues ya lo Había tocado, él se dio cuenta de que yo estaba allí y le di el codazo, pero ya él sabía que yo estaba allí, tienes que dárselo desde lejos y él no se da cuenta de que tú estás allí de esa manera él simplemente muere, ya la segunda vez que di el codazo sí lo hice simple y sin que nadie supiera que yo estaba matando a los extraterrestres, sin embargo, a la final en esa parte de ese nivel si se dieron cuenta.
Me encanta cuando comienza a sonar la música mientras Voy subiendo, ya que me da la impresión de que ahora sí soy yo más protagonista y me voy a meter con todo el mundo para matarlo y los voy a matar, Es como si yo fuera el centro de atracción del juego yo contra el mundo una cosa así
Mientras iba subiendo por las escaleras iban apareciendo los moscos, algunos con escudo y los derivaba de una vez. Cuando por fin llegó arriba apareció el monstruo que se ve desbloqueado al principio, monstruo amarillo y me mato, la única vez que me mataron en esta Misión y luego volví a aparecer, le lance una Granada y corrí estoy hizo que él muriera, pude salir invicto y entrar en la nave para poder pasar a la siguiente misión.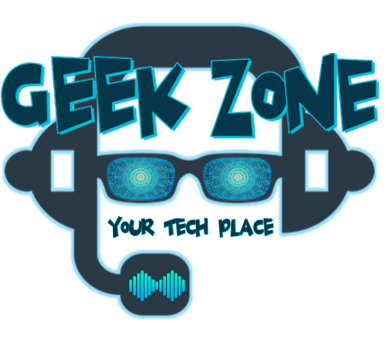 ![@josuerr291.gif](https://images.hive.blog/DQmUAhWXCsoFjtTbuoDMecdnFjD9BChieyAswKcFC7Czp7j/@josuerr291.
---
▶️ 3Speak