---
Hello hello dear friends of the beautiful geek zone community. Welcome to another short video in my video series on how to properly install the operating system on a laptop or computer.
This time I bring an important addition to this series, and is that today we will learn how to install the drivers of our computer after we have formatted our computer.
When we format our computer it will have components for regular use that our computer will not understand. For example, sometimes our computer will not read the keyboard, or if we have an external usb camera it will not read it also if it has a graphics or wifi card installed it may not understand it. This problem occurs because the computer does not have the drivers to read the equipment you are installing. However, the equipment you are trying to install has its drivers and together with the correct drivers on the computer it will work.
Almost always when they are laptop the first driver you should install is the one for the network card since you do not have internet to download the other drivers.
The page we will use to download the drivers will be driverpack here are most of the drivers worldwide.
Process:
To locate the drivers that are uninstalled:
Enter startup.
Second clip on "Computer ".
Select manage.
Then at the bottom left of the screen go to device management.
The drivers that appear with a yellow exclamation mark are the ones that have not been installed or are not installed correctly.
How to install them?
When you locate a driver that is not installed simply right click on it, and go to properties.
Then go to details.
Under device description go to hardware id.
There you will see all the names that this device has.
Then select the first one, click on it and copy it.
After there we go to the browser and write "driverpack " there we give the first option that comes up.
After entering the page we must select "Search drivers ".
A box will appear in which we must place the series of characters that we copied when we were looking for the drivers without installing and we give to look for.
When we have found it and if we stop for a moment it will give us all the details of the driver we are looking for.
We go further down and we will see the direct link to download it as rar.
Then it will start downloading and unzip it.
After this we go to where this driver that we are going to install there in device management.
We locate the driver that we are going to install (the one that we copied at the beginning) when locating it we click on the right and we give "update driver software ".
There we go to "search for driver software in the equipment ".
There we go to "examine ".
Then we look for the driver that we downloaded and we select it.
There we give to following and the by itself will install the driver that you have selected.
Then you will see the finish window and you are done.
This is the process to finish the installation of the drivers for any computer with windou 7. I hope it helped you there.
Translation of the text: www.deepl.com
Photo and video: Picsart pro. YouCut. Samsung Galaxy j6 plus.
Source of authorship: own original
Gift creation: www.canva.com
Music of the video Copyright free: Here
---
Hola hola queridos amigos de la bella comunidad de geek zone. Bienvenido a otro vídeo corto de mi serie de vídeos de como se le instala correctamente el sistema operativo a una laptop un ordenador.
En esta oportunidad traigo un complemento importante de esta serie, y es que hoy aprenderemos como instalar los driver de nuestra ordenador después de haber formateado nuestro equipo.
Cuando formateamos nuestro equipo el tendrá componentes para su uso regular que no los entenderá nuestra computadora. Ejemplo, en ocasiones nuestro equipo no leerá el teclado, o si tenemos una cámara externa usb no la leerá también si tiene instalada un tarjeta de gráficos o de wifi quizás no la entenderá. Este problema se da por que el equipo no tiene los controladores (Drivers) para leer el equipo que estas instalando. De igual manera el equipo que intentas instalar tiene sus driver y juntos con drivers correctos en la computadora podrá funcionar.
Casi siempre cuando son laptop el primer driver que deben instalar es el de la tarjeta de red ya que no tiene internet para descargar los otros drivers.
La pagina que usaremos para la descarga de los drivers sera driverpack aquí están la mayor parte de driver en todo el mundo.
Proceso:
Para localizar los drivers que están sin instalar:
Entrar en inicio.
Segundo clip en "Equipo"
Seleccionas administrar.
Luego abajo a la izquierda de te vas a administración de dispositivos.
Los drivers que te aparezcan con un signo de exclamación amarillo son los que faltan por instalar o están mal instalados.
¿Como instalarlos?
Cuando localices un driver que no esta instalado simplemente damos clic derecho sobre el, y nos vamos a propiedades.
Luego te vas a detalles.
En descripción del dispositivo te vas a id de hardware.
Allí te aparecerá todos los nombres que tiene este dispositivo.
Después seleccionas el primero le das segundo clic y le das copiar.
Después allí nos vamos al navegador y escribimos "driverpack" allí le damos a la primero opción que nos sale.
Después de entrar en la pagina debemos seleccionar "Buscar drivers"
Te aparecerá un recuadro en el cual debemos colocar la serie de caracteres que copiamos cuando estábamos buscado los drivers sin instalar y le damos a buscar.
Cuando lo hallamos encontrado y si nos detenemos un momento nos dará todos los detalles del driver que buscamos.
Nos vamos mas abajo y nos aparecerá el link directo para descargarlo como rar.
Después nos comenzara a descargar y lo descomprimimos.
Después de esto nos vamos a donde esta driver que vamos a instalar allí en administración de dispositivos.
Localizamos el driver que vamos a instalar (el que copiamos al principio) al localizarlo cliqueamos el derecho y le damos "actualizar software controlador."
Allí nos vamos a "buscar software controlador en el equipo".
Allí nos vamos a "examinar"
Después buscamos el controlador que descargamos y lo seleccionamos.
Allí damos a siguiente y el por si solo instalara el driver que has seleccionado.
Luego te aparece la ventana finalizar y así terminas.
Este es el proceso para terminar la instalación de los drivers para cualquier equipo con windou 7. Espero te allá ayudado
Traducción del texto: www.deepl.com
Foto y video: Picsart pro. YouCut. Samsung Galaxy j6 plus.
Fuente de Autoría: original propio
Creación de gift: www.canva.com
Musica del video Sin derecho de autor: Aqui
---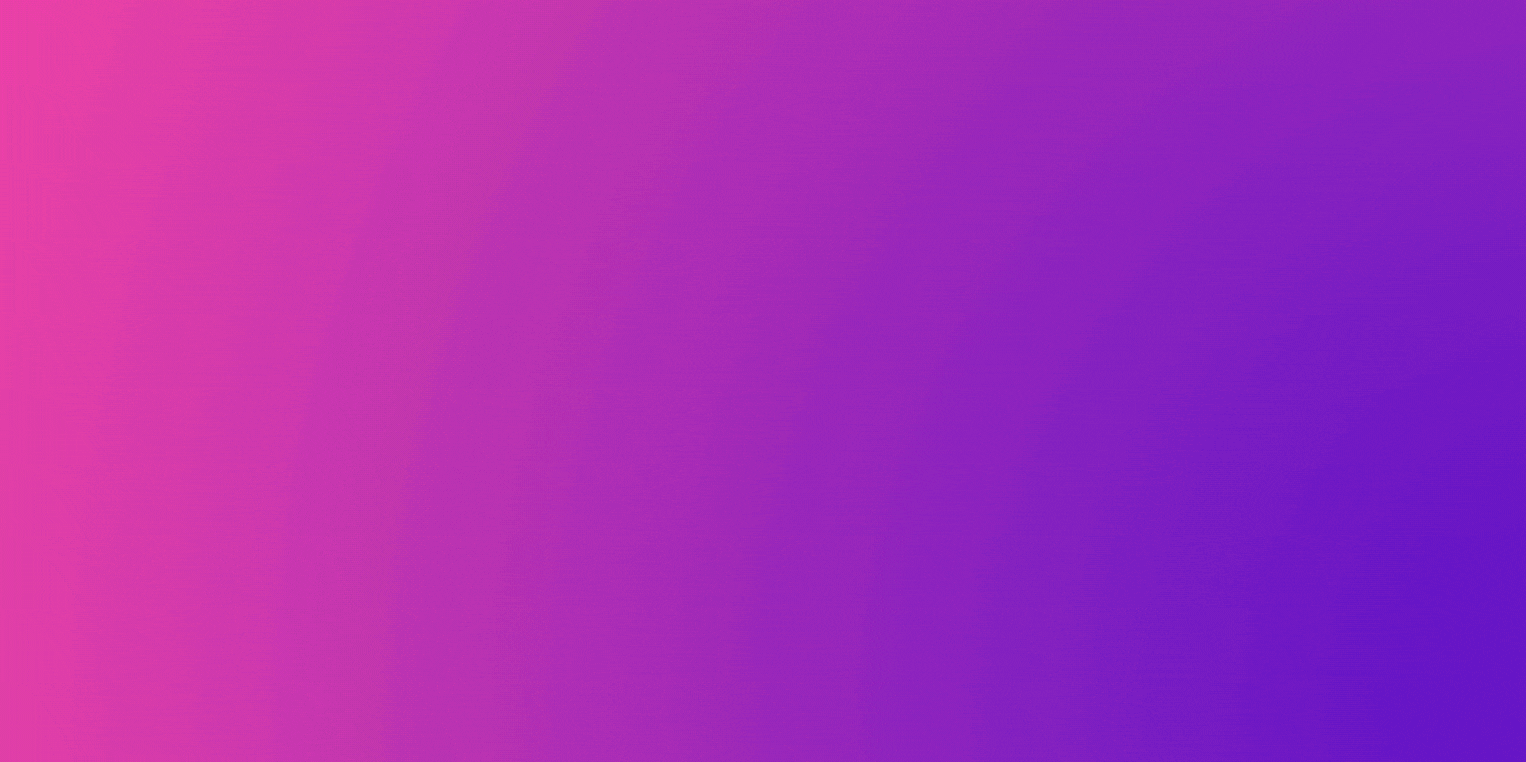 ---
▶️ 3Speak