---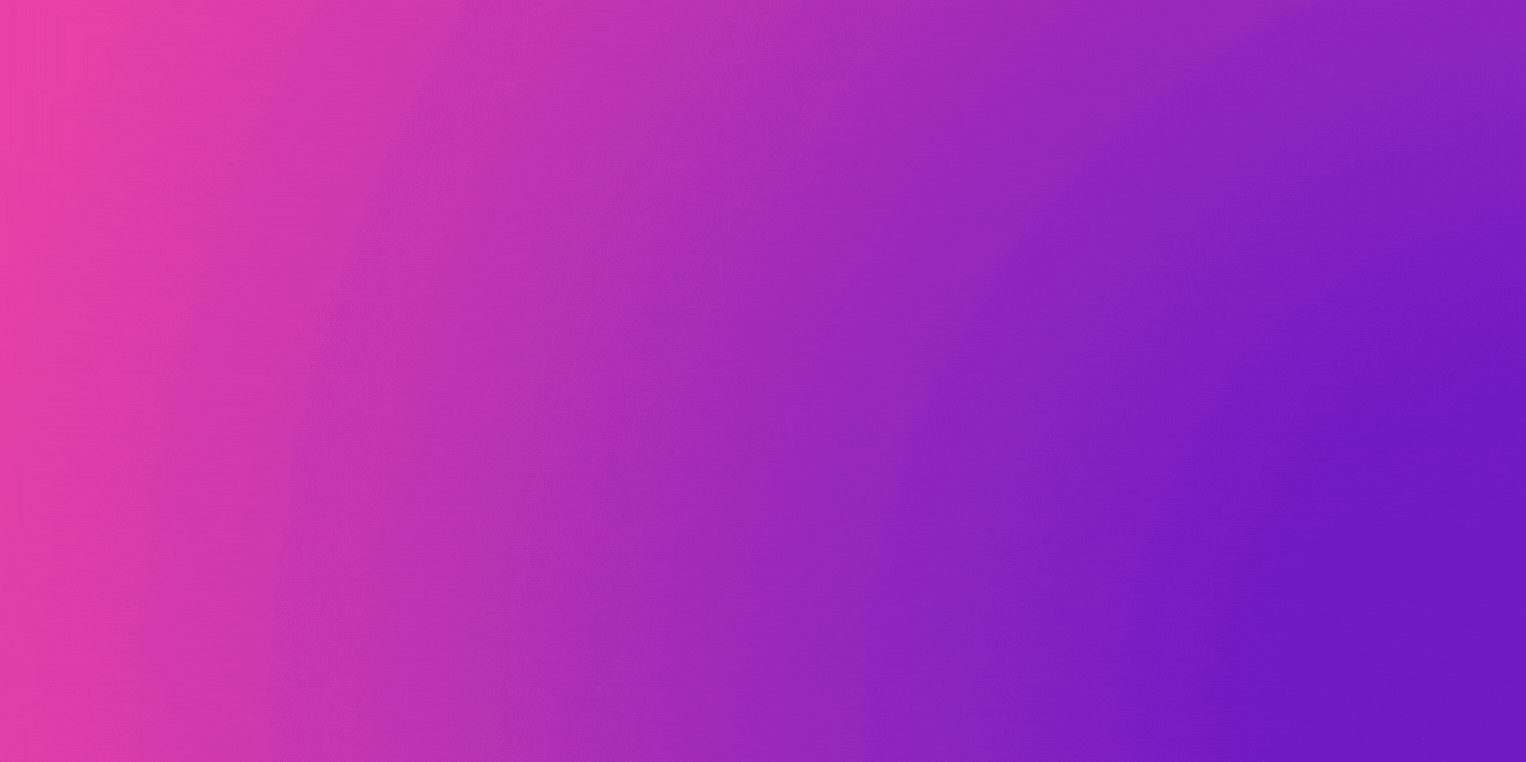 English
Hi guys from geek zone How are you? I'm @josuerr29 here I bring you a very practical video to solve a problem we may have had, just what we need are tools that are not very common but the solution is easy to do.
Currently there are many alternatives to charge phone equipment, wireless charging, remove the battery, and when it does not charge in another phone, universal charger, and many more, but when all these fail then we need to repair our USB cable to charge our equipment when it is discharged.
This video will help you to know how to repair it. If you do not want to repair it, you are afraid or do not have the tools then you will see in this video that makes a technician to repair the USB cable, it is very easy.
Tools to use
Adjustable soldering iron turned on to more than 450 degrees of heat.
Very good quality tin, if you have liquid tin it is much better.
Flux or solder paste.
A tweezers.
A trowel for disassembling mobile equipment.
A blade.
A continuity scale multimeter.
USB cable repair process.
With the blade and the tweezers to unpair mobile equipment you will have to separate the casing of the heads of the USB cable that is bad so that each one of the heads is completely uncovered.
When it is ready you will have to go with the multimeter touching continuity to know which part of the cable is bad. In my case it is not any of the headers that is bad but the cable as such.
Discovering that the cable is the one that is bad I am going to proceed to look for another cable that is good in my case I found a cable with a USB input to the computer, male, good only my input to the telephone was missing and it was the one that I used to change the head of the bad cable and put it to the good cable.
We proceed to test continuity with the multimeter between the ports of the good cable to rectify that the cable and the heads are good if so we go to the following step.
We proceed with the soldering iron to more than 450 degrees of heat to unsolder the head of the bad USB cable with much care point by point not to damage the tracks of this head.
When we have already removed it we have to go us to the cables where we will solder the head of the USB that is good and with the blade to clean them and to uncover the tip of copper.
When we have uncovered the copper tip we have to go to bathe the tip with aflux and then to place a little bit of tin in each tip with the soldering iron this will make the soldering much easier and faster.
Next we have to go next to the head that is alone and begin to glue the wires of the USB cable Bueno to this head without losing the order of how they were soldered before.
The order in which they were soldered was black, green, white, and red. Likewise solder them to the other header.
This is optional. When I have soldered everything complete, I proceed to make a last heating with soldering iron in each track so that I rectified that it is well soldered. This is the whole process.
Geek zone guy I hope this tutorial has been useful for you because this is not only useful for this type of cable but also for any type of cable. This serves as a strategy for you to learn to solder in soldering iron and also to learn to solder in tin is very easy to do you can start doing this if someday you want to repair phone, is something small then you will go for something bigger I hope you liked it and you have served this video.
Translated with www.DeepL.com/Translator (free version)
---
Español
Hola muchachos de geek zone Cómo están? Cómo les va? Yo Soy @josuerr29 aquí Les traigo un vídeo muy práctico para solucionar algún problema que podemos haber tenido, simplemente lo que necesitamos son herramientas que no son muy comunes pero la solución es fácil de hacer.
En la actualidad existen muchas alternativas para cargar equipos telefónicos, cargas inalámbricas, sacar la batería, y cuando no carga en otro teléfono, cargador universal, y muchas mas, pero cuando todas Estás fallan Entonces necesitamos indispensablemente reparar nuestro cable USB para poner a cargar nuestro equipo cuando este está descargado.
Este vídeo te sirve de señal para saber como repararlo. Si no quieres repararlo, tienes miedo o no tiene las herramientas entonces verás en este vídeo que hace un técnico para reparar el cable USB, es muy fácil.
Herramientas a utilizar
Cautín regulable encendido a más de 450 grados de calor.
Estaño de muy buena calidad, si tienes estaño líquido es mucho mejor.
Flux o pasta para soldar estaño.
Una pinza.
Una paleta para desarmar de equipos móviles.
Una hojilla.
Multímetro en escala de continuidad.
Proceso de reparación del cable USB.
Con la hojilla y la pinza para destpar equipos móviles tendrás que ir separando la carcasa de los cabezales del cable USB que está malo para que te quede completamente descubierta cada uno de los cabezales.
Cuando ya esté listo tendrás que ir con el multímetro tocando continuidad para saber qué parte del cable está malo. En mi caso no es ninguna de los cabezales que está malo sino el cable como tal.
Descubriendo que el cable es el que está malo Voy a proceder a buscar otro cable que esté bueno en mi caso encontré un cable con una entrada USB hacia la computadora, macho, buena solo le faltaba mi entrada hacia el teléfono y fue el que use para cambiarle la cabeza del cable malo y ponérsela al cable bueno.
Procedemos a probar continuidad con el multimetro entre los puertos del cable bueno para rectificar que el cable y los cabezales estén buenos si es así vamos al paso siguiente.
Procedemos con el cautín a más de 450 grados de calor a desoldar el cabezal del cable USB malo con mucho cuidado Punto por punto para no dañar Las pistas de este cabezal.
Cuando ya lo hayamos quitado Tenemos que irnos a los cables donde soldaremos el cabezal del USB que está bueno y con la hojilla limpiarlos y destapar la punta de cobre.
Cuando hayamos destapado la punta de cobre tenemos que ir a bañar la punta con aflux y luego colocarle un poquito de estaño en cada punta con el cautín esto hará que la soldadura sea mucho más fácil y rápida.
Después Tenemos que irnos junto al cabezal que está solo y comenzar a pegarles los cables del cable USB Bueno a este cabezal sin perder el orden de cómo estaban soldado antes
El orden en el que estaban soldados era negro, verde, blanco, y rojo Asimismo los soldar en el otro cabezal.
Este es opcional. Cuando yo lo he soldado todo completo, procedo a hacerle un último calentamiento con cautín en cada pista para que rectifiqué que esté bien soldado. Esto es todo el proceso.
Muchacho de geek zone espero les haya servido este tutorial ya que esto no sirve nada más para este tipo de cable sino que también le ha servido para cualquier tipo de cable. Esto le sirve como estrategia para que tú aprendas a soldar en cautín y para que también aprende a soldar en estaño es muy fácil de hacer puedes comenzar haciendo esto si algún día quieres reparar teléfono, es algo pequeño luego te iras por algo más grande Espero te haya gustado y te haya servido este vídeo.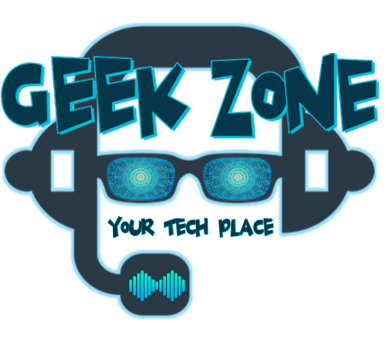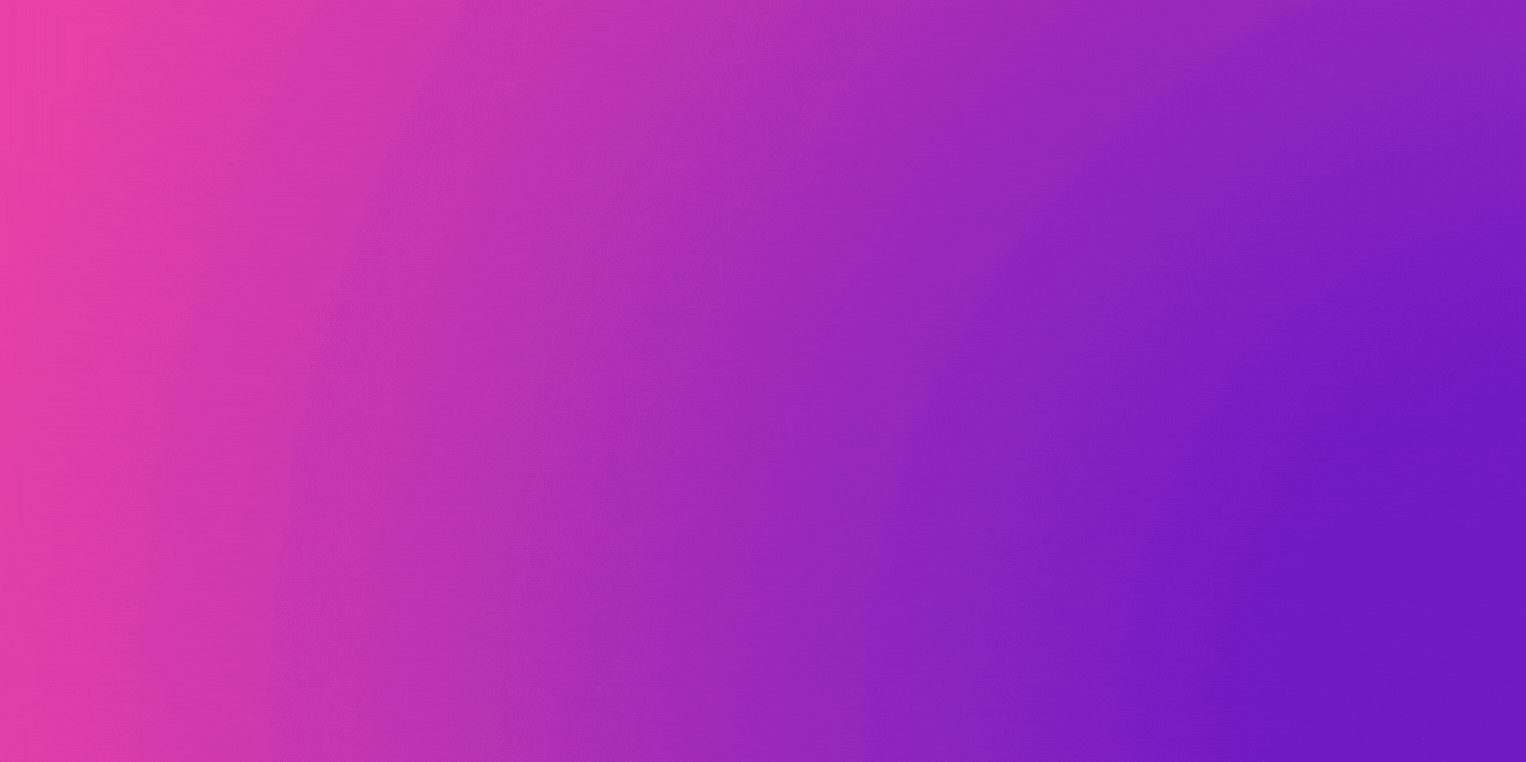 ---
▶️ 3Speak