---
---
English
Hello dear friends of our geek zone community, how are you? I am very well. I hope I can help someone with my content. And if in something I informed you while you were watching this post. I will wait for your comment.
---
Has not happened to you that you do not know how to format, install a new operating system, or make software or to your computer or laptop?
Maybe you are looking on your computer for the CD drive input because you have bought an operating system by CD to install it, but you can't find that drive input.
You have also tried the cassette but it does not have a cassette input.
Then you have to remove the hard disk of your computer and place it to another one that does have this CD reader to be able to format it, however this process is very long and tedious, in addition if you do not know how to manipulate the internal components of this device you can damage them.
Then I bring you a more functional solution to skip all those bad times.
The only thing you need to have are:
A pendrive of at least the space of the operating system that you will install.
A working computer.
Internet connection.
What we will do is to transform the format of the pendrive to a bootable image so that the computer can read it, and can boot from the pendrive that will already have all the files for formatting.
How to do this process?
You must download a program that does the function of transforming the pendrive. This program is called rufus.

You must download the operating system that you will install as an "ISO image".

You must open the rufus program on the computer.

You open it by giving it administrator permission.

When you open it you will see the interface and on the top right hand side select the word "Select".

A local search window will appear, there you will look for the ISO image that you discarded from the operating system.

In device you will have to look for the pendrive you will use for the process.

Then all the settings are left as they are.

When you select the operating system in boot choice you should see the selected system.

Partition scheme" you leave it in "MBR".

File system" set to "Bios (or UEFI-CSM)".

"Volume Label" Here you can put anything, it is the name how your pendrive will appear.

File system" "NTFS"

Cluster size" 4096 bytes.
Click on "Start".

You will get a popup window that will warn you that all the files on your flash drive will be deleted. You click "yes".

Then you will have to wait for the process to finish.

When the process is finished simply click the close tab.

When vallas to the option of my team in beginning where you left the pendrive will leave the image of the operating system that you installed in the pendrive. And it will come out as a cd reader.

This means that you did it right.
Congratulations dear friends, you have now transformed your pendrive.
If for some reason you no longer want to use it for this simply place it in a computer and on its icon select the right clip to display several options. You give him in format and there in label alone you will place the name that you want that it is shown in the pendrive for then to give to "to begin" and when it finishes the process already your pendrive returned to the normality.
Text translation: www.deepl.com
Photo and video: Picsart pro. YouCut. Samsung Galaxy j6 plus.
Source of authorship: own original
Gift creation: www.canva.com
Music of the video Copyright free: Here
---
Español
Hola queridos amigos de nuestra comunidad de geek zone ¿como están? Yo estoy muy bien. Espero poder ayudar a alguien con mi contenido. Y si en algo te informe mientras veías este post. Esperare tu comentario.
---
¿No te ha pasado que no sabes como formatear, instalar un nuevo sistema operativo, o hacer software o a tu ordenador o laptop?
Quizás buscas en tu ordenador la entrada del lector de CD por que has comprado un sistema operativo por CD para instalarlo, pero no encuentras ese entrada del lector.
También lo has intentado por casete pero no tiene entrada de casete.
Entonces te toca sacar el disco duro de tu ordenador y colocarlo a otro que si tenga este este lector de cd para poder formatearlo, sin embargo este proceso es muy largo y tedioso, además si no sabes manipular los componentes internos de este aparato los puedes dañar.
Entonces te traigo una solución mas funcional para saltarte todos esos malos ratos.
Lo único que debes de disponer son:
Un pendrive de al menos el espacio del sistema operativo que instalaras.
Un ordenador funcionando.
Conexión a internet.
Lo que aremos sera transformar el formato del pendrive a una imagen de arranque para que la computadora lo pueda leer, y pueda Iniciar desde el pendrive que ya tendrá todos los archivos para el formateo.
¿Como realizar este proceso?
Debes de descargar un programa que ara la función de transformar el pendrive. Este programa se llama rufus.

Debes descargar el sistema operativo que instalaras como "imagen ISO"

Debes abrir el programa rufus en el equipo.

Lo abres dándole permiso de administrador.

Cuando lo abras te saldrá la interfaz y arriba a la derecha seleccionas la palabra "seleccionar"

Te aparecerá una ventana de búsqueda local, allí buscaras la imagen ISO que descarte del sistema operativo.

En dispositivo tendrás que buscar el pendrive que usaras para el proceso

Después todos los ajustes se dejan como están.

Cuando selecciones el sistema operativo en elección de arranque te debe aparecer el sistema seleccionado.

"Esquema de partición" lo dejas en "MBR"

"Sistema de archivos" lo dejas en " Bios (o UEFI-CSM)

"Etiqueta de volumen" Aquí puedes colocar cualquier cosas, es el nombre como aparecerá tu pendrive.

"Sistema de archivos" "NTFS"

"Tamaño del cluster" 4096 byts.
Le das a "Empezar"

Te aparecerá una ventana emergente que te advertirá que todos los archivos de tu pendrive se borraran. Tu le das a "si"

Luego tendrás que esperar que el proceso termine.

Cuando el proceso termine simple mente le das a la pestaña de cerrar.

Cuando vallas a las opción de mi equipo en inicio donde te salia el pendrive te saldrá la imagen del sistema operativo que instalaste en el pendrive. Y te saldara como un lector de cd.

Esto quiere decir que lo hiciste bien.
Felicidades queridos amigos ya has transformado tu pendrive.
Si por alguna razón ya no deseas usarlo para esto simplemente lo colas en un ordenador y en su icono seleccionas clip derecho para que se te desplieguen varias opciones. Le das en formatear y allí en etiqueta solo colocaras el nombre que quieres que se muestre en el pendrive para luego dar a "comenzar" y cuando termine el proceso ya tu pendrive volvió a la normalidad.
Traducción del texto: www.deepl.com
Foto y video: Picsart pro. YouCut. Samsung Galaxy j6 plus.
Fuente de Autoría: original propio
Creación de gift: www.canva.com
Musica del video Sin derecho de autor: Aqui
---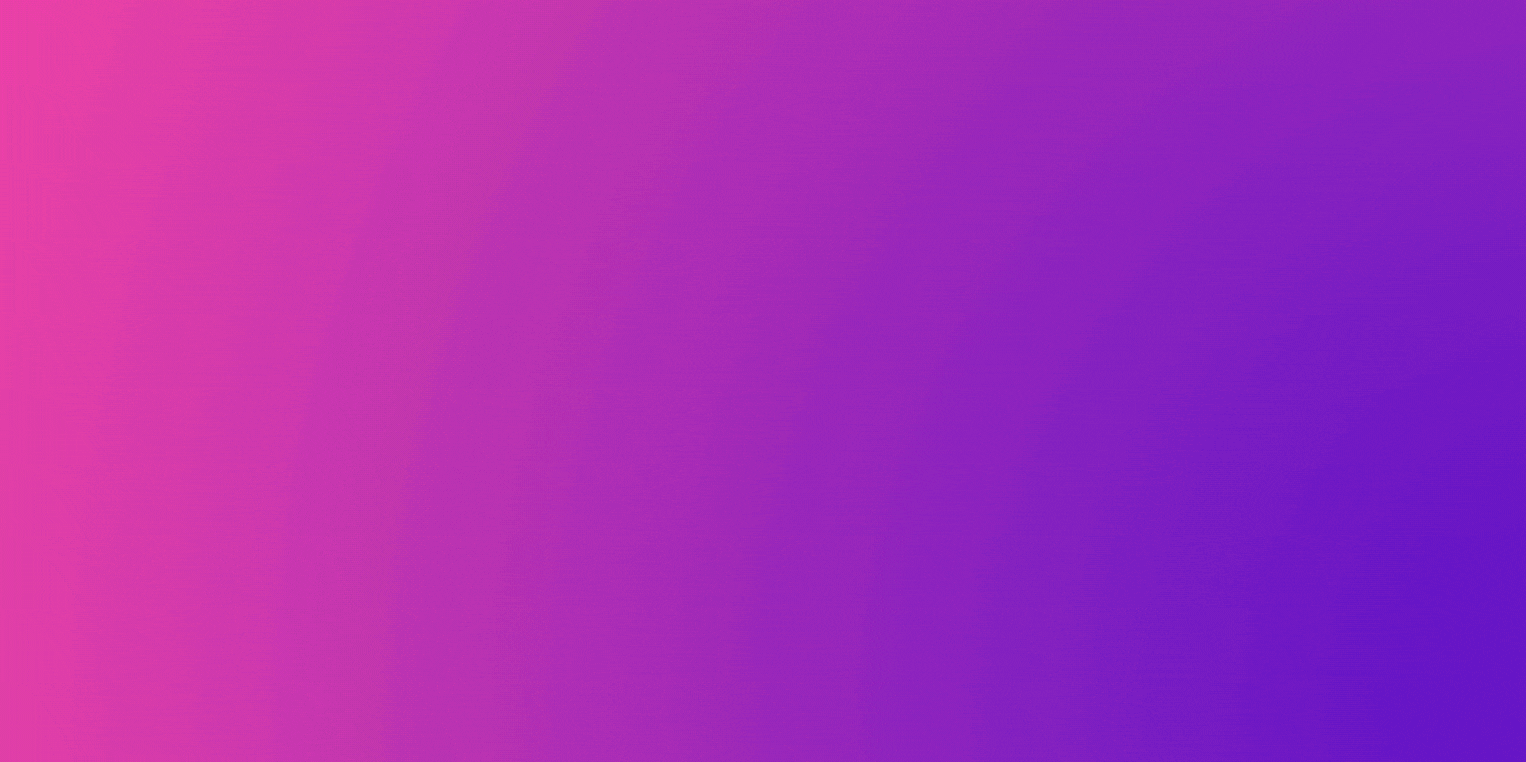 ---
▶️ 3Speak