---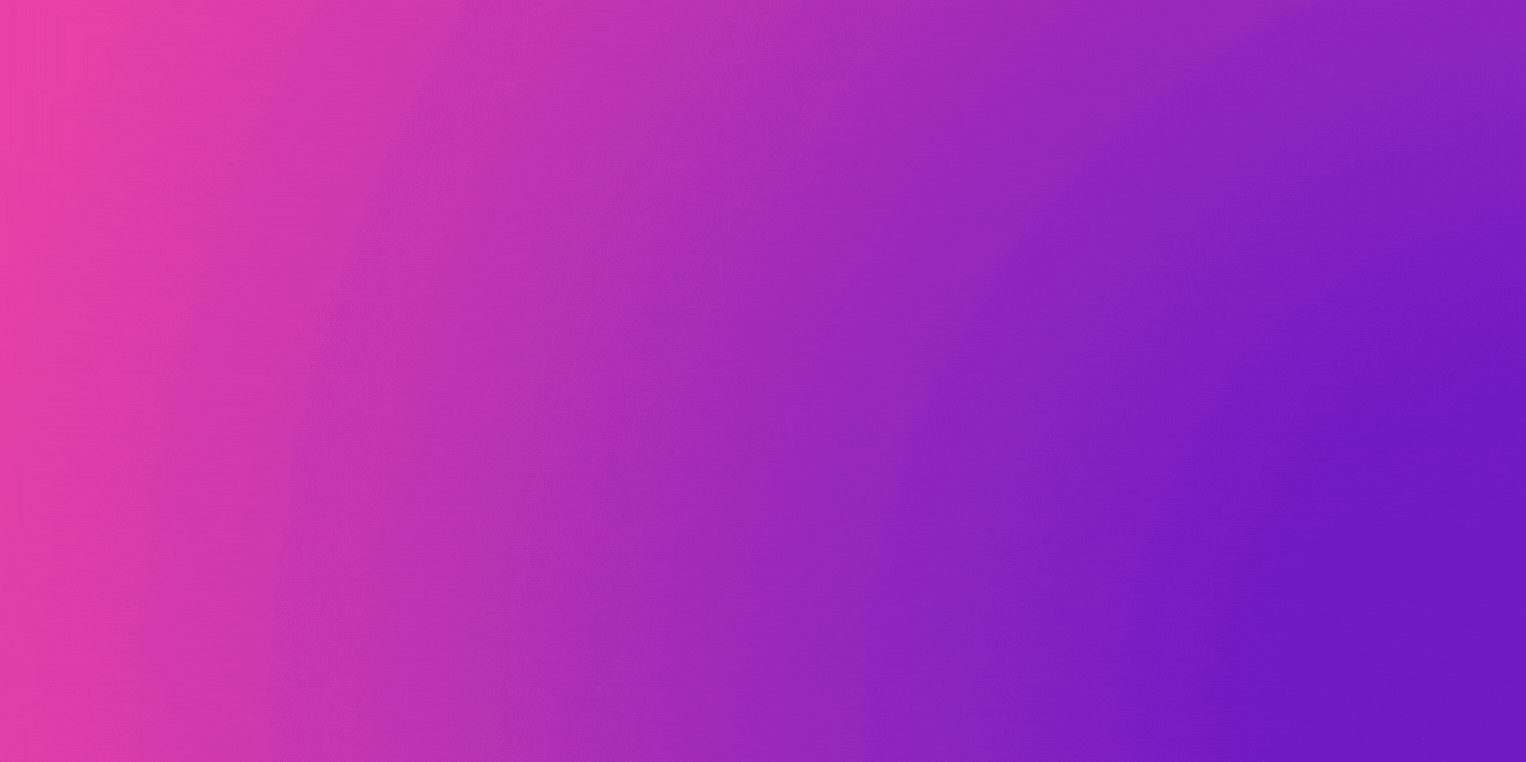 English
Hello friends of geek zone how are you? How are you doing I'm josuerr29 and this time I bring another very good material. For you to learn to disassemble telephone equipment, this time is not so much a disarmament but I already show you a disassembled equipment now I show you how to place the new spare part purchased.
The position of screens in Samsung devices has become a very big money maker because Samsung decided to make economic equipment with high-end screens, and it turns out that when the phone screen is damaged then only the screen of the equipment is worth half or more than half of the equipment. Thanks to this event many people and agencies decided to create their types of cheaper screen and in this case as a screen is not original there are many strategies to learn how to mount this type of screens that are not original in this video I'll show you the tricks needed to mount a non-original screen on a Samsung j5 Prime.
Tools needed to mount this screen.
glue type glue three quarters the model is 7000 and 7000.
trowel to clean the base of the bezel of the uncovered device.
Brush
Process of positioning of the screen:
proceed to place alcohol with a brush or brush on the base of the equipment in the housing is left to dry for a while and then place alcohol again.
Then they have to pass the trowel over the surface of the equipment where we place alcohol this to go removing all the residues of Paste that left the previous screen and remove it carefully without damaging the battery without damaging the equipment components such as the Flex of the scroll menu, The flex of home button, the microphone that is at the top, the camera input, and other things we simply have to clean the base of the equipment very well without leaving any dirt or stone because this could damage the screen when we place it.
After cleaning the screen we have to proceed to place the black glue on the lateral sides of the equipment by the base where our screen will be glued. First by the top where is the camera and microphone, all that top without covering the sensor or any of the components that is up there then by the side parts very well by the edge without the glue falls on the inside of the team, and then at the bottom of the base of the team without the glue touch any of the Flex or the home button will only go on the base of the team.
The transparent glue will be more in the central part of the equipment just be careful not to place that transparent glue on the battery because in a blow and if the screen comes off could bring battery protector and at that time would have to buy new battery.
Then we proceed to take black glue and place it by the sides and edges of the new screen that we will place, first by the part of above without covering any orifice in which they are some sensor, camera, microphone or any thing that has the mobile equipment then by the lateral sides with much care of not letting that the glue falls inside the backlight of the screen because it could damage the led and the screen would be stained.
I recommend to cut a kind of thin adhesive of the thickness of the screen and place it on the sides so that the glue does not enter the backlight.
Then you have to place the glue, underneath tape so that none of the scroll sensors and the home button are damaged and all this on the screen.
After all this you have to place the screen flex together with its trackpack inside the bezel of the device inside the case. This is what will make the screen turn on if you get to stick the screen without having introduced this Flex It will simply not turn on. The work will look good but it will not turn on.
After placing this Flex you have to place the security seal that goes on top of this Flex so that the Flex does not come off in case of a blow.
After doing all this procedure you are going to have to carefully fit the screen in the mobile equipment so that it is framed in the whole form of the equipment's casing.
After all this process you have to with a stretchable plastic bands or thread wrapping buns (here in Venezuela we call it thread wicker) you have to start wrapping the equipment for about half a day, and about 6 hours of rest after turning it with pressure very careful not to break the screen and leave it there after half a day we can remove it and our team will be sealed.
Thank you very much for watching the video and for paying attention to these tutorials I hope they help you all guys Thank you very much.
---
Español
Hola amigos de geek zone ¿cómo están? Cómo les va soy josuerr29 y en esta oportunidad traigo otro Material muy buen. Para que ustedes aprendan a desarmar equipos telefónicos, en esta oportunidad no es tanto un desarme sino que yo ya les muestro un equipo desensamblado ahora le muestro cómo colocar el nuevo repuesto comprado.
La postura de pantallas en los dispositivos Samsung se ha vuelto una ganadería de dinero muy grande porque Samsung decidió hacer equipos económicos con pantallas de alta Gama, y resulta que cuando el teléfono se daña la pantalla entonces solo la pantalla del equipo vale la mitad o más de la mitad del equipo. Gracias a este suceso muchísimas personas y agencias decidieron crear sus tipos de pantalla más económica y en este caso como una pantalla no es original existen muchísimas estrategias para aprender a montar este tipo de pantallas que no son originales en este vídeo te voy a mostrar los trucos necesarios para montar una pantalla no original en un Samsung j5 Prime.
Herramientas necesarias para colocar esta pantalla.
pega de tipo pega tres cuartos el modelo es de 7000 y de 7000
paleta para limpiar la base del bisel del equipo destapado.
Pincel
Proceso de postura de la pantalla:
Se procede a colocar alcohol con un cepillo o pincel en la base del equipo en la carcasa se deja secar un rato y luego se vuelve a colocar alcohol.
Luego tienen que pasar la paleta sobre la superficie del equipo donde colocamos alcohol esto para ir quitando todos los residuos de Pega que dejó la pantalla anterior y la quitamos con cuidado sin dañar la batería sin dañar los componentes del equipo como el Flex del menú de desplazamiento, El flex de botón de home, el micrófono que está en la parte superior, la entrada de la cámara, y otras cosas simplemente tenemos que limpiar la base del equipo muy bien sin dejar ninguna suciedad Ni piedra porque esto podría dañar la pantalla cuando la coloquemos.
Luego de limpiar la pantalla tenemos que proceder a colocar la pega negra por los lados laterales del equipo por la base donde irá pegada nuestra pantalla. Primero por la parte superior dónde está la cámara y el micrófono, toda esa parte superior sin tapar el sensor ni ninguno de los componentes que está allá arriba luego por las partes laterales muy bien por el filo sin que la pega caiga en la parte interna del equipo, y luego en la parte inferior de la base del equipo sin que la pega toque Ninguno de los Flex ni el botón de home solamente irá en la base del equipo.
La pega transparente sera más en la parte central del equipo solo ten cuidado de no colocar esa pega transparente en la batería porque en un golpe y si la pantalla se despega podría traerse protector de batería y en ese momento tendría que comprar batería nueva.
Luego procedemos a tomar pega negra y colocarla por los lados y filos de la pantalla nueva que colocaremos, primero por la parte de arriba sin tapar ningún orificio en los cuales estén algún sensor, cámara, micrófono o cualquier cosa que tenga el equipo móvil luego por los lados laterales con mucho cuidado de no dejar que la pega caiga dentro del backlight de la pantalla porque podría dañar los led y la pantalla se mancharía.
Recomiendo cortar una especie de adhesivo fino del grosor de la pantalla y colocarlo en los laterales para que la pega no entré en el backlight
Luego tienes que colocar la pega, por debajo cinta para que Ninguno de los sensores de desplazamiento y el botón de home se dañen y todo esto en la pantalla.
Luego de todo esto tienes colocar el El flex de pantalla junto con su trackpack dentro de él bisel del equipo dentro de la carcasa. Esto es lo que hará que la pantalla encienda si llegas a pegar la pantalla sin haber introducido este Flex Simplemente no prenderá. El trabajo Te quedará bien pero no encenderá
Luego de colocar este Flex tienes que colocar el precinto de seguridad que va arriba de este Flex esto para que el Flex no se salga en caso de golpe.
Luego de hacer todo este procedimiento vas a tener que con mucho cuidado ir encajando la pantalla en el equipo móvil que quede enmarcado en toda la forma de la carcasa del equipo.
Después de todo este proceso tienes que con unas ligas de plástico estirables o hilo de envolver bollos (aquí en Venezuela lo llamamos hilo pabilo) tendrás que comenzar a envolver el equipo aproximadamente por medio día, y como 6 horas de descanso después de darle vuelta con presión con mucho cuidado de no romper la pantalla y dejarlo allí después que pase el medio día podremos quitarlo y nuestro equipo quedará sellado.
Muchas gracias por ver el vídeo y por prestar atención a estos tutórales espero les ayuden a todos muchachos Muchas gracias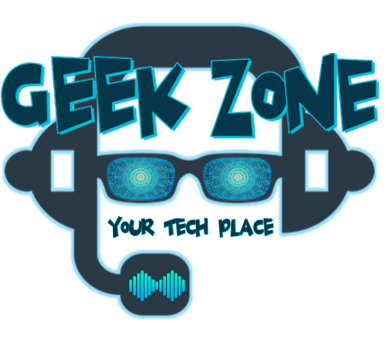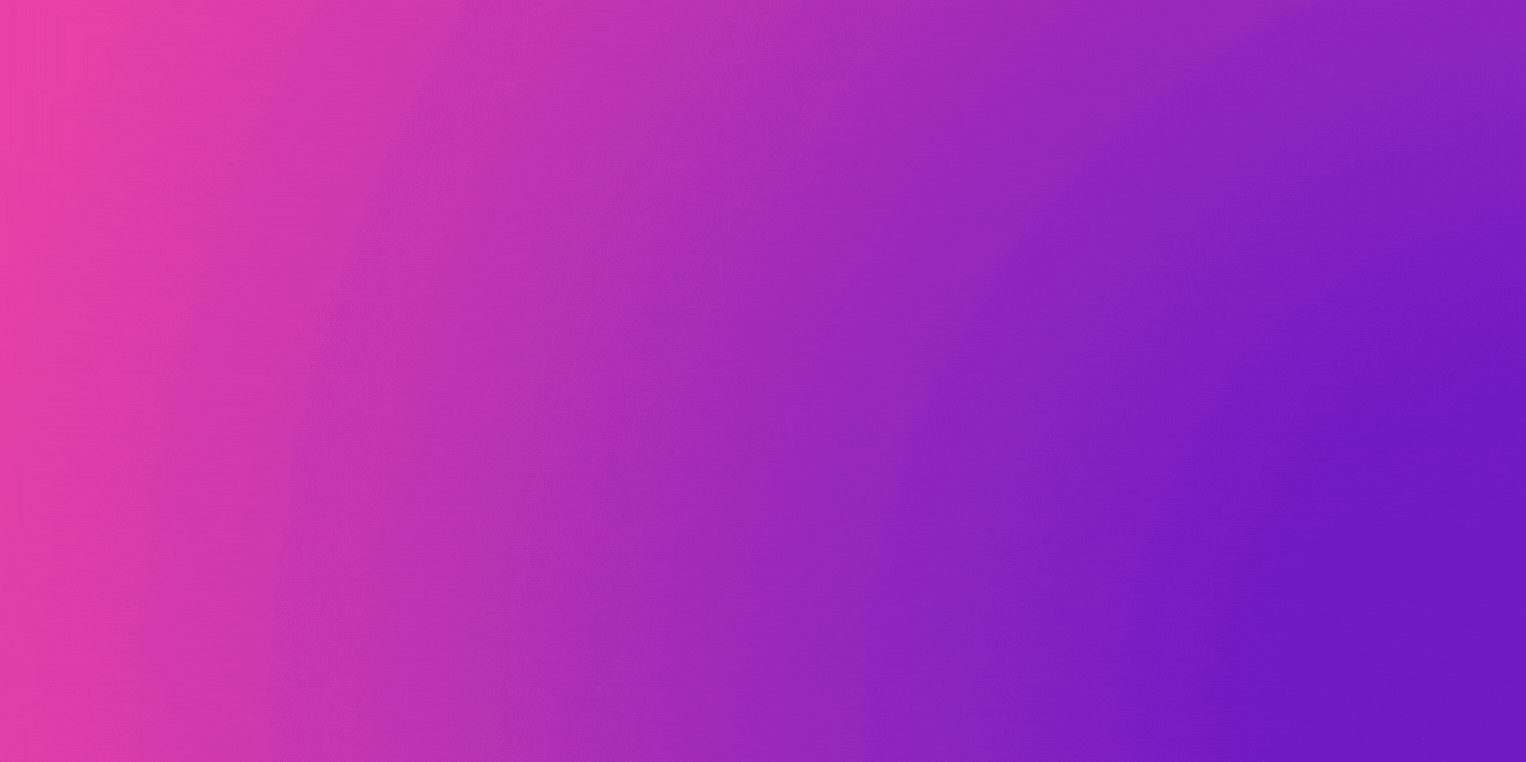 Tutoarial how to mount screen on samsung j5 prime. [Eng/Es]
---
▶️ 3Speak