---
.
English
Hello Hello, how are you dear friends of 3speak and Geek zone community? I feel so happy and united with this community because I was reading so many post and they help me to learn so many things to apply, because I am mobile equipment repair technician, and I can teach so many things that can be useful to others, and I want to learn so much from this community.
This video works, because it can help people who want to know how to disassemble various phone equipment. This equipment is a low range, so it is more similar to that type of equipment that you want to disassemble low-end.
The mobile device is a ZTE A5 2019. I do the tutorial with this device, because it came to the workshop to check it because it did not turn on and did not charge and I took the opportunity to show it to you.
The disassembly of this equipment is done because the most general faults are:| |
|----|
It does not turn on.
It does not charge.
Bad charging port.
Does not show that it is charging.
False charging.
It gets very hot.
It discharges too fast.
It turns itself off.
The equipment's battery shows 100% charge and suddenly goes to 10%.
Little light on the screen.
Only charge LED lights up, but the screen does not light up.
The whole phone rings to turn on, but does not turn on the screen.
No ringing in the earpiece.
Does not hear who you talk to on a call.
Bad processing board.
Bad charging board.
Some bad data sending flex.
The disassembly that I have shown you in the video is the correct disassembly of the equipment, this way it must be done to demonstrate all the failures of the equipment. If it is not done in this way then some failure may occur, you can damage any component of the equipment if you do not do it carefully, and you are not aware of the Flex button, power, screen, headset, microphone.
You should always disassemble it on a flat surface and not wrinkled because you could scratch the screen or crack the screen, always the bezel separator should be a paddle screwdriver or a special plastic nail to lift it all.
A piece of x-rail plate, measuring 10 × 10 cm.

A number 5 slotted screwdriver for mobile equipment.

One paddle screwdriver.

Two blade halves
With the small piece of x-ray plate and the two blades and the slotted screwdriver we begin to separate little by little the back cover from the bezel of the equipment.

When we have separated all the bezel of the equipment from the back cover we proceed to take out the battery.

When we take out the battery of the equipment with the number 5 slotted screwdriver we have to take out each screw little by little without exerting force because we could break the screen or damage the screw thread.

After taking out each screw with the same screwdriver of palette we have to go separating all the protector of the plates, this is called Backcover, to be able to discover the plate of processing and the plate of load, and to examine.

After lifting this plastic protector we proceed to lift the flex of the power buttons, then Flex screen and Flex rear camera.

After removing all the Flex we proceed to lift carefully to the processing plate Because behind the processing plate there is another camera that we have to separate.

Remember to lift the antenna cable that goes on the right side of the phone.

After lifting this cable we have to remove the screw that is on the charging plate, lift the other end of the antenna cable from the charging plate and we have the charging plate out.
Do this in a free space without much interruption and with plenty of light.
Try to do this as calmly as possible without any tension or stress.
When disassembling a piece of equipment the worst thing you can do is to be in a hurry.
The performance of this assembly was your own responsibility.
Text translation: www.deepl.com
Photo and video: Picsart pro. YouCut. Samsung Galaxy j6 plus.
Source of authorship: own original
Gift creation: www.canva.com
Music from the video Royalty-free: Here
---
Español
Hola Hola, ¿cómo están, queridos amigos? de 3speak y comunidad de Geek zone? Me siento tan feliz y unido con esta comunidad porque estuve leyendo muchos post y me ayudan a aprender tantas cosas para aplicar, ya que soy técnico en reparación de equipos móviles, y puedo enseñar tantas cosas que le pueden servir a otros, y quiero aprender tanto de esta comunidad.
Este video funciona, porque le puede ayudar a las personas que quieren conocer como se desensamblan los equipos telefónicos varios. Este equipo es de gama baja, así se asemeja más ese tipo de equipos que quieras desarmar de gama baja.
El equipo móvil es un ZTE A5 2019. Hago el tutorial con este equipo, porque me llego al taller para revisarlo porque no encendía y no cargaba y yo aproveche para mostrárselo a ustedes.
Él desensamble de este equipo se realiza porque las fallas más generales son:
No prende.
No carga.
Puerto de carga malo
No muestra que está cargando.
Carga falsa.
Se calienta mucho.
Se descarga muy rápido.
Este se apaga solo.
La batería del equipo muestra 100% de carga y de repente se va a 10%.
Poca luz en la pantalla.
Solamente enciende led de carga, pero no enciende la pantalla.
Suena todo el teléfono para encender, pero no prende la pantalla.
No suena el auricular.
No te escucha con quien hablas por llamada.
Placa de procesamiento mala.
Placa de carga mala.
Algún flex de envío de datos malos.
Él desensamble que te he mostrado en el video es el correcto desensamble del equipo, de esta forma se debe realizar para demostrar todas las fallas del equipo. De no ejecutarse de esta manera entonces puede ocurrir alguna falla, puedes dañar algún componente del equipo si no lo haces con cuidado, y no estás pendiente del Flex de botón, de encendido, de la pantalla, del auricular, del micrófono.
Debes desarmarlo siempre encima de una superficie plana y no arrugada porque podrías rayar la pantalla o partir la pantalla, siempre el separador del bisel debe ser un destornillador de paleta o una uña especial de plástico para levantarlo todo.
Un pedazo de placa de rallos x, de medida de 10 × 10 cm.

Destornillador de estrías para equipos móviles número 5.

Un destornillador de paleta.

Dos Mitades de hojillas
Con el pedacito de placa de rayos x y las dos hojillas y el destornillador de paleta comenzamos a separar poco a poco la tapa trasera del bisel del equipo

Cuando hayamos separado todo el bisel del equipo de la tapa trasera procedemos a sacar la batería

Cuándo saquemos la batería del equipo con el destornillador de estría número 5 tenemos que ir sacando cada tornillo poco a poco sin ejercer fuerza Porque podríamos partir la pantalla o dañar la rosca del tornillo.

Luego de sacar cada tornillo con el mismo destornillador de paleta tenemos que ir separando todo el protector de las placas, este se llama Backcover, para poder descubrir la placa de procesamiento y la placa de carga, y examinar.

Después de levantar este protector de plástico procedemos a levantar El flex de los botones de encendido, luego Flex de pantalla y Flex de la cámara trasera

Luego de sacar todos los Flex procedemos a levantar con cuidado a la placa de procesamiento Porque detrás de la placa de procesamiento hay otra cámara que tenemos que separar.

Recuerda que debes levantar el cable de la antena que va por el lado derecho del teléfono

Luego de levantar este cable tenemos que quitar el tornillo que está en la placa de carga, levantar el otro extremo del cable de la antena de la placa de carga y ya tenemos la placa de carga afuera.
Realizar esto en un espacio libre sin mucha interrupción y con mucha luz.
Tratar de realizar esto lo más calmado posible sin nada de tensión o estrés.
Al desarmar un equipo lo peor que puedes hacer es estar apurado.
La realización de este ensamble estaba su propia responsabilidad
Traducción del texto: www.deepl.com
Foto y video: Picsart pro. YouCut. Samsung Galaxy j6 plus.
Fuente de Autoría: original propio
Creación de gift: www.canva.com
Música del video Sin derecho de autor: Aquí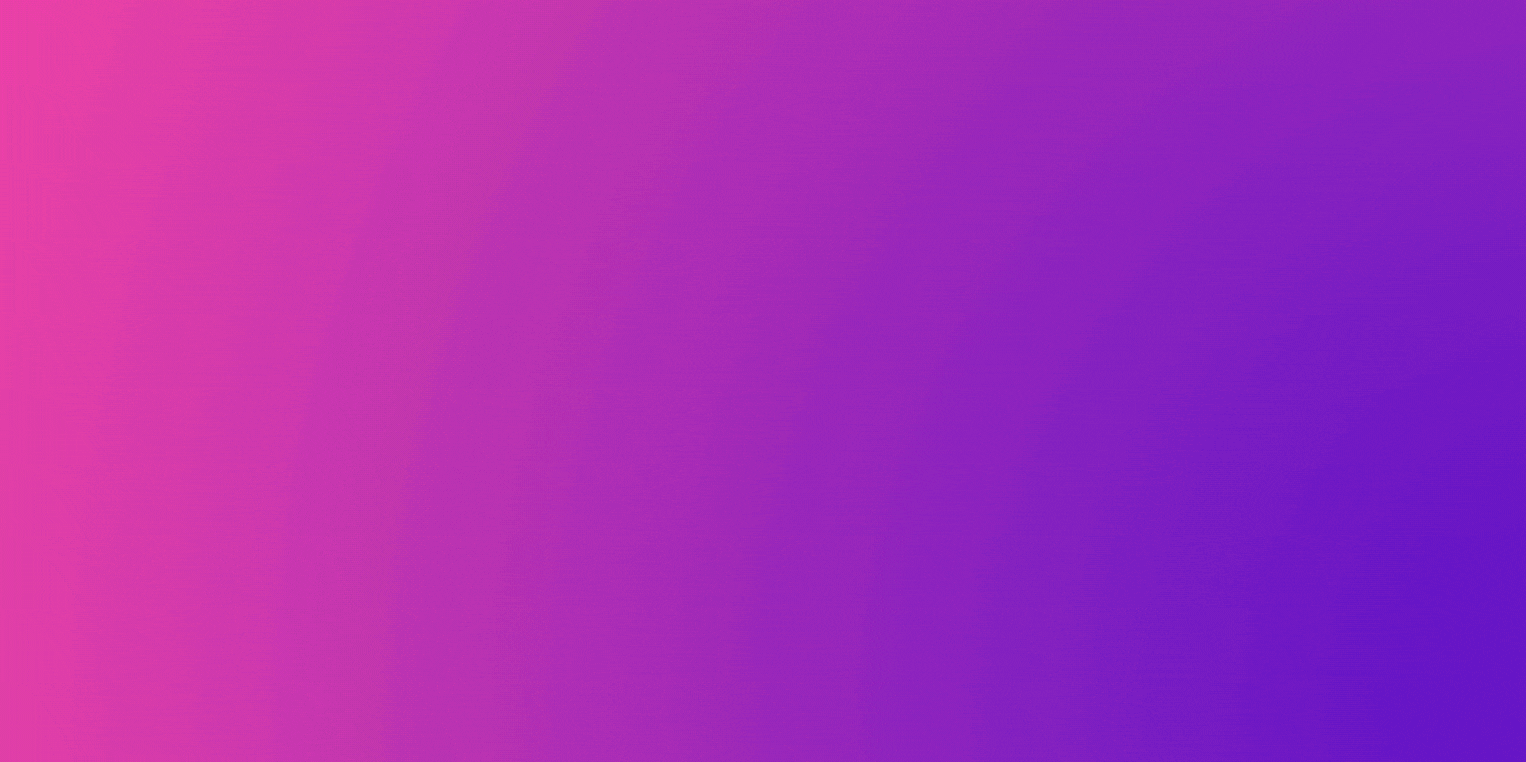 ---
▶️ 3Speak