---
English
Hello dear friends of geek zone I am josuerr29 and this time I bring you a video to solve a common fault in computers. In laptops or computers as it almost always discharges the battery 3 times.
Next the development of the topic.
The computer turns on and takes you directly to a black screen with white letters that says something in English and the only thing you understand is that it says f1 or f2 then I press one of the two and one turns you on and the other takes you to a menu in another language that you do not know.
Why is this faulty?
Computers carry with them a factory configuration from creation, they carry it on the motherboard.
Inside the computer there is also a small 3 volt battery and the function of this battery is that when you turn off the computer it keeps the configuration of the motherboard that you have left, and it also keeps the current schedule that you have at the moment. But when this battery is damaged then they lose the configuration that you have left to the computer and also loses the current time, immediately it goes to the first configuration and the time that was placed when it was manufactured and that is why if you turn it on with that failure it will always show you a very old time, this time and date were the moment it was manufactured. The following warning is telling you if you want to enter the configuration to change the time or if you want to start it normally. To solve this problem we have to disassemble it, check the battery because it is not working, if it is necessary to change it and then reassemble it. The example below I will show you with a Venezuelan canaima laptop how to disassemble what you have to do and the problem already solved.
Tools:
A number 5 slotted screwdriver.
A plastic trowel to separate the cases.
A tweezers An antistatic wrist strap
Patience and a lot of care.
Process to provide a solution.
Remove the screws from the bottom of the casing, you must carefully lift the rubber bands that hold the laptop are to prevent them from slipping. under this rubber bands there are screws, And also take out the battery that under the battery there are screws.
Remove the keyboard, the keyboard has clamps on top that hold it to the case. Pull those clamps and the keyboard will come out easily.
Lift up the keyboard and under the keyboard there are more screws, after you remove these screws lift up the keyboard base and under this base there are more screws that go near the motherboard hard drive in these places pull out all the visible screws.
You must take off the Flexes of the mouse and the clicks of this laptop so that when you lift the case you will not break these Flexes.
Very carefully with the tweezers and the plastic trowel you must lift the casing, separate the part of below of the part of above and go lifting little by little with patience with much care of not damaging the Flex that are below and those that go toward the screen.
After lifting the housing you have to start removing the screws that are on top of the board and remove all the Flex charging, sound, screen, in general you must completely disassemble the board.
When you have done it, lift the plate that underneath has the socket where the small battery of 3 volts goes.
When you remove the battery you will have to make the corresponding investigations to know if the battery is bad and can be repaired. If it is bad you will have to buy another one, then you put it and you are going to assemble it completely.
To finish this you can turn it on. Just hit f1 or f2 the option that takes you to turn it on, when you turn it on set the time immediately then turn it off and when you turn it back on you will find the fault is gone.
Thank you very much for watching the video I hope you like it.
Translation of the text: www.deepl.com
Photo and video: Picsart pro. YouCut. Samsung Galaxy j6 plus.
Source of authorship: own original
Gift creation: www.canva.com
Music of the video Copyright free: Here
Translated with www.DeepL.com/Translator (free version)
---
Español
Hola queridos amigos de geek zone yo soy josuerr29 y en está oportunidad les traigo un vídeo para solucionar una falla común en los ordenadores. En laptop o ordenadores ya que casi siempre se descarga la batería de 3 volteos.
A continuación el desarrollo del tema.
Falla La computadora prende y te lleva directamente a una pantalla negra con letras blancas que dice algo en inglés y lo único que entiendes es que dice f1 o f2 entonces presiono uno de los dos y uno te enciende y el otro te lleva a un menú en otro idioma que no conoces.
¿Porque está falla?
Las computadoras llevan consigo una configuración de fábrica desde la creación, la llevan en la placa madre.
Dentro de sí también lleva una batería pequeña de 3 voltios y la función de esta batería es que al apagar la computadora ella misma mantenga guardada la configuración de la placa madre que tú le haya dejado, y también mantenga el horario actual qué hay en el momento. Pero cuando está batería se daña entonces pierden la configuración que tú le has dejado a la computadora y también pierde la hora actual, inmediatamente se va a la primera configuración y a la hora que le colocaron cuando la fabricaron y es por esto que si la enciendes con esa falla siempre te va a mostrar una hora muy antigua, esta hora y fecha fueron el momento que la fabricaron. El aviso que te sale a continuación y te está diciendo si quieres entrar a la configuración para cambiarle la hora o que implemente quieres iniciarla así normalmente. Para solucionar este problema tenemos que desarmarla ver la batería porque está dejando de funcionar si es necesario cambiarla Y luego volverla armar. El ejemplo continuación te lo mostraré con una laptop canaima venezolana cómo se debe desarmar lo que debes hacer y el problema ya resuelto.
Herramientas:
Un destornillador de estría número 5.
Ina paleta de plástico para separar las carcasas.
Una pinza Una pulsera antiestática
Paciencia y mucho cuidado.
Proceso para dar solución.
Quitar los tornillos de la parte de abajo de la carcasa, debe levantar con cuidado las gomas que sostienen la laptop son para evitar que se resbalen. debajo de esta gomas hay tornillos, Y también sacar la batería que debajo de la batería hay tornillos.
Quitar el teclado, el teclado tiene unas pinzas arriba que los mantienen pegado a la carcasa. Jalar esas pinzas y el teclado saldrá con facilidad.
Levantar el teclado y debajo del teclado hay más tornillos, luego que saques estos tornillos levanta la base del teclado y debajo de esta base hay más tornillos que van cerca del disco duro de la tarjeta madre en estos sitios saca todos los tornillos visibles.
Debe despegar los Flex de el ratón y los clic de esta laptop para que cuando levantes la carcasa no se te rompan estos Flex.
Con mucho cuidado con la pinza y la paleta de plástico deben levantar la carcasa, separar la parte de abajo de la parte de arriba he ir levantando poco a poco con paciencia con mucho cuidado de no dañar los Flex que están debajo y los que van hacia la pantalla.
Después de levantar la carcasa tiene que comenzar a quitar los tornillos que están arriba de la placa y quitar todos los Flex de carga, de sonido, de pantalla, en general debes desarmar por completo la placa.
Cuando lo hayas hecho levanta la placa que por debajo tiene el socket dónde va la batería pequeña de 3 voltios.
Cuando saques la batería tendrás que hacer las investigaciones correspondientes para saber si la batería está mala y se puede reparar. Si está mala tendrá que comprar otra, entonces se la colocas y la vas a armar por completo.
Para terminar con esto la puedes encender. Simplemente le das f1 o f2 la opción que te lleva encenderla, cuando la enciendas configura la hora de inmediato luego la apagarás y cuando la vuelvas a encender te darás cuenta que la falla se ha ido
Ha todos muchachos Muchas gracias por ver el vídeo espero les guste
Traducción del texto: www.deepl.com
Foto y video: Picsart pro. YouCut. Samsung Galaxy j6 plus.
Fuente de Autoría: original propio
Creación de gift: www.canva.com
Musica del video Sin derecho de autor: Aqui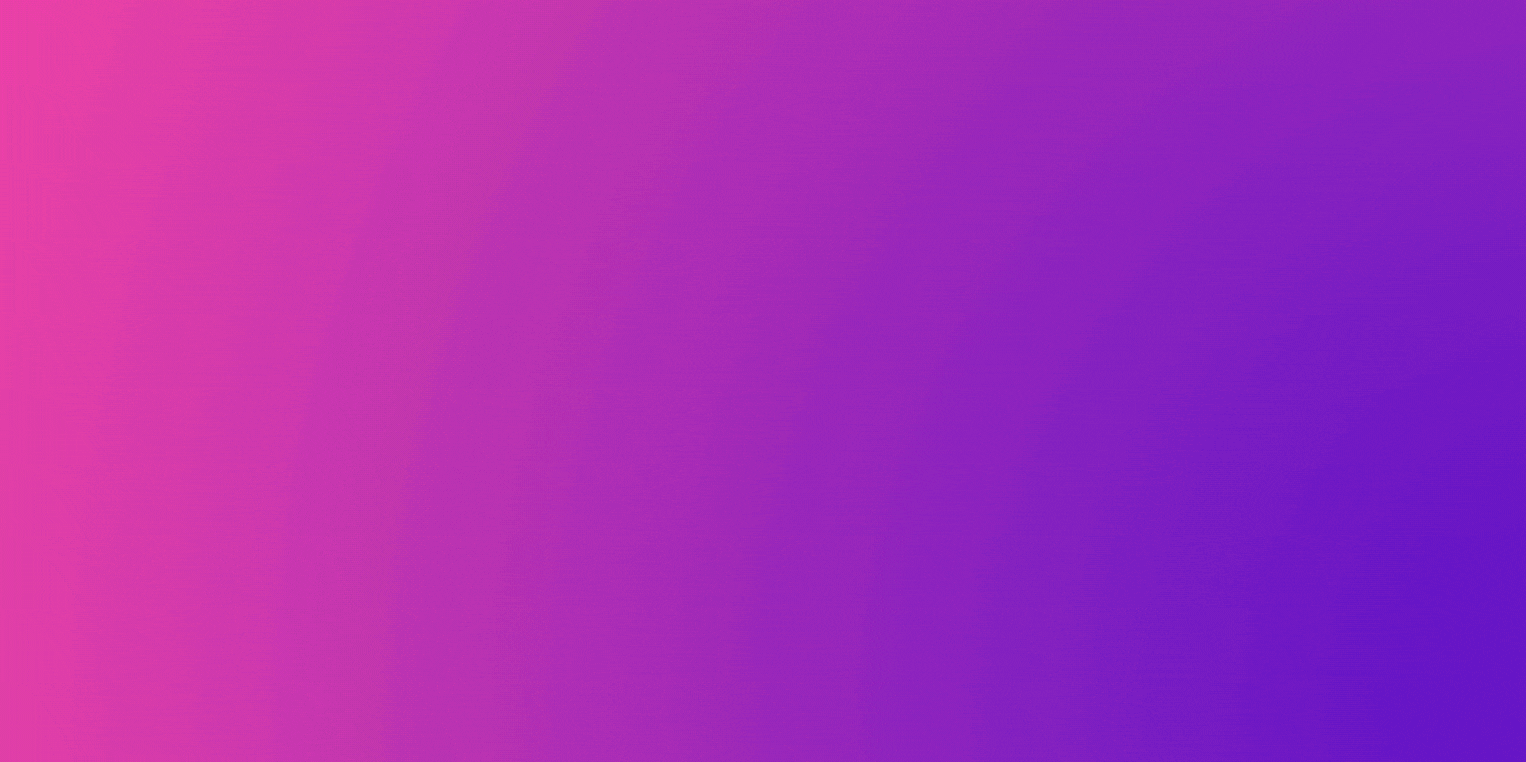 ---
▶️ 3Speak