---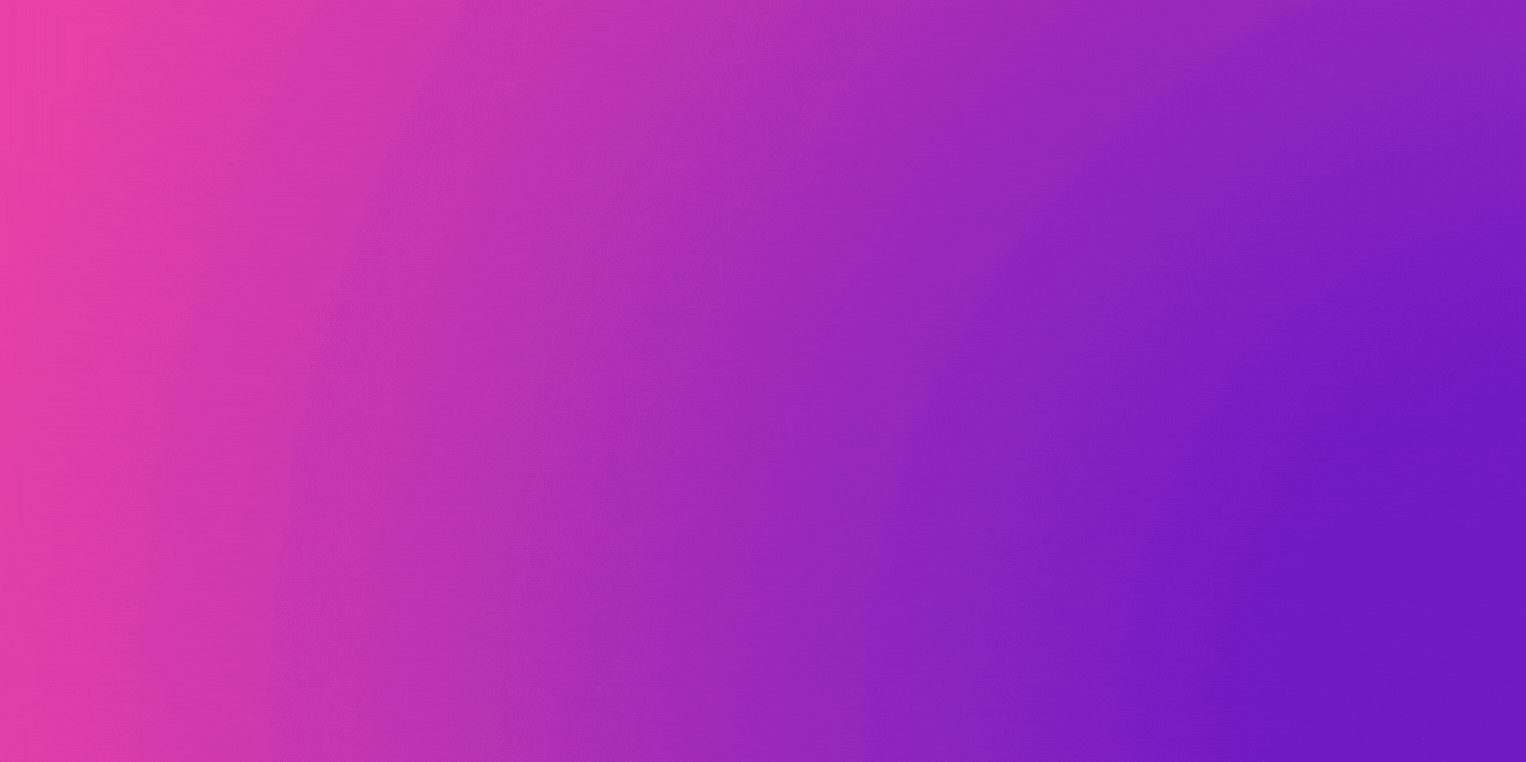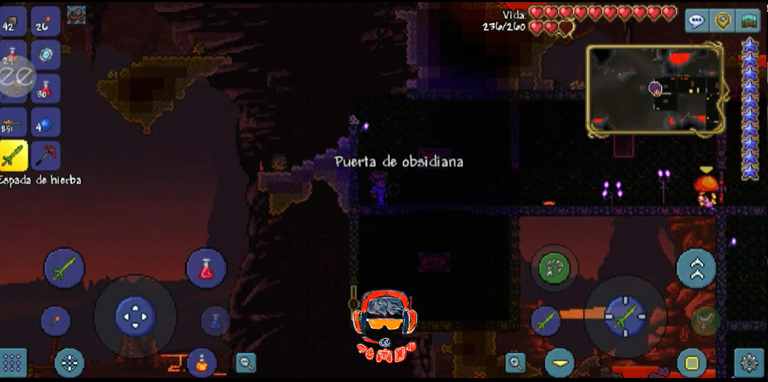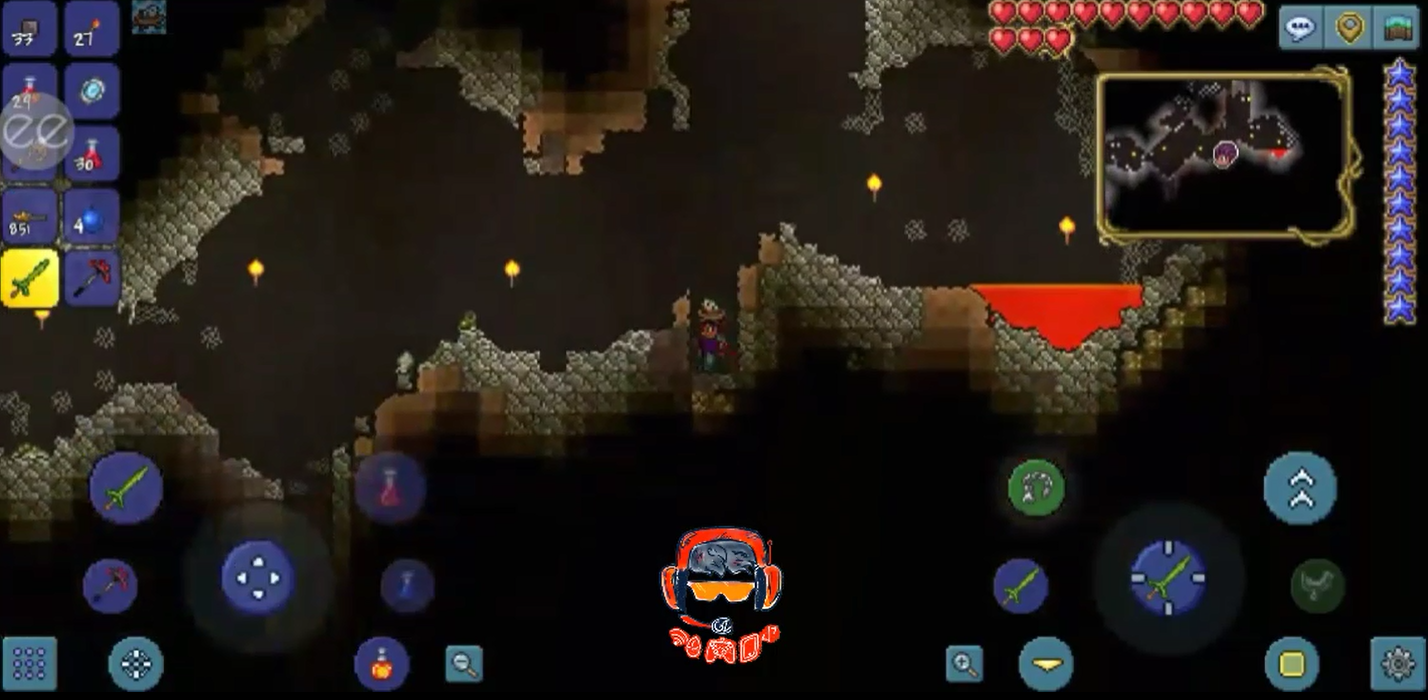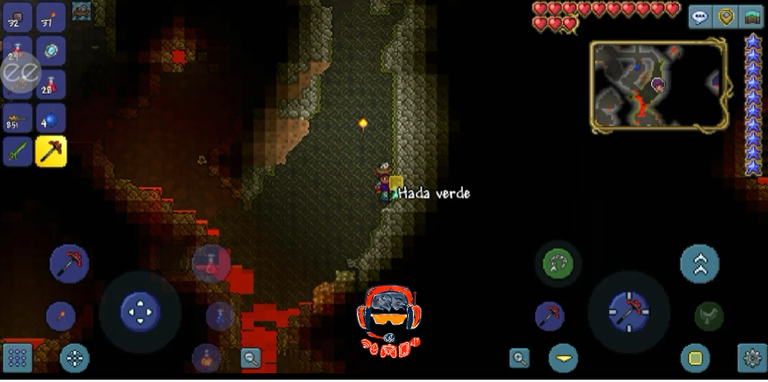 ---
Ingles
Dear friends of geek zone how are you? now with a Gameplay that I haven't brought you for a long time.
This Gameplay is very interesting the game is called terraria and I love to play it. It's been a long time like a month since I brought it to the screen for you to see it, but today I bring it to you so you can enjoy it.
I was able to bring me the infernal forge, I was also able to dig in a direct vertical way, not totally but relatively, since some places had obstacles and the important thing is to be able to get to the Underworld faster.
What can the infernal forge do? I'm going to start looking for elements to be able to make my own armor and super powerful weapons to be able to kill the skeletron and then I'm going to get into the cave. There I will be able to see more weapons with really cool stuff in which I can craft or make interesting things because the end of all this is to be able to take down the wall of flesh.
In the game I start in the following way, I look for a way to dig without having to be from the middle of my house because then I could go down and fall. So I started opening a hole from outside the house diagonally until I reached a vertical tunnel, when I could reach the vertical tunnel I let myself fall and there were steps that had no light, no lamps so I had to place them while I let myself fall, there were instructions but I had to go from one place to another to reach the other tunnel that I made myself vertically.
There was also a moment where some fairies arrived, first came a red fairy I did not know that mostly red fairies give you heart crystals so I followed her and I managed to find my heart crystal, then a green fairy came out and at the moment she became a blue fairy however I did not know where she was calling me to, so I had to continue my normal walk, this one just stood around me and I did not know where she was calling me to so I had to keep going down.
I was making the vertical tunnels and in one of those I found that there was like a lava bomb so I had to go around it, and from below I broke the lava bomb so that the lava could slide down, however I found that further down the lava was stuck so I had to find another way to continue down and make another tunnel.
From there I fell all at once into the Underworld, immediately on my way down I met demons who wanted to kill me and I shot them down, and I decided to enter the apartments of the underworld (something very peculiar that I like to do in the Underworld is to break everything I see to take it home so I can decorate my house) while walking through the floor that I had made before I met another demon who wanted to kill me when I killed him I realized that he left me a book of demonic scythe I would say that this is one of the most powerful books of the game, it is a book that uses magic to destroy and it is very good.
With the excitement of having found this book that for a long time I had been looking for I went to where I thought I could have left the forge, when I found it I said I was going to break everything I see around me very carefully so I could take everything I see all the potions, infernal arrows, and everything.
Better I would not have done it because when I did it I knocked down something and it had lava inside, when I fall the lava kills me and I arrived again to my house I put my forge all happy and contented boys.
---
Español
Queridos amigos de geek zone cómo están? ahora con un Gameplay que tenía mucho tiempo que no les traía.
Este Gameplay es muy interesante el juego se llama terraria y a mí me encanta jugarlo. Hace mucho tiempo como un mes no lo traía a la pantalla para que ustedes lo vieran Pero hoy se los traigo para que puedan disfrutar de él.
Pude traerme la forja infernal, también pude cavar de forma vertical directa no total pero sí relativamente, ya que algunos sitios tenían obstáculos Y lo importante es poder llegar más rápido al Inframundo.
¿Qué puede realizar la forja infernal? voy a comenzar a buscar elementos para poder fabricar mi propia armadura y armas súper poderosas para poder matar el esqueletron y después voy a meterme en la cueva. Allí podre ver más armas con cosas muy buenas en la cual yo pueda craftear o hacer cosas interesantes porque el final de todo esto es poder derribar a la muralla de carne.
En el juego comienzo de la siguiente manera, Busco la manera de excavar sin que tenga que ser desde el medio de mi casa ya que así podría bajar y caer. Así que comencé abriendo un hueco desde afuera de la casa de manera diagonal hasta llegar a un túnel vertical, cuando pude llegar al túnel vertical me dejaba caer y habían pasos que no tenían luz, no tenían lámparas Así que tuve que colocárselas mientras me dejaba caer, habían instrucciones Pero tenía que ir de un lugar a otro para poder llegar al otro túnel que yo mismo fabrique de manera vertical.
Hubo un momento también dónde llegaron unas hadas, primero llegó una hada roja no sabía que mayormente las hadas rojas te dan cristales de corazón Así que la seguí y logre encontrar mi cristal de corazón, luego salió un hada verde y al momento se convirtió en un hada azul sin embargo no logré saber para donde me llamaba, así que tuve que seguir mi normal caminar, esta simplemente se colocaba alrededor de mí y no sabía para donde me llamaba Así que tuve que seguir bajando.
Estuve fabricando los túneles verticales y en una de esas Me encontré con que había como una bomba de lava sí que tuve que rodearla, y desde abajo rompí la bomba de lava para que pudiera deslizarse la lava, sin embargo me encontré con qué más abajo se había quedado atorada la lava Así que tuve que buscar otra manera de seguir bajando y fabricar otro túnel.
De allí caí de una vez en el Inframundo, inmediatamente bajando me encuentro con demonios que quieren matarme los cuales derribe, y decidí entrar a los apartamentos del inframundo (algo muy peculiar que me gusta hacer en el Inframundo es romper todo lo que veo para llevármelo a casa y así poder adornar mi casa) mientras caminaba por el piso que yo Antes había fabricado me encontré con otro demonio que quería matarme cuando lo mate me di cuenta que me dejó un libro de guadaña demoníaca diría que este es uno de los libros más poderosos del juego, es un libro que utiliza magia para destruir y es muy bueno.
Con la emoción de haber encontrado este libro que por mucho tiempo había buscado me fui hacia donde yo creí que podía haber dejado la forja, cuando la encontré dije que iba a romper todo lo que veo a mi alrededor con mucho cuidado para poder llevarme todo lo que vea todas las pociones, flechas infernales, y de todo.
Mejor No lo hubiera hecho porque cuando lo hice derribe algo y tenía lava adentro, cuando me cae la lava me mata y llegué otra vez a mi casa coloque mi forja todos felices y contentos muchachos.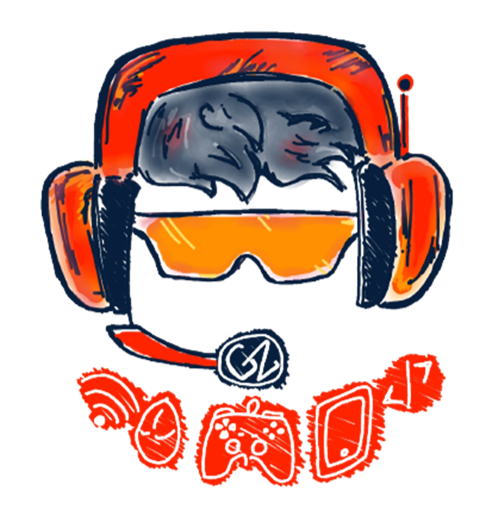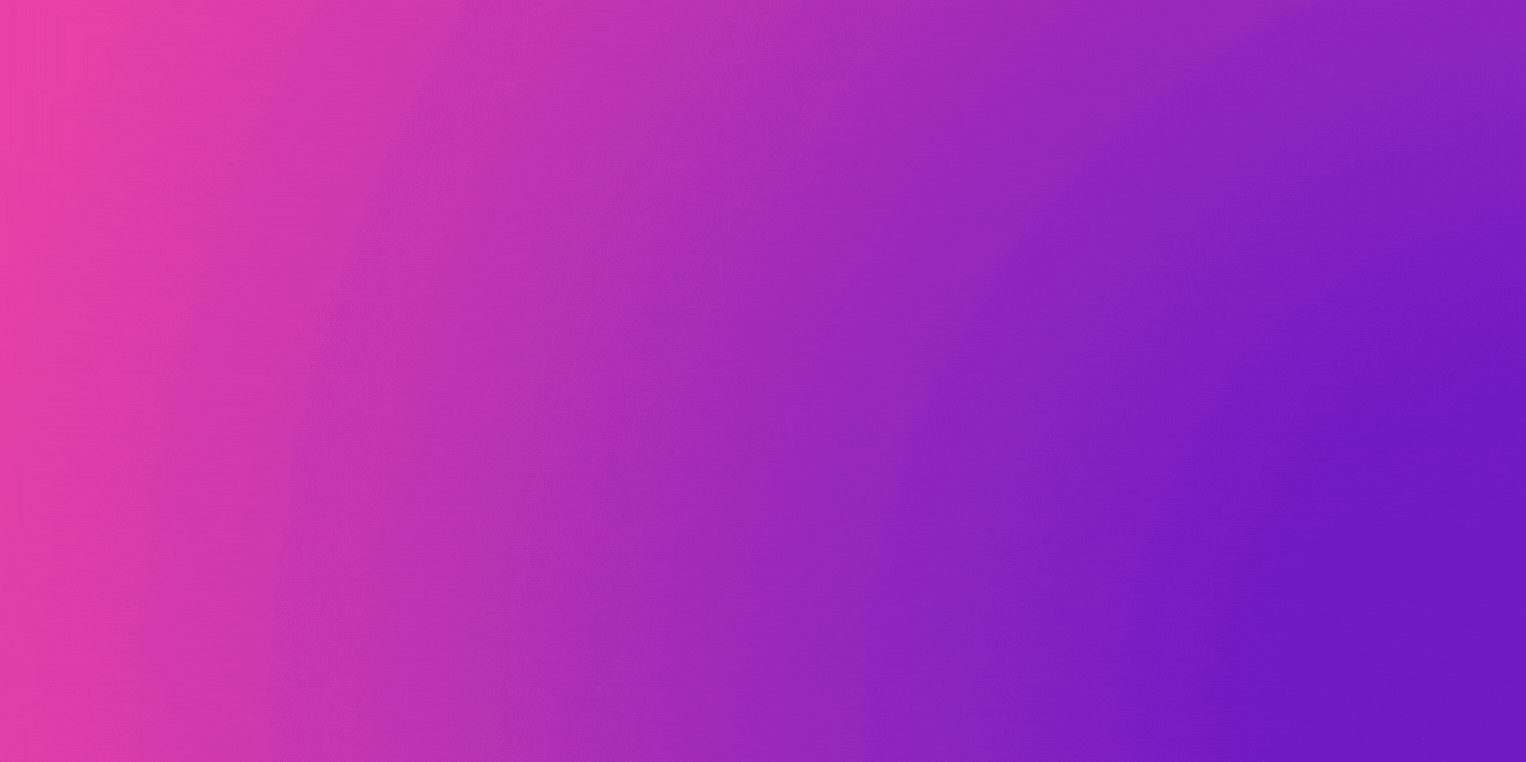 ---
▶️ 3Speak