---

English
Hi guys, how are you? hive people. And beautiful geek zone community, how is everything?
I am getting better and better. Always trying to bring knowledge to the platform.
Have you ever tried to learn programming without going directly to a paid course? Or maybe not taking it as a career? You know it's getting easier and easier to do it through technology.
Next I bring for you the review of a good application that allows you and teaches you to learn to program very fast and very simple and without having to pay anything extra, and also do it from the comfort of your home anywhere where you are the only thing you need to have to learn is a smartphone of medium-low and high range you must also have an internet connection because this application works with communities in connection with other users.
I am not getting paid for this application to let you know about it, I just want to show it to you so that you realize that programming is within your reach and it is very easy.
This application carries within itself several features and several sections that you may like I show them to you little by little. In the video I try to investigate in depth some things of the application not everything I understood but I try to explain.
When we just enter, we see some programming languages and some of them we must select, this to define the language you want to learn to program, is an option for you to start studying any of those programming languages, I selected python to see how I was doing and to teach them.
Apparently after selecting the programming language it gives a series of modules in which they teach you the concepts of each language. In python first comes more basic concepts, in that case is a module that has a lesson and practice also you can not unlock the practice if you do not first run the lesson and when you enter the lesson will come questions for you to answer, when you go to answering and finish completing the lesson you will go to practice, there still has not entered just enter the lesson. After entering the basic concepts come more modules such as data structure, variables, and other concepts a little more complex in which you will enter little by little as you run each lesson within the application. The good thing is that after each question you go to comments and you can see all the comments that people have made about this question, some answers, and things like that. It seems that in this application the more you communicate in the community and you can comment the more points you can get, this helps your profile.
After completing the lessons of a module you can go to the next module and so on. It is good that after each lesson you answer a comment.
This application has a notifications section. In the notifications you will be passing some message from someone, or notifications of some achievement that at some point you have already unlocked.
There is also a section called community, I loved this part and that in this part you can talk to many people who have already advanced a lot in the application, to ask for advice, there are complete recordings of workshops about programming languages, there are people who are placed as teachers in there to ask for help, there are also codes that people have shared and have their names. The only problem is that I was looking and I think that most of the codes and languages in the communities are in English, so I would say that you have to study English to be able to share with people in the community.
Also in the profile part you can change your languages, and there is also a site where you can see the ranking of people who are in the top places in the application, check in the section of Venezuelans close to me and check the one who was in second place and it is very good I show you in the video, it seems that the more you respond, the more you unlock, the more you reach lessons, the more you climb in the position in the table to make one of the best.
Well guys over here I leave you this application soon I will continue uploading videos where I continue to study little by little this programming language and you could help me. Thank you very much for watching the video

Español
Hola muchachos ¿como están? Gente de hive. Y comunidad hermosa de geek zone ¿que tal todo?
Yo estoy cada ves mejor. Siempre tratando de aportar conocimiento a la plataforma.
Algunas ves a intentado aprender a programar sin ir directamente a un curso pago? O quizás no tomarlo como carrera? Sabes cada ves se vuelve mas fácil a través de la tecnología lograrlo.
A continuación traigo para ti la revisión un poco a fondo de una buena aplicación qué te permite y te enseña aprender a programar muy rápido muy sencillo y sin tener que pagar adicionalmente nada, y también hacerlo desde la comodidad de tu hogar en cualquier sitio donde te encuentres lo único necesario que debes tener para aprender es un teléfono inteligente de Gama entre media-baja y alta también debes de tener conexión a internet ya que esta aplicación trabaja con comunidades en conexión con otros usuarios.
A mí no me está pagando esta aplicación por hacérsela conocer simplemente quiero mostrársela para que se den cuenta de que programar está a su alcance y es muy fácil.
Esta aplicación lleva dentro de sí varias características y varios apartados que te pueden gustar te los enseño poco a poco. En el vídeo trato de investigar a fondo algunas cosas de la aplicación no todo lo entendí pero trato de explicar.
Cuándo entramos apenas, vemos algunos lenguajes de programación y alguno de ellos debemos seleccionar, esto para definir el lenguaje que quieres aprender a programar, es una opciones para que tú comiences a estudiar alguno de esos lenguaje de programación, yo seleccione python para ver cómo me iba y poder enseñarles.
Al parecer después de seleccionar el lenguaje de programación da una serie de módulos en los cuales te enseñan los conceptos de cada lenguaje. En python primero viene conceptos más básicos, en ese caso es un módulo que tiene una lección y práctica además no puedes desbloquear la práctica si primero no ejecutas la lección y cuando tú entras en la lección vendrán preguntas para que tú vallas contestando, cuando vayas a respondiendo y termines de completar La lección te irás a la práctica, alli todavía no ha entrado simplemente entre en la lección. Luego de entrar en los conceptos básicos vienen más módulos como estructura de datos, variables, y otros conceptos un poco más complejos en los cuales iras entrando poco a poco mientras vas ejecutando cada lección dentro de la aplicación. Lo bueno es que después de cada pregunta te vas a comentarios y podrás ver todos los comentarios que las personas han hecho acerca de esta pregunta, algunas respuestas, y cosas así. Parece que en esta aplicación Mientras más te comuniques en la comunidad y puedas comentar te pueden dar más puntos, esto ayuda a tu perfil
Después de completar las lecciones de un módulo puedes ir al siguiente módulo y así. Es bueno que después de cada lección respondas un comentarios.
Esta aplicación tiene un apartado de notificaciones. En las notificaciones se Irán pasando algunos mensaje de alguien, o notificaciones de algún logro que en algún punto tú ya has desbloqueado
También hay un apartado que se llama comunidad, Me encantó esta parte y que en esta parte tú puedes hablar con mucha gente que ya ha avanzado mucho en la aplicación, para poder pedir consejos, existen grabaciones completas de talleres acerca de lenguajes de programación, existen personas que se colocan como profesores ahí adentro para pedirles ayuda, también existen códigos que la gente ha compartido y tienen sus nombres. El único problema es que estuve buscando y creo que la mayoría de los códigos y lenguajes de la comunidades es en inglés, entonces diría que hay que estudiar inglés para poder compartir con gente de la comunidad
También en la parte de perfil Puedes cambiar tus idiomas, y además hay un sitio donde tú puedes ver el ranking de personas que están en los primeros lugares, en la aplicación, revise en el apartado de los venezolanos cercanos a mí y revise el que estaba en segundo lugar y es muy bueno te lo muestro en el vídeo, parece que mientras más va respondiendo, más va desbloqueando, más vas alcanzando lecciones, más subes en la posición en la tabla para hacer uno de los mejores.
Bueno muchachos por acá te dejo esta aplicación pronto seguiré subiendo vídeos donde continuo estudiando poco a poco Este lenguaje programación Y ustedes podrían ayudarme. Muchas gracias por ver el vídeo

Translation of the text: www.deepl.com
Separator taken from: Here
Photo and video: Picsart pro. YouCut. Samsung Galaxy j6 plus.
Authoring Source: own original
Gift creation: www.canva.com
Music of the video Copyright free: Here
---
Traducción del texto: www.deepl.com
Separador tomado de: Aqui
Foto y video: Picsart pro. YouCut. Samsung Galaxy j6 plus.
Fuente de Autoría: original propio
Creación de gift: www.canva.com
Musica del video Sin derecho de autor: Aqui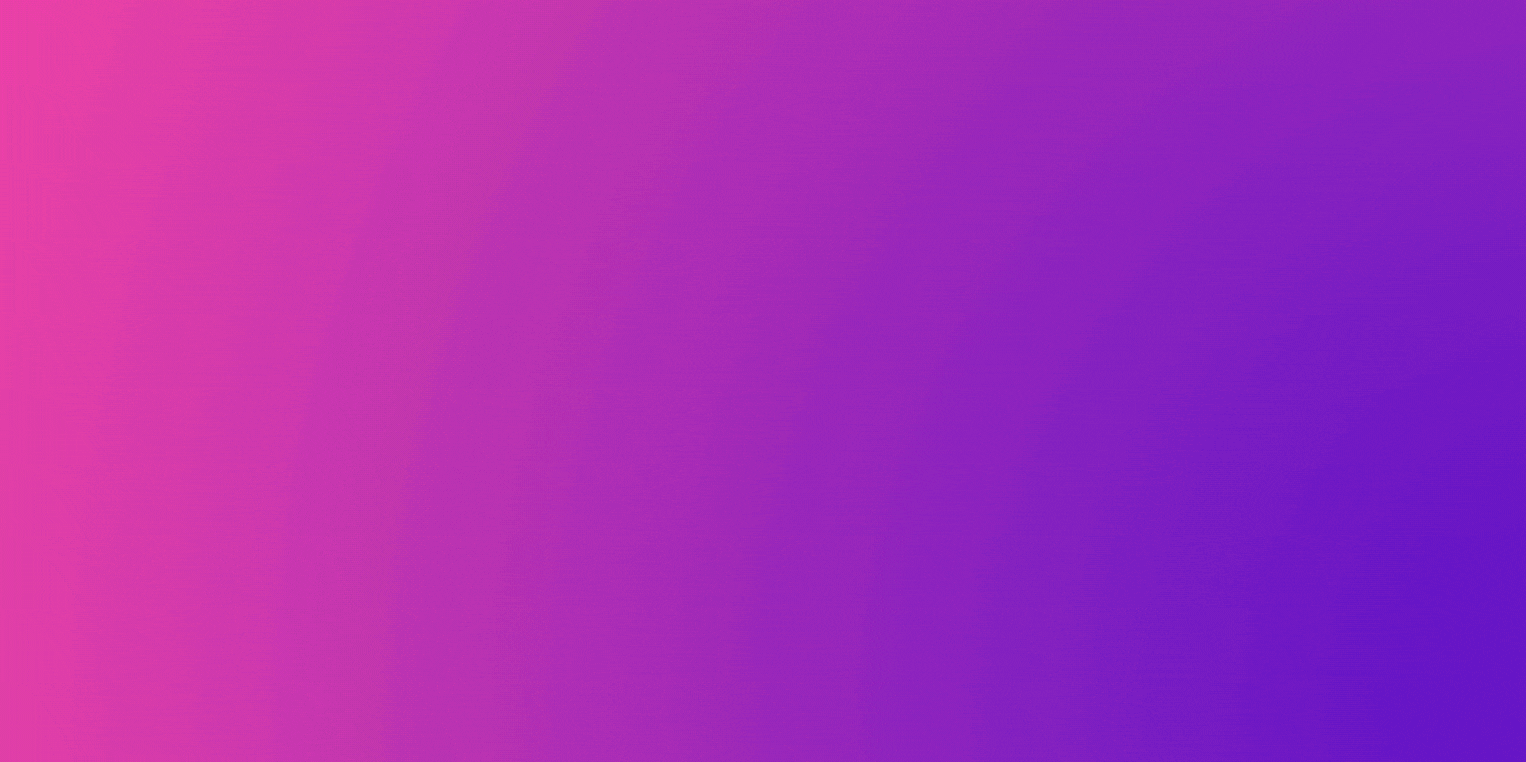 ---
▶️ 3Speak