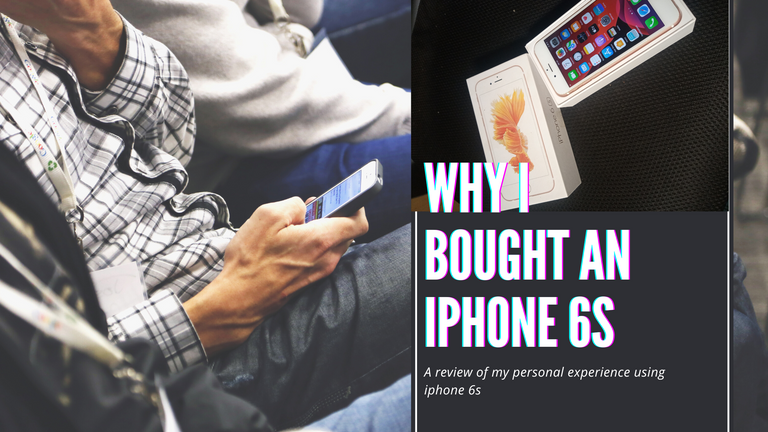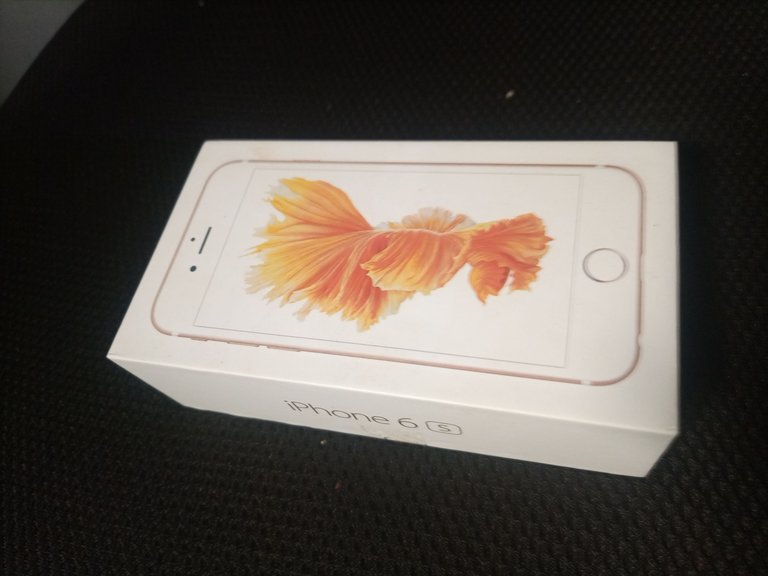 I remember a few months back when I wanted to start on with video content production on TikTok and YouTube. I knew my phone which was a techno camon 15 at that time wasn't good enough so I made for the online market to purchase a phone with a better camera quality. Atthis time youtube had started push on 4k videos and it was really interesting.
I found my way to jumia in search of phones to buy and I had refused to by second hands even though it was for business I wanted something new. Only for me to stumble on some iphone said to be refurbished, which meant they be been used before but they were returned to factory and repaired for resale at cheaper prices.
I quickly caught up with the idea since this was just for business, I could cope, I saw several but settled with the iPhone 6s.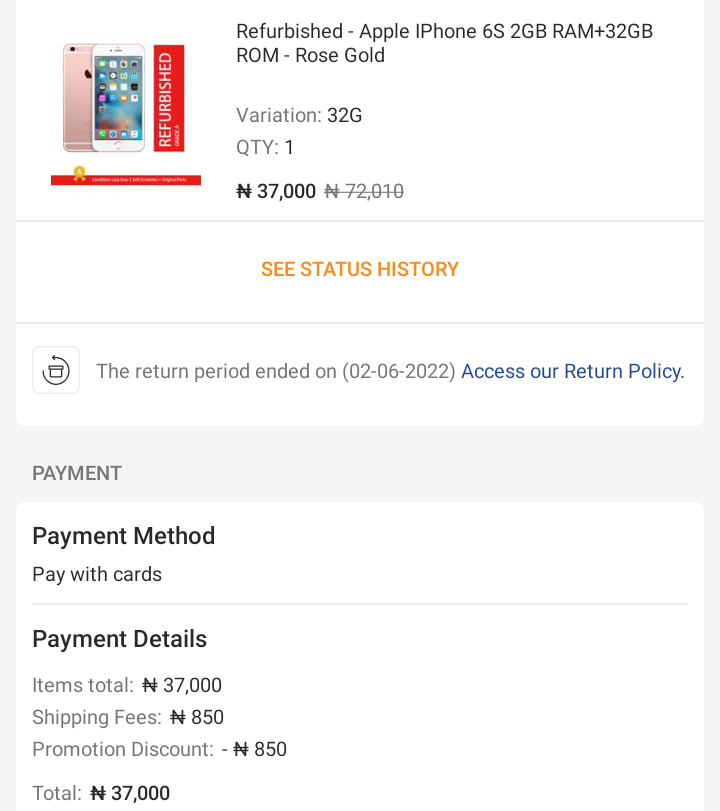 [This transaction was in May, 2022](This was a screen shot, it is not the current price)
The iPhone 6s is a solid smartphone choice although old as it was released in 2015, that's is about 8yeqrs ago, it still has good utility for me. With a 4.7-inch Retina HD display and 3D Touch technology, it is more responsive and interactive than most current midrange phones.
It is powered by Apple's A9 chip, which provides fast and smooth performance, and has a 12-megapixel iSight camera that takes great photos and 4K video, not bad 😔.
The phone also has a fingerprint sensor for added security, as well as Touch ID for unlocking the phone and making purchases with Apple Pay. This feature is really cool as just a touch I can open my phone and do transactions.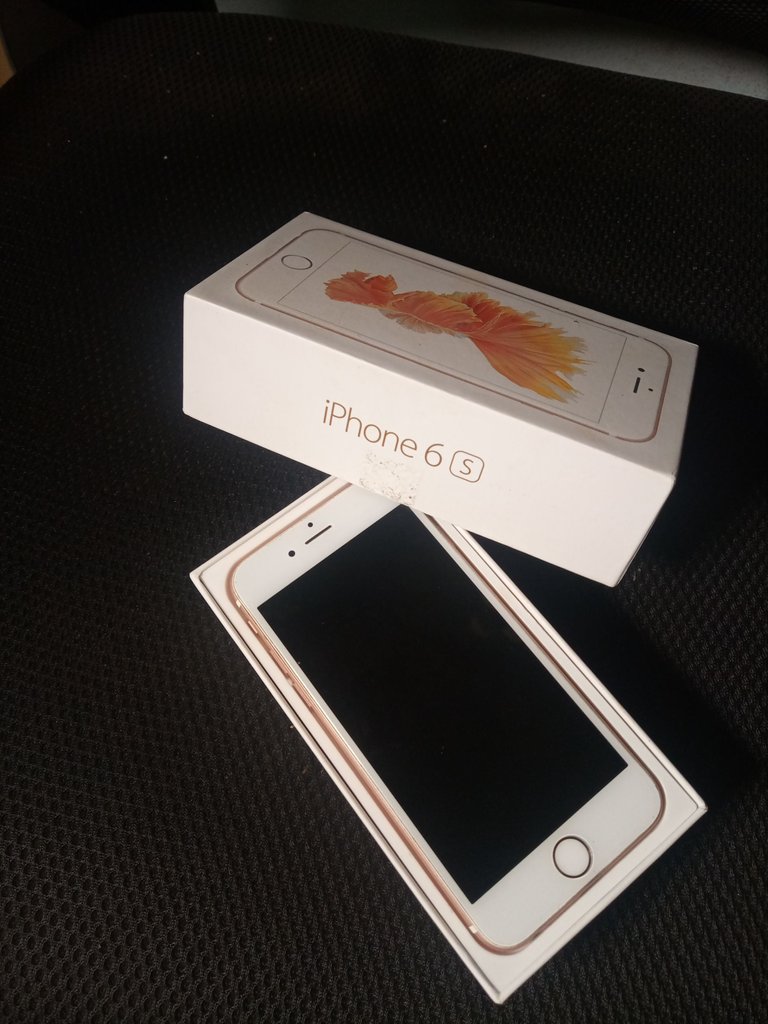 Another standout features of the is its 3D Touch technology, it can sense how hard you are pressing on the screen and respond accordingly. This adds a new layer of interactivity to the user experience, if you are a gamer, you may find this interesting, though I don't use it for games.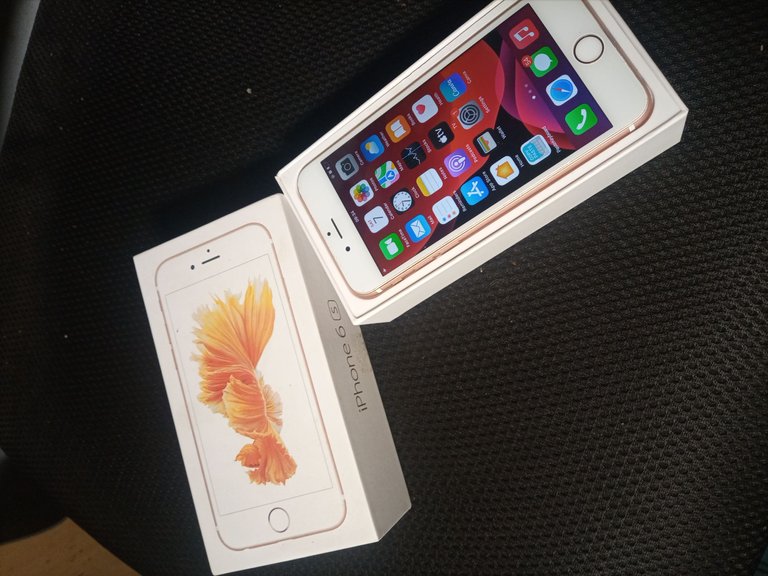 Now let's talk about the camera, the main reason why I bough it. It takes high-quality photos and 4K video, and has a number of features such as Live Photos, which captures a short video clip along with your still image, and optical image stabilization, which helps to reduce blur in your photos. This camera with the aid of some other paid apps can totally redefine your images.
My tiktoks are now different and using that 4k capacity really helps boost the reach and algorithms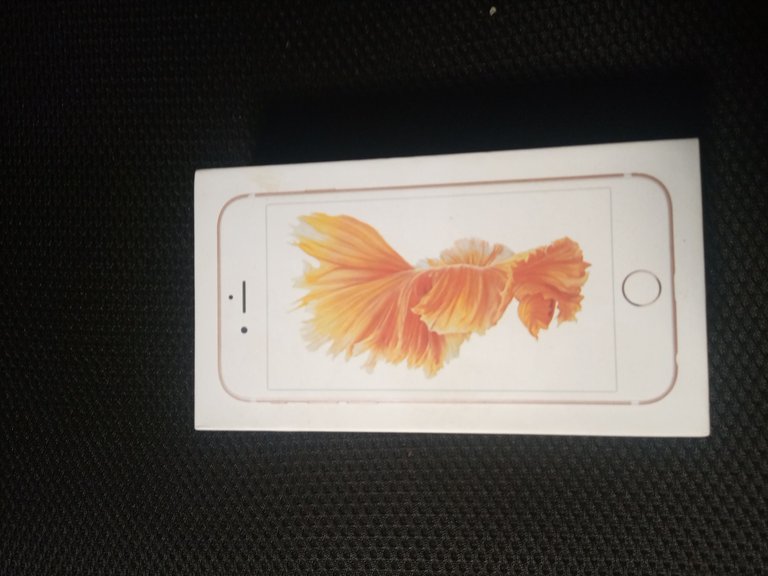 Overall, the iPhone 6s is still a reliable and powerful smartphone that has a lot to offer. It may be a bit older now, but it still holds up well against more recent models and I m enjoying it and is a great choice for those who are looking for a mid-range iPhone.
Thanks for reading.
Thumbnail made using Canva
All other images taken by me.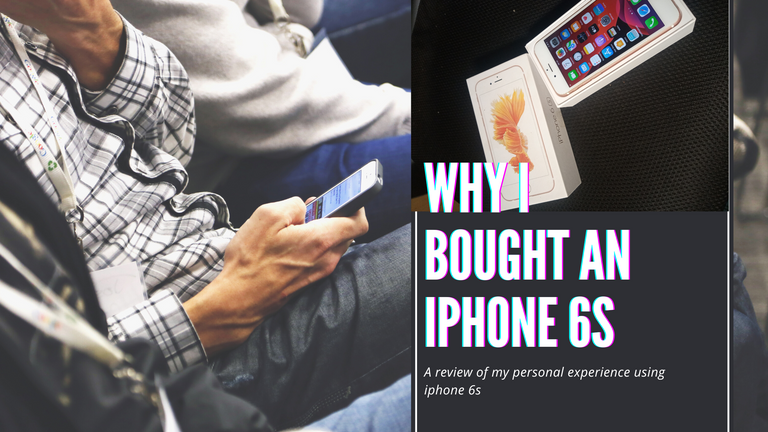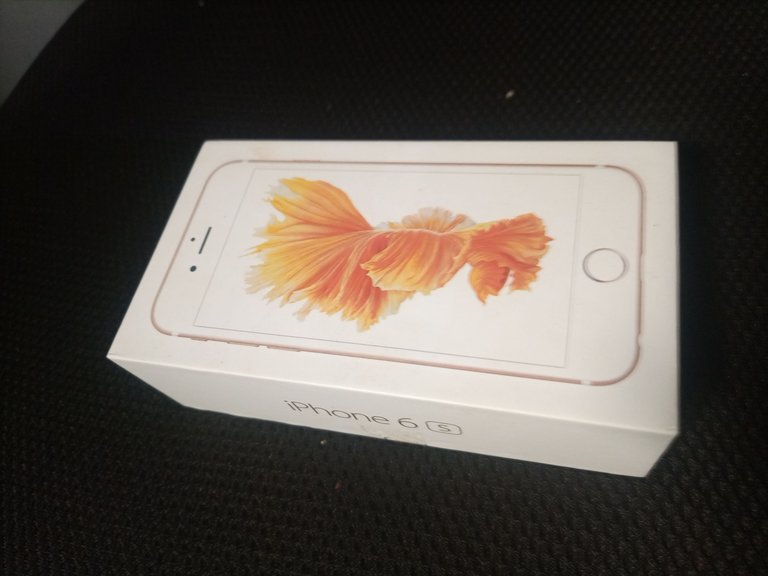 Recuerdo hace unos meses cuando quería comenzar con la producción de contenido de video en TikTok y YouTube. Sabía que mi teléfono, que era un techno camon 15 en ese momento, no era lo suficientemente bueno, así que me dirigí al mercado en línea para comprar un teléfono con una mejor calidad de cámara. En ese momento, YouTube había comenzado a promocionar videos de 4k y era realmente interesante.
Encontré mi camino a jumia en busca de teléfonos para comprar y me había negado a hacerlo por segunda mano a pesar de que era por negocios quería algo nuevo. Solo para mí tropezar con un iPhone que se dice que fue restaurado, lo que significa que se usaron antes, pero se devolvieron a la fábrica y se repararon para revenderlos a precios más baratos.
Rápidamente me di cuenta de la idea ya que esto era solo para negocios, podía hacer frente, vi varios pero me conformé con el iPhone 6s.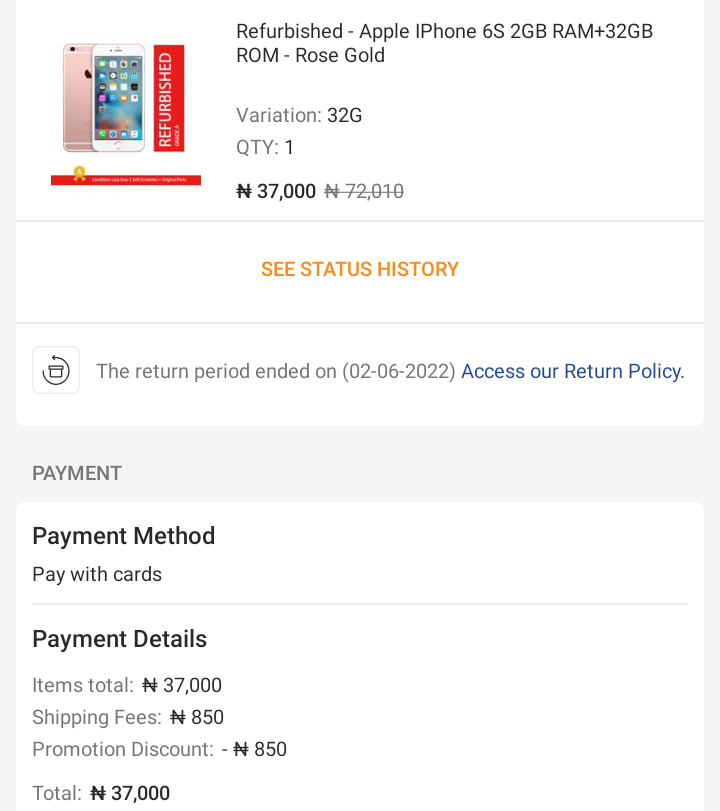 [Esta transacción fue en mayo de 2022] (Esta fue una captura de pantalla, no es el precio actual)
El iPhone 6s es una opción de teléfono inteligente sólida, aunque es viejo, ya que se lanzó en 2015, hace aproximadamente 8 años, todavía tiene una buena utilidad para mí. Con una pantalla Retina HD de 4,7 pulgadas y tecnología 3D Touch, es más receptivo e interactivo que la mayoría de los teléfonos de gama media actuales.
Está alimentado por el chip A9 de Apple, que brinda un rendimiento rápido y fluido, y tiene una cámara iSight de 12 megapíxeles que toma excelentes fotos y videos 4K, no está mal 😔.
El teléfono también tiene un sensor de huellas dactilares para mayor seguridad, así como Touch ID para desbloquear el teléfono y realizar compras con Apple Pay. Esta característica es realmente genial, ya que solo un toque puedo abrir mi teléfono y hacer transacciones.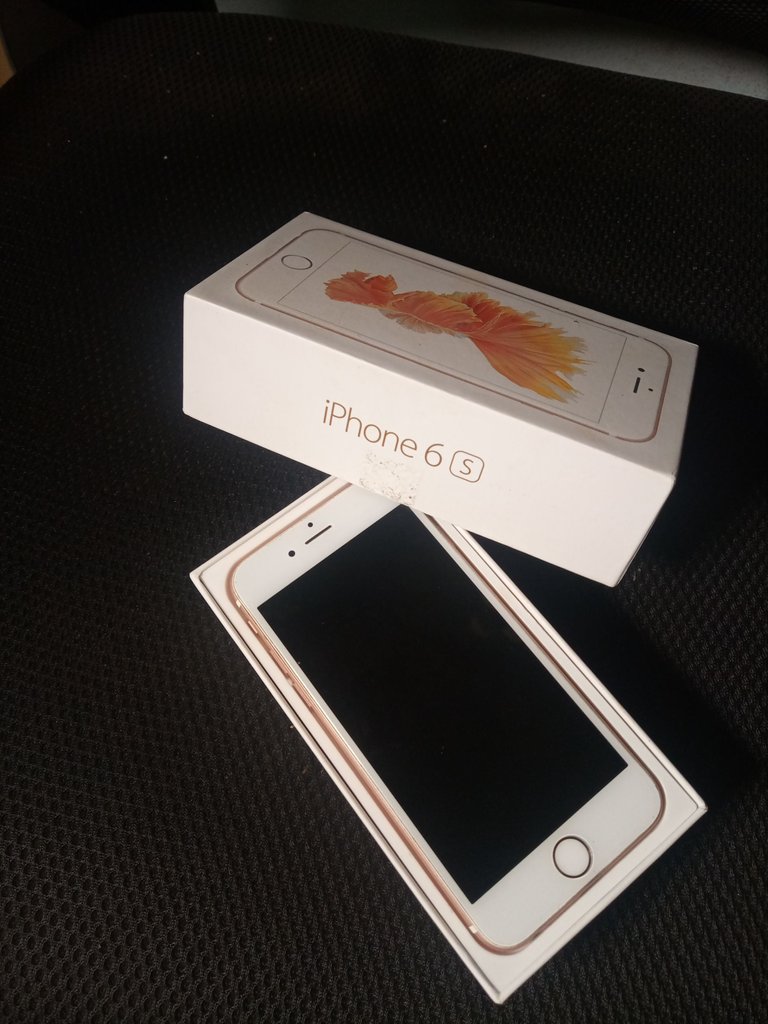 Otra característica destacada del es su tecnología 3D Touch, puede sentir qué tan fuerte está presionando en la pantalla y responder en consecuencia. Esto agrega una nueva capa de interactividad a la experiencia del usuario, si eres un juegador, puede encontrar esto interesante, aunque no lo uso para juegos.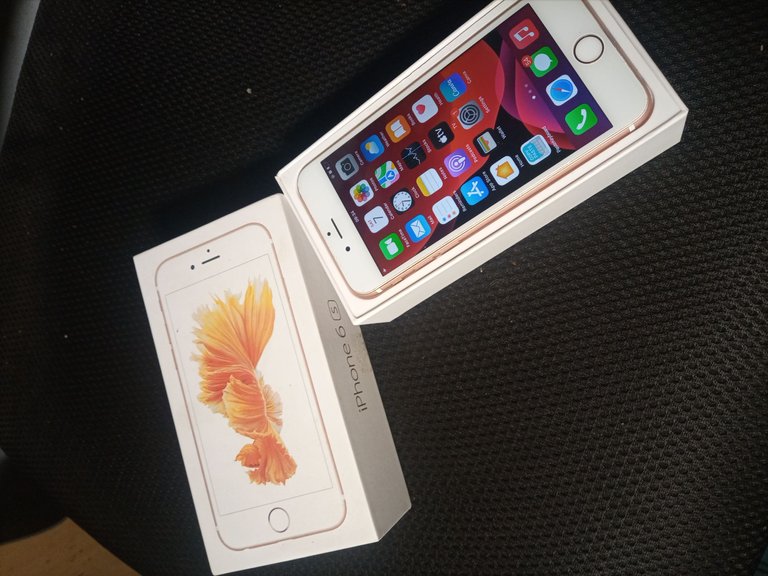 Ahora hablemos de la cámara, la principal razón por la que la compré. Toma fotos de alta calidad y video 4K, y tiene una serie de características como Live Photos, que captura un video corto junto con su imagen fija, y estabilización de imagen óptica, que ayuda a reducir el desenfoque en sus fotos. Esta cámara, con la ayuda de otras aplicaciones pagas, puede redefinir por completo tus imágenes.
Mis tiktoks son diferentes y usar esa capacidad de 4k realmente ayuda a aumentar el alcance y los algoritmos.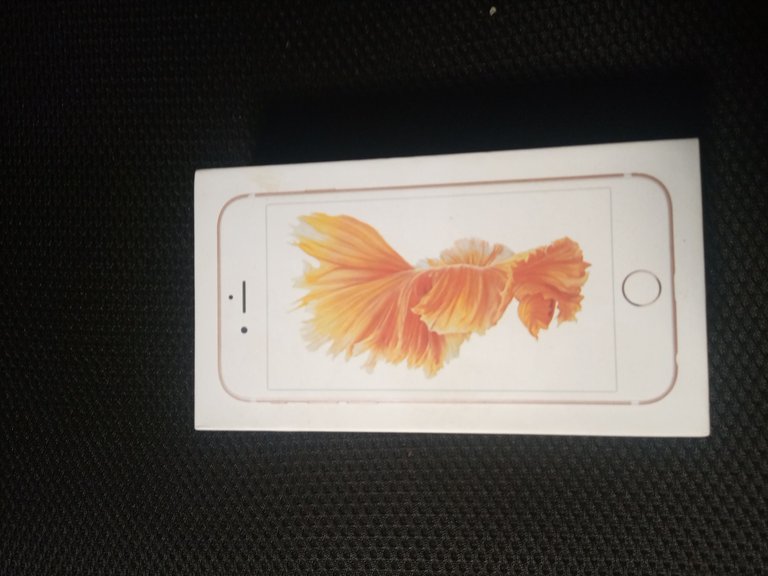 En general, el iPhone 6s sigue siendo un teléfono inteligente fiable y potente que tiene mucho que ofrecer. Puede que ahora sea un poco más viejo, pero aún resiste bien a los modelos más recientes y lo estoy disfrutando y es una excelente opción para aquellos que buscan un iPhone de gama media.
Gracias por leer.
Miniatura hecha con Canva
Todas las demás imágenes tomadas por mí. traduccion a traves del traductor de google.