Les cuento que esta vez vengo por aquí a compartirle un unboxing sobre nuestra nueva lijadora orbital marca Hyper Tough de hojas, la cual comúnmente se utiliza para lijado de madera, plástico, metal y superficies pintadas, adema que nos permite limpiar asperezas y dar acabado lisos y delicados a cualquier pieza de nuestro hogar, en este caso para nosotros es de doble utilidad la primera para la casa para restaurar algunas cosas de madera en la casa y lijar el techo y en nuestro taller mecánico para el lijado de la pintura de los carros, los cual últimamente me ha interesado mucho, y estamos tratando de completar las herramienta para incursionar en ese mundo, y de seguro esta será la primera de muchas.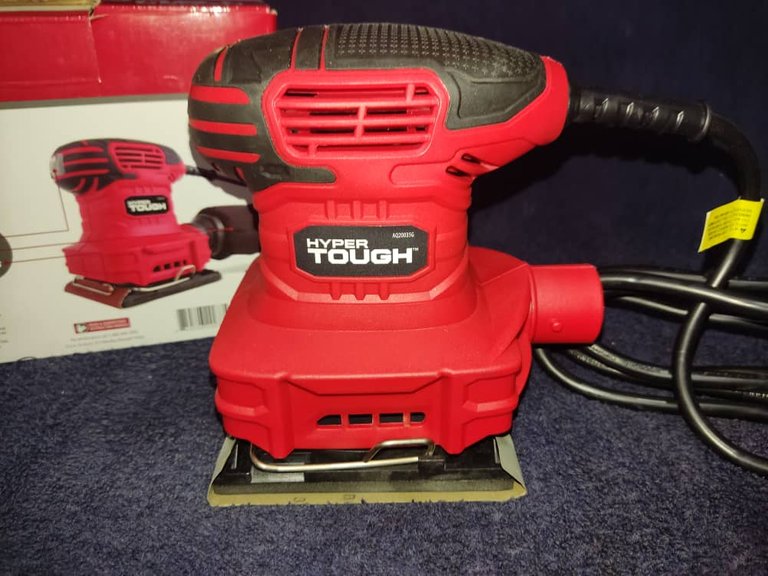 Esta lijadora trabaja con corriente alterna 110V por lo que es fácil de conectar en cualquier lugar, claro siempre y cuando estemos en las condiciones adecuadas para utilizarla, además es de fácil agarre, no pesa mucho 1 kg aproximadamente lo que facilita su uso, almacenado, y su traslado de un lugar a otro, de material resistente y en comparación a otras de las mismas características es relativamente más económica alrededor de los 35$, además de que posee una garantía de 2 años, que cubre defectos del producto o que se pueda comprobar que no fue por uso inadecuada de la misma, esta es para uso en superficies secas o con poca humedad lo que hay que tener muy presente al momento de su uso.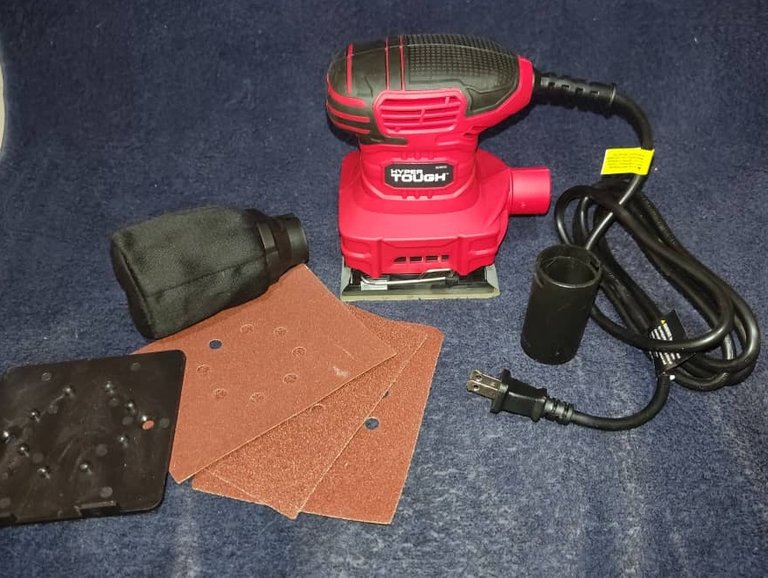 Después de investigar, comparar y evaluar nuestras necesidades esta lijadora en base a utilidad y precio nos pareció realmente la indicada, esta posee una bolsa para la extracción del polvo, lo que permite que al momento de trabajar todo sea más limpio de igual manera es recomendable trabajar con tapabocas y lentes de seguridad, además, a través de este mismo conecto se puede instalar la aspiradora para que absorba de manera más efectiva todo el polvo.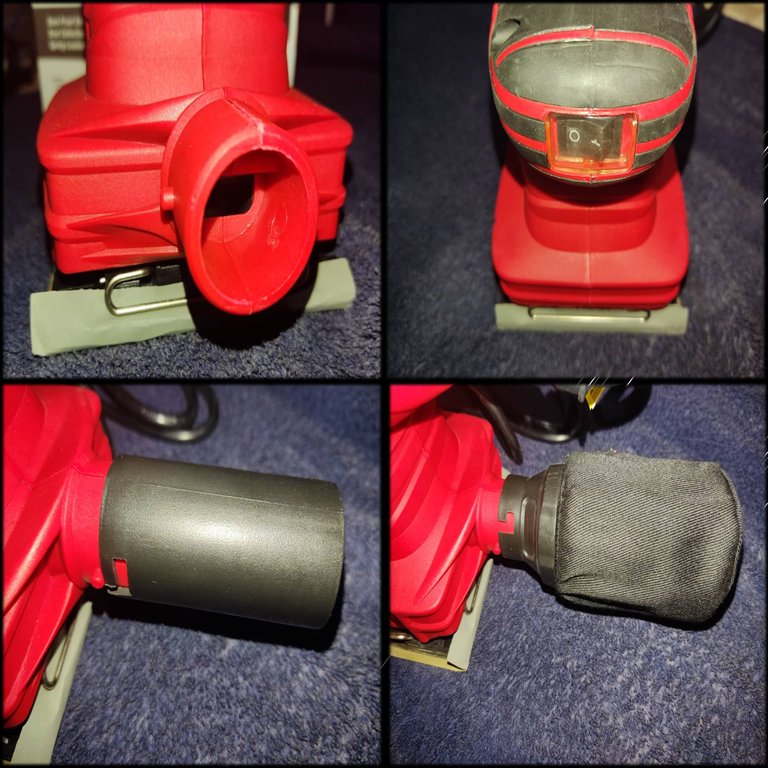 También cuenta con un sistema de inmovilización de papel de lija para que este se quede fija durante su uso, y contiene 3 lijas de granos de 60, 80 y 120 de repuestos para ser utilizadas dependiendo para el acabado que desee en la pieza. Así mismo también contiene una perforadora para las lijas, para cuando queramos sustituir las que trae, trae como unos palitos que le hacen los huequitos a la lija para que queden bien adheridos.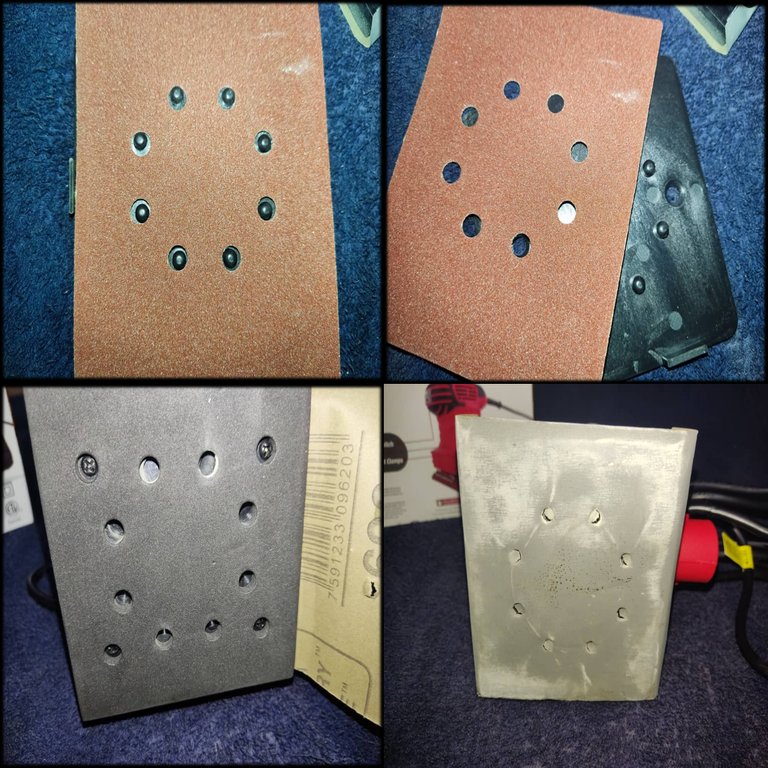 Este tipo de herramienta considero que son de esas que nos facilitan la vida en muchos trabajos en la casa, para lijar antes de pintar unas rejas o rescata un mueble viejo para pintar es por eso que la idea de su compra para mí fue bastante agradable, tengo muchos proyectos en mente desde hace tiempo, que sé que con ella puedo realizarlos yo misma, asimismo que tuve la oportunidad de probarla y me pareció bastante fácil y rápida y permite dar acabados muy bonitos en las piezas, siempre y cuando utilicemos la lija de los granos a adecuados.Por ejemplo la lija de 80 granos es más utilizada para acabados de madera áspera, la de 100 para lijados más suaves, y la de 120 para contornos de lijados, este tipo de información es de gran importancia saberla al momento del uso de herramientas como estas para obtener óptimos resultados, estudiar cada parte de nuestro producto, investigar y salir de dudas, y sobretodo leer el manual de uso, espero esta información les sea de utilidad, y para los que tenían la duda de comprar una a través de este unboxing puedan salir de algunas dudas.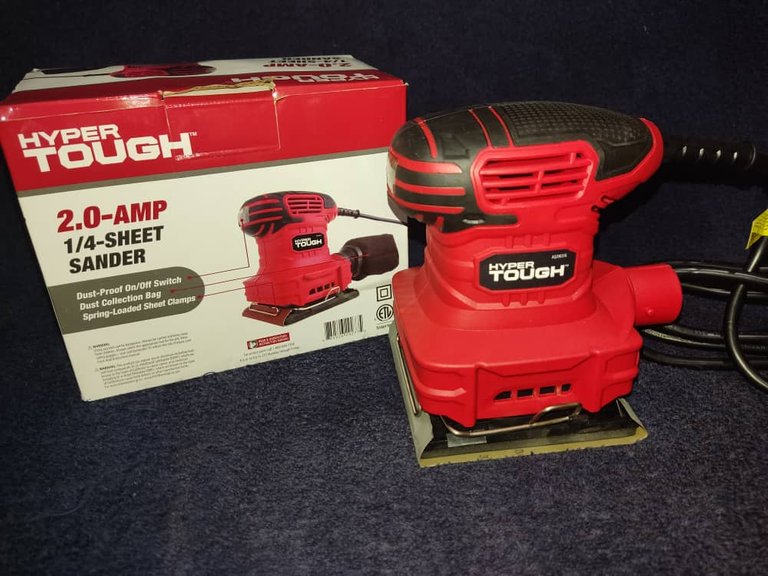 Todas las imágenes son de mi propiedad, tomadas con la cámara de mi teléfono Poco X3 Pro Traducido con https://www.deepl.com/es/translator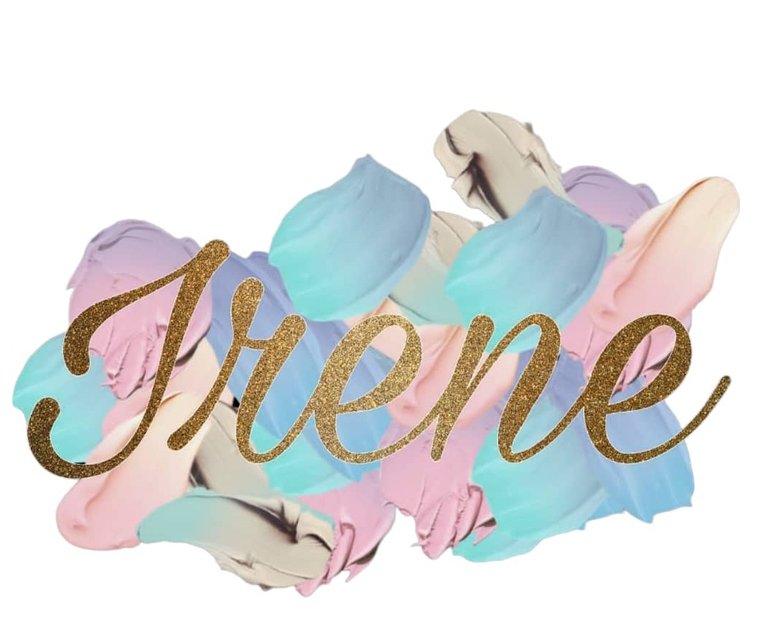 English
I tell you that this time I come here to share with you an unboxing of our new Hyper Tough orbital sander, which is commonly used for sanding wood, plastic, metal and painted surfaces, it also allows us to clean roughness and give a smooth and delicate finish to any piece of our home, In this case for us it is of double utility the first one for the house to restore some wooden things in the house and sand the ceiling and in our mechanical workshop for sanding the paint of the cars, which lately has interested me a lot, and we are trying to complete the tool to venture into that world, and surely this will be the first of many.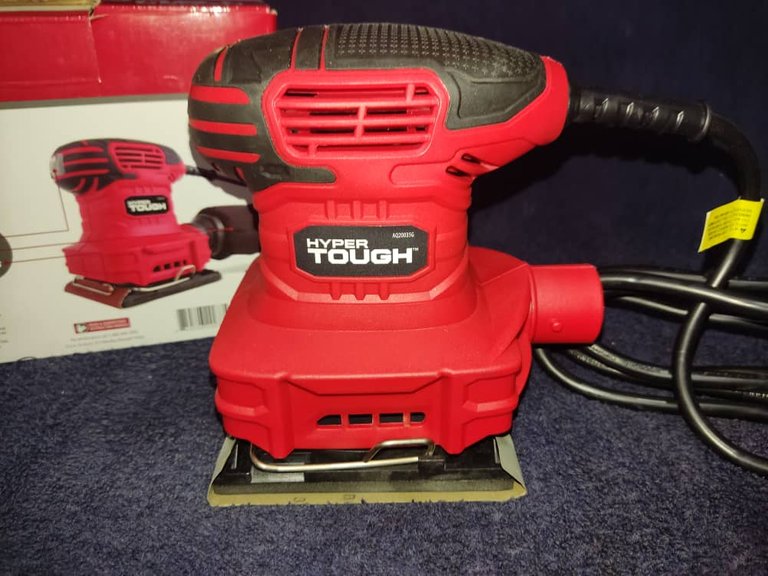 This sander works with alternating current 110V so it is easy to connect anywhere, of course as long as we are in the right conditions to use it, it is also easy to grip, does not weigh much about 1 kg which facilitates its use, storage, and transfer from one place to another, of resistant material and in comparison to others of the same characteristics it is relatively more economic around the 35$, in addition to that it possesses a guarantee of 2 years, that covers defects of the product or that it can be verified that it was not by inadequate use of the same one, this is for use in dry surfaces or with little humidity what it is necessary to have very present at the moment of its use.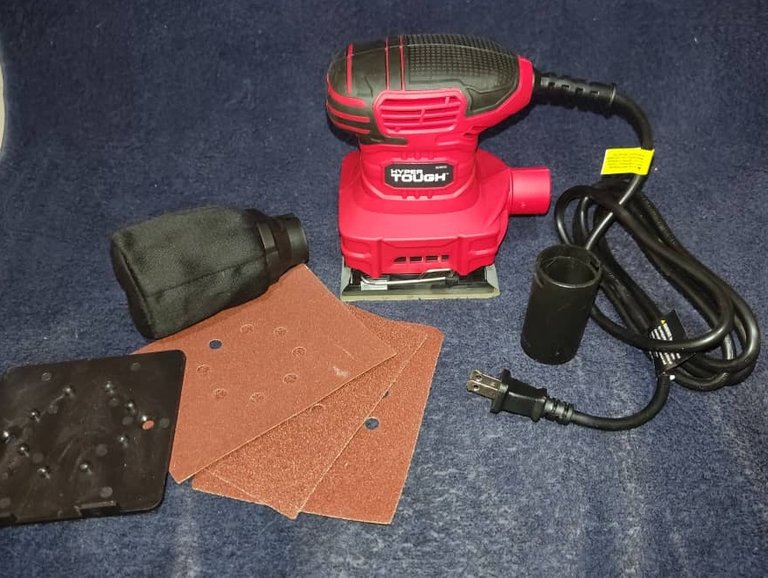 After researching, comparing and evaluating our needs this sander based on utility and price seemed to us really the right one, this has a bag for dust extraction, which allows that when working everything is cleaner in the same way it is advisable to work with masks and safety glasses, in addition, through this same connection you can install the vacuum cleaner to absorb more effectively all the dust.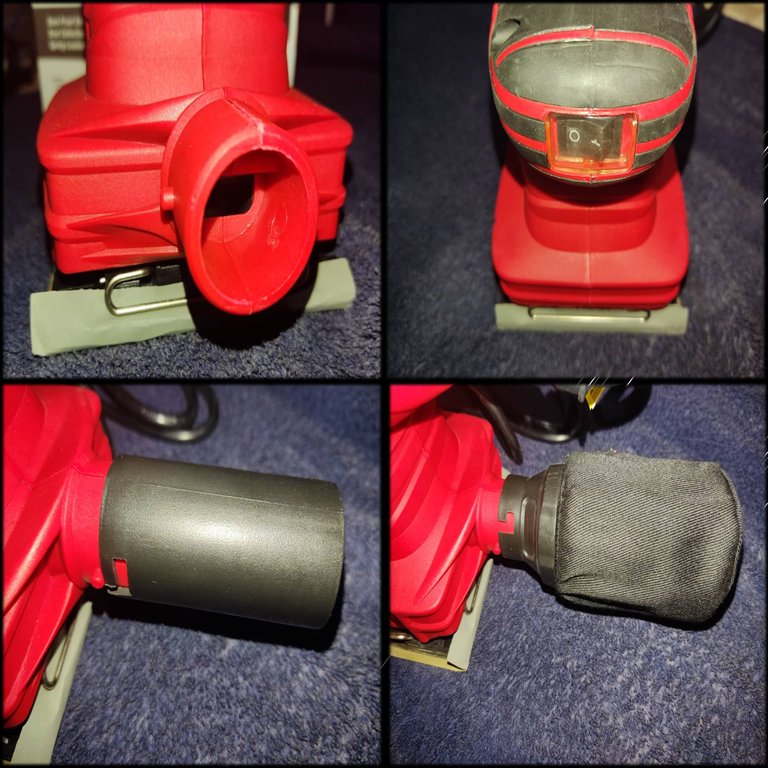 It also has a system of immobilization of sandpaper so that it remains fixed during use, and contains 3 sandpaper grits 60, 80 and 120 of spare parts to be used depending on the finish you want in the piece. It also contains a hole punch for the sandpaper, for when we want to replace the ones it comes with, it has some sticks that make the holes in the sandpaper so that they are well adhered.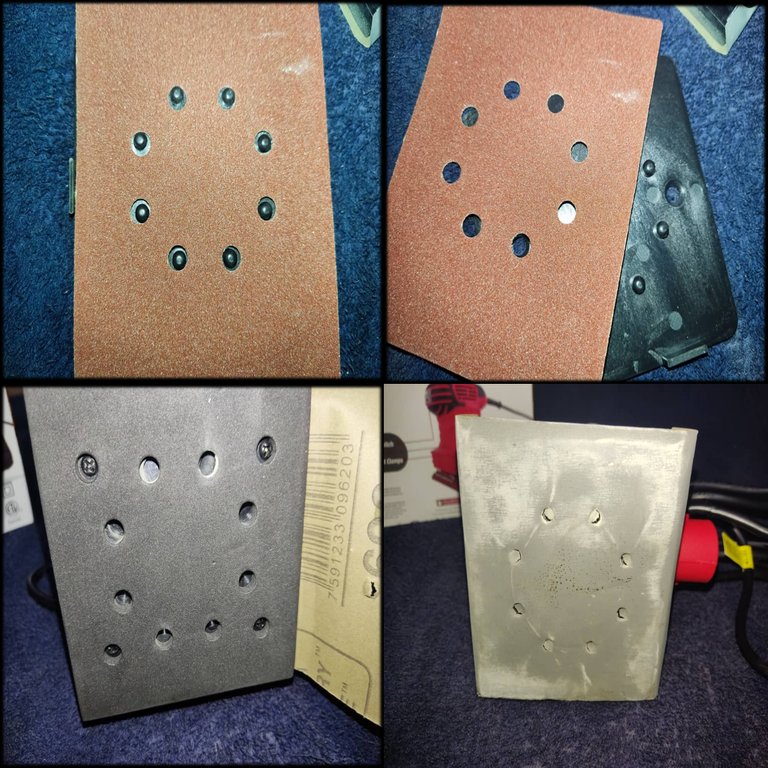 I consider this type of tool to be one of those that make our life easier in many jobs around the house, to sand before painting some grates or rescue an old piece of furniture to paint, that is why the idea of buying it for me was quite nice, I have many projects in mind for some time, I know that with it I can do them myself, also I had the opportunity to try it and I found it quite easy and fast and can give very nice finishes on the pieces, as long as we use the sandpaper of the appropriate grains. For example the 80 grit sandpaper is more used for rough wood finishes, the 100 grit sandpaper for smoother sanding, and the 120 grit sandpaper for contour sanding, this kind of information is very important to know when using tools like these to obtain optimal results, study each part of our product, investigate and get out of doubts, and above all read the user manual, I hope this information will be useful, and for those who had the doubt of buying one through this unboxing can get out of some doubts.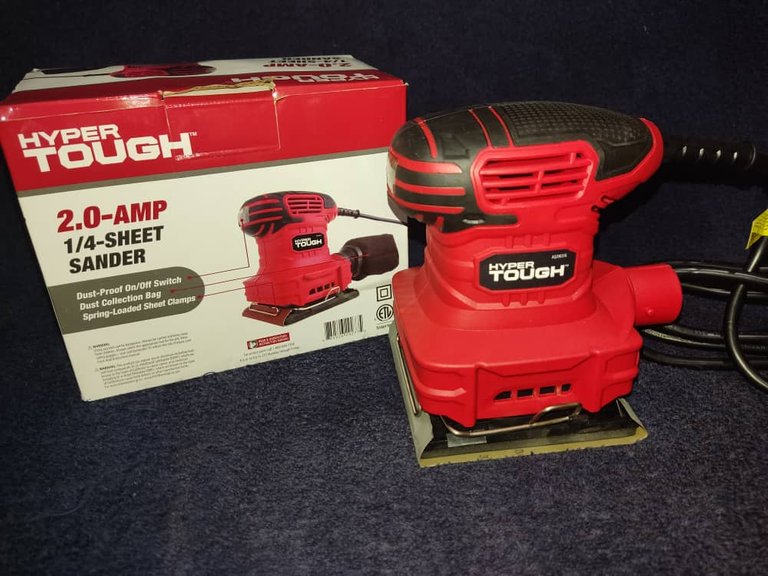 All images are my own, taken with the camera of my Poco X3 Pro phone Translated by https://www.deepl.com/es/translator