Hello friends, it's a new day in the geek zone and I am here today to show a review or let me say the unrapping of my new ceiling fan I got and also how I was able to fix it without the help of an electrical personnel..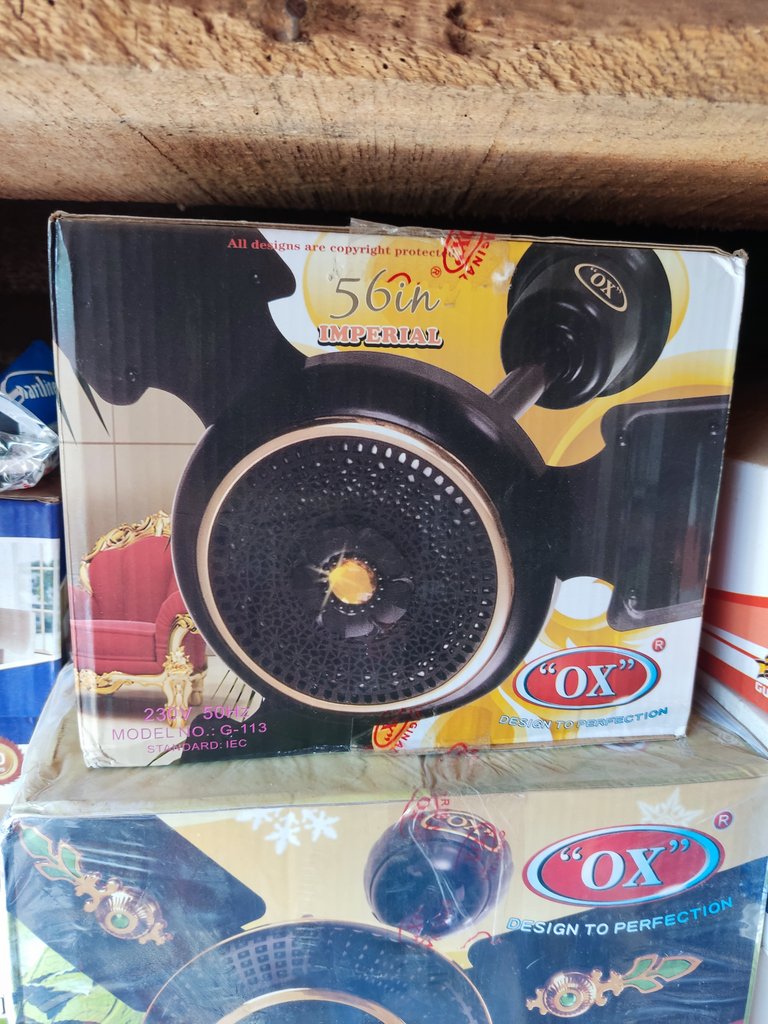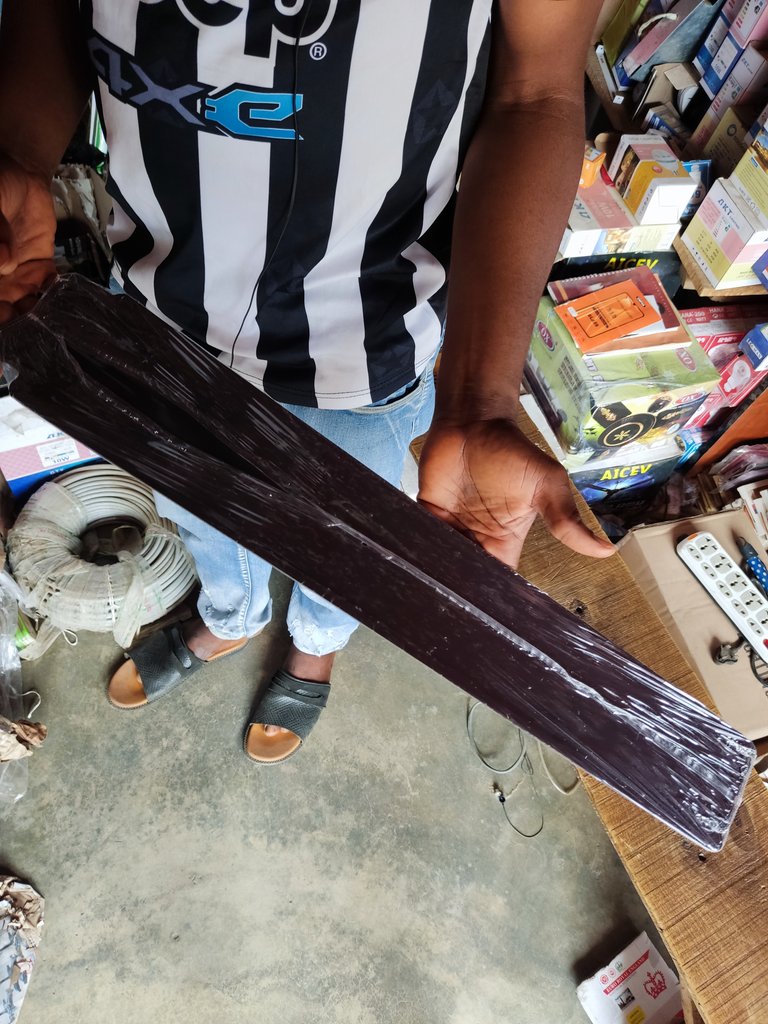 This was how it all started, I felt I was not getting enough ventilation so I just decided to go get a OX ceiling worth $30 and I just remembered that I once had some electrical experience so I decided to fix the fan myself..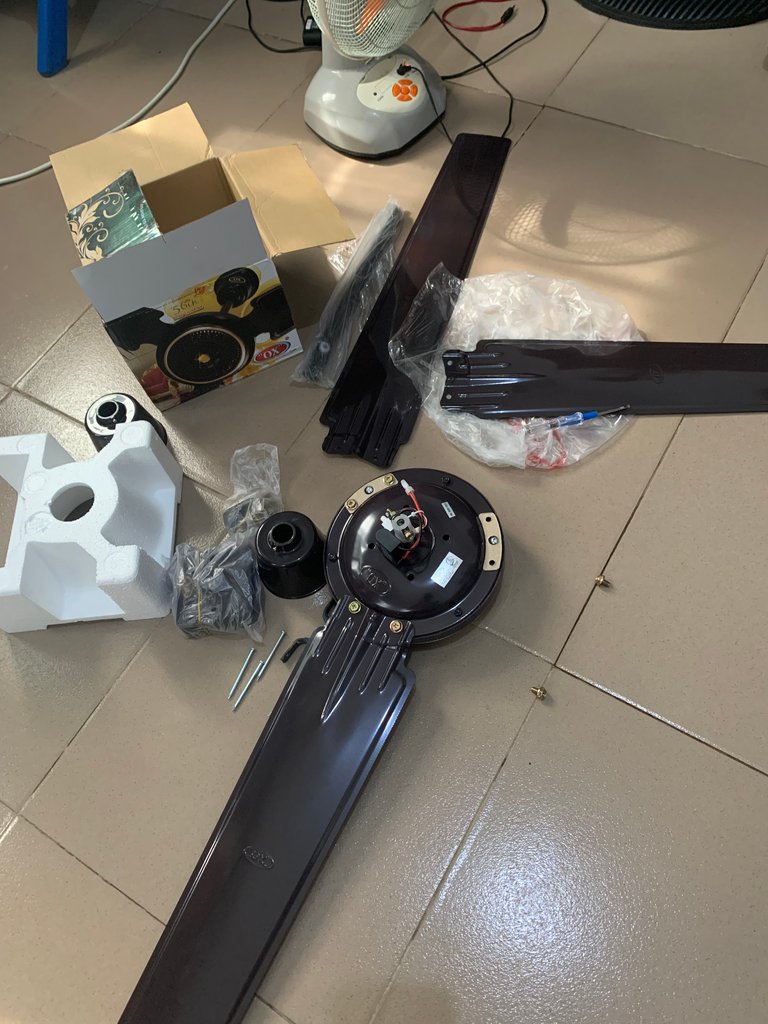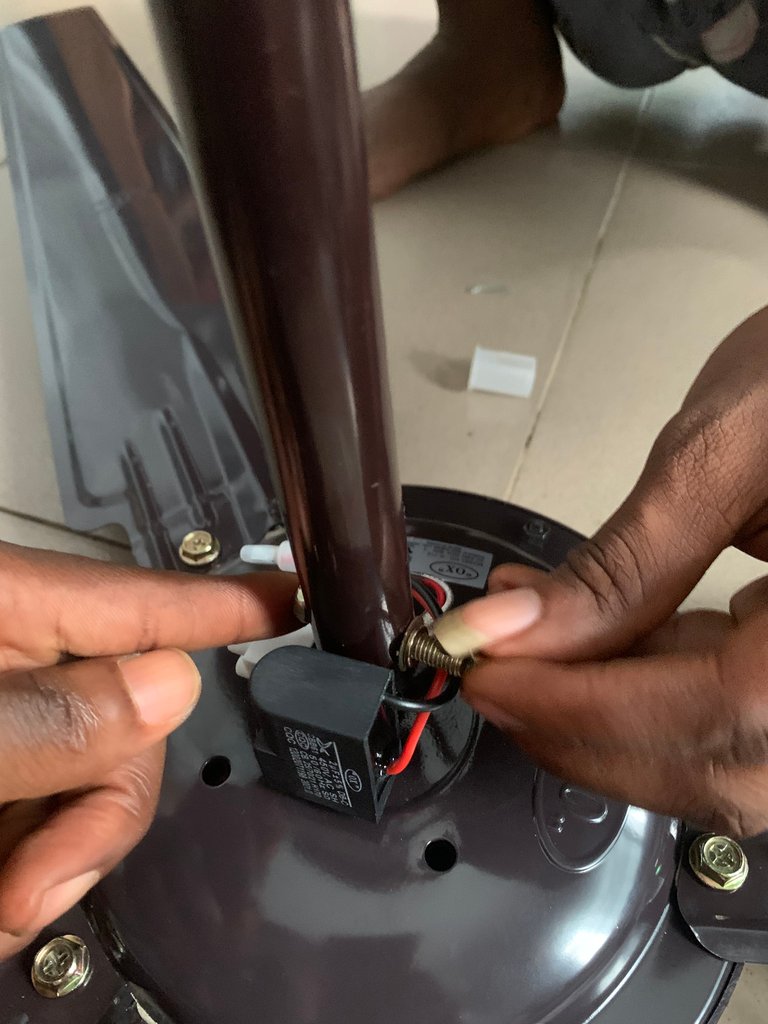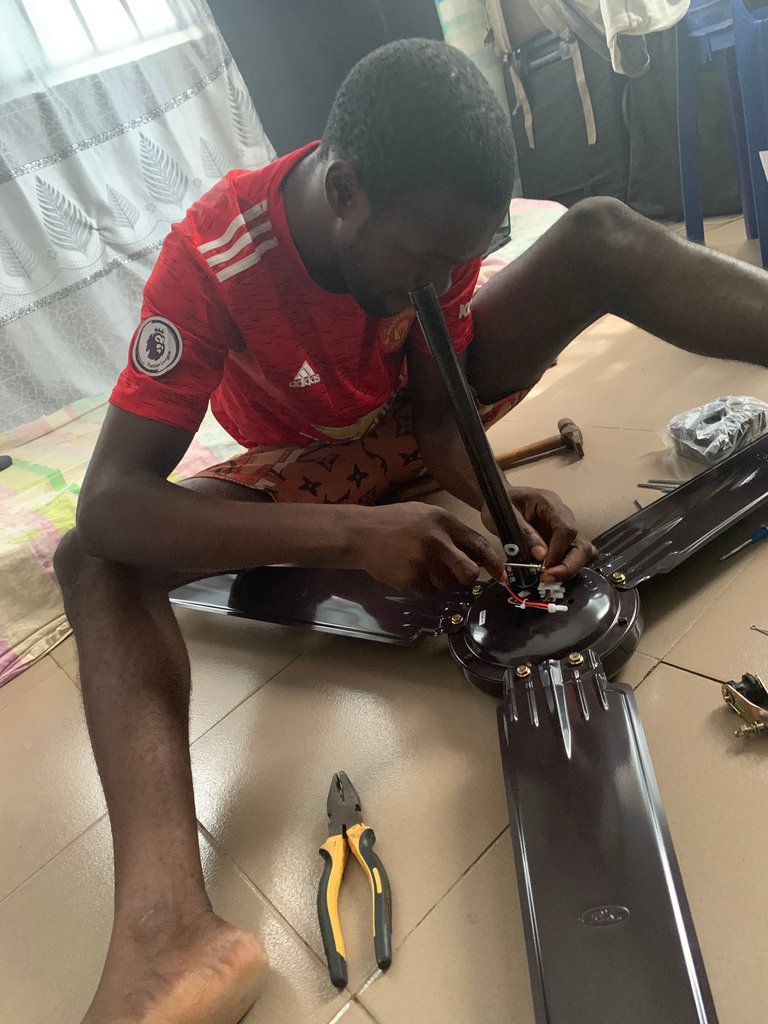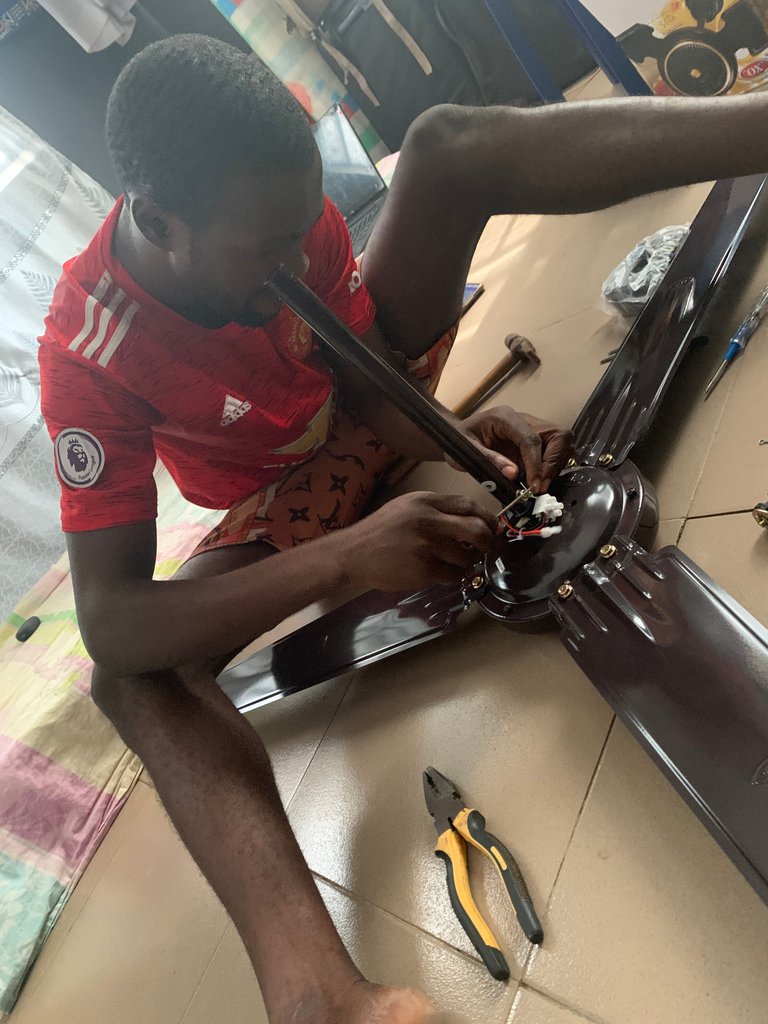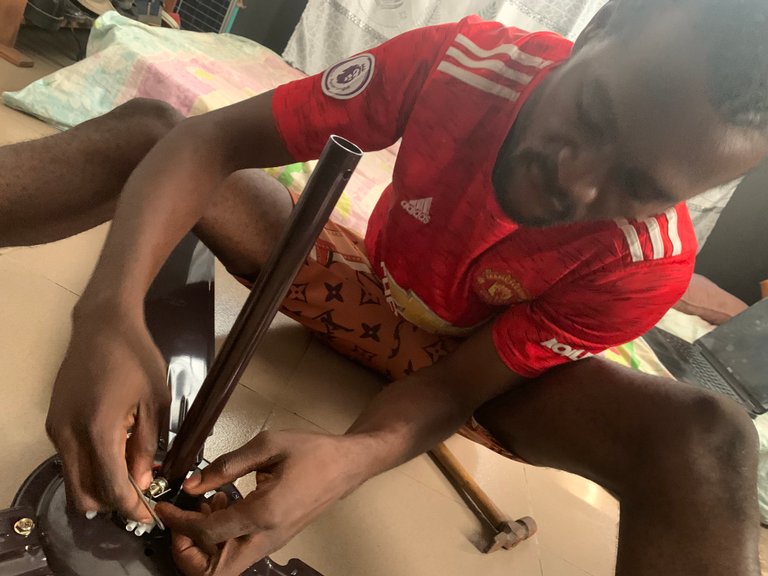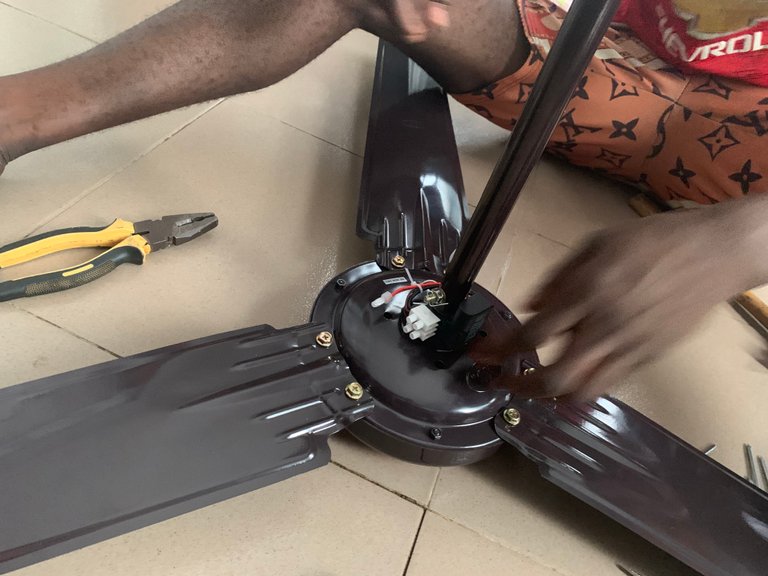 So on getting home, I started to unrap and then I started fixing it one after the other starting from the fan blade to the fan hook. And I also got some meters of an original wire to power the fan also..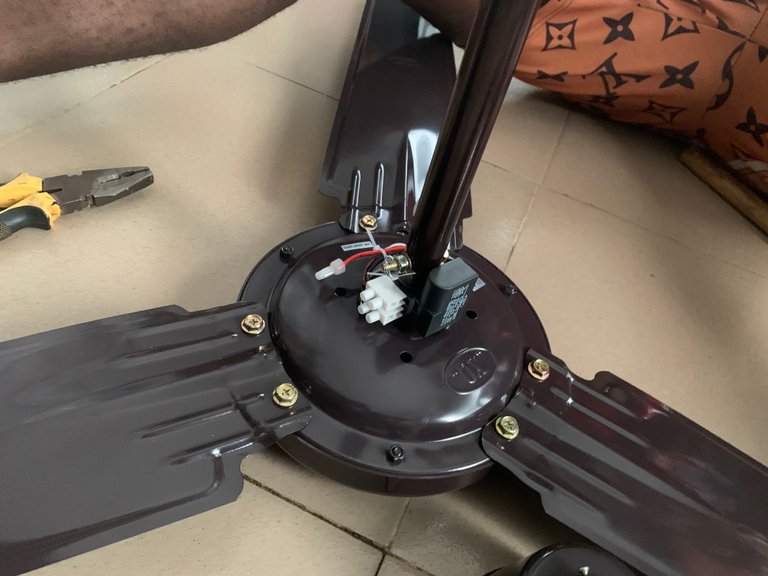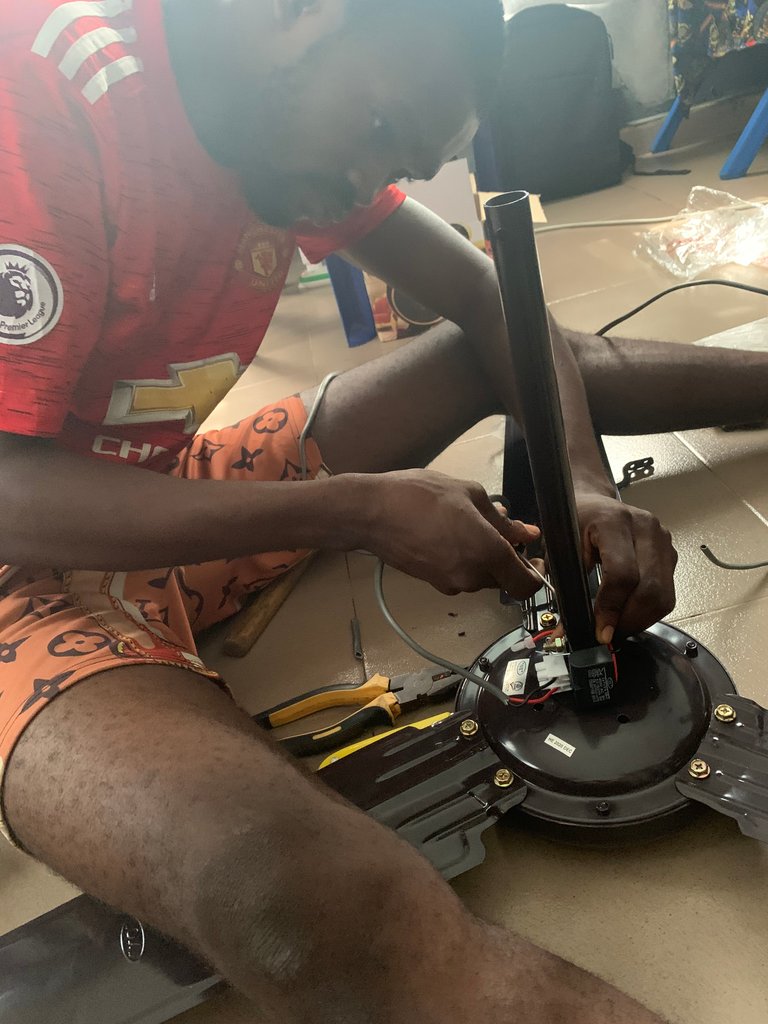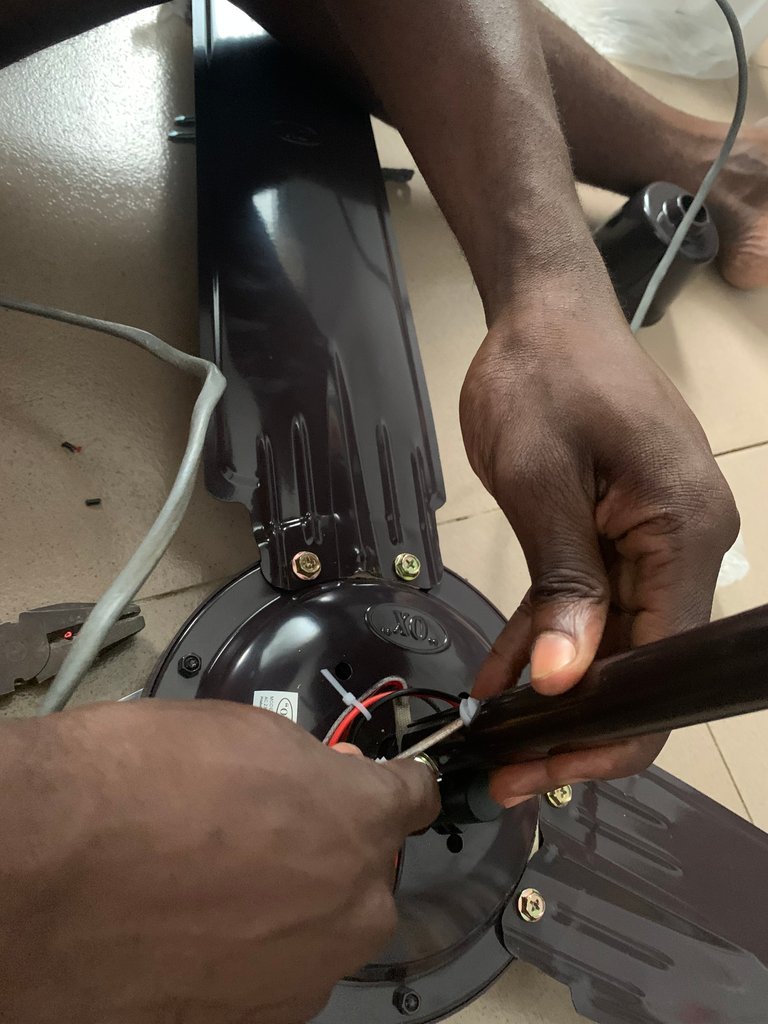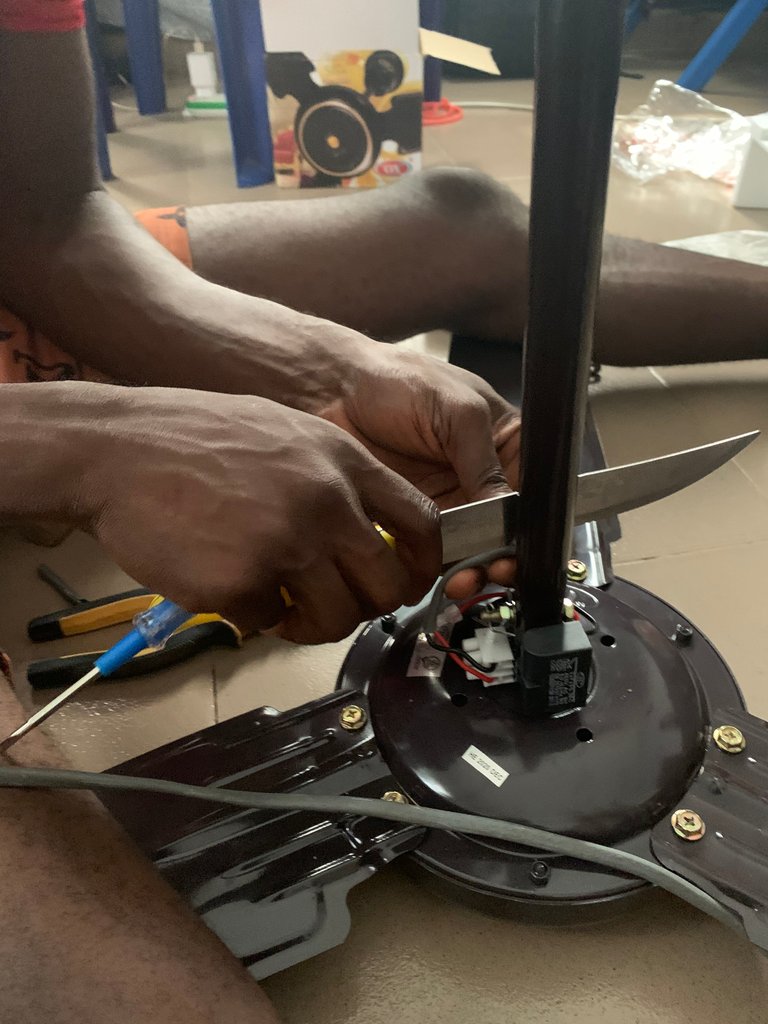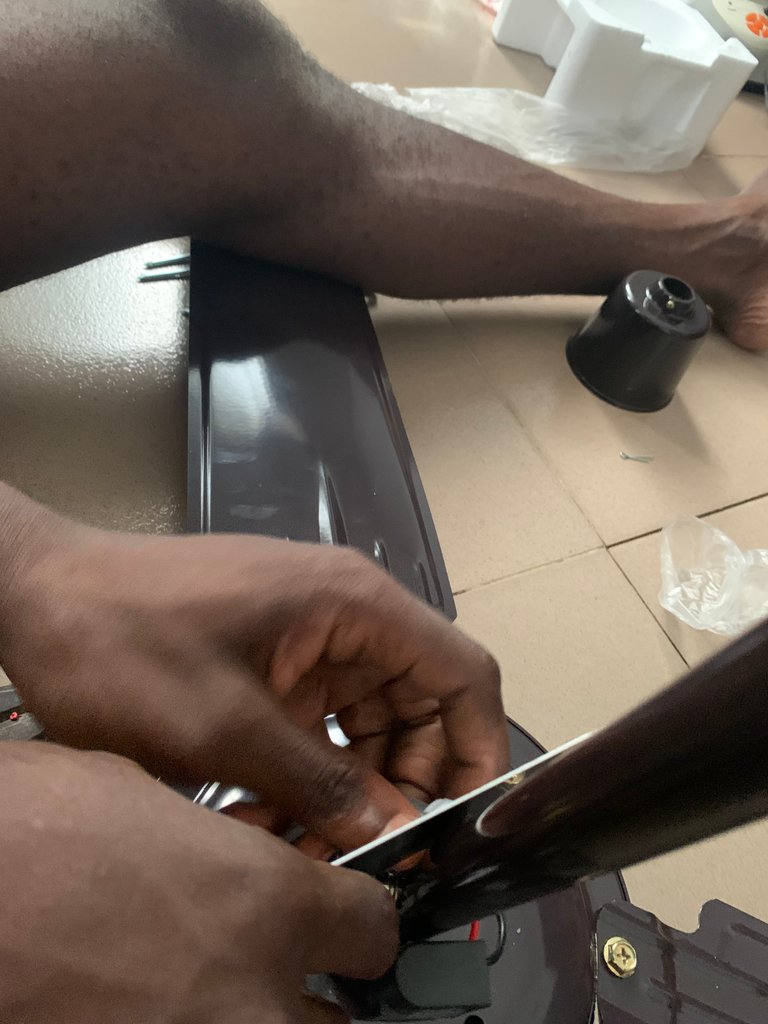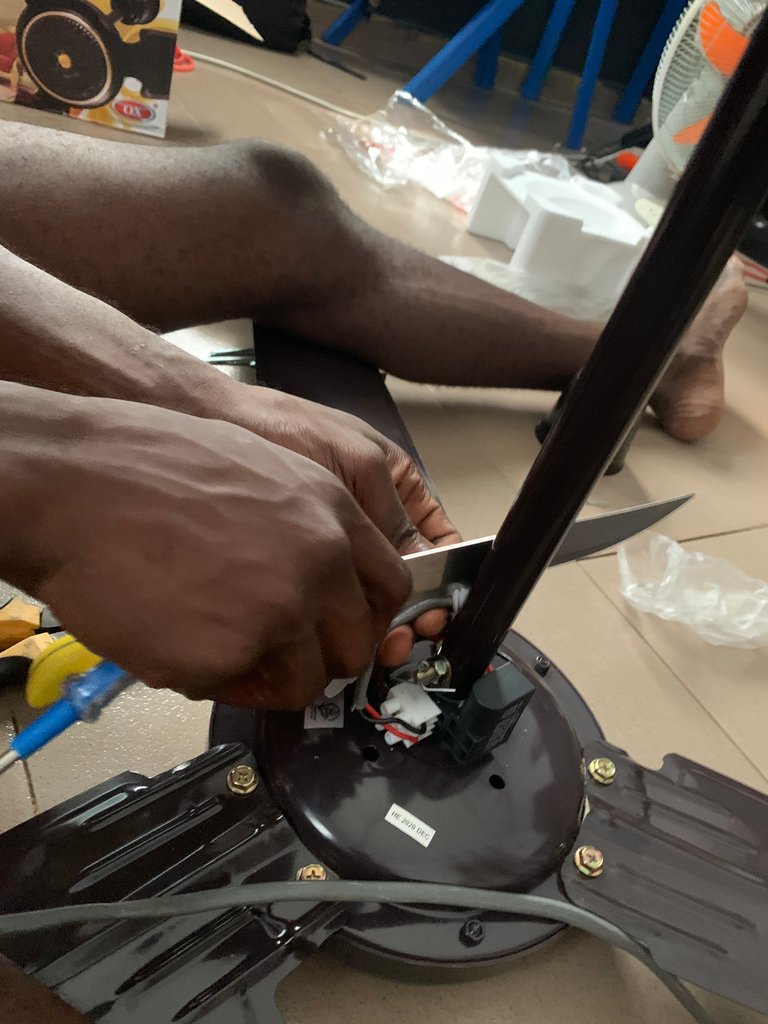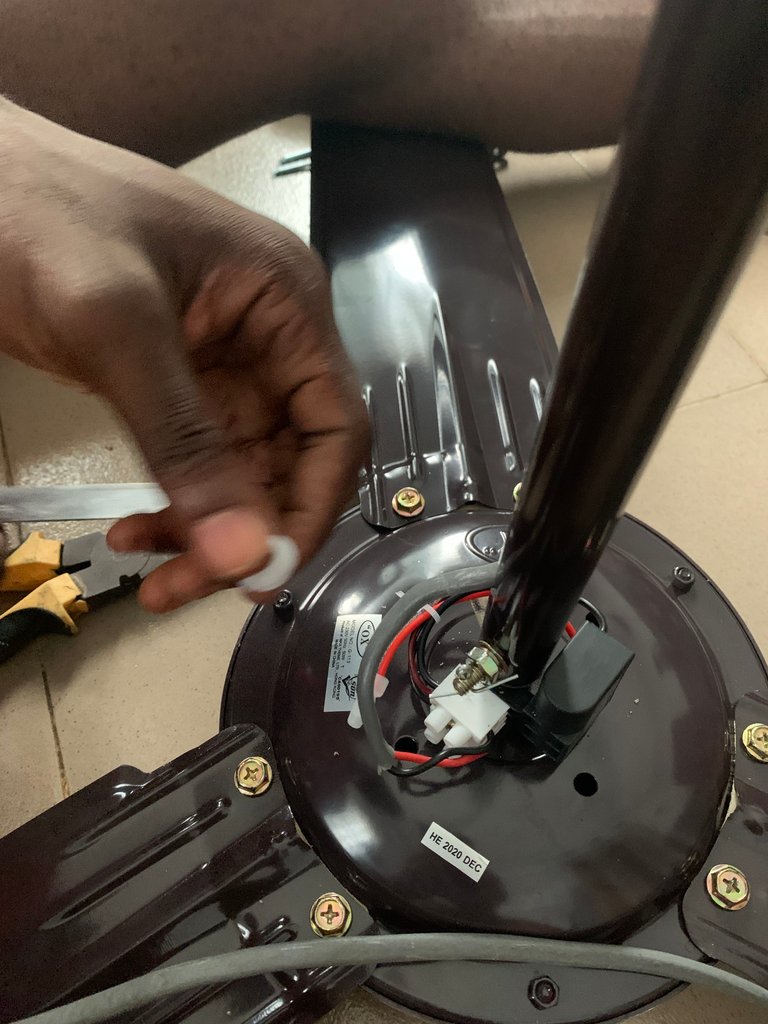 And now the fixing of the blade and the fan holder is done now left with the coupling to the ceiling and how to connect to the main source of electricity.
Although, I got a little of stress fixing it up cus it's been a while I have done such connection before so I just need to be extra careful with how I will be dealing with it..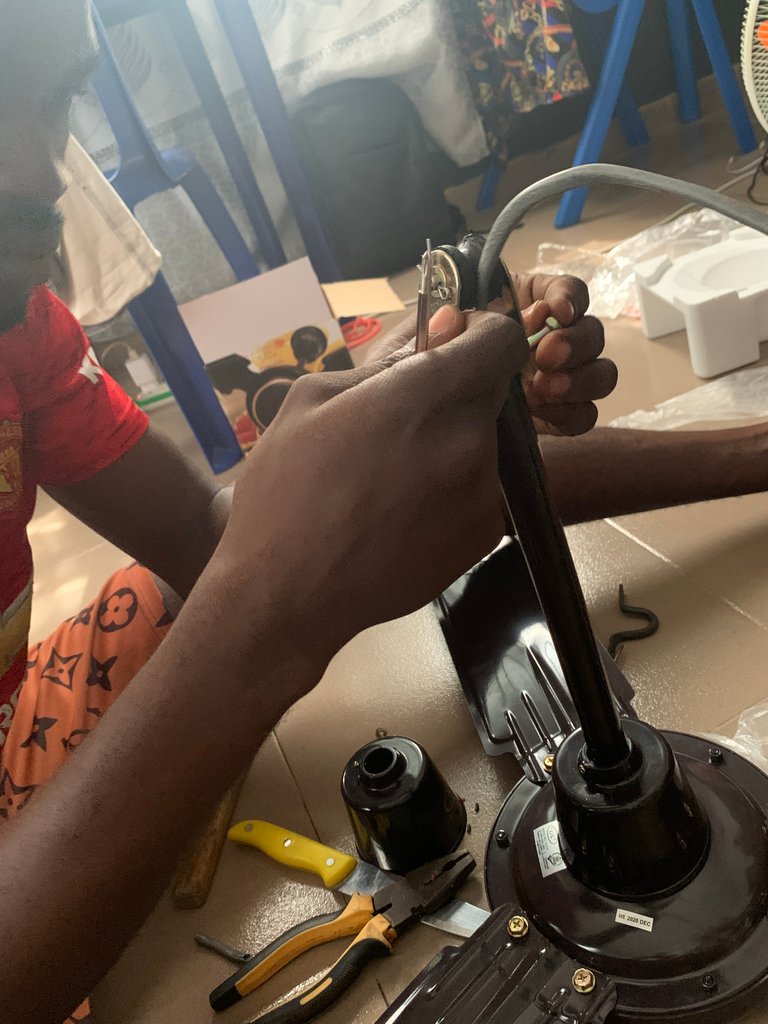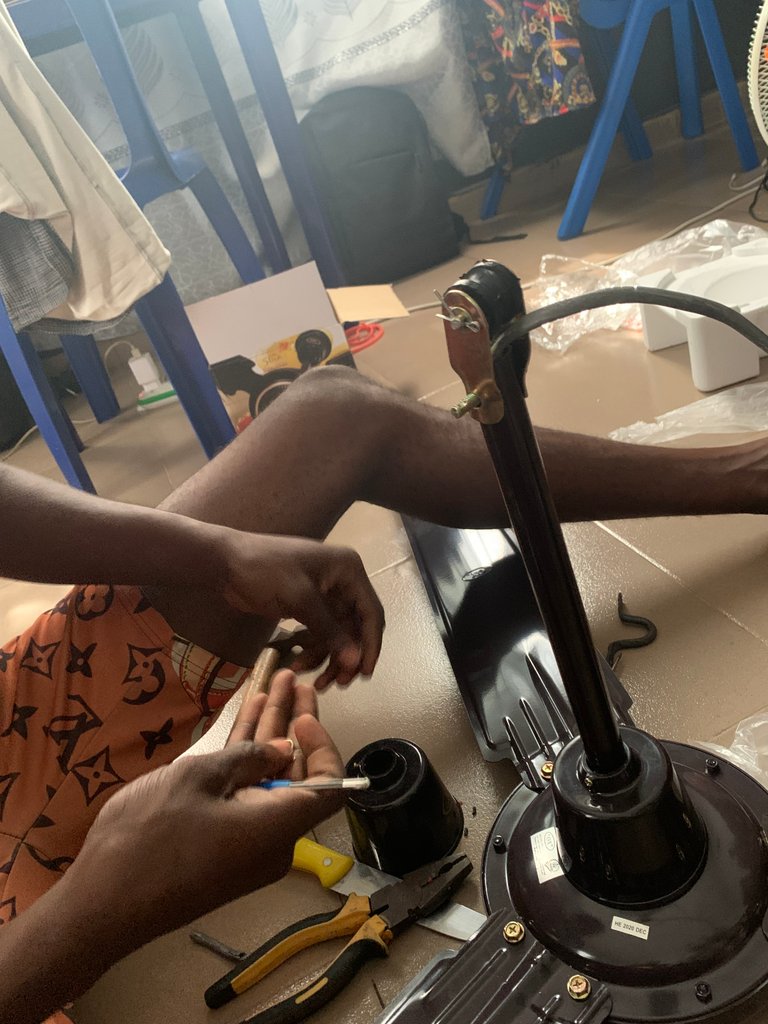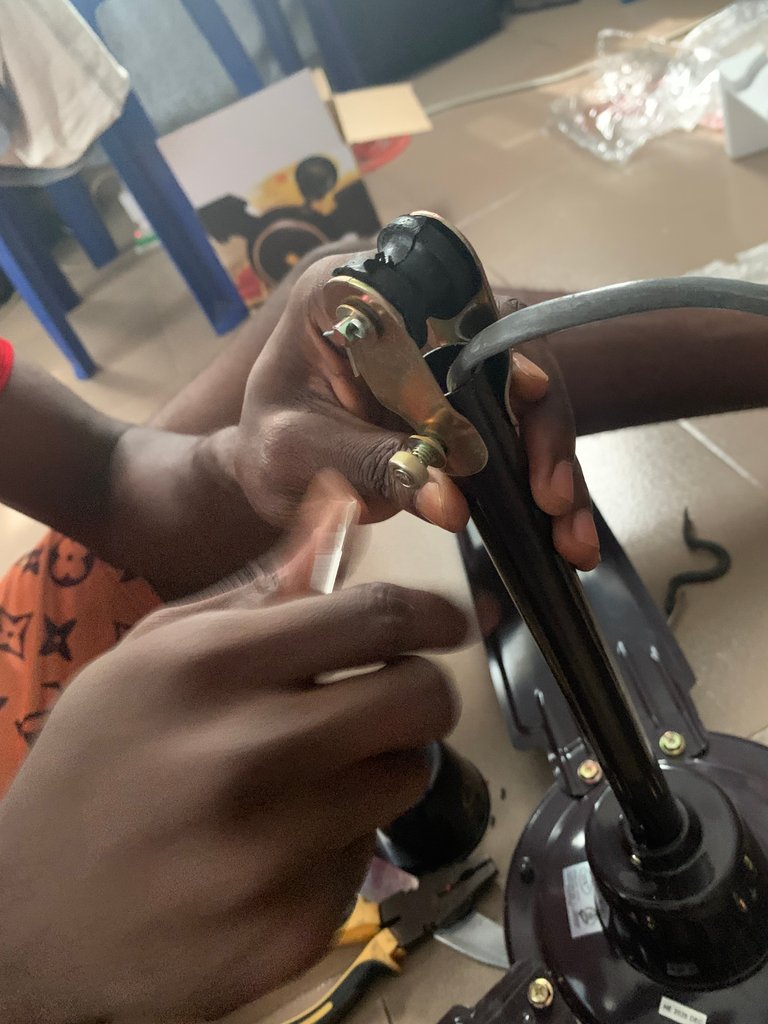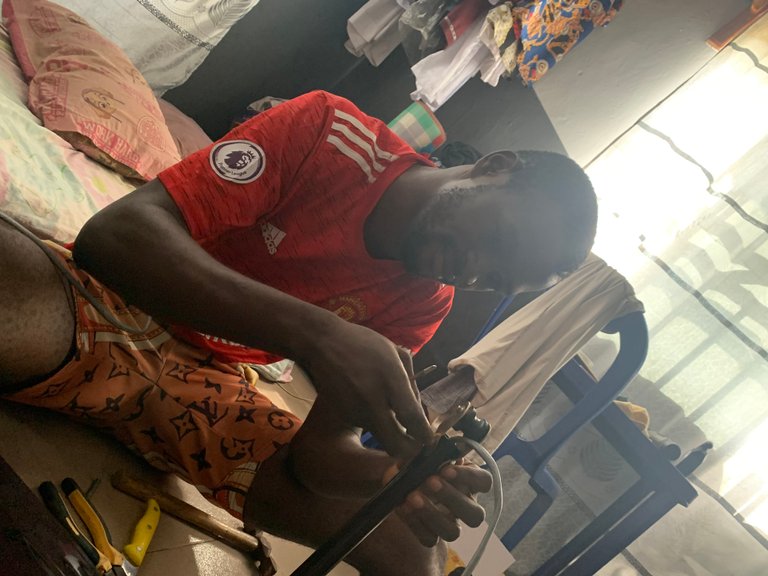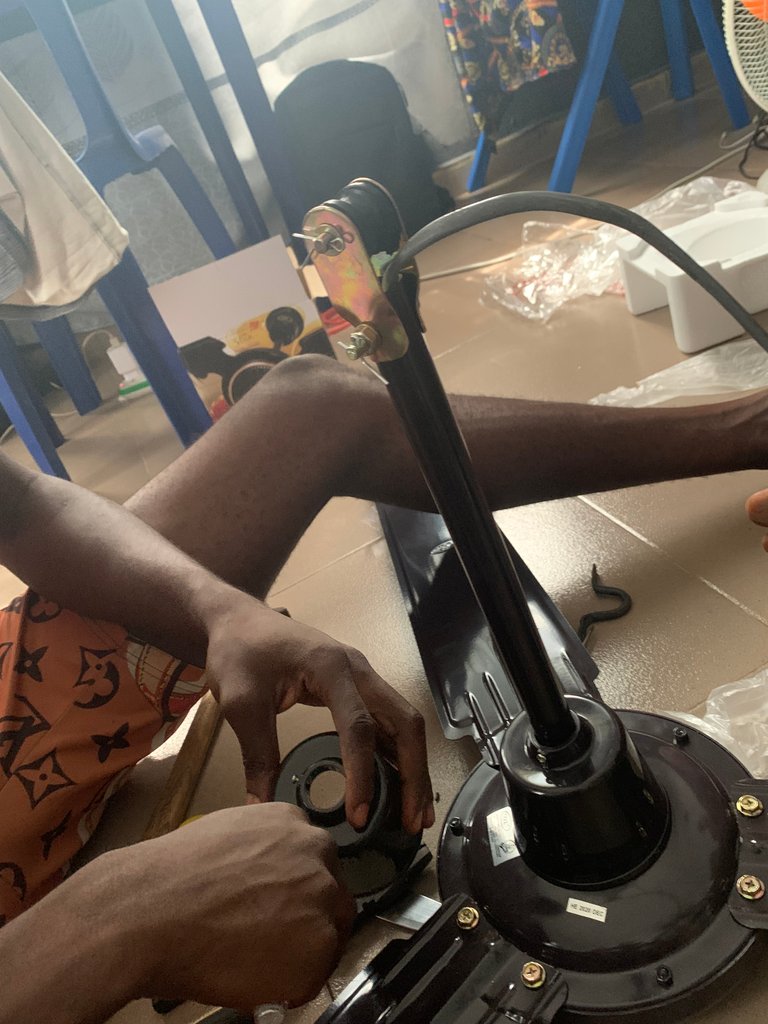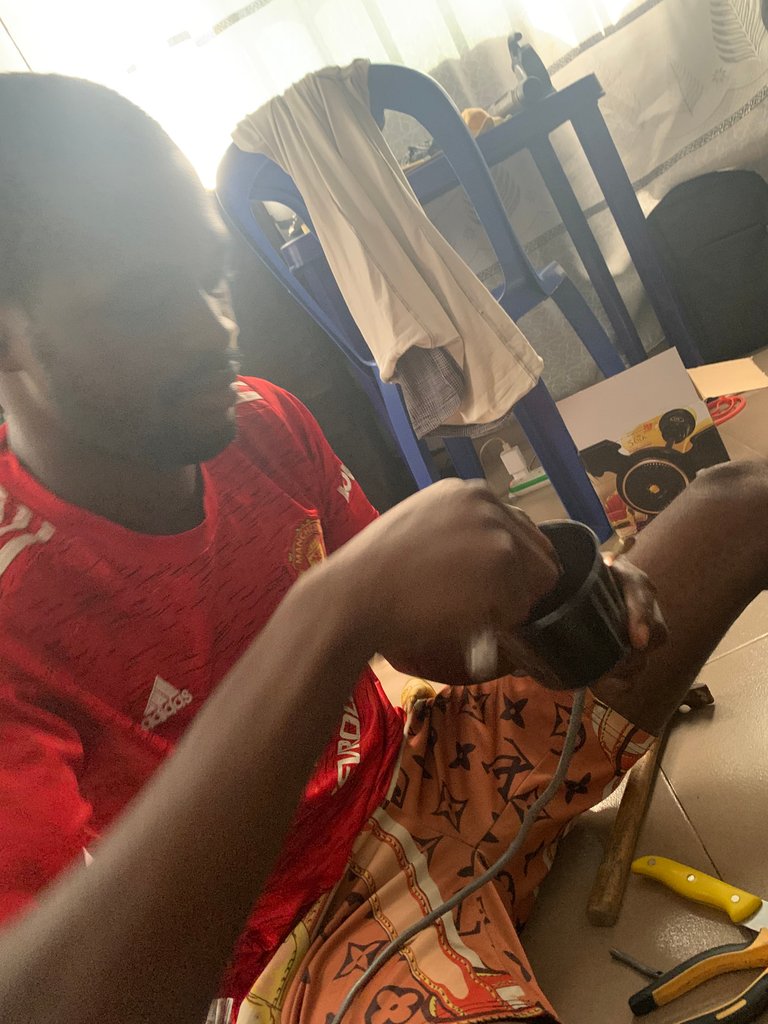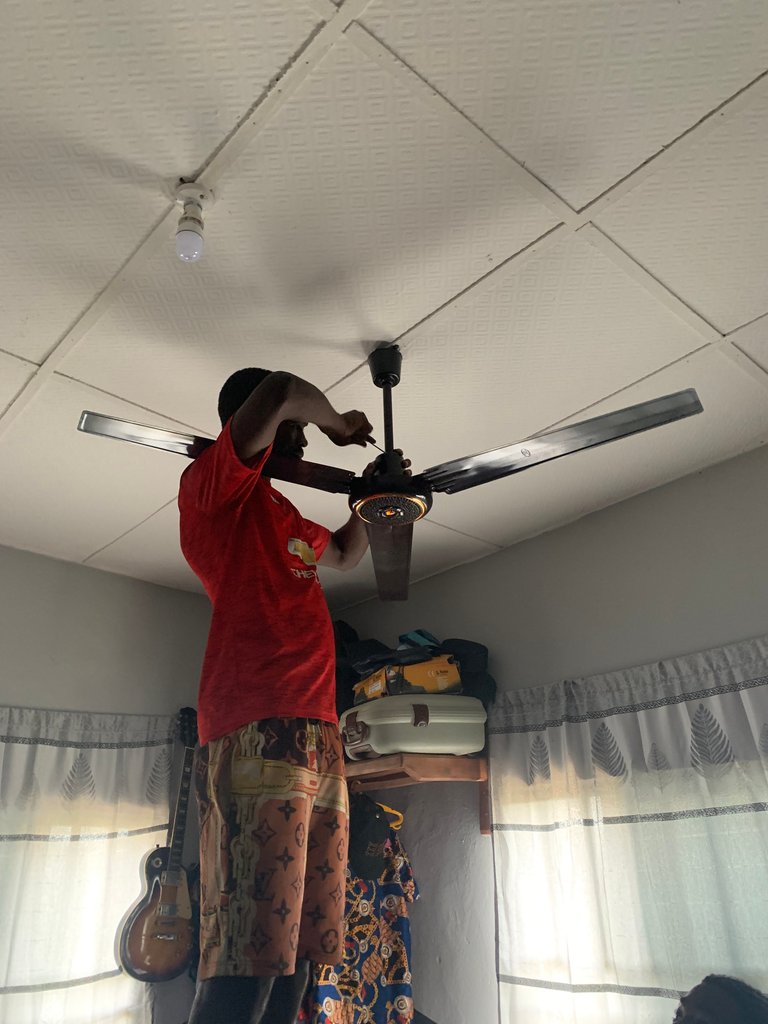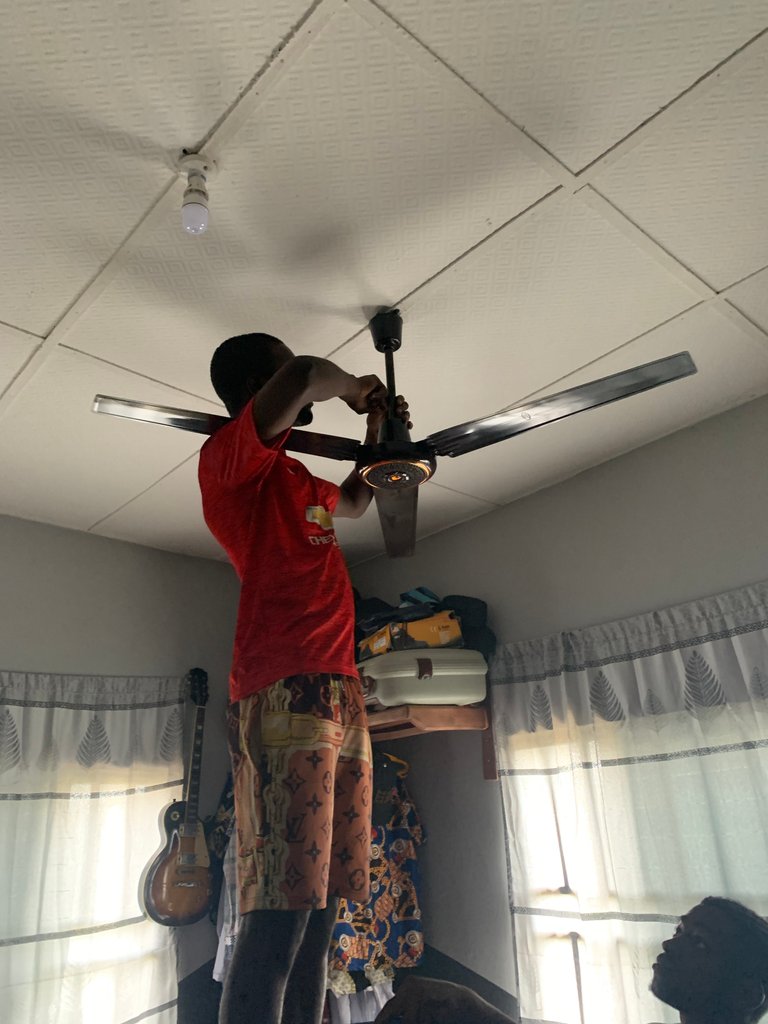 Lo and behold, I was able to fix the fan and at some point when I was connection it up the ceiling, I made a mistake in the connection but it wasn't a big one tho so I was able to correct it on time before it got worse.. Now the fan has been fixed and now in the right position and working.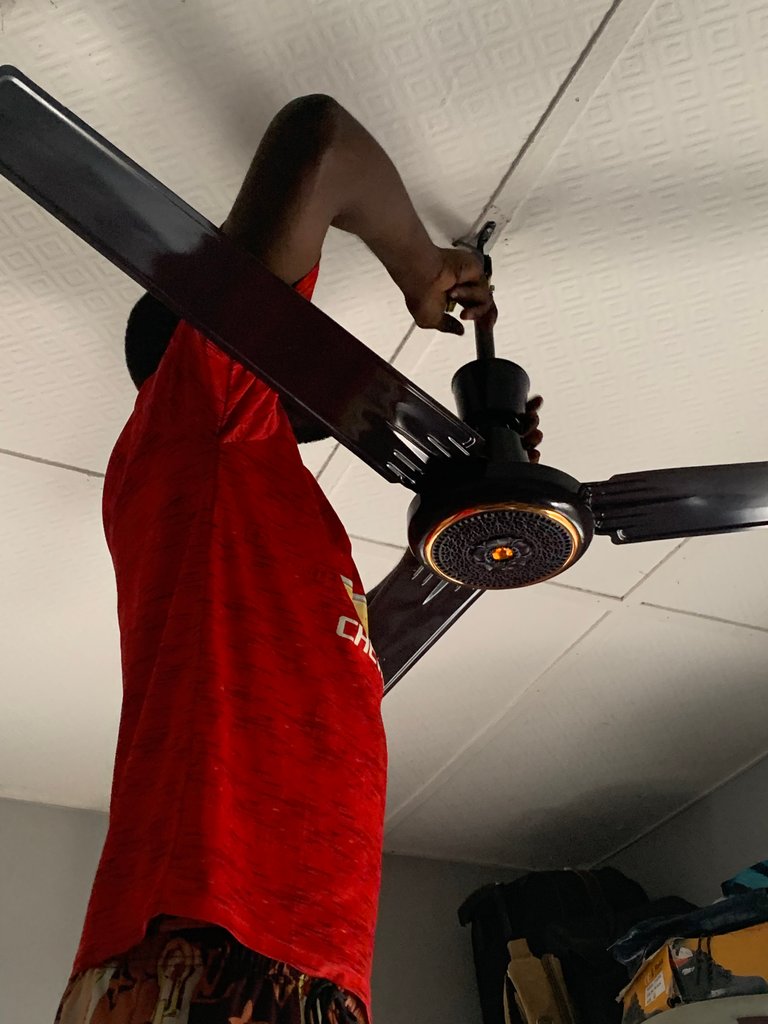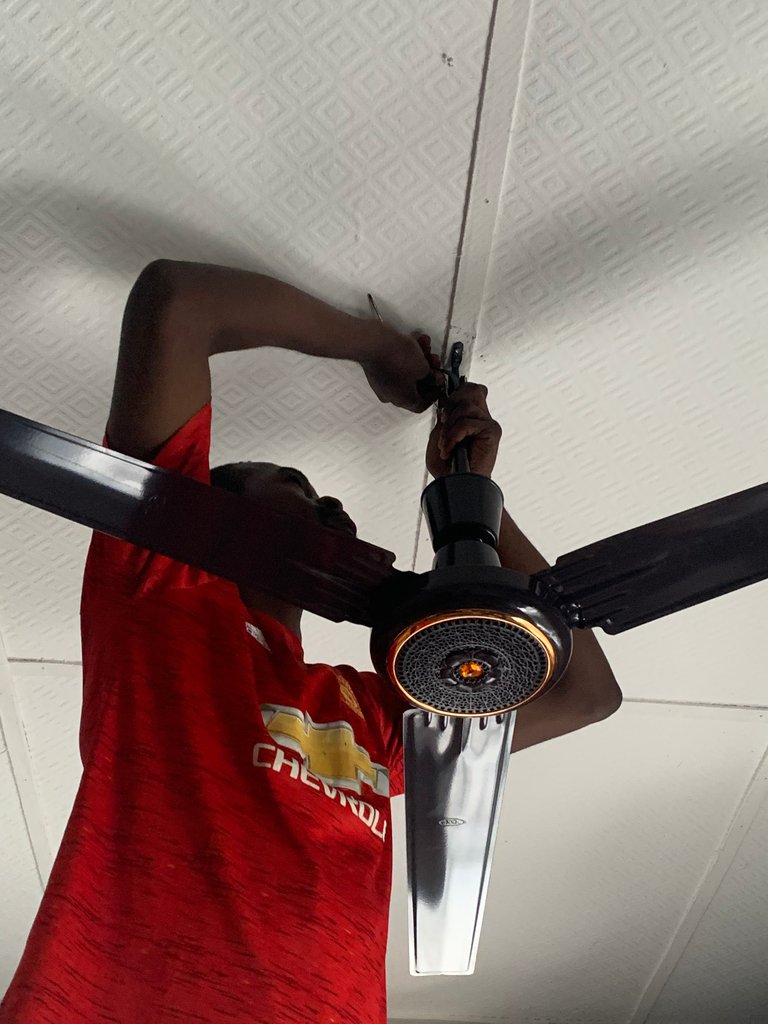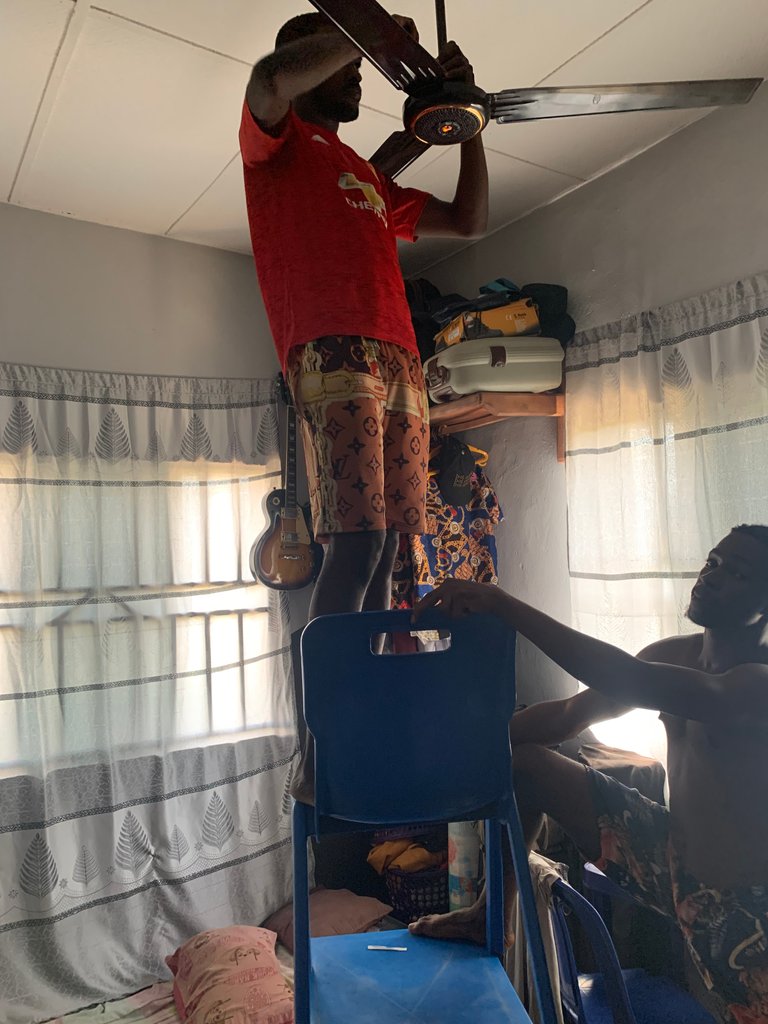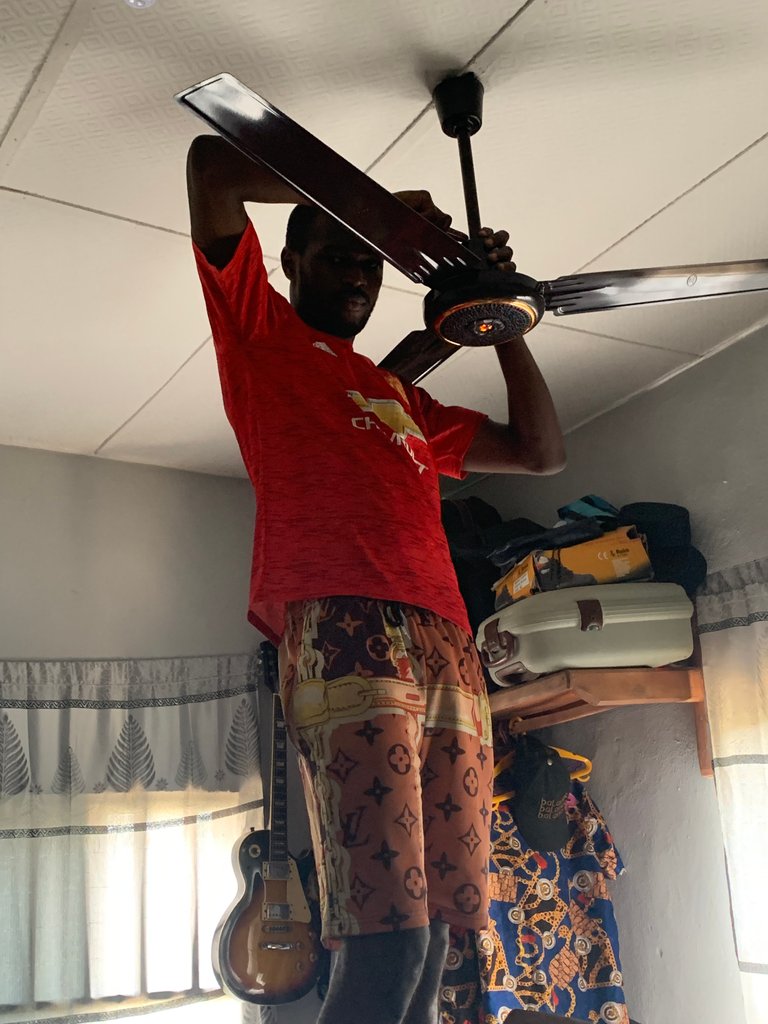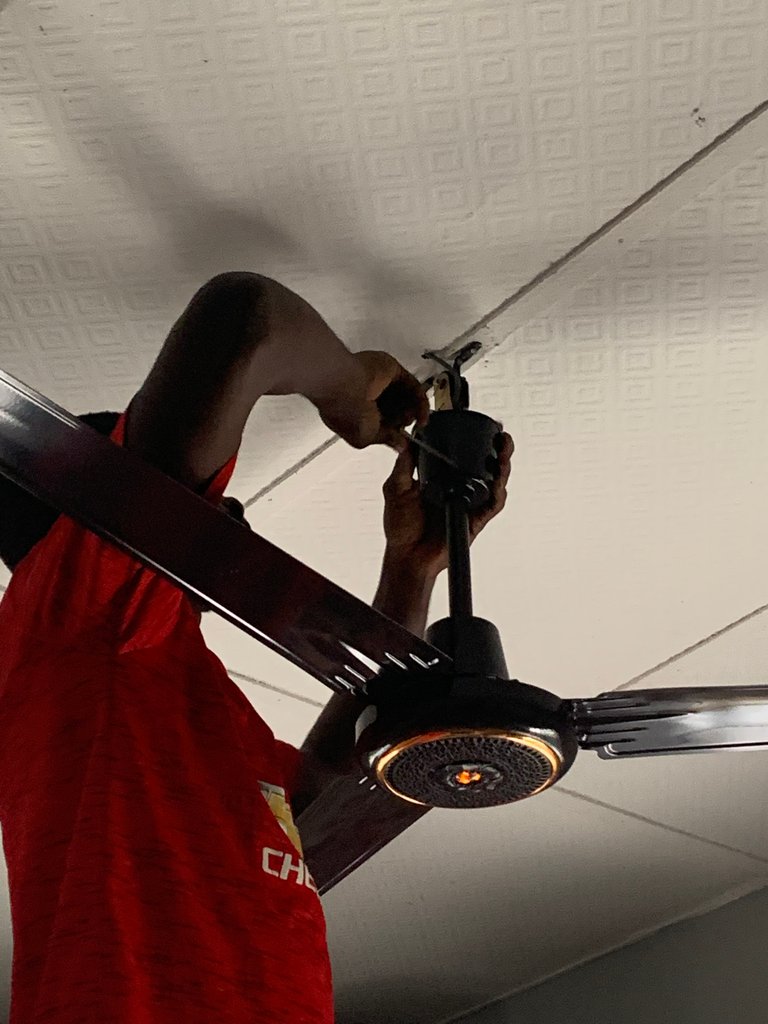 The end part where all the connections has been done properly.. Now we get nothing to worry about Because there is more circulation of air in my room now and I got nothing to worry about... Finally,I feel so much happy I am able to fix it after a long while which I have gone away from electric works..

Thanks for checking out my post and I hope you like what you see. Stay tuned to the next edition of my geeks zone article peace ☮️..