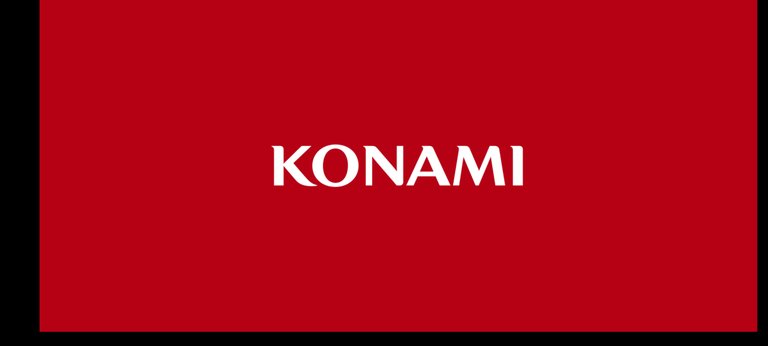 Over the years I have been anticipating to play in the game which will give me enough of fun and excitement on my phone aside the play station games which I play most of the time. Despite being a fan of video games a lot, i go in search of different games which I can play everyday especially the football games which I love to play So much right from while I was young. Sometimes when I had a small phone, I will go in search of games to download on it and I downloaded real football games which are some is similar to the best games but you surely know there is a difference between the real football game and the pes game..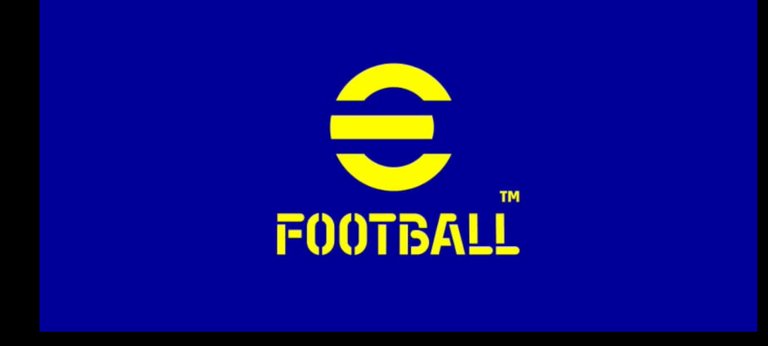 For some time, I have heard about the best konami gameplay which people play alot and I have been so worried how I can get it downloaded on my phone and I keep striving if I could see someone to send it for me on my phone so I won't be having issues downloading. But then, it won't work. So I met a friend which then told me to go straight to the play store and get it downloaded on my phone directly without asking anyone to send it to my phone so I went there and I did it and get done immediately.
About The Game.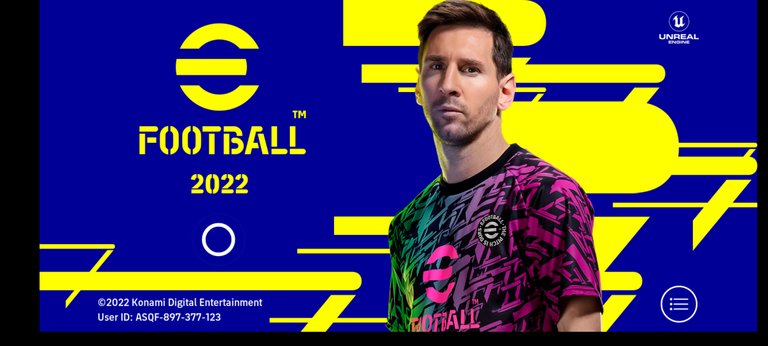 I shall be sharing a brief video about what the game entails so you can understand what I am trying to say in the text which I am putting down now. The Pes 2022 efootball game is a soccer game which is more like an advance gameplay. It is an online game which all the progress of the game is stored in the cloud for you and my reason for calling it an advance gameplay is because you get some great feelings while playing the game and the graphics of the game alone will get you attracted to the game.
This is for those that loves games with good graphics and you will be able to witness real players with updated teams playmate and so on.
Some Features Of The Game.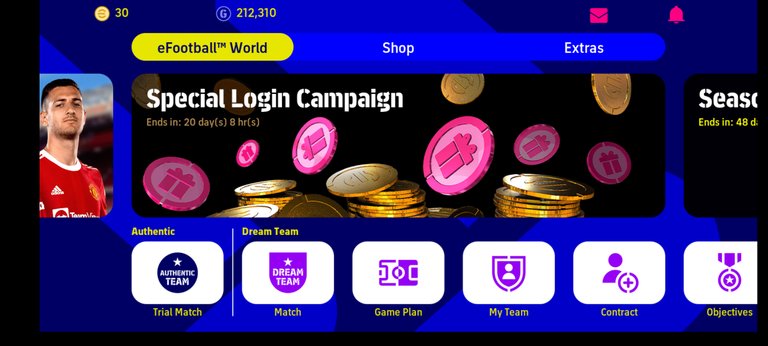 The pes 2022 efootball game, has been updated with the latest features of players which you are able to play with Friends online and also you can buy players and create your own thing and also you can also swap players and play also to get rewards. These rewards you get from playing games you can also use them to get players to build your team because when you get to play the game more fun you will end up meeting teams which are more stronger and capable of playing than your team and trust me, you will not be happy seeing other things defeating your team so you have to strive an d go through series of competitions so you can earn more.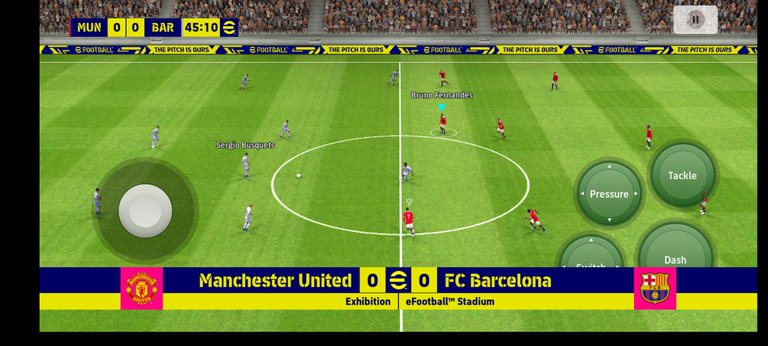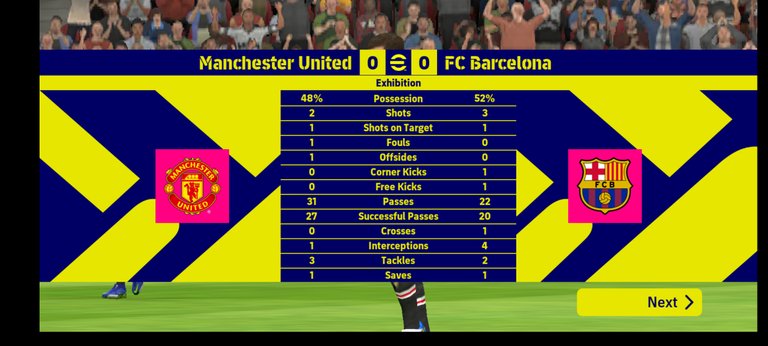 first half of the game
The game has theories of rewards which you can use to get players you can also nominate players which you want in your team by playing to get some stars in which when you have the stars you will be able to nominate players according to the stars which you have. You can also use the points the G point you get from playing with other teams also to get players and also you can play with a national team which has it complete players so you can struggle with them to get your reward.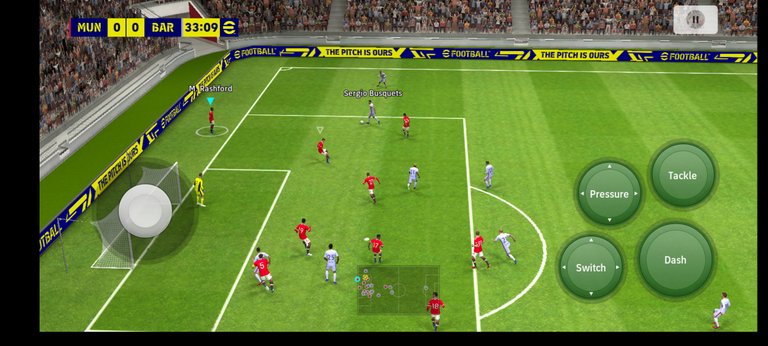 Why I would recommend this game is because there is a joy when you play game with a graphics and also you are able to feel what you feel in the real live like having the likes of Messi, Cristiano Ronaldo, Lewandoski, Jordan Sancho and many other in a teams, I believe you will feel the joy of being a coach and you are coaching a complete full set at team to play for you.. Tho, they might not be the real players like the life event but trust me seeing them in the game and also the effects which they give in the game will get you more excited..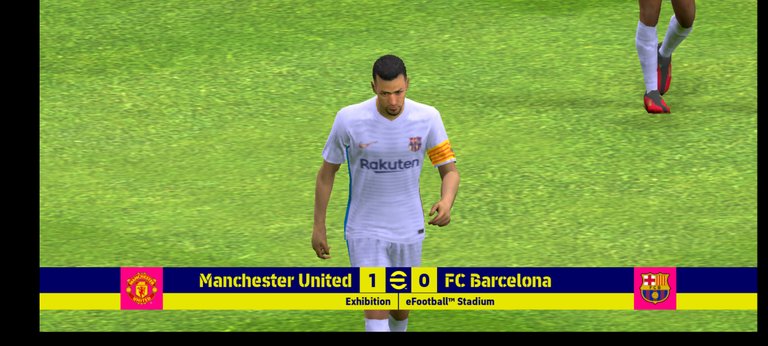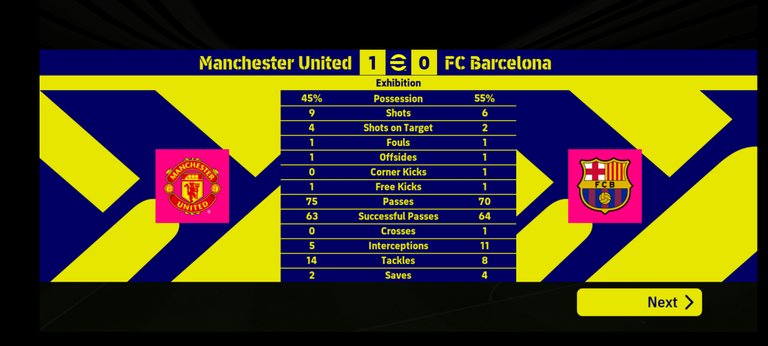 full time match.
Ever since I have downloaded this game, it has been fun fun fun and all fun for me because there are no dull moments whenever I'm playing this game. I hope you should try it out and enjoy the feelings of playing a football game that looks really like a life entertainment game..