---
ENG
Hello everyone, good evening wherever you might be reading this from, this is a great time to explode this great community.. Today, i shall be talking about a game which i have love to play sometimes ago and now I was able to find it again in the Google play store.. This game I am talking about is a driving game which is called the dr. Driving game. The game is so attracting and also amazing to play for the game lovers because you will surely enjoy your time playing the game..
The game is a racing game, but one things is that you will just have some fun time with the game Because you will be enjoying the fun of driving a real care right on your phone and you will be able to switch between different gears selection you want to use.
About The Dr. Driving Game.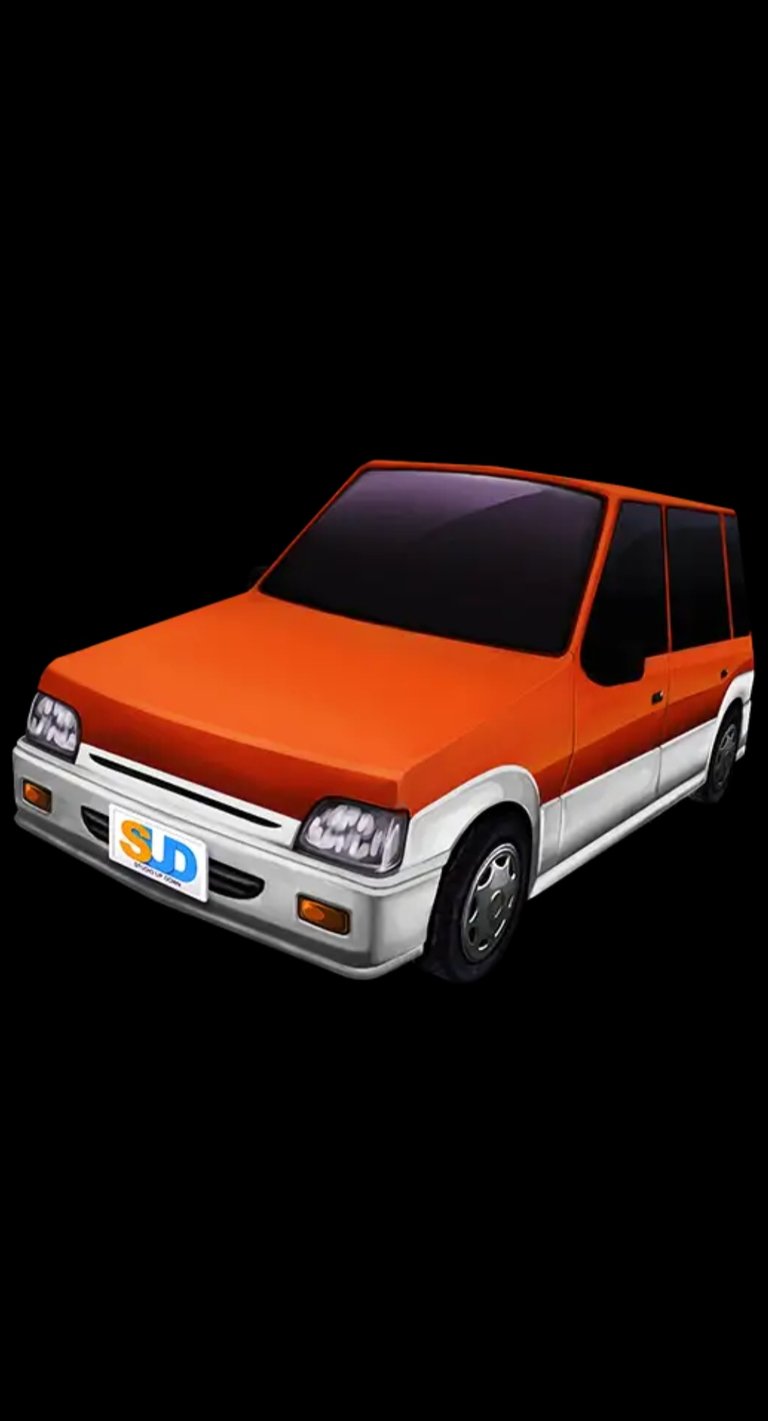 Dr. Driving game is a racing game, with a lot of missions there for your fun..I shall be making a video about the game and how I play the first mission for you to see the fun in the game.. To start with, I will be playing a stage in the game which I shall be uploading with this to show all what I am saying. The Beauty about the game is that you can play online with friends, you can play offline with friends around you and gain more coins to buy more resources.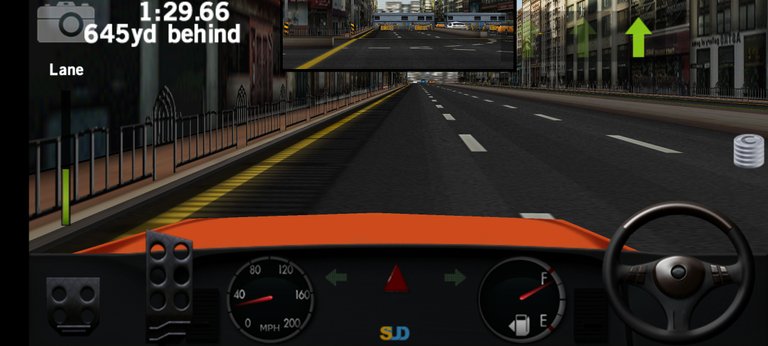 The game has different cars for different missions which you will get to unlock as you proceed with the game but at first you will have to start with the very first Car which will be created for you by the game producer.. The very first stage of the game is to driving endlessly and not to get hit or bash any moving or packed car if not, you will have to start the mission again until you are able to comply with the rules and get to the finishing line which the game has created..
Another stage in the game is the the stage where you will have to drive this vehicle without no brakes. This mission is called the no brake mission. You will have to get to the finish line as fast as possible but Ensure you don't bash the car while trying to drive to the finish line.. You must drive carefully and ensure you get to the last part of the end point before you will be rewarded.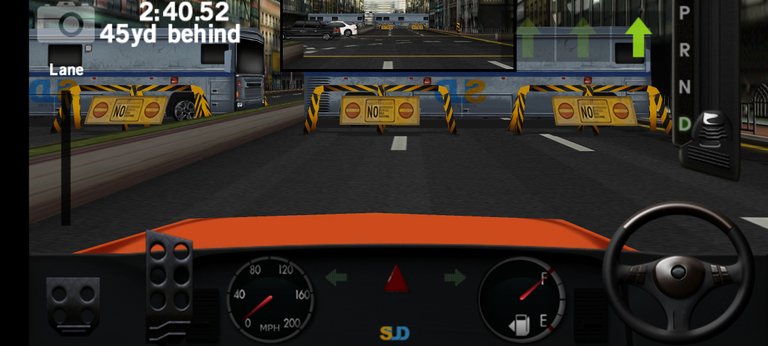 Another level in the game is packing space which you will have to drive for lengths and ensure you drive and pack to the allocated place which is created for you to pack without bashing the cars around you. Another mission is the truck mission where you will be the truck driver and get goods to a designated place and at a speculated time but you are to ensure while you are doing all these, you don't run out of time because you will be given a limited time to do so.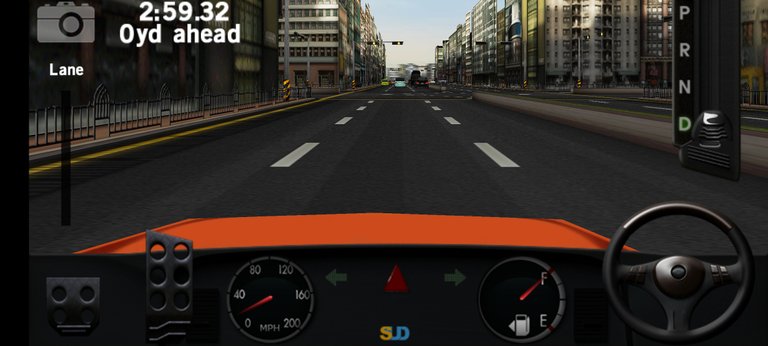 Another mission is the lane mission. This lane mission is played by ensuring you fall in the right lane as at when due, there will be an automatic prompt that will tell you when to switch between lanes and so when you fail to fall in the right lane at the right time then you will have to start again.. You can actually do some proper maintenance for the vehicle which you are driving and this is possible by upgrade all the driving kits you have which comprises the tires, the handling, the gear and many others.. Dr. Driving is part of the fun driving game which you won't want to miss at any point in time. Feel free to try out this app today and enjoy the fun that comes with driving..
ESP
Hola a todos, buenas noches, dondequiera que estén leyendo esto, este es un buen momento para explotar esta gran comunidad. Hoy hablaré sobre un juego que me encantaba jugar hace algunas veces y ahora pude encontrarlo nuevamente en Google Play Store. Este juego del que estoy hablando es un juego de conducción que se llama dr. Juego de conducción. El juego es muy atractivo y también increíble para los amantes de los juegos porque seguramente disfrutarás de tu tiempo jugando.
El juego es un juego de carreras, pero una cosa es que te divertirás un rato con el juego. Porque disfrutarás de la diversión de conducir un verdadero cuidado directamente en tu teléfono y podrás cambiar entre diferentes selecciones de marchas. quiere usar.
Acerca del juego Dr. Driving.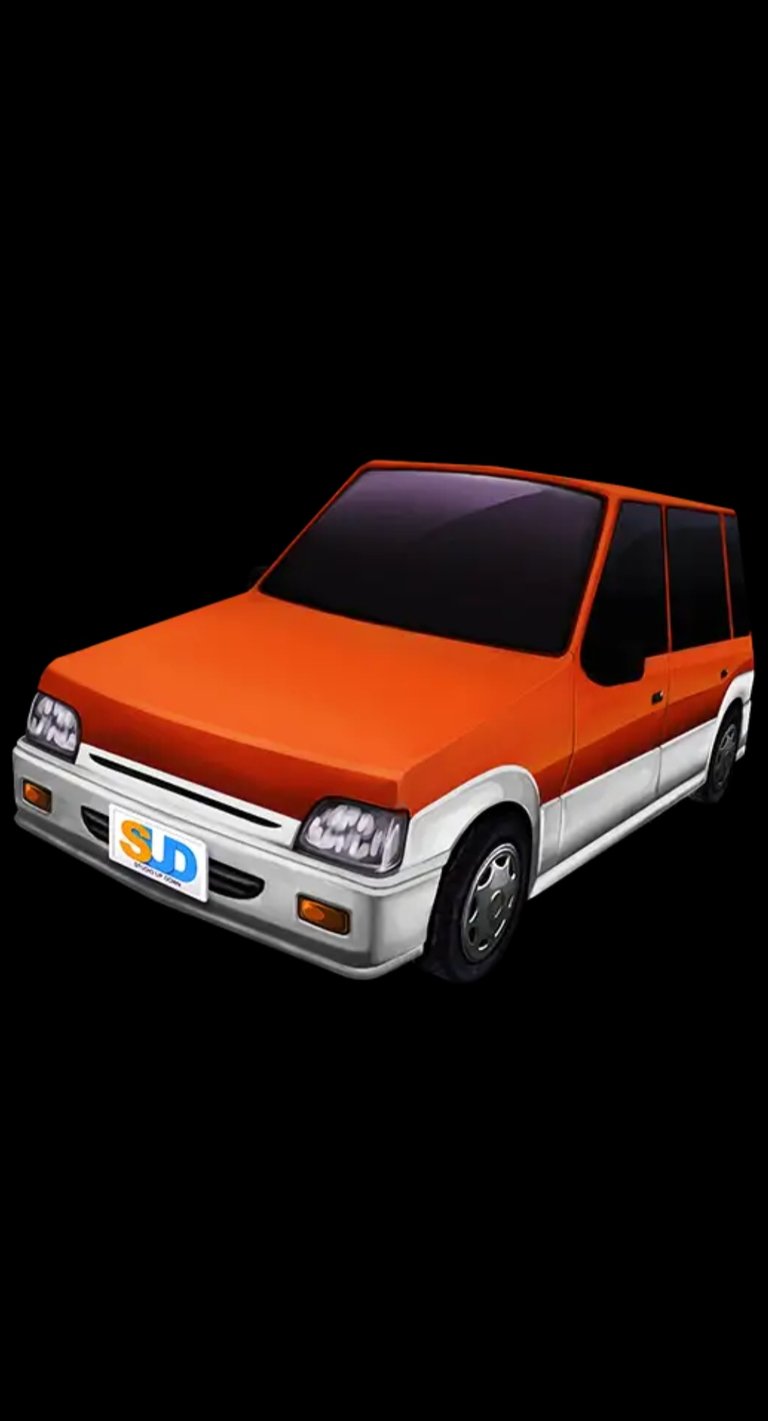 El juego Dr. Driving es un juego de carreras, con muchas misiones para tu diversión. Haré un video sobre el juego y cómo juego la primera misión para que veas la diversión en el juego. Para empezar , jugaré una etapa en el juego que subiré con esto para mostrar todo lo que estoy diciendo. Lo bueno del juego es que puedes jugar en línea con amigos, puedes jugar sin conexión con amigos a tu alrededor y ganar más monedas para comprar más recursos.
El juego tiene diferentes autos para diferentes misiones que podrás desbloquear a medida que avanzas en el juego, pero al principio tendrás que comenzar con el primer auto que el productor del juego creará para ti. La primera etapa de el juego consiste en conducir sin parar y no ser golpeado ni golpeado ningún automóvil en movimiento o lleno; de lo contrario, deberá comenzar la misión nuevamente hasta que pueda cumplir con las reglas y llegar a la línea de meta que el juego ha creado. .
Otra etapa del juego es la etapa en la que tendrás que conducir este vehículo sin frenos. Esta misión se llama la misión sin frenos. Tendrás que llegar a la línea de meta lo más rápido posible, pero asegúrate de no golpear el auto mientras intentas conducir hasta la línea de meta. Debes conducir con cuidado y asegurarte de llegar a la última parte del punto final antes que tú. será recompensado.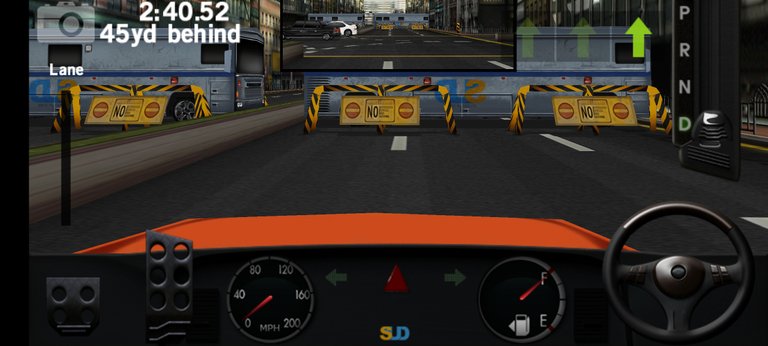 Otro nivel en el juego es el espacio de empaque en el que tendrás que conducir durante largos períodos y asegurarte de conducir y empacar en el lugar asignado que se crea para que empaques sin golpear los autos a tu alrededor. Otra misión es la misión del camión, en la que será el conductor del camión y llevará las mercancías a un lugar designado y en un tiempo especificado, pero debe asegurarse de que mientras hace todo esto, no se quede sin tiempo porque se le dará un tiempo limitado para hacerlo.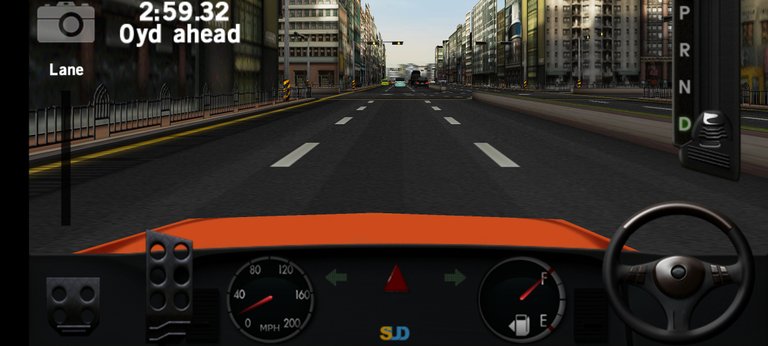 Otra misión es la misión del carril. Esta misión de carril se juega asegurándose de caer en el carril correcto en el momento oportuno, habrá un aviso automático que le indicará cuándo cambiar de carril y, por lo tanto, cuando no caiga en el carril correcto en el momento correcto, entonces usted tendrá que comenzar de nuevo. De hecho, puede hacer un mantenimiento adecuado para el vehículo que está conduciendo y esto es posible actualizando todos los kits de conducción que tiene, que incluyen los neumáticos, el manejo, el equipo y muchos otros. Dr. Conducir es parte del divertido juego de conducción que no querrás perderte en ningún momento. Siéntase libre de probar esta aplicación hoy y disfrutar de la diversión que conlleva conducir.
---
▶️ 3Speak