---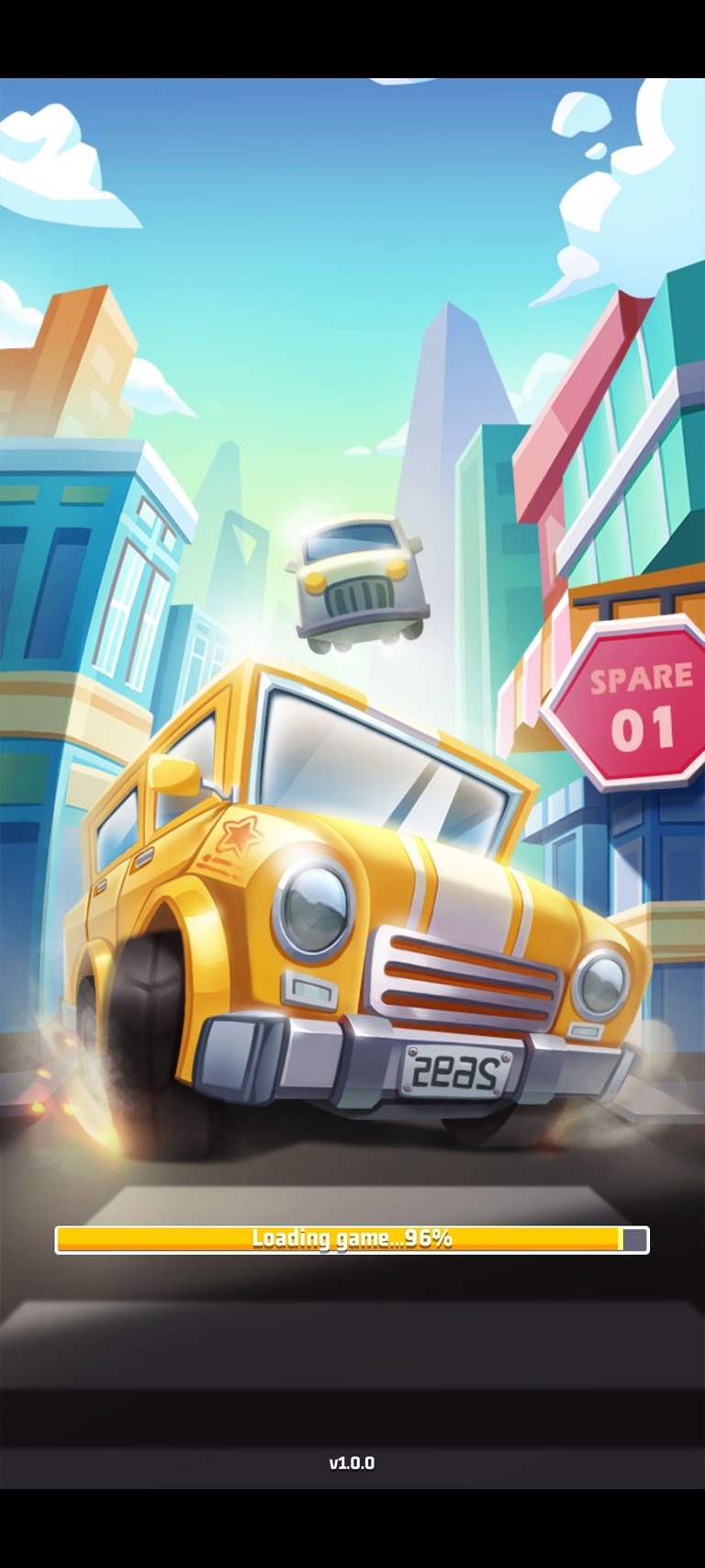 Mergerich Car
Here is another game which I came across from a friend which was telling me about playing game and also earning from the fun you get from playing it.. I got to know about this game from his WhatsApp status and I decided to send him a dm to know more about the game just because I love video games so much. So I got to talk to him and he told me the title of the game to be Mergerich Car.. This game is about creating your own car racing club by merging different cars together. This cars are of different levels and types and it has it different capabilities..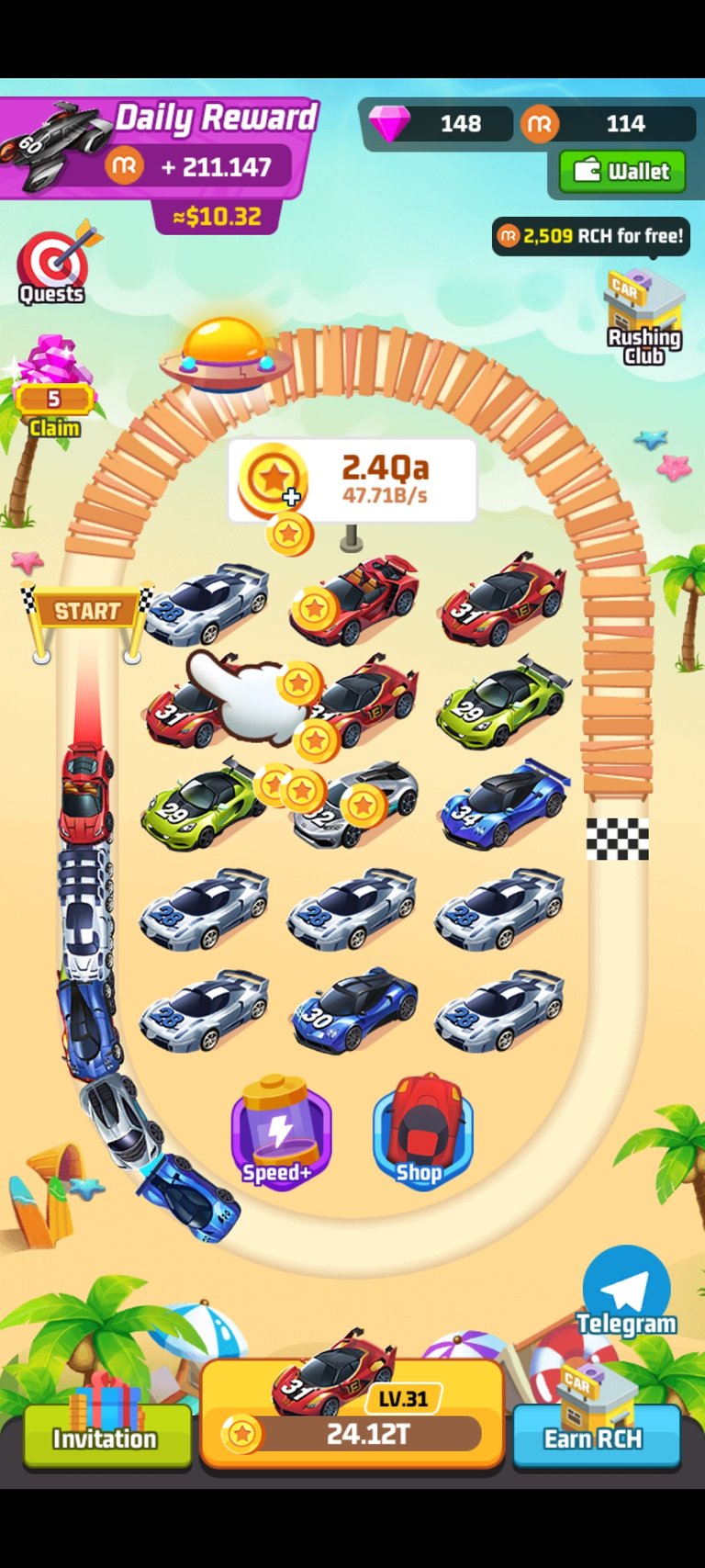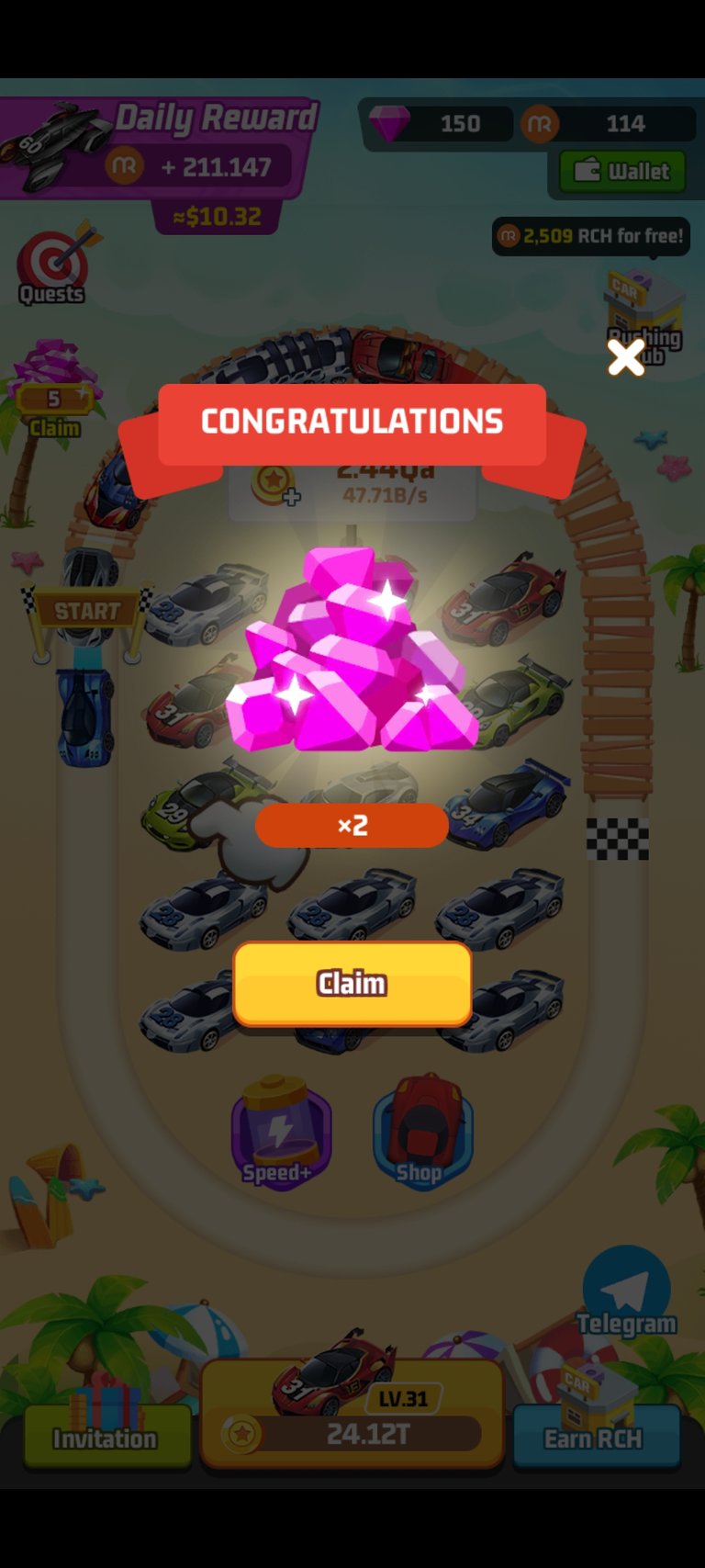 This game is a racing game which you get to buy different kinds of cars with different levels and therefore you can use them to race and from there your earn points and earn rewards which you can convert the rewards you earn to a Crypto currency of any type. So I started playing this game from yesterday which I have been told but then the game has been interesting and fun to play right from when I have started it.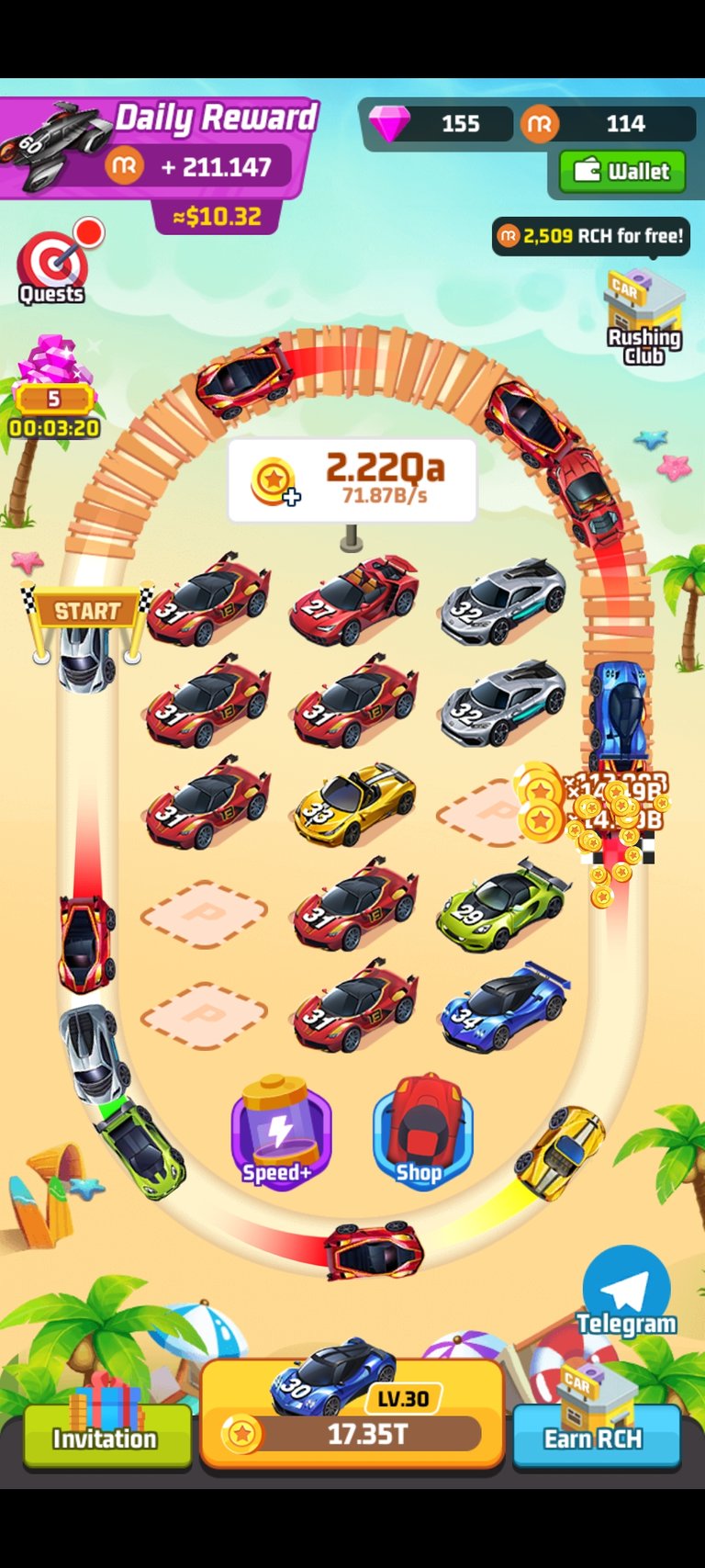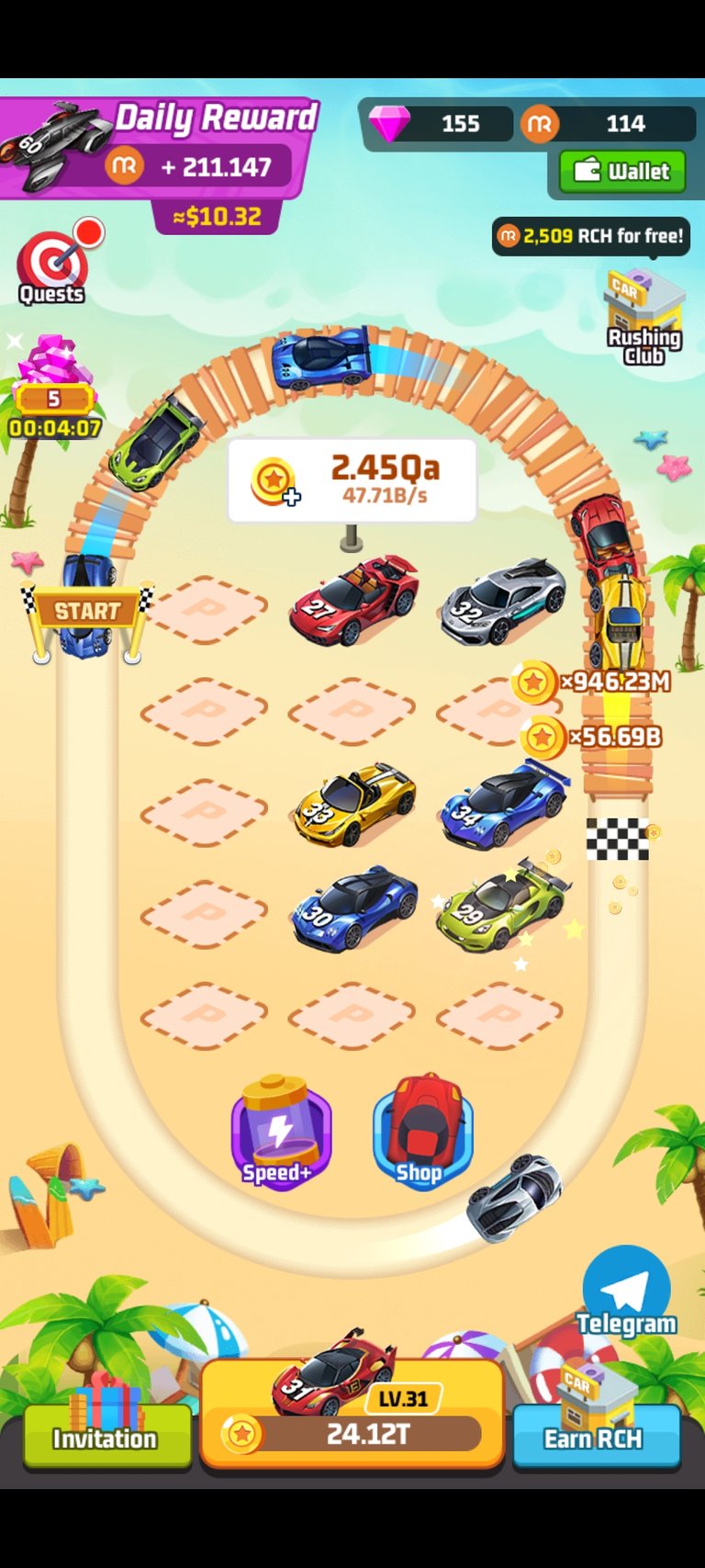 Like I said earlier, you are able to make fortune or create some earning in this exciting merge and race game which I believe will be a fun one to do..
The beauty of this game is when you are able to Merge high level cars. Because the more you merge, the more you earn. In Merge Rich Car game, when your cars cross the finishing line, you will be able to win a whole lot of coins which you can use to buy more amazing high level cars and win more..The more higher you go in the game, the more points you get to win.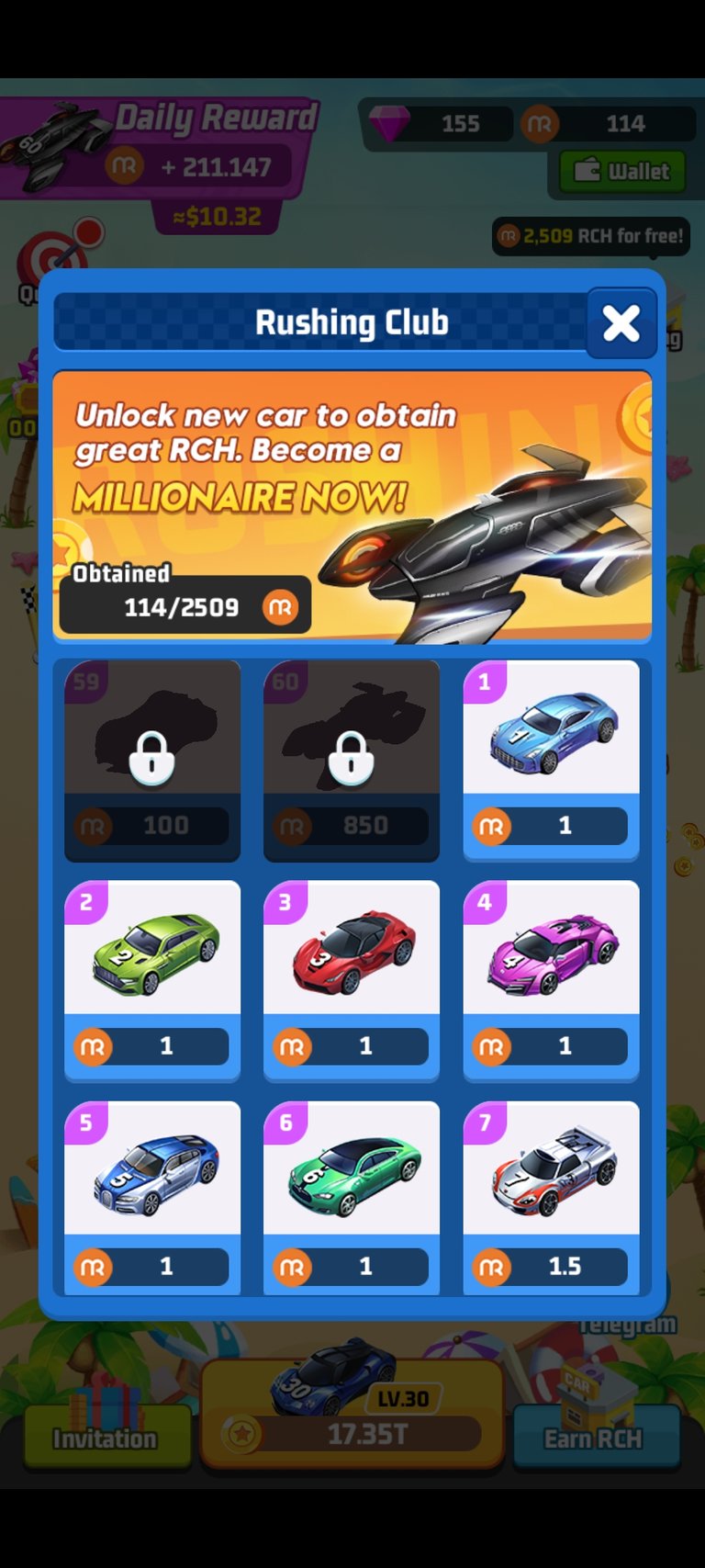 The most interesting part of this game is that, it is very exciting and addictive because it is very easy and a stress free one and the other interesting part of the game is that you can claim offline rewards without any effort even when your data is switched off you got no worries because your cars will continue working for you and brew more rewards for you...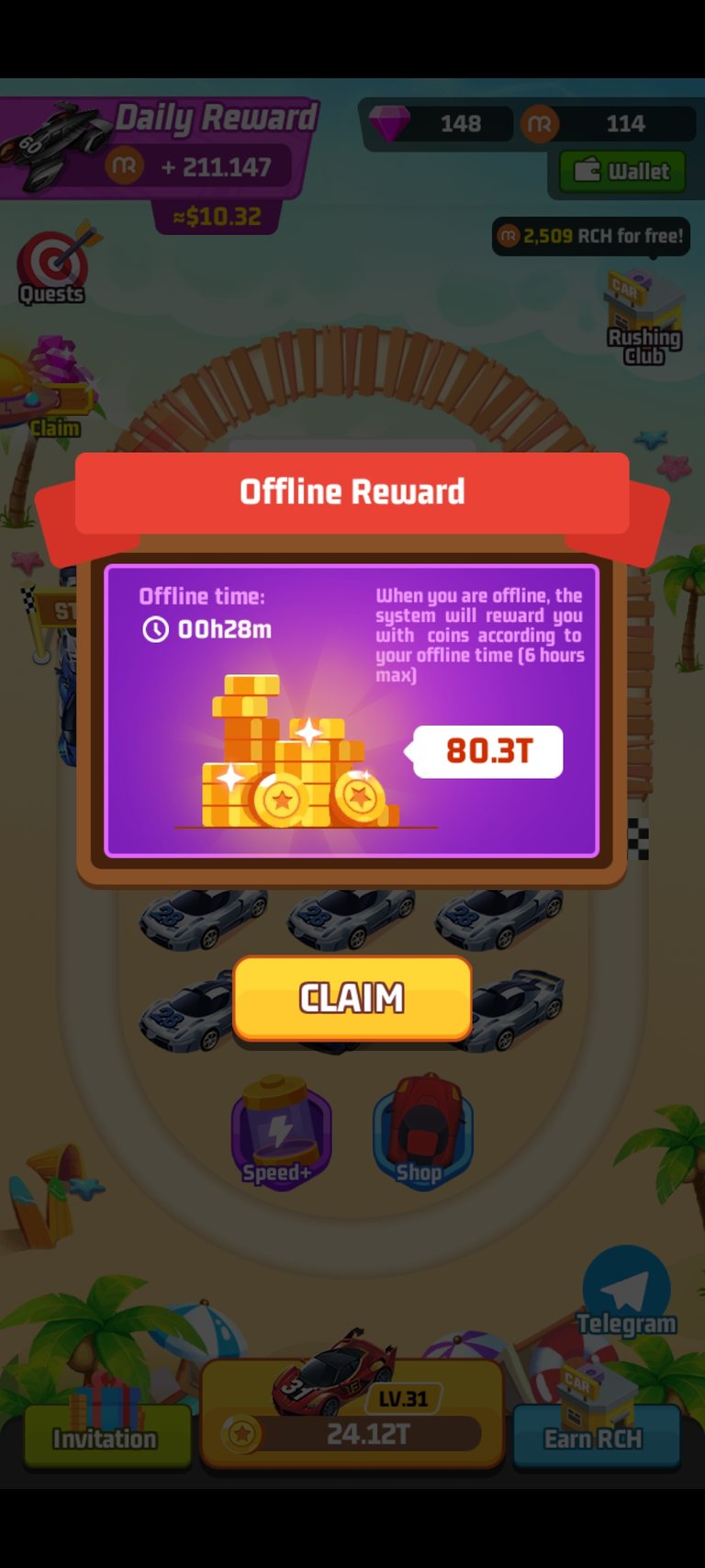 Offline Rewards
The mergerich car has some amazing feature that you wouldn't want to miss in any way, because since I started playing the game yesterday, it has been the game or no other because I am enjoying my time playing the game and making lots of rewards from it.. Currently, I am playing on the level 35 of the game which I have gotten much faster cars which can run race am make me earn over a billion coin per second and when ever I am going offline , I am Always ensuring I get enough cars which can run race for me till I am back to the game and won't get tired so by then when I am back ithey would have made enough for me to claim as an offline rewards.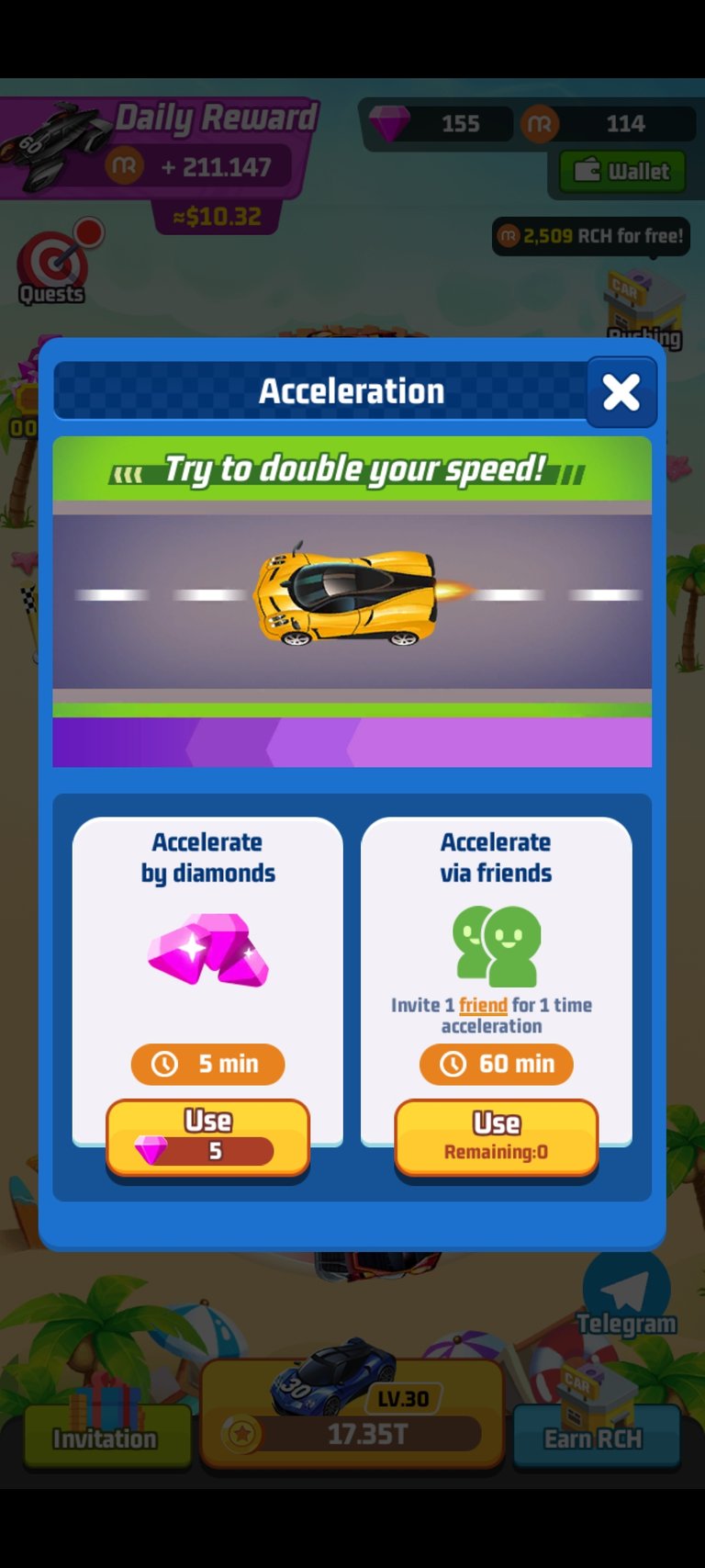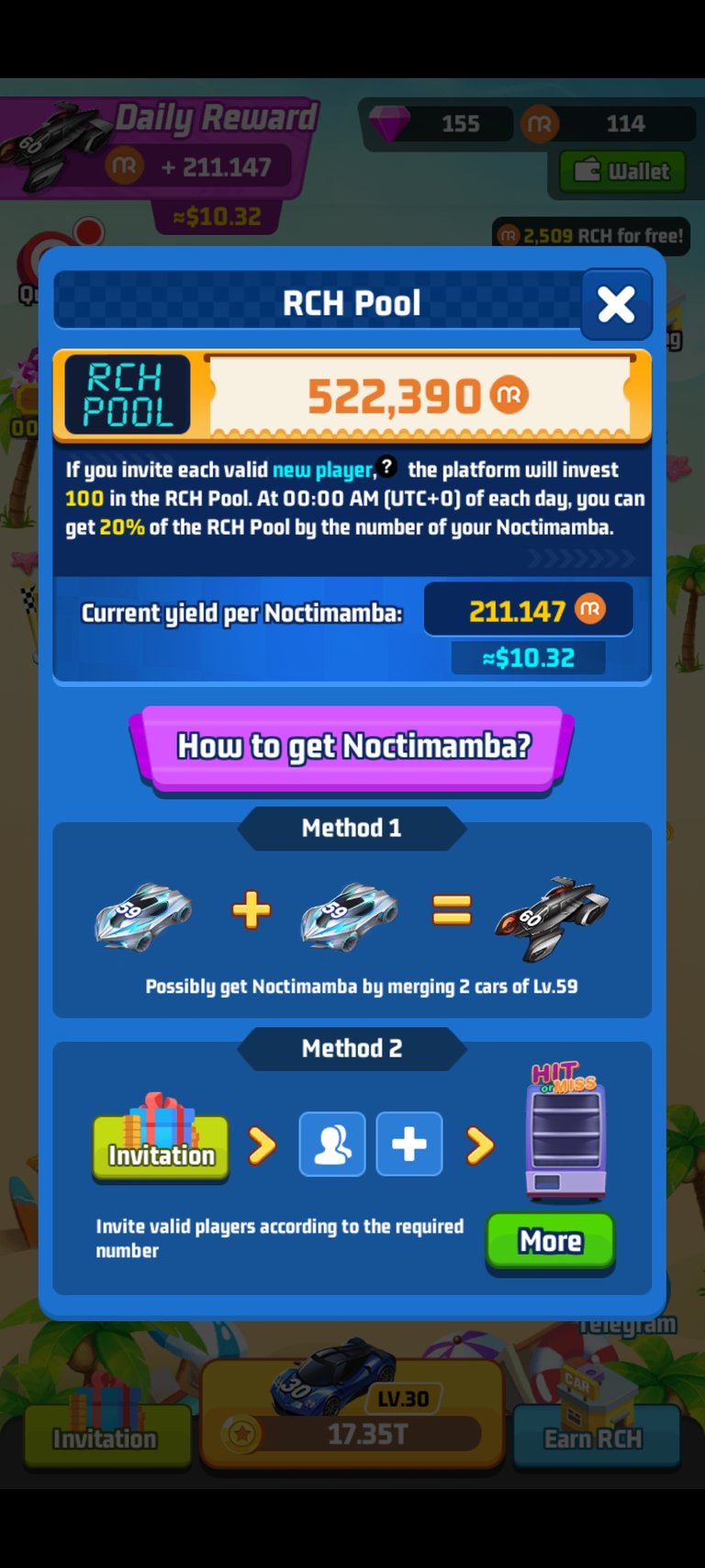 Another amazing things about this game is that you can use the diamond you get to increase the speed of your car and make the brew more faster for you and also you can also invite someone to play the game with you and also earn from the person you are inviting to play the game but it is an optional things tho... This game is worth trying and it worth playing.. I shall be sharing the video of the game for you all to see the the beauty of the game.. Thanks for reading and enjoy the rest of your day....
---
▶️ 3Speak