[ENG//ESP] REVIEW OF MY NEW DECODER...// RESEÑA DE MI NUEVO DECODIFICADOR...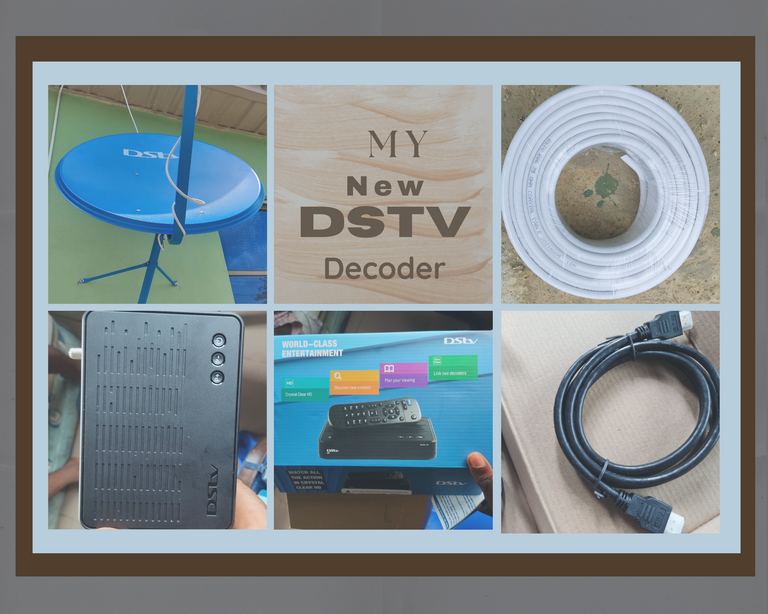 ENG
Hello everyone, it's a good day here with my new decoder which I got yesterday from an outlet far away from my home. Actually, I wasn't the one who went to buy the decoder tho, but it was my friend I sent to get it for me because he is into DStv Installation. After I got my home theater and my TV so I just decided to get a decoder also which will make it a complete set for my room.. Now I have a full view of what it is to have a good room view.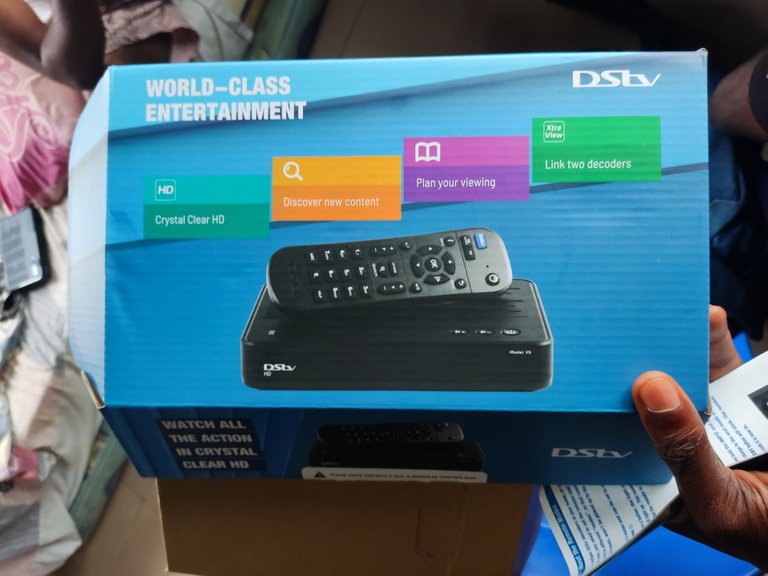 I got the decoder for $50 and also I paid the person that installed it about $11 and this installation took about hours before we could get the signal of where it would be positioned but we were lucky after some time, it was gotten and settled. Ever since it has been connected, it has been a while lot of fun for me and my friends since we install the dish..
Review of the decoder.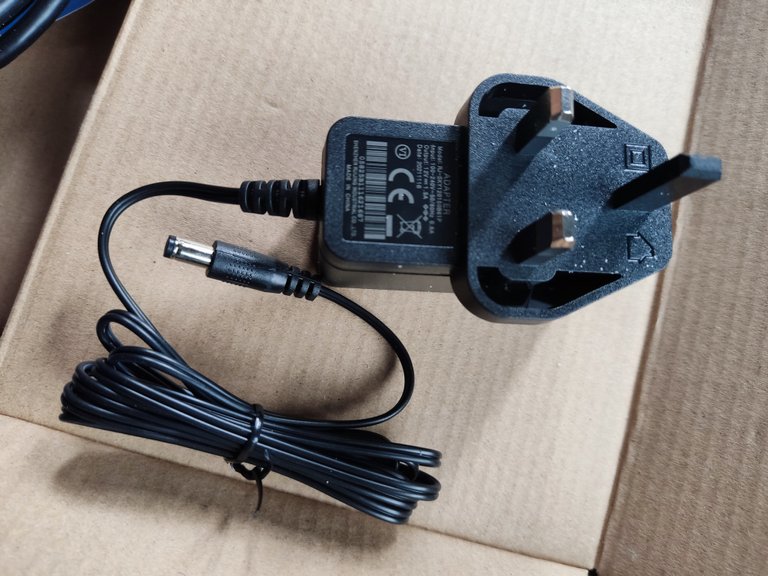 The power adapter
The hd decoder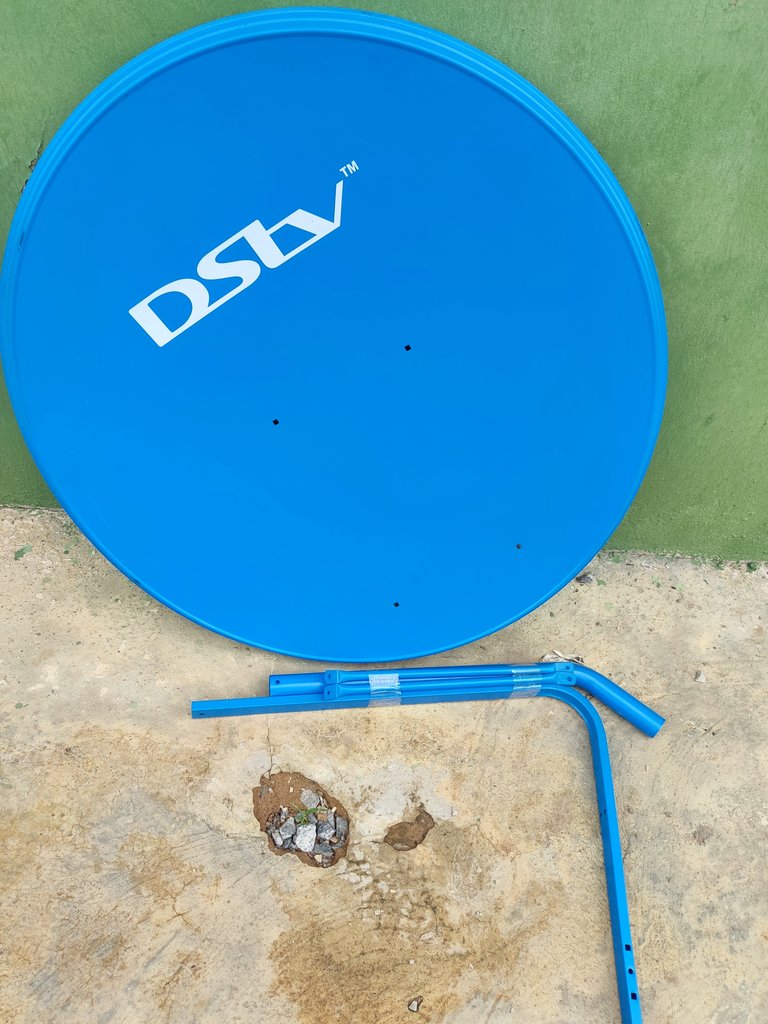 The satellite dish
The DStv hd decoder (8s) is manufactured and produced by the multichoice satellite services.. This decoder will never work not only when you connect it or navigate it which a real DStv remote..it has alot of updated software which has been uploaded on it and works with the use of a subscription..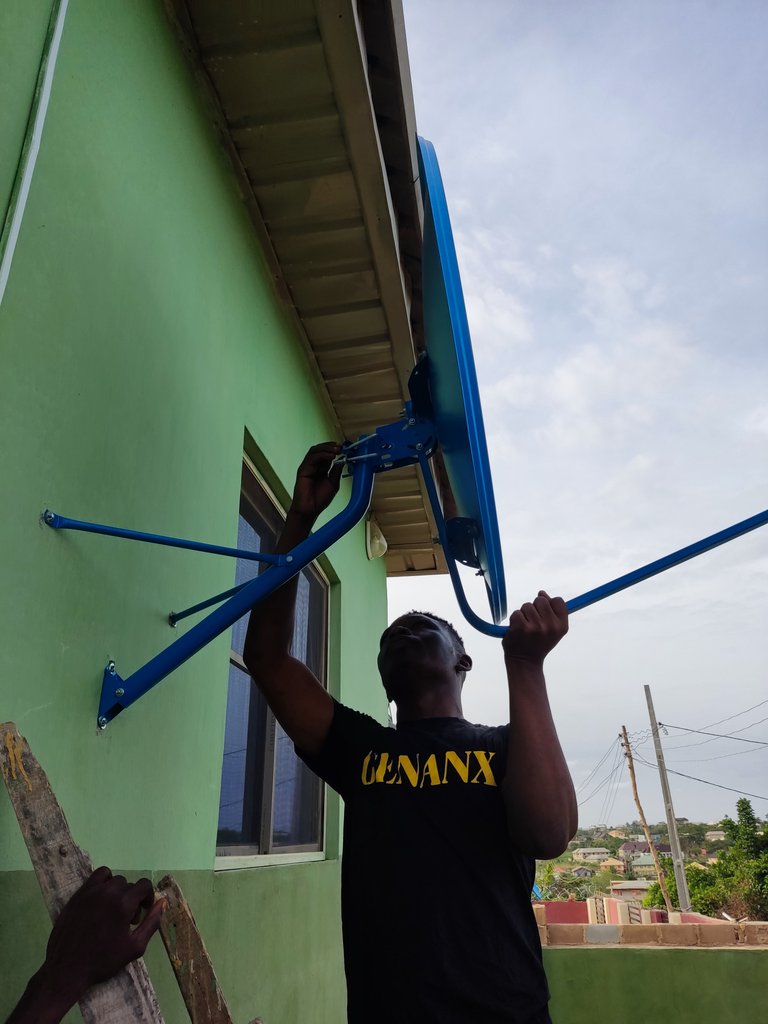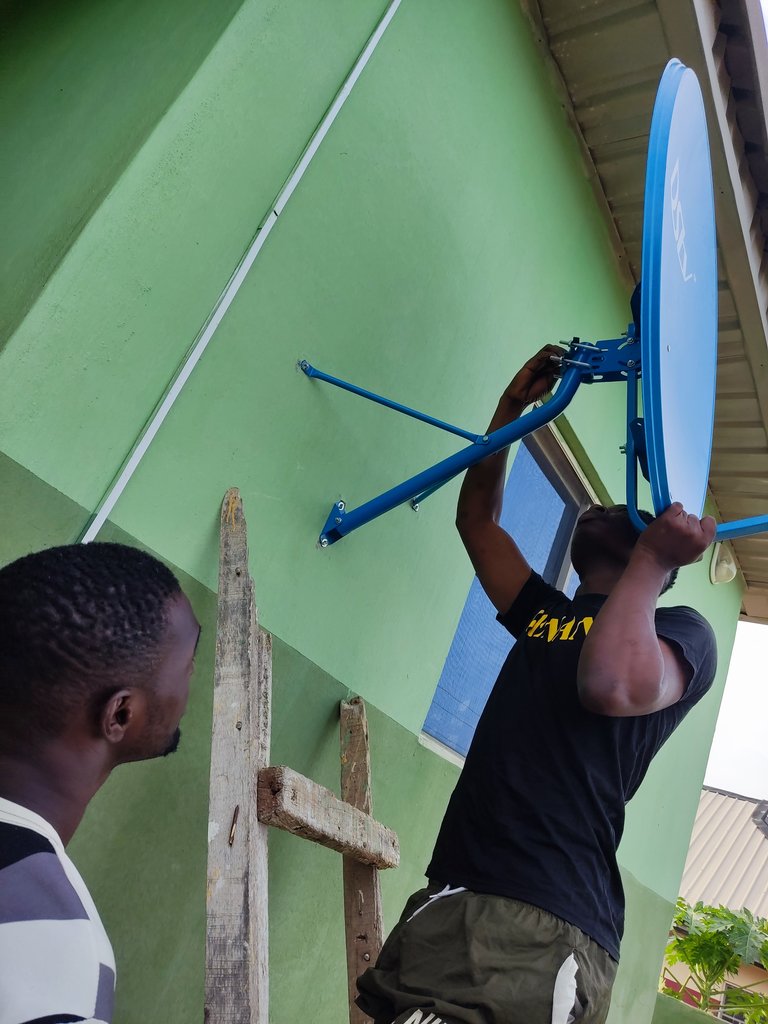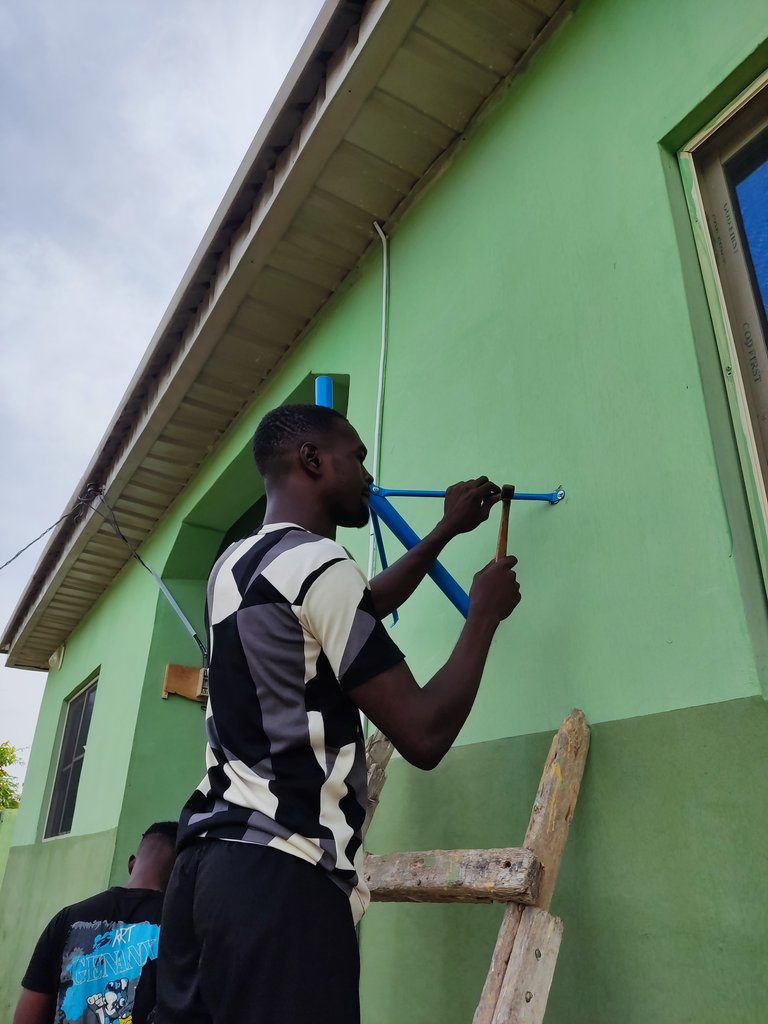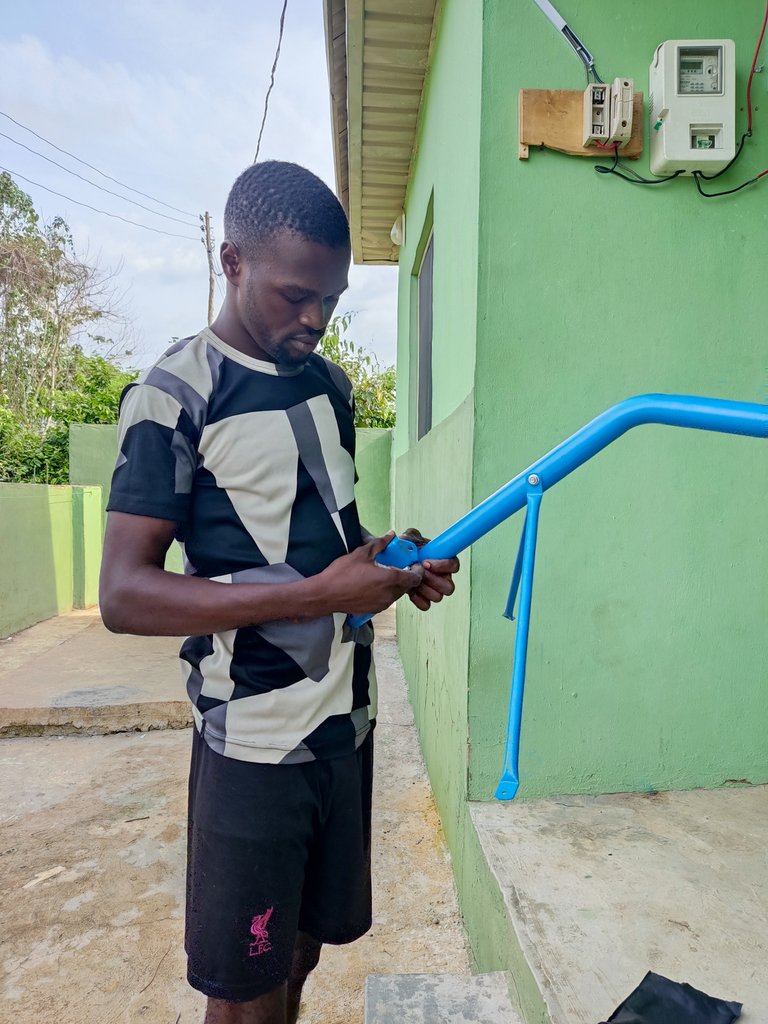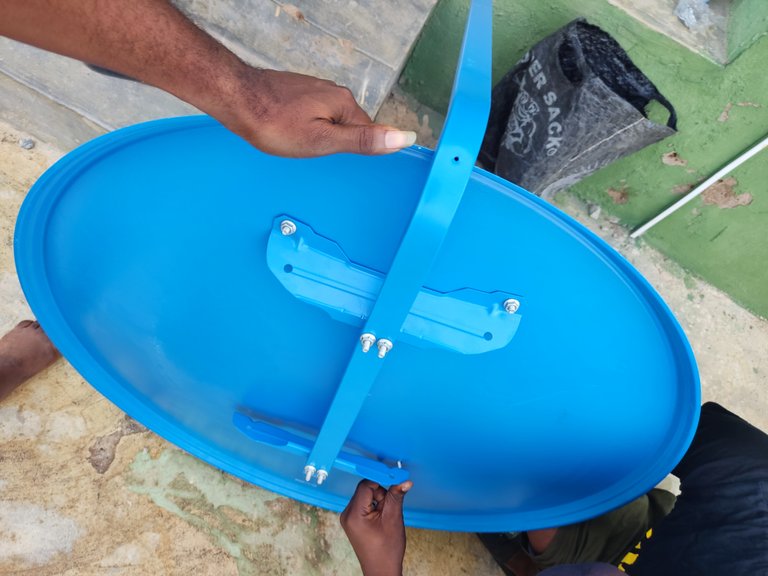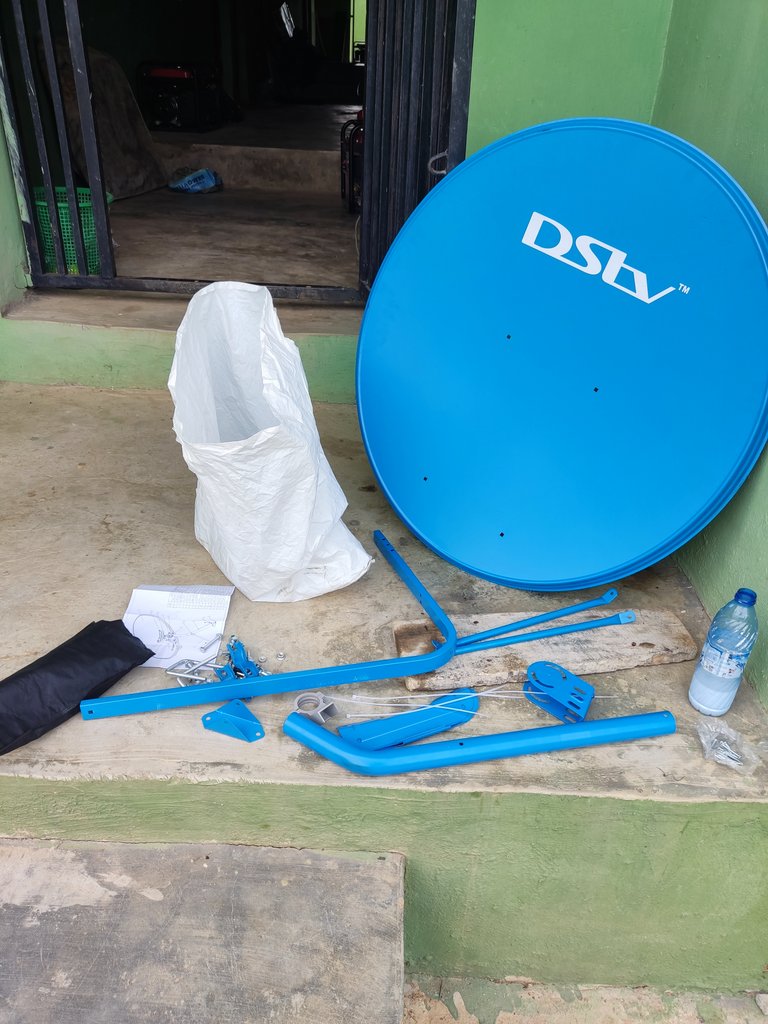 Work in progress..
There are lot of reasons why I got the decoder but the most part of it is that it makes me have a fun time when ever I am not going anywhere. I could just probably be at home and watch my team football match and be relaxed without stress of going to the football center to watch the football there and I won't be paying any cash to do so..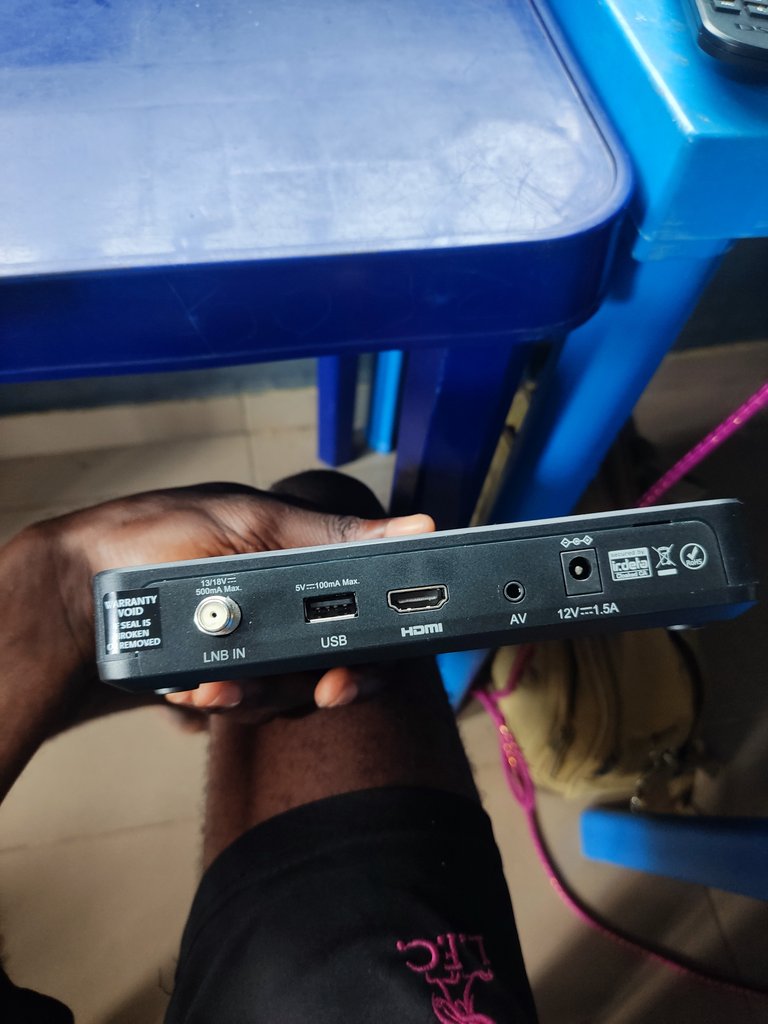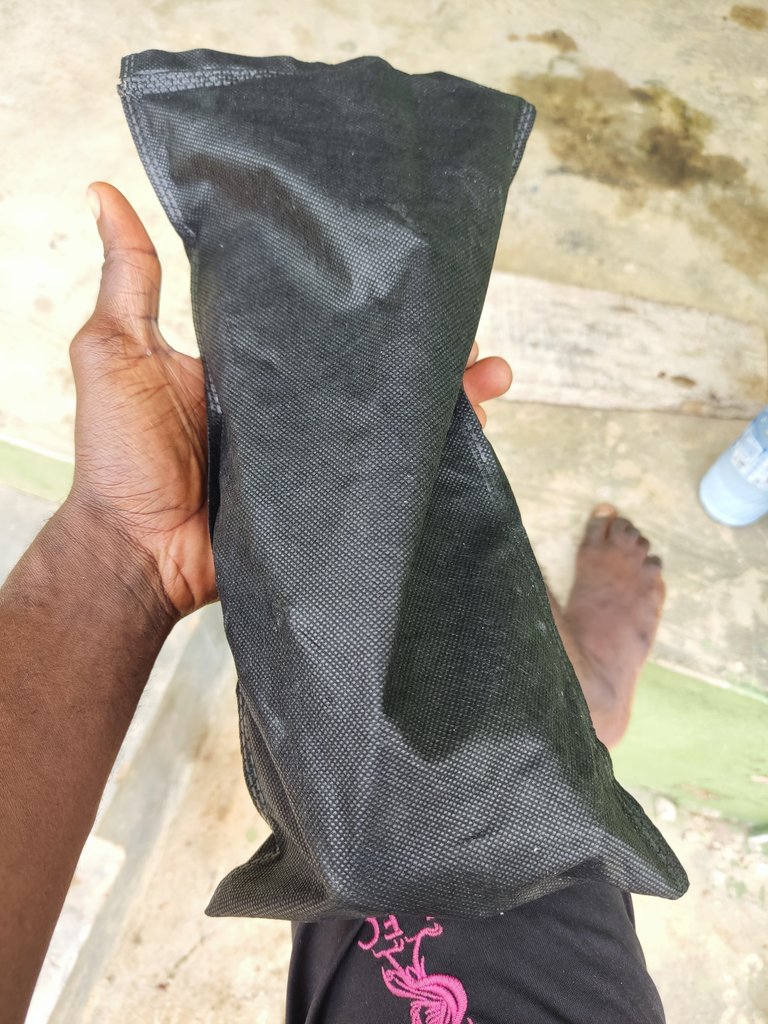 DStv kit to tighten the dish..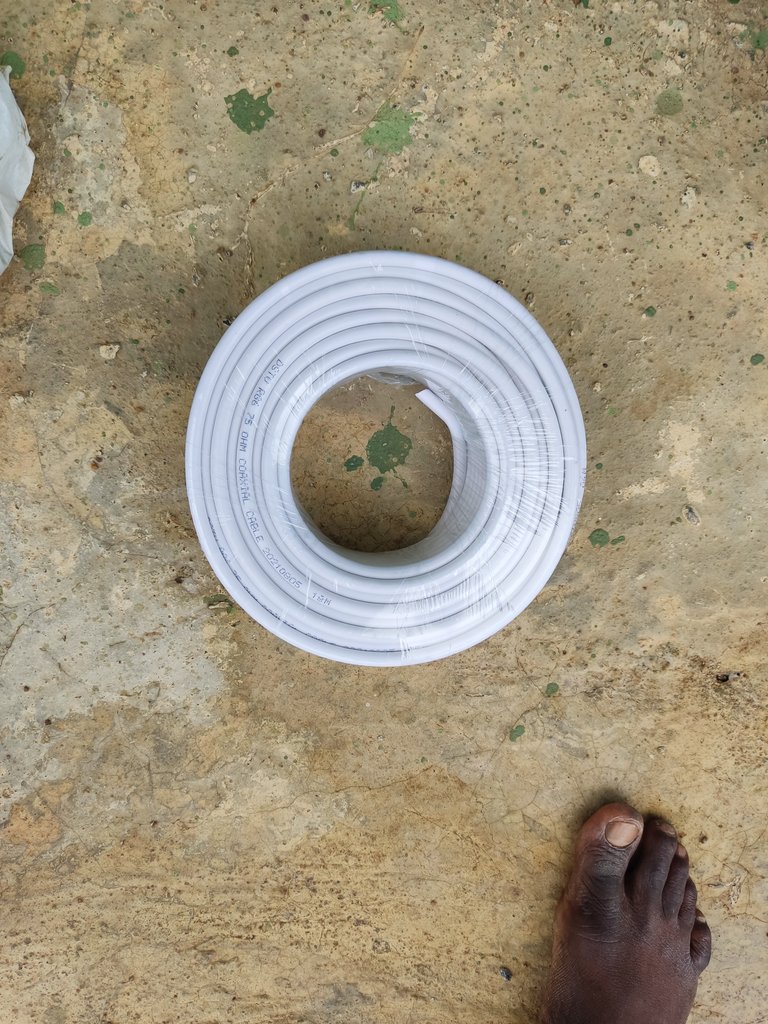 DStv connection cable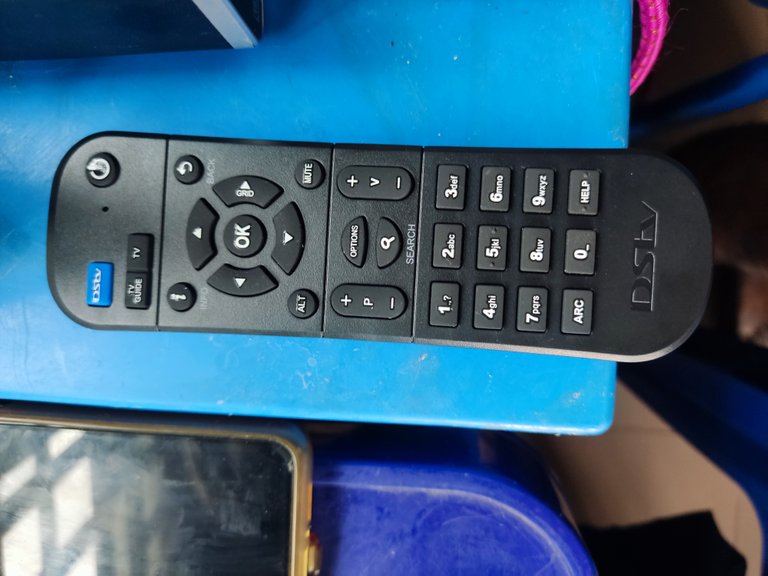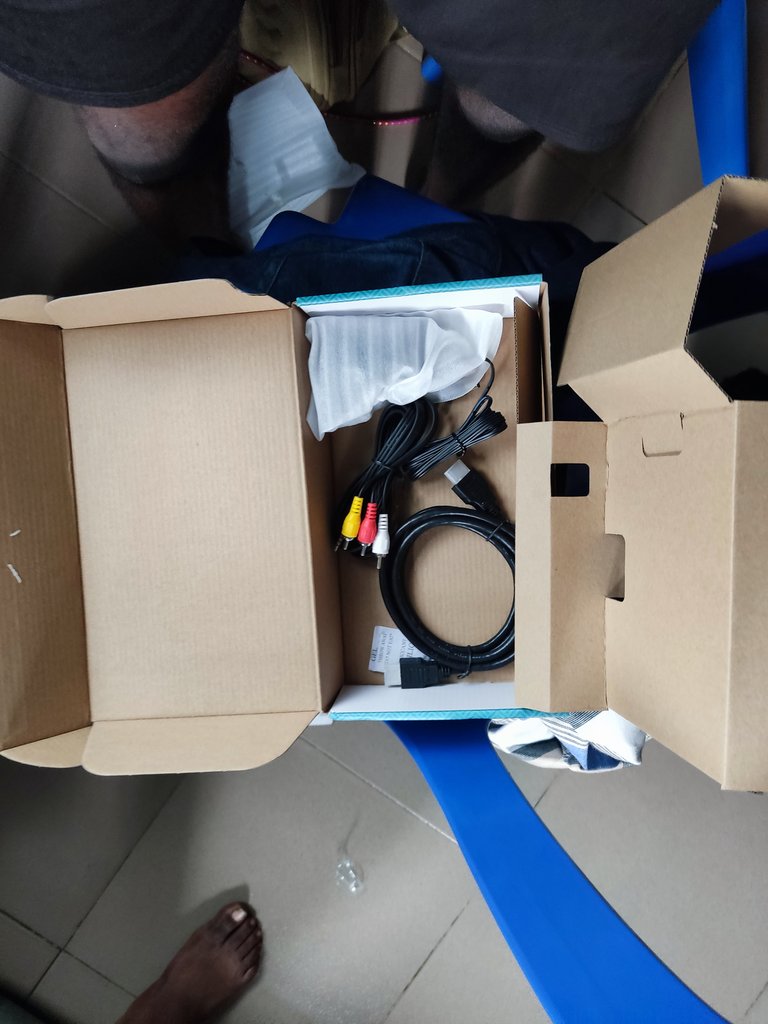 Hdmi connection cable.
The DStv has a single dish, a single decoder, a remote control, a 25m cable for the connection to the satellite dish, and also a bag that has the screes to tighten the dstv dish to make it firm..
The satellite dish is to get a better signal for the decoder to provide the channels that will be watched on the TV..
The Remote has some functions on it which is used to control the decoder. Part of the remote functions are,
Standby - which allows to quickly navigate the decoder to standby. And one important thing about the navigation buttons is that you can easily hold the button down to reboot the decoder so easily..
Info - This is here you will see the about any program you want to watch including the details and the synopsis..
Option button - This is where you will be able to see the available choices of program..This is where you can the editing of decider language and many more..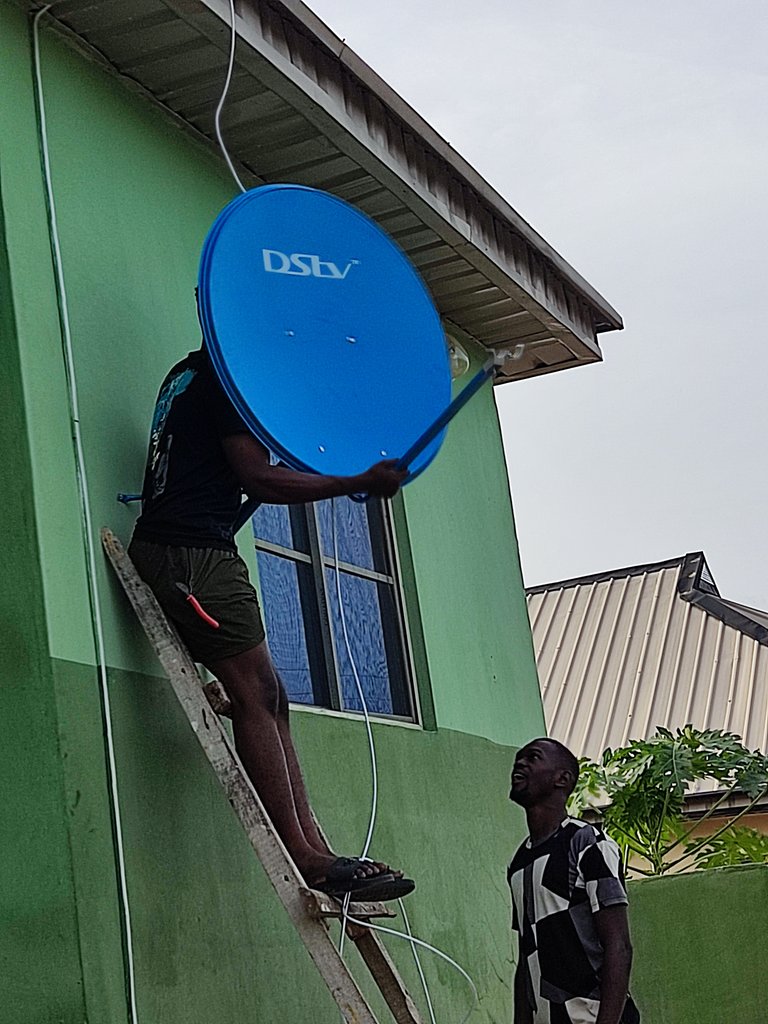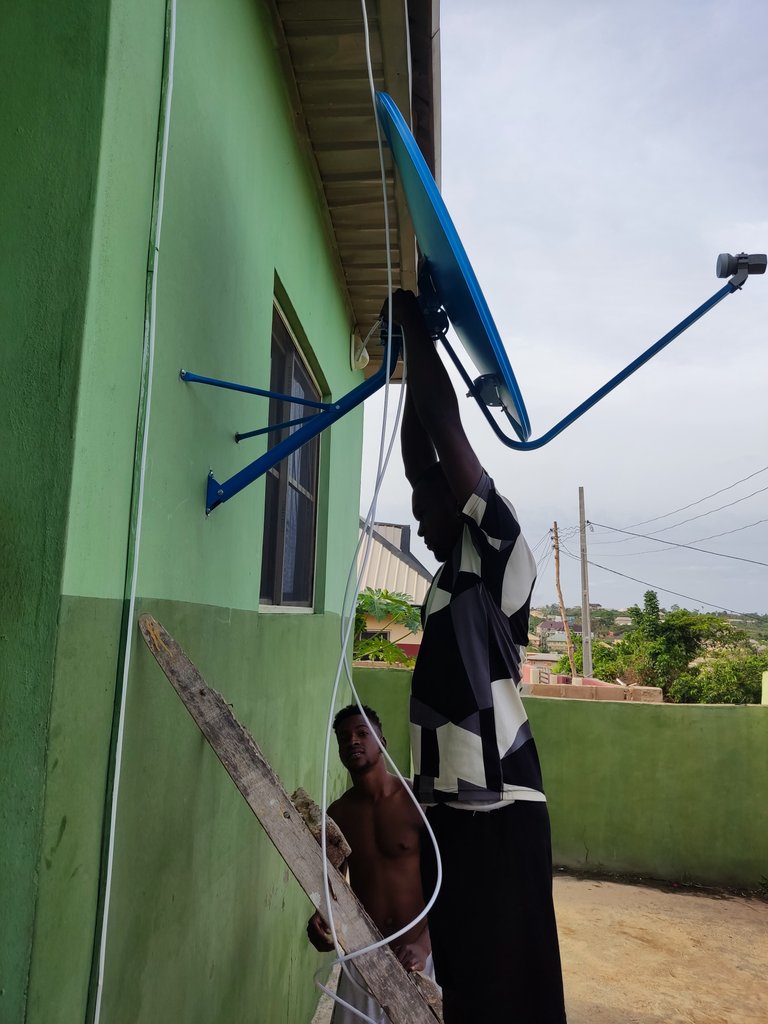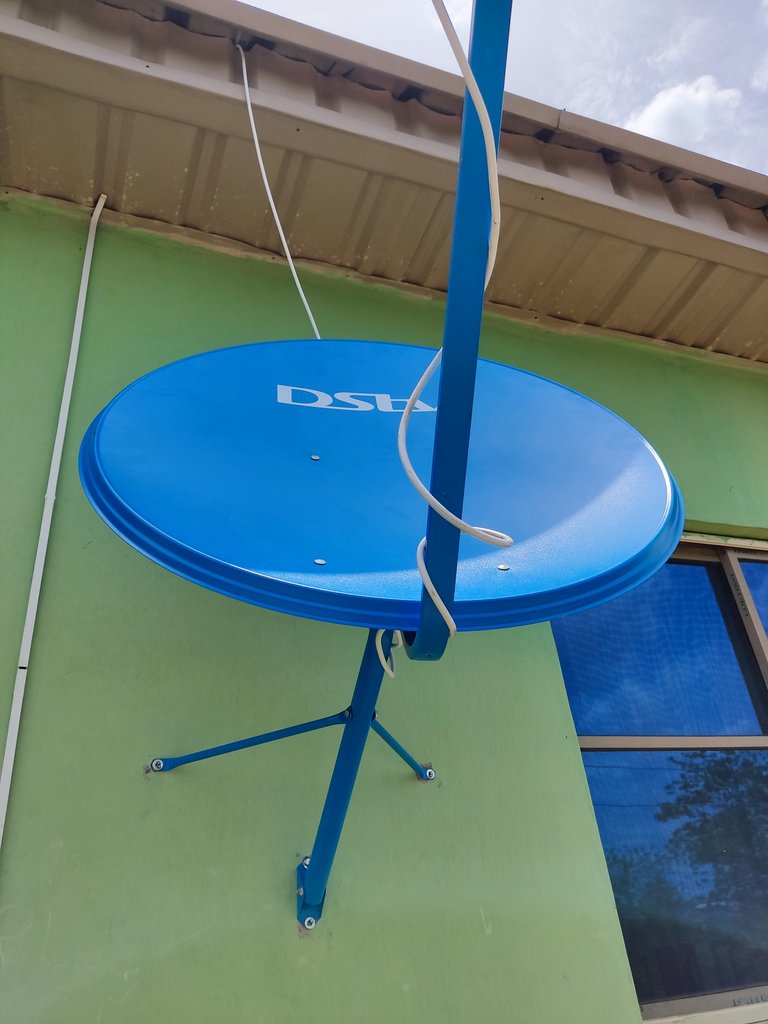 Final connection with the satellite dish.
It also has some numeric keys which you can easily use to navigate fast to a station if you are in haste to watch and many other options like that...
An amazing thing about the DStv decoder is that you can easily connect it to your DStv app and manage your account anywhere anytime. You can easily check your subscription balance, make payments for your subscription, manage your personal information, upgrade and many more. You could see life is just so easy with this DStv app.
The DStv hd decoder has some functions on it which helps to get to navigate it without the use of the remote like the channel switching button, power button,the HDMI port,the signal port USB port and also the power input port to switch on the hd decoder..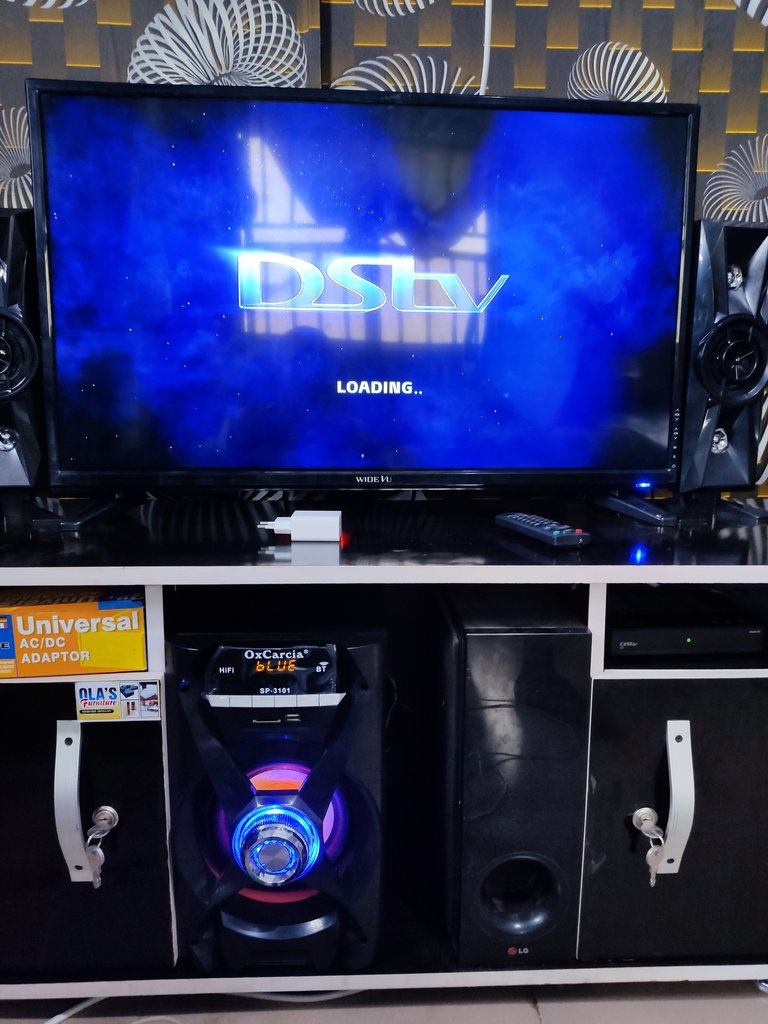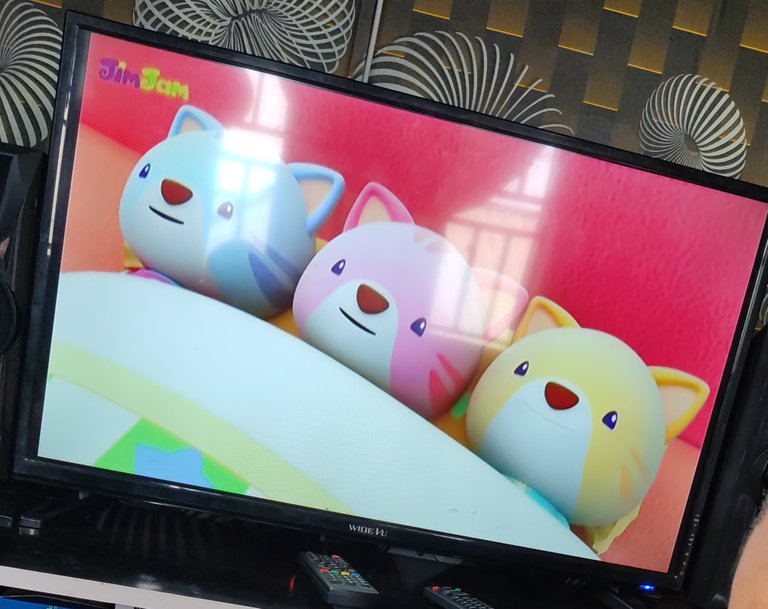 Finally connected and done for watching...
You must ensure you care for the decoder just like a normal thing and ensure to keep it safe from where children can tamper with it....Now I am enjoying and having a lot of fun at home . You need to come and check it out, it very awesome...
ESP
Hola a todos, es un buen día aquí con mi nuevo decodificador que compré ayer de un punto de venta lejos de mi casa. En realidad, no fui yo quien fue a comprar el decodificador, pero fue mi amigo a quien envié a buscarlo porque él está en la instalación de DStv. Después de comprar mi sistema de cine en casa y mi televisor, decidí comprar también un decodificador que lo convertirá en un conjunto completo para mi habitación. Ahora tengo una visión completa de lo que es tener una buena vista de la habitación.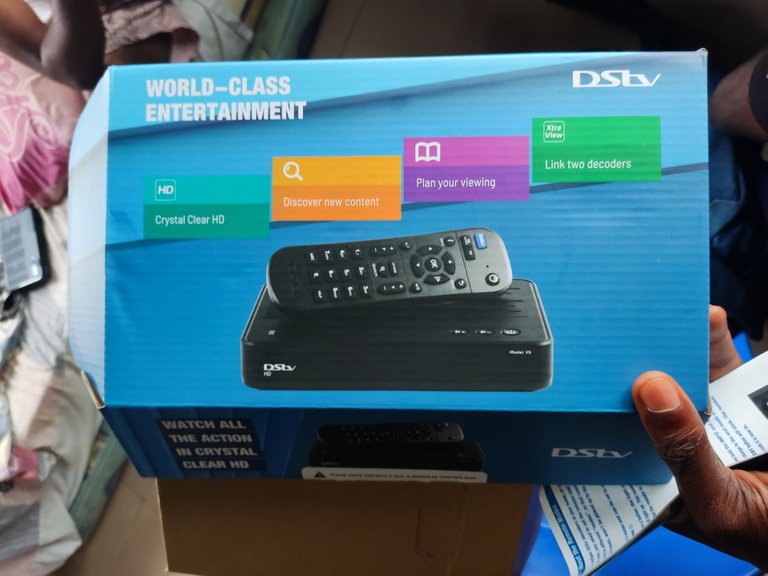 Obtuve el decodificador por $ 50 y también le pagué a la persona que lo instaló alrededor de $ 11 y esta instalación tardó unas horas antes de que pudiéramos obtener la señal de dónde se colocaría, pero tuvimos suerte después de un tiempo, se consiguió y se resolvió. Desde que se conectó, ha sido muy divertido para mí y mis amigos desde que instalamos el plato.
Revisión del decodificador.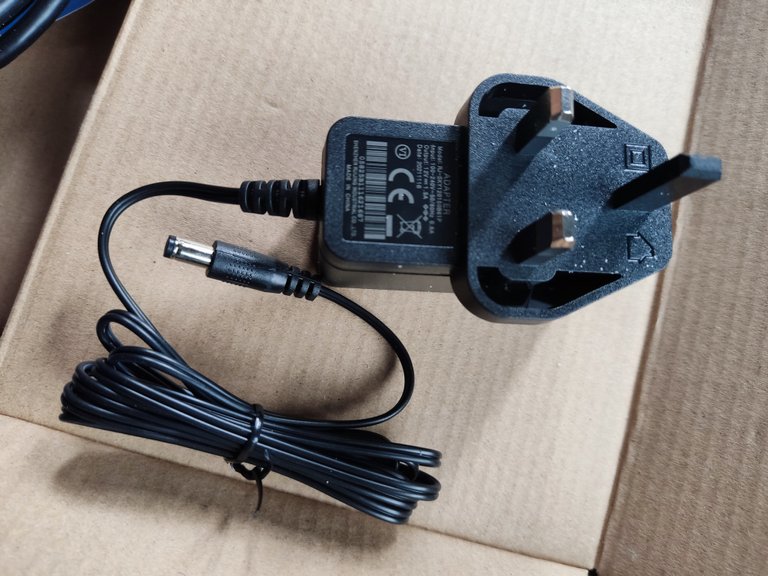 El adaptador de corriente
El decodificador hd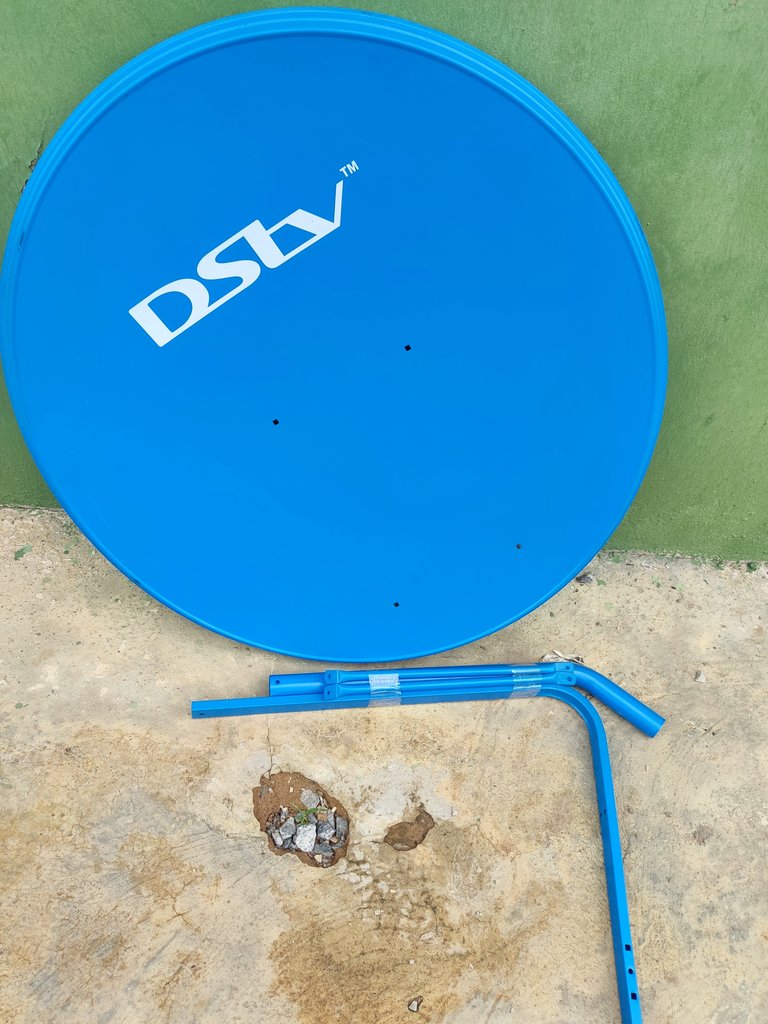 La antena parabólica
El decodificador DStv hd (8s) es fabricado y producido por los servicios satelitales de opción múltiple. Este decodificador nunca funcionará no solo cuando lo conecte o navegue, que es un control remoto DStv real. Tiene una gran cantidad de software actualizado que se ha cargado en y funciona con el uso de una suscripción..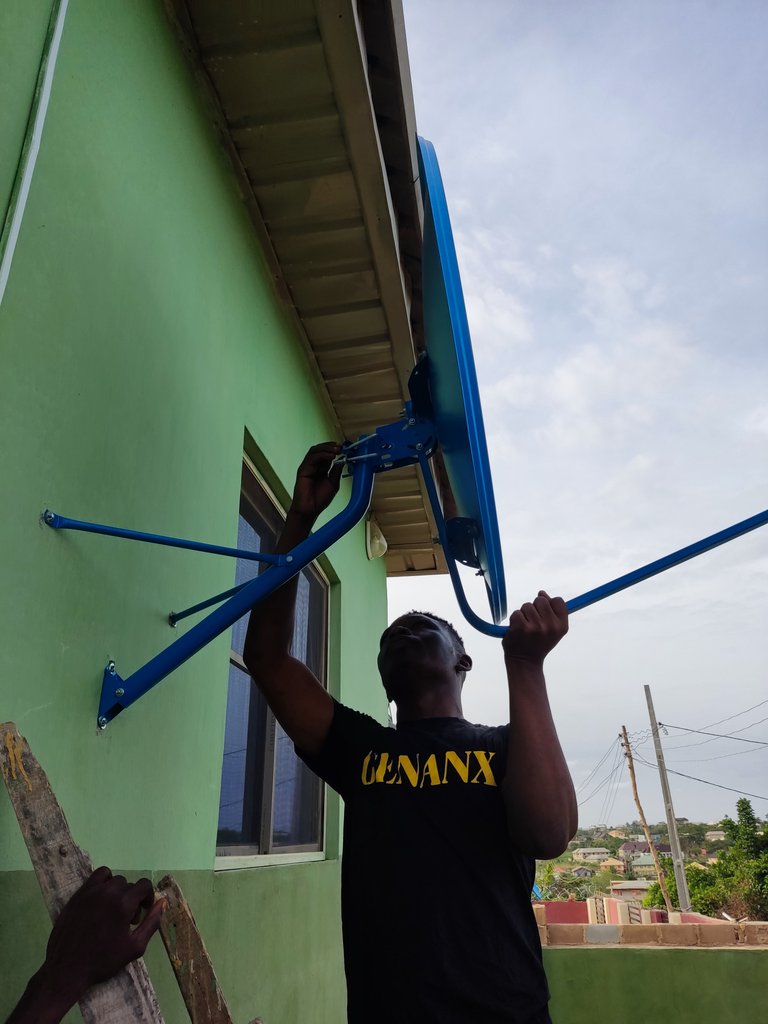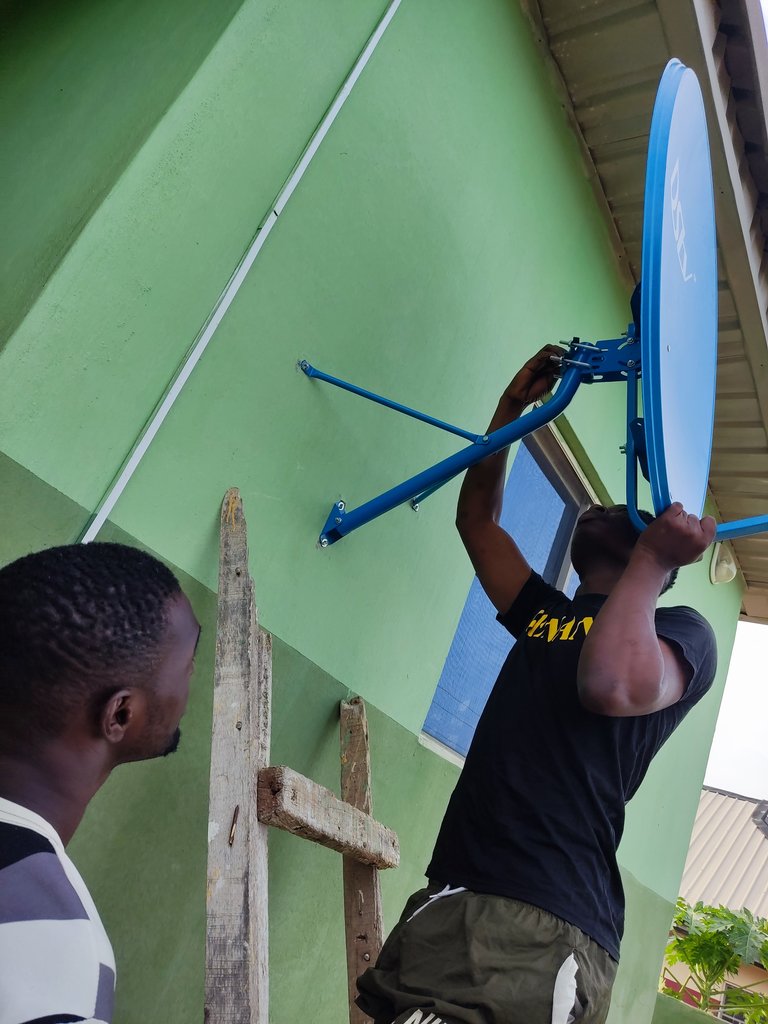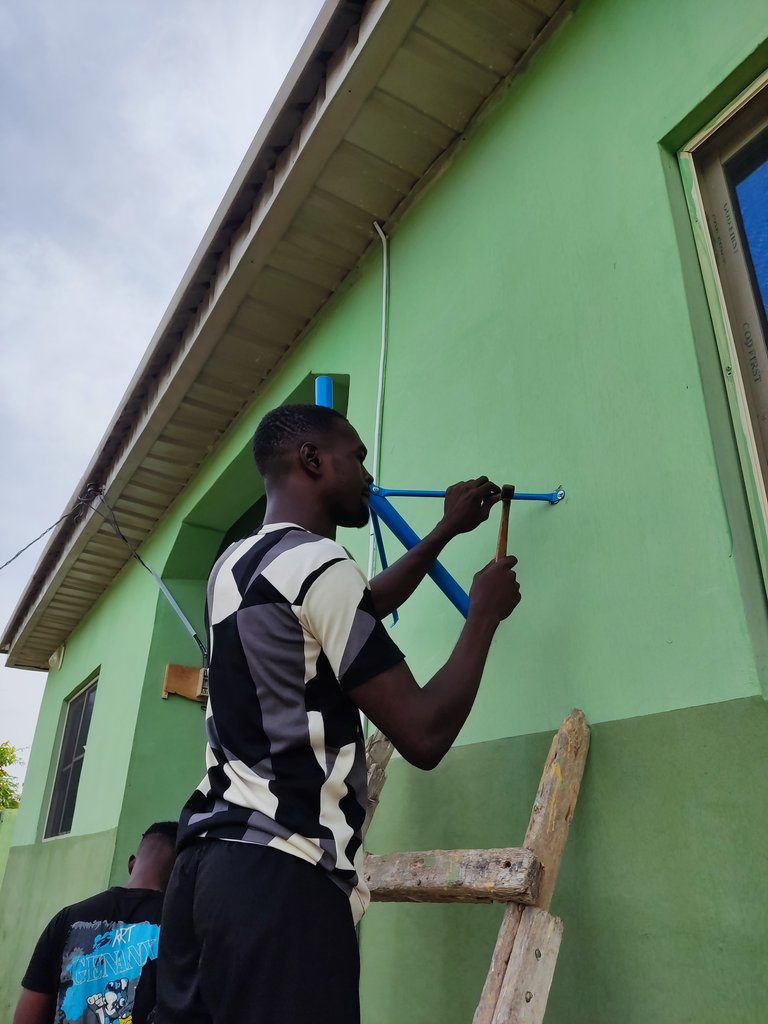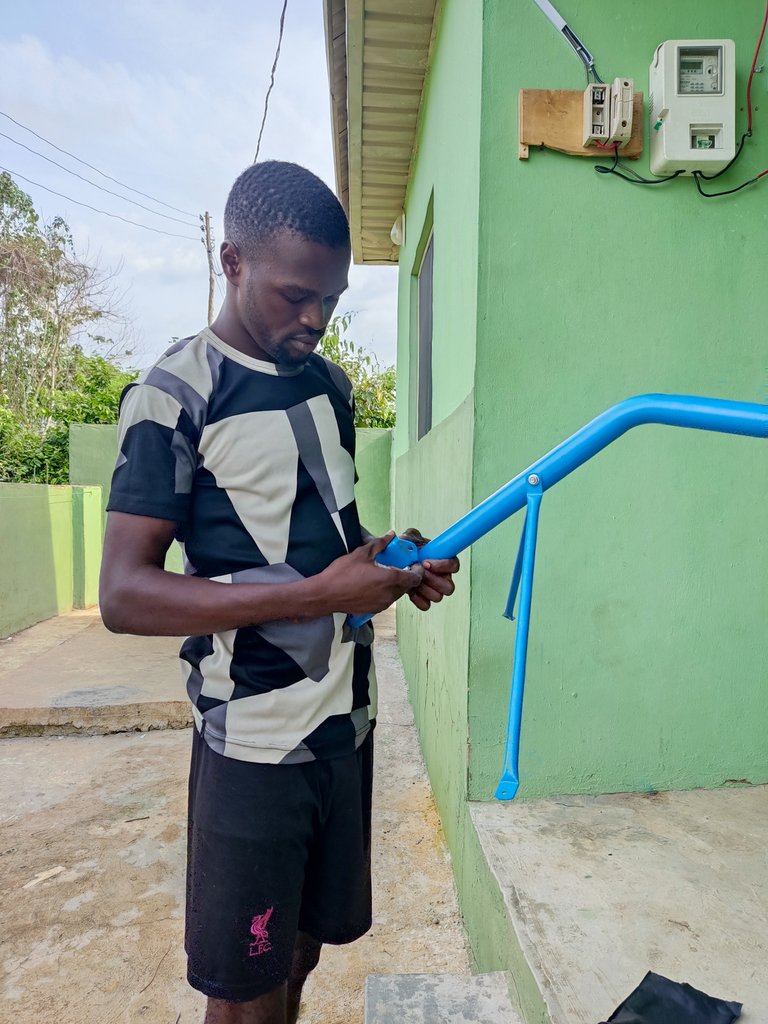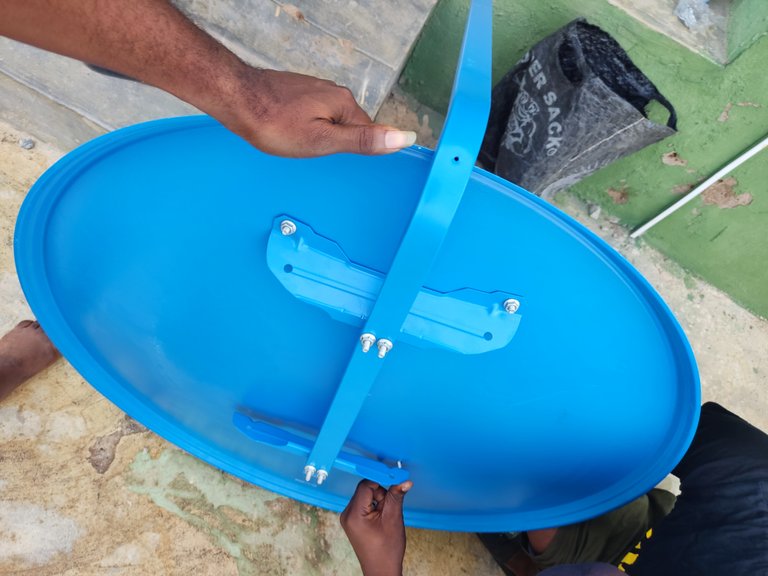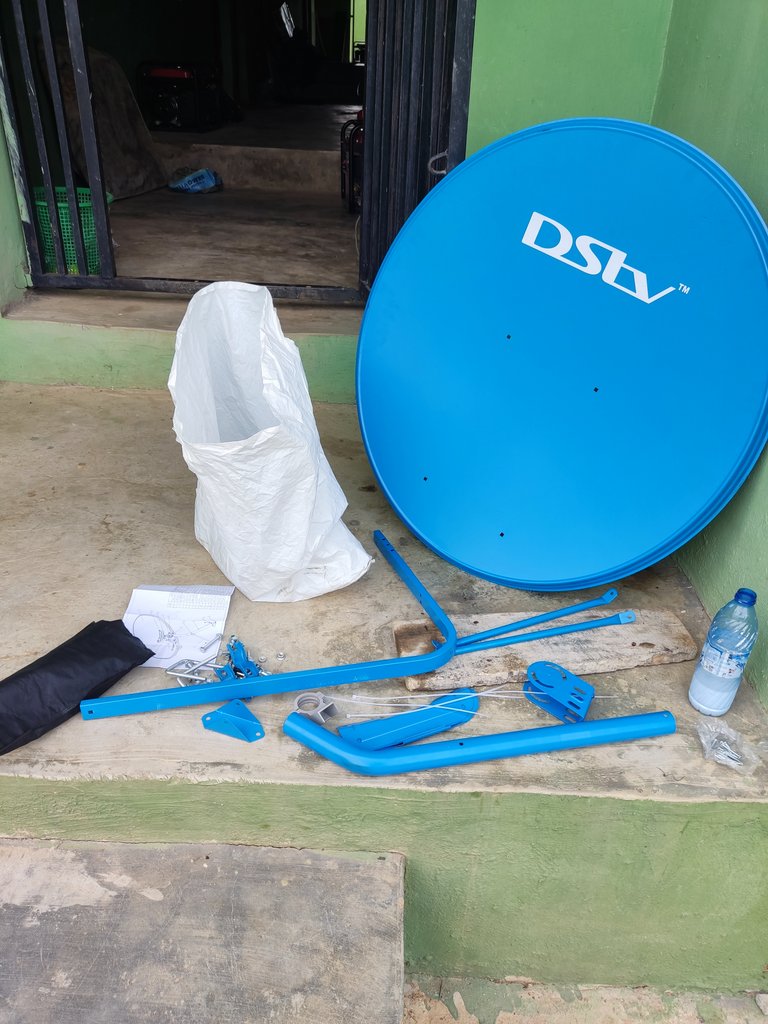 Trabajo en proceso..
Hay muchas razones por las que obtuve el decodificador, pero la mayor parte es que me hace divertirme cuando no voy a ningún lado. Probablemente podría estar en casa y ver el partido de fútbol de mi equipo y estar relajado sin el estrés de ir al centro de fútbol para ver el fútbol allí y no pagaré dinero en efectivo para hacerlo...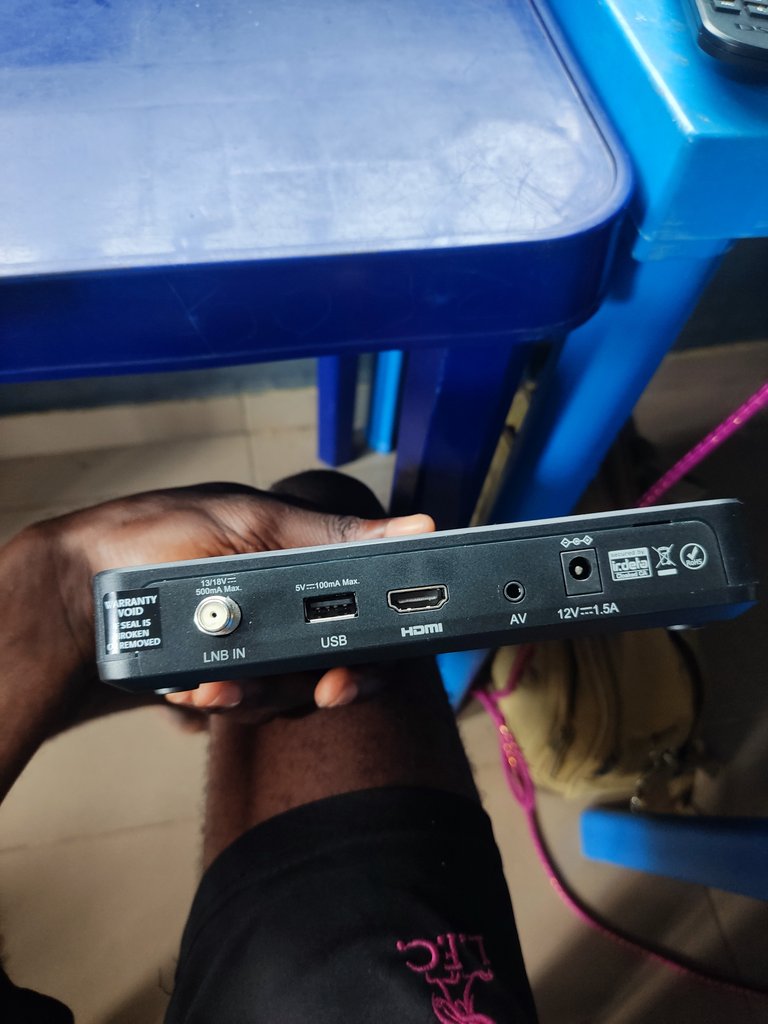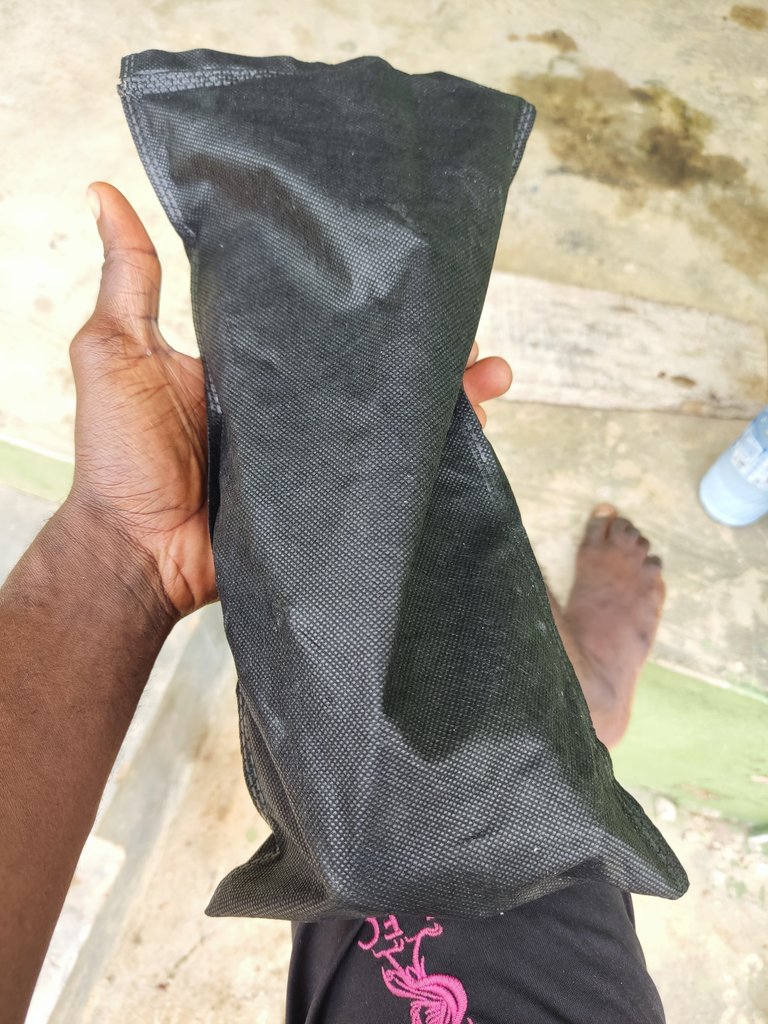 Kit DStv para apretar el plato..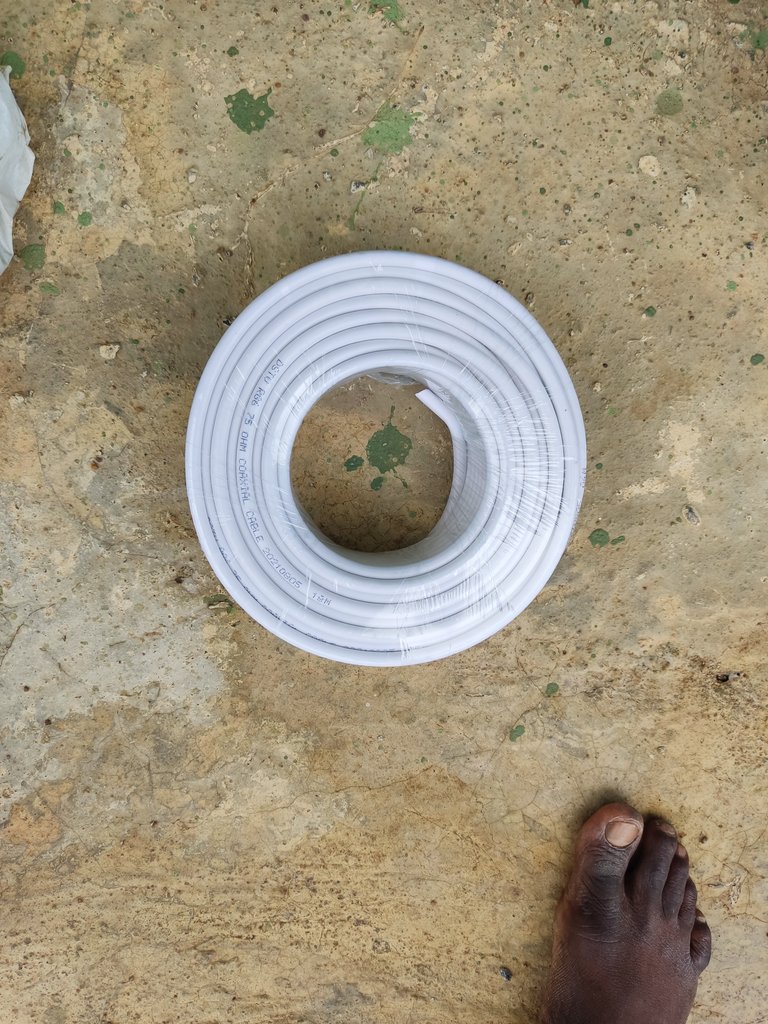 Cable de conexión DStv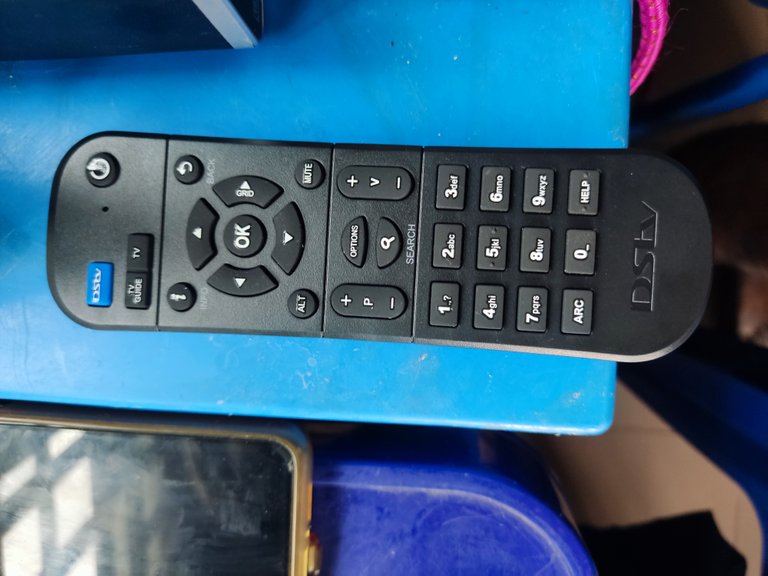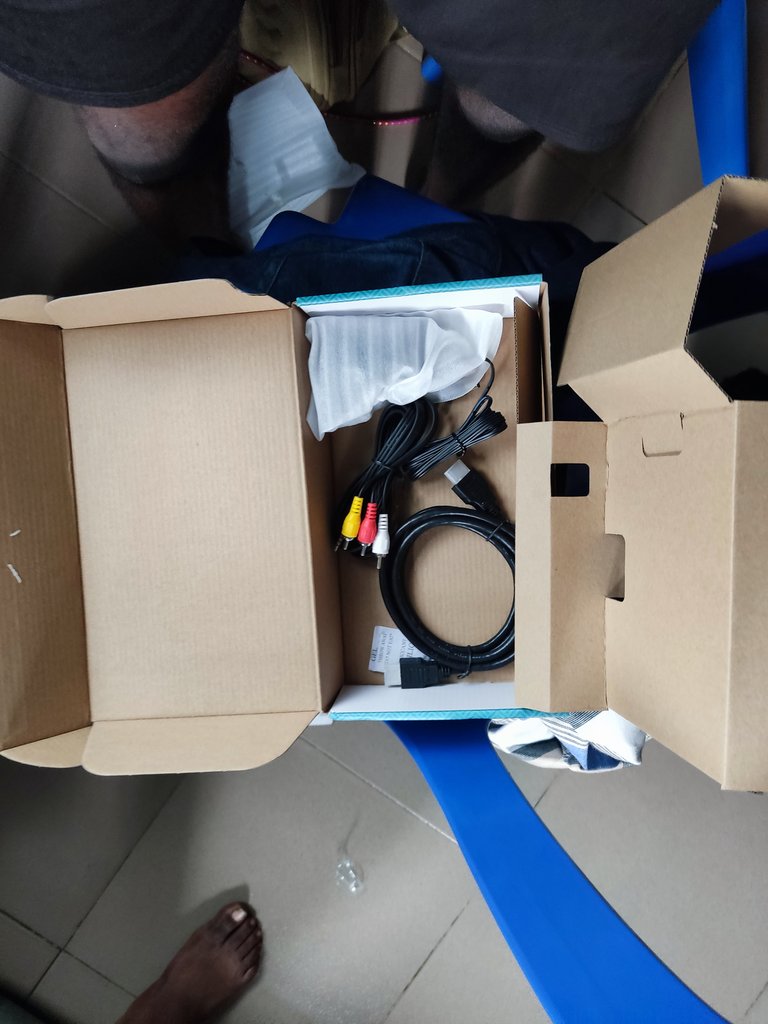 Cable de conexión hdmi.
El DStv tiene una sola antena, un solo decodificador, un control remoto, un cable de 25m para la conexión a la antena parabólica, y también una bolsa que tiene los pedregales para apretar la antena dstv para que quede firme.
La antena parabólica es para obtener una mejor señal para que el decodificador proporcione los canales que se verán en la TV.
El control remoto tiene algunas funciones que se utilizan para controlar el decodificador. Parte de las funciones remotas son,
Standby - que permite navegar rápidamente por el decodificador al modo de espera. Y una cosa importante acerca de los botones de navegación es que puede mantener presionado el botón para reiniciar el decodificador tan fácilmente.
Información: aquí verá información sobre cualquier programa que desee ver, incluidos los detalles y la sinopsis.
Botón de opción: aquí es donde podrá ver las opciones disponibles del programa. Aquí es donde puede editar el idioma decisivo y mucho más.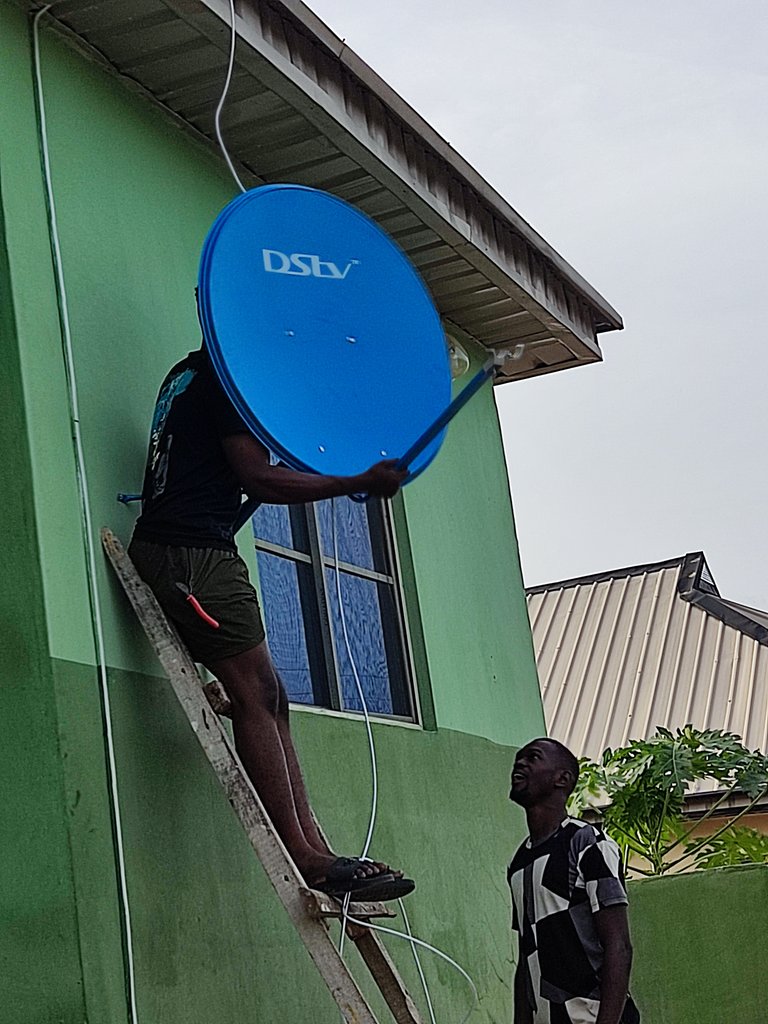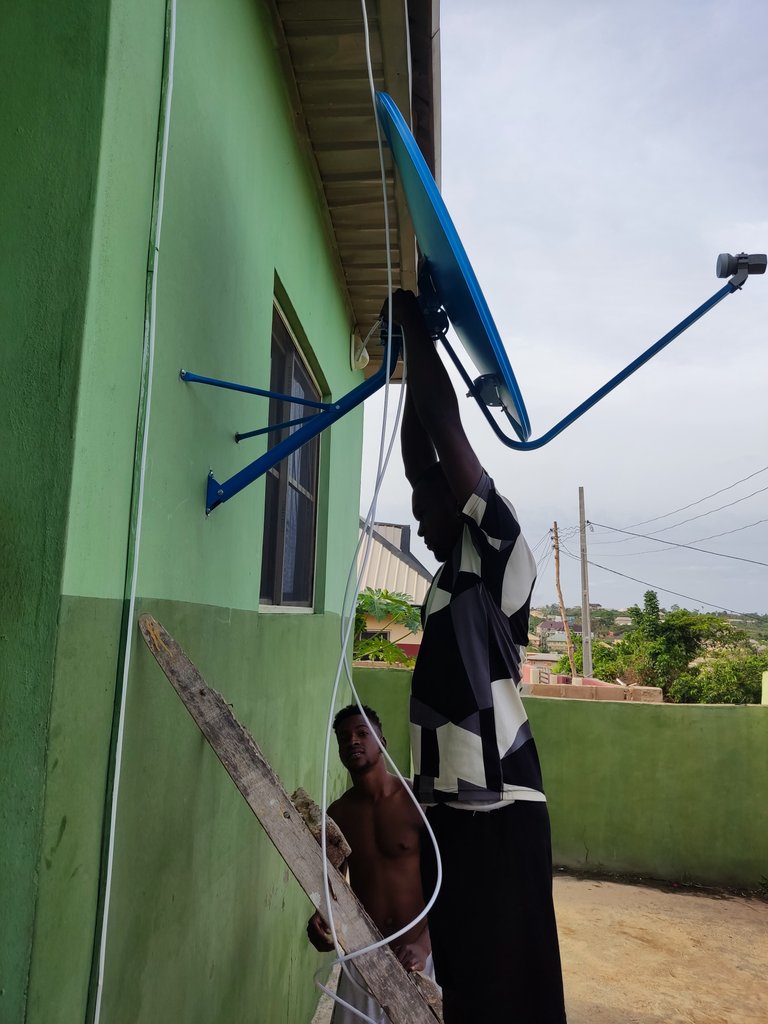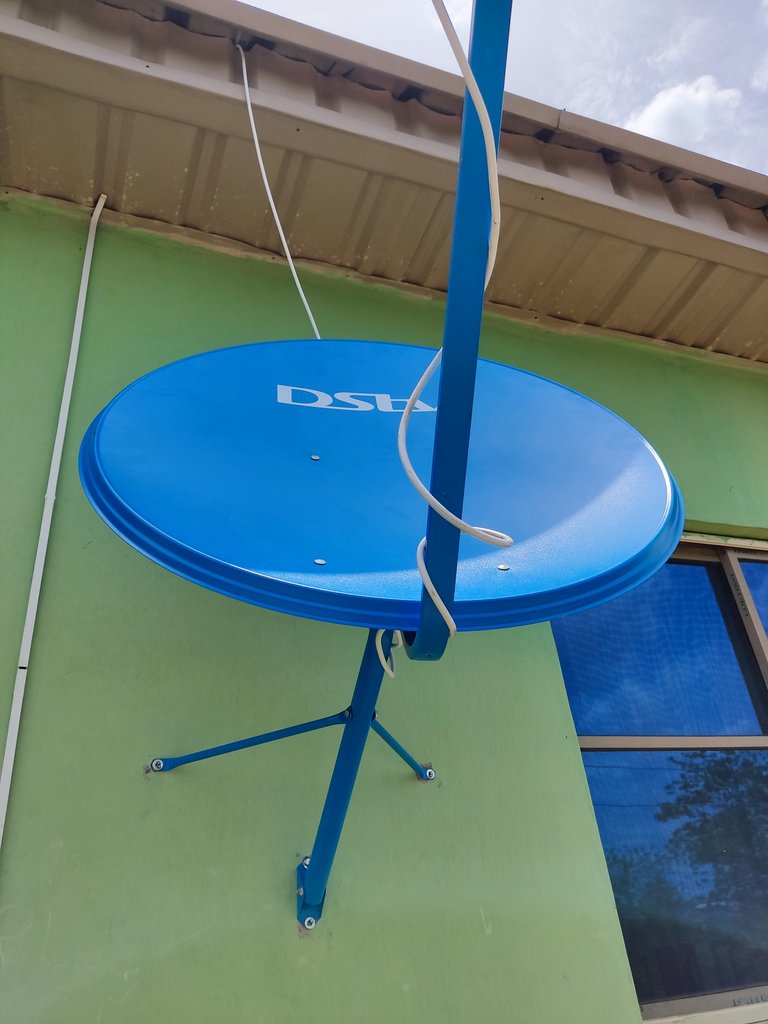 Conexión final con la antena parabólica.
También tiene algunas teclas numéricas que puede usar fácilmente para navegar rápido a una estación si tiene prisa por mirar y muchas otras opciones como esa...
Lo sorprendente del decodificador DStv es que puede conectarlo fácilmente a su aplicación DStv y administrar su cuenta en cualquier lugar y en cualquier momento. Puede verificar fácilmente el saldo de su suscripción, realizar pagos por su suscripción, administrar su información personal, actualizar y mucho más. Podrías ver que la vida es tan fácil con esta aplicación DStv.
El decodificador DStv hd tiene algunas funciones que ayudan a navegar sin el uso del control remoto, como el botón de cambio de canal, el botón de encendido, el puerto HDMI, el puerto de señal, el puerto USB y también el puerto de entrada de alimentación para encender el decodificador hd..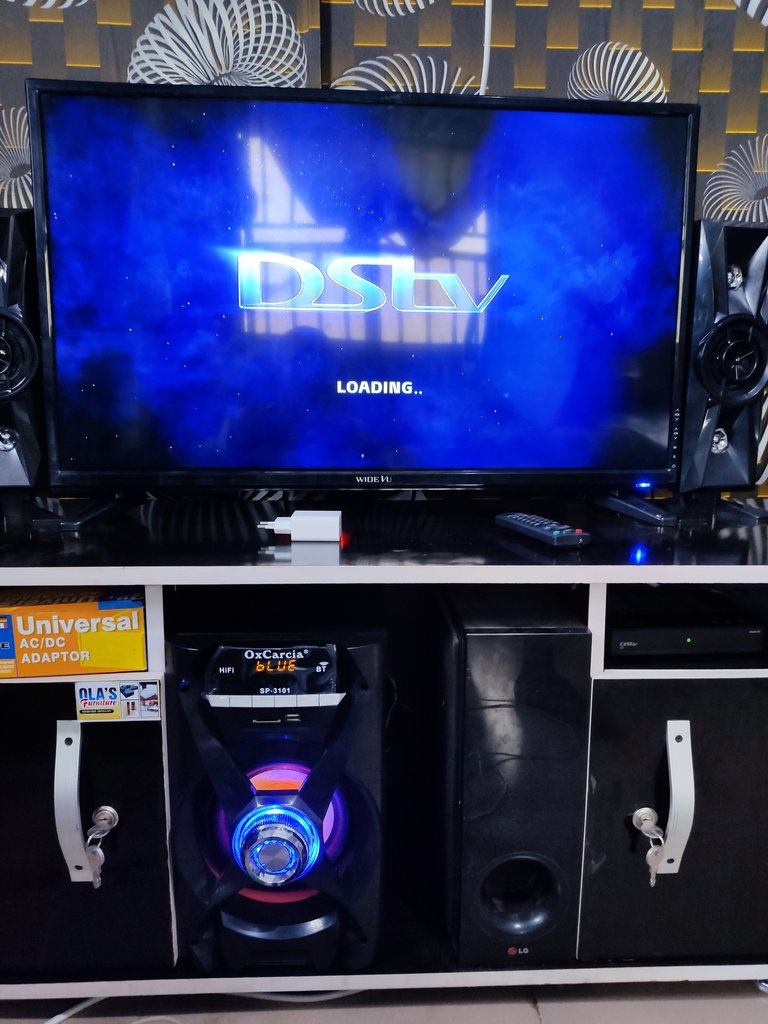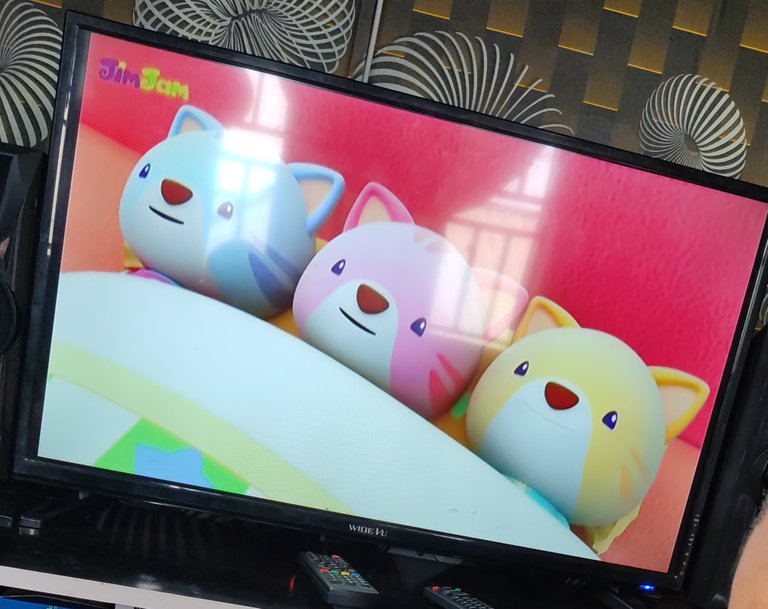 Finalmente conectado y listo para ver...
Debe asegurarse de cuidar el decodificador como si fuera una cosa normal y asegurarse de mantenerlo a salvo de donde los niños puedan manipularlo... Ahora estoy disfrutando y divirtiéndome mucho en casa. Tienes que venir y comprobarlo, es muy impresionante...
---
---