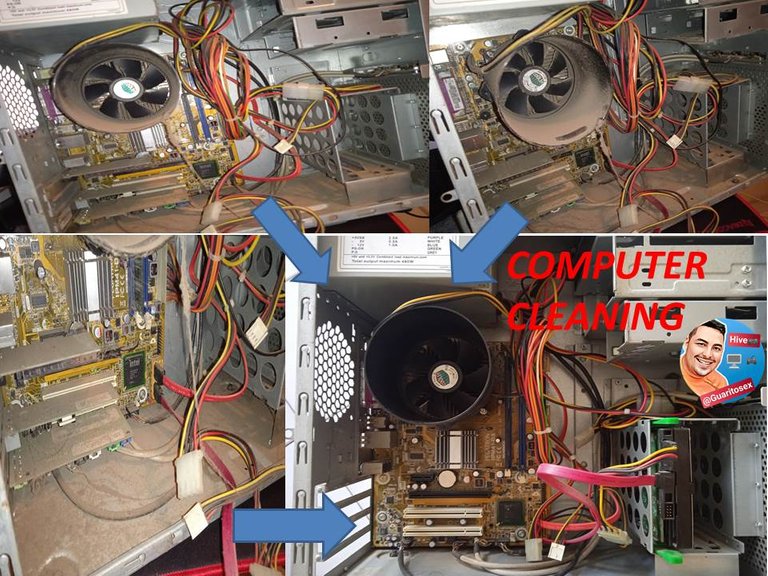 Good morning geek zone community had a long time without sharing technology content, this time I had to do maintenance on a board PEGATRON model IPM41-D3 this board is model 775 is old in the market, the only advantage is that it uses ddr3 memories, to start a friend of my residence brings it to me because it has a problem that is stuck in the form of frozen screen does not let you perform any function. It must be turned off in a forced way that is to say leaving the power button pressed for about 10 seconds.
Buenos días comunidad de geek zone tenía mucho tiempo sin compartir contenido de tecnología, en esta oportunidad me toco hacerle mantenimiento a una placa PEGATRON modelo IPM41-D3 esta placa es modelo 775 es vieja en el mercado, la única ventaja es que utiliza memorias ddr3, para empezar me la trae un amigo de mi residencia ya que presenta un problema que se queda pegada de forma de pantalla congelada no te deja realizar ninguna función. Se debe apagar de manera forzada es decir dejando presionado el botón de power por unos 10 segundos.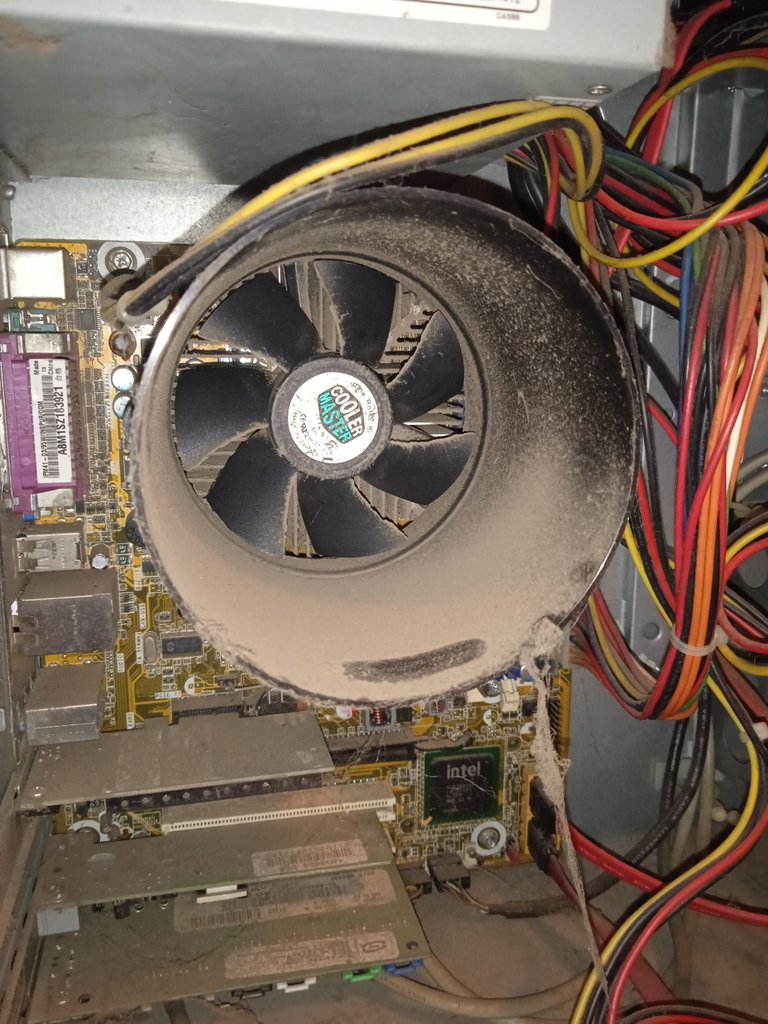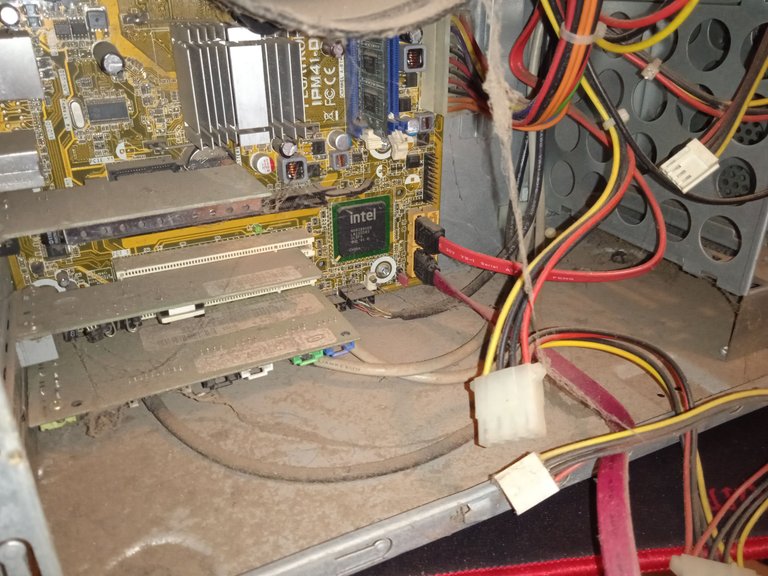 I particularly started discarding the problems I focused first with the operating system she had Windows 8, turned on smoothly but did not intend to seek a solution with that operating system. I set out to format I put an operating system for low resource equipment, since this machine has an E processor which is a very basic processor, has little capacity in RAM memory has only 2RAM, previously checked the hard drive has a life of 90 percent, as they are with little life we can not place full operating systems because they tend to end up damaging them.
Yo en particular empecé descartando los problemas me enfoque primero con el sistema operativo ella tenía Windows 8, prendía de manera fluida pero no tenía la intención de buscar una solución con ese sistema operativo. Me dispuse a formatear coloque un sistema operativo para equipos de bajos recursos, ya que esta máquina tiene un procesador E que es un procesador muy básico, tiene poca capacidad en memoria RAM solo tiene 2RAM, chequeado previamente el disco duro tiene vida útil de 90 porciento, cuanto están con poca vida no podemos colocar sistemas operativos full porque ellos tienden a terminar de dañarlos.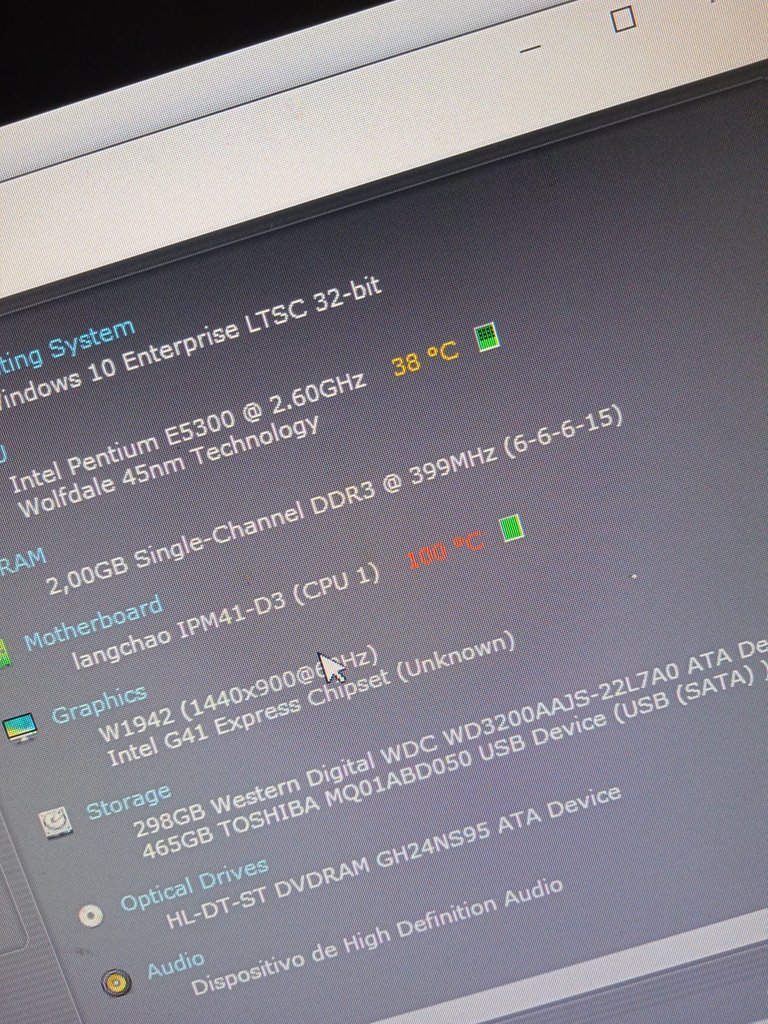 Place the operating system then I set out to update the drivers, when I finished downloading the drivers began to get stuck, when it was time to update the PCI, she had 3 cards, a WIFI, an audio card and the last one is a network card used by the internet company. Discarding I started to remove all the cards, and indeed the problem of the machine was in one of those cards, you may wonder why I drew that conclusion first did not stay more stuck with the driver update.
Coloque el sistema operativo luego me dispuse actualizar los driver, cuando termino de descargar los driver empezó a quedarse pegada, cuando tocaba actualizar los PCI, ella tenía 3 tarjetas, una WIFI, otra de audio y la ultima es una de red que utiliza la compañía de internet. Descartando me puse a retirar todas las tarjetas, y efectivamente el problema de la maquina estaba en una de esas tarjetas, se preguntaran porque saque esa conclusión primero no se quedó más pegada con la actualización de driver.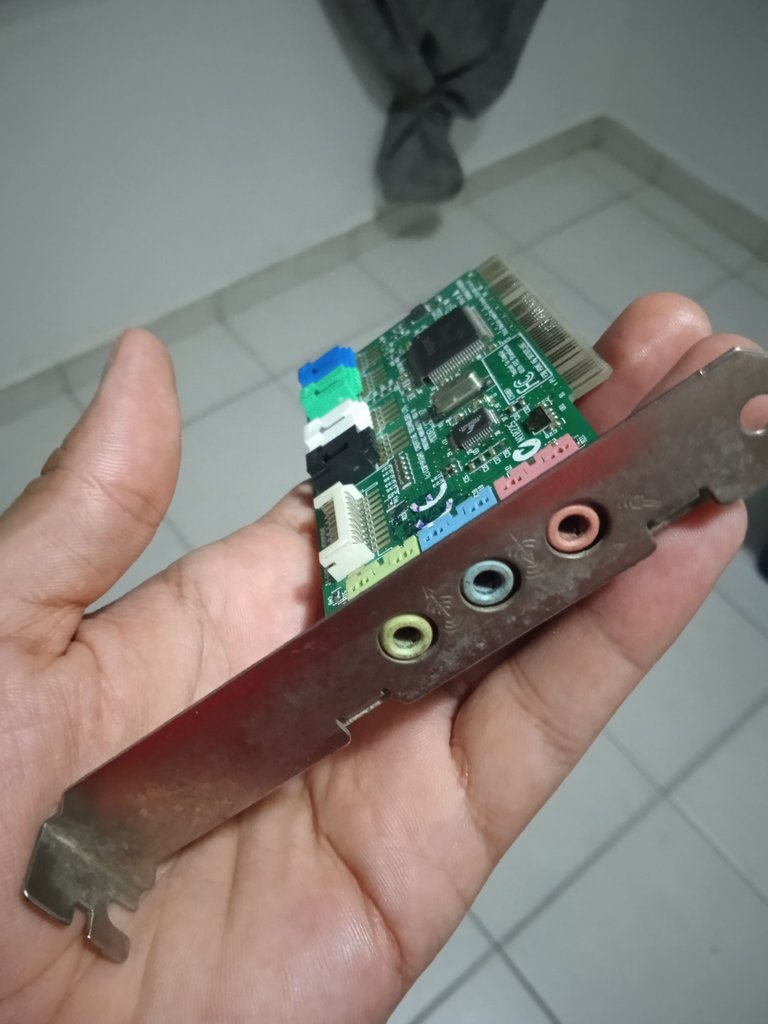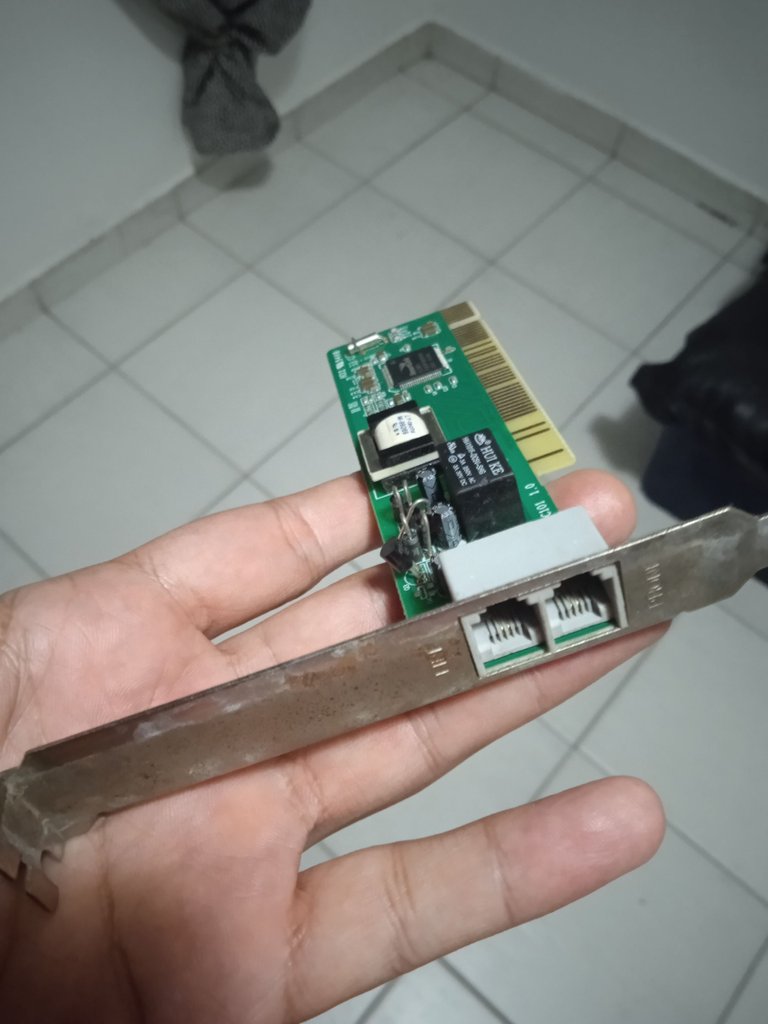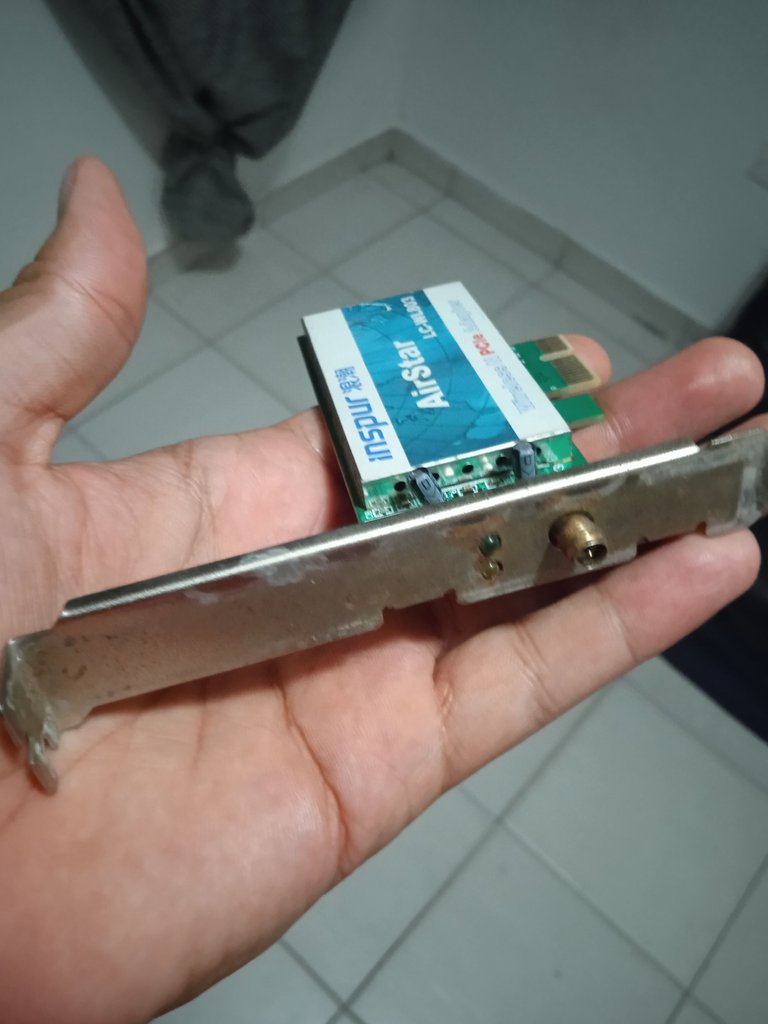 The first step is with the CPU-Z program which is where I stress the processor and motherboard, checking with the temperature program called speccy the processor has stable temperatures, but the motherboard has very high temperatures in video chip 100 degrees temperature, this can be improved by placing a heat sink and in some cases a mini fan, these specific brand and model is normal to see these high temperatures in video chip, consulting with technical friends told me that these plates are so always bring that problem that is common to see in them.
Realizo las pruebas de estrés al equipo, el primer paso es con el programa CPU-Z que es donde estreso el procesador y tarjeta madre, chequeando con el programa de temperaturas llamado speccy el procesador cuenta con temperaturas estables, pero la placa madre tiene temperaturas muy altas en chip de video 100 grados de temperatura, esto se puede mejorar colocando un disipador de calor y en algunos casos un mini fan, estas marca en específico y modelo es normal ver estas temperaturas altas en chip de video, consultando con amigos técnicos me dijeron esas placas son así siempre traen ese problema que es común ver en ellas.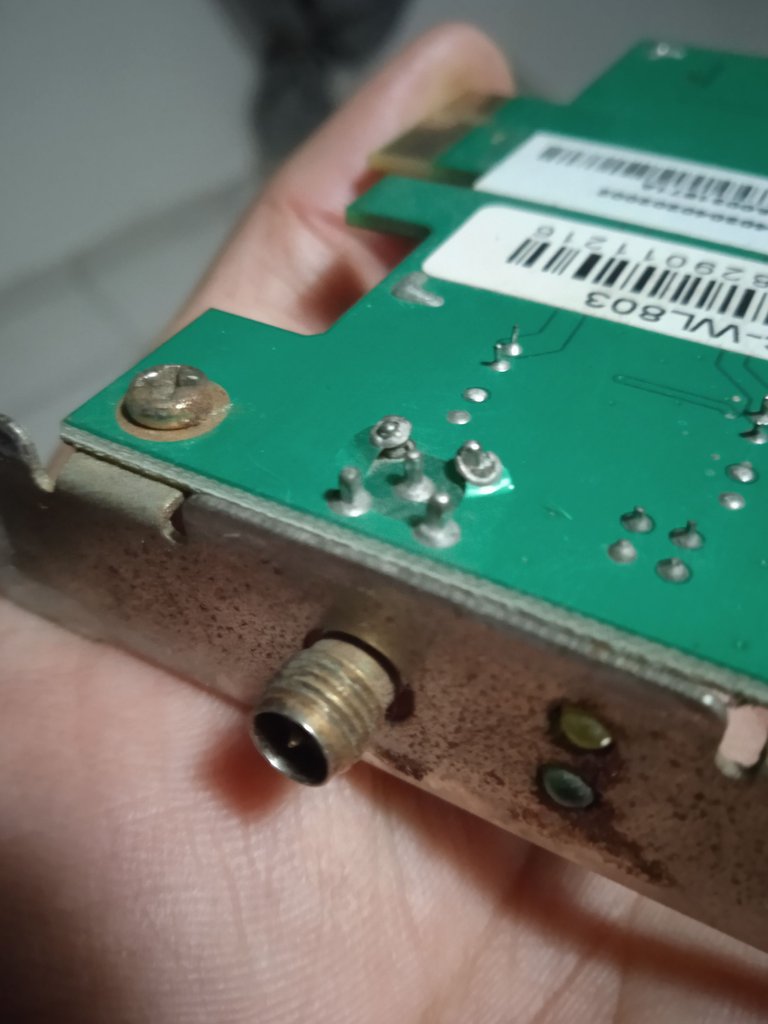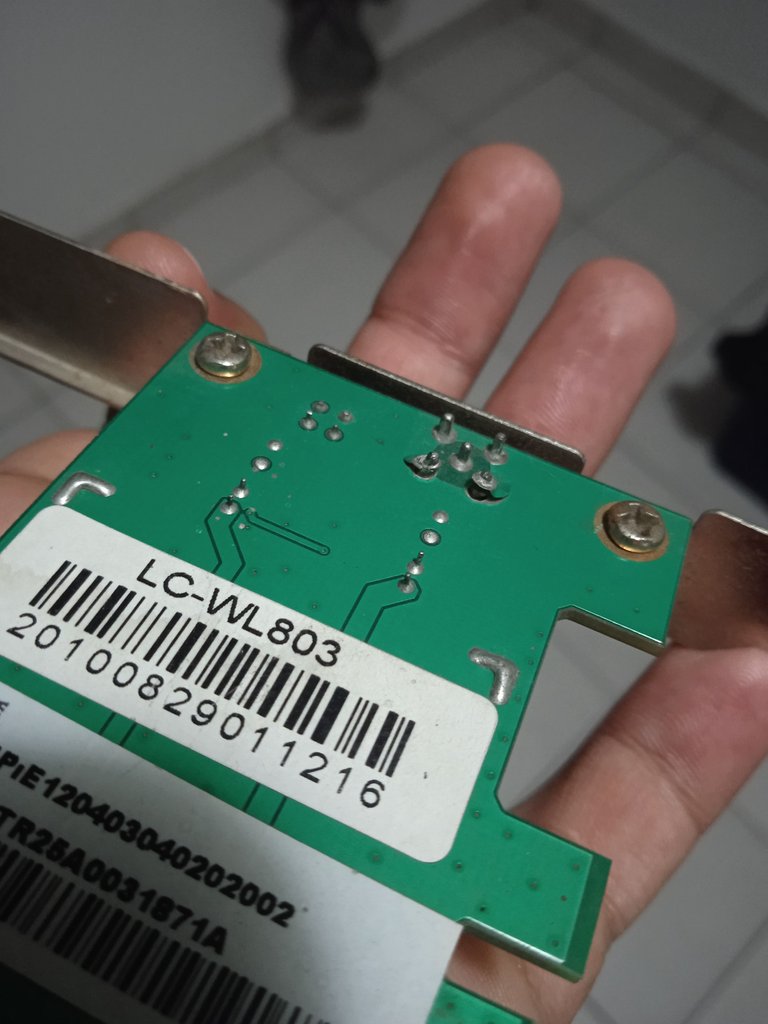 Doing a visual check of the wifi card is seen that they pressed the antenna connector and is fractured what is the connector of it, I could deduce that may be the problem, with the audio card looking for the drivers does not emit sound is not necessary to place because the same does not emit audio, the network card as it is telephone that port is old is not really used remove those last 2 has no use in the team.
Haciendo un chequeo visual de la tarjeta wifi se ve que presionaron el conector de la antena y esta fracturado lo que es el conector de ella, pude deducir que puede estar el problema, con la tarjeta de audio buscando los controladores no emite sonido no es necesario colocar porque igual no emite audio, la tarjeta de red como es de teléfono ese puerto es viejo no se utiliza realmente quitarlas esas 2 ultimas no tiene ninguna utilidad en el equipo.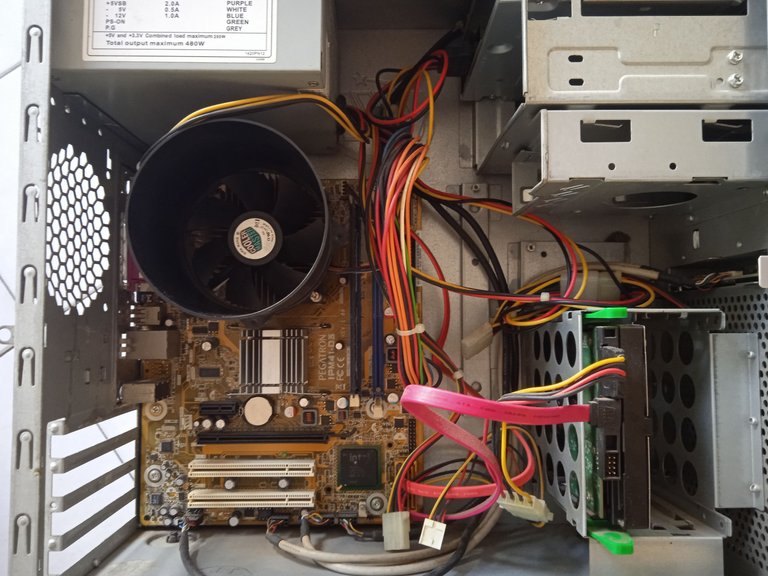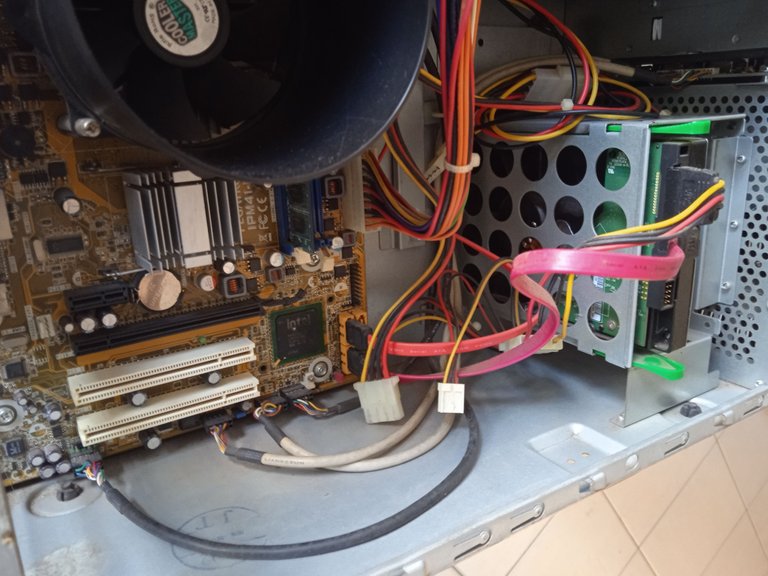 Finally perform the cleaning of all internal components of the equipment, were full of dust these steps I started cleaning with a brush passing it very carefully so as not to detach any capacitor of the motherboard, then finish removing the dust with a blower and leave it clean, talking to my friend was told that the motherboard is an interim solution that should be gathering to improve that team or replace it with another motherboard, each experience is different in this opportunity could be solved economically equipment while deciding to improve it or buy a new computer.
Para finalizar realice la limpieza de todos los componentes internos del equipo, estaban full de polvo estos pasos los inicie limpiando con una brocha pasándola con mucho cuidado para no desprender ningún condensador de la tarjeta madre, luego termine de remover el polvo con una sopladora y dejarla limpia, hablando con mi amigo se le dijo que la tarjeta madre es una solución provisional que debe ir reuniendo para mejorar ese equipo o sustituir por otra placa madre, cada experiencia son distintas en esta oportunidad se pudo solucionar de manera económica el equipo mientras decide en mejorarlo o comprar un equipo nuevo.

Each image is personal, taken from my cell phone.
Cada imagen son personales tomadas de mi celular.