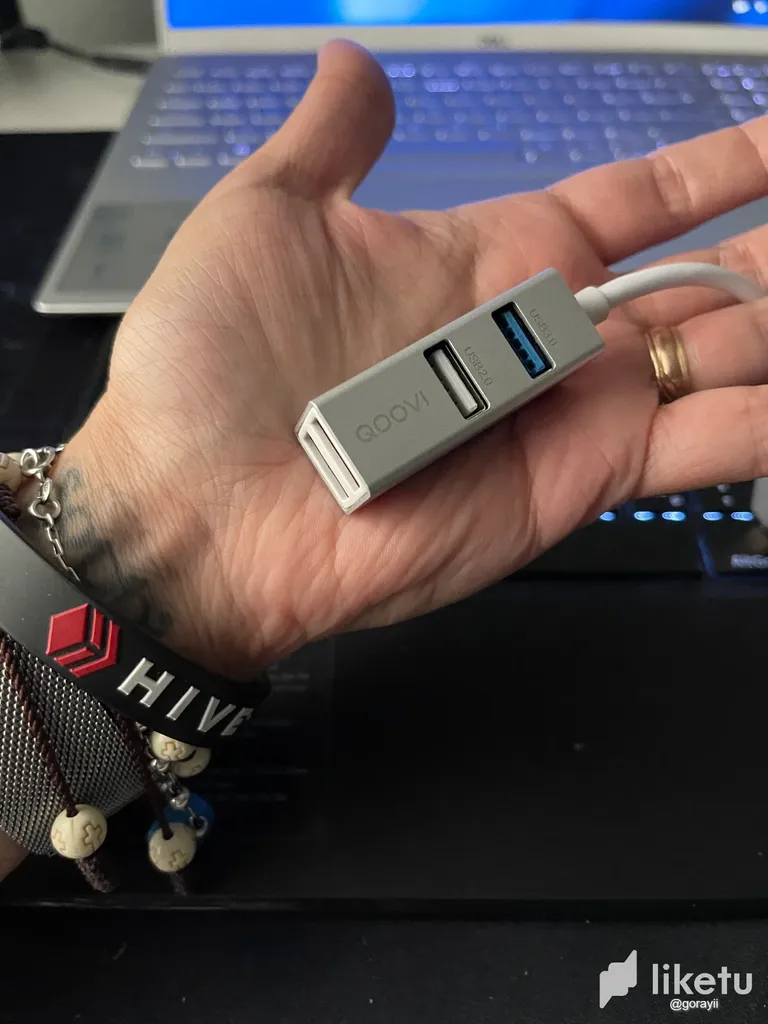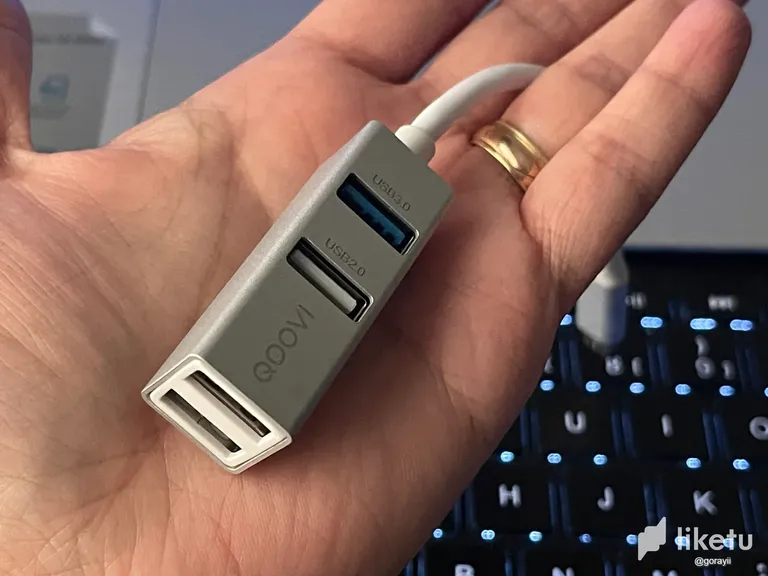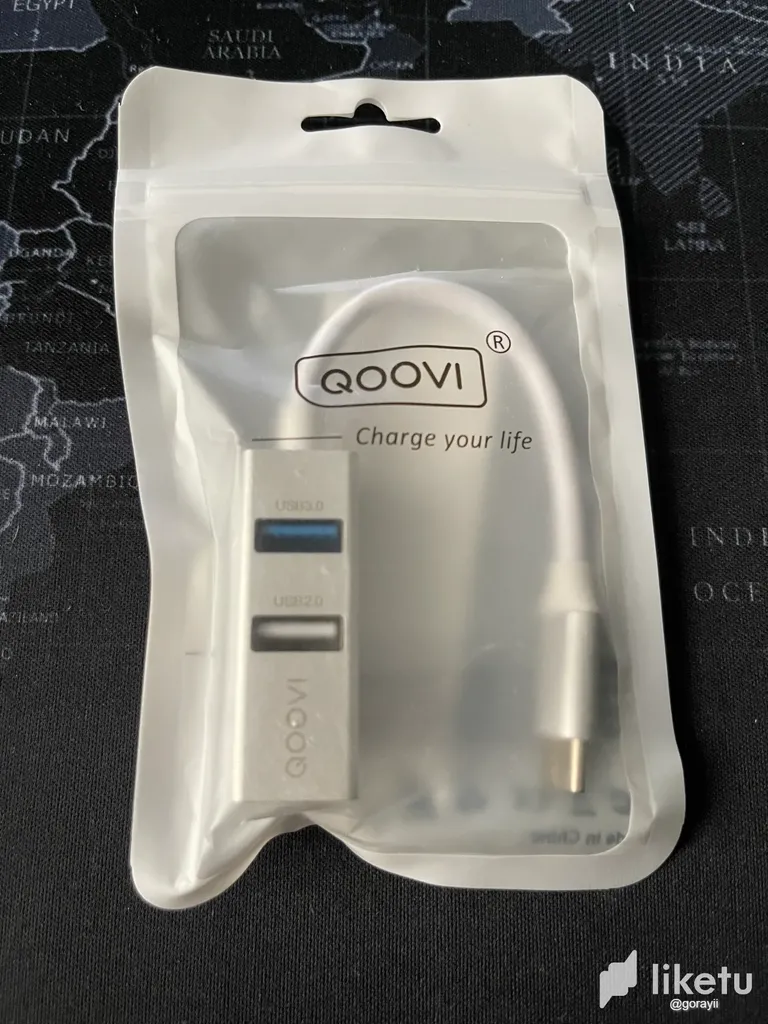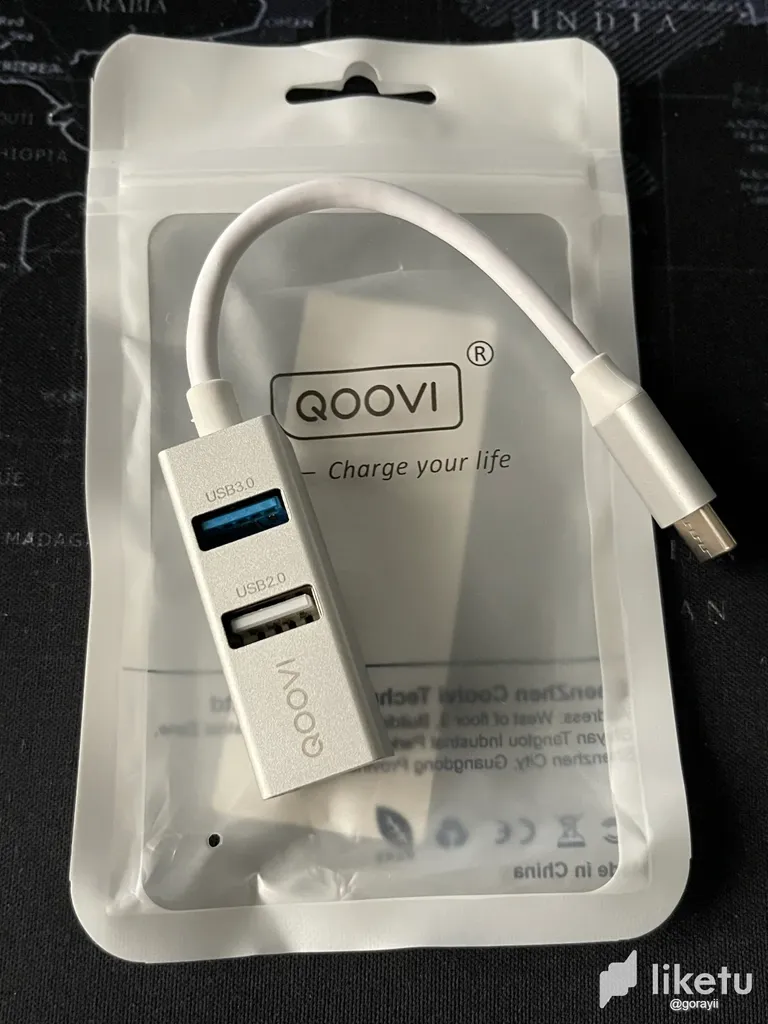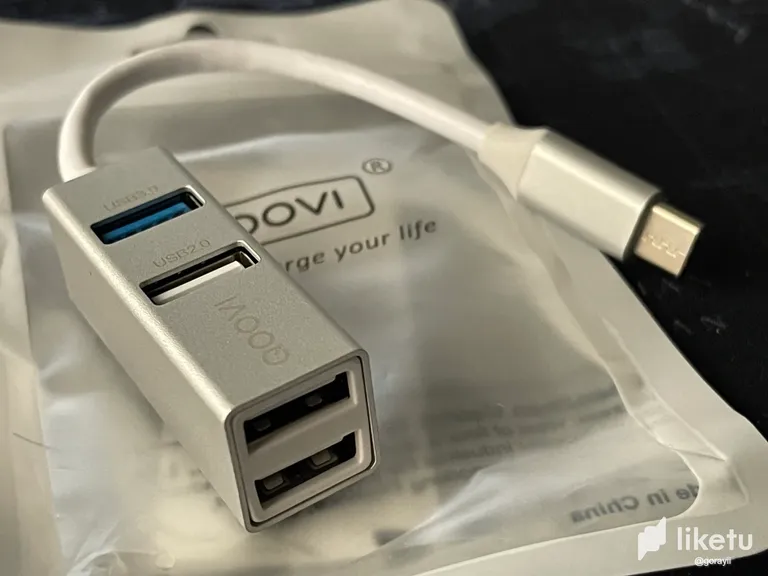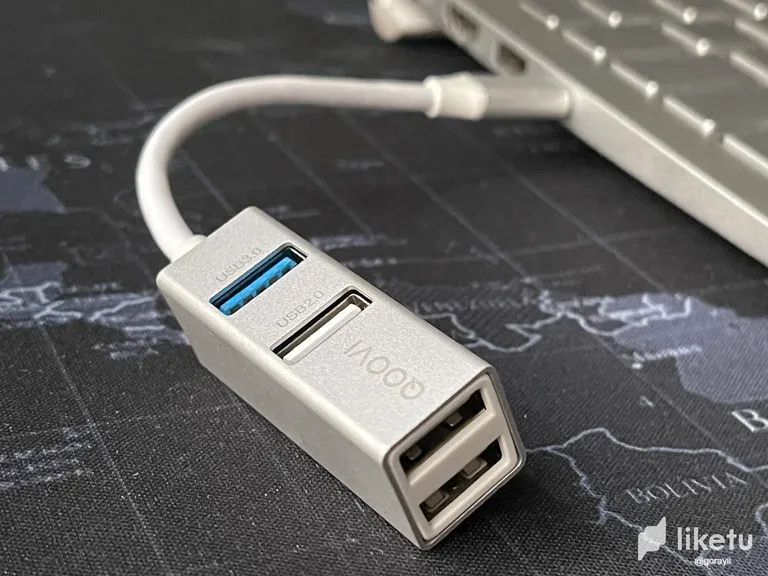 Desde que adquirí mi laptop hace ya dos años (¡Wow, el tiempo vuela!), siempre sentí cierta insatisfacción debido a su limitado número de puertos USB. Solo cuenta con tres puertos en total: dos tipo USB-A, uno de 2.0 y otro de 3.0, junto con un tercer puerto USB-C. Esto me resultaba súper restrictivo e incómodo a la hora de conectar múltiples dispositivos.
Así que siempre tuve en mente la necesidad de adquirir un Hub USB Múltiple, extrañamente nunca le di prioridad a esa compra. No puedo explicarles por qué postergué tanto esa decisión, considerando lo frustrante que resultaba desconectar un dispositivo para poder conectar otro. Incluso yo misma no logro entender el por qué de mi descuido.
Lo cierto, es que la situación empeoró con la reciente actualización de mi SetUp, pues he incorporado nuevos dispositivos a mi configuración que requieren una conexión de tipo USB. Desde entonces, se hizo evidente que ya no podía aplazar más la compra del adaptador. Debía hacerlo, si o si.
Buscando y buscando, finalmente encontré un Hub que podía conectar al puerto USB-C, que es el que menos utilizo. De esta manera, no tuve que sacrificar los dos primeros puertos, sino que pude añadir cuatro nuevos puertos USB-A: tres de 2.0 y uno de alta velocidad de 3.0. Ahora dispongo de seis puertos en mi laptop. ¡Genial!
Si se fijan en las imágenes, notarán que se trata de un dispositivo pequeñito de apenas de 4,5 cm de tamaño. Es tan discreto que encaja perfectamente en el entorno sin perturbar la armonía visual, ni ocupar mucho espacio. Pero que no te engañe su tamaño, que sea pequeño no quiere decir que no aporte grandes soluciones.
! [ENGLISH VERSION]
Small devices, big solutions.

Ever since I purchased my laptop two years ago (time flies!), I've always felt a bit dissatisfied with its limited number of USB ports. It only has three ports in total: two USB-A ports, one 2.0 and the other 3.0, along with a third USB-C port. This was highly restrictive and inconvenient when it came to connecting multiple devices.

I always had in mind the need to get a multiple USB Hub, but strangely enough, I never prioritized that purchase. I can't explain why I kept postponing the decision, considering how frustrating it was to disconnect one device to connect to another. I find it difficult to understand my own negligence.

The situation worsened with the recent update to my setup, as I added new devices that required USB connections. It became evident that I could no longer delay the purchase of an adapter. It was a must.

After searching and searching, I finally found a Hub that could be connected to the USB-C port, which is the least utilized one. This way, I didn't have to sacrifice the first two ports but instead added four new USB-A ports: three 2.0 ports and one high-speed 3.0 port. Now I have a total of six ports on my laptop. Fantastic!

If you take a close look at the images, you'll notice it's a tiny device, measuring only 4.5 cm. It's so discreet that it perfectly blends into the environment without disrupting the visual harmony or taking up much space. But don't be fooled by its size; being small doesn't mean it doesn't provide great solutions."


Las fotografías de esta publicación son de mi autoría y propiedad, tomadas con un iPhone 12 Pro Max
The photos in this post are authored and owned by me, taken with an iPhone 12 Pro Max.
The translation of this text has been assisted with the translation tool DeepL.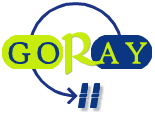 ---
For the best experience view this post on Liketu