Hi, Geek Zone Community. At this time, I will share with you my new gadget. This gadget is helpful for those with pets at home, namely Pet Smart Feeder. I buy it as a birthday gift for my kitten. Another reason is that I'm on holiday, so I think this gadget can help me monitor my kitten and give them food based on time.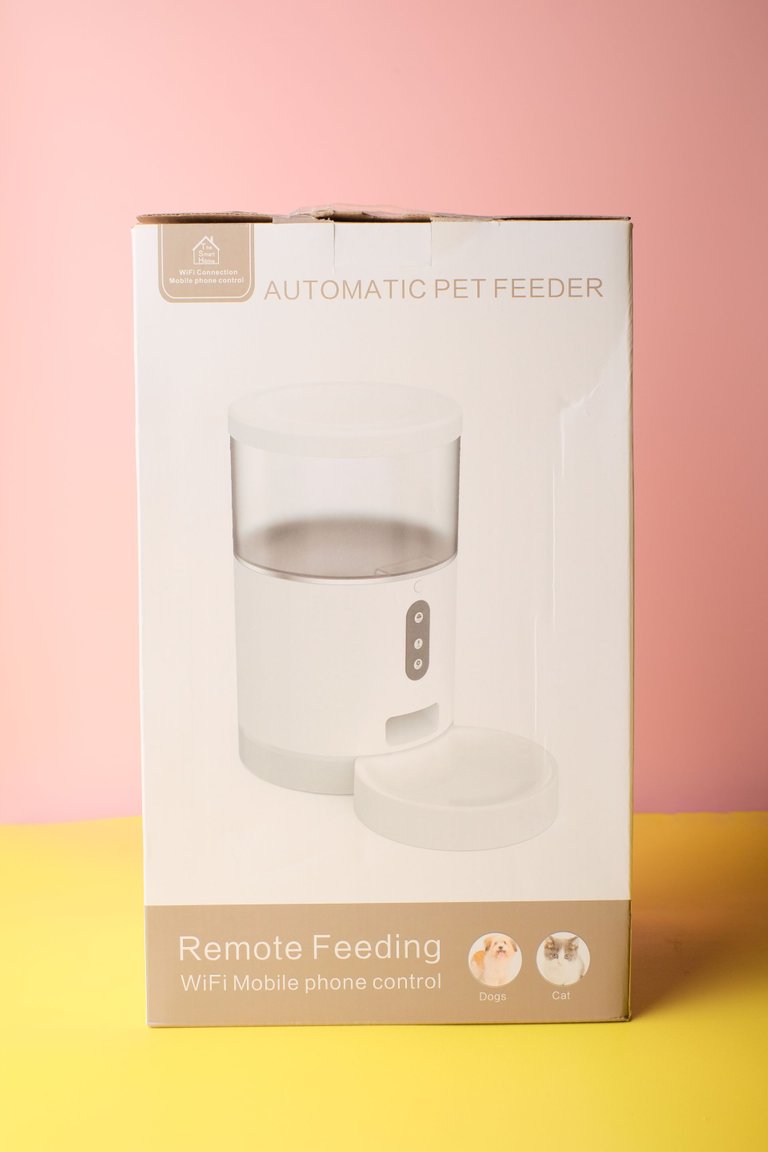 My kitten has an introverted nature, so it makes me choose to make them stay at home than bring them to the pet hotel. Also, because we don't know how other people treat our pets, I don't want my kitten to get stressed when meeting new people or a new pet. So it made me choose to gift them Pet Smart Feeder.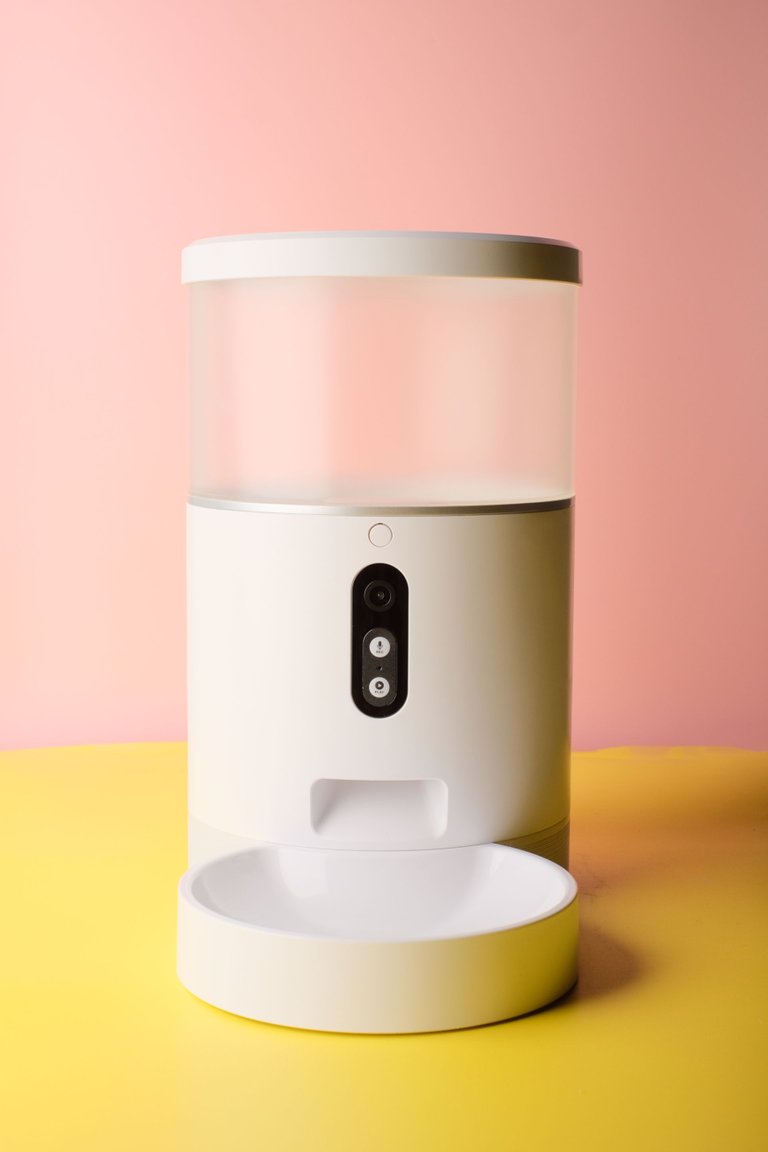 Our Pet Smart Feeder is from a brand called Acome. This is because there are so many smart feeders from other brands, and the price also varies. And I chose the smart pet feeder from Acome because the price is relatively low, and I like the feature.
The Feature Is:
Connect Wifi
Wireless (Using Battery) or Cable
Have an HD camera with infrared
Can feeder based on time or manual
Have a mic
The container to save the food is big (4L)
Have standalone apps
Smart Feeder is a part of Smart Home (IoT), so it is excellent to have this gadget in our home. The connection with wifi is stable. Even if I'm not home (on holiday), I can access this device without any problem. The signal number shows 97% strength for connection; I don't get the number below.
If the electricity in our home is dead, this device can work without wifi because it has another resource to keep this device on the battery. But you must set the feeding time automatically to feed your pets without wifi. Also, the lack you can't access the camera because the camera needs wifi resources to work.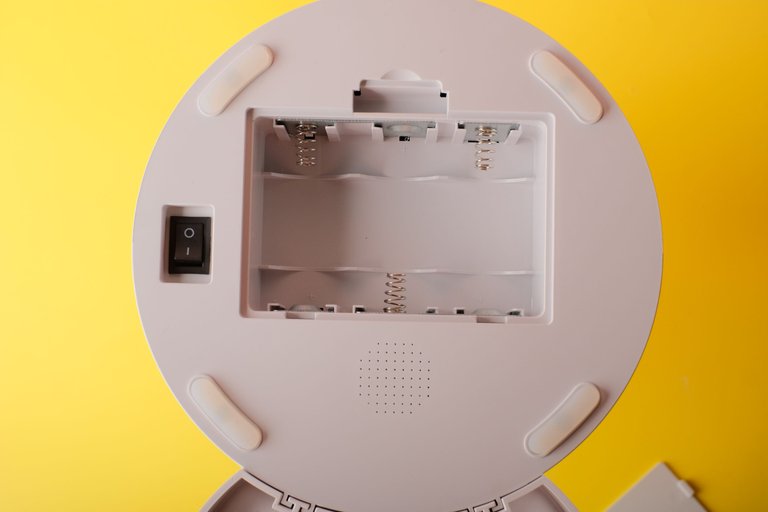 The HD camera is perfect for seeing our pets at home. The camera also has comprehensive vision and has an infrared feature if you don't want to turn on the lamp in your home so that you can see a picture in your home with an infrared camera.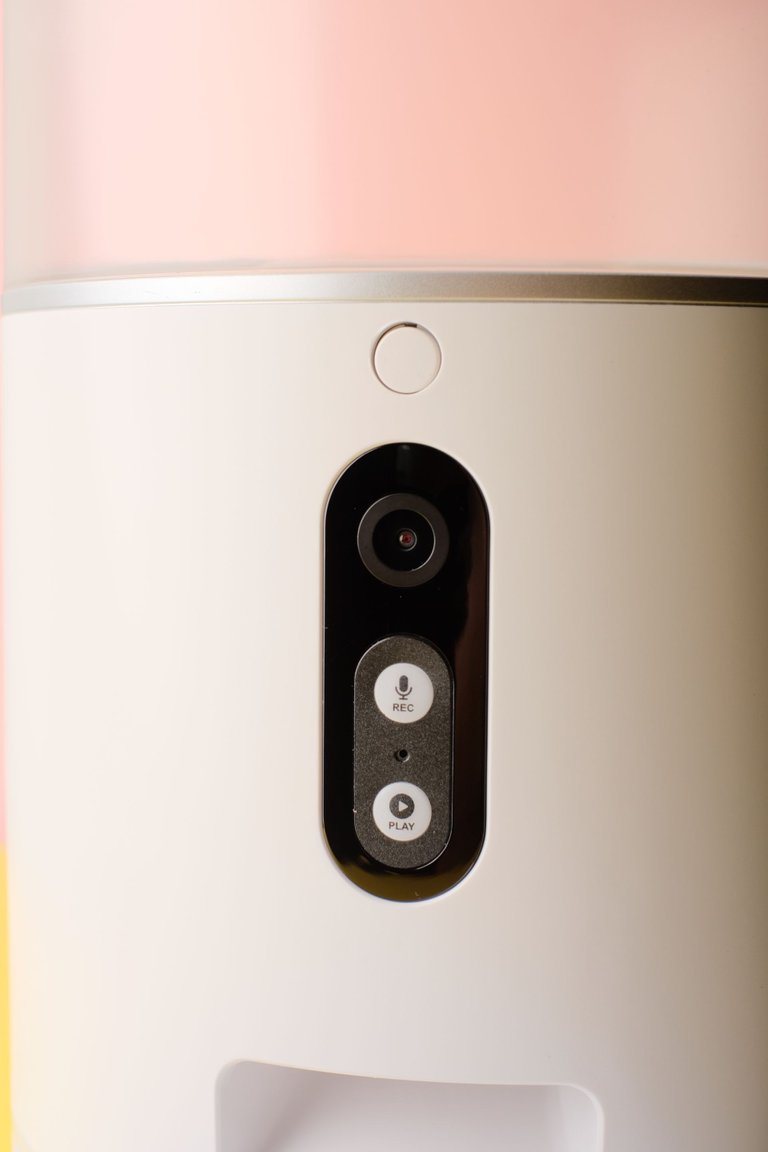 As I mentioned before, you can feed your pets based on time. What you need to do is set all the schedules on the apps. Also, you can provide by manual, press the button on the device, or touch the feed button on the apps.
Some smart feed feeders have a mic to communicate with our pets, and you can speak two ways or one way. I prefer to communicate in one way, so my voice can't have an echo.
The container to save the food is also significant. The volume is approximately 4L. For example, I'm using Royal Canin 2kg, which will be left for 500gr when put inside the container. Although the written specification can save food for 4L, it can hold only 1,5kg. FYI 4L=3Kg.
The apps for this device are also good, and I have no problem pairing the device with my smartphone. You can read the manual book for more information on pairing.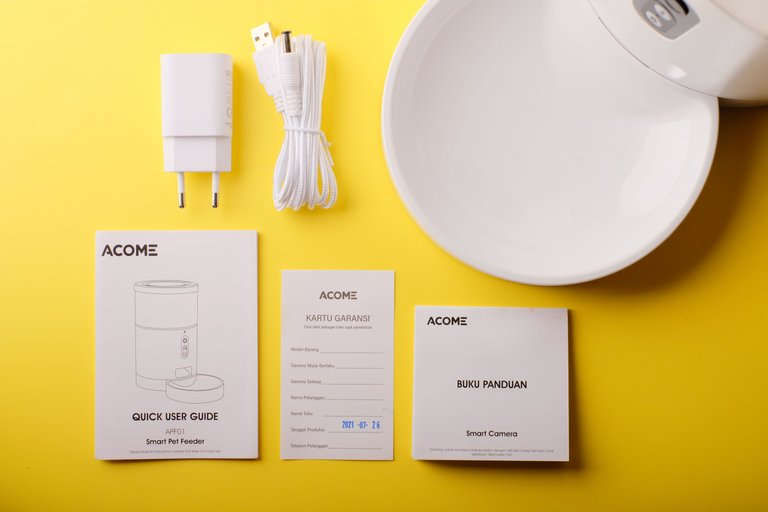 My Review:
I love this gadget, and my kitten also loves it. But this is a new gadget, so my kitten has to adapt to the new bowl. Also, I feed using a spoon to bring the cat food and place it in the bowl. But now, it is fully automatic, so my kitten is confused when the food is out of the device, which makes them afraid.
We can't reduce the portion of food because this device has a separate place for serving food on the bottom of the container, which is approximately 10gram per serving.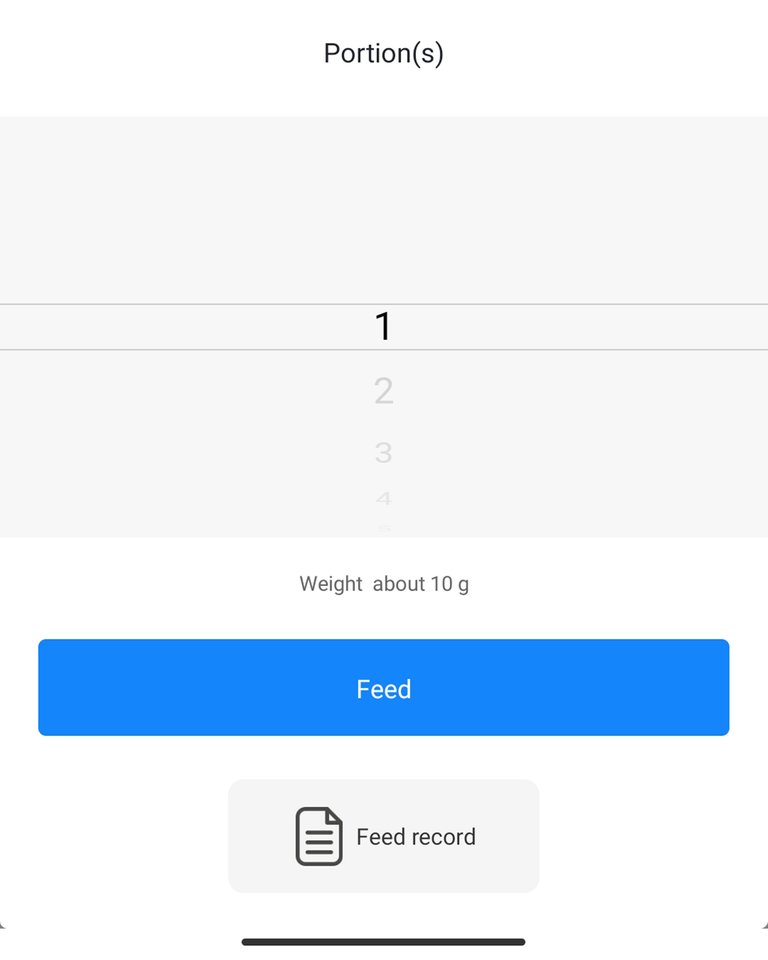 So with the existing portions, we must ensure that our pets are hungry enough so that the food that comes out of the smart feeder is consumed immediately so that the food that will serve next will remain fresh.
The camera has a good resolution and an excellent infrared feature and works in a dark room. So I can keep an eye on my pets without missing a beat. This is also supported by the alert feature so that later there will be notifications when the camera catches movement.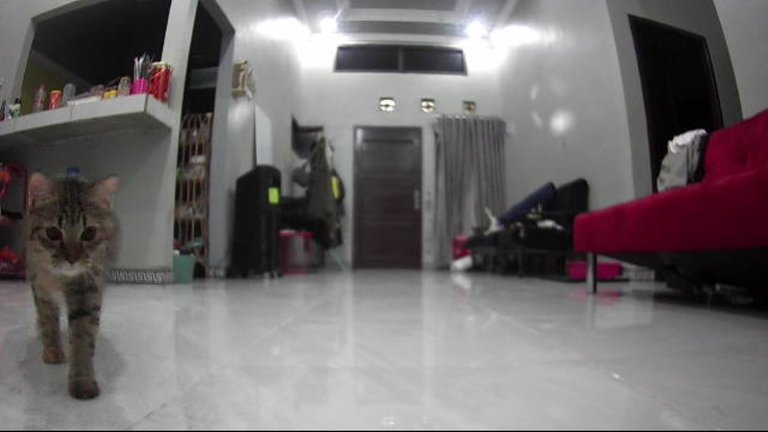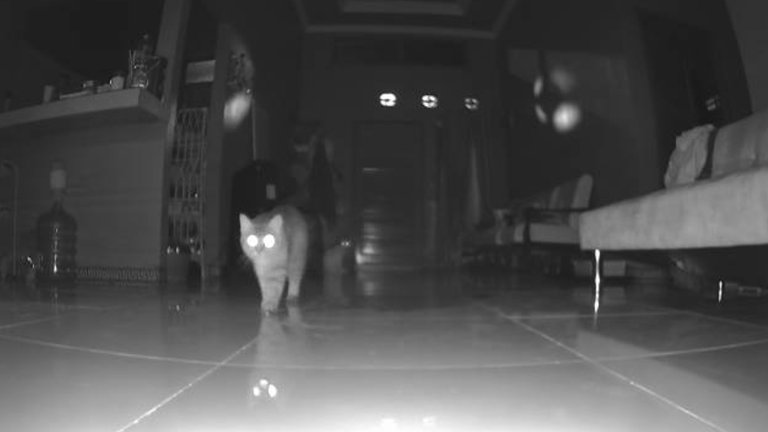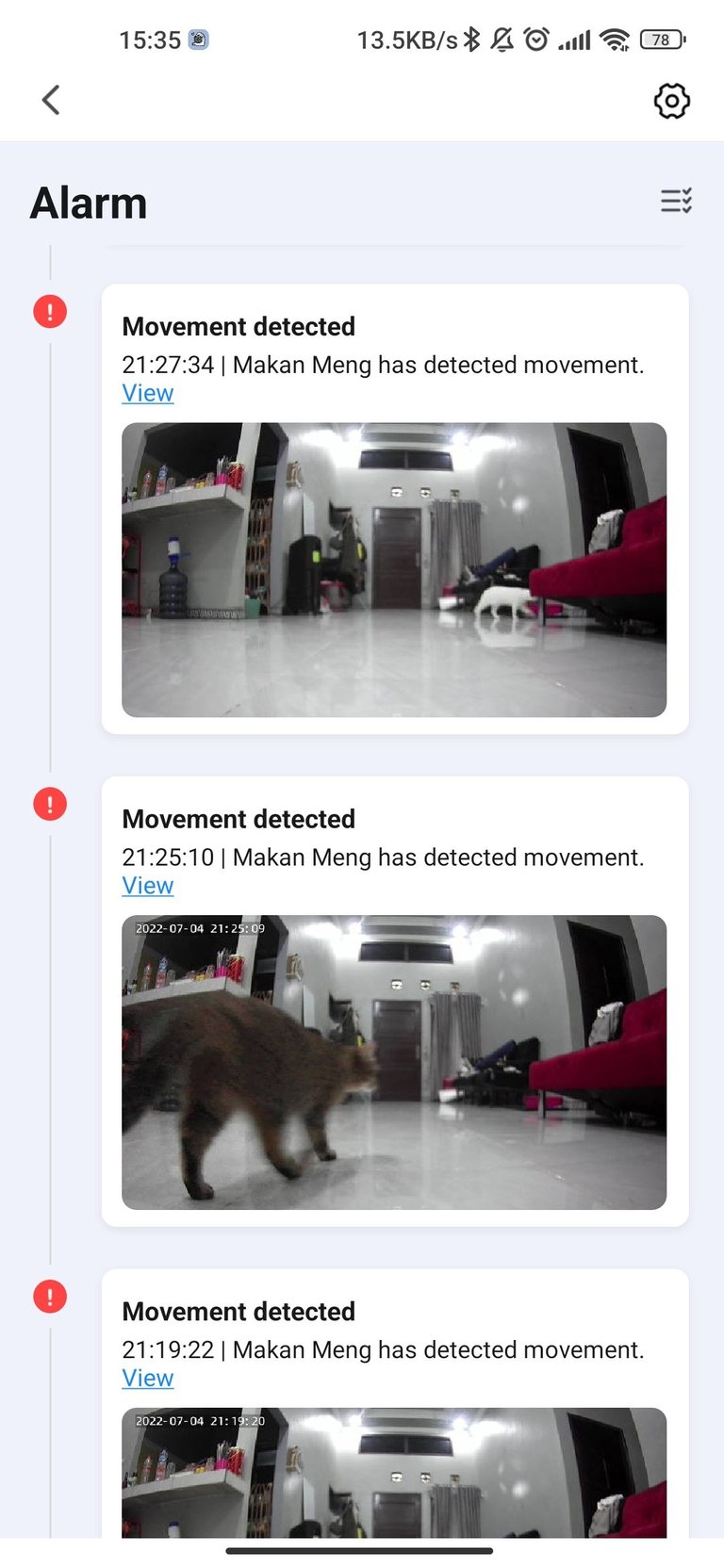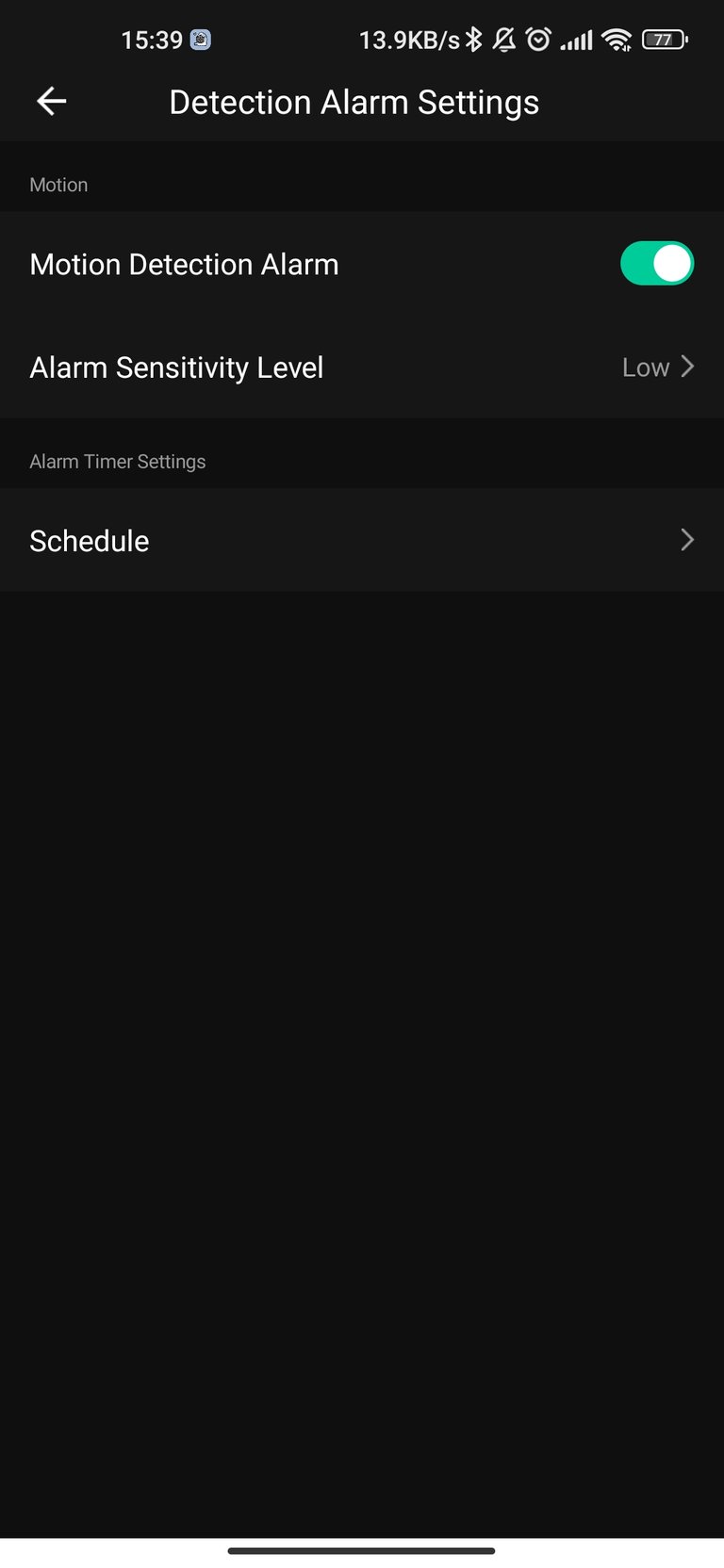 With the feeding schedule feature, I don't forget to feed my two cats when I'm on vacation. I need to adjust the schedule according to their previous eating habits.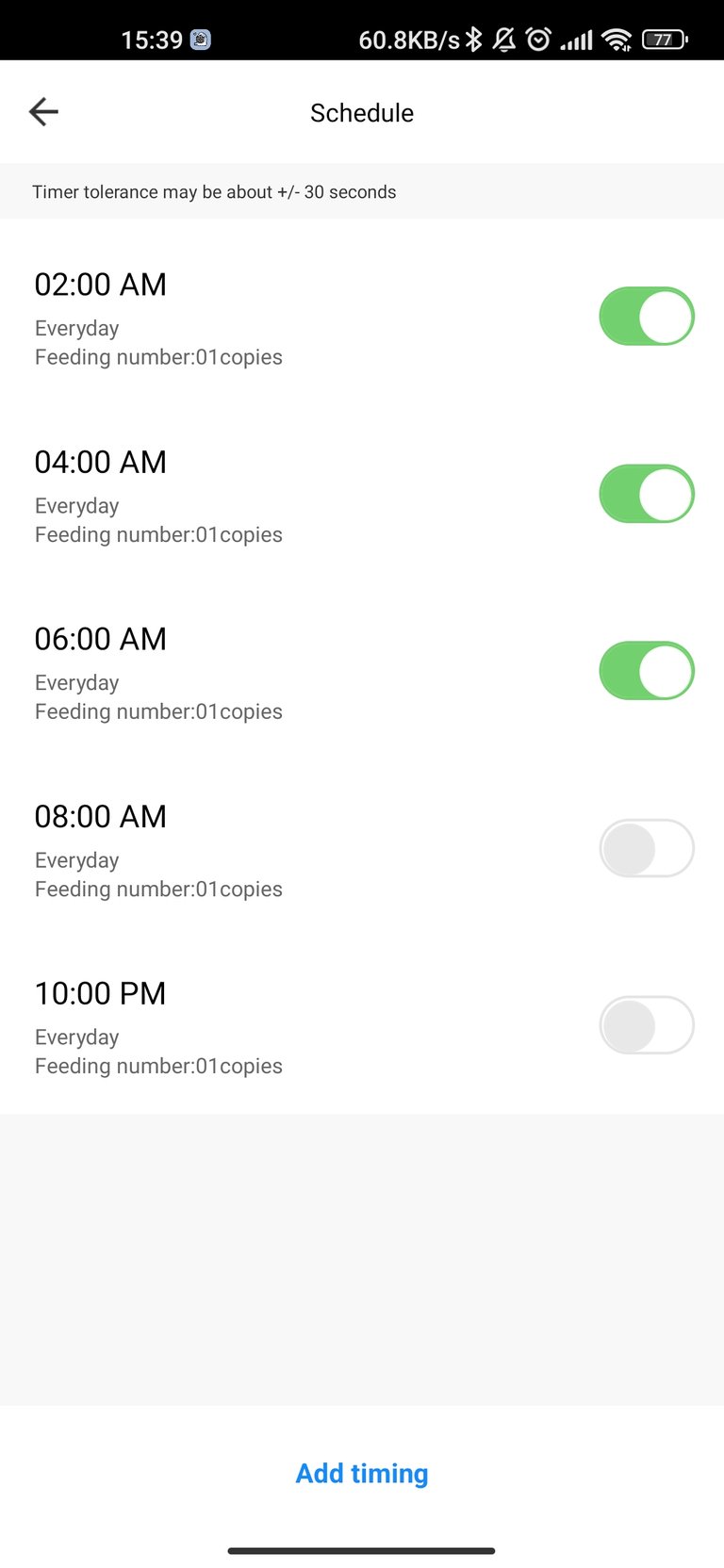 And this is the display of the menus in the application.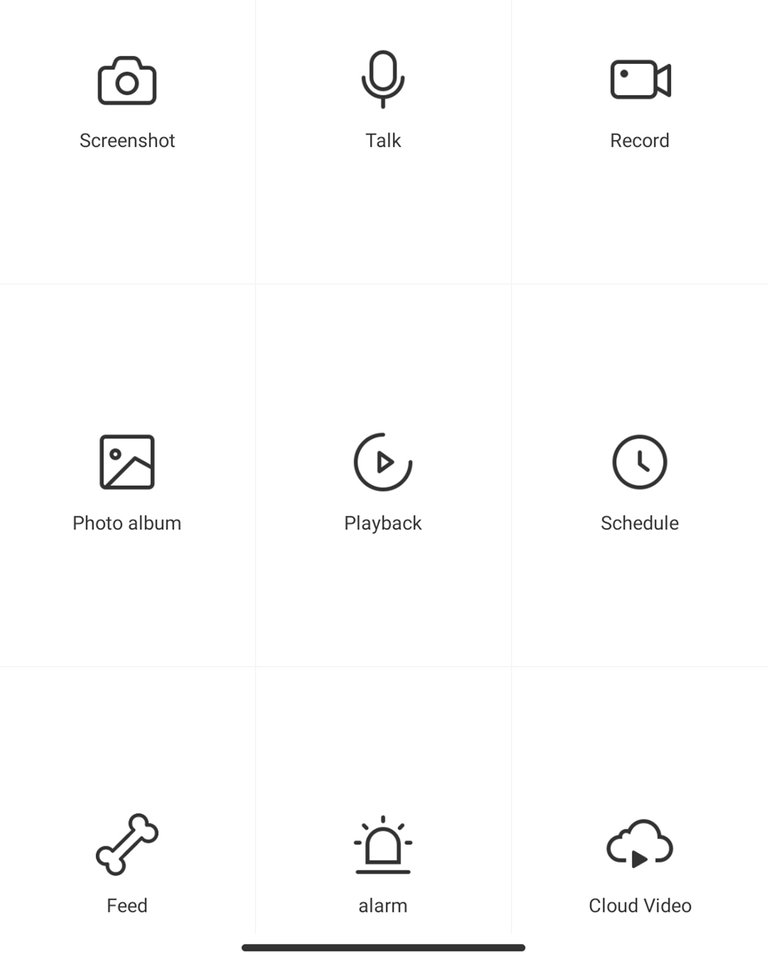 I think the other feature is standard, like the other. But the price is meager. However, I'm buying it for $100, so this device is worth buying with the quality they offered.