---
Unboxing and Reviewing Moondrop Nekocake
Hello everyone, I am a new member of the Geek Zone community, and I think this is the right place for me to share gadgets, especially gadgets related to audio. You need to know that I am not an audio expert, but I like listening to music, so I like to try several devices related to it. All ratings from reviews are usually entirely subjective, so I think the rating of each individual will be very different. However, I will undoubtedly give a reasonably neutral assessment without favoring a particular brand, and what you need to know is that I am not an audiophile. I am a "Basshead" oriented.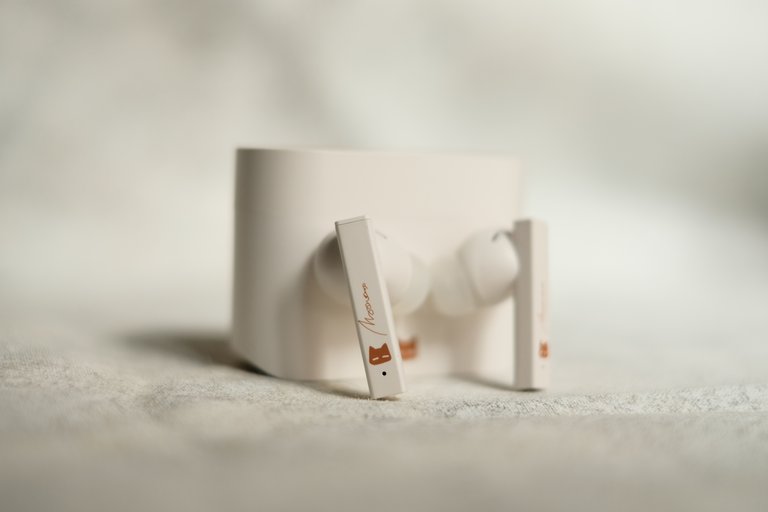 The Review Of Moondrop Nekocake TWS ANC
Okay, now let's start the review. As you can see in the video, the completeness of the Moondrop Nekocake unit consists of a pair of earbuds, a charging case, a USB c charging cable, spare ear tips, and a manual book along with a warranty card. At first glance, from the packaging itself, there is nothing special about these earbuds. The packaging and contents themselves are very ordinary, like most earbuds. I bought it for around $60 on a local marketplace alone. So what made me purchase these earbuds? The answer is ANC, aka Active Noice Cancellation. Yes, it's tough to find earbuds priced at $60 that already have this feature. Usually, earbuds with ANC have priced at around $100. So the question is whether the quality of ANC for earbuds under $100 is good enough? Before answering this question, I will review the audio quality first.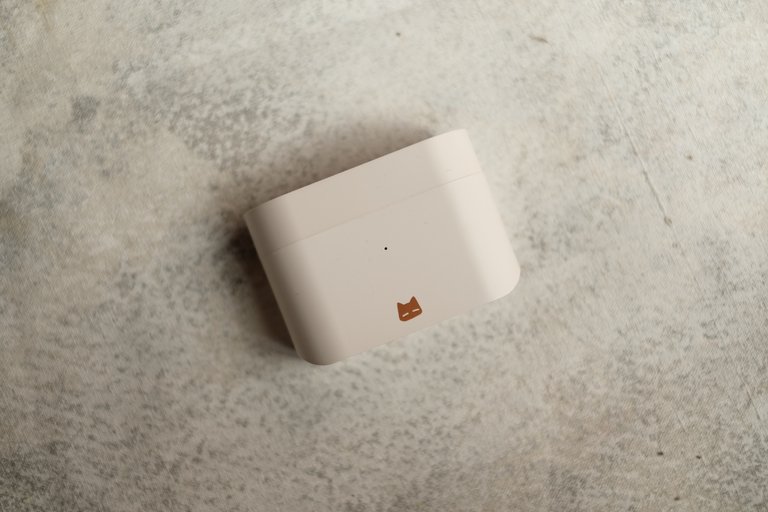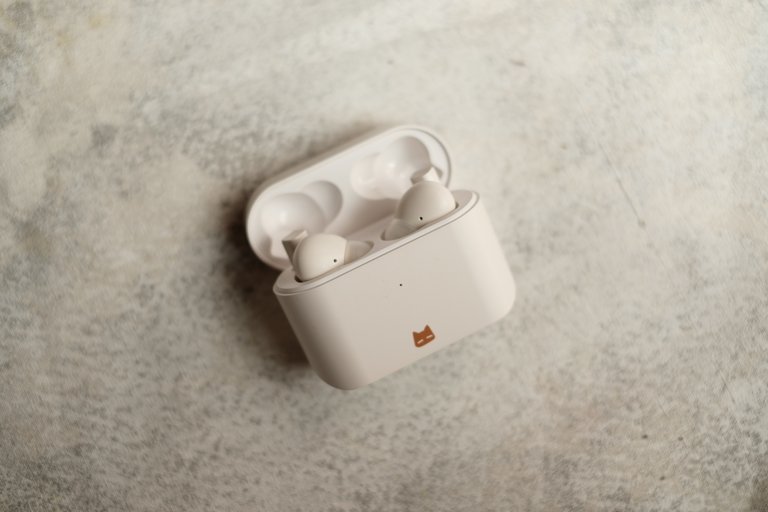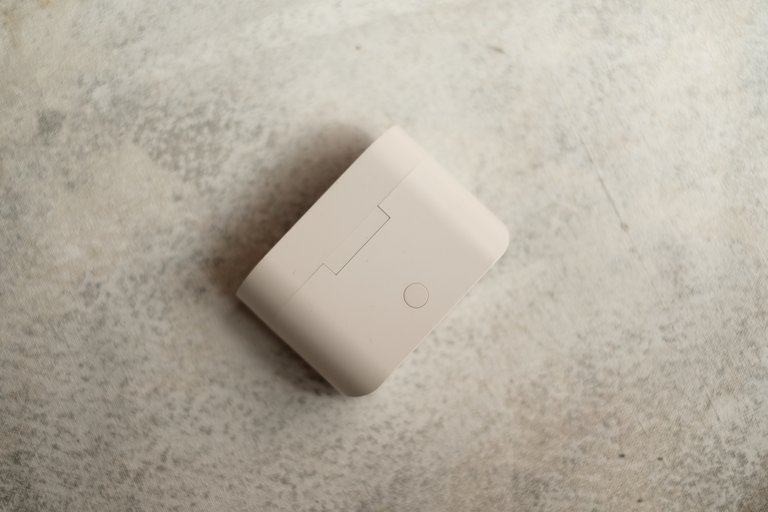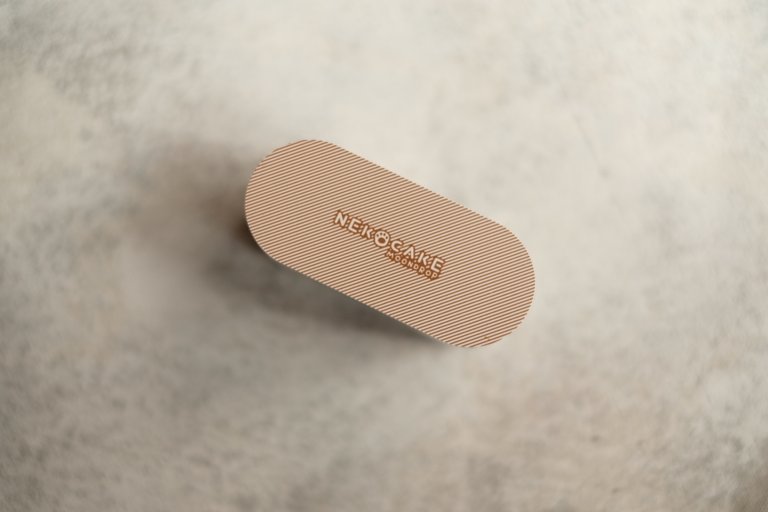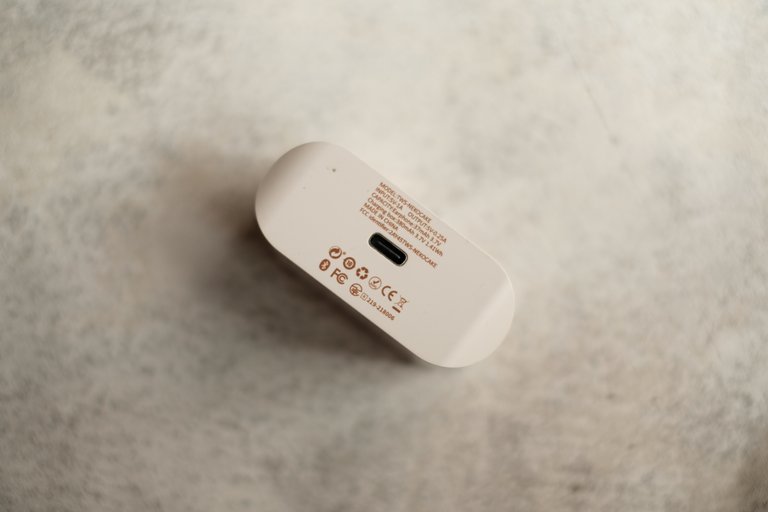 Moondrop is a brand that is quite well known for its IEM products, some variants of their IEM have pretty high prices and, of course, compete with other well-known brands. One of their high-end series is Moondrop illumination at around $1000. But obviously, I will not discuss that product because the price is high, and this is only a cursory introduction to the Moondrop product for those of you who don't know.
Moondrop Nekocake is a true wireless low-budget variant of Moondrop, but it has with ANC, so how is the sound quality produced from these earbuds? Overall, I can say that these earbuds have an excellent neutral character, slightly leaning towards warm but not too firm so that you won't get round bass booming sounds.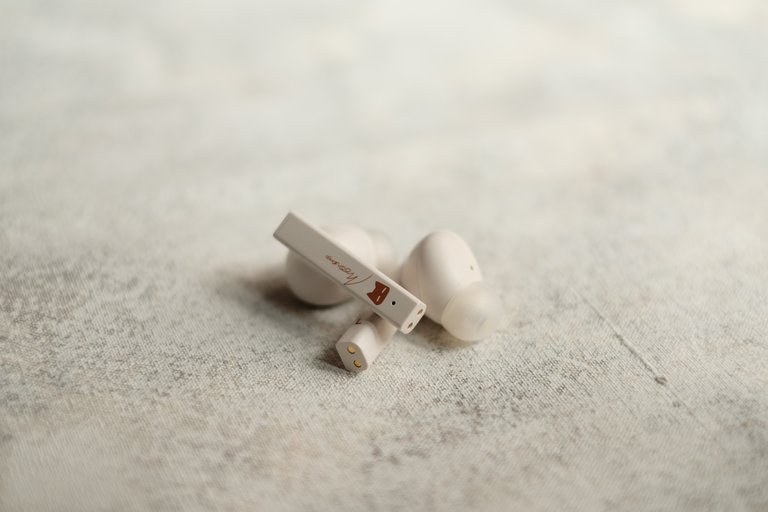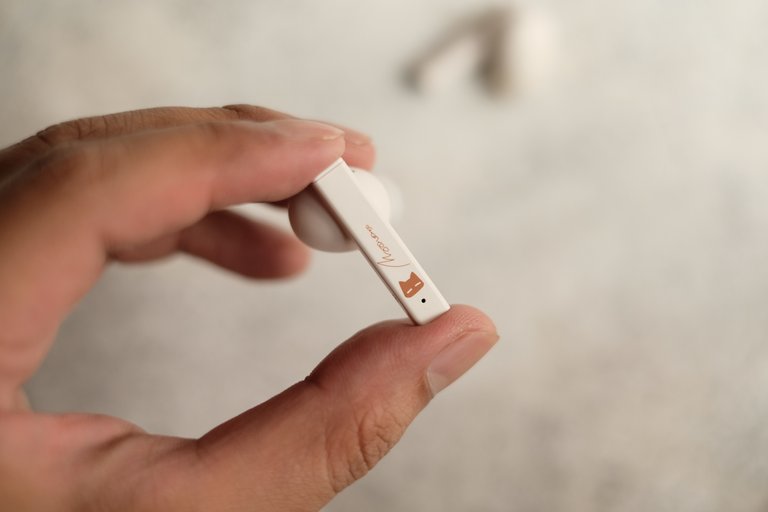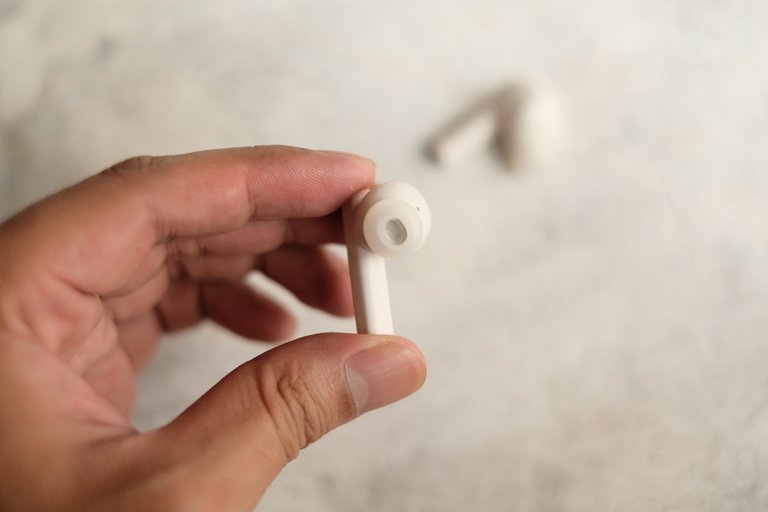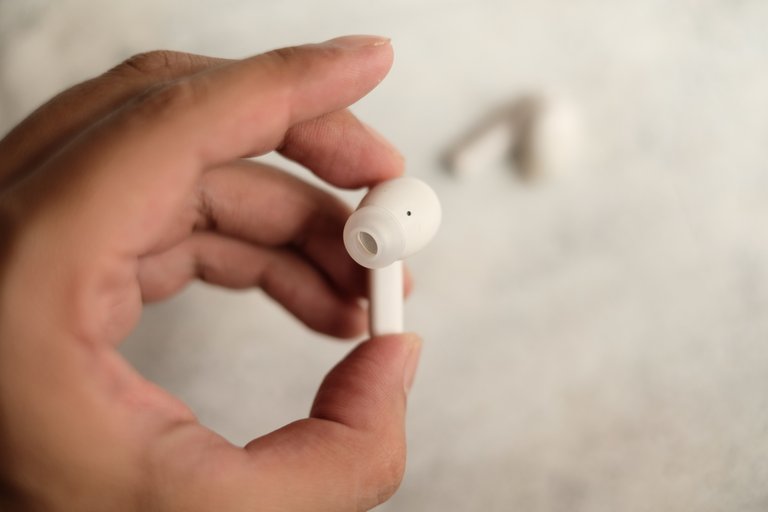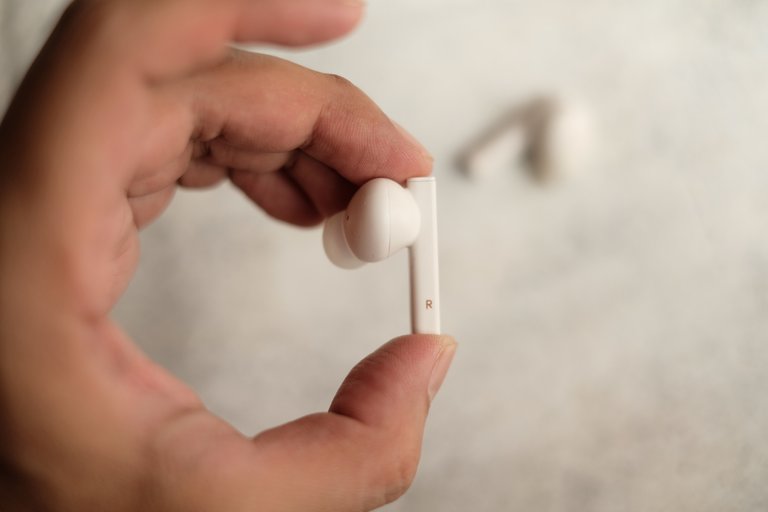 I think it's pretty appropriate for vocals and treble because they don't try to compete to highlight one of them, followed by bass that doesn't try to cover up the two characters. I think it's pretty comfortable even listening to music from various genres. Still, nothing special because, like I said the first time, the sound character is neutral, so it's suitable for all genres of music.
Although Moondrop Nekocake has a neutral sound character, these earbuds have an equalizer application that you can install on your smartphone, Android, or iOS. We can choose the equalizer (unfortunately, we can't configure it manually). For details, you can see the image below: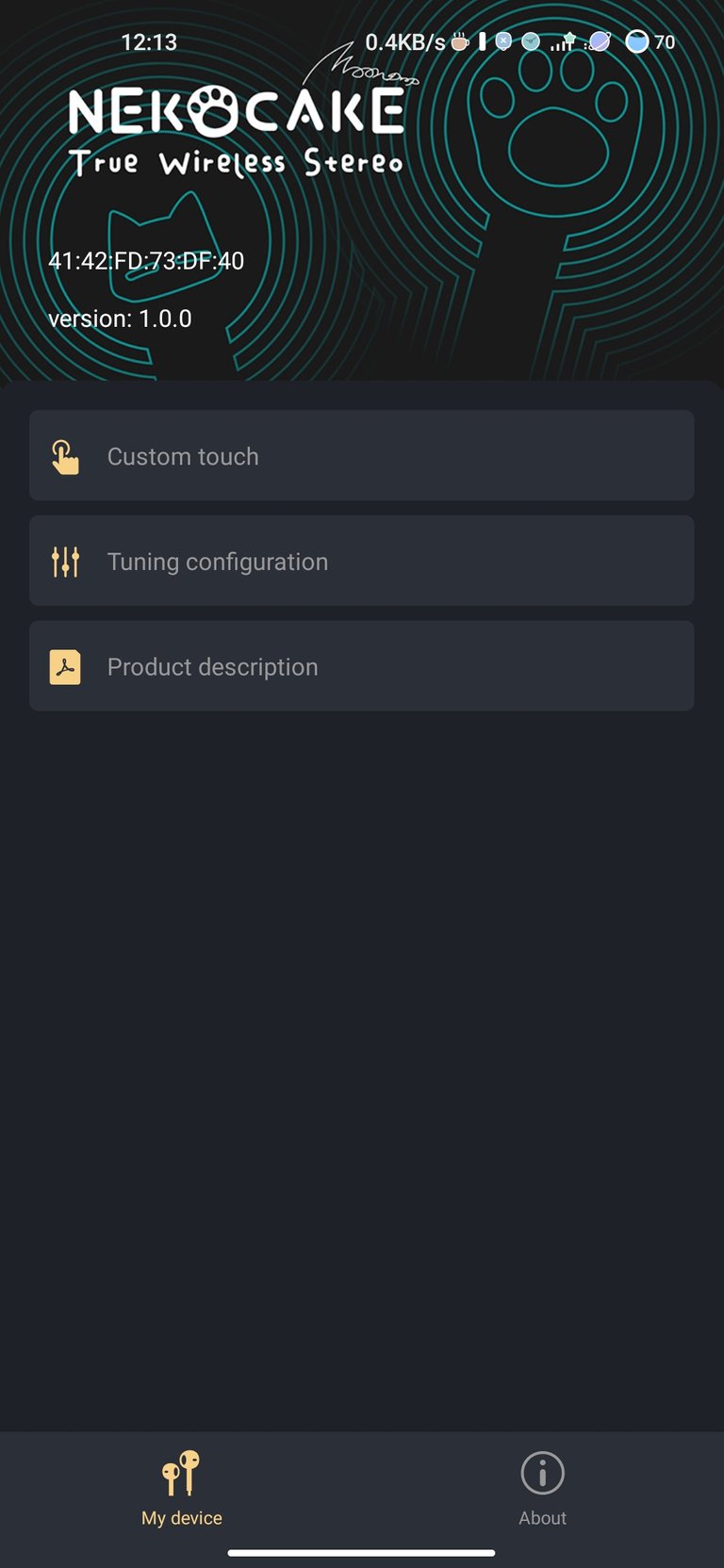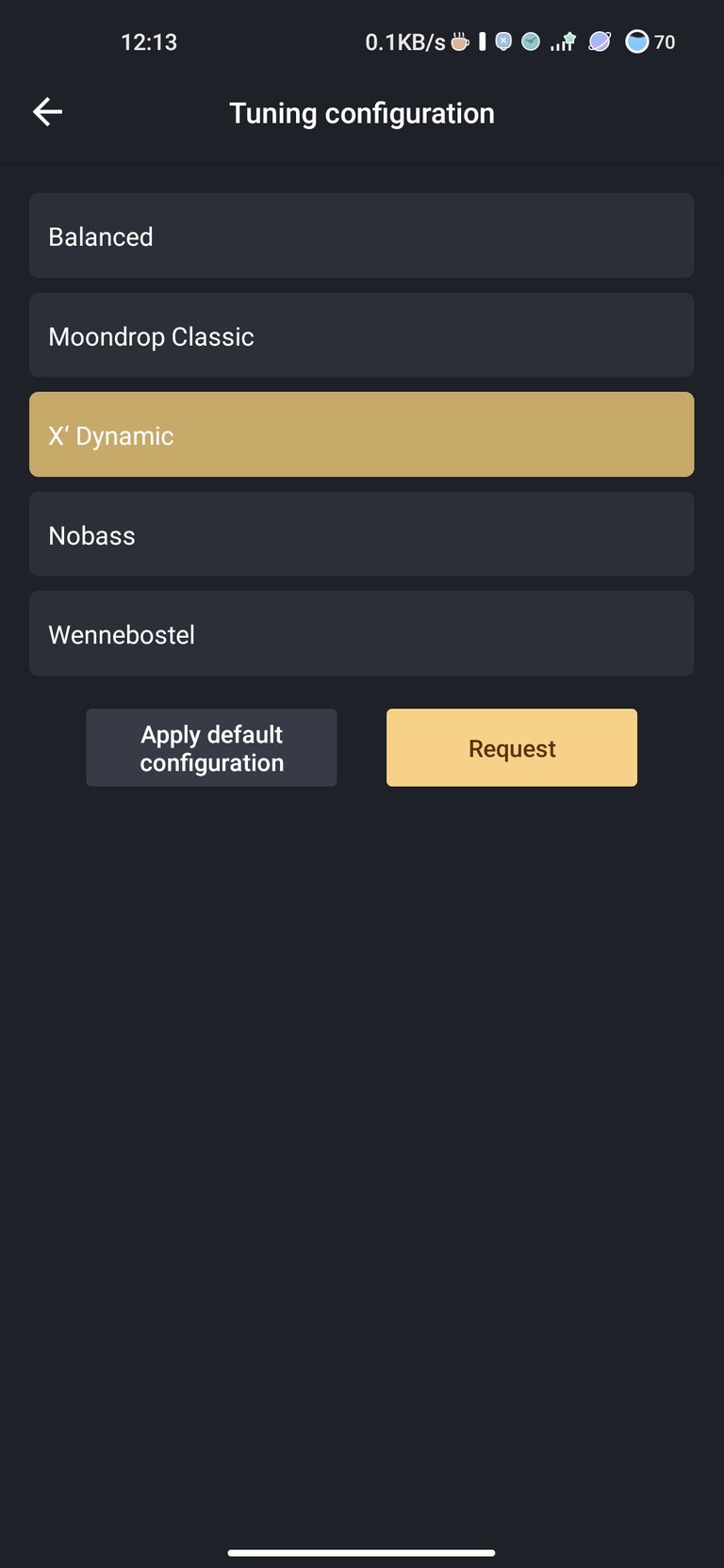 I suggest using the "X' Dynamic" equalizer because I think that's the only one that suits my taste. Using the equalizer can make the initially neutral sound feel warmer with a significant increase in bass, but I still don't expect more because, for round bass like EDM music, I think I still haven't got it.
My advice is that these earbuds are suitable for listening to music in the pop, rock, and maybe some jazz genres.
As for the battery life, I think the use with ANC is about 2-4 hours in 1 charge, which also depends on the volume level. The charging case can charge 3-4 times in regular use. It takes quite a long time to be complete for a battery to full in the charging case, maybe about 2 hours. Don't use fast charging to charge the charging case for the record because the charging case doesn't support this feature.
Another drawback of this Moondrop Nekocake is the absence of an IP Rating, namely a rating for water resistance, sweat resistance, and dust resistance. So these earbuds are not for use during sports. In addition, the connection to the computer can sometimes get disconnected, so it is necessary to reconnect. In the end, I never used these earbuds to connect to a computer.
The advantages of these earbuds are that they already have ANC and have their application for equalizer settings. Also, touch control is sensitive too and can be adjusted. Build quality for $ 60 is also quite good. Although the material is made from plastic, it is still quite solid. These earbuds are pretty comfortable for use in a long time, and my ears experience no fatigue.
As I said at the beginning of the review, I bought these earbuds because they already have ANC. For the ANC itself, there's nothing special, and I said it's just enough for the price of $60. However, it is still sufficient to reduce ambient noise, which is not too severe. For example, the familiar voice of people chatting is not heard when ANC is activated. For a sound that is quite noisy, like music in the gym, I can still hear it faintly.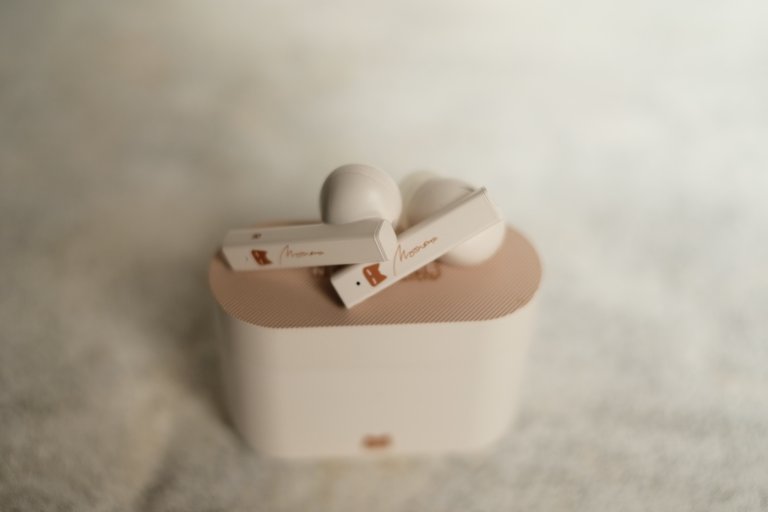 So, in conclusion, Moondrop Nekocake is worth buying for people who want to have TWS earbuds at a reasonably affordable price equipped with ANC and a neutral sound character.
I apologize if my English in this video is not very good, I have tried my best so that you can understand what I am saying.
Thanks again for 3speak and also Geek Zone.
---
▶️ 3Speak