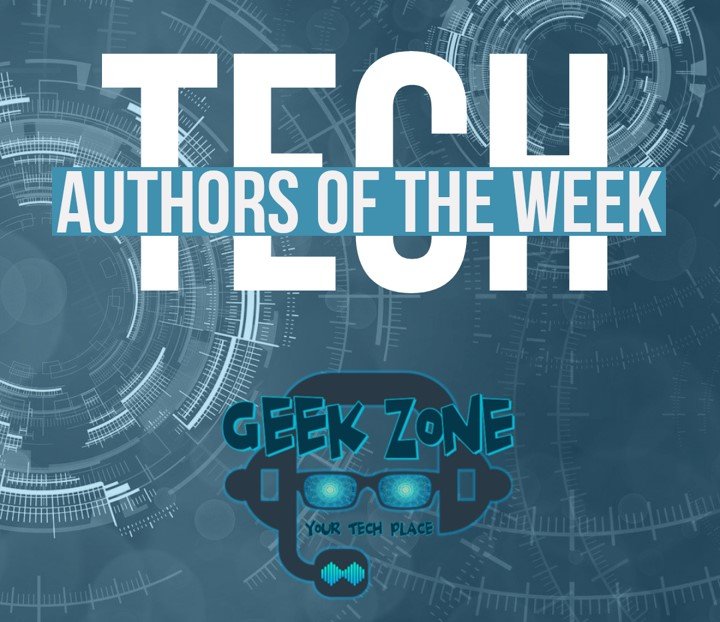 Geek Zone, first 15 days.

15 days ago the GeekZone community was born, an idea that had been gestating for quite some time with the sole purpose of offering a space where everyone could freely express the passion we feel for technology, its contributions, benefits and even its consequences. This is how the engineers @gorayii and @josecarrerag, moved by the great enthusiasm that comes from being a true geek, joined forces to make this space a reality in Hive.
Just 15 days after the official announcement, 50 new hivers have expressed their enthusiasm by subscribing to our community, some of them already actively sharing content that shows that the passion for technology unites us.

To date, 11 publications have been posted in this space, which have received the support and feedback from the community and projects that make life in Hive, demonstrating that this platform values original and quality content.

The following are the outstanding authors of these first 15 days.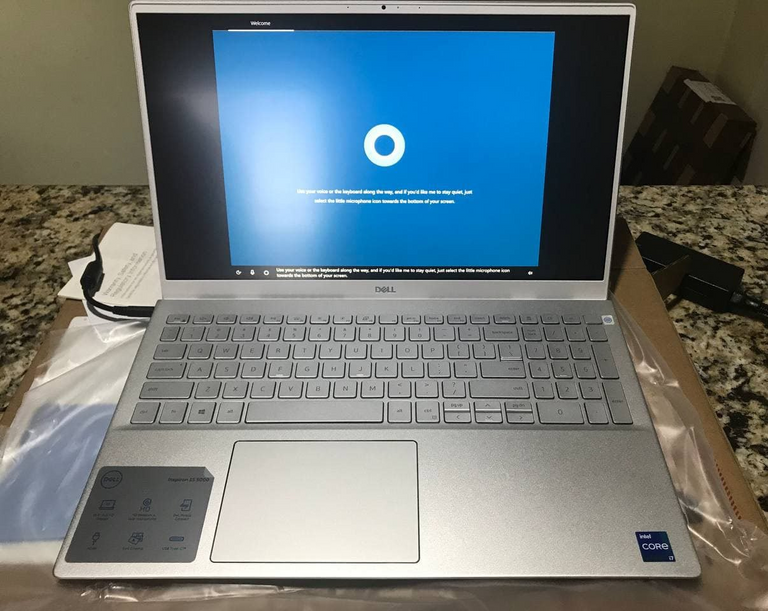 Unboxing Dell Inspiron Laptop, my new baby
The geek @gorayii tells us about her selection process to choose her new laptop, finally deciding on a DELL laptop with specifications that reveal a high-tech and high-performance computer.
---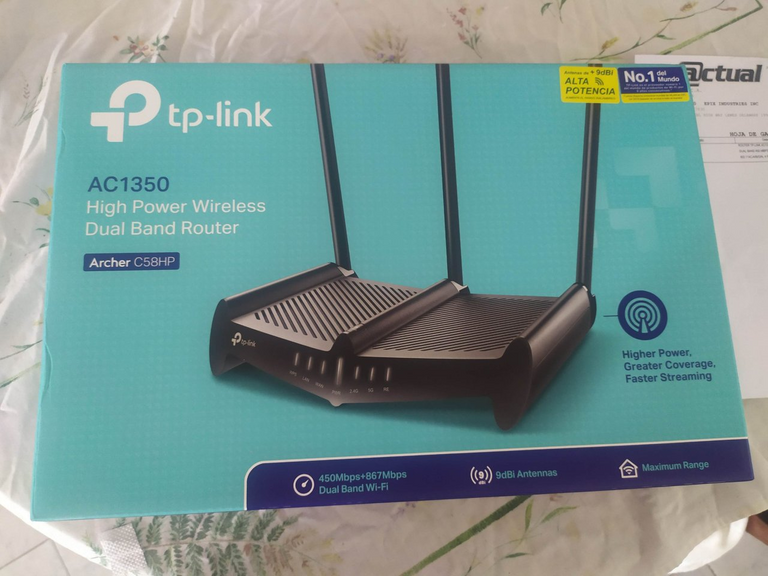 I bought Optimus Prime! | Unboxing my new and amazing router
In this post @laloretoyya shares with us the unboxing of his new Tp-link AC1350 Archer C58HP router, a robust long range device that will allow her to efficiently distribute the signal of her local network.
---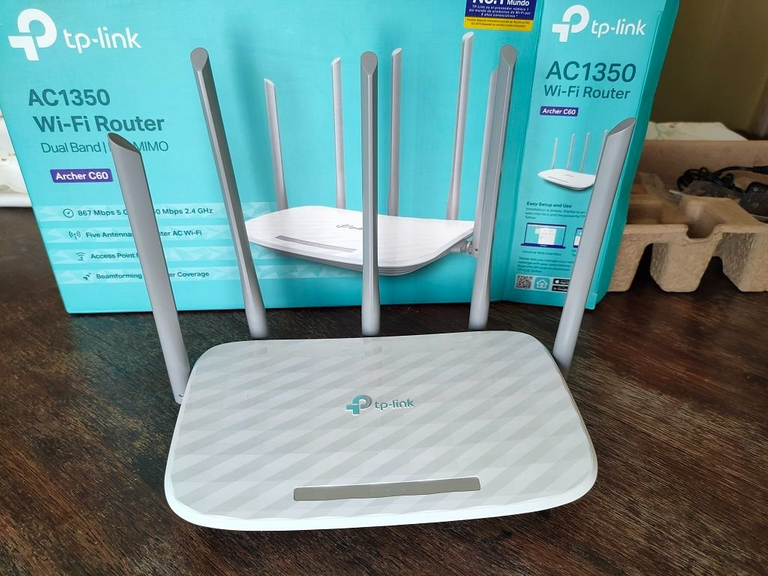 Unboxing TP-Link ARCHER C60 AC1350 | Simple but efficient
In this unboxing of our geek @josecarrerag, he presents the specifications of the TP-Link ARCHER C60 AC1350 router, and highlights the importance of choosing equipment tailored to the customer's real needs and budget.
---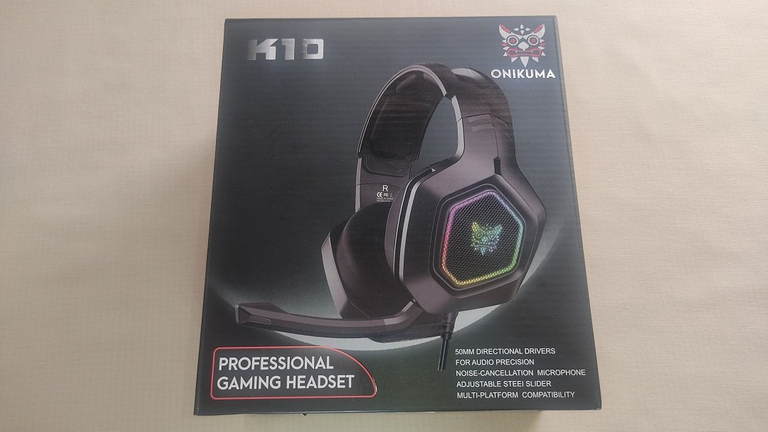 Unpacking My New Gaming Headphones
Headphones have become a commonly used device for all types of users, especially for musicians and gamers, in this publication @danielcarrerag reveals the reasons that led him to buy Onikuma K10 headphones.
---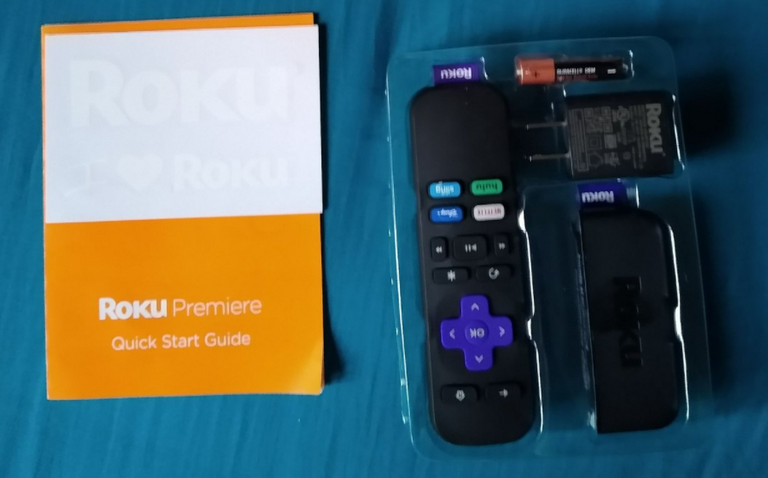 The rise of TV Boxes in the market has given a new opportunity to old TVs, @mballesteros checked it and tells us about his experience with the Roku Premiere.
---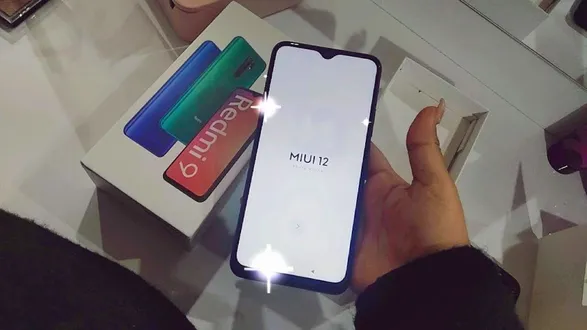 My new Xiaomi redmi 9 cell phone thanks to Hive
Saving pays off, in this publication @carlagonz tells us with great excitement that thanks to her $HIVE tokens and an attractive market offer, she managed to buy her new cell phone.
---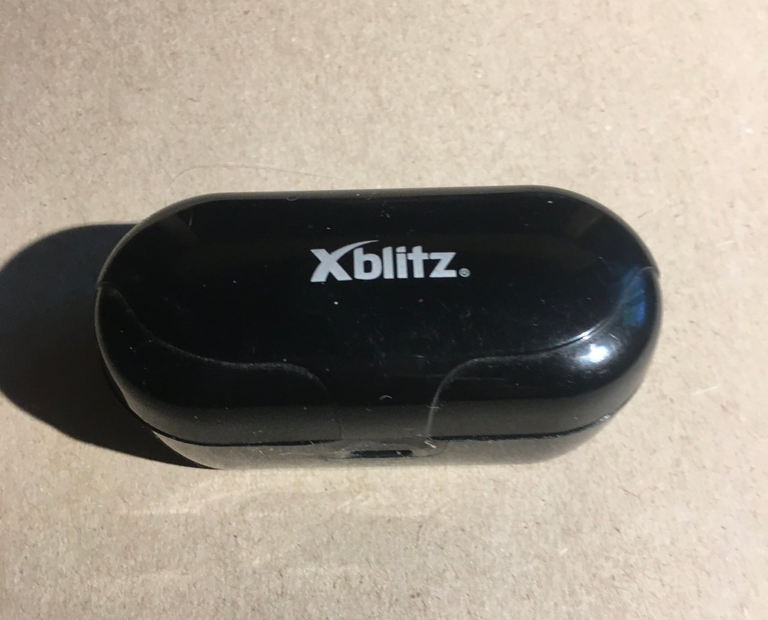 Xblitz Uni pro 1 Wireless headphones review
@kapitanrosomak has been using his Xblitz Uni pro 1 headphones for a year, in this post he tells us the pros and cons of this device.
---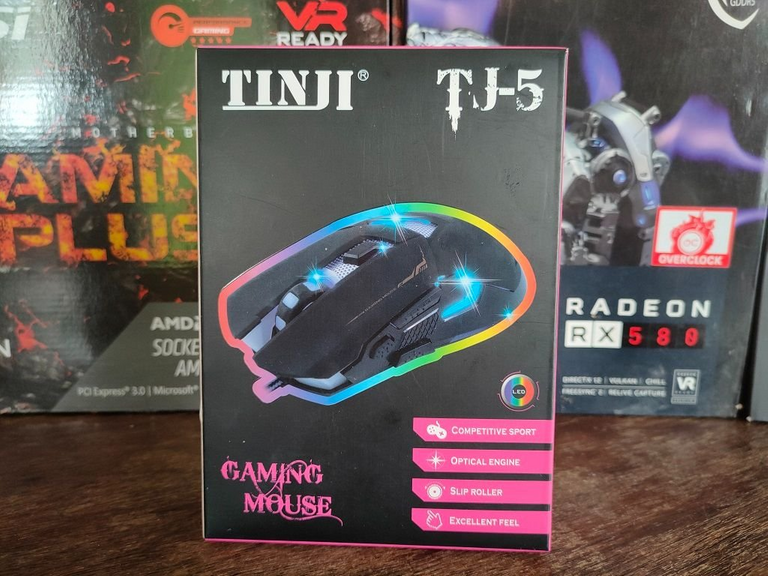 Mouse Gaming Tinji TJ-5 | Unboxing & Review
@josecarrerag is a self-confessed gamer who has always preferred to play using console controllers, but considering that he had to buy a new mouse he decided to buy a gaming mouse and shares with us the review of this device.
---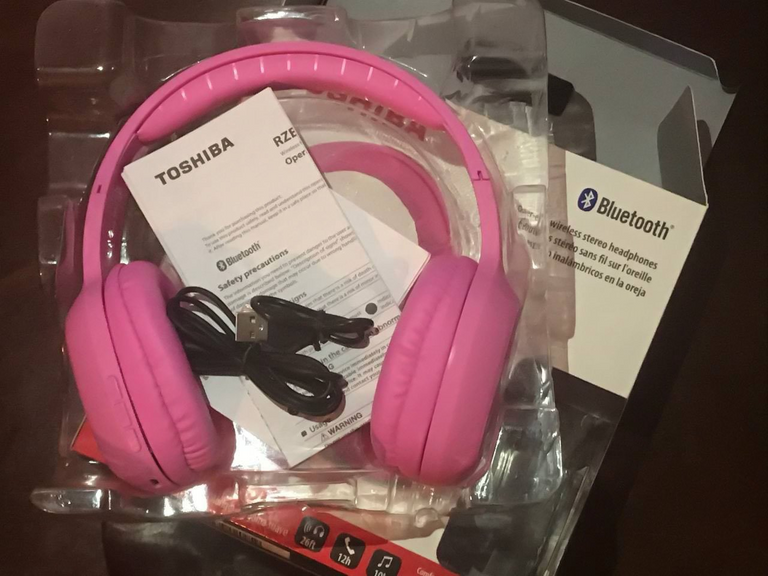 My experience with Toshiba's RZE-BT160H wireless headphones
Choosing a new device involves hours of searching, analyzing and comparing, but when that device is a gift it saves you that process. Here's how @gorayii shares her experience using the Toshiba RZE-BT160H wireless headphones she received as a gift.
---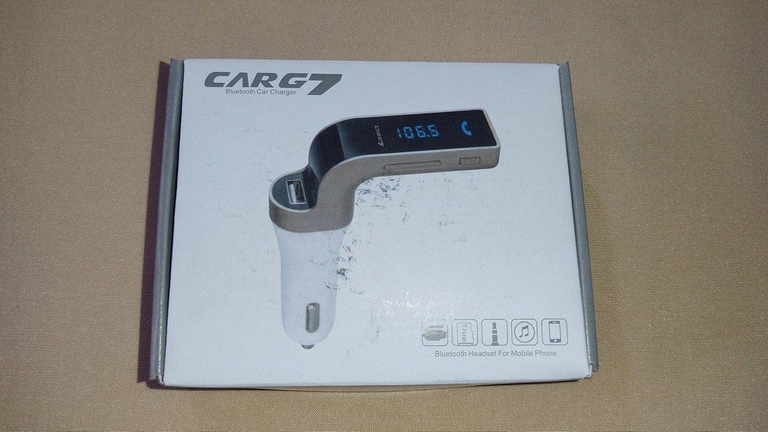 Problem solved! Fm transmitter with bluetooth to listen music in my car
Every day new technological devices come onto the market that represent a solution for us, such as the CARG7 transmitter presented by @danielcarrerag in this publication.
---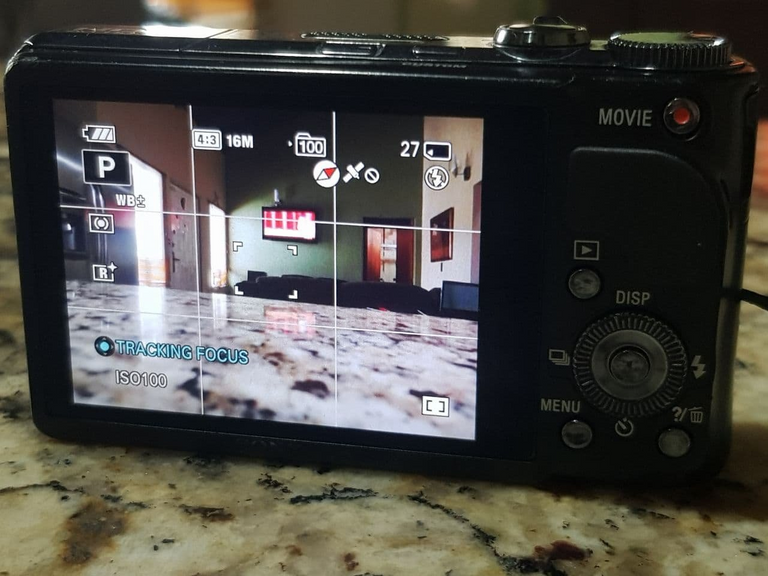 Extending the lifetime of a digital camera | Corrective maintenance
In this post @gregcoin shows us that timely and effective maintenance can extend the lifetime of our technology devices.
---

Geek Zone is a space open to all technology lovers, feel free to live this passion and share with us content related to this fascinating world.
What can we publish in this community?
Unboxing and reviews of any technological device and/or gadget.
Assembly, maintenance and/or configuration of equipment (computers, networks, telecommunications, video games, etc.).
Personal experiences in the area of technology.
Visits to technology stores or fairs
Technology news, trends and current events.


Geek Zone, primeros 15 días

Hace 15 días nació la comunidad GeekZone, una idea que se venía gestando hace bastante tiempo con el único objetivo de ofrecer un espacio donde se pudiese expresar libremente la pasión que sentimos por la tecnología, sus aportes, beneficios e inclusos sus consecuencias. Es así como los ingenieros @gorayii y @josecarrerag, movidos por el gran entusiasmo que les produce ser unos auténticos geek, unieron esfuerzos para hacer de este espacio una realidad en Hive.
A tan solo 15 días del anuncio oficial, 50 nuevos hivers han expresado su entusiasmo suscribiéndose a nuestra comunidad, algunos de ellos ya activos compartiendo contenido que pone evidencia que la pasión por la tecnología nos une.

A la fecha, se han posteado 11 publicaciones en este espacio, las cuales han recibido el apoyo y comentarios de la comunidad y proyectos que hacen vida en Hive, demostrando que en esta plataforma se valora el contenido original y de calidad.

A continuación, los autores destacados de estos primeros 15 días.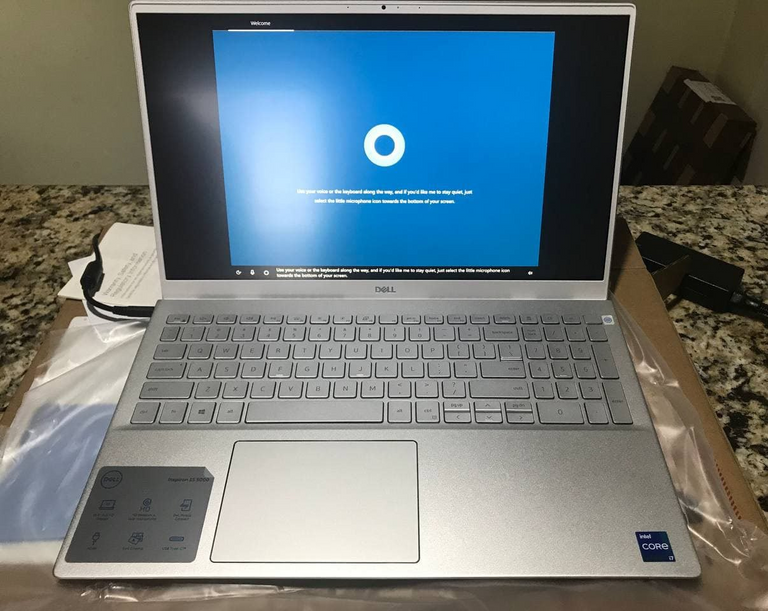 Unboxing Dell Inspiron Laptop, mi nuevo bebé
La geek @gorayii nos cuenta su proceso de selección para elegir su nuevo portátil, decidiéndose finalmente por una Laptop DELL con unas especificaciones que revelan un computador de alta tecnología y prestaciones.
---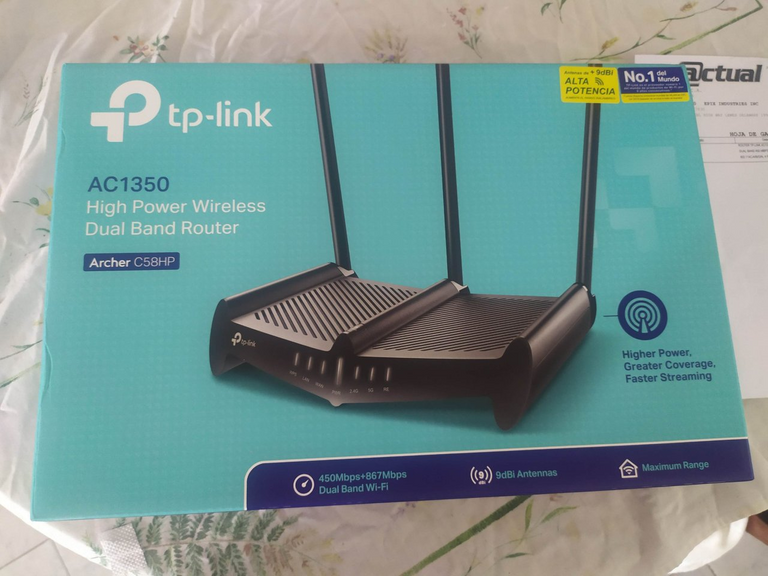 ¡He comprado el Optimus Prime! | Unboxing de mi nuevo y sorprendente router
En este post @laloretoyya comparte con nosotros el unboxing de su nuevo router Tp-link AC1350 Archer C58HP, un robusto dispositivo de largo alcance que le permitirá distribuir eficazmente la señal de su red local.
---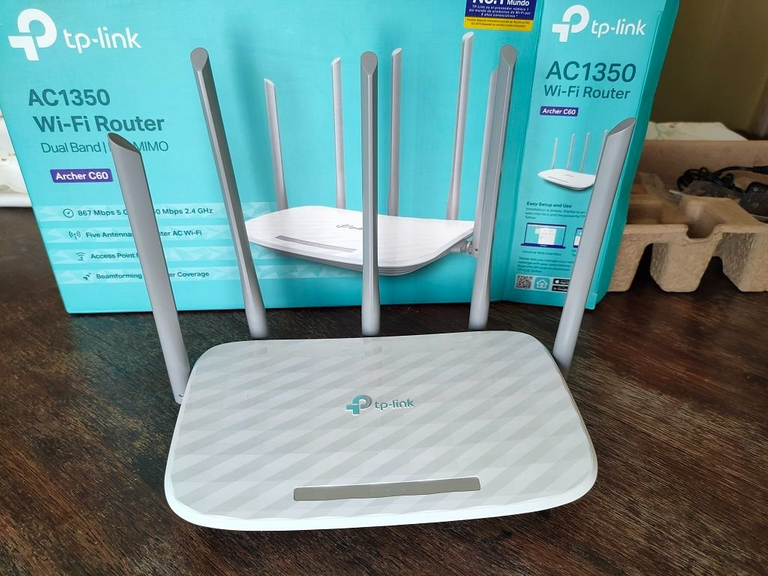 Unboxing TP-Link ARCHER C60 AC1350 | Sencillo pero eficiente
En este unboxing de nuestro geek @josecarrerag, presenta las especificaciones del router TP-Link ARCHER C60 AC1350, y destaca la importancia de elegir un equipo adaptado a las necesidades reales del cliente y a su presupuesto.
---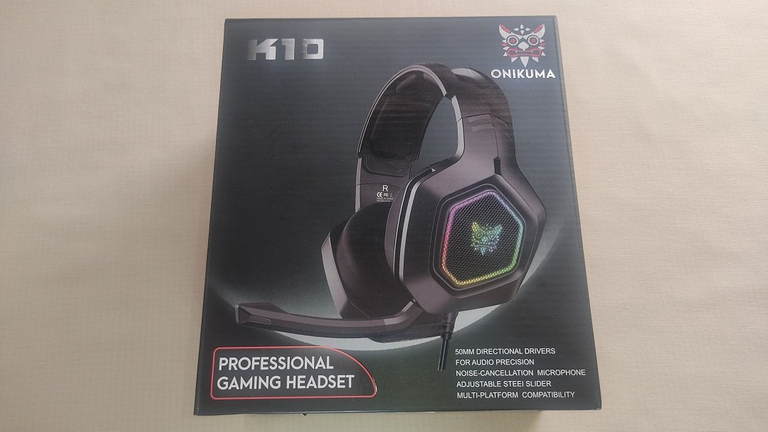 Desempacando mis nuevos audífonos Gaming
Los audífonos se han convertido en un dispositivo de uso común para todo tipo de usuarios, especialmente para músicos y gamers, en esta publicación @danielcarrerag nos revela las razones que le llevaron a comprar los audífonos Onikuma K10.
---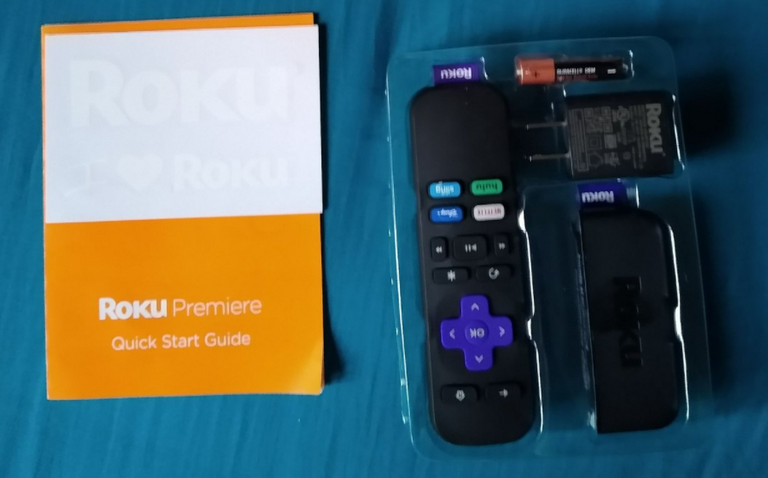 Probando nuestro nuevo Roku Premiere
El auge de los TV Box en el mercado ha dado una nueva oportunidad a los viejos televisores, @mballesteros lo ha comprobado y nos cuenta su experiencia con el Roku Premiere.
---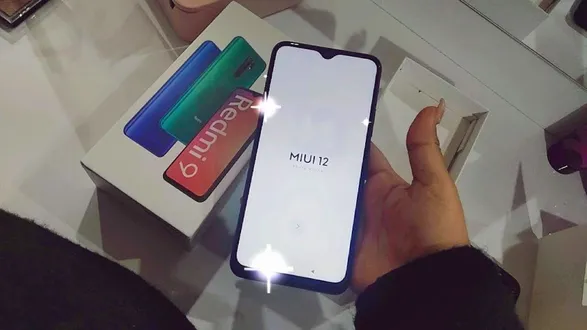 Mi nuevo celular Xiaomi redmi 9 gracias a Hive
Ahorrar da sus frutos, en esta publicación @carlagonz nos cuenta emocionada que gracias a sus tokens $HIVE y a una atractiva oferta del mercado, logró comprar su nuevo celular.
---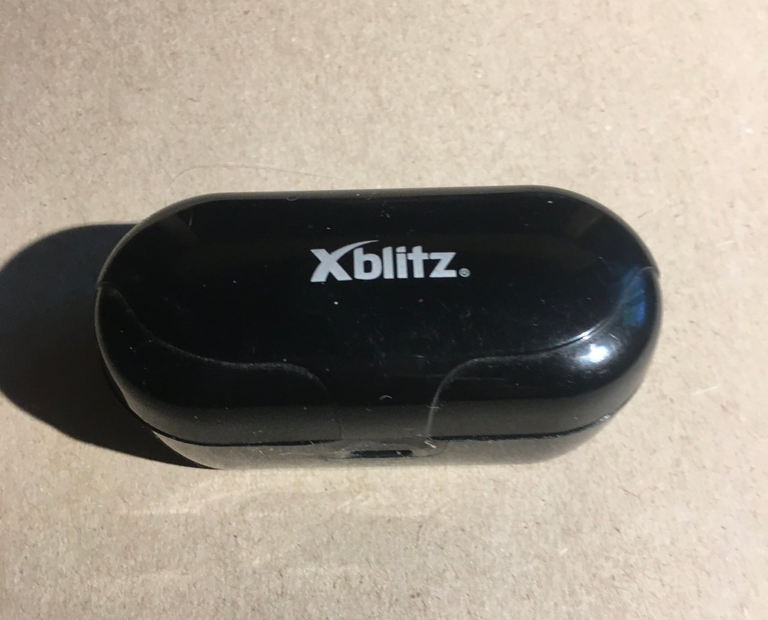 Reseña de los audífonos inalámbricos Xblitz Uni pro 1
@kapitanrosomak ha estado usando durante un años sus auriculares Xblitz Uni pro 1, en este post nos cuenta los pros y los contras de este dispositivo.
---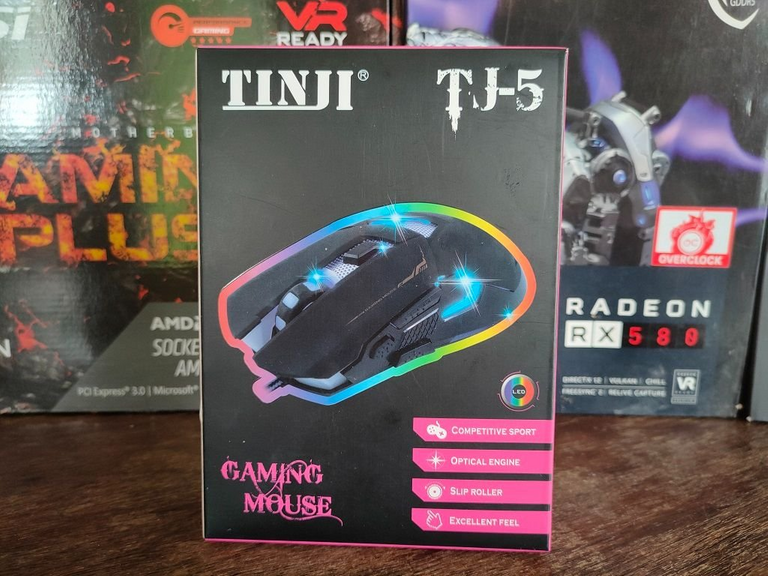 Mouse Gaming Tinji TJ-5 | Unboxing & Reseña
@josecarrerag es un gamer confeso que siempre ha preferido jugar con mandos de consola, pero teniendo en cuenta que tenía que comprar un nuevo mouse ha decidido comprar uno gaming y comparte con nosotros la reseña de este dispositivo.
---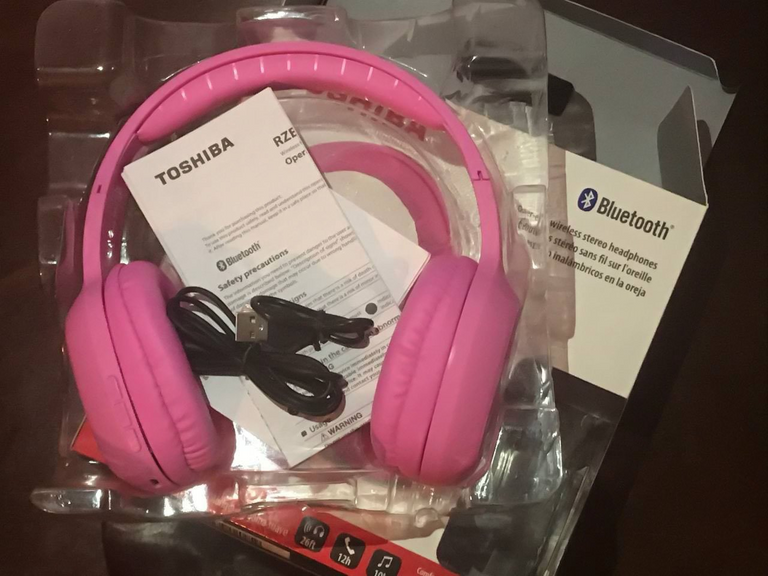 Mi experiencia con los audífonos inalámbricos RZE-BT160H de Toshiba
Elegir un nuevo dispositivo implica horas de búsqueda, análisis y comparación, pero cuando ese dispositivo es un regalo te ahorras ese proceso. Así es como @gorayii comparte su experiencia usando los audífonos inalámbricos Toshiba RZE-BT160H que recibió como regalo.
---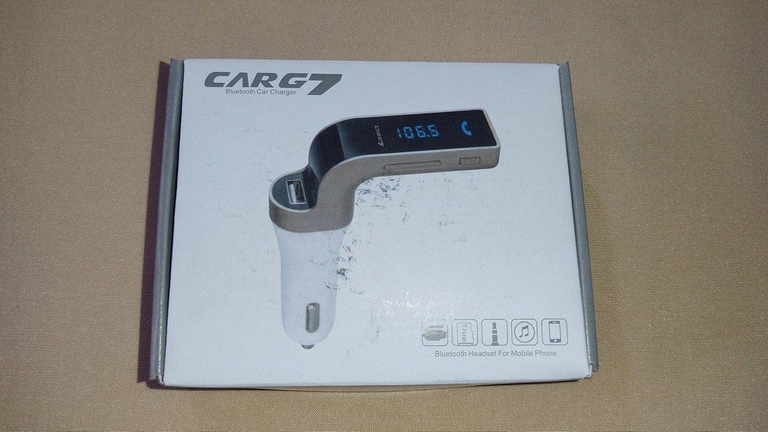 Problema resuelto! Transmisor Fm con bluetooth para escuchar música en mi carro
Cada día salen al mercado nuevos dispositivos tecnológicos que suponen una solución para nosotros, como el transmisor CARG7 que nos presenta @danielcarrerag en esta publicación.
---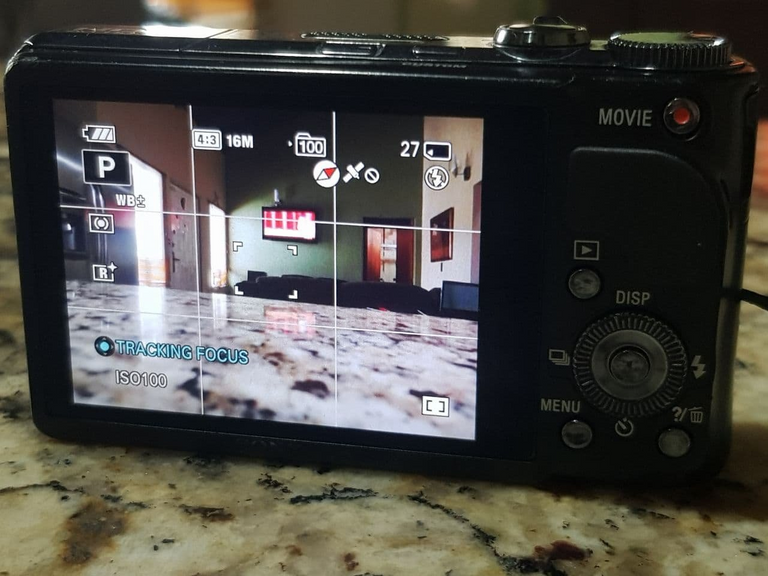 Prolongando la vida útil de una cámara digital | Mantenimiento correctivo
En este post @gregcoin nos muestra que un mantenimiento oportuno y eficaz puede alargar la vida útil de nuestros dispositivos tecnológicos.
---

Geek Zone es un espacio abierto a todos los amantes de la tecnología, siéntanse libres de vivir esta pasión y compartir con nosotros contenidos relacionados con este fascinante mundo.
¿Qué podemos publicar en esta comunidad?
Unboxing y reseñas de cualquier dispositivo y/o aparato tecnológico.
Ensamblaje, mantenimiento y/o configuración de equipos (computación, redes, telecomunicaciones, videojuegos, etc.)
Experiencias personales en el área de tecnología.
Visitas a tiendas o ferias de tecnología
Noticias, tendencias y actualidad tecnológica.