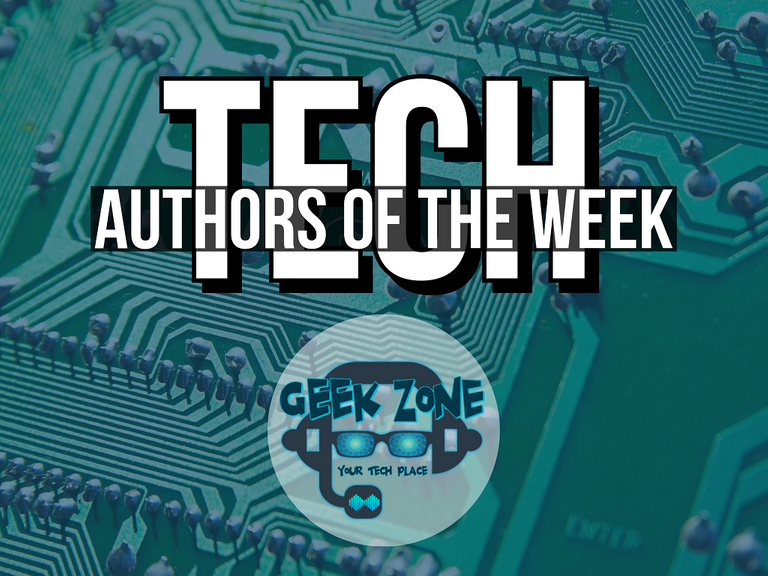 Authors of the week - Report # 3
The passion for technology continues to grow, in Geek Zone we are happy to see the content that each user shares with the community, content ranging from a simple repair, recommendations for use of some equipment, unboxing, to a well-crafted tutorial.
That is why, from time to time, we will be sharing with you 9 publications to highlight the content of these users, allowing many people to reach the information and take advantage of them.

We are happy to announce this week's 9 publications: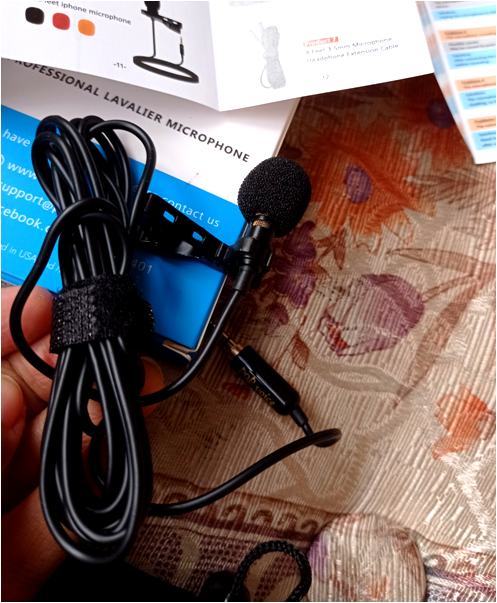 Lavalier Microphone Pop Voice PV610+ - Unboxing + opinion (Unboxing + opinión)
@eugelys is a singer in Hive who always pleases us with her beautiful voice. She shares the uboxing of a Pop Voice PV610+ microphone, as well as her opinion.
---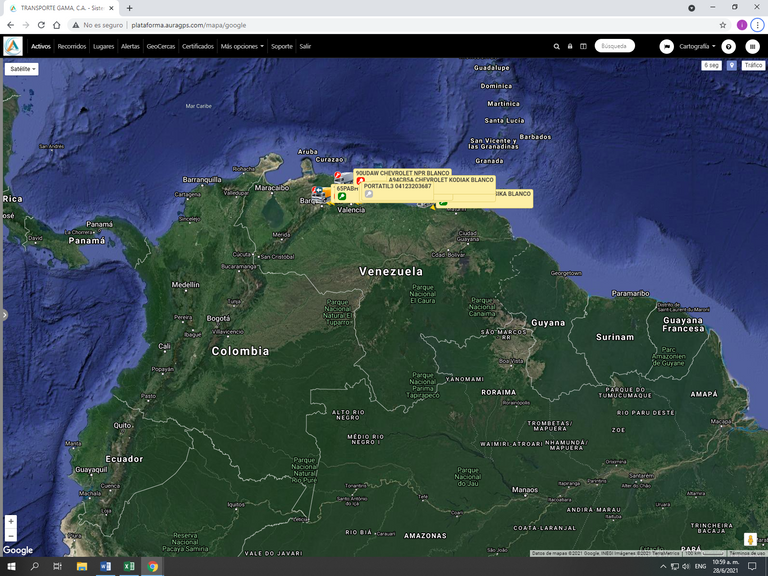 A little about monitoring platforms gps // Un poco sobre las plataformas de vigilancia gps (ENG) (ESP)
@mal.fed shares information about GPS systems and the benefits of these platforms to monitor a vehicle.
---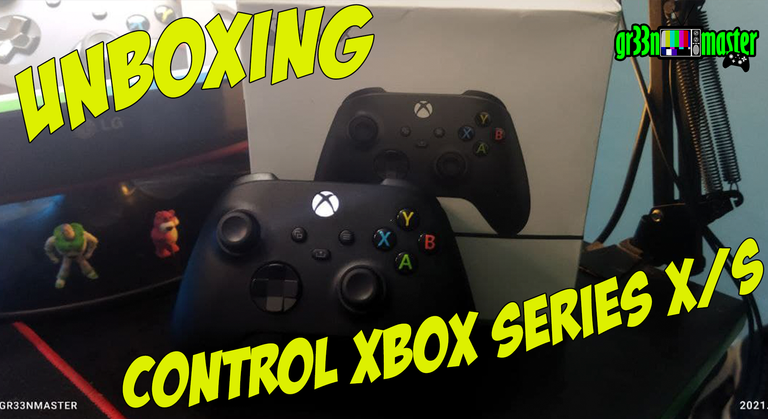 [Unboxing ] Nuevo Control de Xbox Series ( Carbon Black) 🎮 Sorteo de 14 días gratis de Game pass Ultimate / New Xbox Series X/S Controller 🎮14 free days of Game pass Ultimate giveaway
If you are looking for information about an Xbox Series controller, @gr33nm4ster shares the unboxing of one of these controls.
---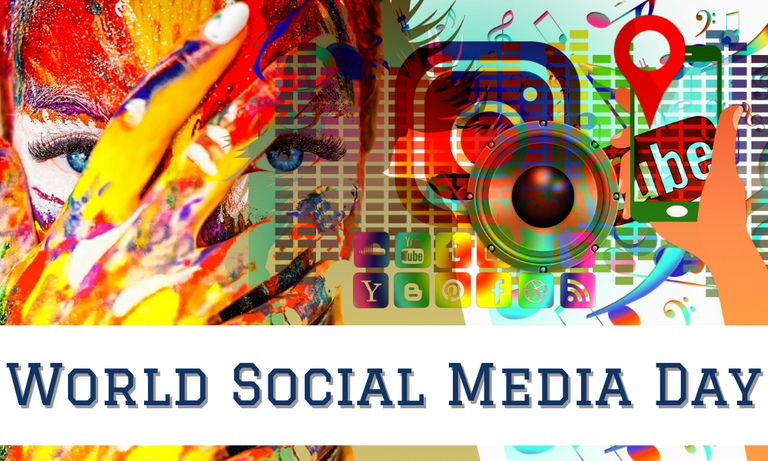 World Social Media Day [ENG|ESP]
@elizabeths14 shares an article celebrating social media day, where she expresses gratitude for technology and the social media, which allow us to connect with people who are far away.
---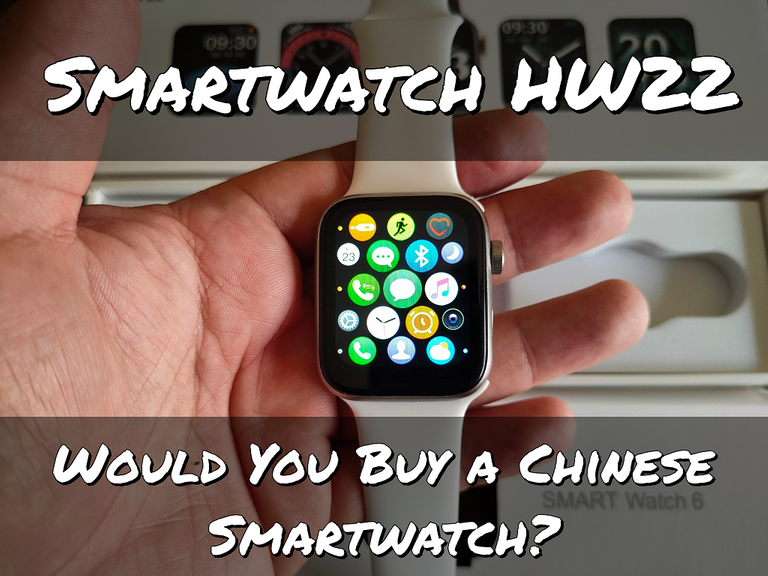 Would You Buy a Chinese Smartwatch?| HW22 Smartwatch review
@josecarrerag shares a review of a Chinese smartwatch, analyzing if it is really worth spending money on one of these watches or not.
---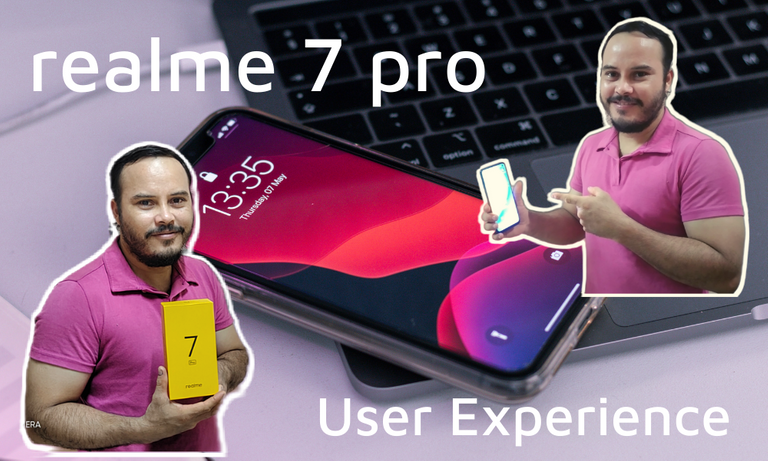 Realme 7 pro - User Experience | ENG-ESP
@josuemonterola shares with the community a very interesting article about his experience using a Realme 7 pro. If you are thinking about buying a new smartphone, take a look at this post first.
---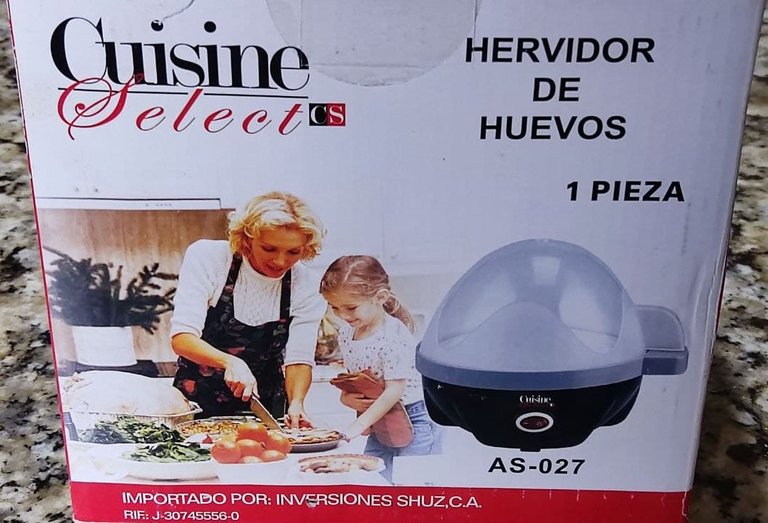 Technological innovation invades our kitchens | Egg boiler - Unboxing
Technology is present in all aspects and @Gorayii shares with us the unboxing of an egg boiler.
---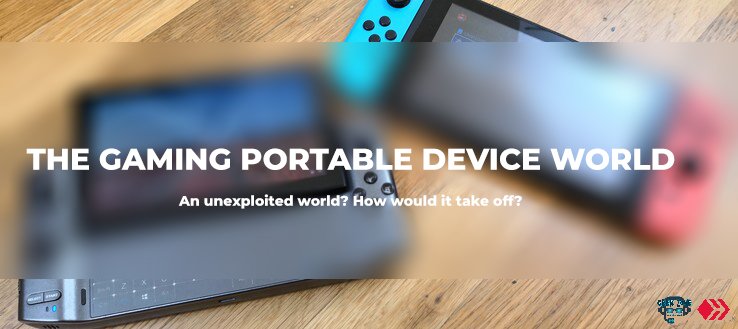 The Gaming Portable Devices world, Will they take off?
@gabrielserra shares an interesting article about GPD, hybrid gaming consoles that could dominate the market in the not too distant future.
---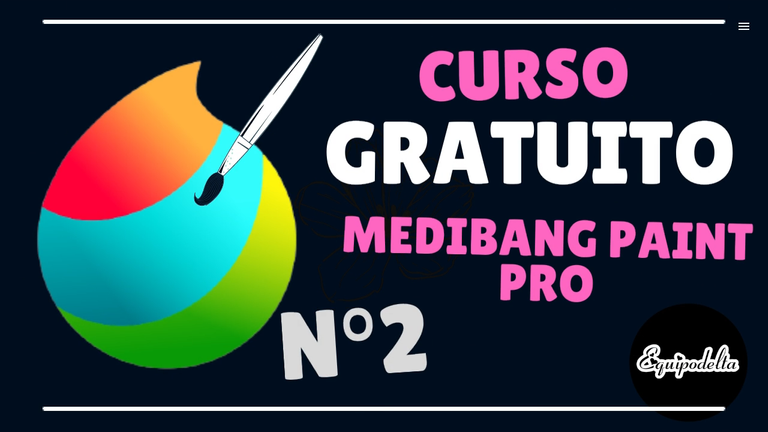 Tutorial Medibang Paint Pro N° 2 - Customization. (Tutorial Video) - (ESP-ENG)
Need to learn how to use a drawing tool and can't find a good tutorial? Our dear @equipodelta has taken on the task of creating a tutorial to show us the benefits of Medibang Paint Pro.
---
Geek Zone is a space that was born to become a meeting place for the great lovers of technology, a place to share ideas, opinions, experiences, trends and everything that shows that being a geek is a true passion.
What can we publish in this community?
Unboxing and reviews of any technological device and/or gadget.
Assembly, maintenance and/or configuration of equipment (computers, networks, telecommunications, video games, etc.).
Personal experiences in the area of technology.
Visits to technology stores or fairs
Technology news, trends and current events.