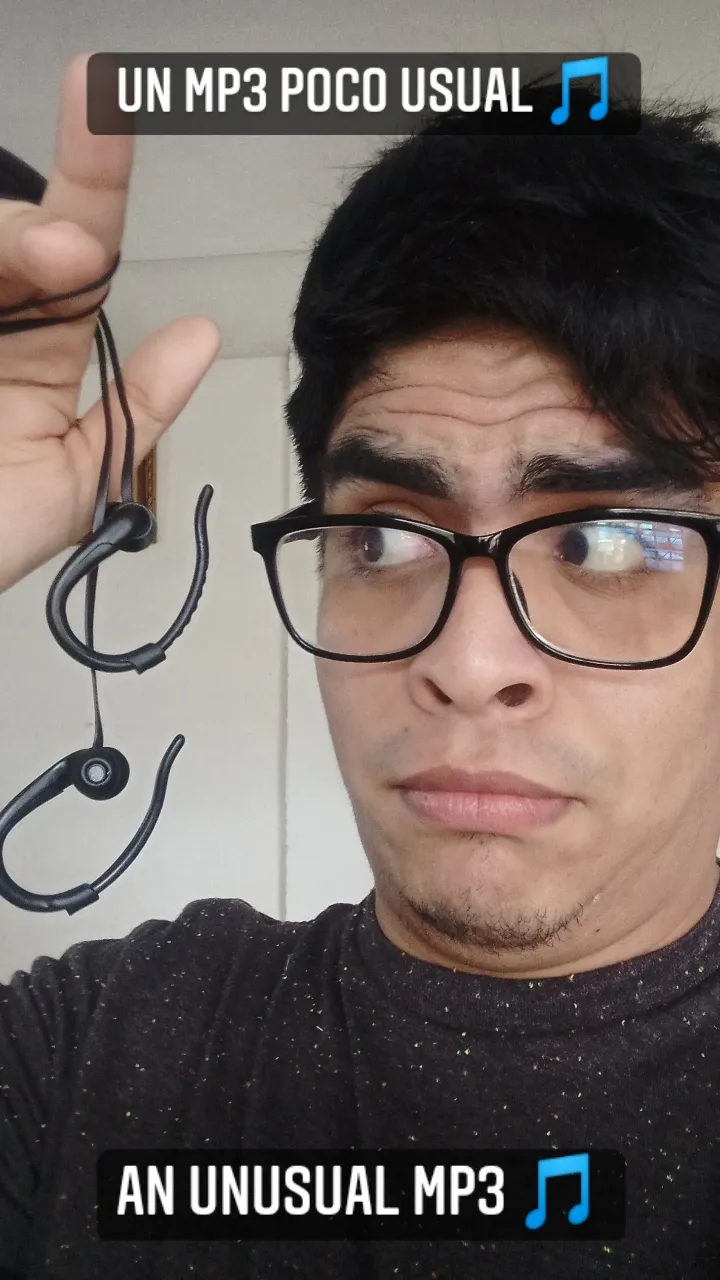 ---
¡Bienvenidos queridos lectores! Espero que se encuentren perfectamente, en esta oportunidad les comparto un regalo que hace algunos días mi novia me dio, no es de extrañar pues quién siempre me regala cosas es ella jajajaja se que es curioso que nunca la he mostrado en mi blog ni en mis historias pero bueno, ella ha insistido en que no quiere aparecer en fotos 👀 y aquí respetamos los deseos de quienes nos quieren, hoy hablaré sobre un MP3 que está prácticamente fusionado con unos audífonos, en un diseño raro y extraño que nunca antes he visto y que no se bien como concluir con una opinión. Comencemos.
Welcome dear readers! I hope you are perfectly fine, this time I share with you a gift that a few days ago my girlfriend gave me, it is not surprising because who always gives me things is her hahahaha I know it's funny that I have never shown it in my blog or in my stories but well, she has insisted that she does not want to appear in photos 👀 and here we respect the wishes of those who love us, today I will talk about an MP3 that is practically merged with headphones, in a weird and strange design that I have never seen before and that I do not know well how to conclude with an opinion. Let's start.
---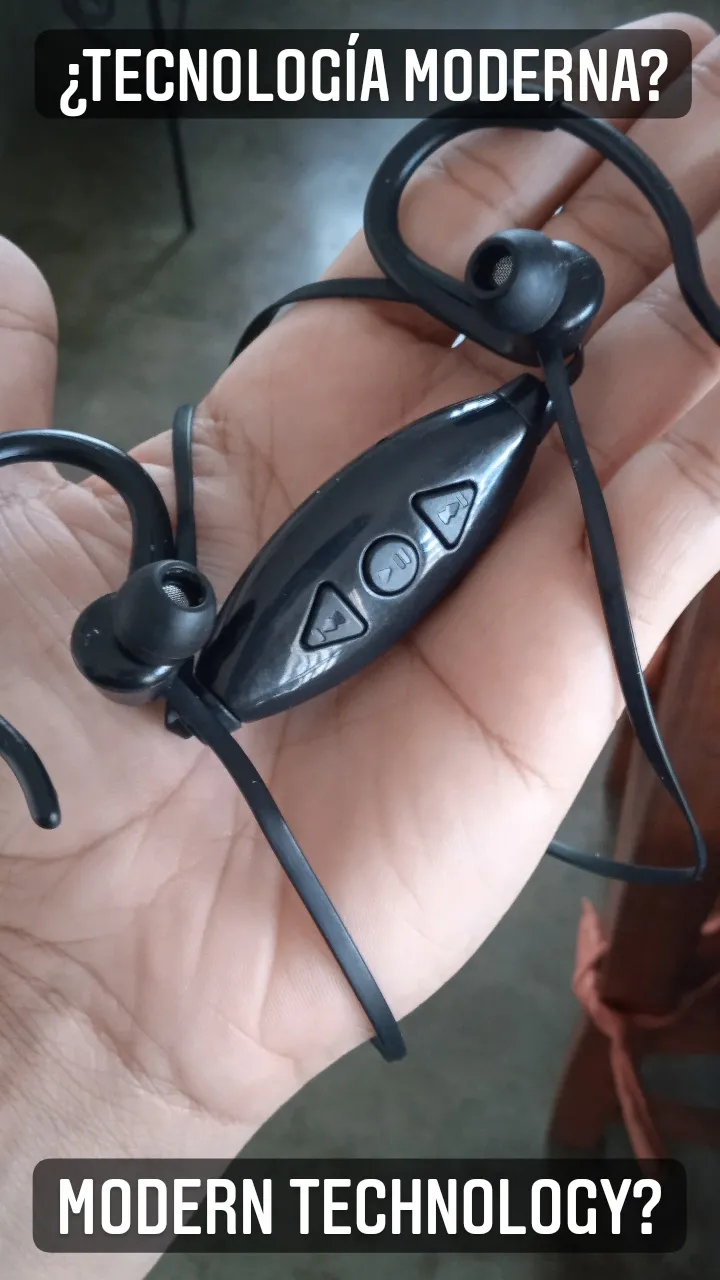 ---
Recuerdo que hace muchos años en mis días del bachillerato, compraba muchos audífonos porque se me dañaban muy rápido, después quería un MP4 y así hasta quedar solo con la música del teléfono, sin embargo, estás cosas, jamás llegué a verlas, no Ni siquiera de dónde han salido y no se siquiera si son actuales o llevan décadas en los almacenes agarrando polvo, pero por lo visto, son recientes.... Lo que me deja muchas dudas más que aclararme. ¿Por qué ese diseño tan extraño? ¿Por qué unirlos con el MP3? ¿Por qué es tan corto? Muchos ¿Porque? Y pocas respuestas.
I remember many years ago in my high school days, I bought many headphones because they were damaged very quickly, then I wanted an MP4 and so on until I was alone with the music on the phone, however, these things, I never got to see them, I do not even know where they have come from and do not even know if they are current or have been decades in the stores gathering dust, but apparently, they are recent .... Which leaves me with many more doubts than clarification: Why such a strange design? Why link them to the MP3? Why is it so short? So many whys and so few answers.
---
---
Cómo no hay quien me pueda responder ahora, me concentraré en lo práctico y como que es esta cosa.... Siendo ellos pues variados, después de una mini sesión de ejercicios, un poco de cardio y flexiones, puedo decir que estás cosas son un poco incómodas de manejar, para empezar el MP3 por vías de la gravedad y la fuerza del salto, puede hacer que los Auriculares se salgan por la presión que ejerce, a su vez, colocarlos también un proceso lentos aunque esto puede ser más por la falta de familiaridad con el aparato que tengo. ¿Son prácticos? No tanto, ¿Sirven para el deporte? Depende del tipo de deporte ¿Son cómodos? Pues más allá de que uno tarda en colocarlos, si resultan cómodos.
As there is no one who can answer me now, I will concentrate on the practical and how it is this thing .... Being them well varied, after a mini workout, a little cardio and push-ups, I can say that these things are a little uncomfortable to handle, to begin with the MP3 by way of gravity and the force of the jump, can make the Headphones come off by the pressure it exerts, in turn, placing them also a slow process although this may be more for the lack of familiarity with the device that I have. Are they practical? Not so much. Are they useful for sports? It depends on the type of sport. Are they comfortable? Well, apart from the fact that it takes a long time to put them on, they are comfortable.
---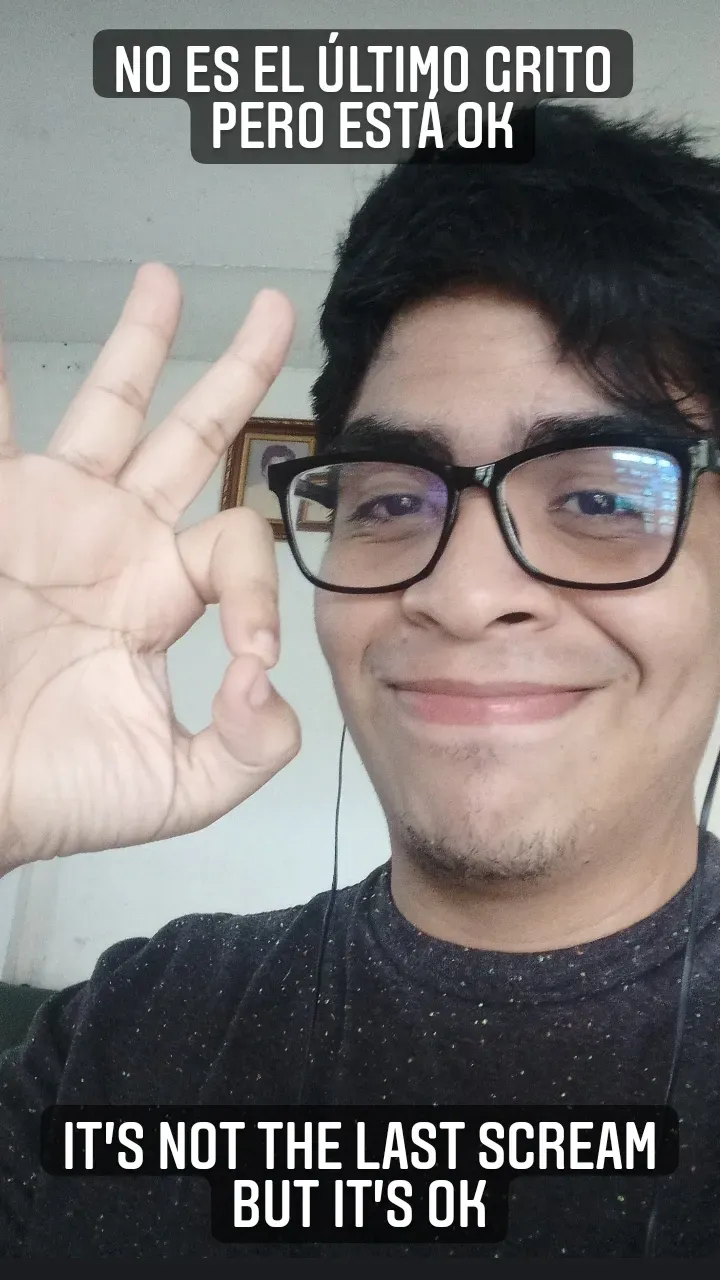 ---
Puede parecer que son un producto de mala diseño, y bueno yo también lo creo no lo voy a defender jajaja, pero si me parece que su rol más importante, en el volumen, tiene un 10/10 literalmente no vas a escuchar ni tus pensamientos si pones a reproducir música con el volumen máximo, quizás hasta te quedes sordo, así de potentes me parecen, aunque tengan un diseño poco cómodo para el usuario, cumplen ferozmente con su objetivo de sonar bien, de escucharse bien y de hacer que valga la pena tenerlos. Un regalo a fin de cuentas 👀
It may seem that they are a product of bad design, and well I also think so I will not defend it hahaha, but if it seems to me that its most important role, in the volume, has a 10/10 literally you will not hear or your thoughts if you put to play music with the maximum volume, maybe even you go deaf, so powerful seem to me, although they have a not very comfortable design for the user, fiercely fulfill their goal of sounding good, to listen well and make it worth having them. A gift at the end of the day 👀.
---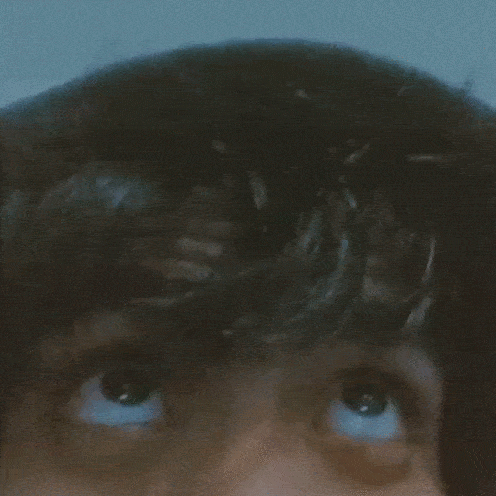 ---
Muchas gracias por leer, hasta una próxima oportunidad mis estimados lectores, cuídense mucho.
Thank you very much for reading, until next time my dear readers, take care.
---